Sun Silicone Belt Light Green
The Original yellow belt the sunshine of the day.
Off kitesurfing, wakeboarding or a trip on a SUP or boat, skiing, snowboarding, may be the golf course? With this belt, you choose your mood or look, as it can be worn anywhere and in any situation. Resistant to extreme weather conditions, waterproof, metal-free (great when flying), nickel-free (bye allergies) and vegan (animal component free).
You don't want to take off you belt at security checks? Wear The Original belt! Perfect accessory for any sports activity (horse riding, cycling, standup paddle boarding). Also great for your trips on a motorbike as it doesn't scratch the tank.
Clothing & shoe sizes table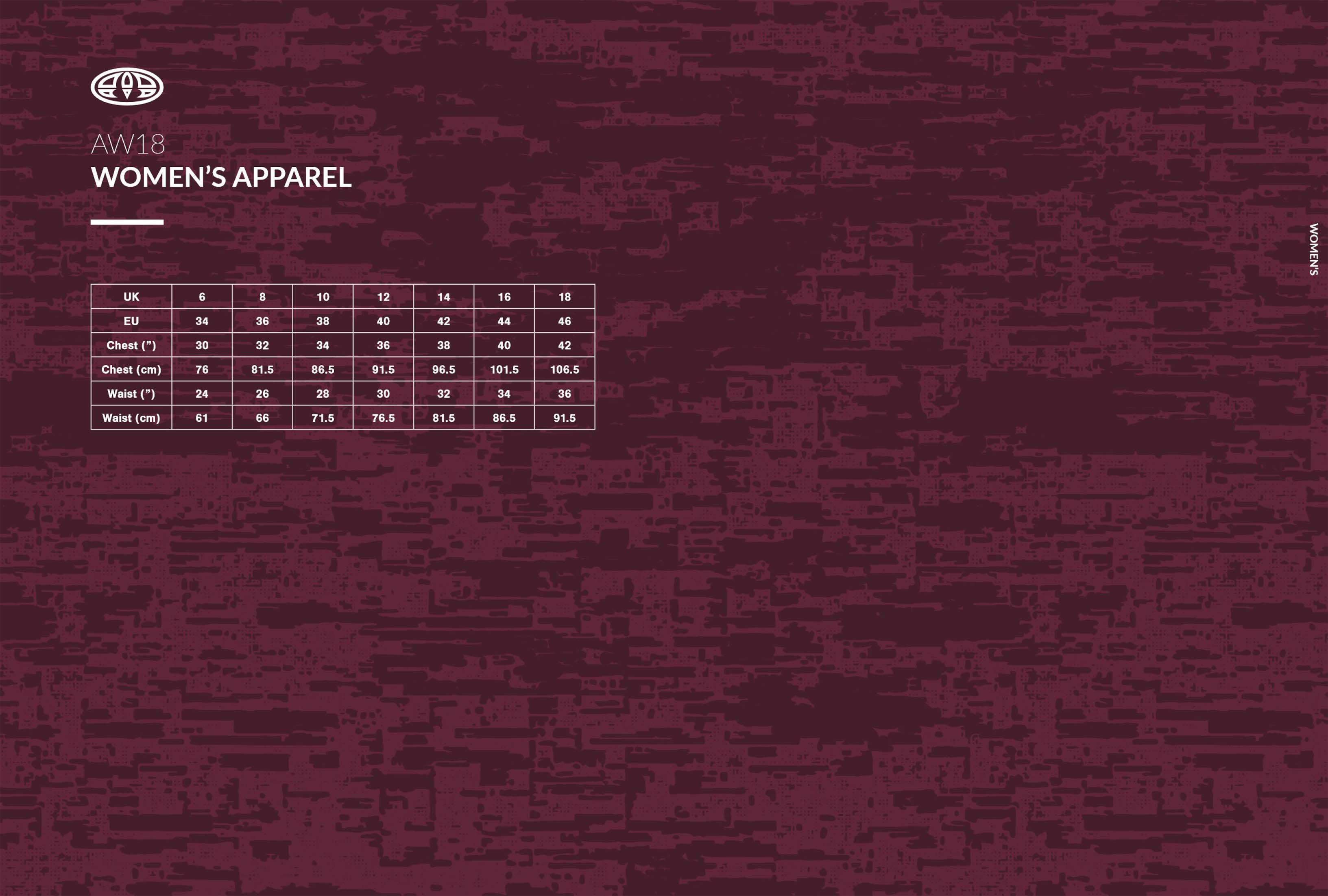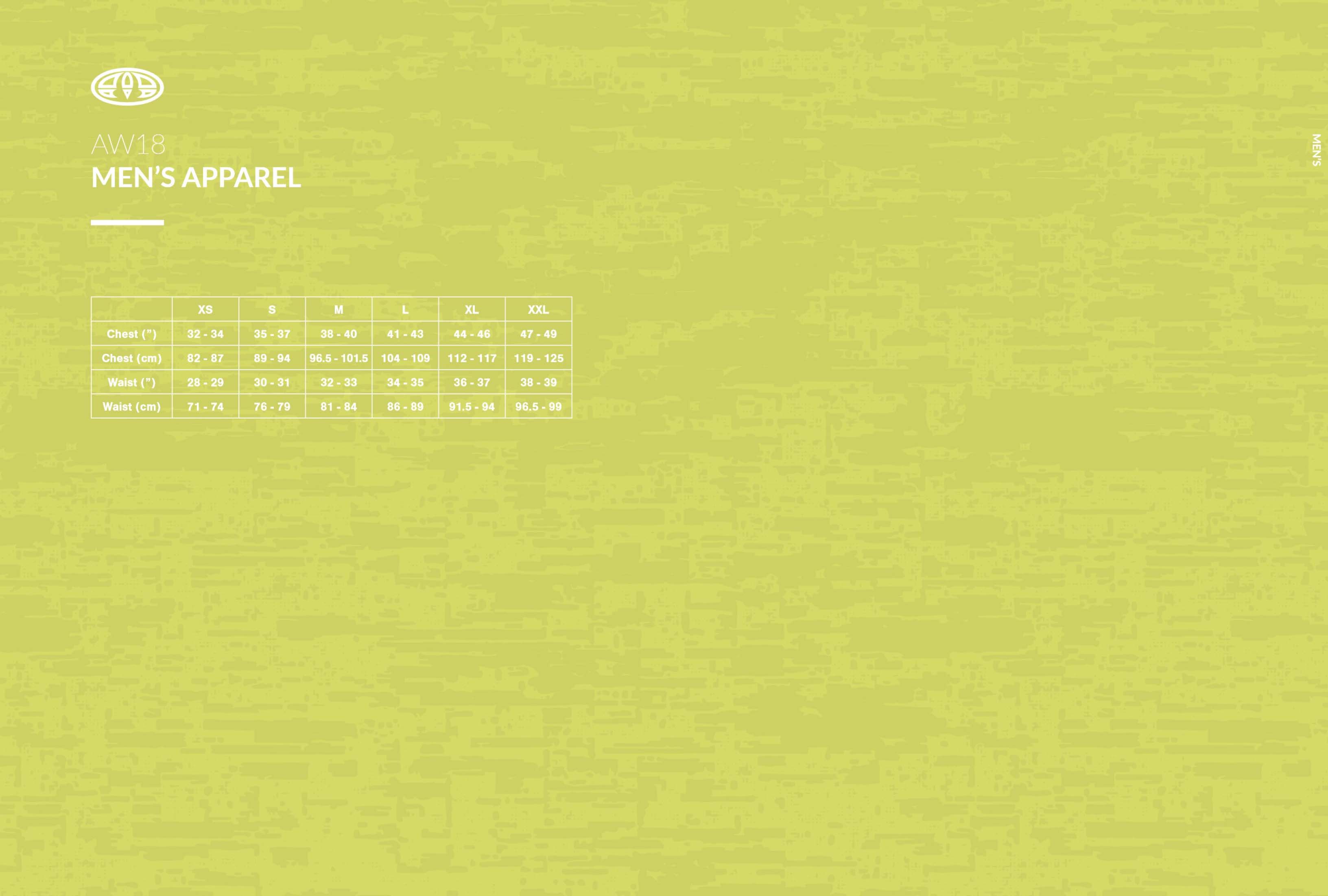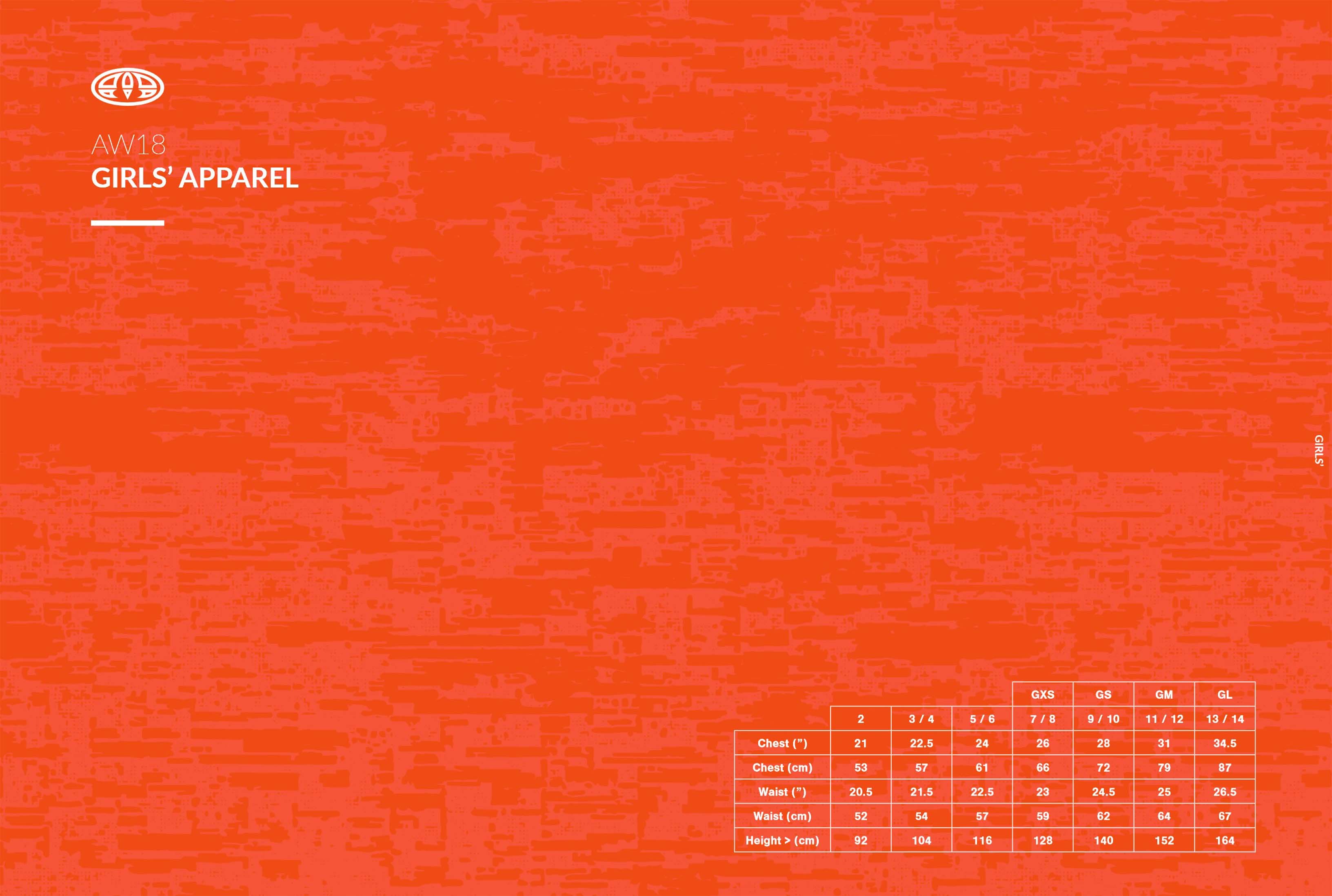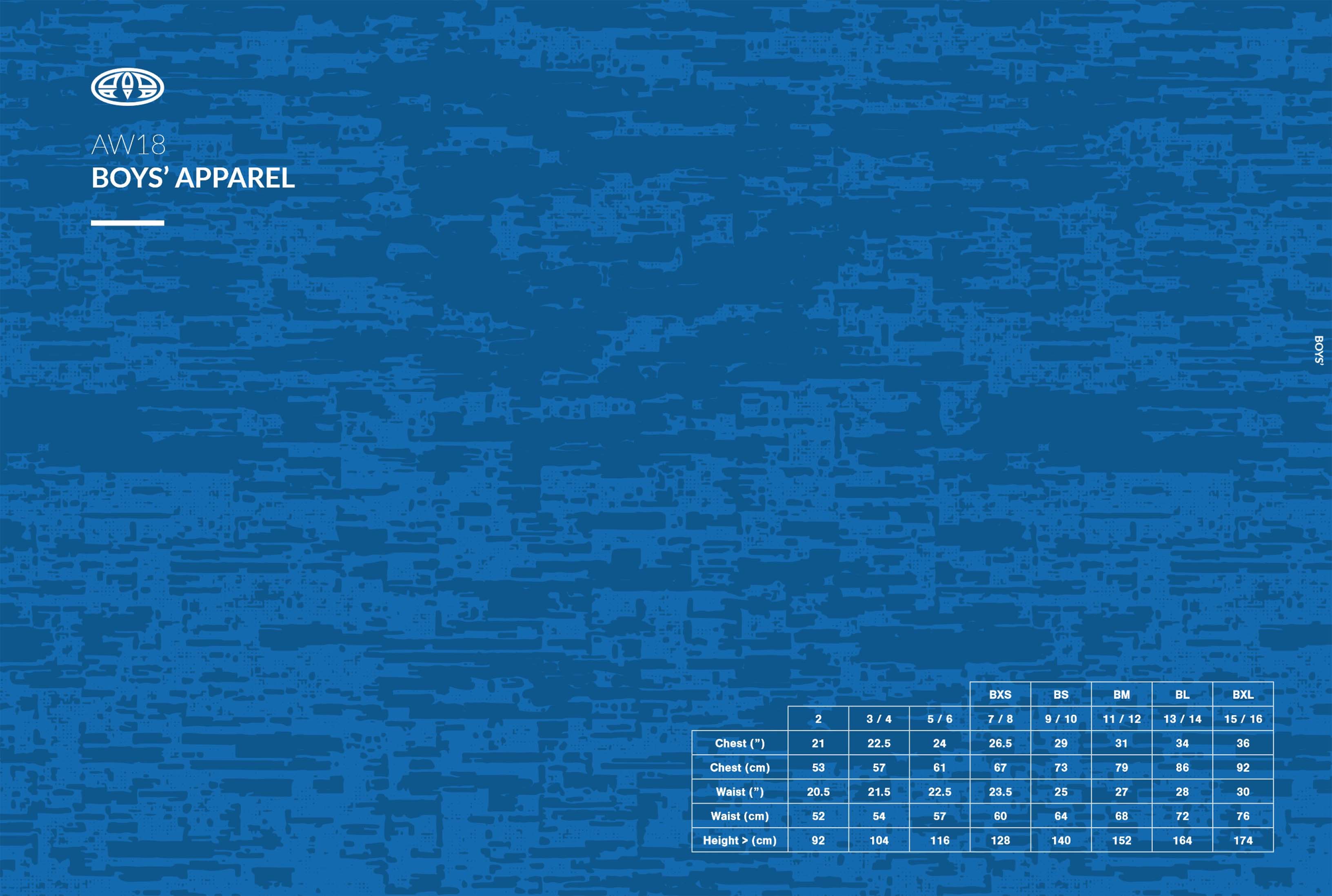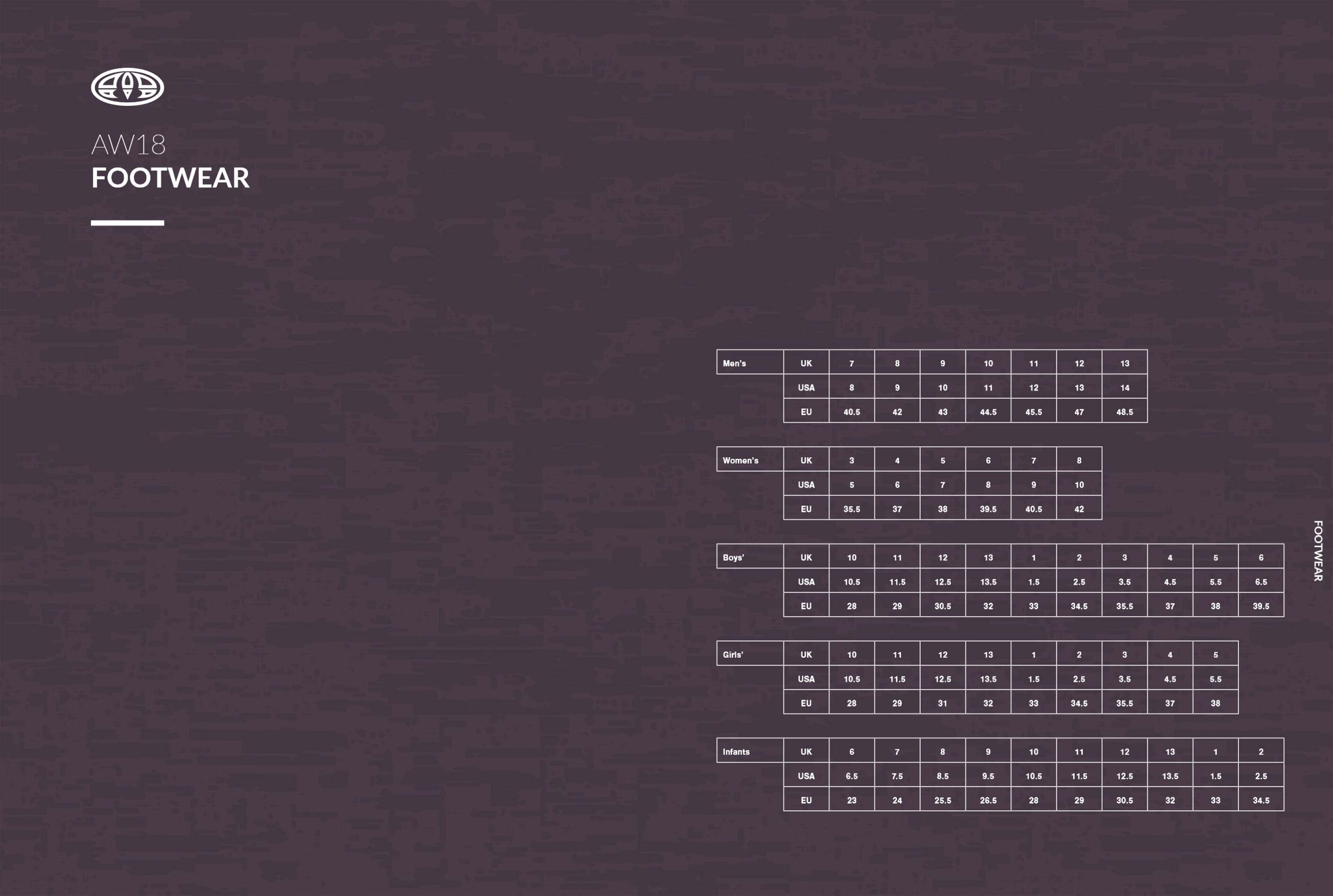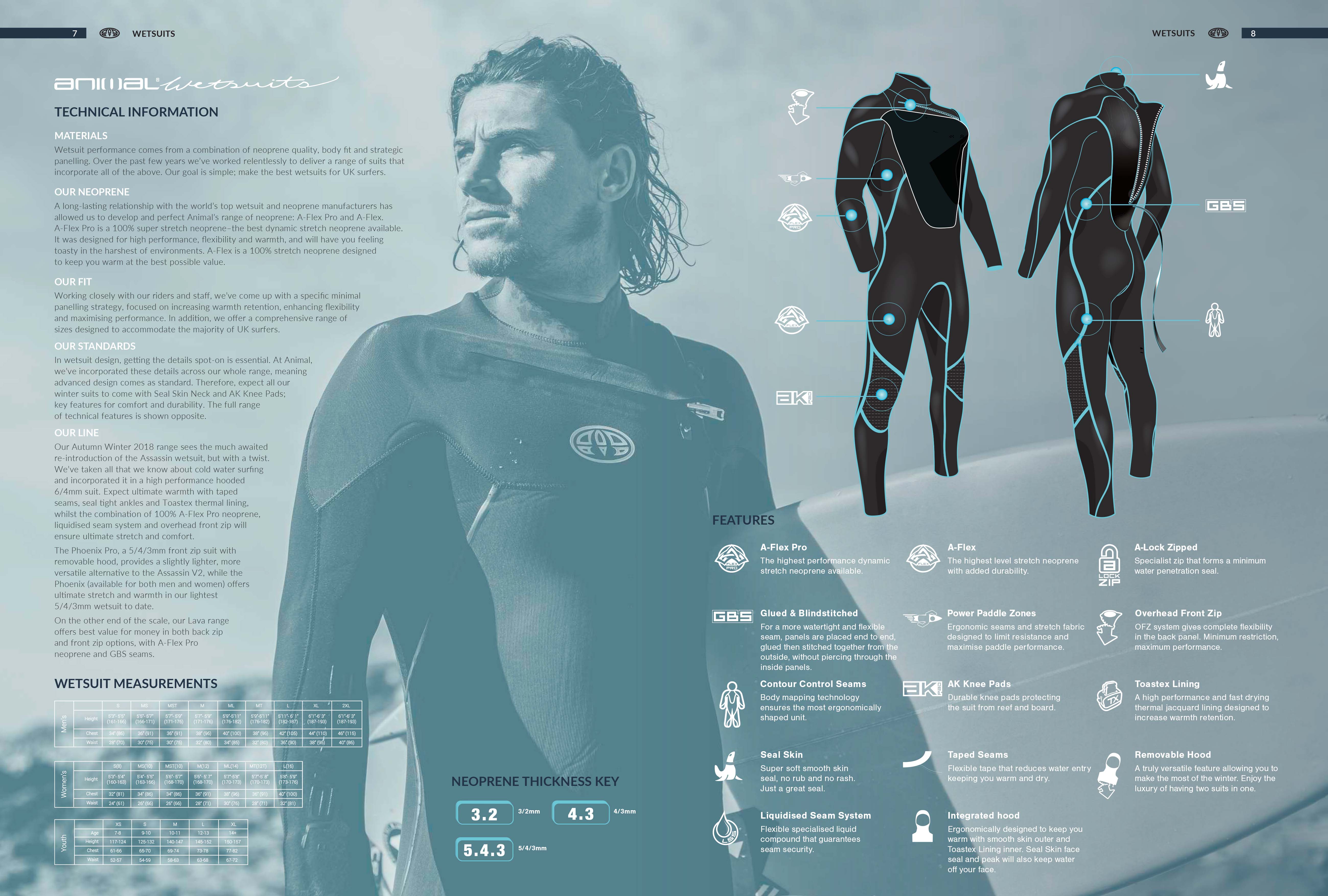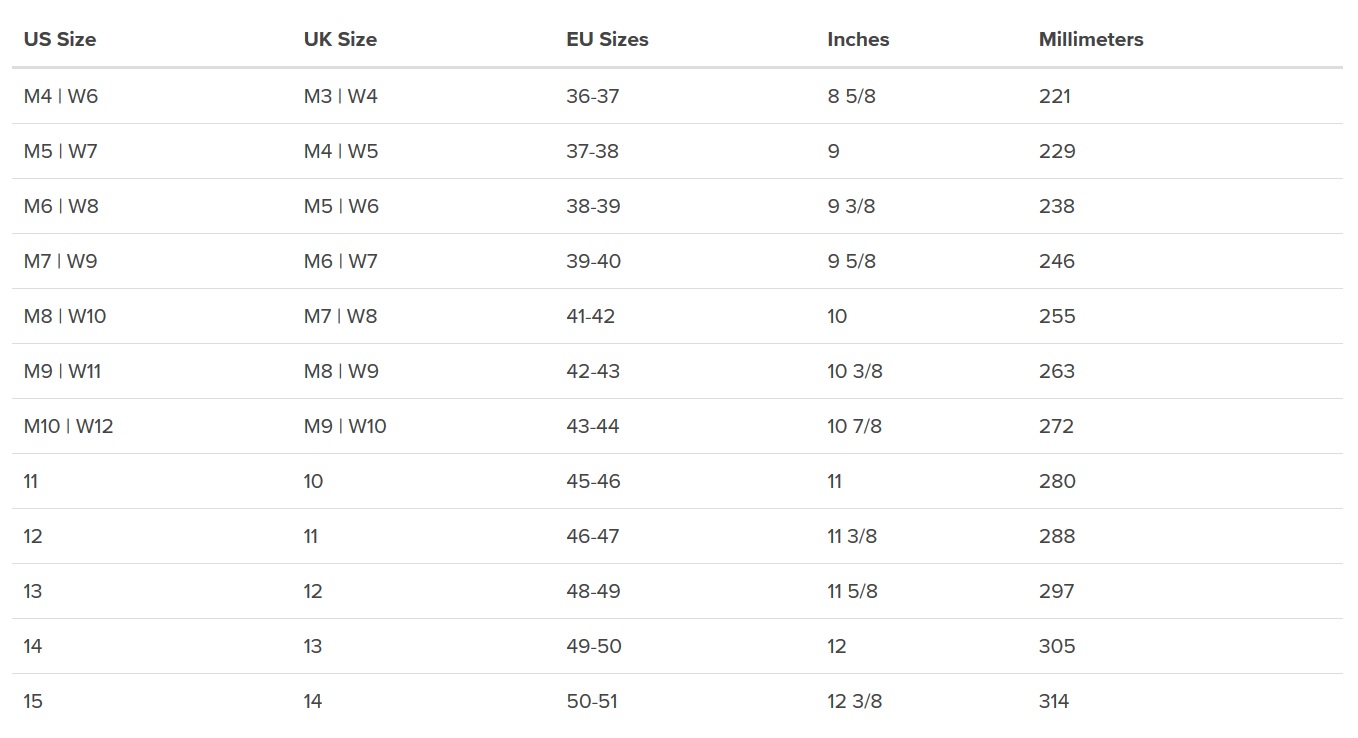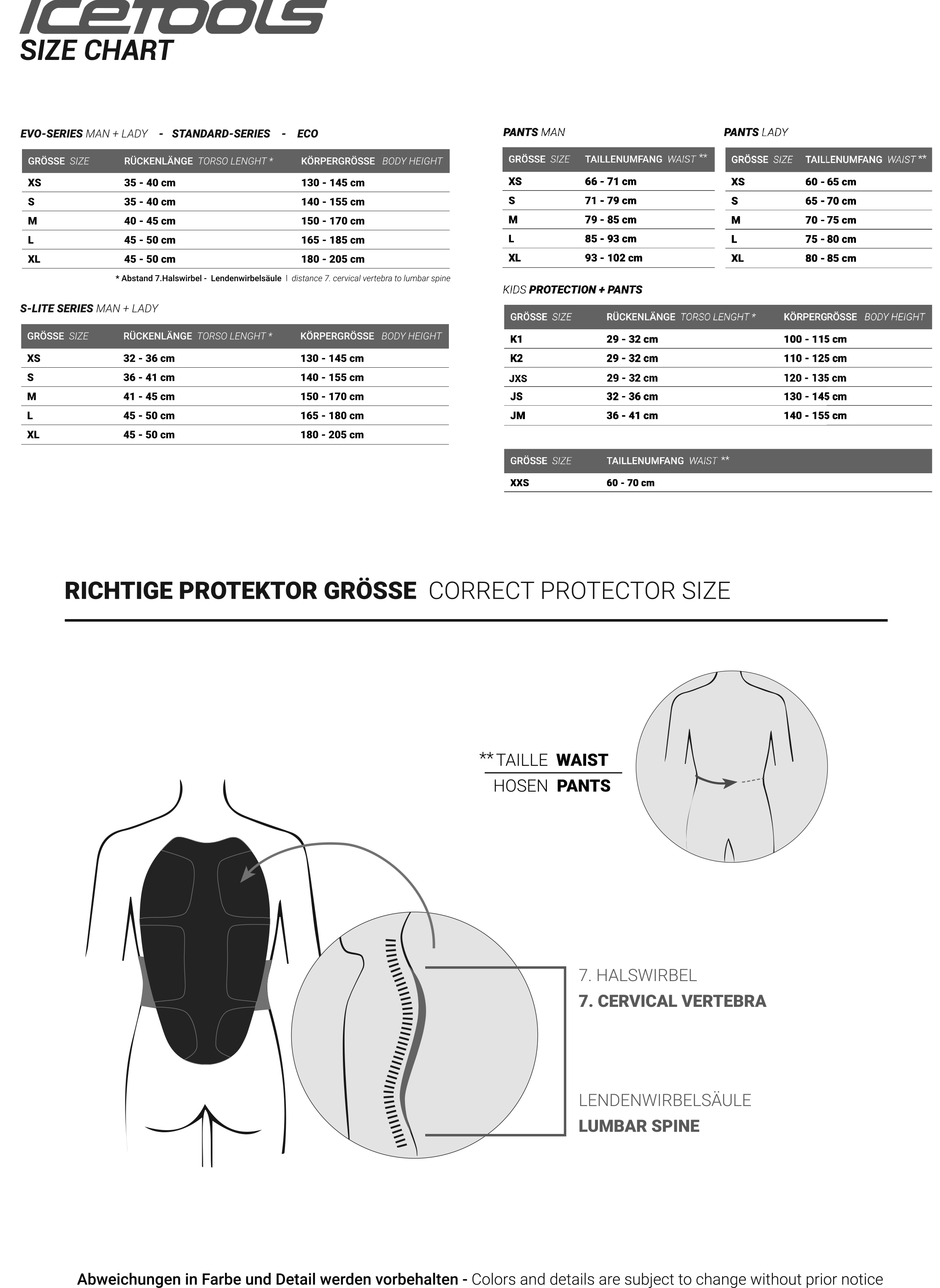 Here you will find The 38 T-shirts Size Guide, which will help you figure out which t-shirt would fit you perfectly.

Men sizes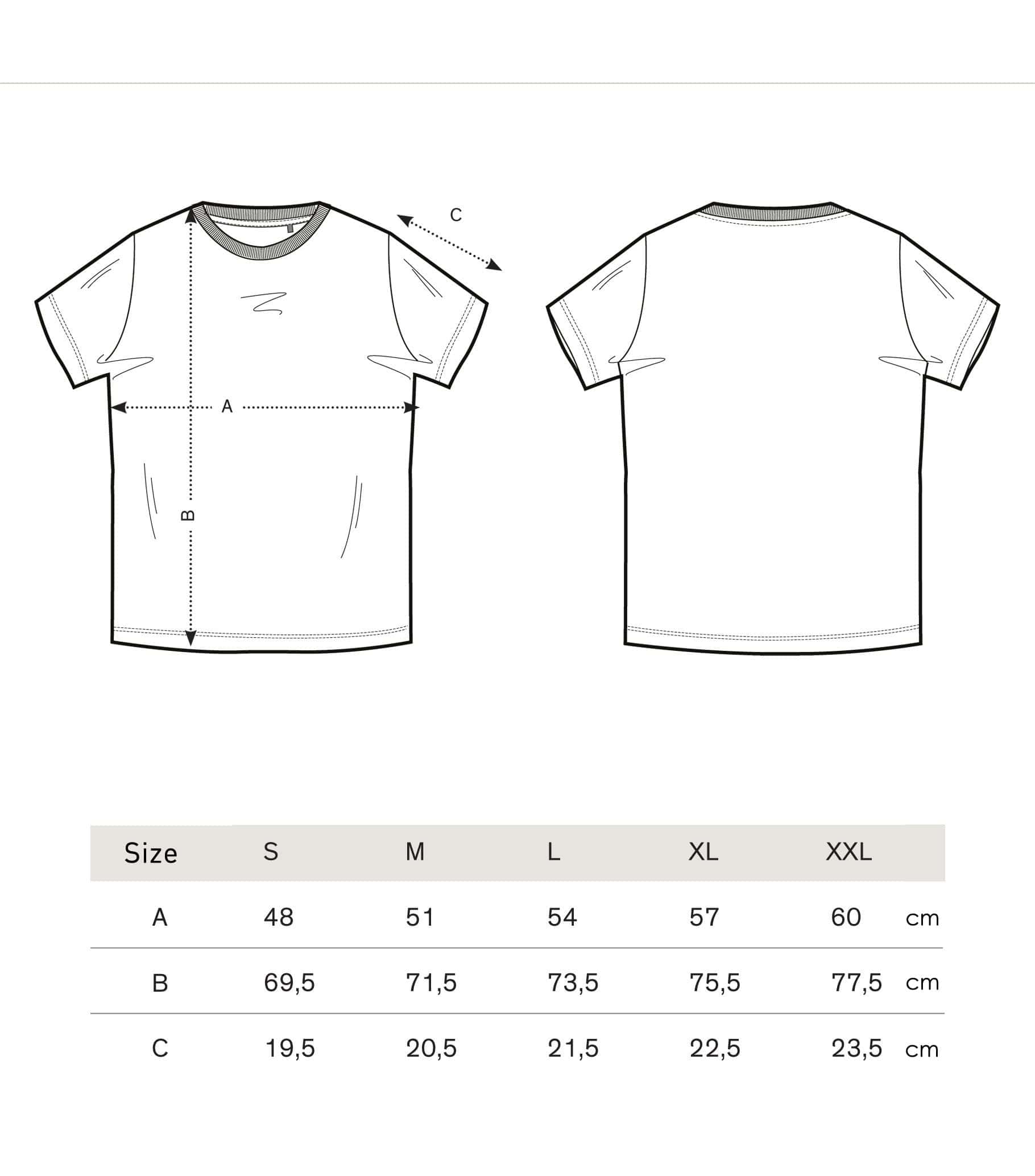 Womens Sizes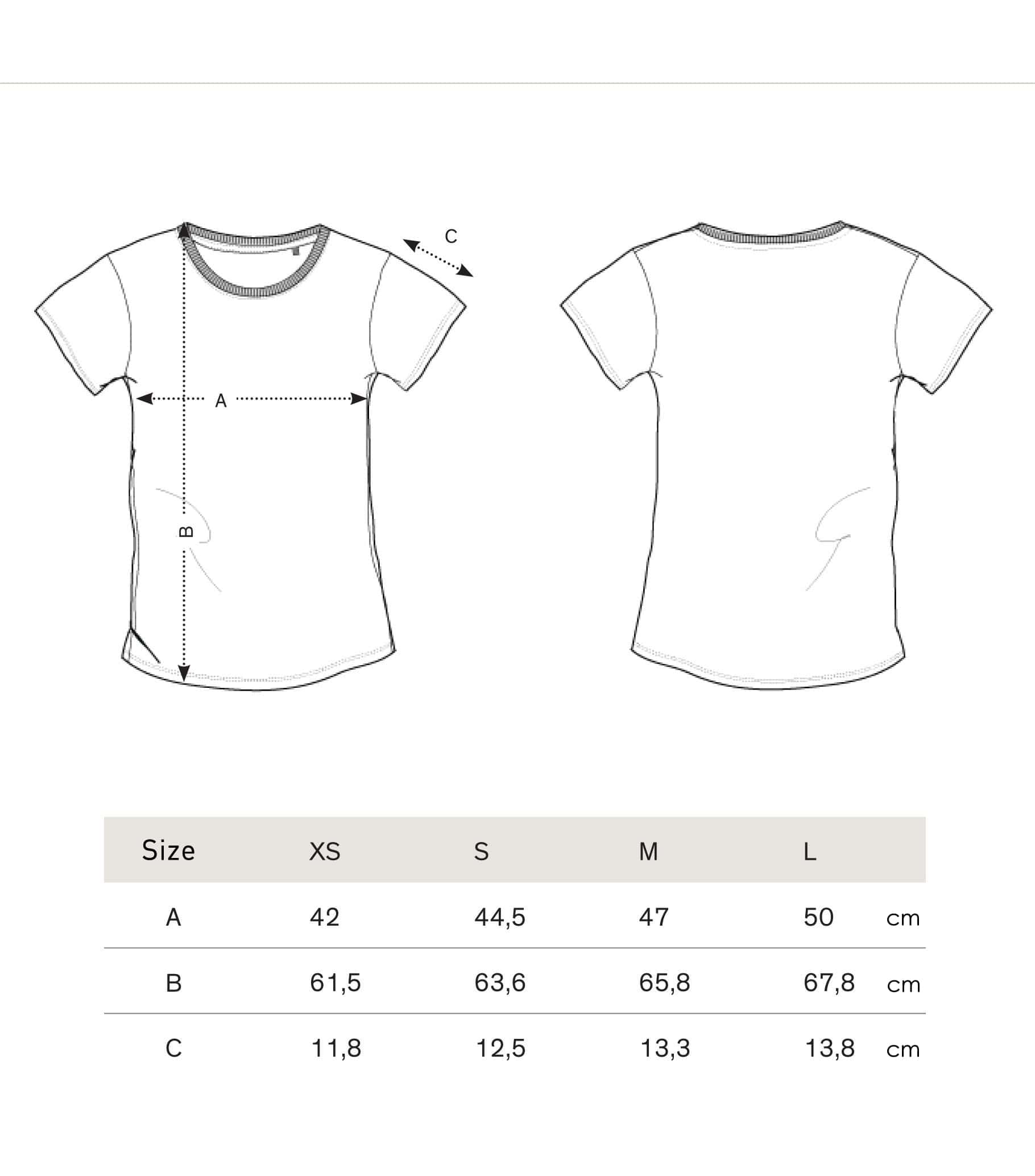 Unisex Sizes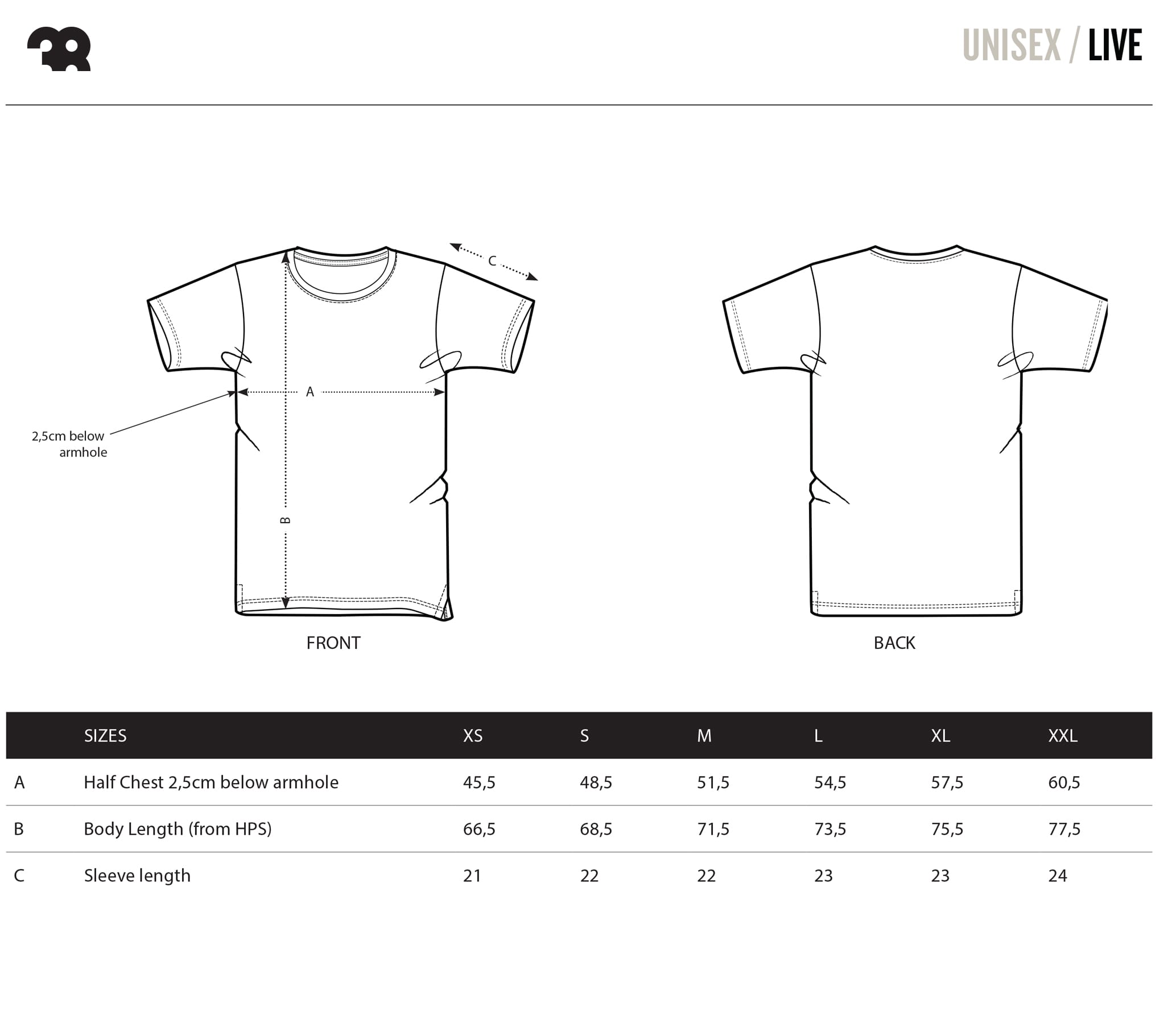 The 38 brand was established in 2004 and the store and atelier 38 was open the same year. It is a small trade for limited number of clothing. 38 is profiled for handmade screen printings on t-shirt, various clothing and accessories. During the years the label started and developed successful cooperation with night Clubs and bars as a Dance event promoter that includes the made of graphic design and merchandise for dance club events. The clothing and t-shirts are very high quality 100% organic fabrics, ordered directly from Belgium based clothing company 'Stanley & Stella'.
Lee Cooper Shoe Size Chart
Lee Cooper Shoe Size Chart

Womens

EUR

36

37

38

39

40

41

Shoe insole length (cm)

22.8

23.3

23.8

24.3

24.8

25.3

Maximum foot length (cm)

22.3

22.8

23.3

23.8

24.3

24.8

Mens

EUR

40

41

42

43

44

45

Shoe insole length (cm)

25.1

25.8

26.4

27.1

27.7

28.4

Maximum foot length (cm)

24.6

25.3

25.9

26.6

27.2

27.9

Returns within 30 days.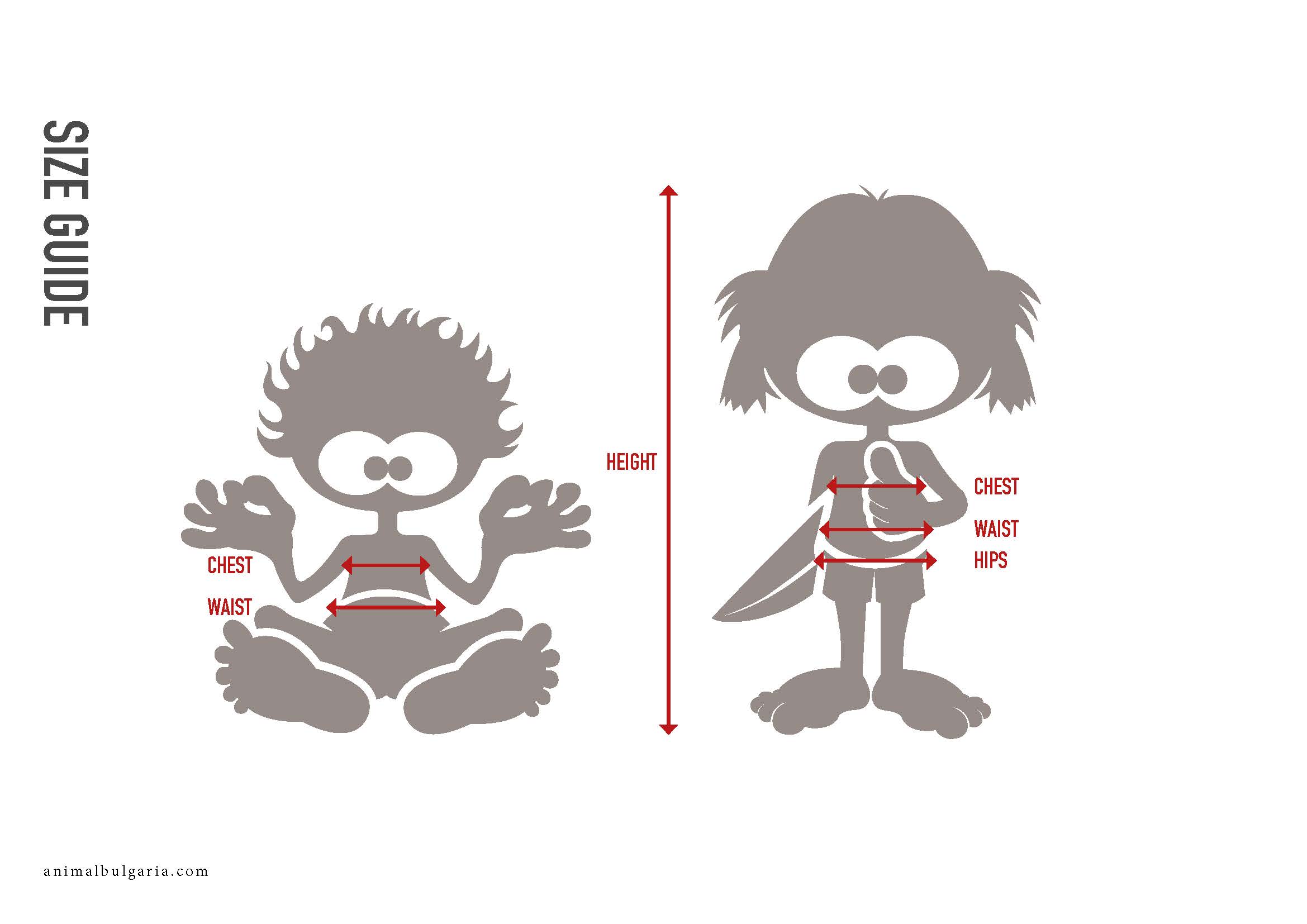 Footwear Size Guide
EU
UK
35
2
36
3
37
4
38
5
39
6
40
7
42
8
43
9
44
10
45
11
46
12
47
13
Entirely customizable with its 120 cm long, it fits all type of silhouette. Adjust the belt size, cut it, clip the detachable buckle and express your own originality.
Unisex

Metal free

One size fits all

Antibacterial

Antiallergic

Weather resistant

Easy clean

Recyclable
Length: 120 cm
Width: 3.5 cm
Material: Silicone belt + Plastic buckle
* - Indicative colours, may change. Since the belt is a brand new product, it is normal to have a slight smell.