RollerBone Rizal Dragon Pro Set
RollerBone continues to work with artists from around the world. In collaboration with Rizal a highly talented artist from the Philippines, who is now enjoying great popularity in the surfing scene through his creative surfboard designs. He created our new RollerBone Rizal Dragon Board. Perfect in form and with its striking, colorful as well as outstanding colors it leaves a great impression.
Balance boards are complementary training devices which are an indispensable part of many sport disciplines today: kitesurfing, wakeboarding, standup paddleboarding, skimboarding, surfing, snowboarding, skiing. Therefore RollerBone is looking for further Artists related to other sports for new innovative board designs.
Cross-training - many sportsmen and athletes, and wakeboarders and water-skiers as well - know the complementary training methods of balance training. Balance trainer belongs to the best cross - training products on the market.
The RollerBone is a great training tool where ultimate fun with agility, coordination and balance are interconnected with each other. It is suitable for all ages and skill levels and can be used indoor and outdoor well as.
Ideal for all sportsmen as a supplemented training device, where mobility and coordination is required. It is perfect for surfer, kiter, wakeboarder, skater, snowboarder, skier, skater, climber and many more. The training on RollerBone is never boring.
It is much more than just an exercise machine, you can do so many various tricks .The more advanced among you can do ollies, spins, shuvits, grabs, air drops ... and much more.
Numerous studies have shown that repeated exercises, helps you to keep your body fit and has a preventive effect in relation to injuries of the muscles, and sharpens as well your senses.
Clothing & shoe sizes table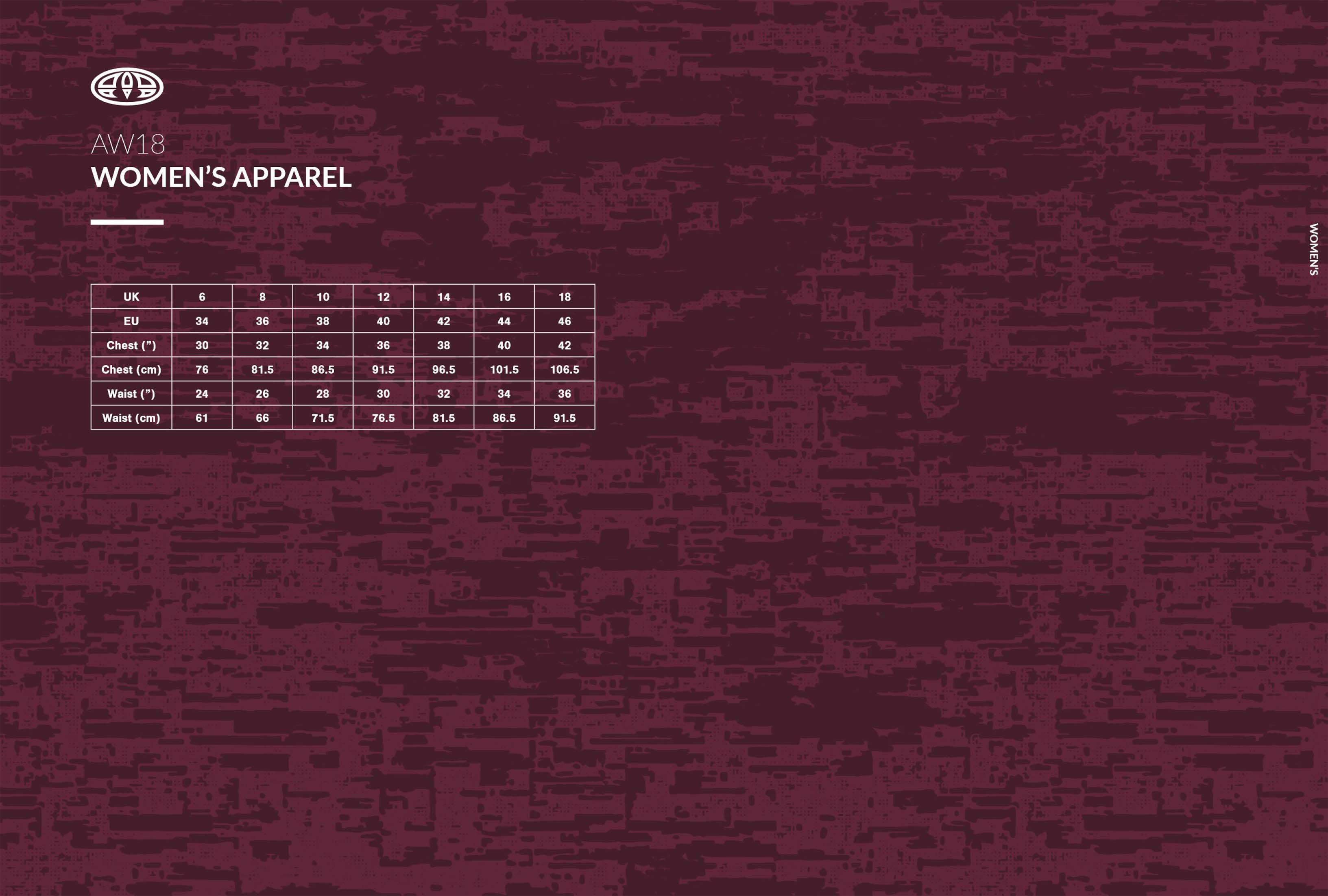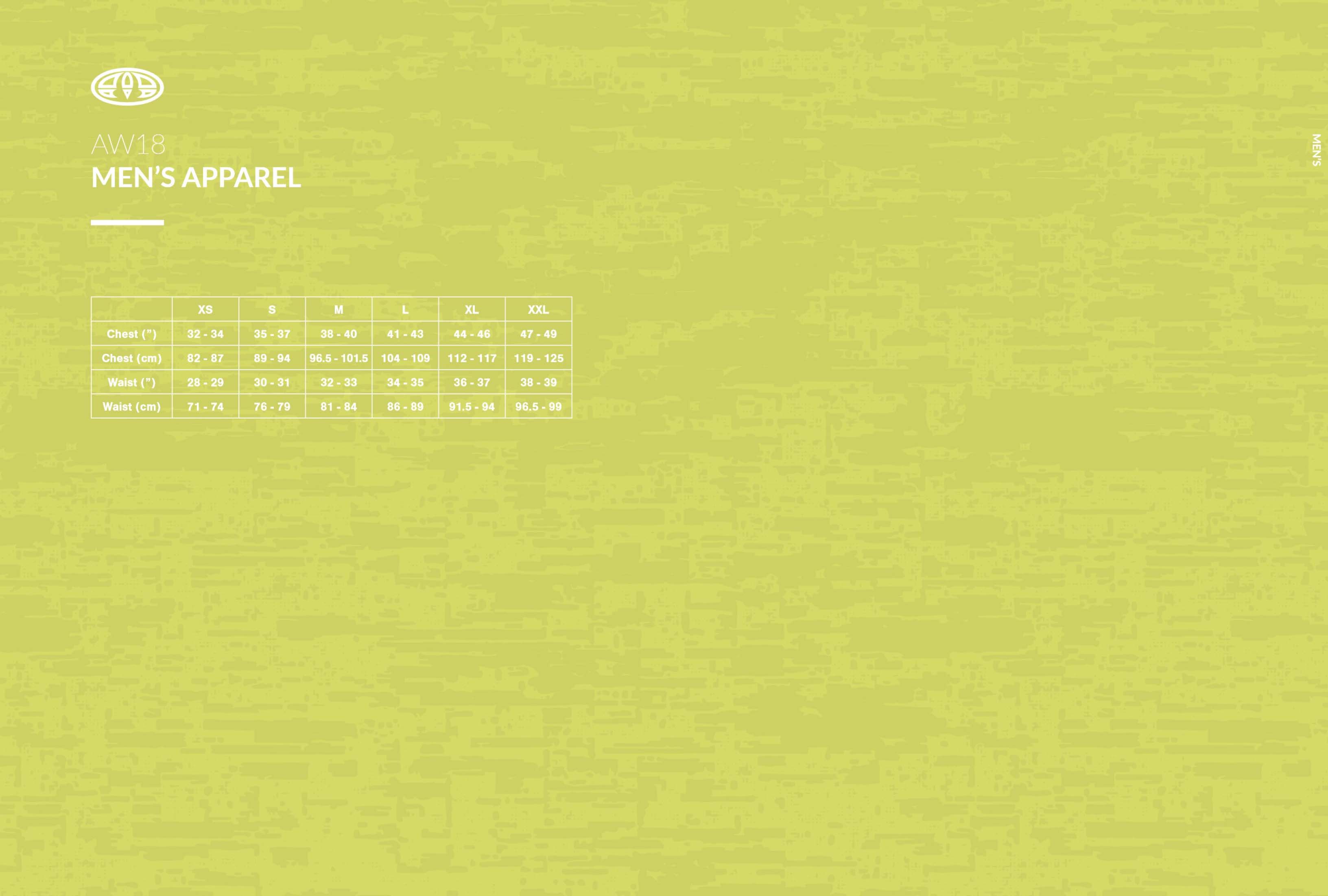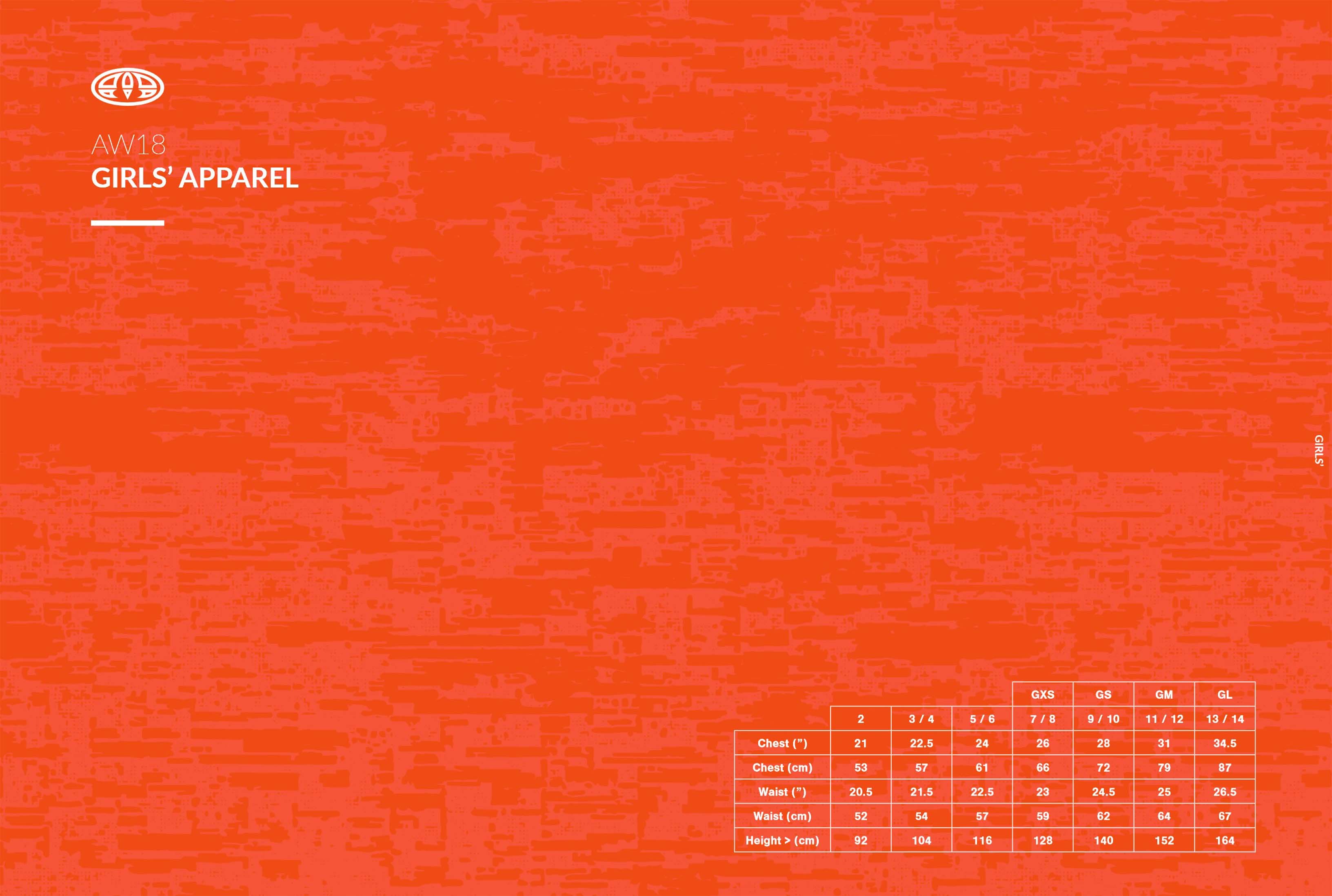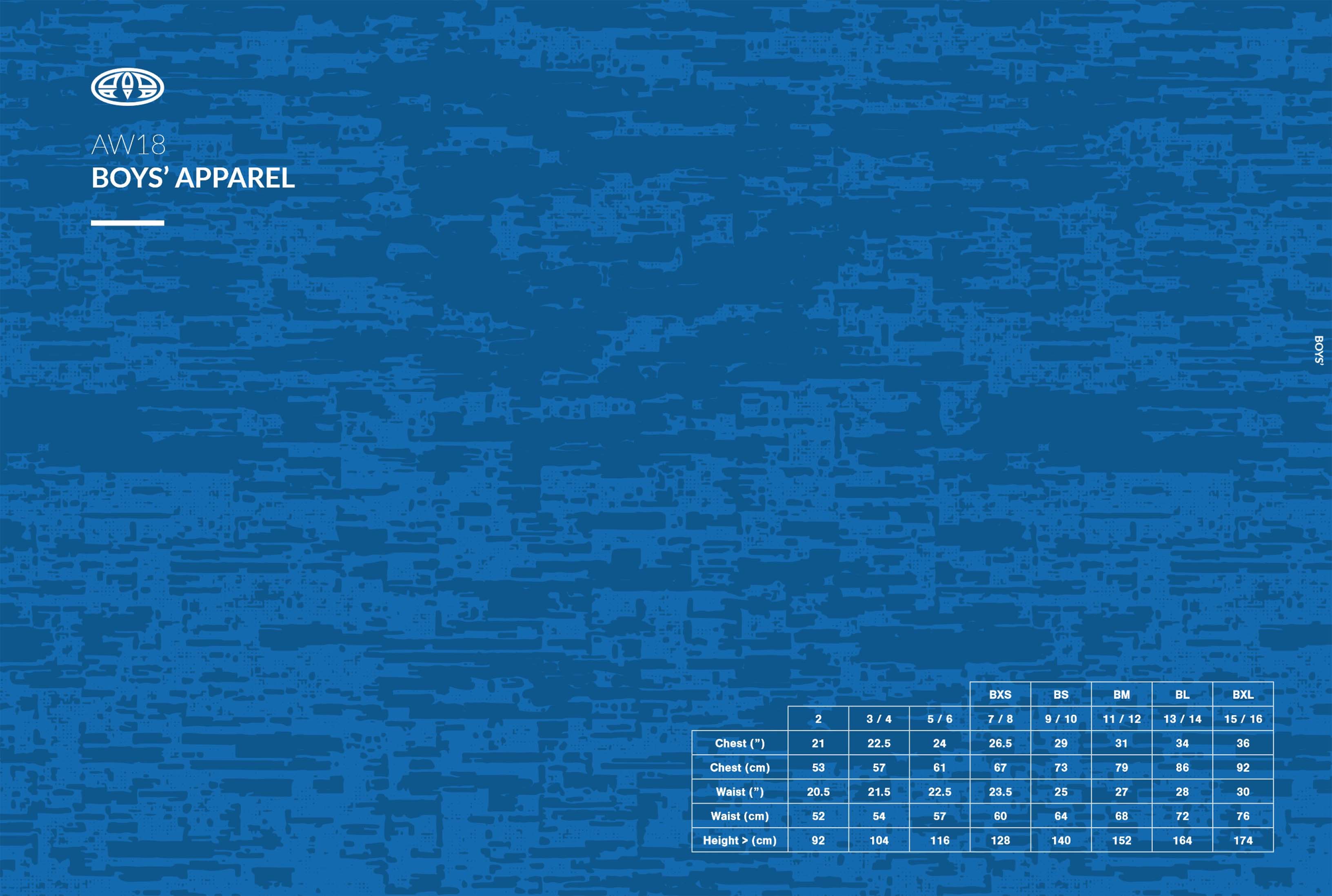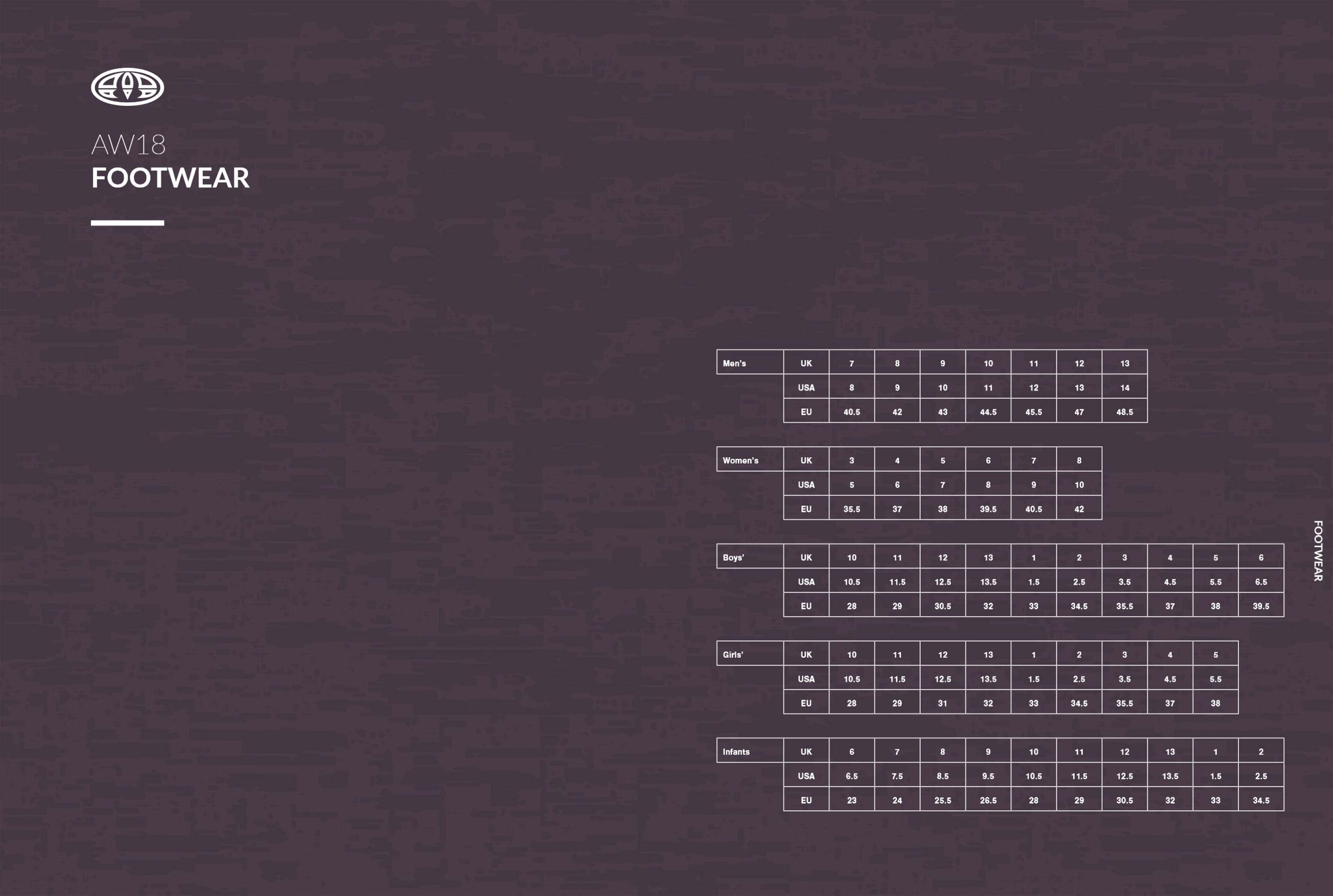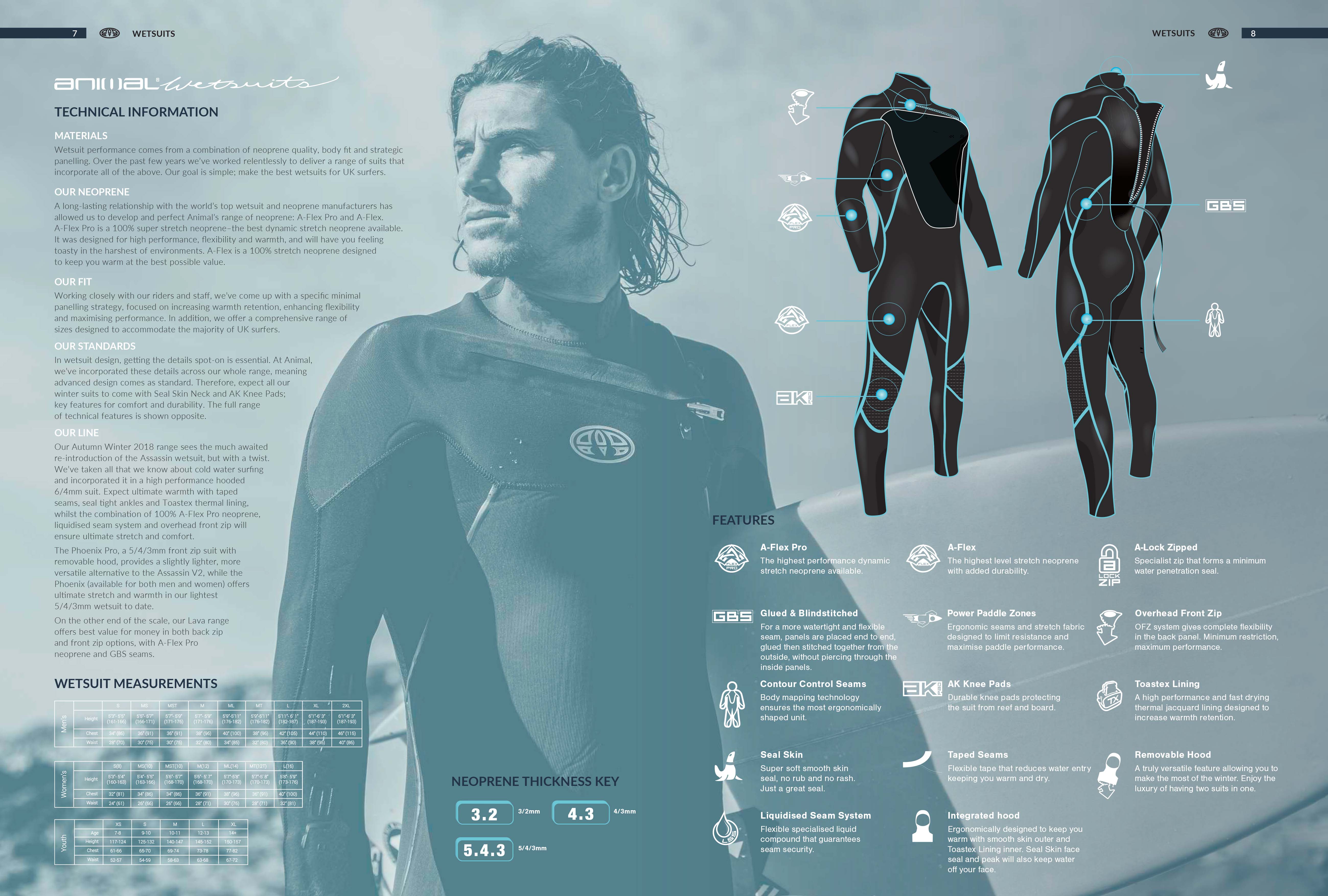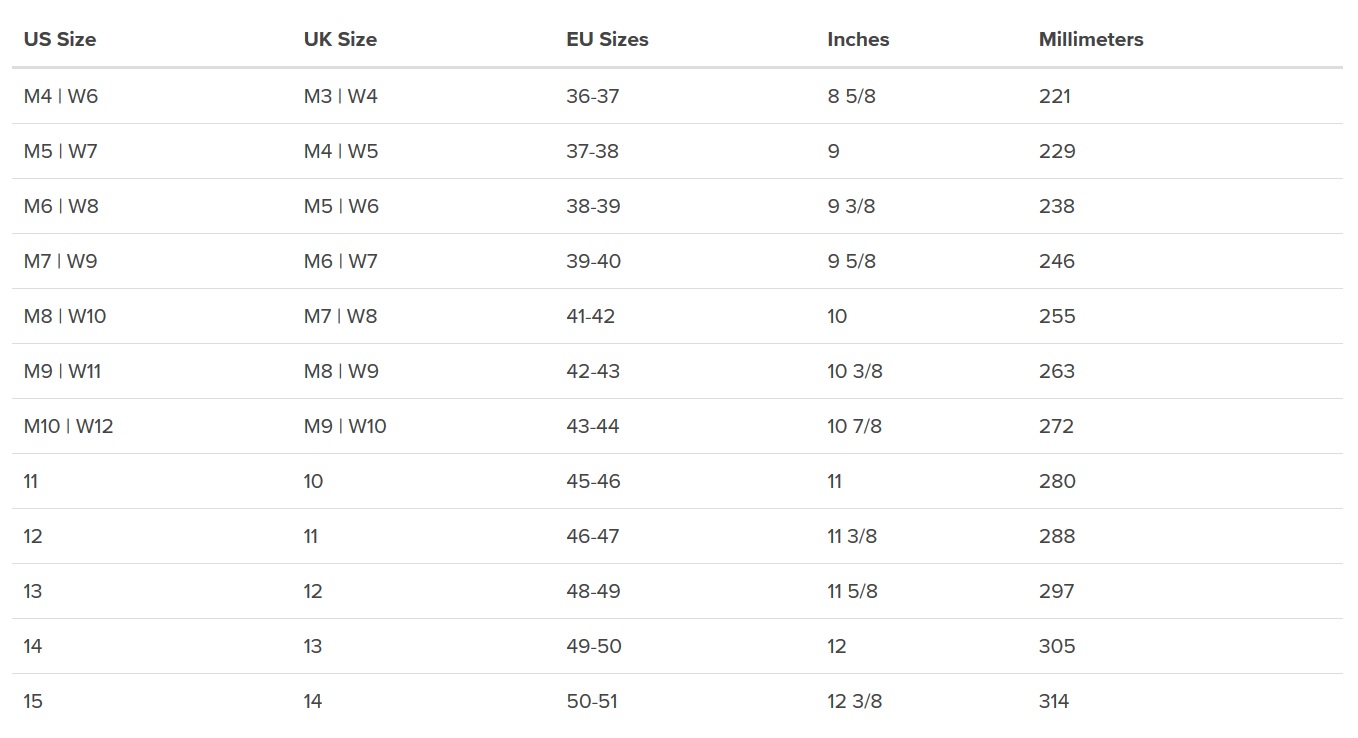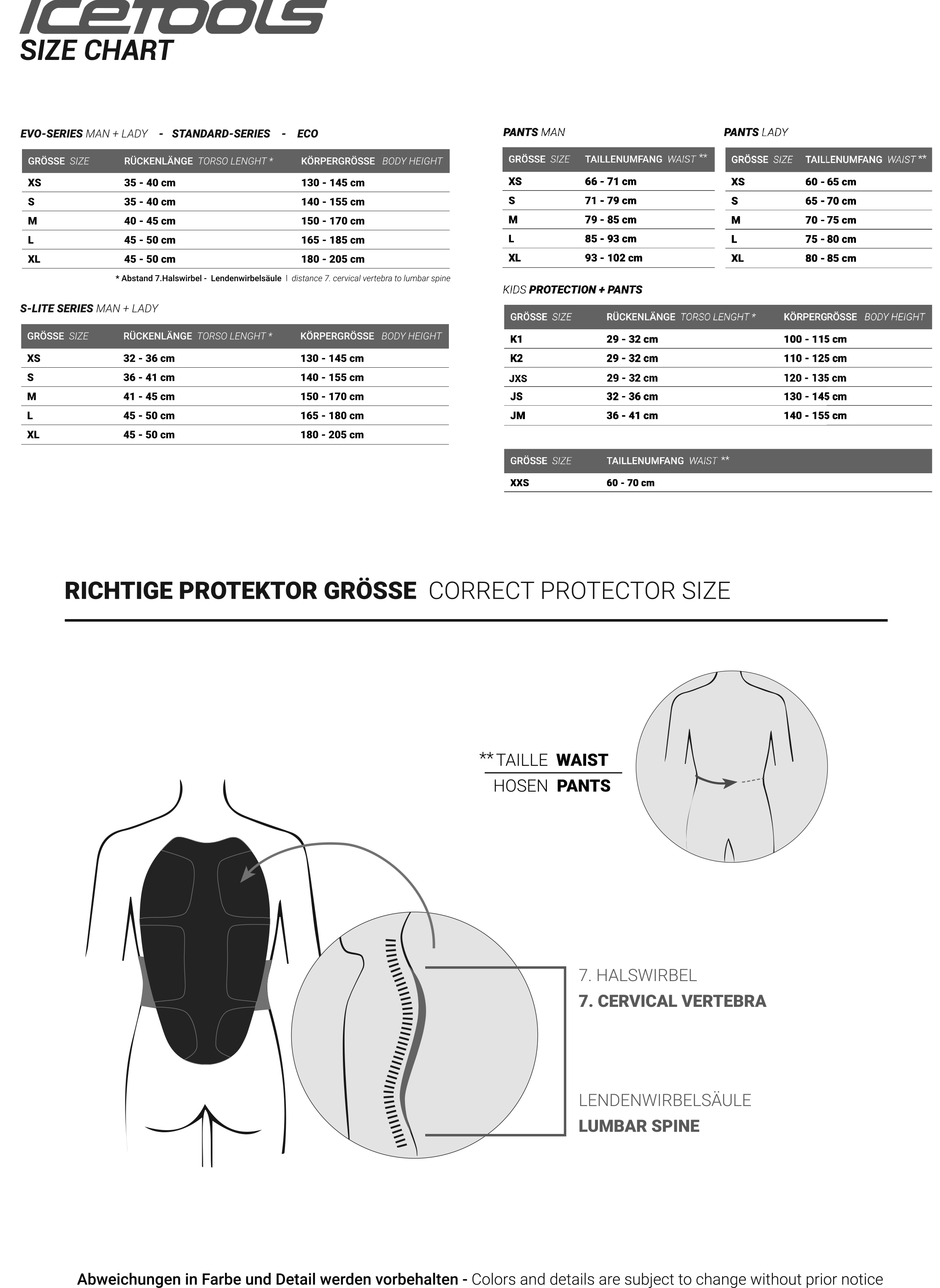 Here you will find The 38 T-shirts Size Guide, which will help you figure out which t-shirt would fit you perfectly.

Men sizes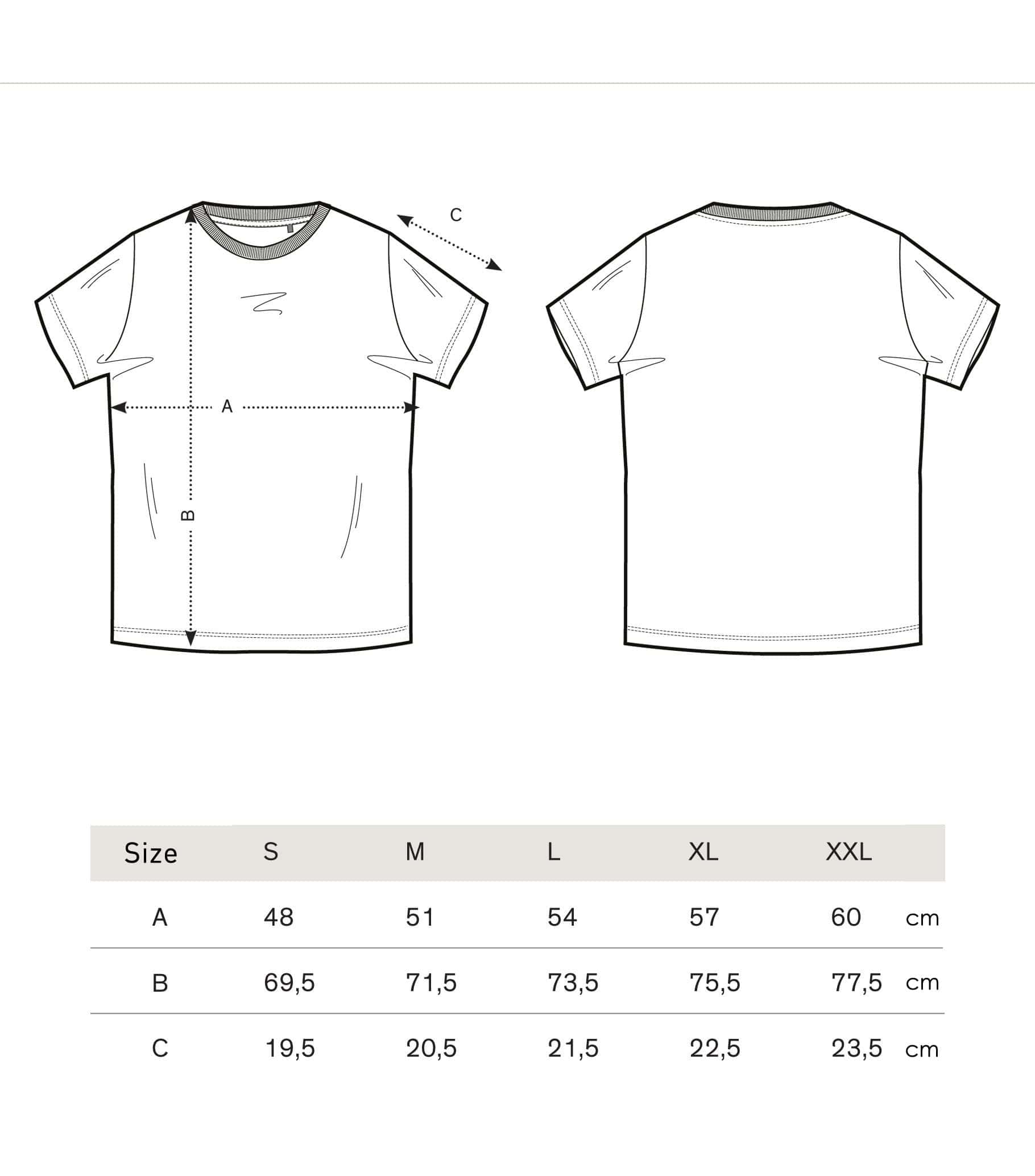 Womens Sizes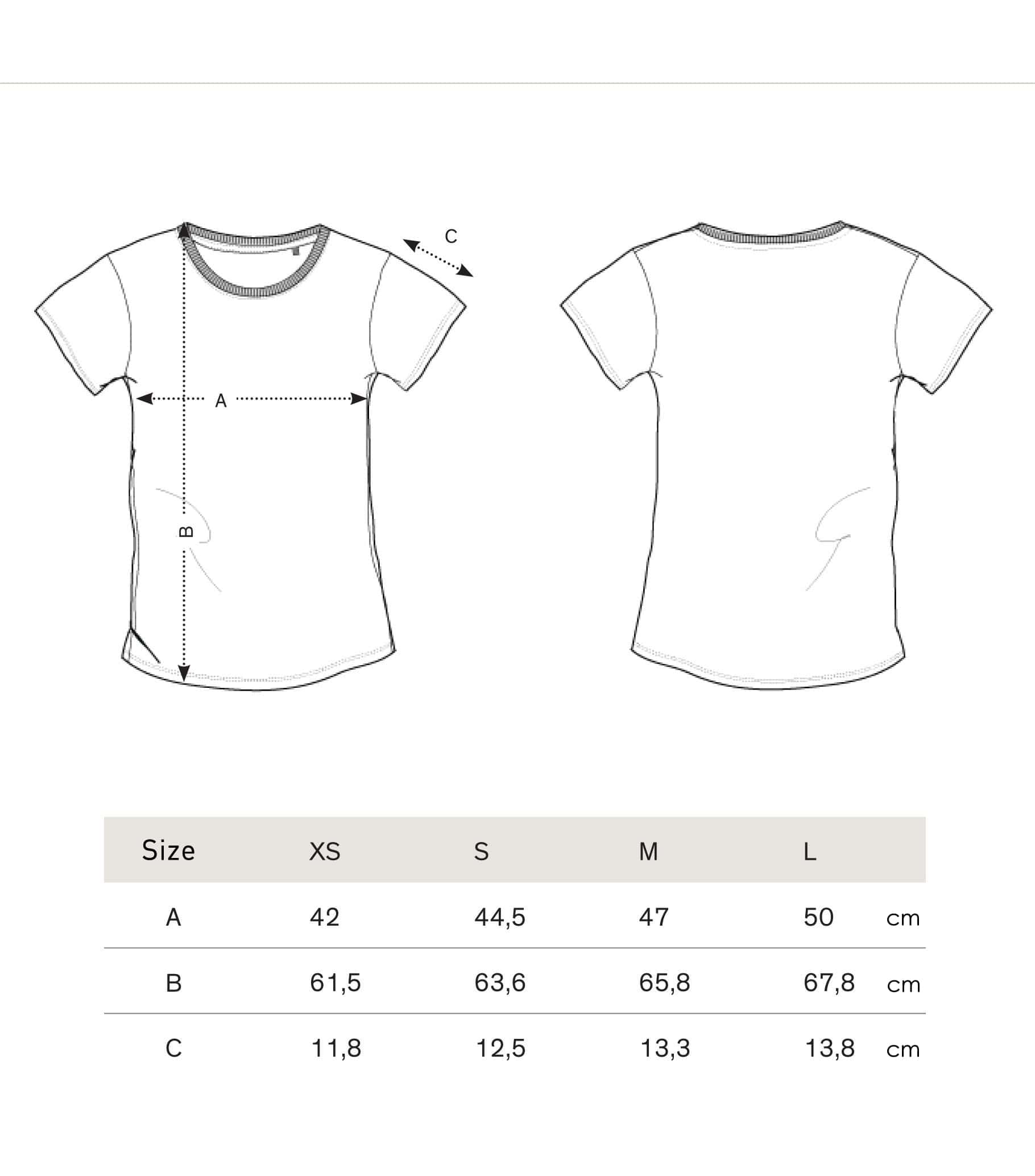 Unisex Sizes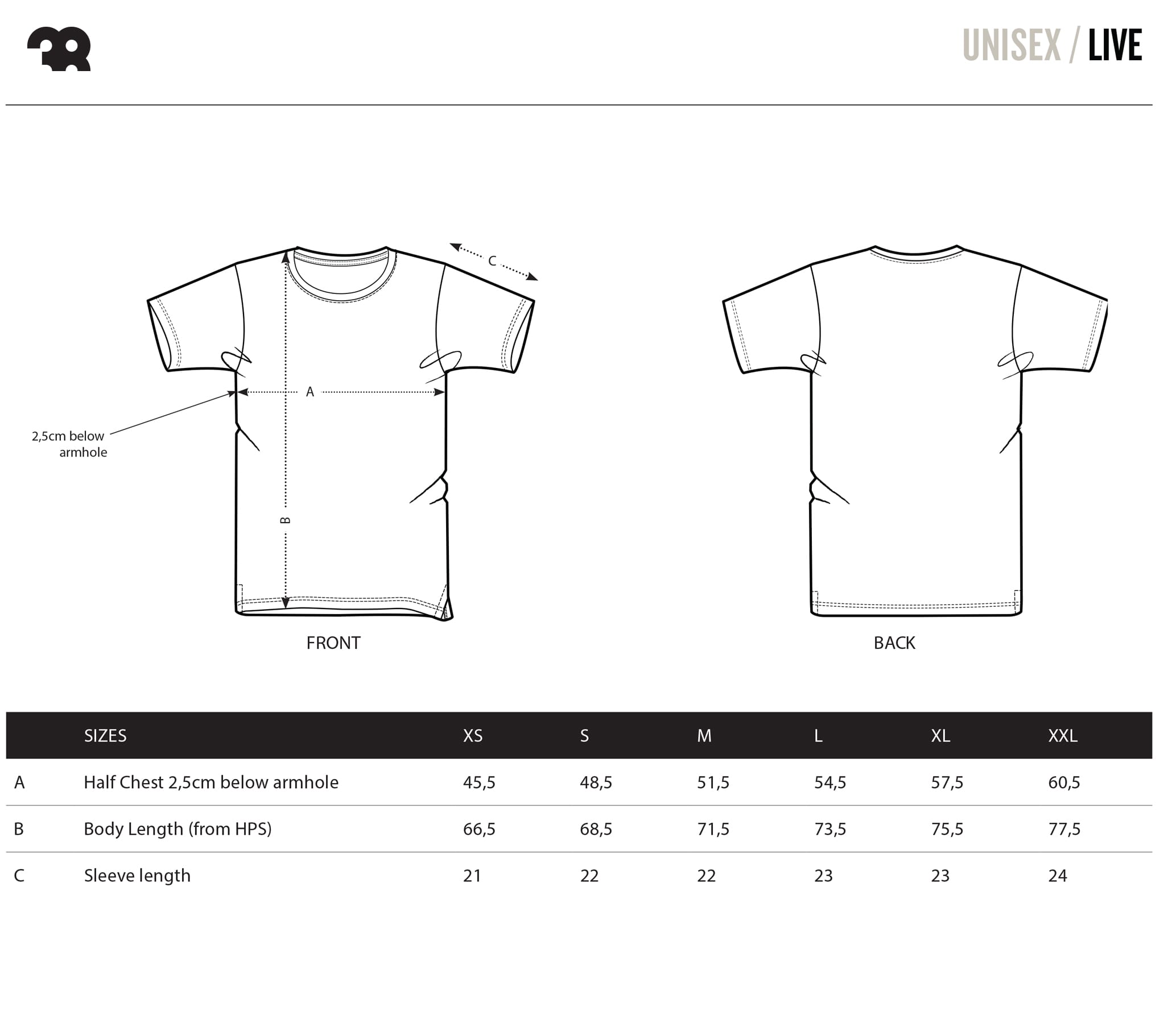 The 38 brand was established in 2004 and the store and atelier 38 was open the same year. It is a small trade for limited number of clothing. 38 is profiled for handmade screen printings on t-shirt, various clothing and accessories. During the years the label started and developed successful cooperation with night Clubs and bars as a Dance event promoter that includes the made of graphic design and merchandise for dance club events. The clothing and t-shirts are very high quality 100% organic fabrics, ordered directly from Belgium based clothing company 'Stanley & Stella'.
Lee Cooper Shoe Size Chart
Lee Cooper Shoe Size Chart

Womens

EUR

36

37

38

39

40

41

Shoe insole length (cm)

22.8

23.3

23.8

24.3

24.8

25.3

Maximum foot length (cm)

22.3

22.8

23.3

23.8

24.3

24.8

Mens

EUR

40

41

42

43

44

45

Shoe insole length (cm)

25.1

25.8

26.4

27.1

27.7

28.4

Maximum foot length (cm)

24.6

25.3

25.9

26.6

27.2

27.9

Returns within 30 days.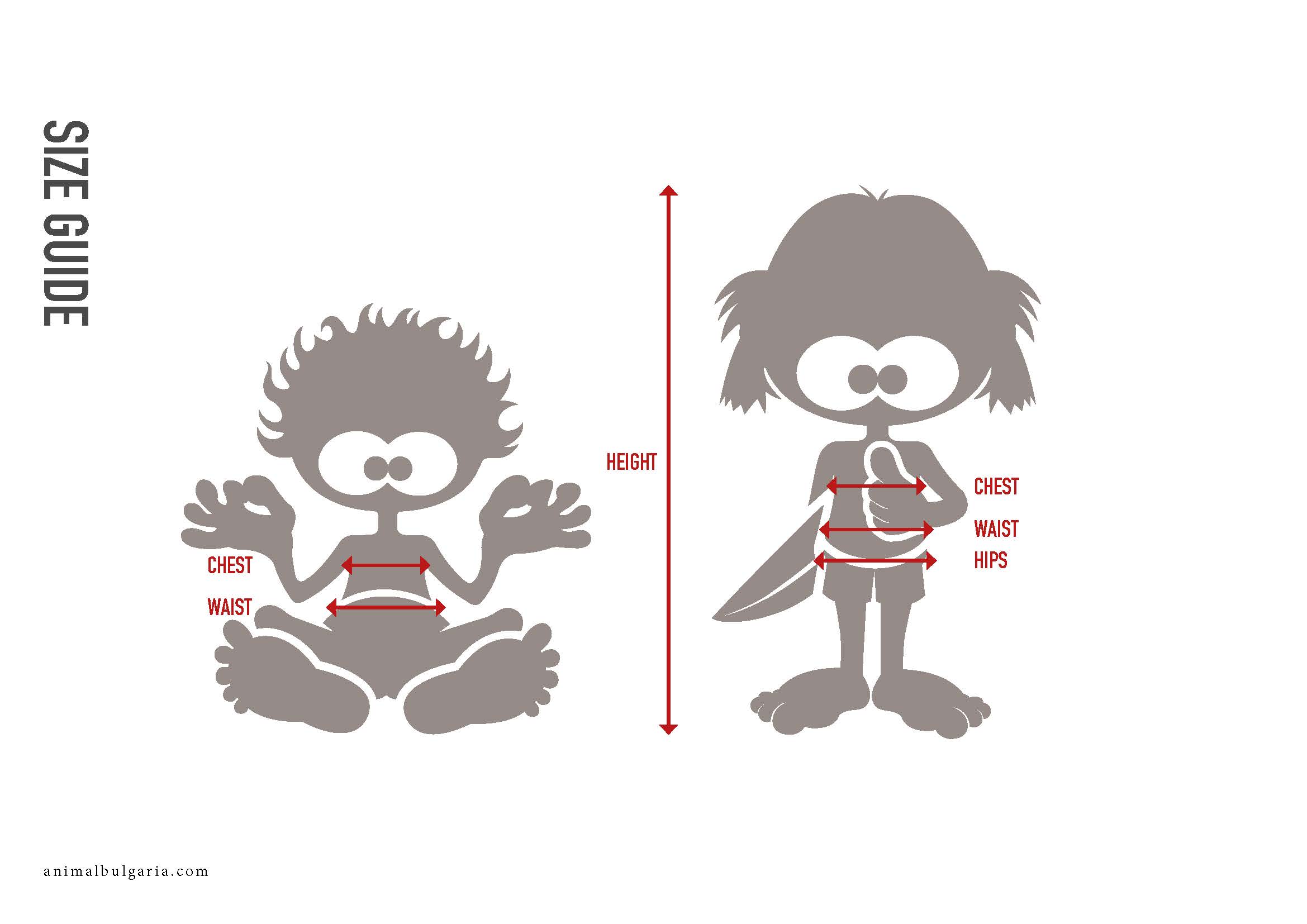 Footwear Size Guide
EU
UK
35
2
36
3
37
4
38
5
39
6
40
7
42
8
43
9
44
10
45
11
46
12
47
13
Qualtiy seal – Movement & Innovation from the Institute for Movement Education and Motion Research
Balance board for:
Fun-fun-fun

Balance

Coordination

Mobility

Fitness

Muscle building

Infinite trick list
Board dimensions approx. L 74 cm x W 41.5 cm x H 3 cm
Material: Mixed Mape Woods
Dimensions: Role approx. 32 cm / Roler - diameter approx.12.5 cm
Material: PVC