Maqua Kayak 10'8" Inflatable Stand Up Paddle Board
Discount:
€102.26 (22.35%)
The inflatable SUP board Maqua Kayak is suitable for beginners and intermediate-advanced and provides excellent opportunities for use in calm waters and in the presence of small waves. This board was created to cover the widest range of average paddlers' needs: from absolute beginners to those taking first white water runs; from beginner surfers to yoga enthusiasts.
A narrower nose allows for minimal push of the water in the front, resulting in a faster glide with each paddle stroke. The parallel outline ensures great traction and less paddle-hand changes. This also brings another advantage - a wider tail that significantly improves stability of the board. Please, read the User Manual with Safety Instructions first.
Clothing & shoe sizes table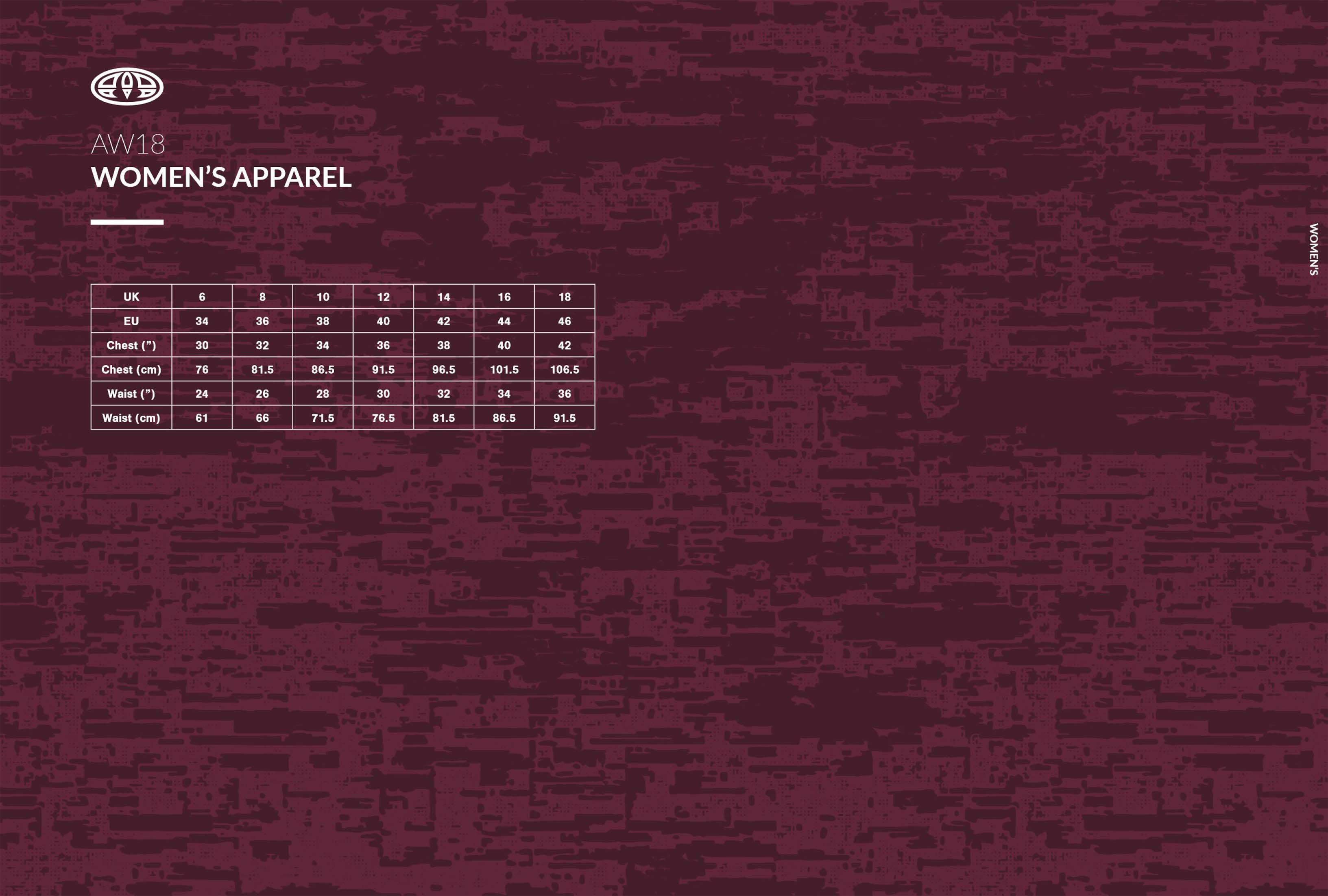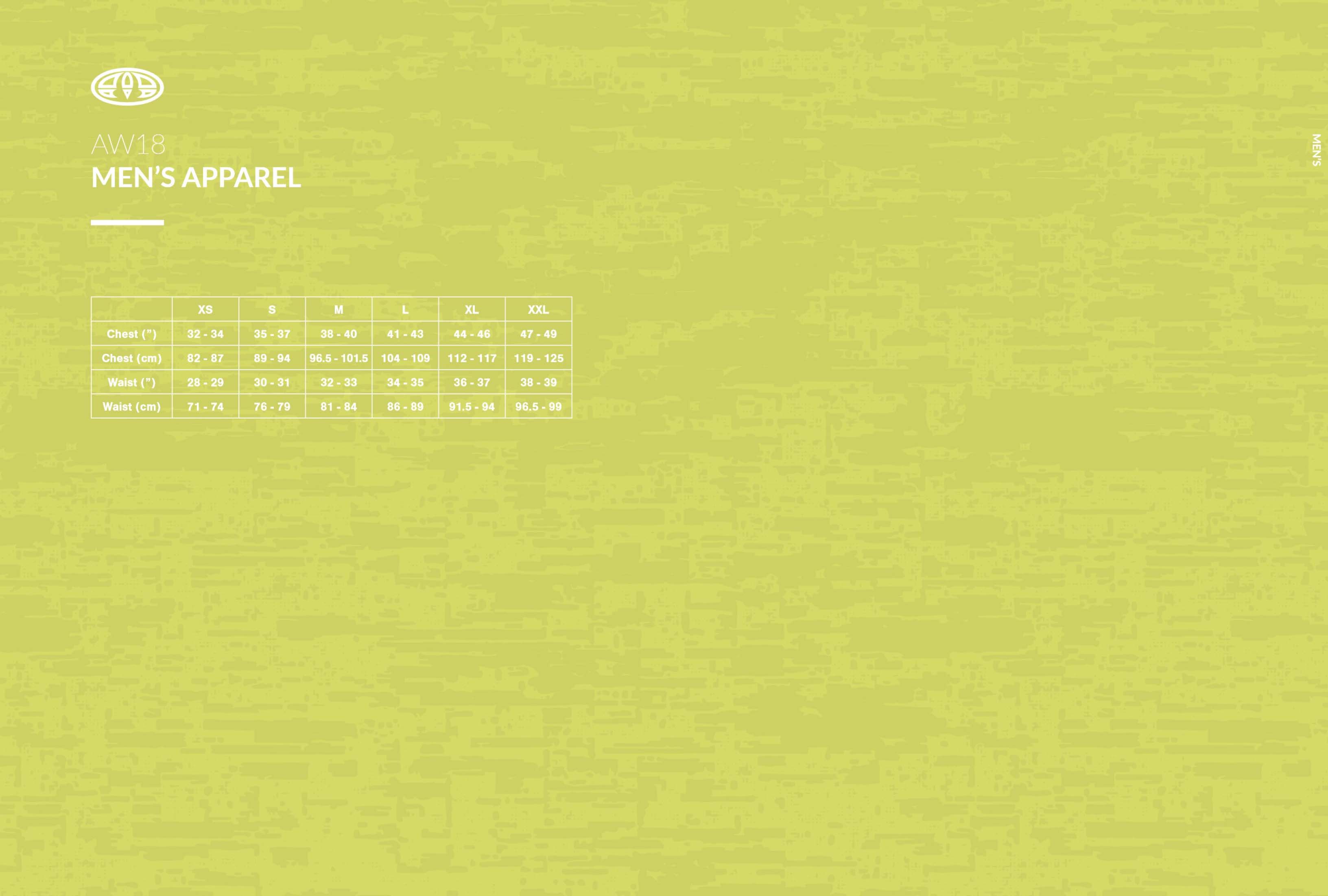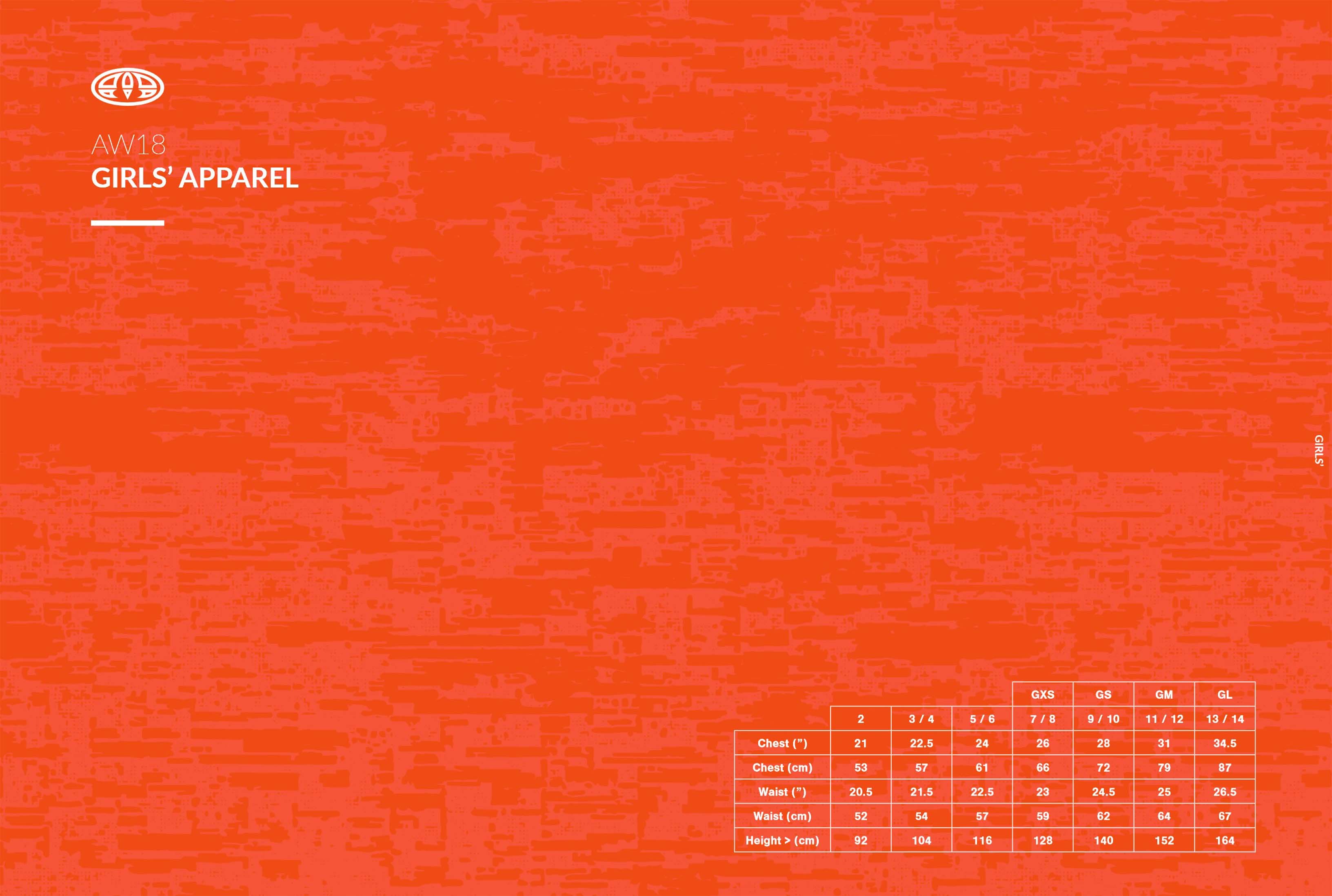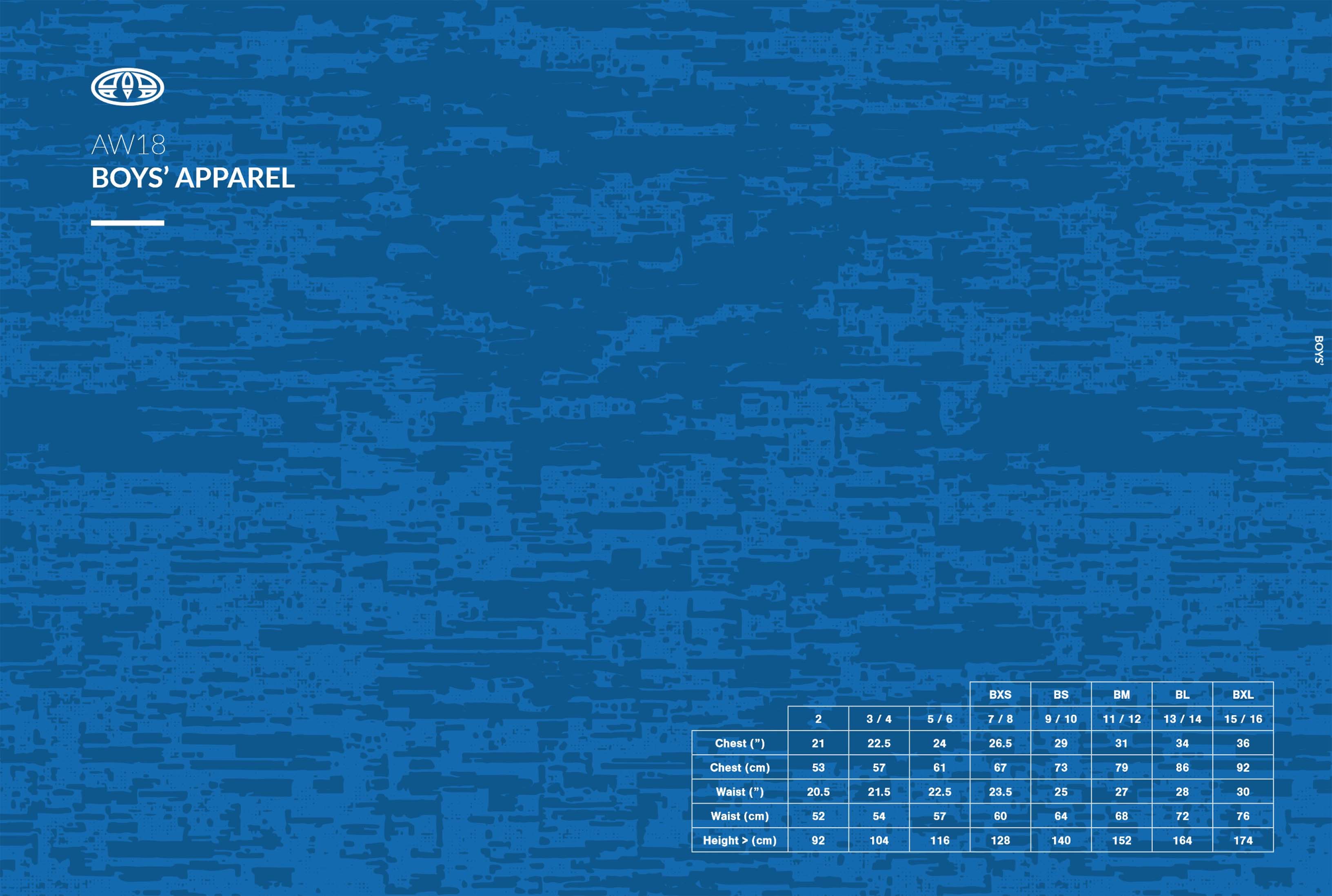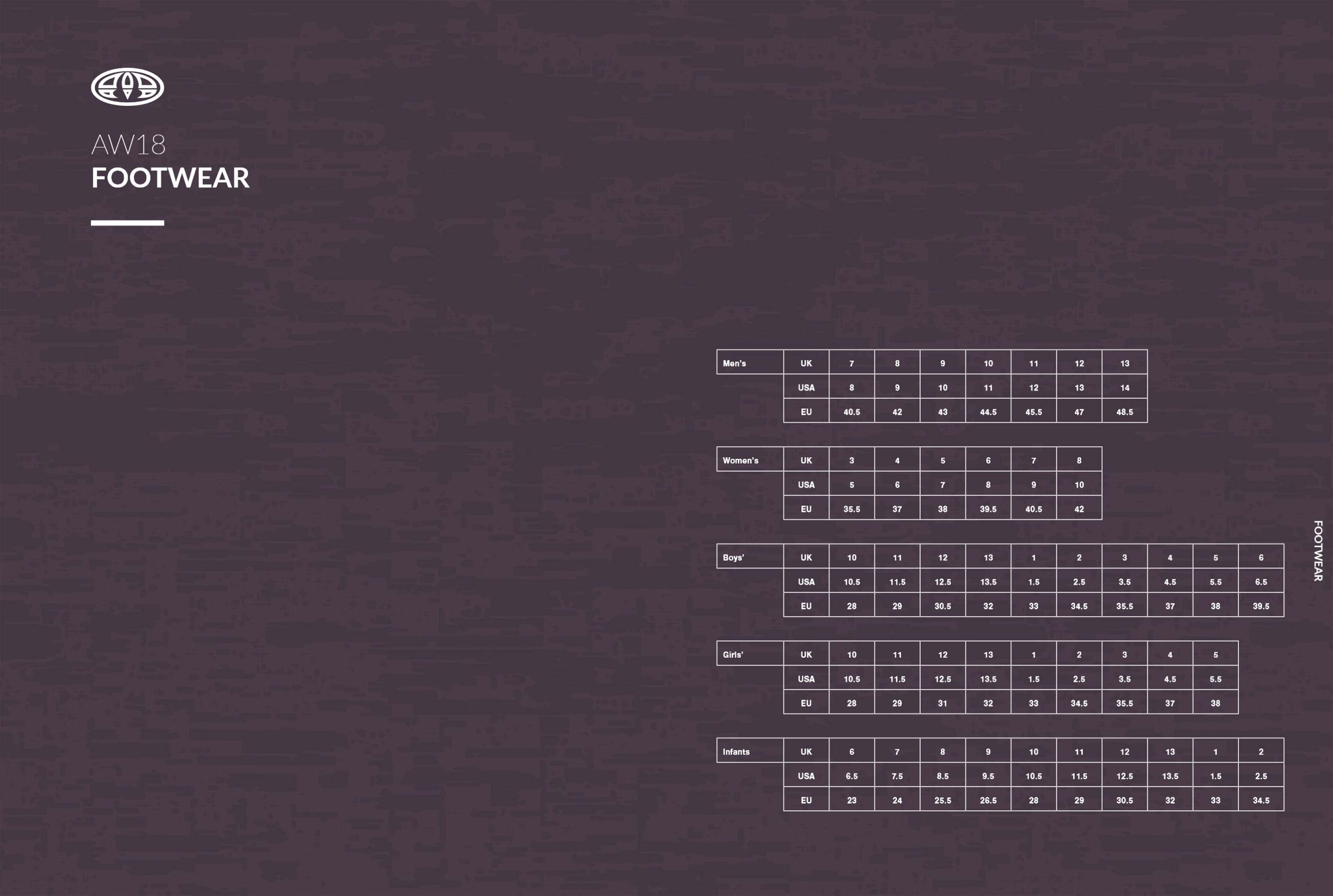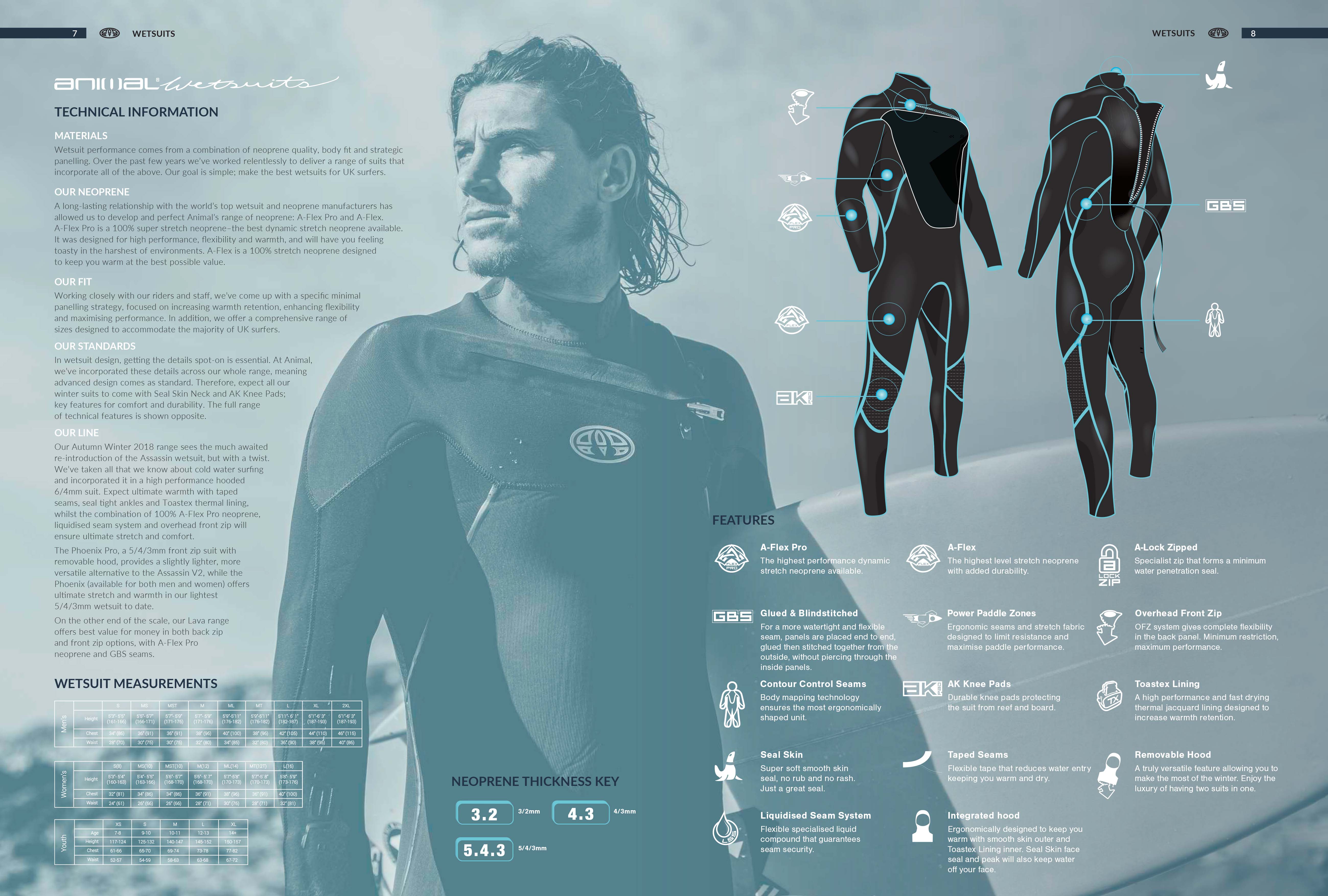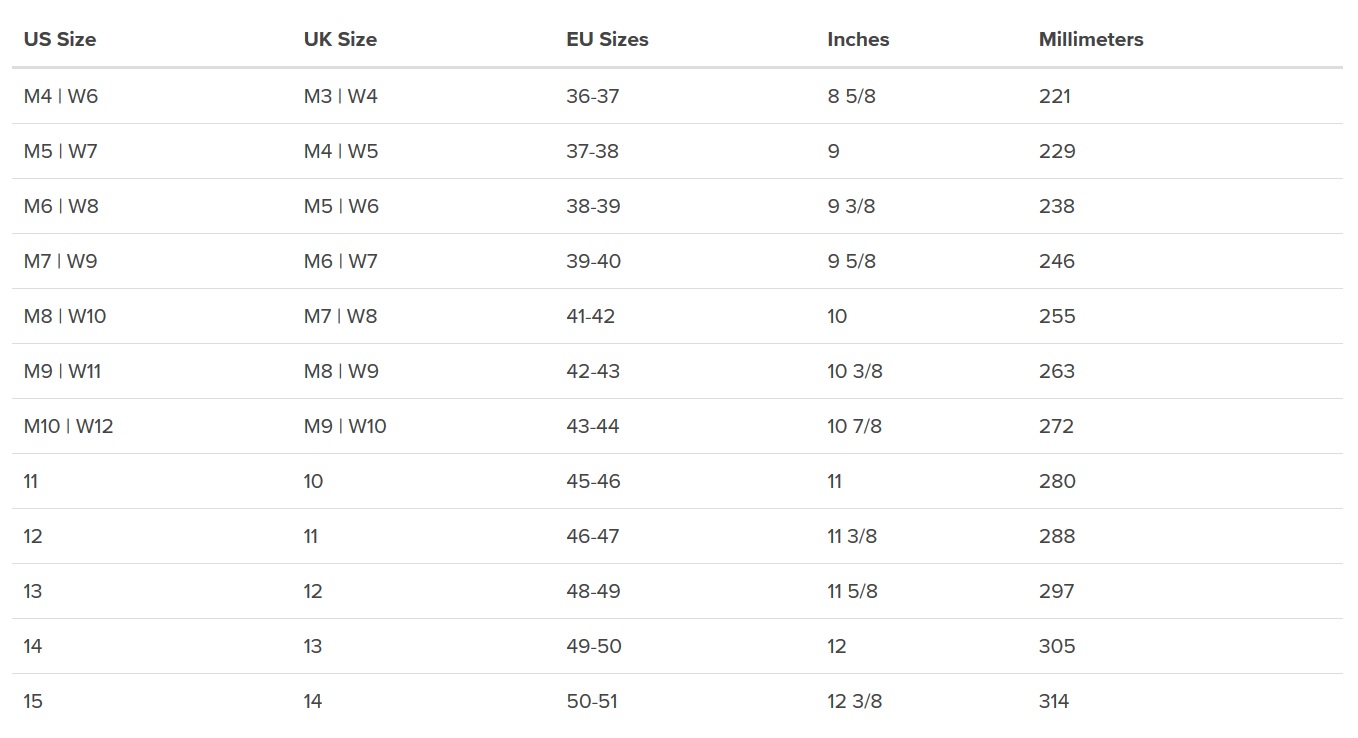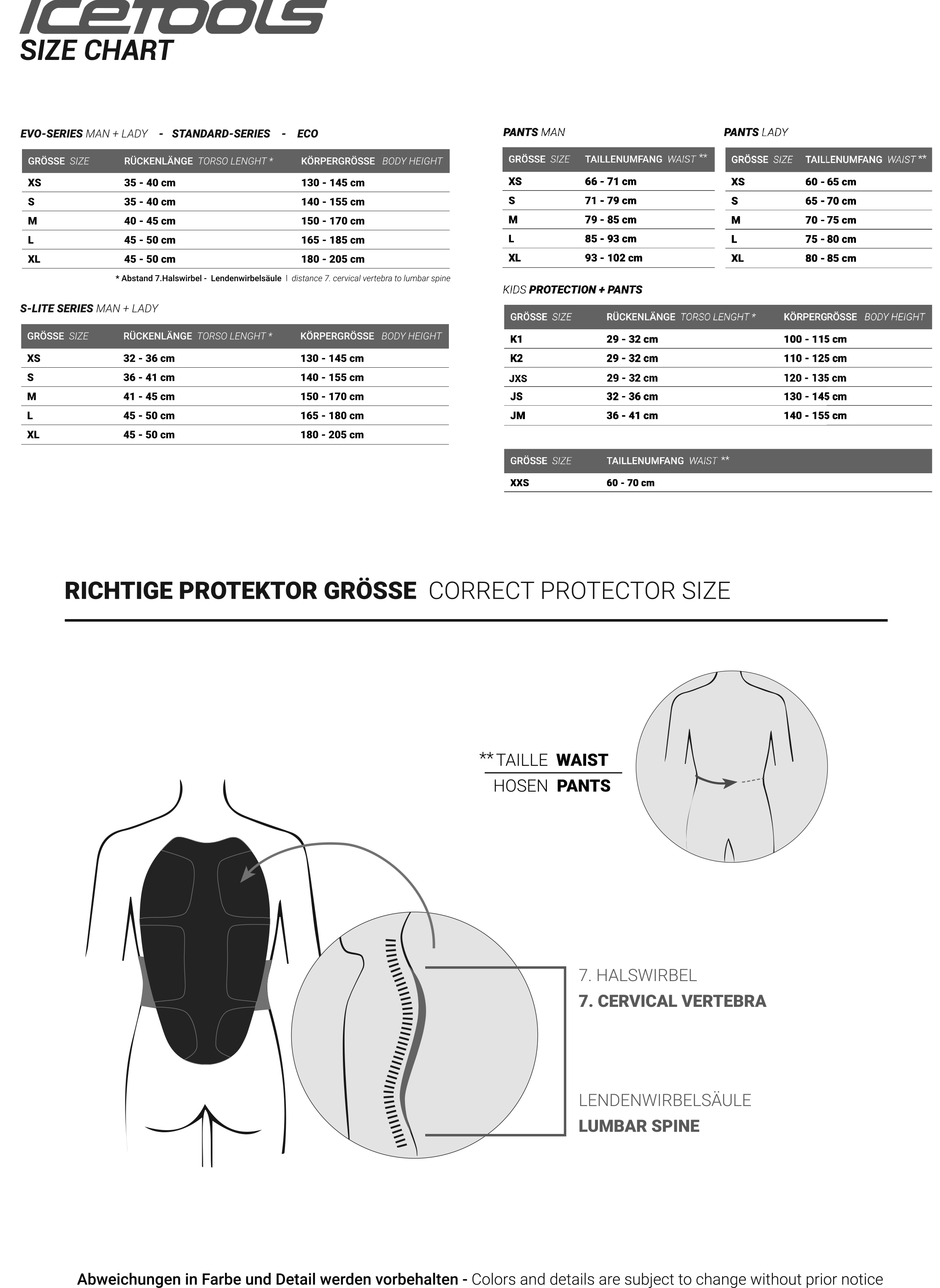 Here you will find The 38 T-shirts Size Guide, which will help you figure out which t-shirt would fit you perfectly.

Men sizes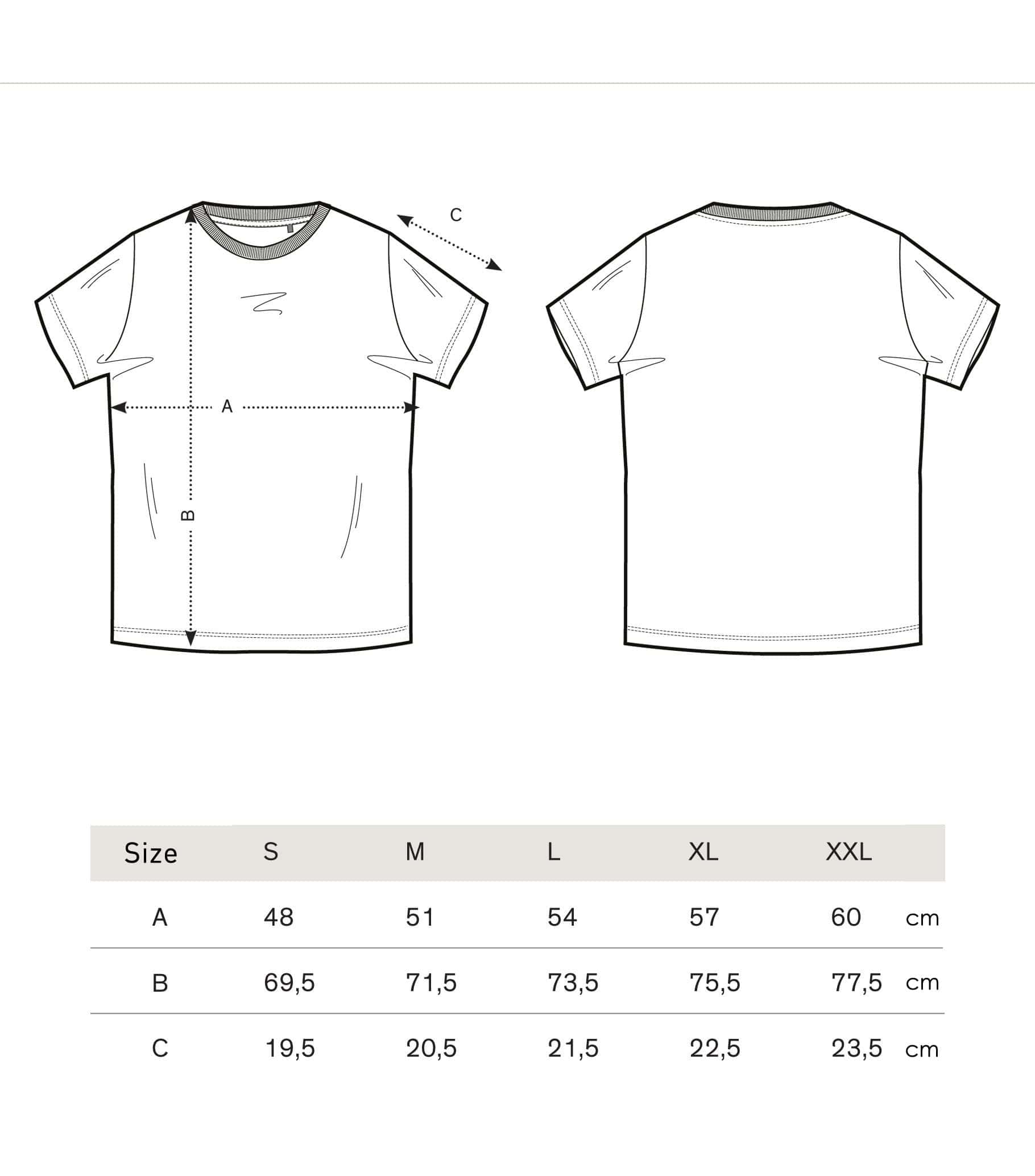 Womens Sizes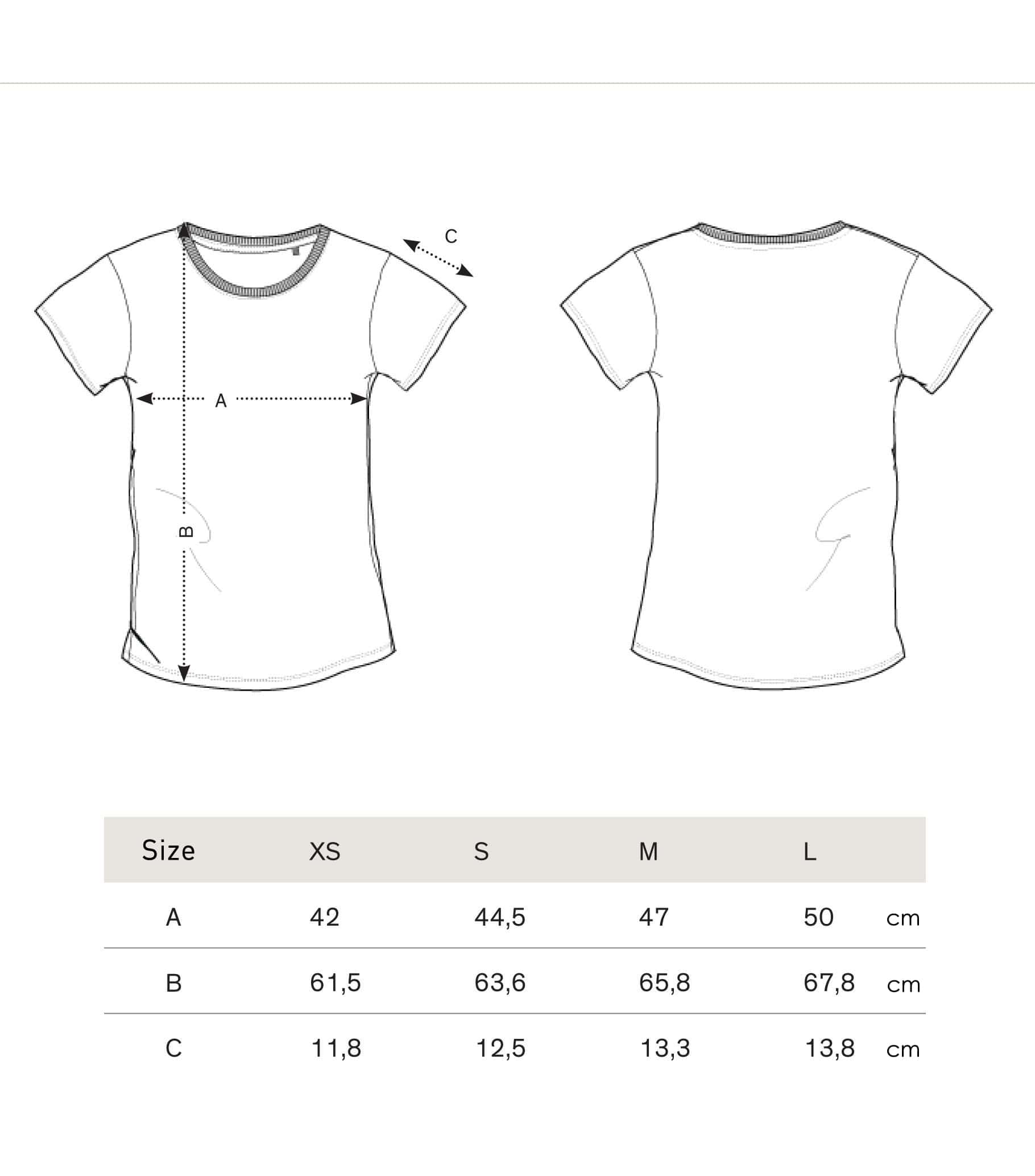 Unisex Sizes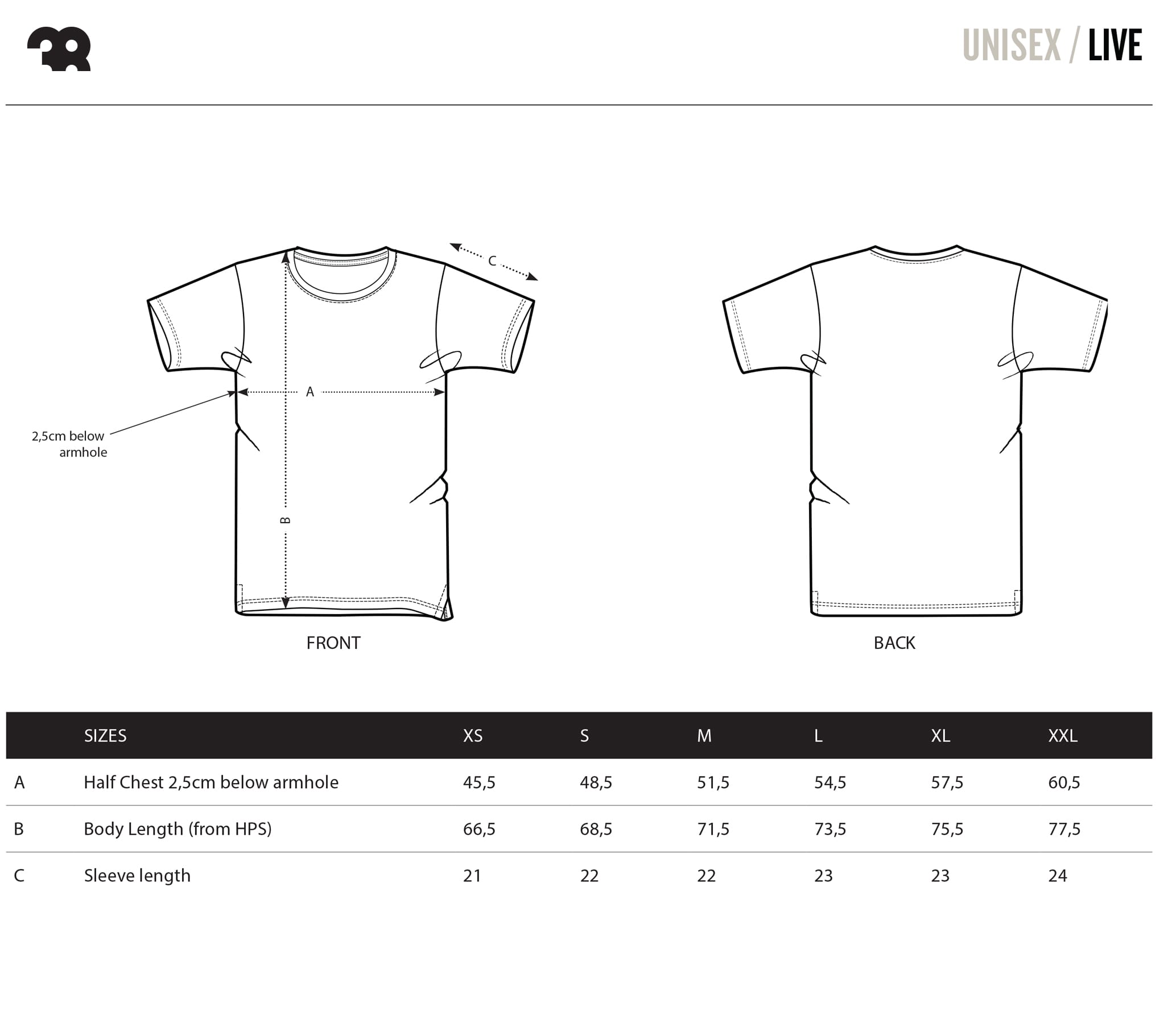 The 38 brand was established in 2004 and the store and atelier 38 was open the same year. It is a small trade for limited number of clothing. 38 is profiled for handmade screen printings on t-shirt, various clothing and accessories. During the years the label started and developed successful cooperation with night Clubs and bars as a Dance event promoter that includes the made of graphic design and merchandise for dance club events. The clothing and t-shirts are very high quality 100% organic fabrics, ordered directly from Belgium based clothing company 'Stanley & Stella'.
Lee Cooper Shoe Size Chart
Lee Cooper Shoe Size Chart

Womens

EUR

36

37

38

39

40

41

Shoe insole length (cm)

22.8

23.3

23.8

24.3

24.8

25.3

Maximum foot length (cm)

22.3

22.8

23.3

23.8

24.3

24.8

Mens

EUR

40

41

42

43

44

45

Shoe insole length (cm)

25.1

25.8

26.4

27.1

27.7

28.4

Maximum foot length (cm)

24.6

25.3

25.9

26.6

27.2

27.9

Returns within 30 days.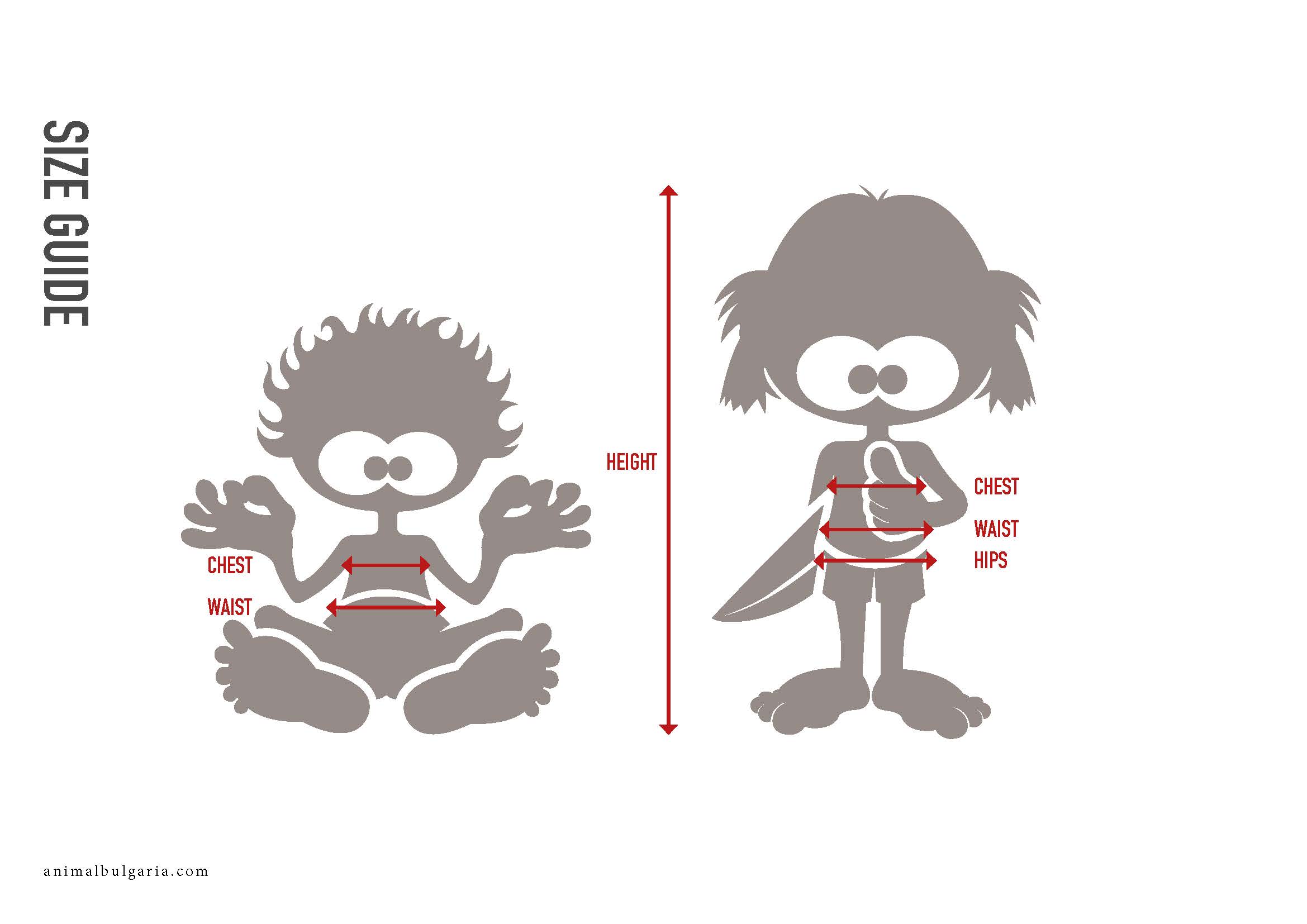 Footwear Size Guide
EU
UK
35
2
36
3
37
4
38
5
39
6
40
7
42
8
43
9
44
10
45
11
46
12
47
13
Features:
Lightweight and durable Drop - Stitch technology 5.91" / 15cm Filler from two-hole niches.

High pressure Bravo valve, water resistant. Double reinforced orifice shaft.

One central and two side Removable Fins US box for Different Water.

Full Anti Skid coating EVA pad 0.2"/ 5 mm diamond layout, coated finish allowing a safe ride for your child or your dog.

D‐rings in stainless steel and elastic net for carrying luggage and mounting in a kayak rowing seat.

Optimum pressure for pumping up to 15 PSI (1,03 bar).

Optimal load up to 145 kg

Dimensions: 330cm x 84cm x 15cm

Volume - 320 liters

Weight – 8.9 kg

Gross weight – 33.5 lbs / 15.2 kg
What's in the box:
Inflatable Paddle Board with Wrap Belt

Backpack Enough for All Accessories

3-piece Aluminum Paddle, Adjustable from 63" to 83"/ 160cm to 210cm with Foam Tube for more buoyancy

Separate Blade for Kayak Paddle

2 Way Paddle for Paddling / Kayaking from 3+4

Dual Action Pump with Pressure Gauge Inflates in 5 mins

Kayak Conversion Seat for Relaxing - High density EVA material padded inside, wearable Oxford fabric, corrosion-resistant metal cooper lock, and strong straps with adjustable clips

3 x Removable Fins US box for Different Water

Coil Leash Keeps U Together with Board

Shoulder Strap for Long Distance Carry

Repair Kit for Tightening Air Valve and User Manual with Safety Instructions