Wetglass Curl II-Crystal-Grey|Blue Mirror Polarised Sunglasses
Performance doesn't stop on dry land with CURL II. Designed for extreme performance in a wet or dry environment, Dirty Dogs marine grade standard takes into account the devastating effects of the outdoor environment and takes extreme measures to ensure optimum performance.
Equipped with a detachable strap, hydrophobic coating on the lenses, water and fog elimination vents. It also floats.
Clothing & shoe sizes table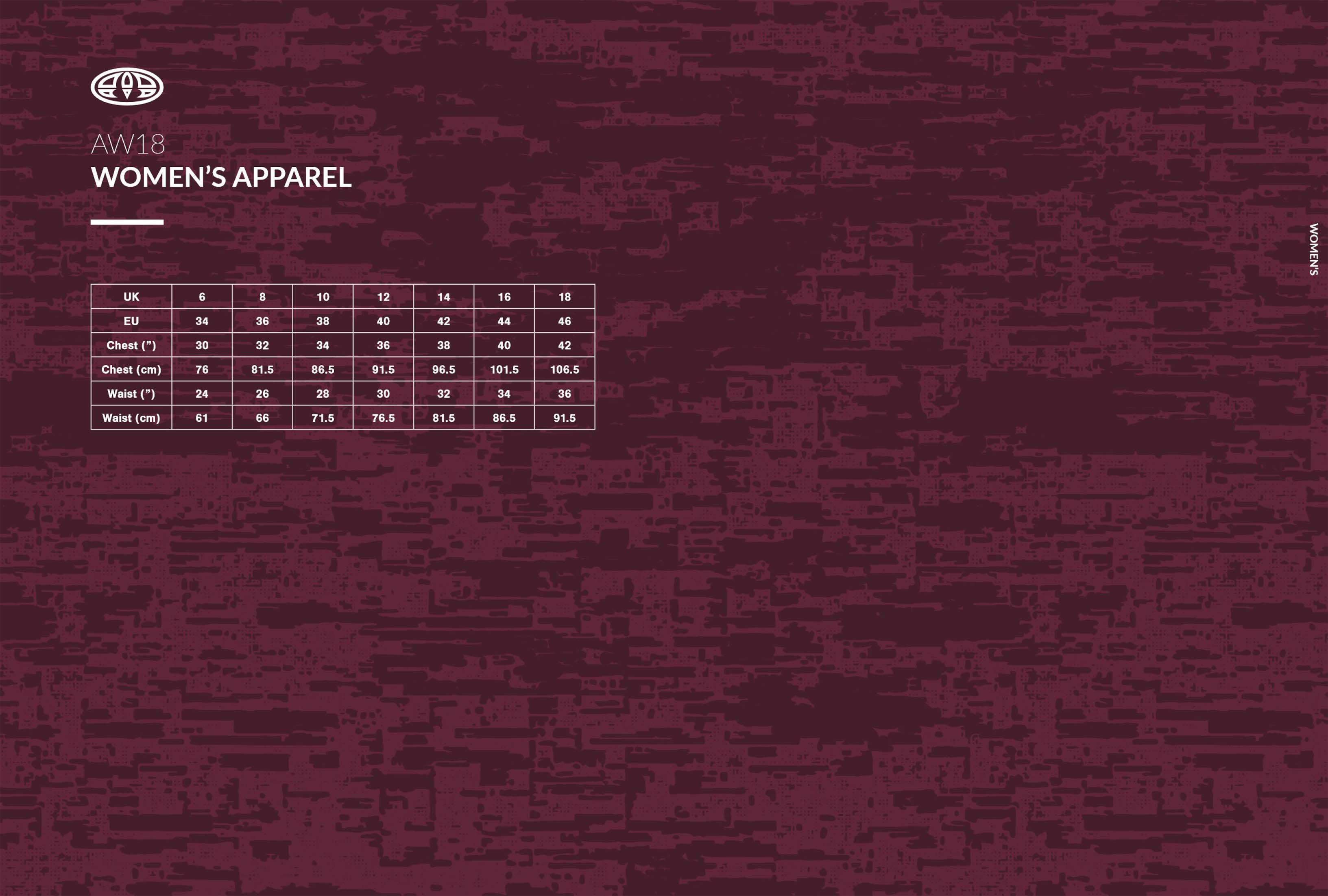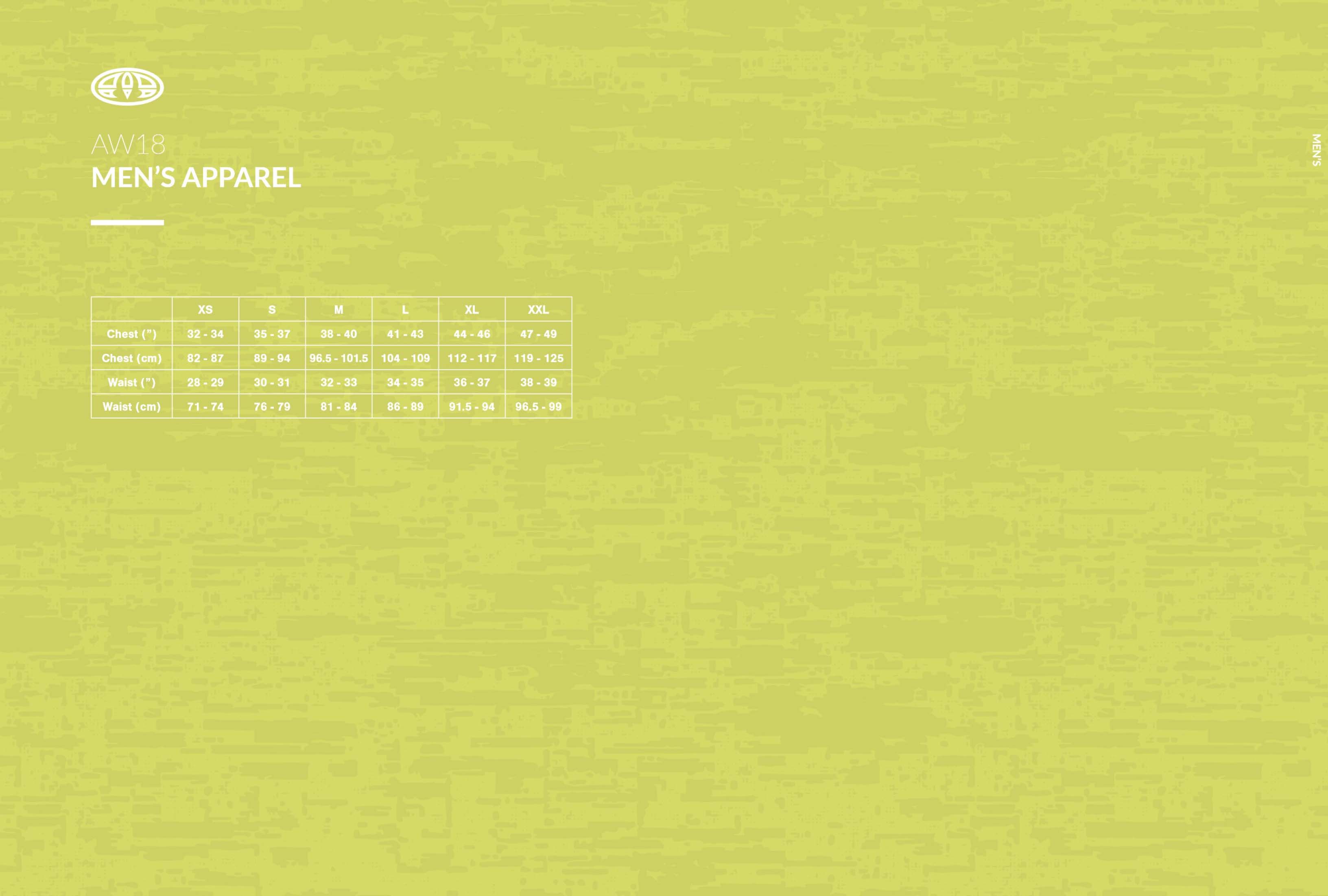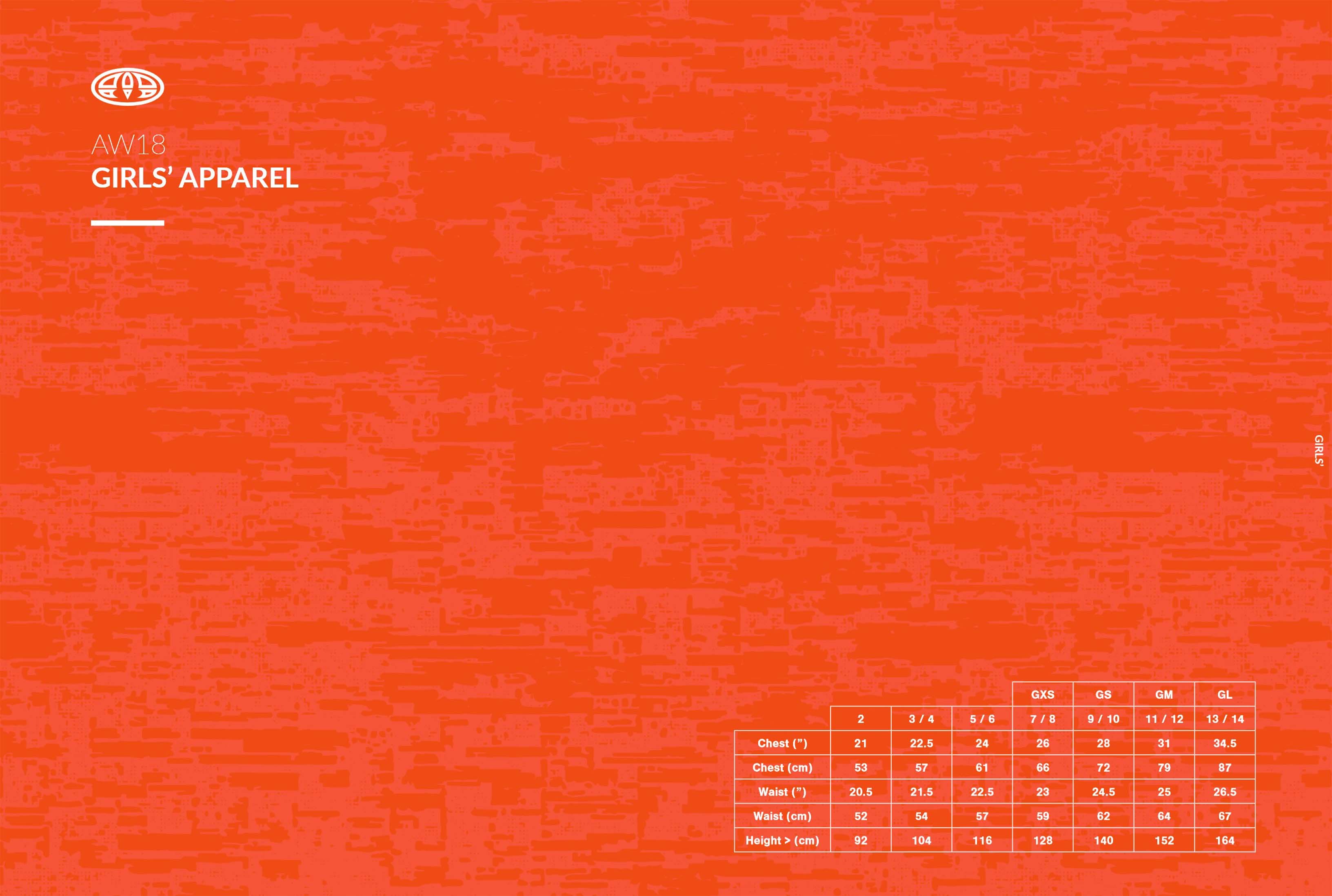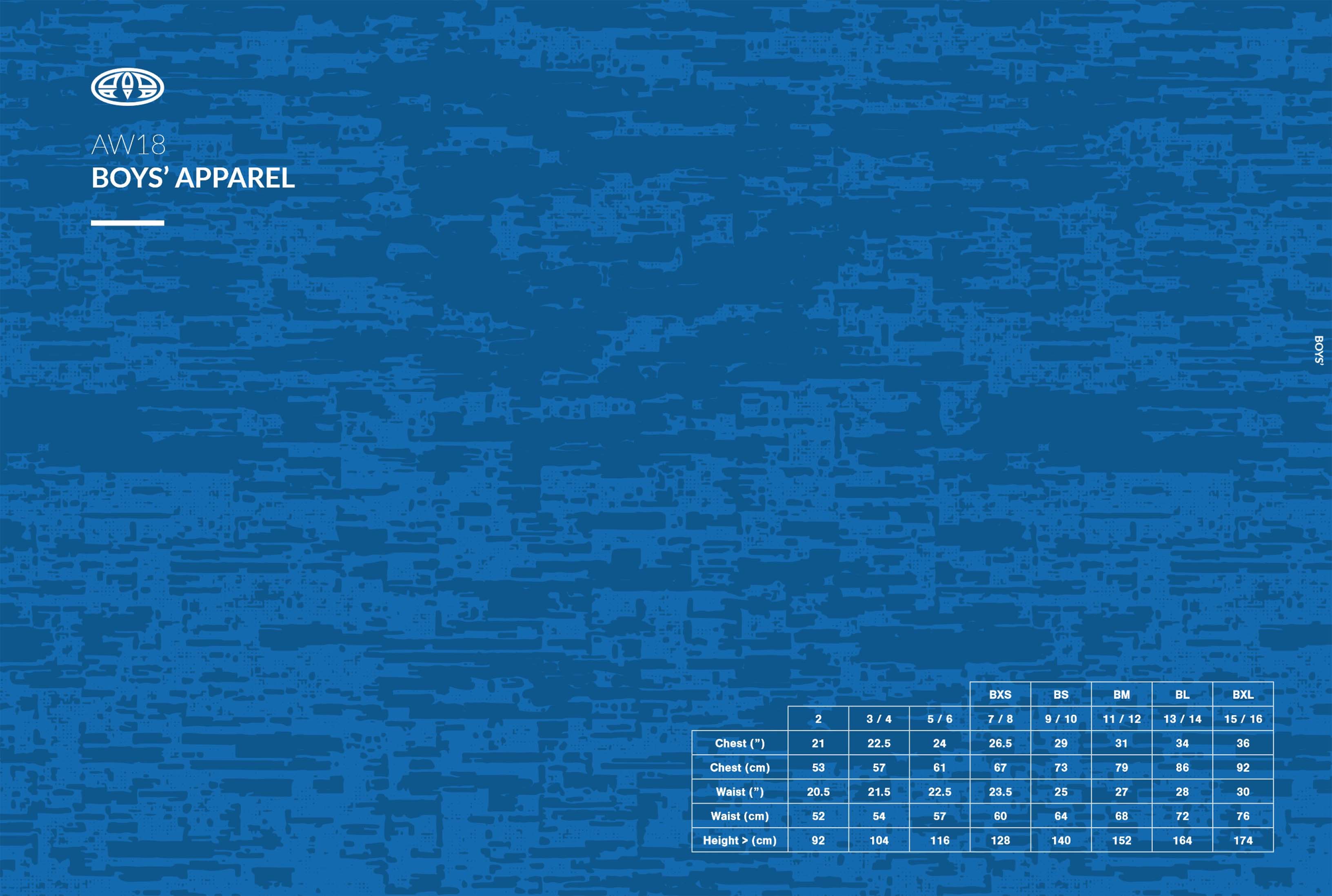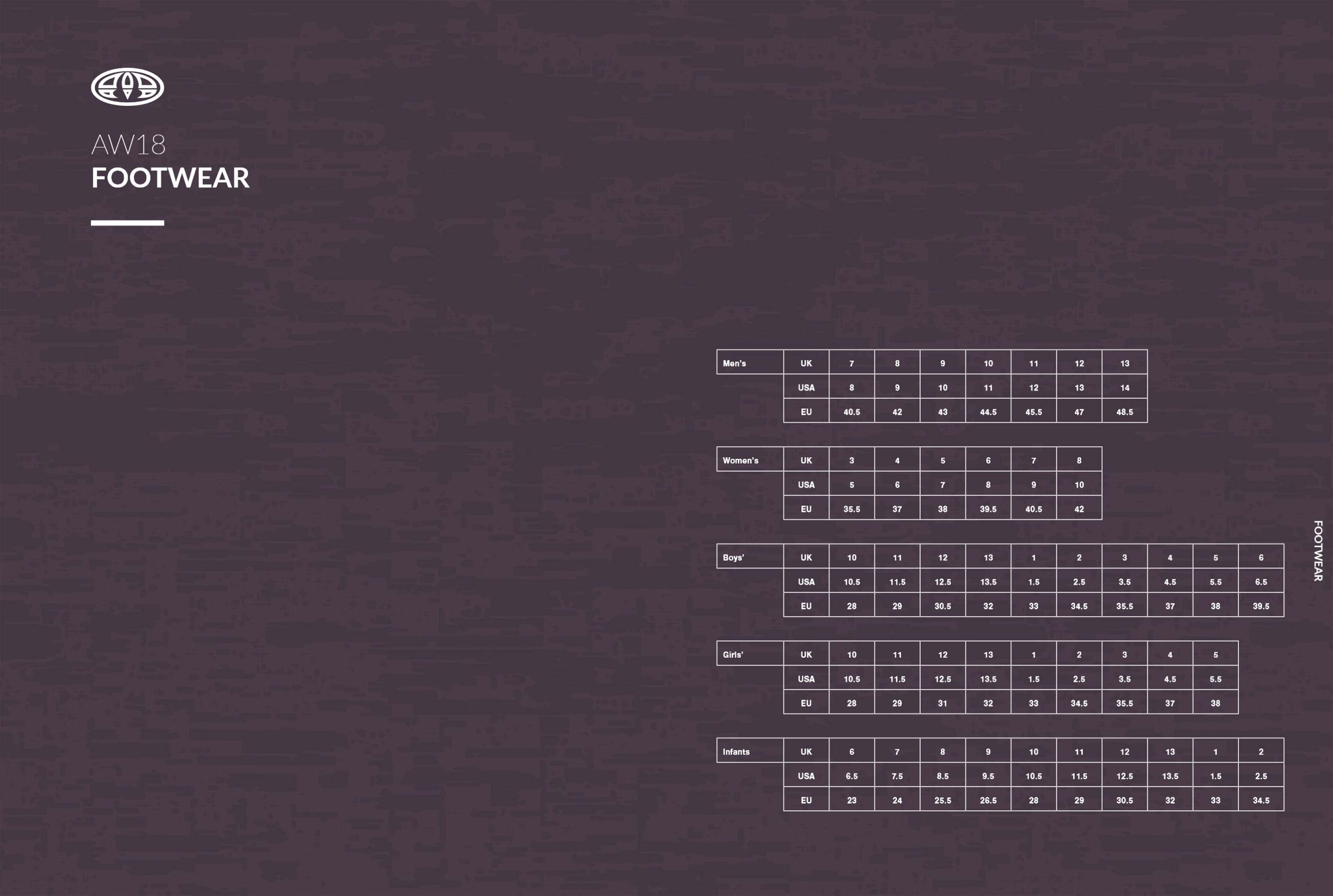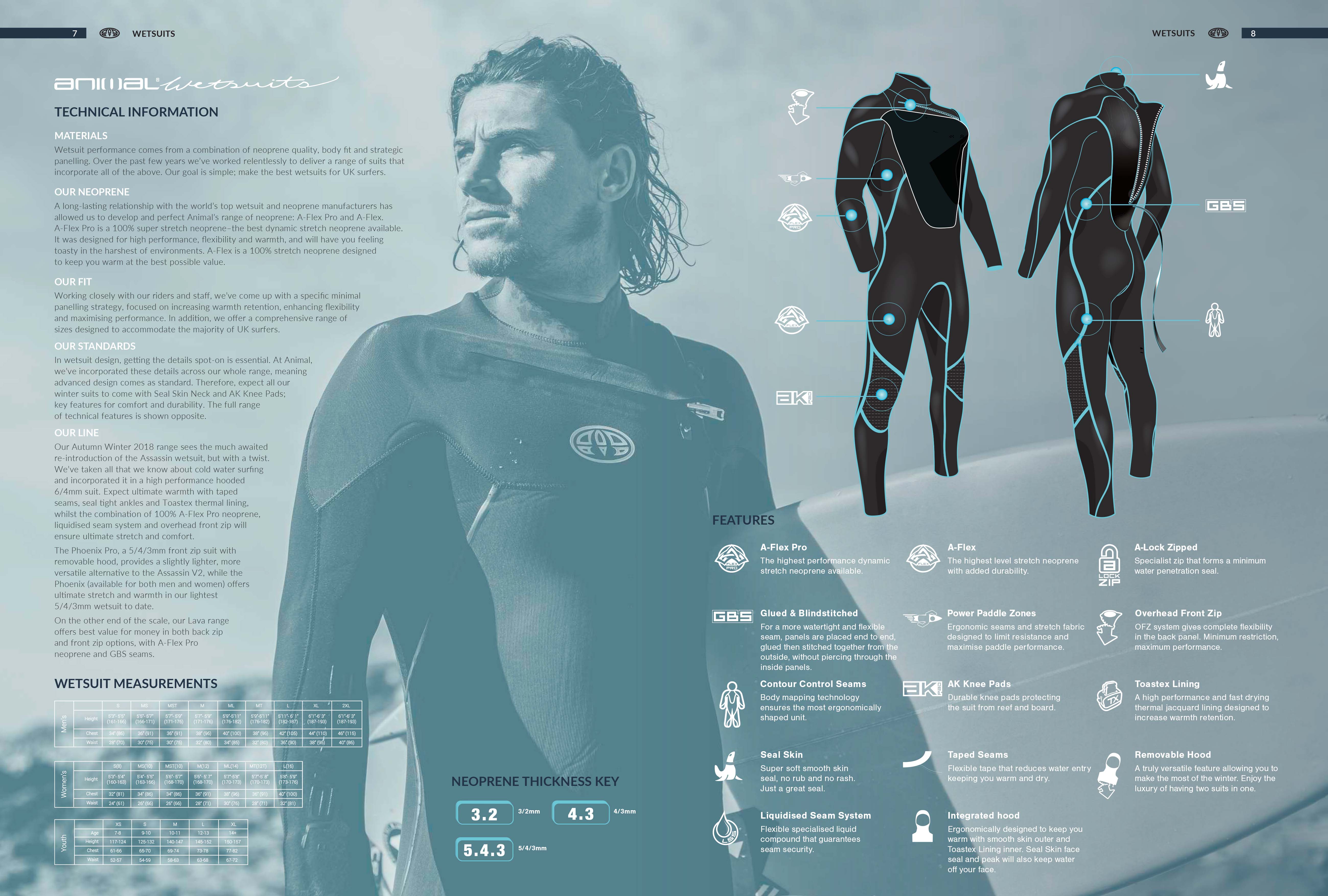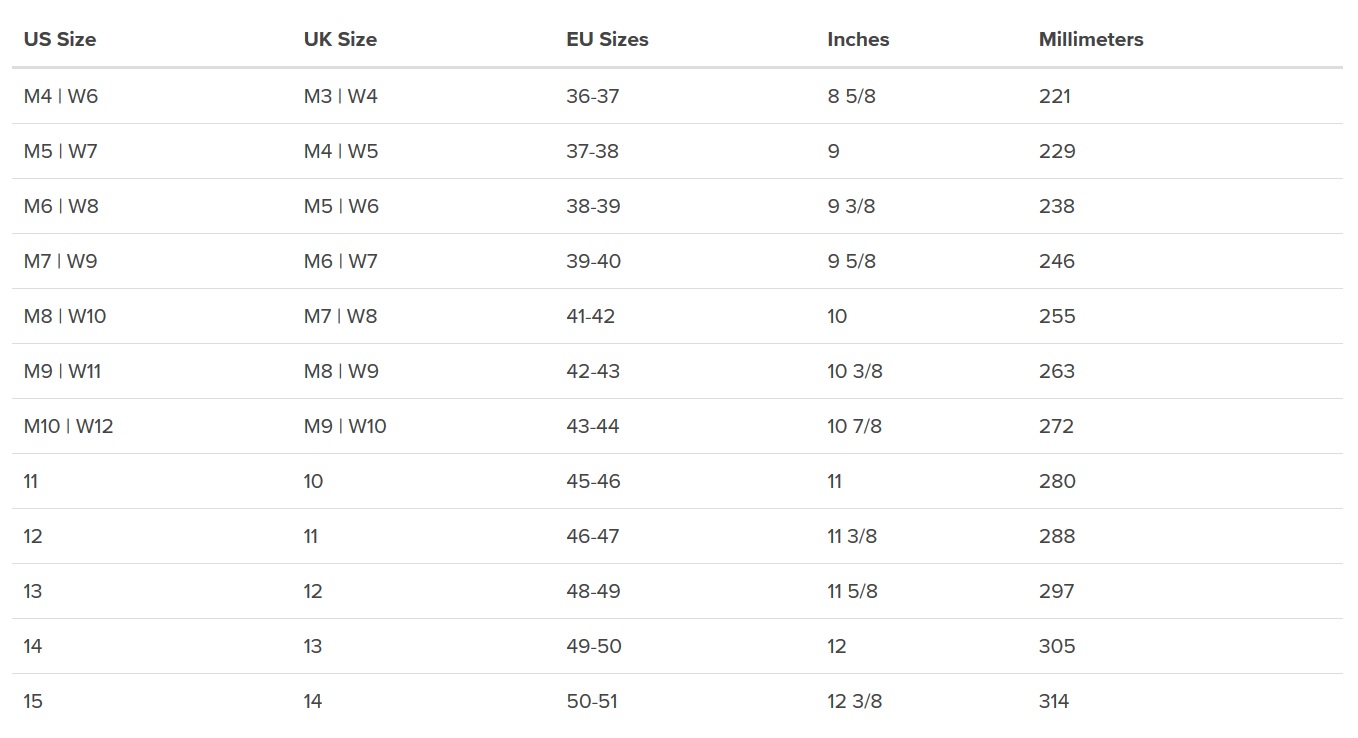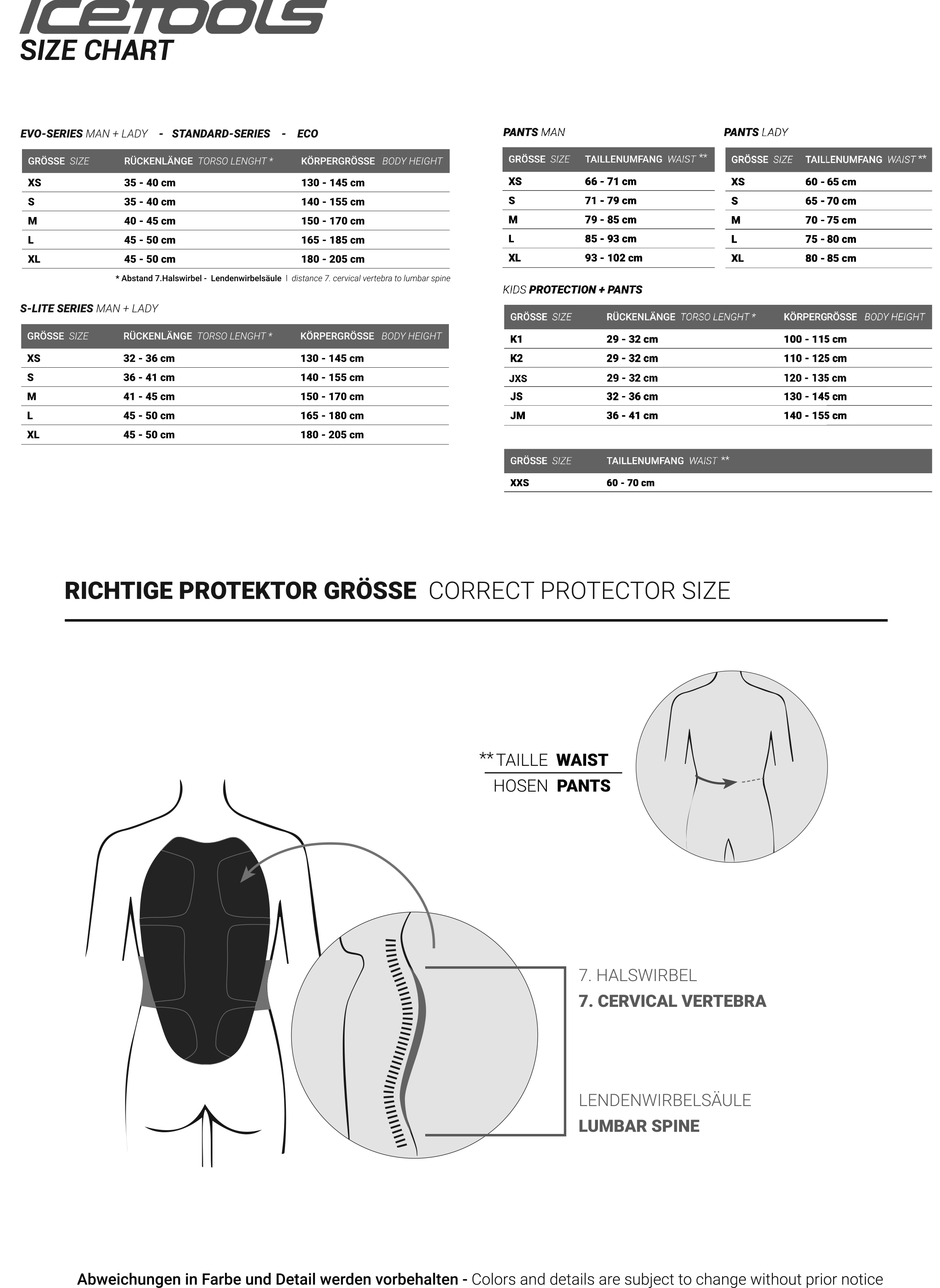 Here you will find The 38 T-shirts Size Guide, which will help you figure out which t-shirt would fit you perfectly.

Men sizes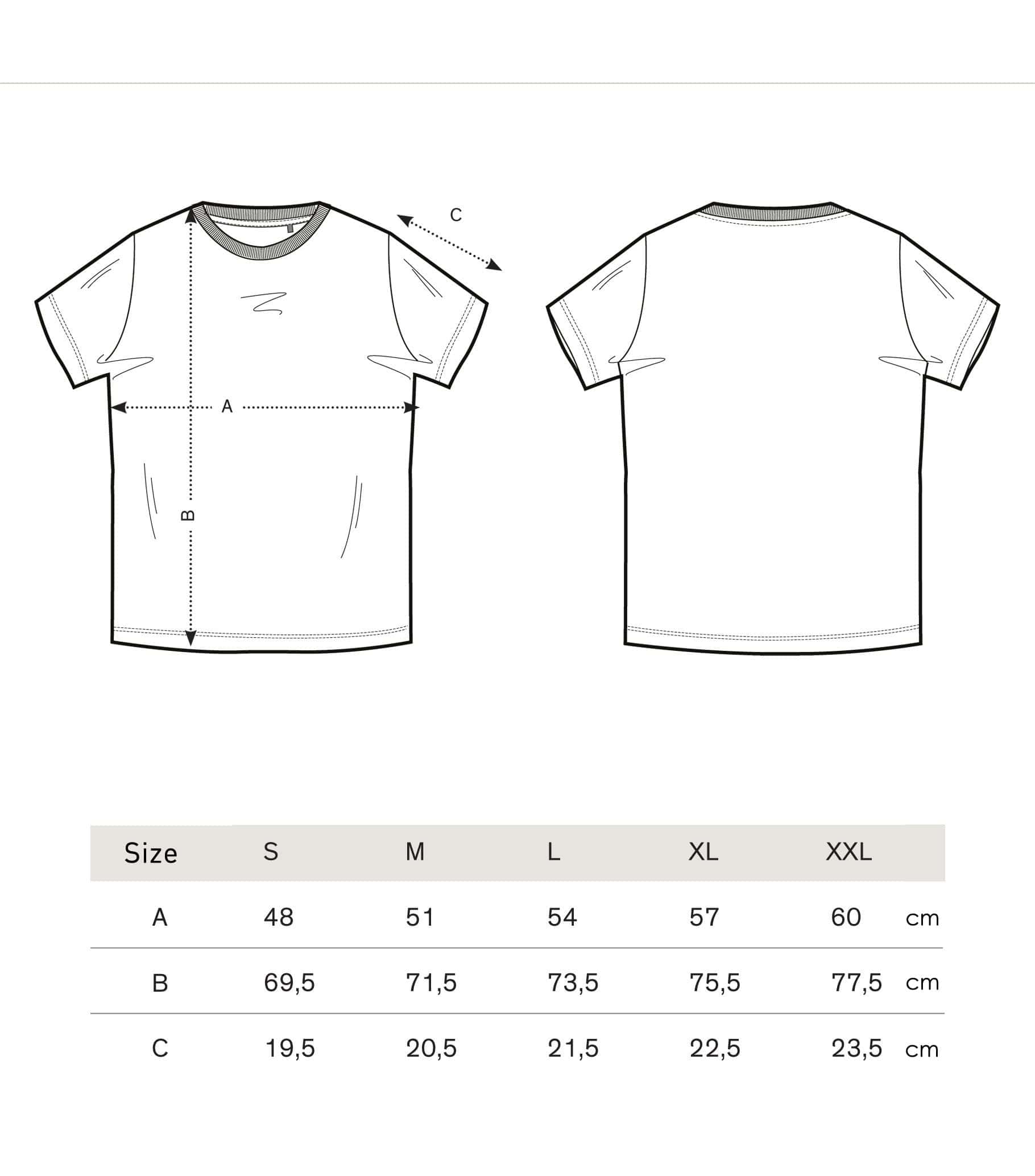 Womens Sizes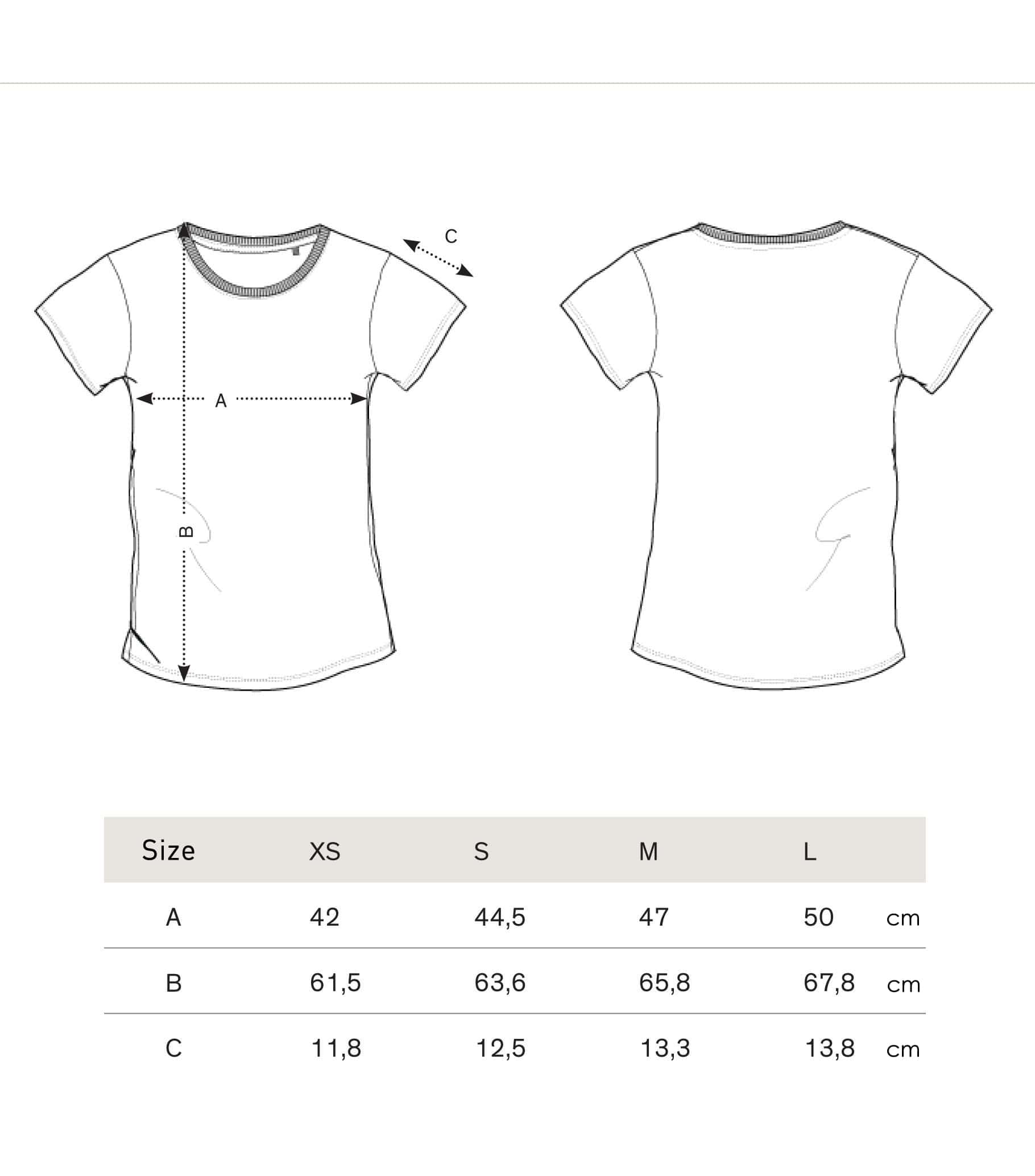 Unisex Sizes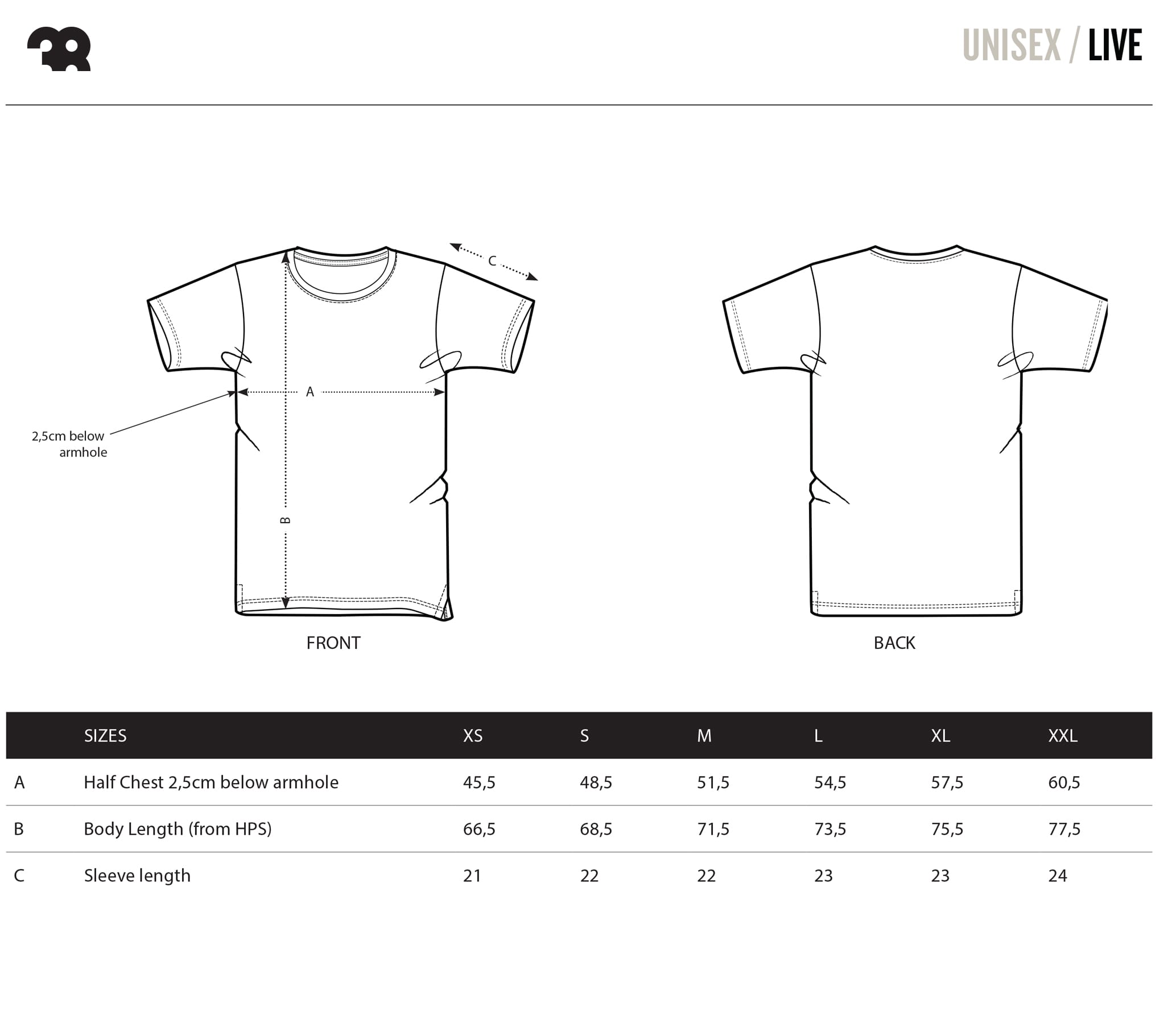 The 38 brand was established in 2004 and the store and atelier 38 was open the same year. It is a small trade for limited number of clothing. 38 is profiled for handmade screen printings on t-shirt, various clothing and accessories. During the years the label started and developed successful cooperation with night Clubs and bars as a Dance event promoter that includes the made of graphic design and merchandise for dance club events. The clothing and t-shirts are very high quality 100% organic fabrics, ordered directly from Belgium based clothing company 'Stanley & Stella'.
Lee Cooper Shoe Size Chart
Lee Cooper Shoe Size Chart

Womens

EUR

36

37

38

39

40

41

Shoe insole length (cm)

22.8

23.3

23.8

24.3

24.8

25.3

Maximum foot length (cm)

22.3

22.8

23.3

23.8

24.3

24.8

Mens

EUR

40

41

42

43

44

45

Shoe insole length (cm)

25.1

25.8

26.4

27.1

27.7

28.4

Maximum foot length (cm)

24.6

25.3

25.9

26.6

27.2

27.9

Returns within 30 days.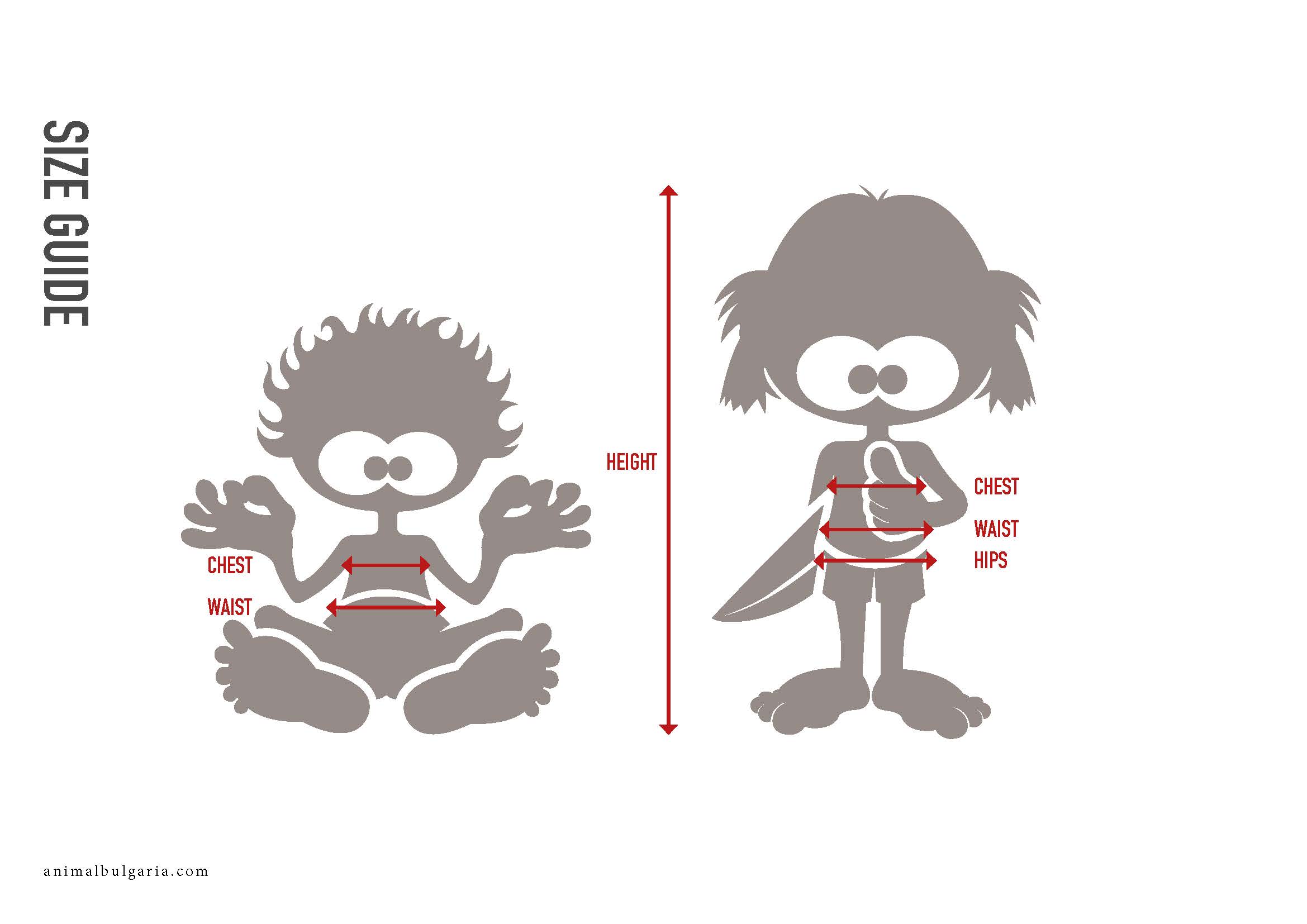 Footwear Size Guide
EU
UK
35
2
36
3
37
4
38
5
39
6
40
7
42
8
43
9
44
10
45
11
46
12
47
13
Hydrophobic lens coating beads away water ideal for all on water activity

Adjustable multi layer stitching elasticized headband for stay on control when you need it most

Detachable headband makes Wet Glasses the ultimate fashion function sunglass

8 base curve frames and lenses. The ultimate in a close, comfortable fit that keeps side glare out.

100% UVC / 100% UVB / >99% UVA block

87% glare (visible light) block

100% horizontal glare block off the water ideal for fishing and all on water activities

Elasticated adjustable / removable headband

Distortion free for maximum clarity

Exceeds world-wide standard
Lens
Dirty Dog's are equipped with the latest lens technology in POLARIZED POLYFILTER and POLYCARBONATE lenses. POLYCARBONATE is the most impact resistant optical material available, guaranteeing the wearer protection from physical objects as well as visual comfort. Scientifically formulated to offer exceptional defence against the suns harmful rays, our POLARIZED POLYFILTER and POLYCARBONATE lenses absorb radiation that can be damaging to the human eye. These lenses provide clear and restful vision in the most extreme environmental conditions. Dirty Dog sunglasses Polarized lenses also block reflected horizontal glare making them the perfect choice for any high glare situations like fishing, boating, skiing, driving or any situation where you need extra protection from reflected glare. Dirty Dog sunglass lenses consist of layer upon layer of advanced technology bonded together to maximise UV protection and enhance the clarity of your vision for safe and durable wearing. The lenses contain 4 UV filters for optimum UV blockage. All Dirty Dog lenses are treated with two specially developed hard coatings to make the lenses extremely scratch resistant and prevent the deterioration of lens clarity.
Frame
These Dirty Dog sunglasses are ergonomically designed to be superior in comfort and fit in high performance sporting conditions. Rubber nose pads and temple tips for a non slip sunglass that will stay on when the heat is on. Super light weight TR90 frames with 100% memory add to the performance and comfort of these sunglasses. The frames are extremely durable coupled with shatterproof polycarbonate lenses for the ultimate sporting sunglass.
Put through the harshest testing conditions, Dirty Dog eyewear has proven Grilamide TR90, a thermoplastic polyamide will keep its properties in extreme temperature including low and high temperatures, as well as extremely humid or dry conditions. This makes them the perfect choice for any situation and gives the wearer a guarantee that they will stand up to the job. TR90 has demonstrated no risk of allergy and is FDA and CE approved.