SUNSCREEN LOTION SPF 50+ - 50ml
CONDITIONS: ADVANCED
USAGE: FACE & BODY
A highly protective sun lotion for your whole body. Effective and extra water-resistant UVA and UVB filters combined with titanium blockers for reliable protection from sun-induced skin damage. Additional protection from the antioxidant vitamin E and nurturing provitamin B5.
Quick Buy
Just 3 fields to fill in
Clothing & shoe sizes table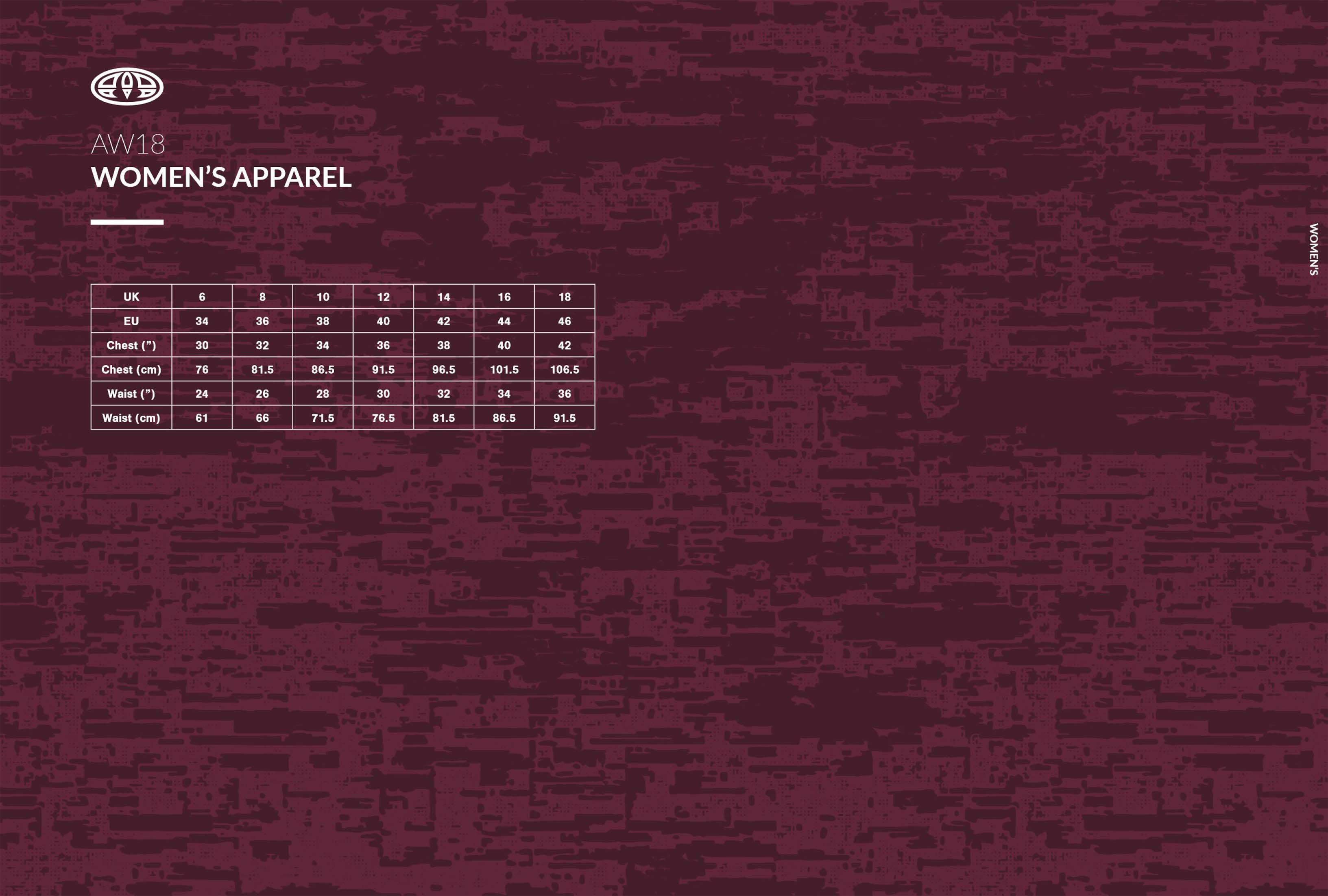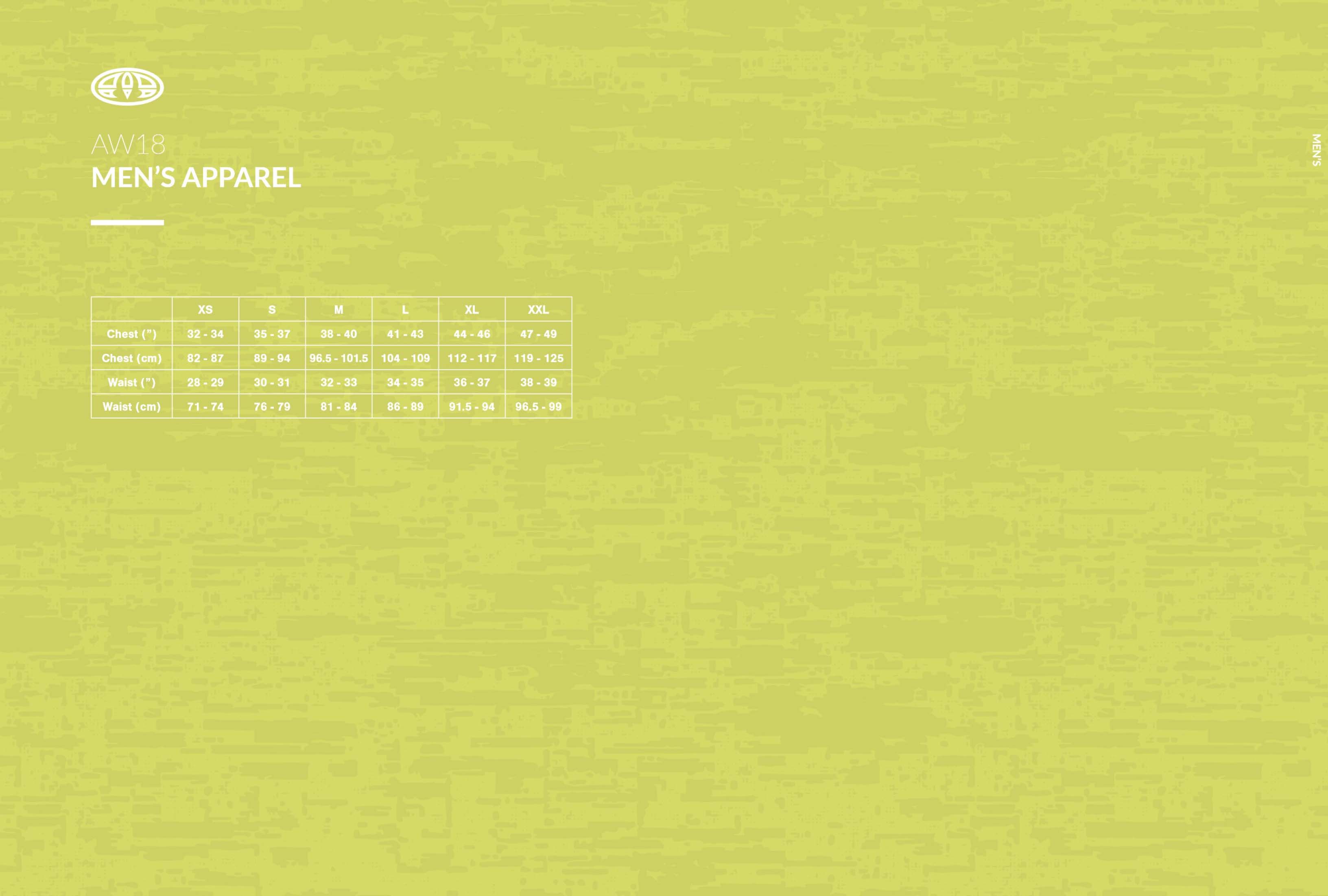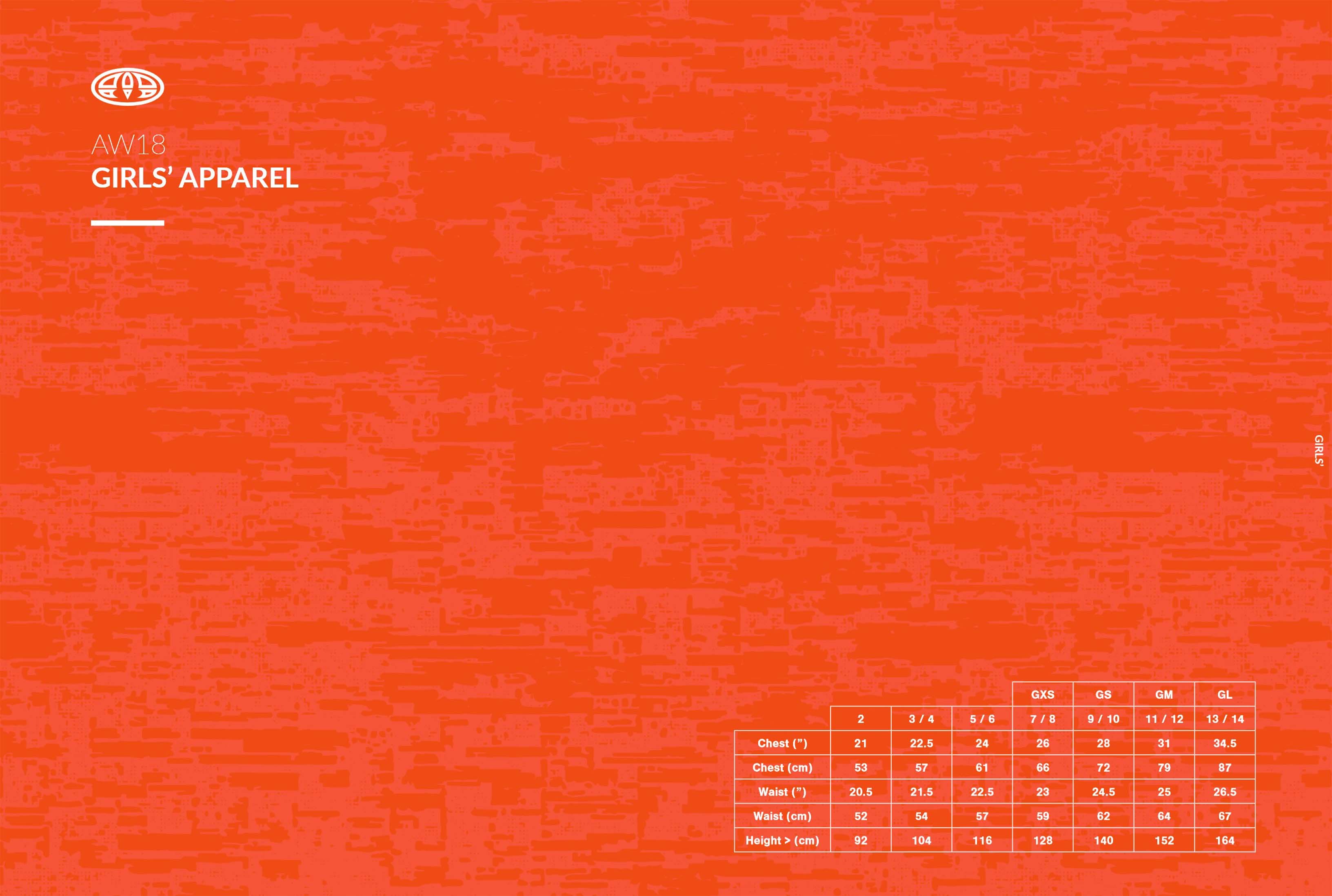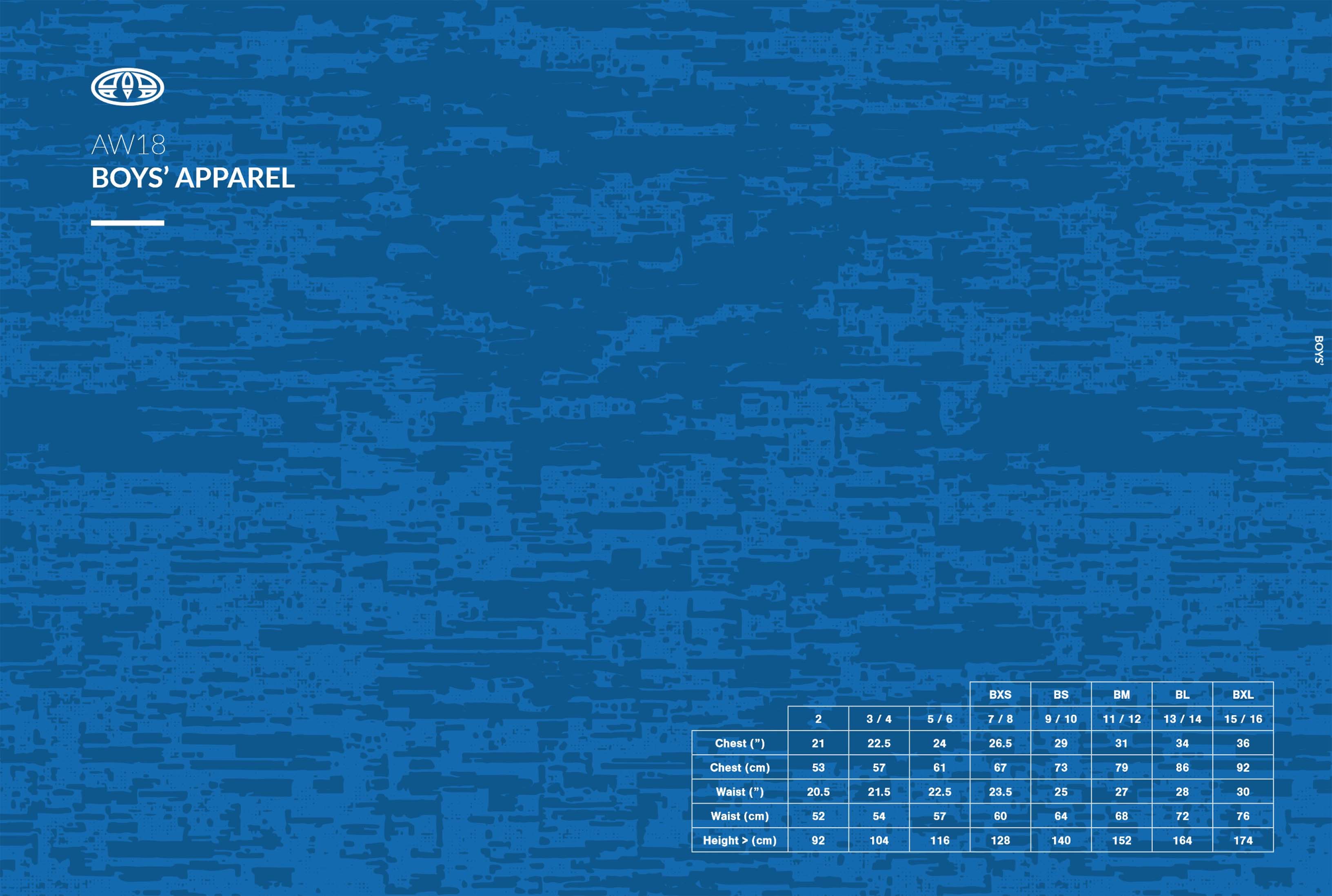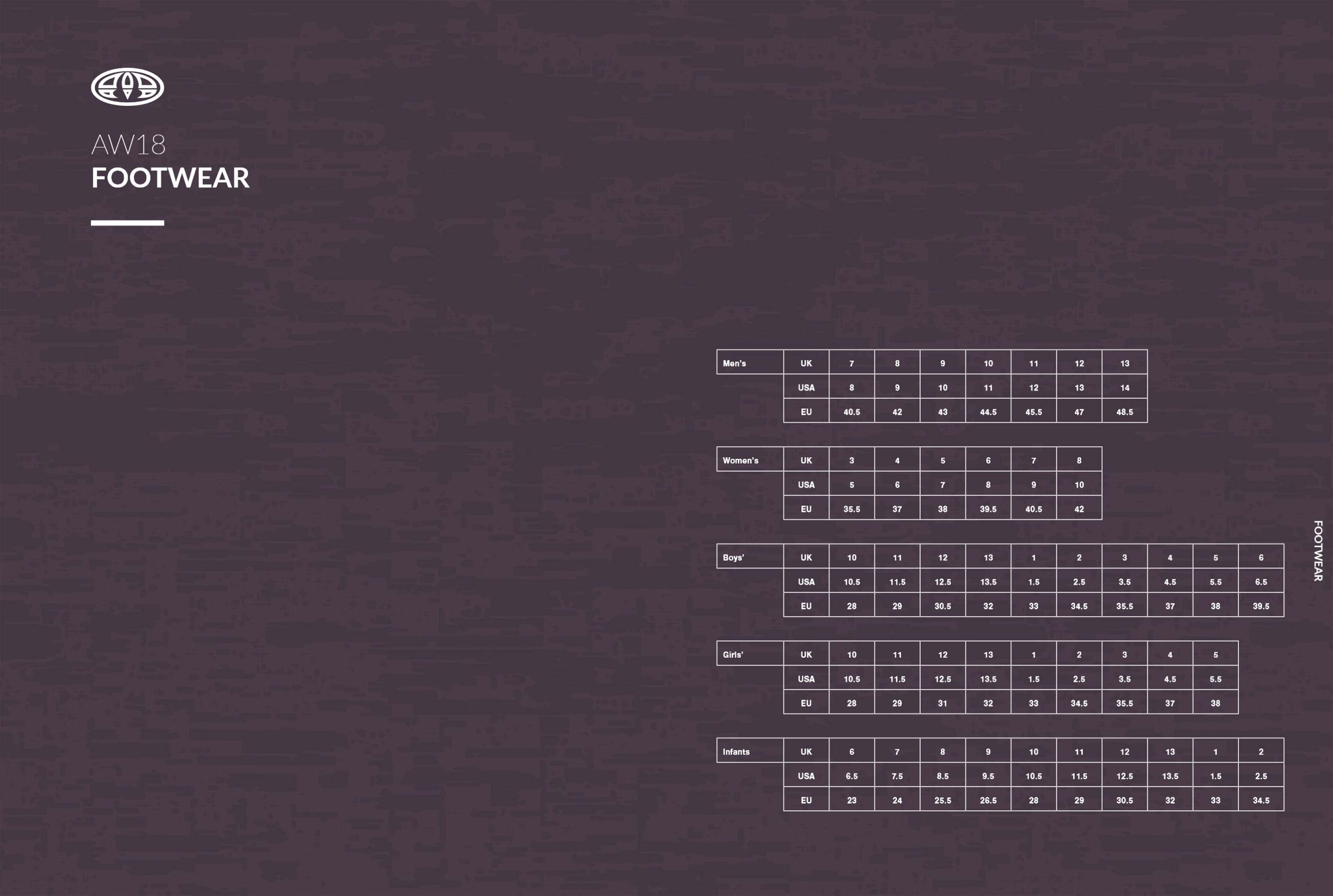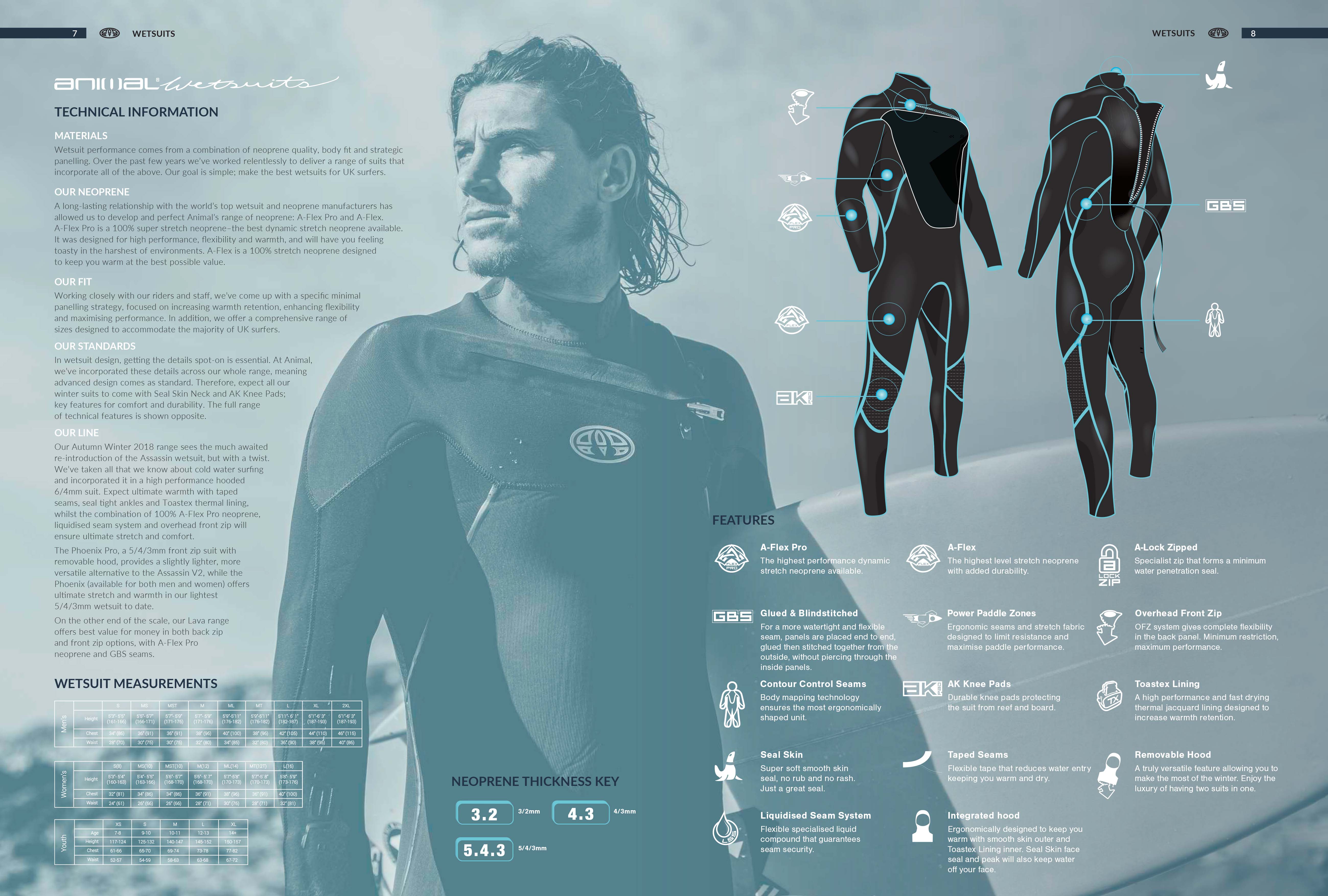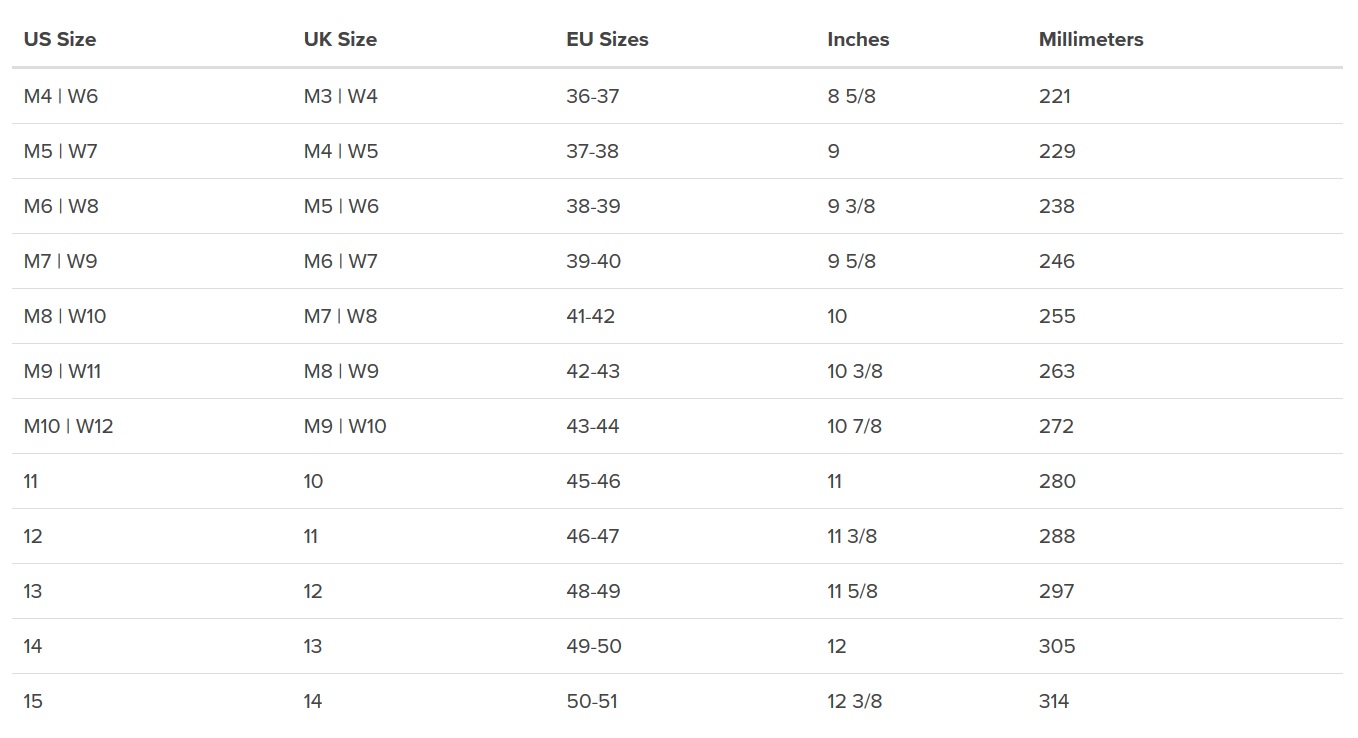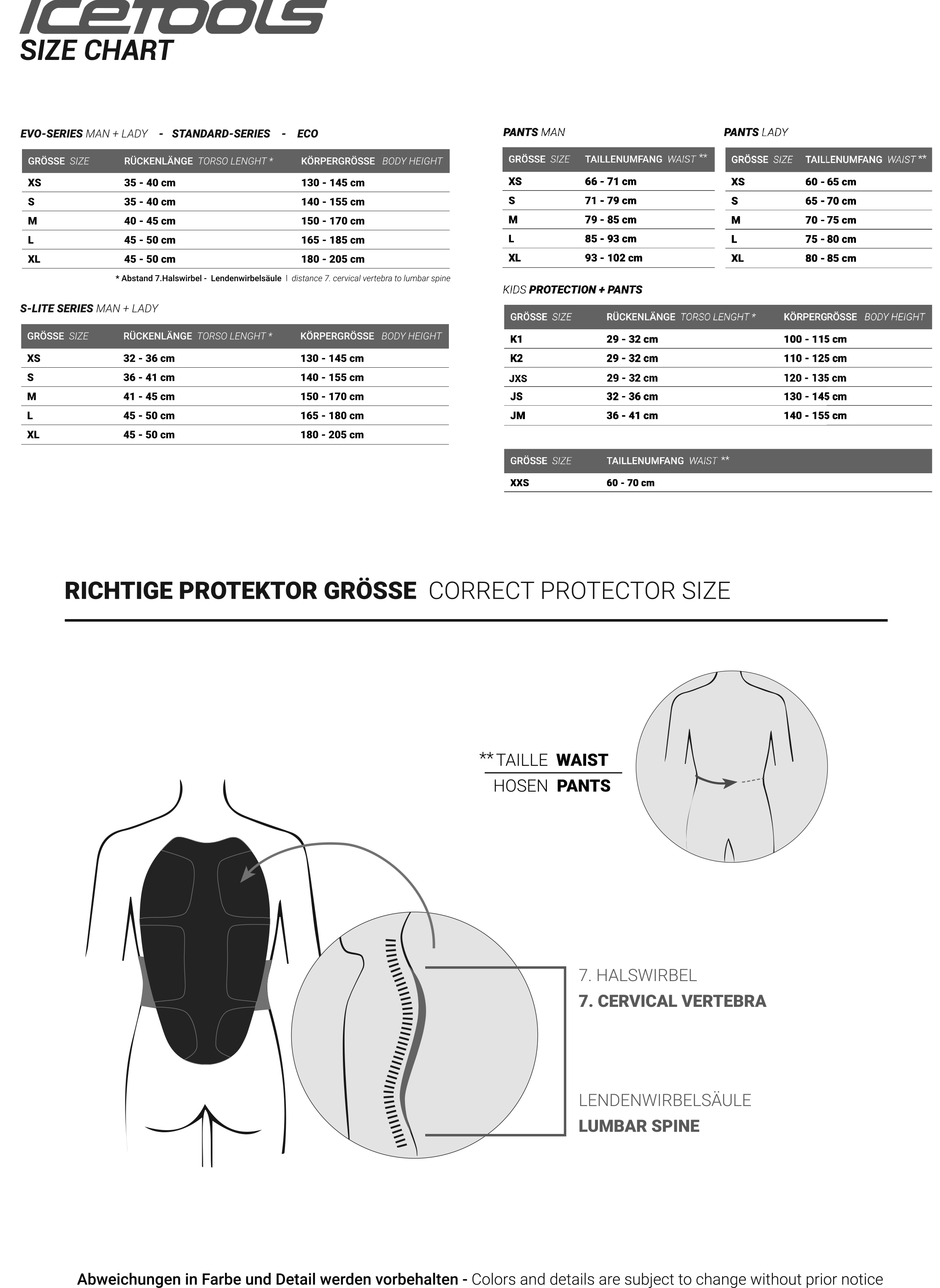 Here you will find The 38 T-shirts Size Guide, which will help you figure out which t-shirt would fit you perfectly.

Men sizes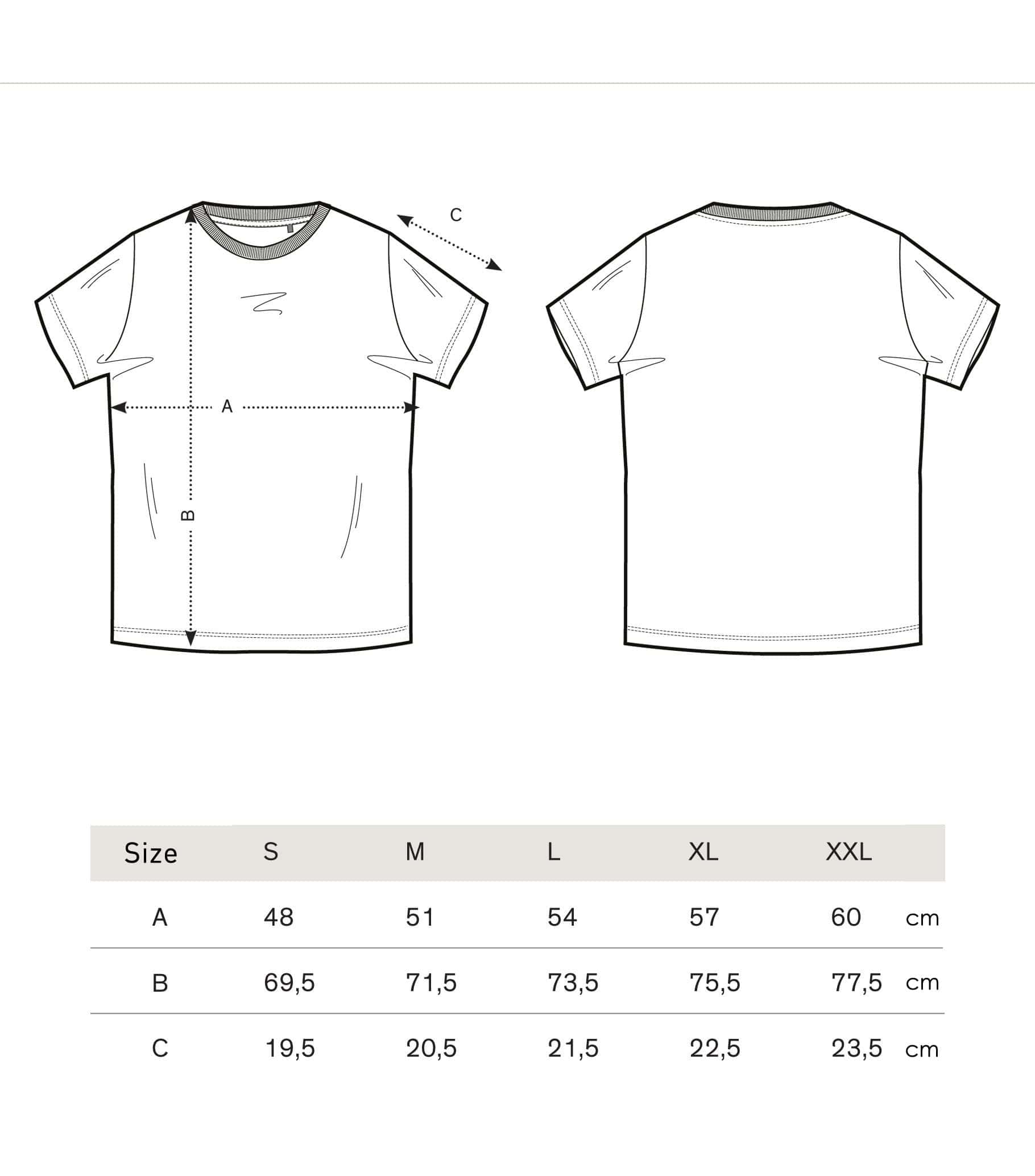 Womens Sizes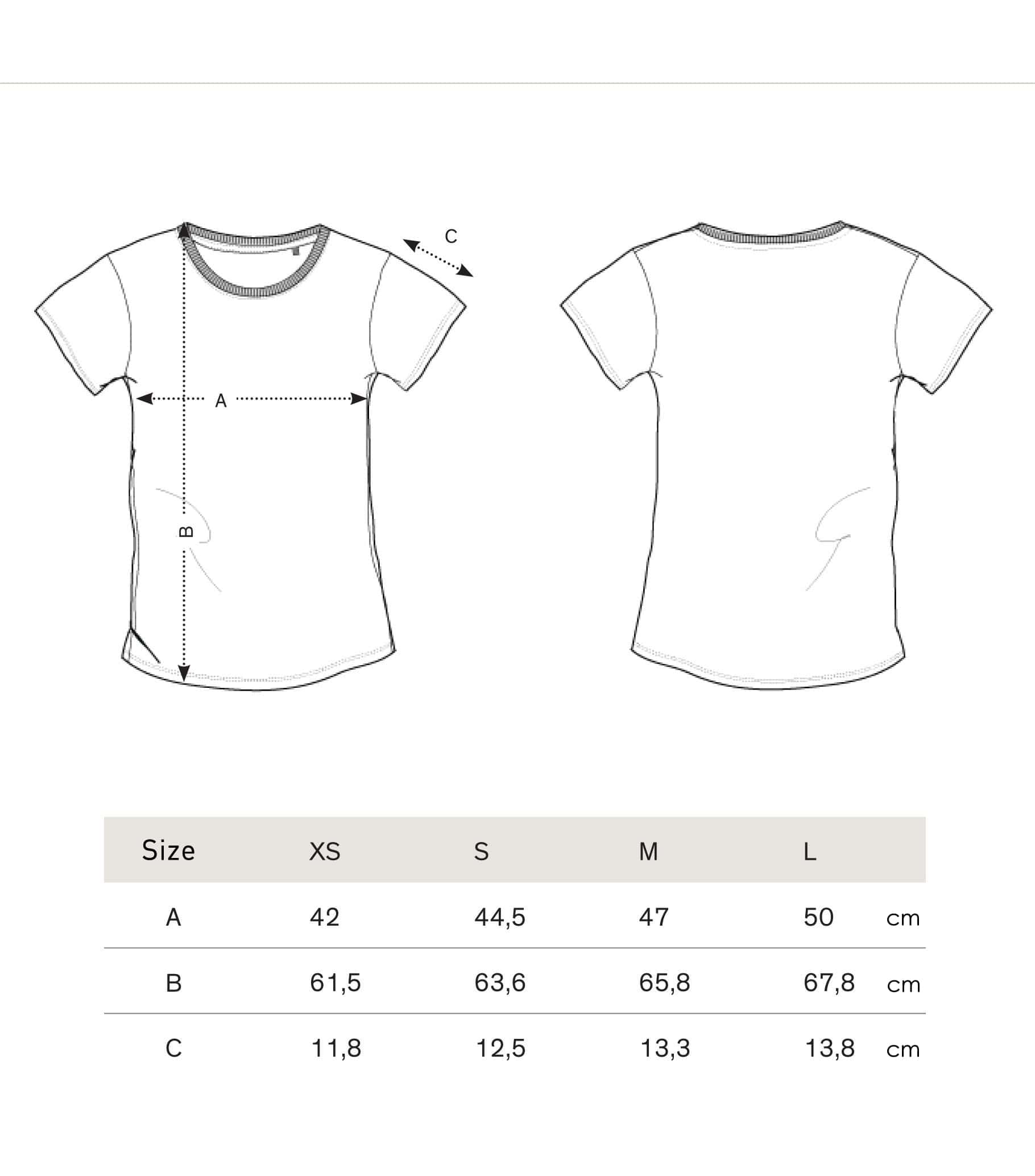 Unisex Sizes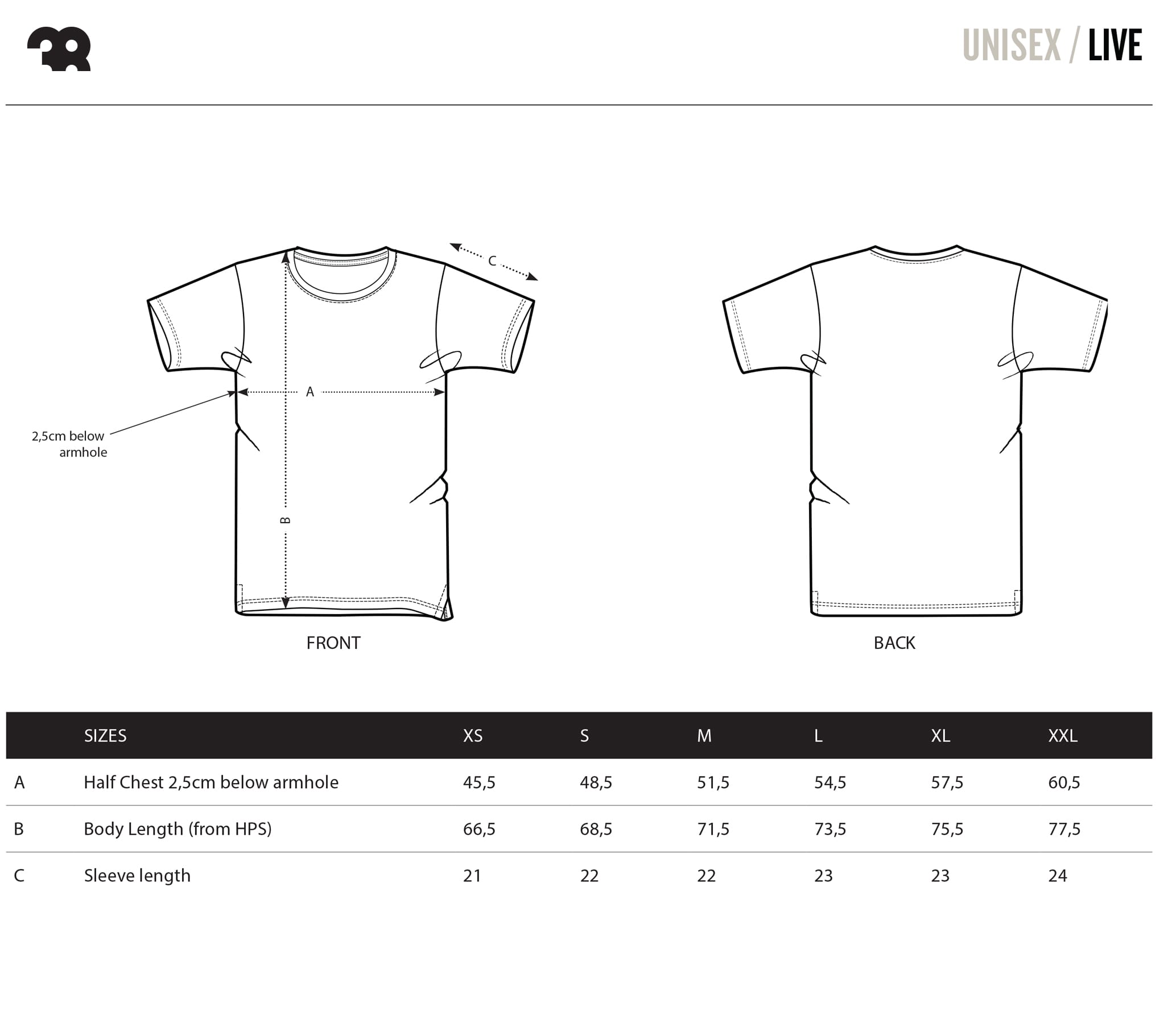 The 38 brand was established in 2004 and the store and atelier 38 was open the same year. It is a small trade for limited number of clothing. 38 is profiled for handmade screen printings on t-shirt, various clothing and accessories. During the years the label started and developed successful cooperation with night Clubs and bars as a Dance event promoter that includes the made of graphic design and merchandise for dance club events. The clothing and t-shirts are very high quality 100% organic fabrics, ordered directly from Belgium based clothing company 'Stanley & Stella'.
Lee Cooper Shoe Size Chart
Lee Cooper Shoe Size Chart

Womens

EUR

36

37

38

39

40

41

Shoe insole length (cm)

22.8

23.3

23.8

24.3

24.8

25.3

Maximum foot length (cm)

22.3

22.8

23.3

23.8

24.3

24.8

Mens

EUR

40

41

42

43

44

45

Shoe insole length (cm)

25.1

25.8

26.4

27.1

27.7

28.4

Maximum foot length (cm)

24.6

25.3

25.9

26.6

27.2

27.9

Returns within 30 days.
LOTION
KEY FEATURES
– extra water-resistant
– no perfumes and parabens
– non-greasy
Our formulas, produced in Germany and Switzerland, allow sportsmen spending more time in the ocean, on the beach and venturing snow filled mountains. Our products are designed, formulated and manufactured to the highest cosmetic industry standards. Proven by the worlds best surfers and athletes under most harsh conditions.