SUNSCREEN LOTION SPF 50+ - 50ml
CONDITIONS: ADVANCED
USAGE: FACE & BODY
A highly protective sun lotion for your whole body. Effective and extra water-resistant UVA and UVB filters combined with titanium blockers for reliable protection from sun-induced skin damage. Additional protection from the antioxidant vitamin E and nurturing provitamin B5.
Quick Buy
Just 3 fields to fill in
Clothing & shoe sizes table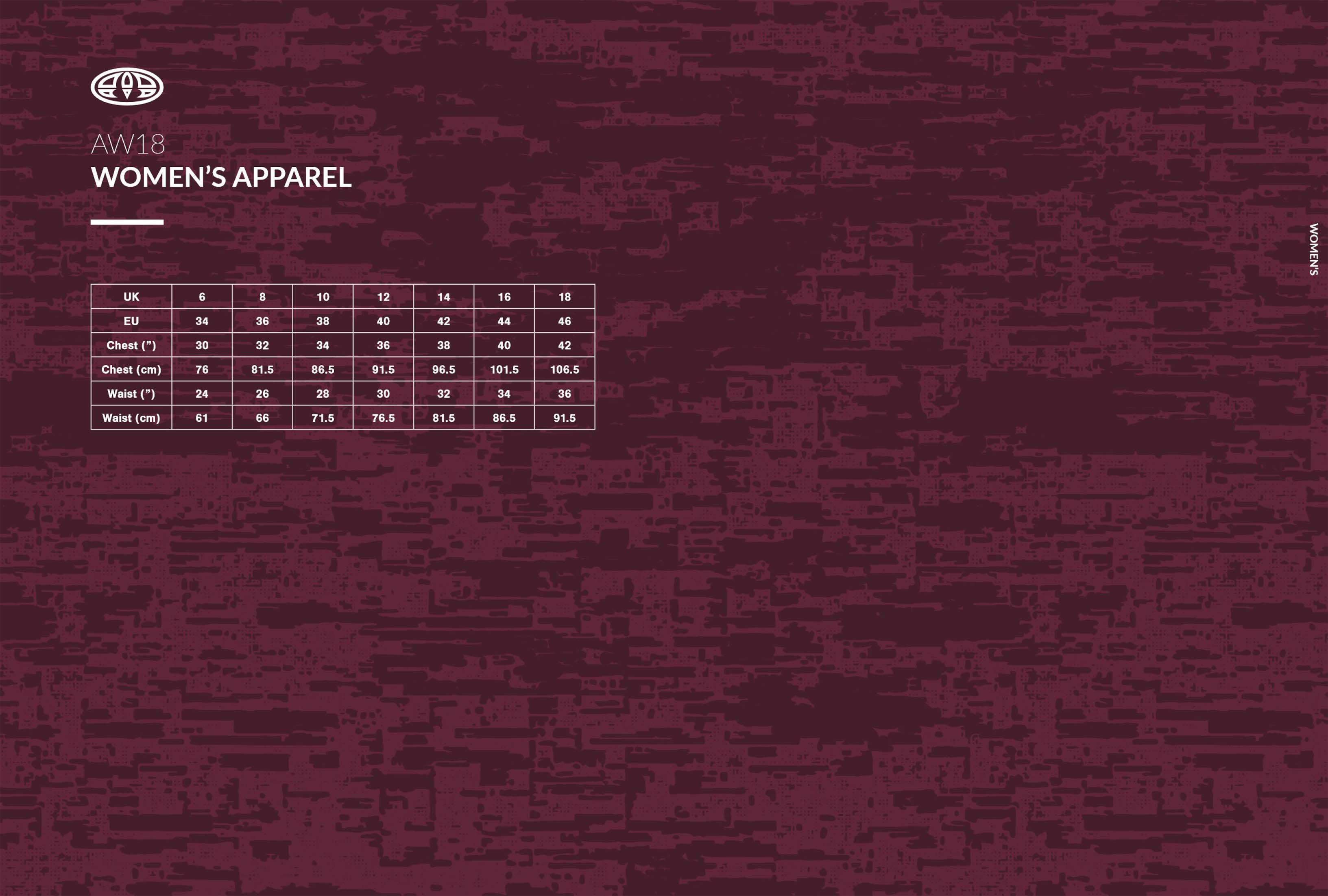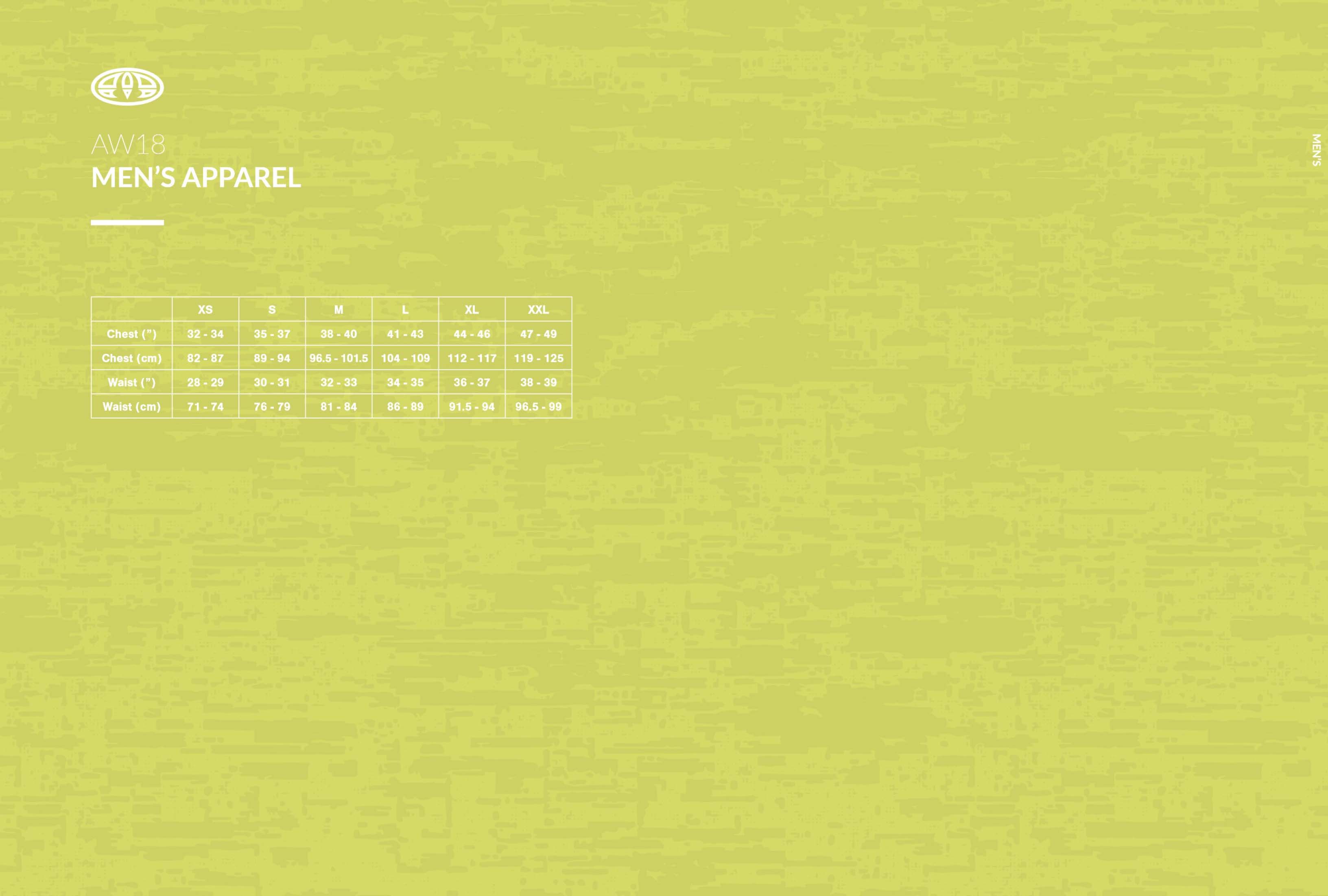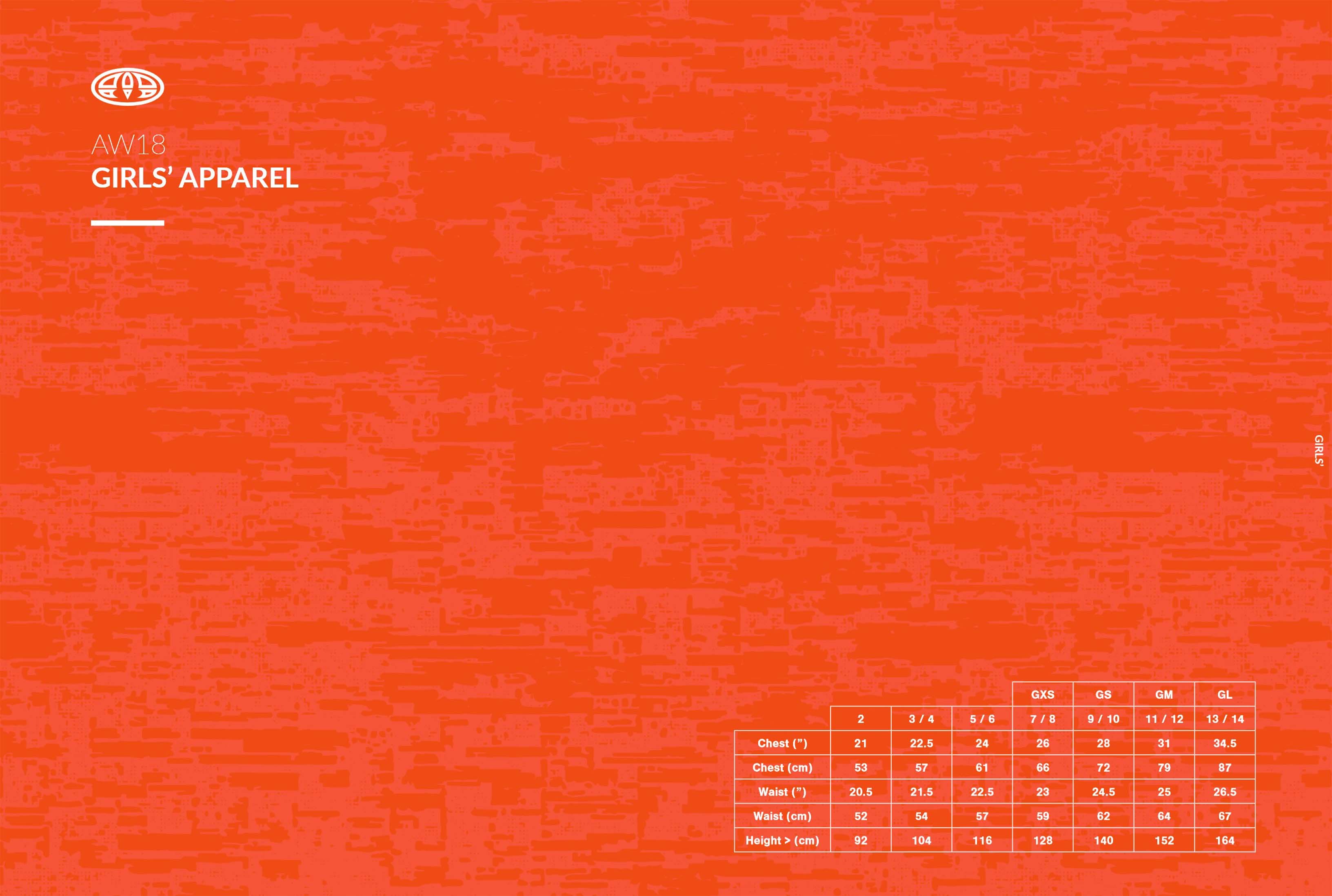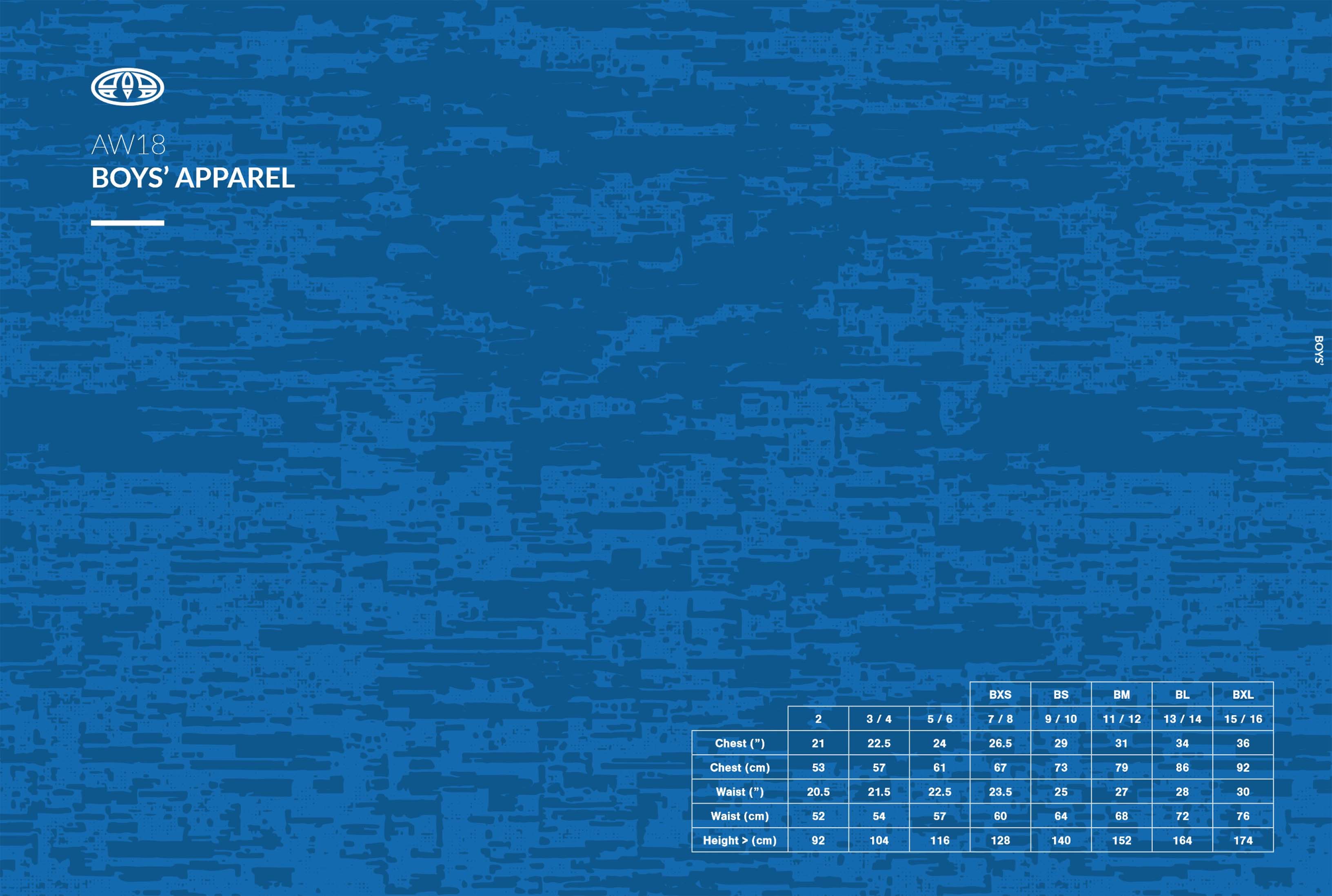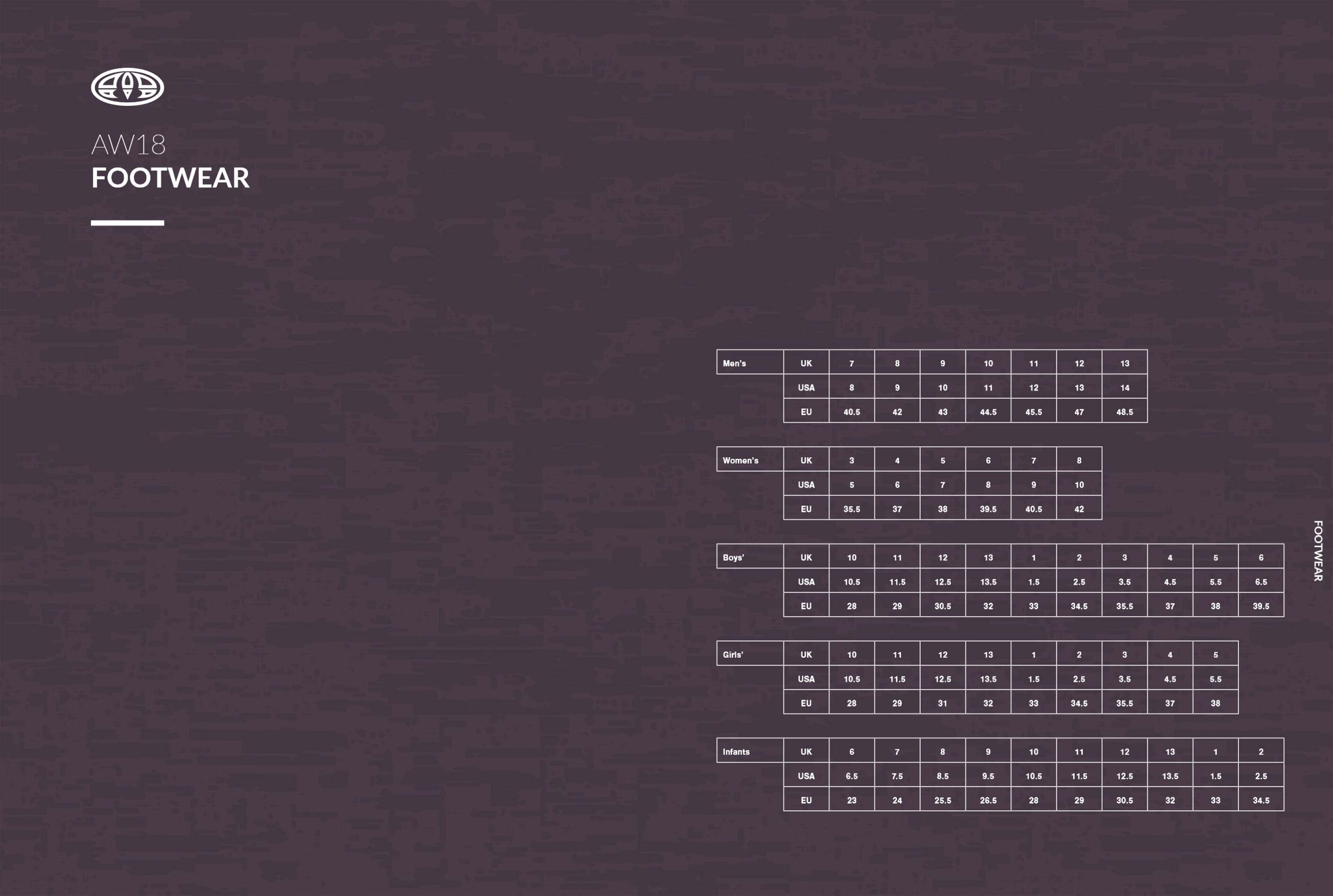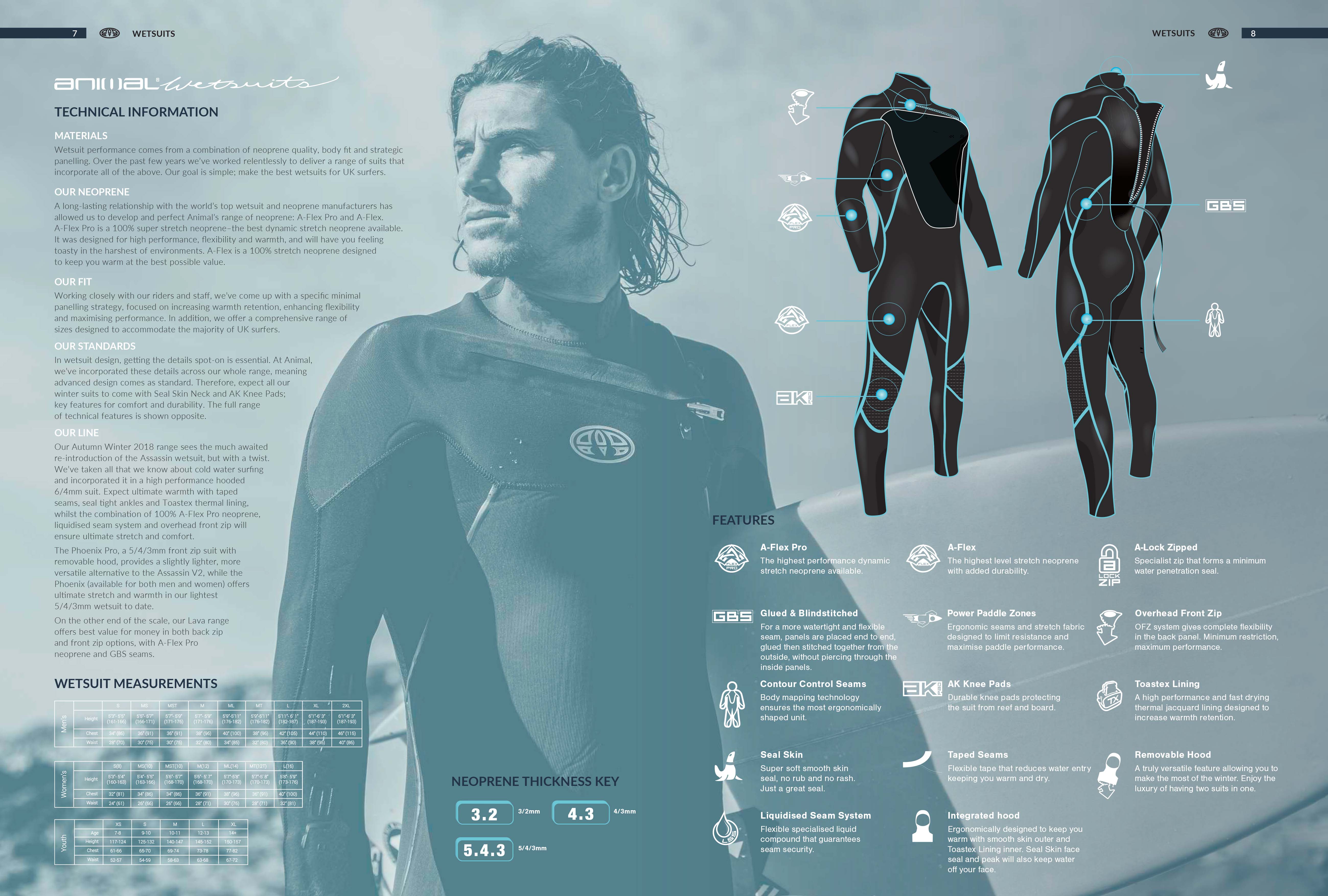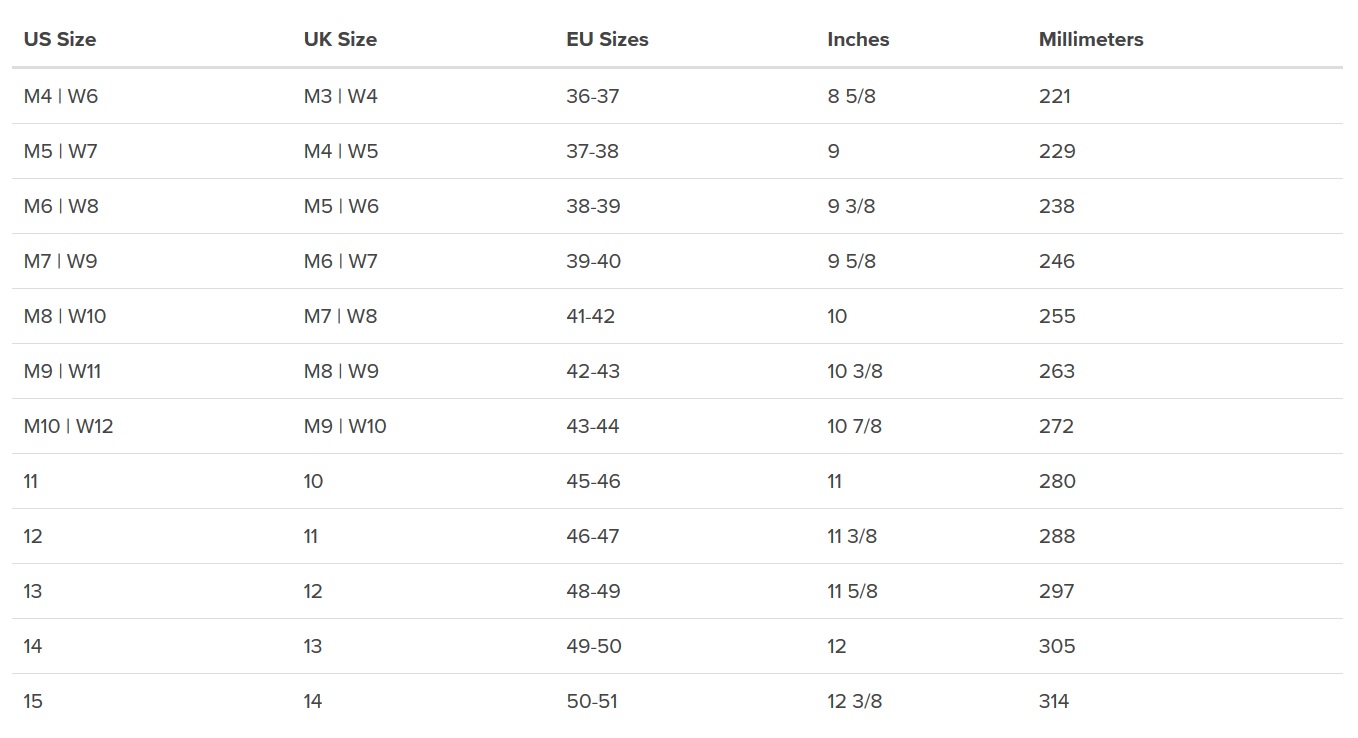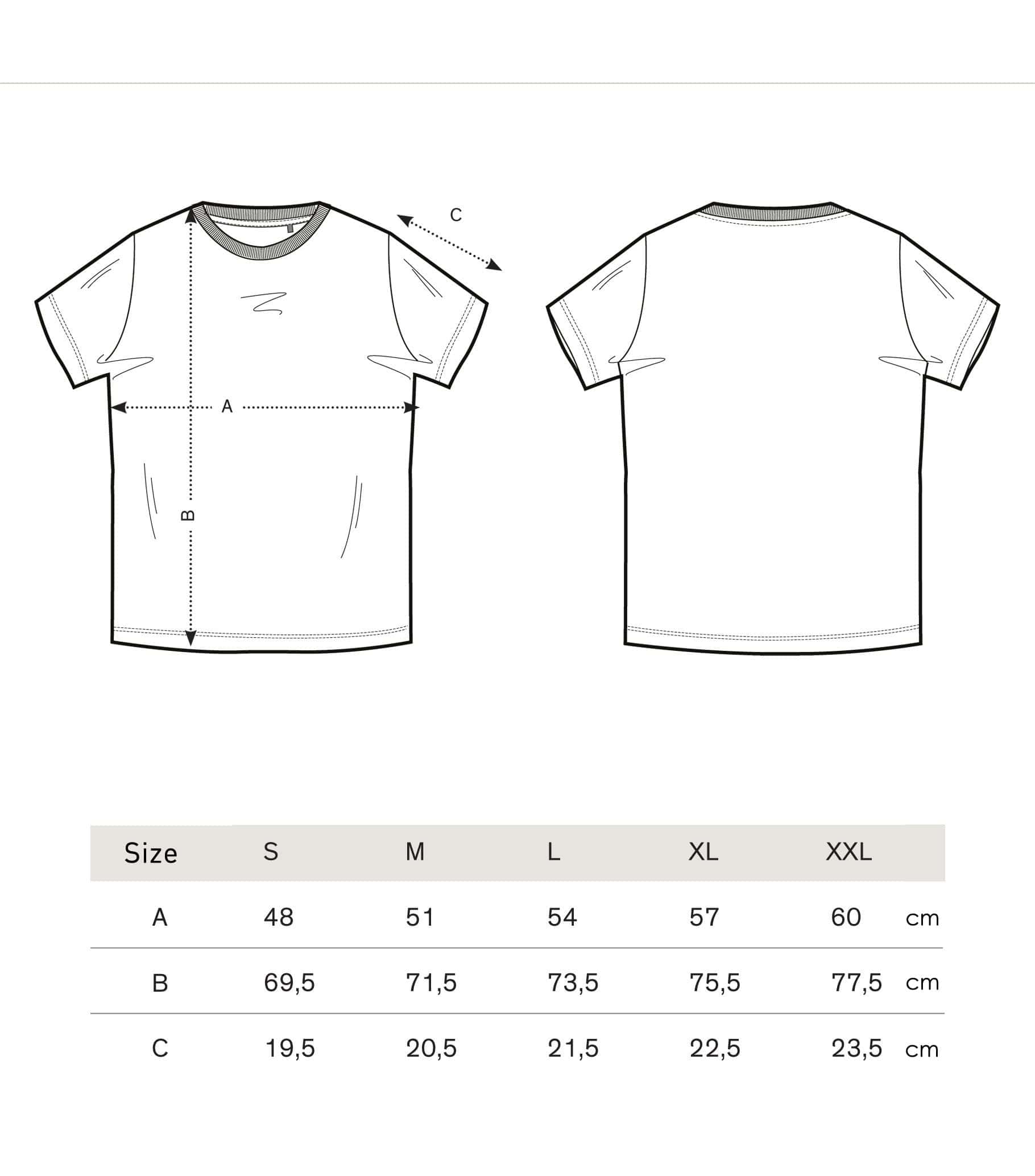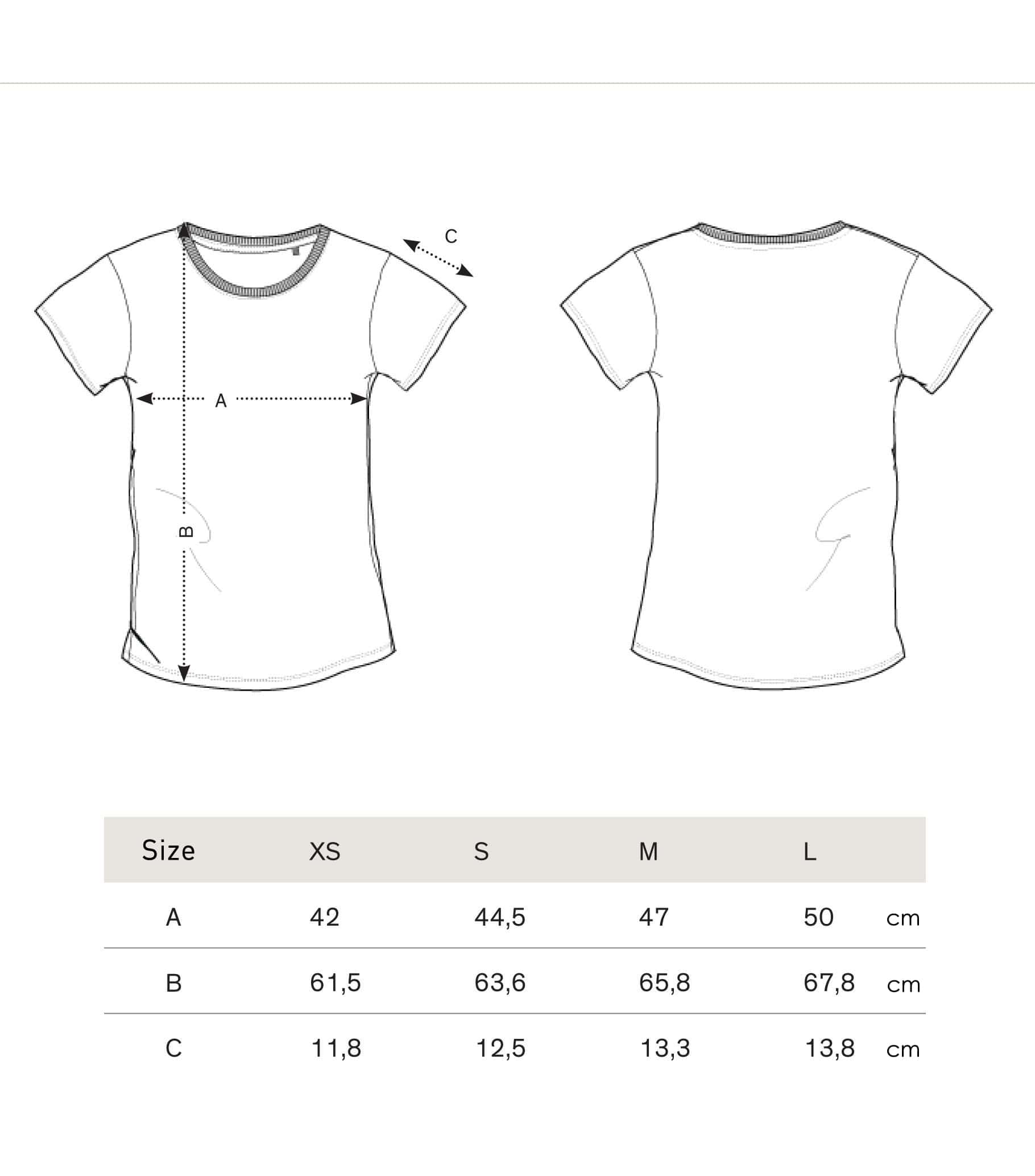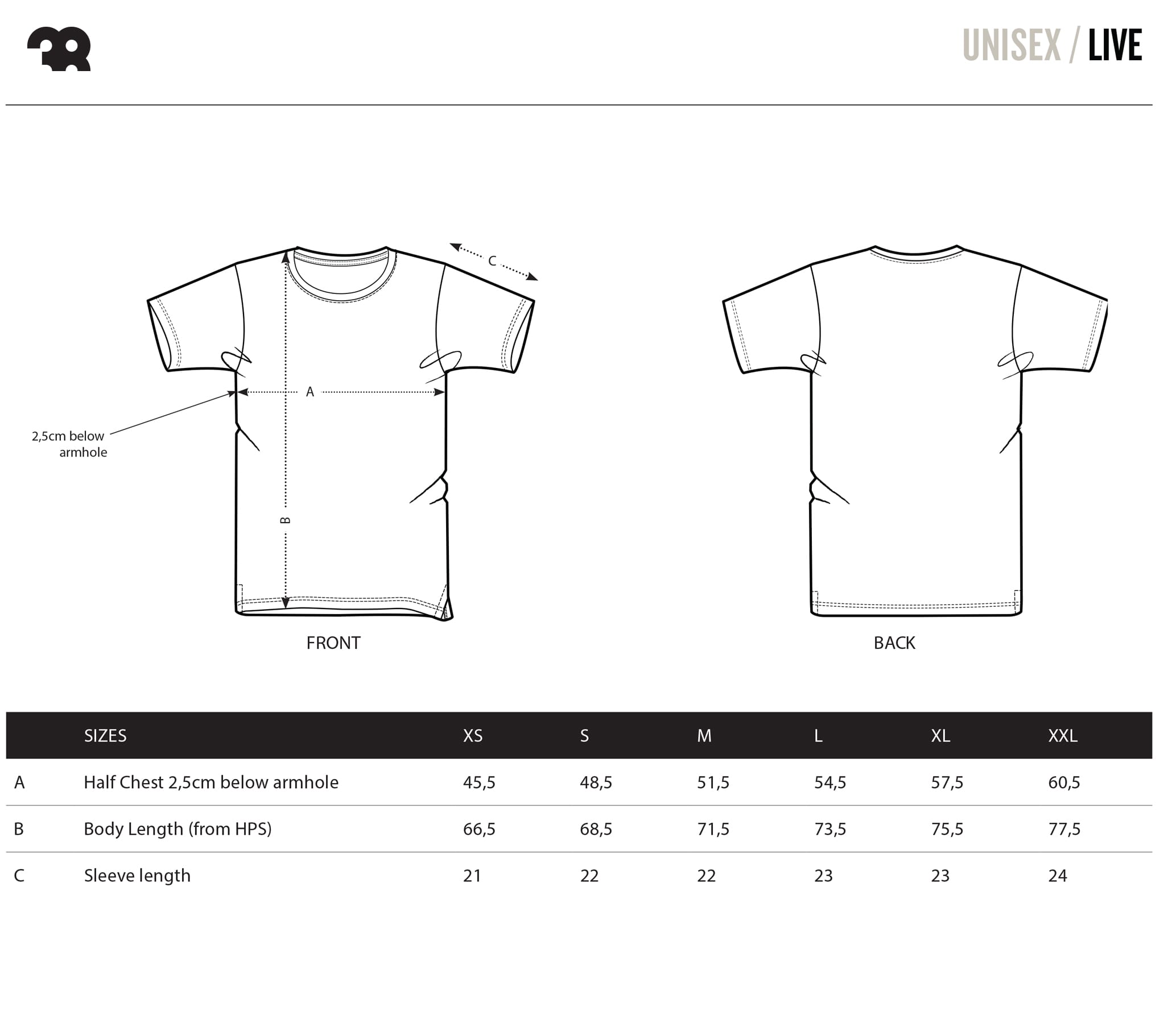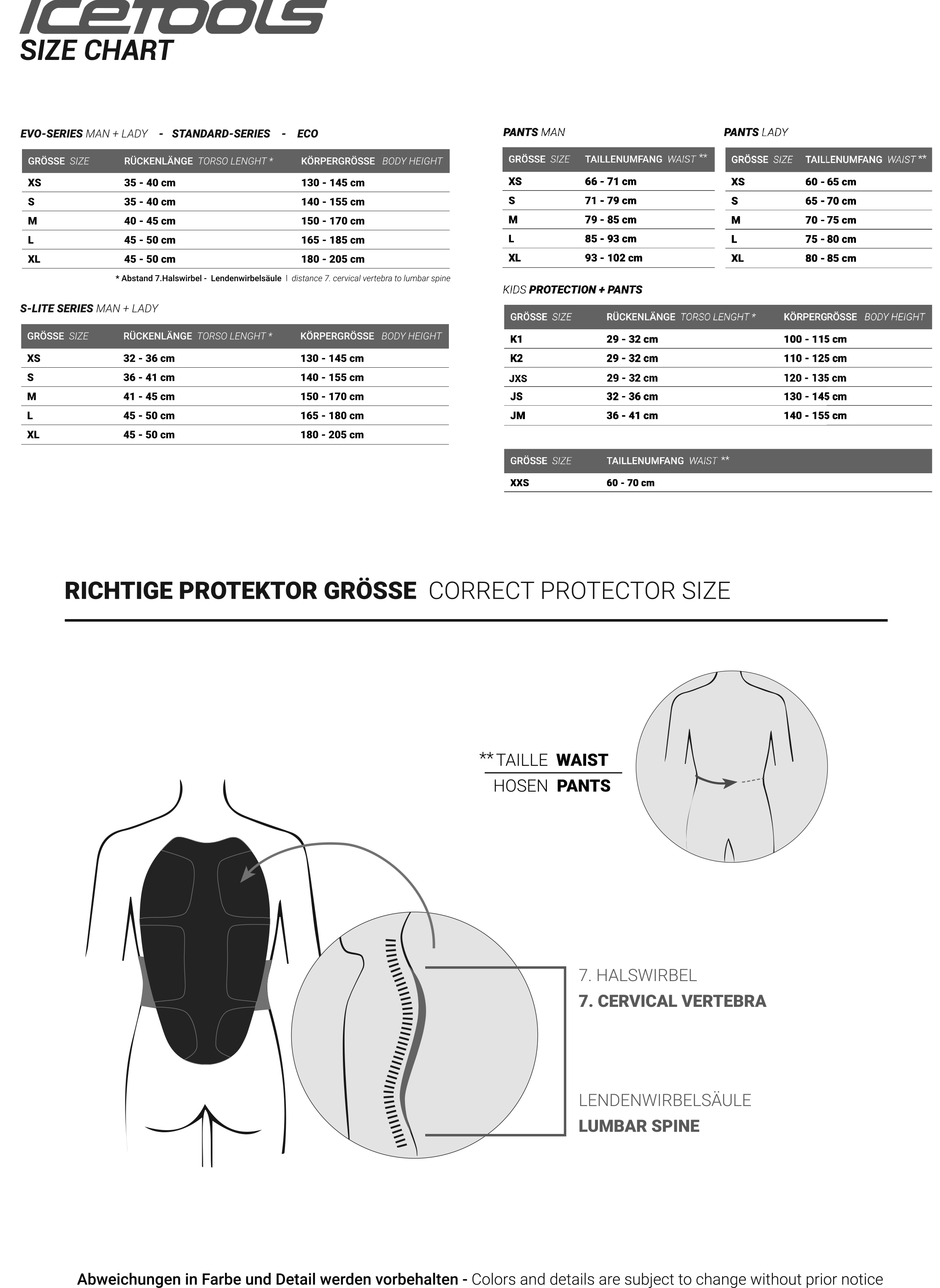 LOTION
KEY FEATURES
– extra water-resistant
– no perfumes and parabens
– non-greasy
Our formulas, produced in Germany and Switzerland, allow sportsmen spending more time in the ocean, on the beach and venturing snow filled mountains. Our products are designed, formulated and manufactured to the highest cosmetic industry standards. Proven by the worlds best surfers and athletes under most harsh conditions.