Spinera SUP Sun Light 12.0 - 366x84x15cm
Elevate your watersports experience with the Spinera SUP Sun Light 12'. This high-performance inflatable stand-up paddleboard is designed to provide endless fun and excitement on the water. Crafted with premium materials and cutting-edge technology, it offers exceptional stability, maneuverability, and durability.
The Spinera SUP Sun Light 12' features a sleek and eye-catching design that effortlessly combines style and functionality. Its vibrant colors and modern graphics ensure you'll stand out while gliding across the water. Whether you're a beginner or an experienced paddler, this paddleboard caters to all skill levels, making it the perfect choice for individuals, families, and water sports enthusiasts.
Constructed with a high-quality drop-stitch PVC material, this SUP board boasts remarkable rigidity and strength while remaining lightweight and portable. You can easily inflate and deflate it using the included high-pressure pump, allowing for quick setup and hassle-free transportation. The board's compact size when deflated makes it ideal for travel and storage.
Measuring 12 feet in length, the Spinera SUP Sun Light offers excellent stability, ensuring a comfortable and secure ride. It features a wide deck with a non-slip traction pad, providing optimal grip and stability for riders of all skill levels. The board's reinforced carry handle allows for easy transport to and from the water, enhancing convenience and portability.
Equipped with one fin system, this paddleboard delivers superior tracking and maneuverability, allowing you to effortlessly navigate various water conditions. Whether you're cruising on calm lakes, exploring rivers, or catching waves at the beach, the Spinera SUP Sun Light offers versatility and performance to suit any adventure.
Safety is a top priority with this paddleboard. It comes with a durable ankle leash that keeps the board securely attached to you, providing peace of mind in case of falls or unexpected currents. Additionally, the board features multiple D-rings, perfect for attaching your personal belongings or a kayak seat for additional comfort during longer outings.
Whether you're seeking a thrilling ride, a relaxing cruise, or a fun-filled day on the water, the Spinera SUP Sun Light 10'2" is your ultimate companion. Unleash your adventurous spirit and embrace the serenity of the water with this exceptional inflatable paddleboard that combines performance, durability, and style.
Clothing & shoe sizes table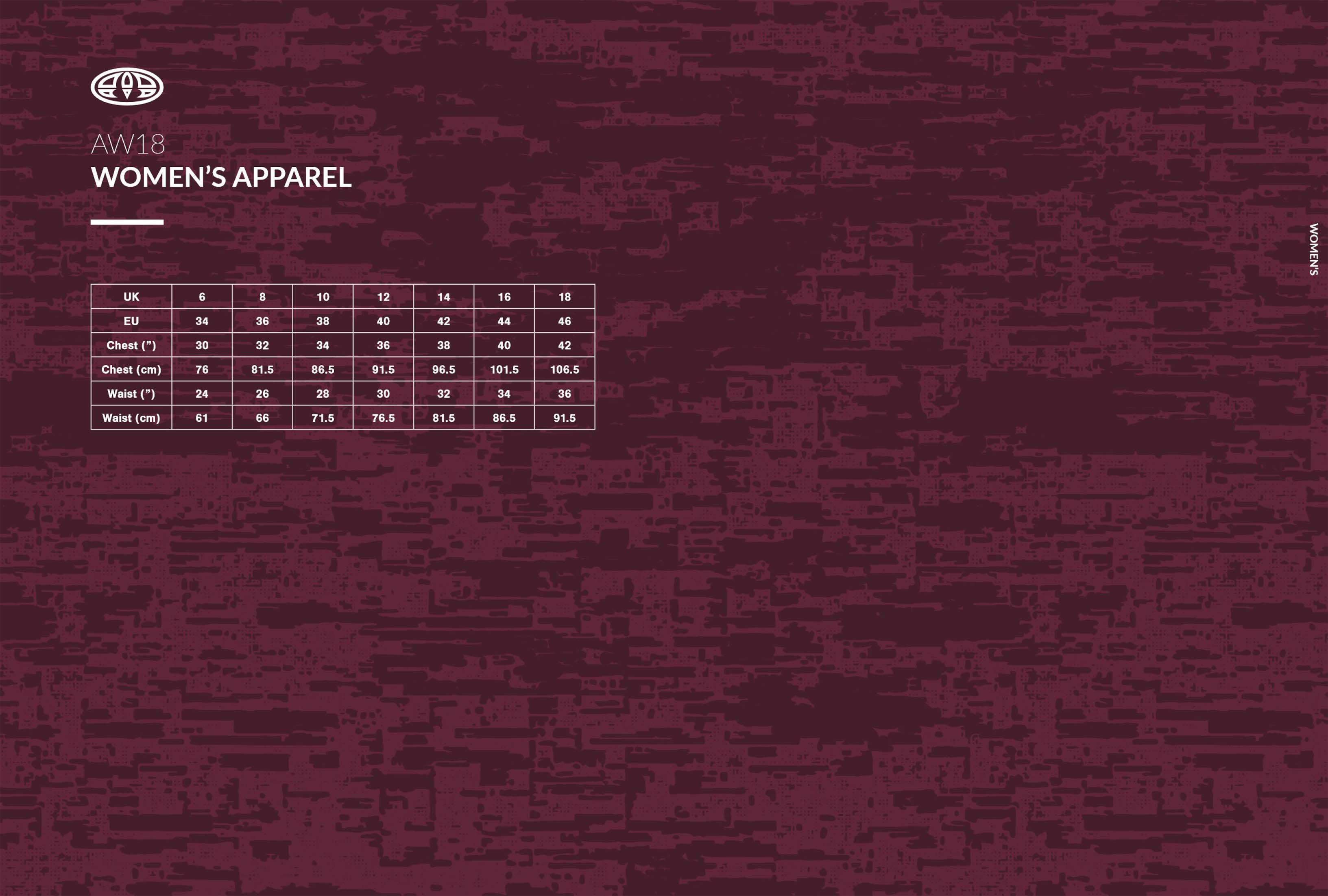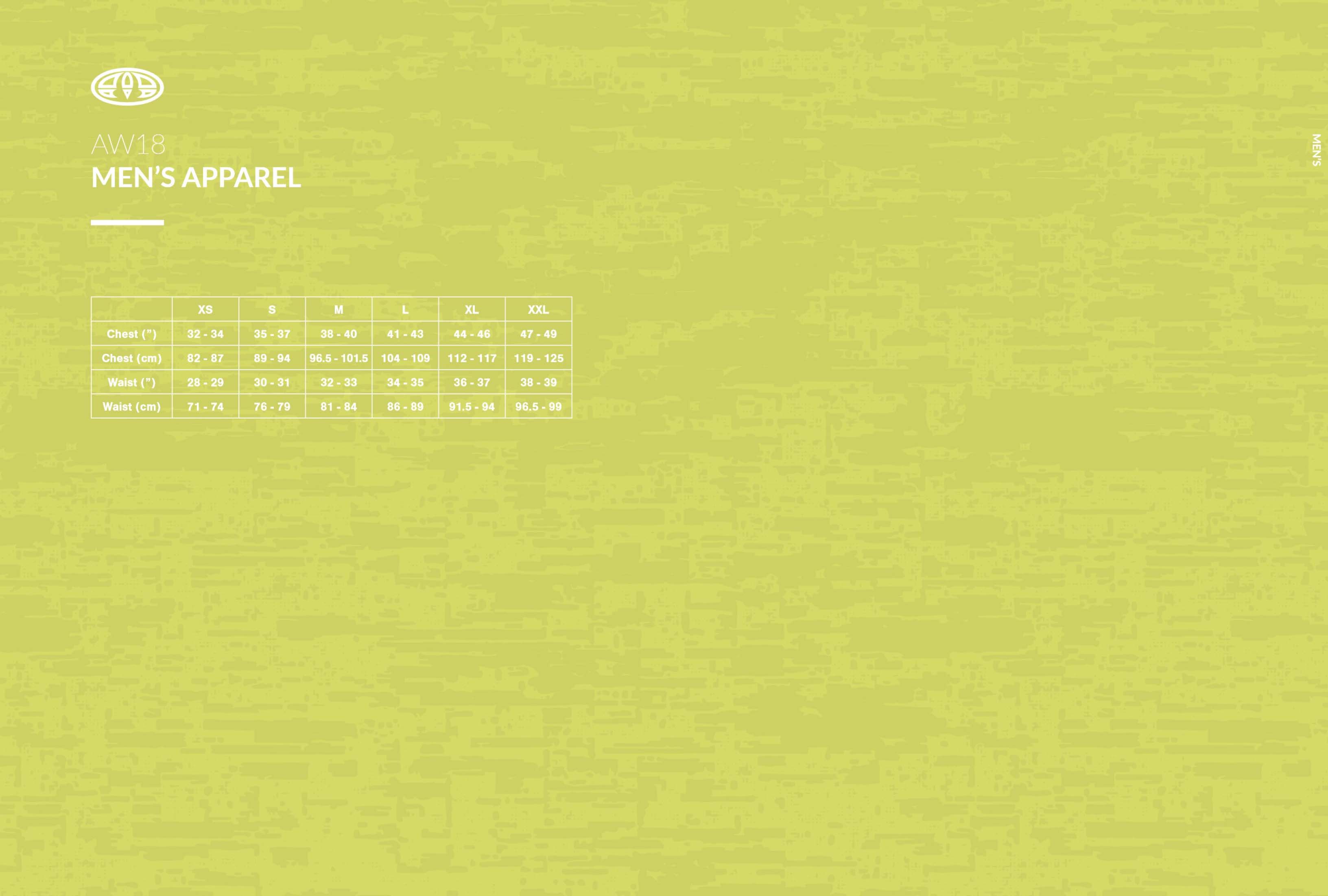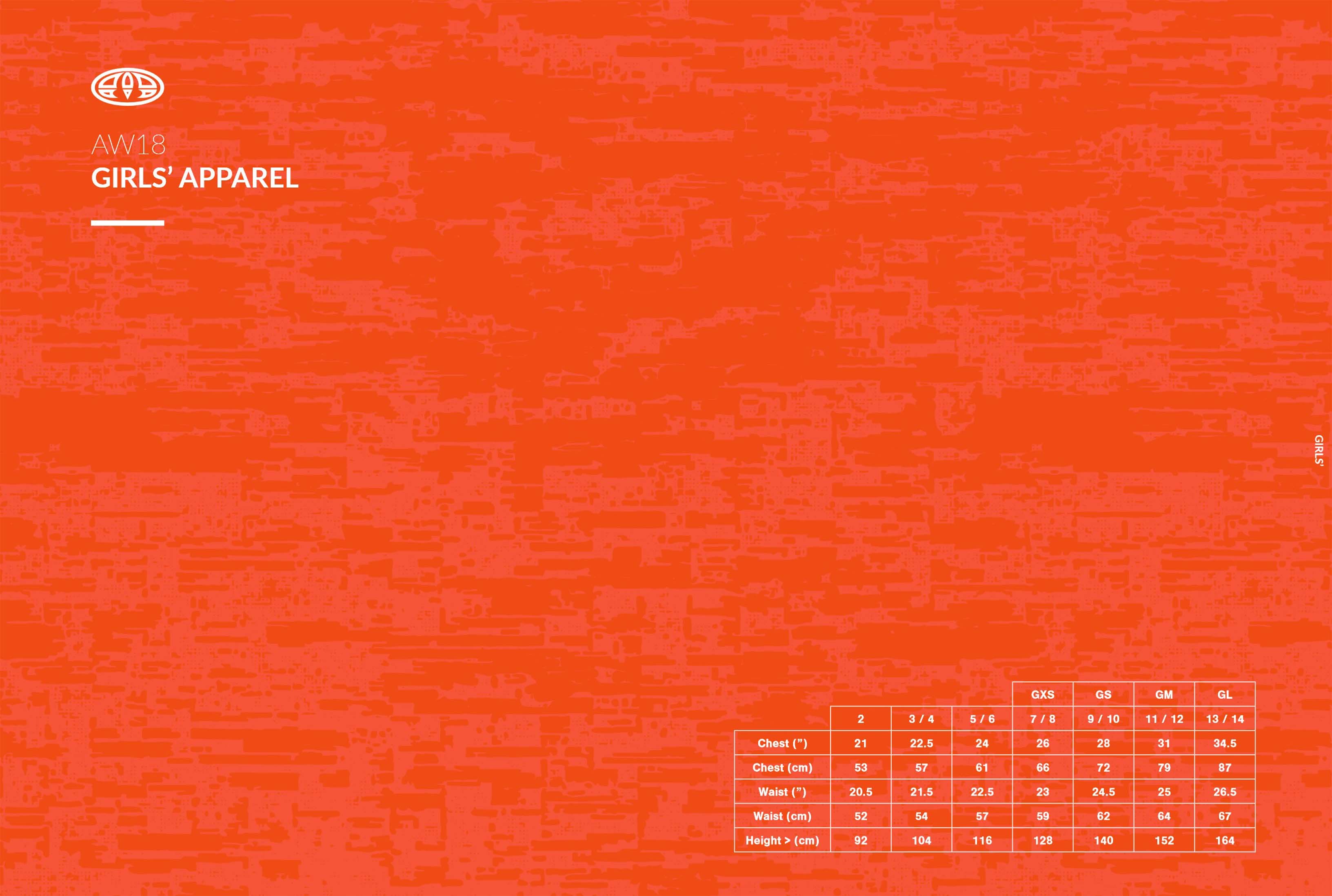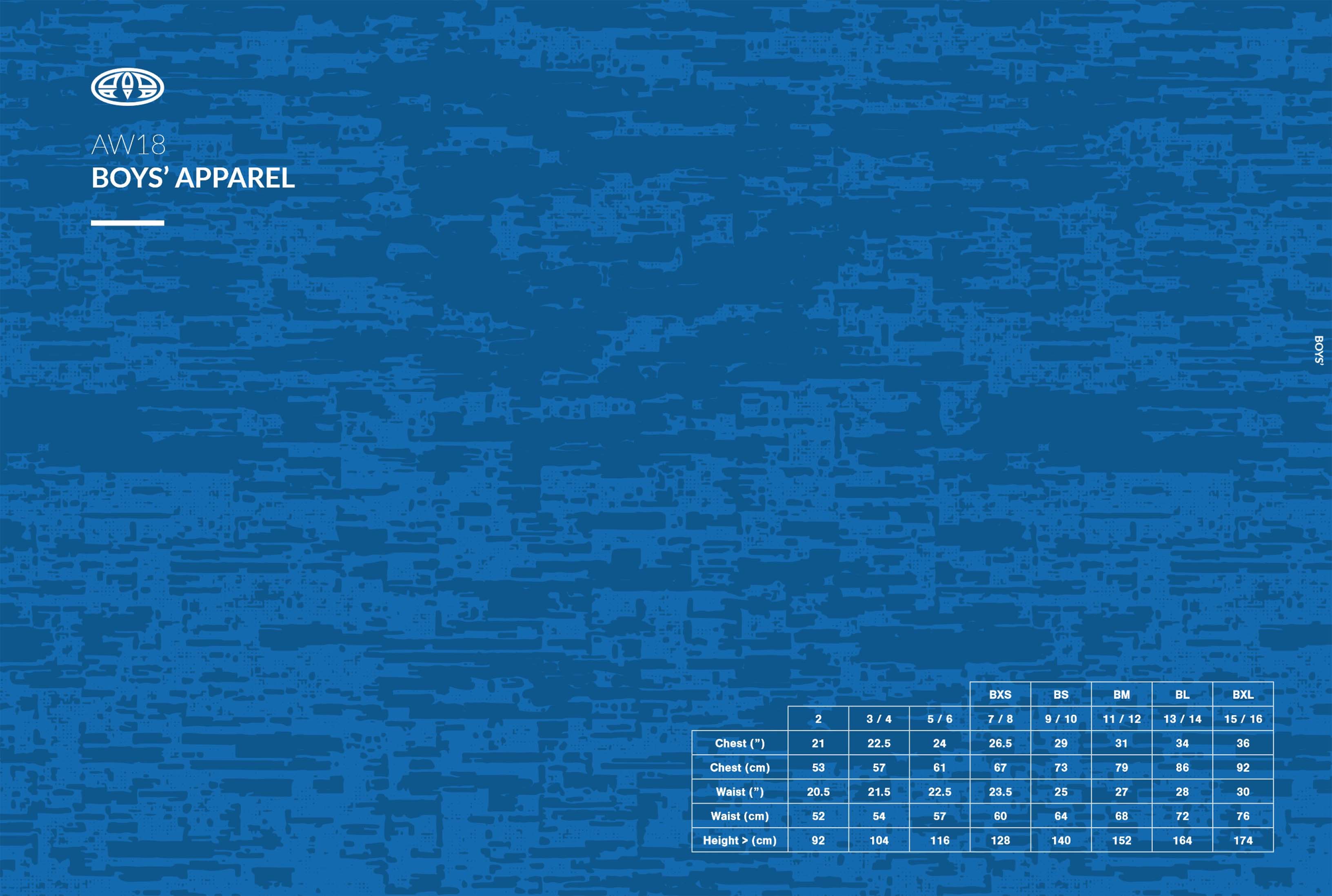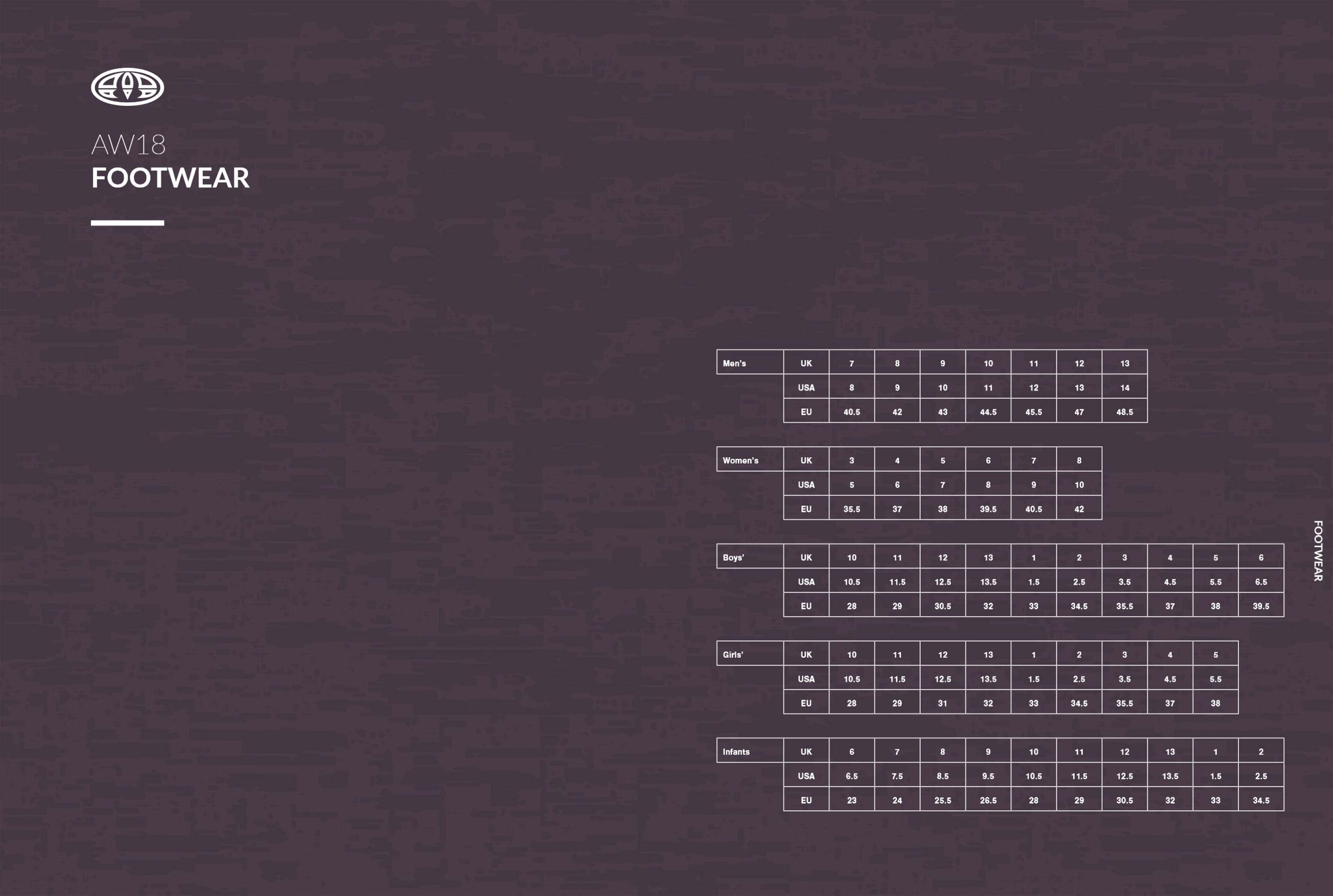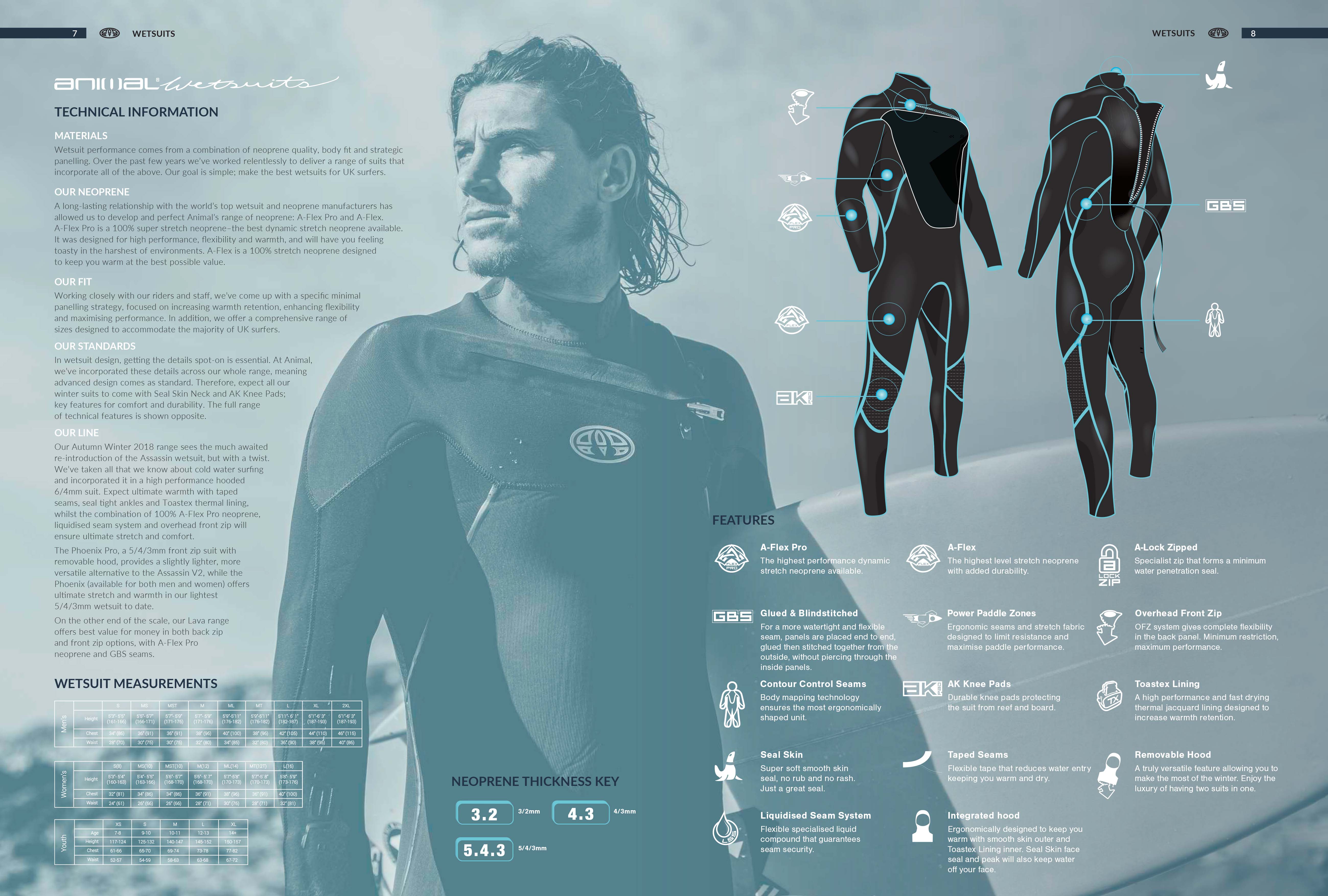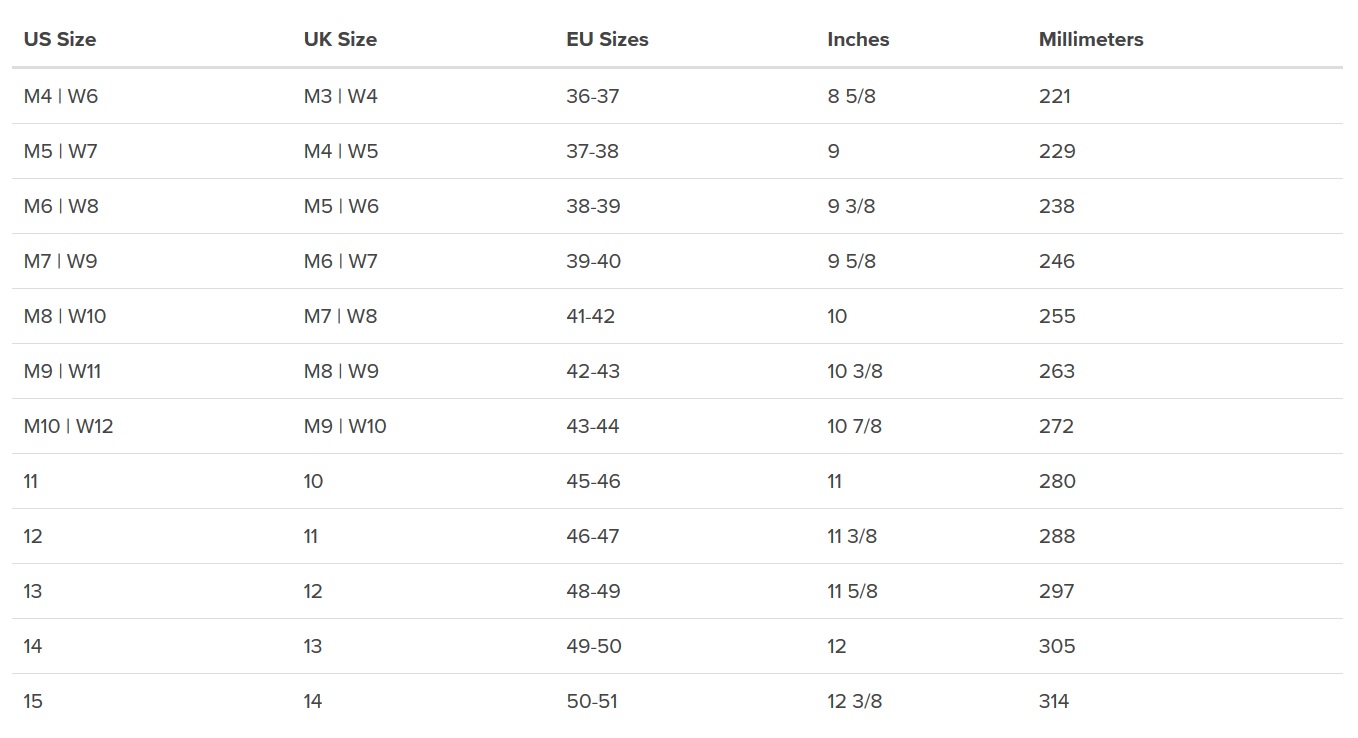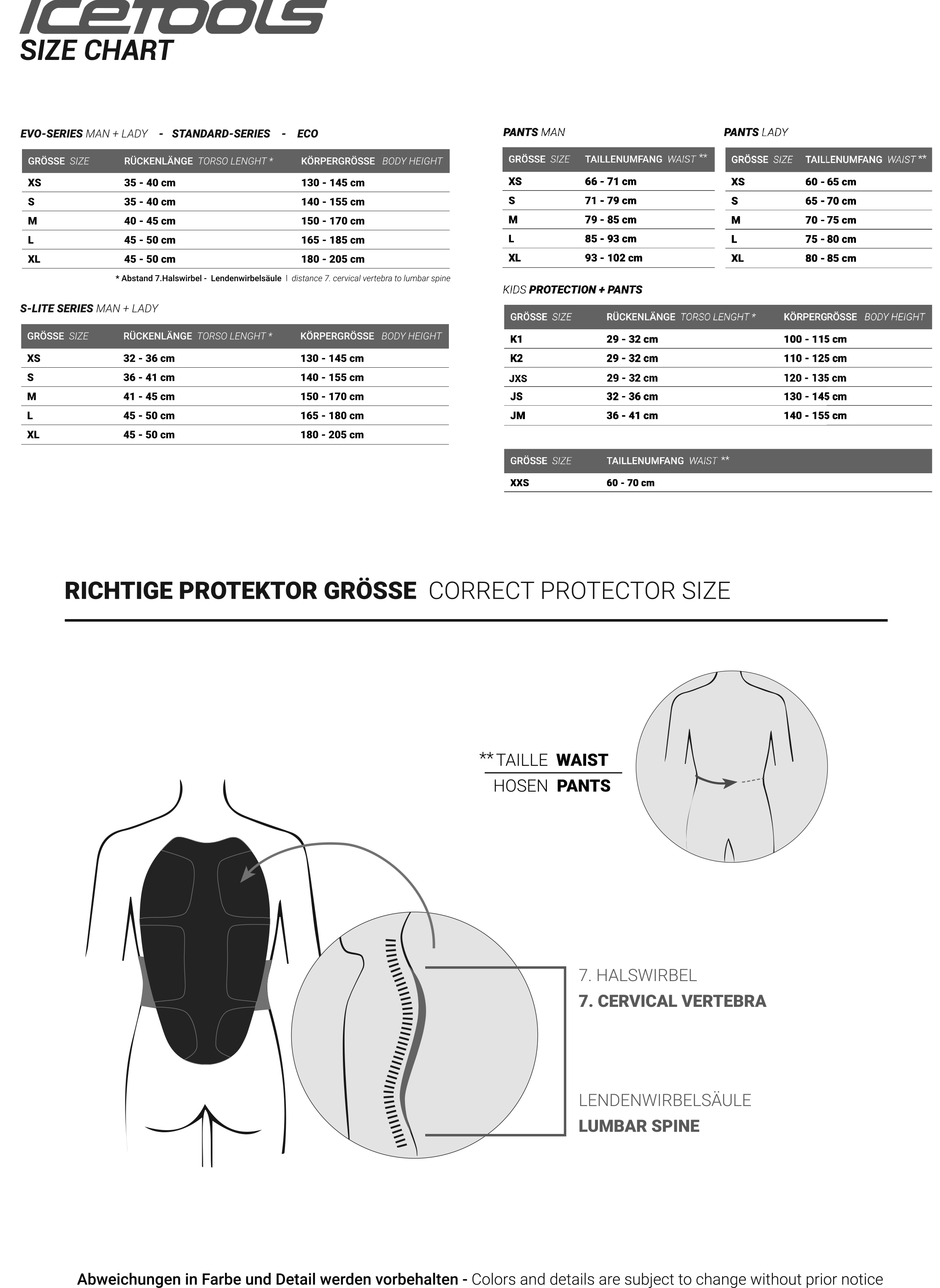 Here you will find The 38 T-shirts Size Guide, which will help you figure out which t-shirt would fit you perfectly.

Men sizes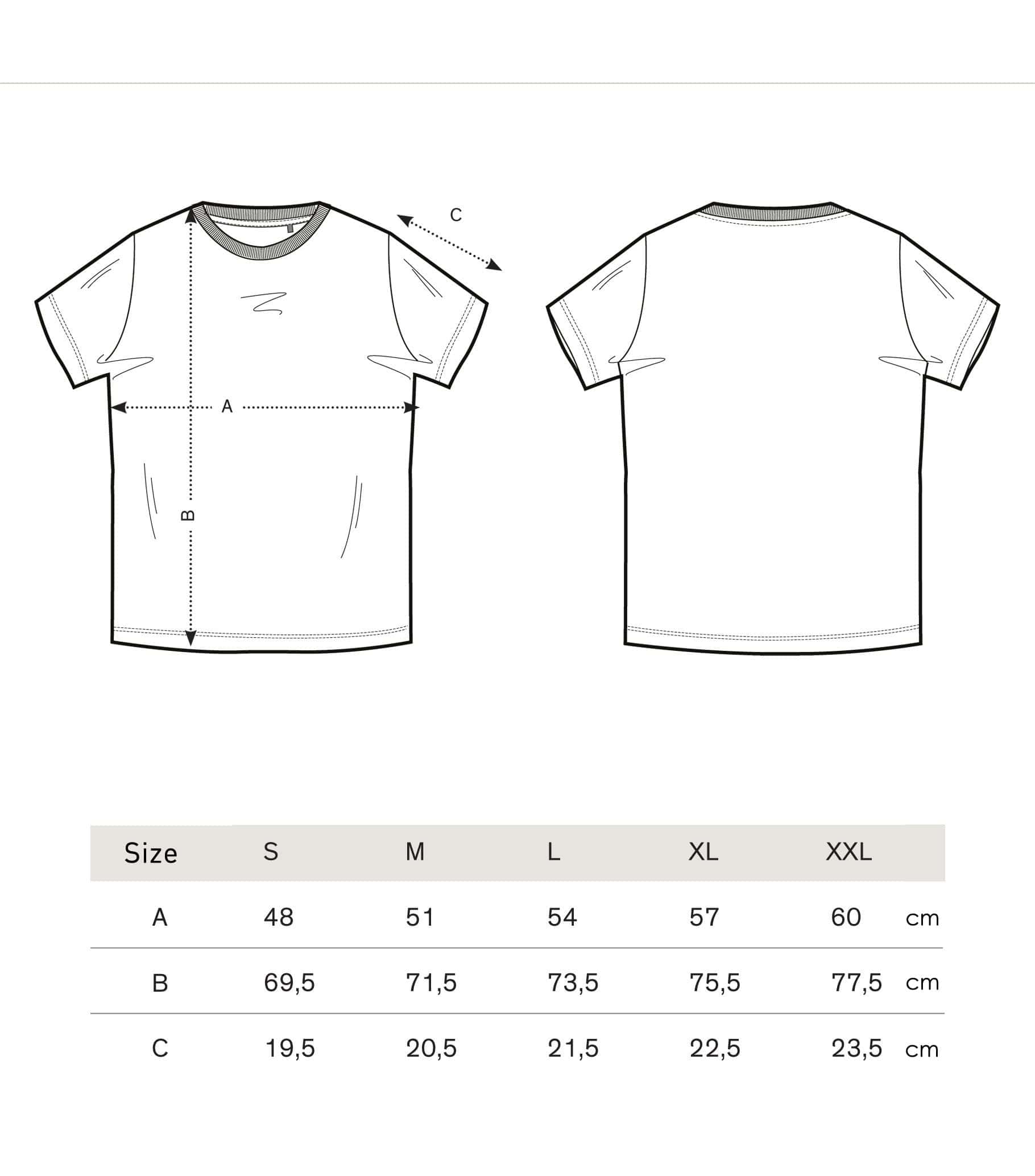 Womens Sizes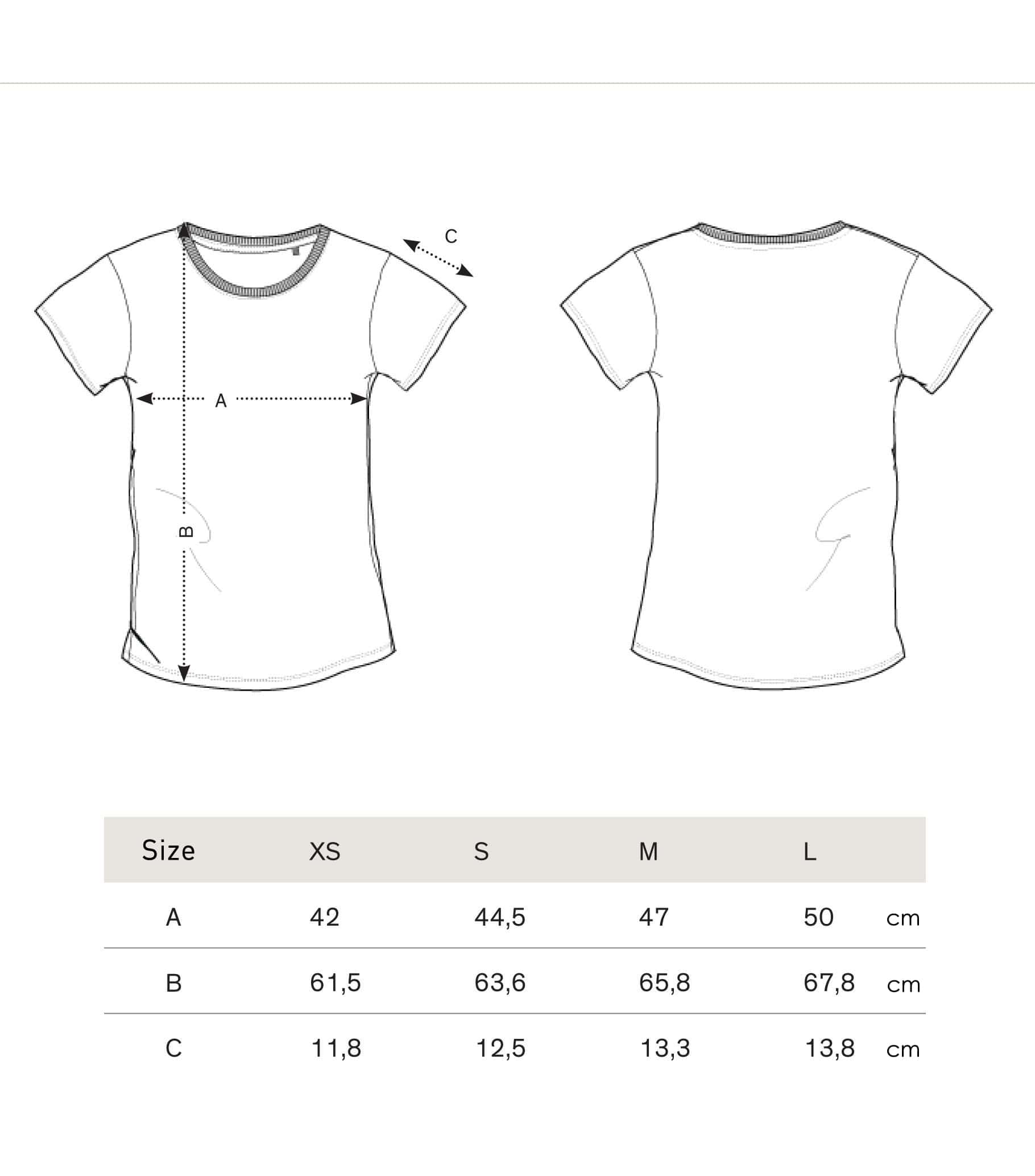 Unisex Sizes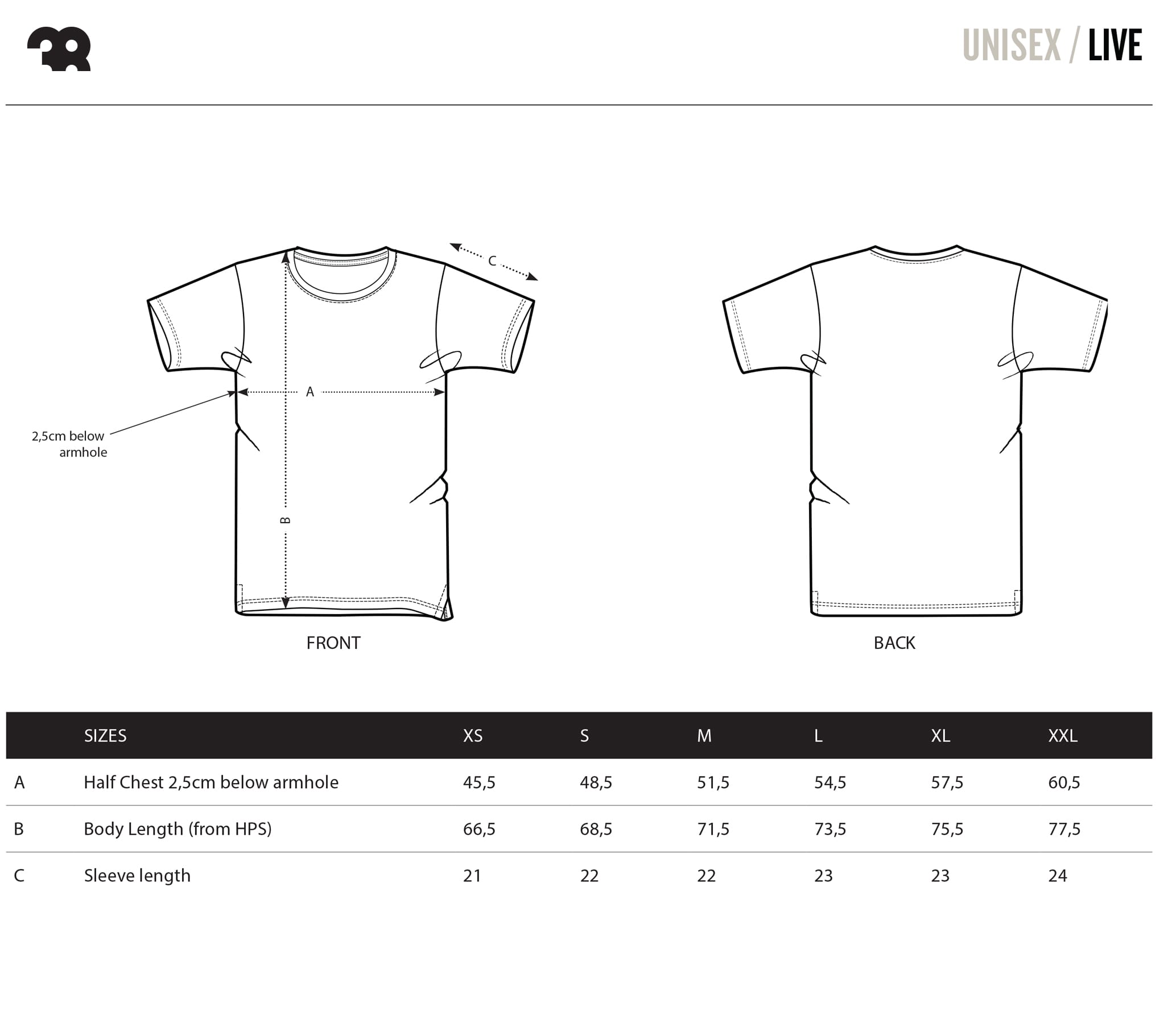 The 38 brand was established in 2004 and the store and atelier 38 was open the same year. It is a small trade for limited number of clothing. 38 is profiled for handmade screen printings on t-shirt, various clothing and accessories. During the years the label started and developed successful cooperation with night Clubs and bars as a Dance event promoter that includes the made of graphic design and merchandise for dance club events. The clothing and t-shirts are very high quality 100% organic fabrics, ordered directly from Belgium based clothing company 'Stanley & Stella'.
Lee Cooper Shoe Size Chart
Lee Cooper Shoe Size Chart

Womens

EUR

36

37

38

39

40

41

Shoe insole length (cm)

22.8

23.3

23.8

24.3

24.8

25.3

Maximum foot length (cm)

22.3

22.8

23.3

23.8

24.3

24.8

Mens

EUR

40

41

42

43

44

45

Shoe insole length (cm)

25.1

25.8

26.4

27.1

27.7

28.4

Maximum foot length (cm)

24.6

25.3

25.9

26.6

27.2

27.9

Returns within 30 days.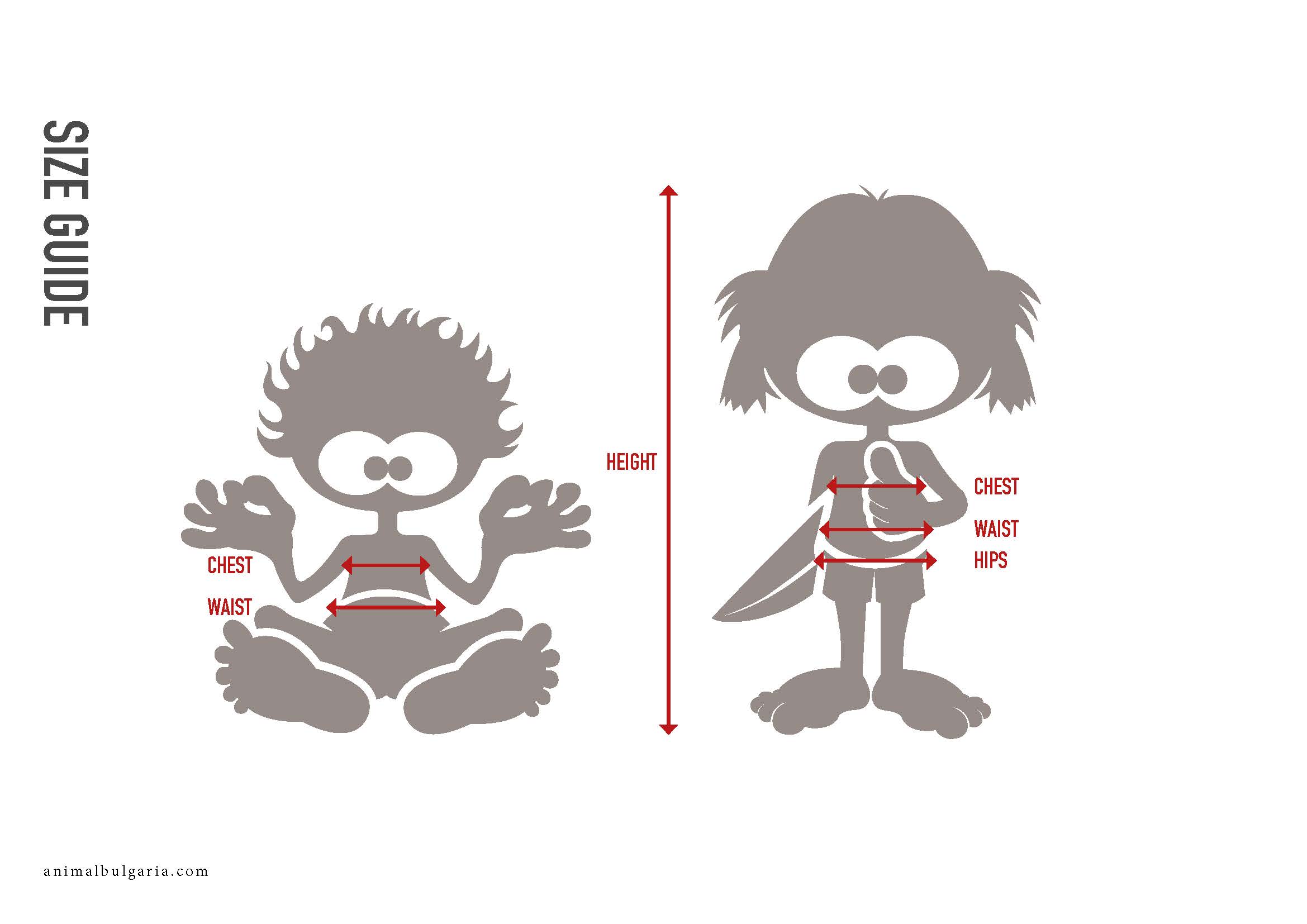 Footwear Size Guide
EU
UK
35
2
36
3
37
4
38
5
39
6
40
7
42
8
43
9
44
10
45
11
46
12
47
13
Specification:
Size: 335x82x15 cm / 11'x31.5"x6"

Category: Allround

Rider Weight: best experience up to 110 kg

Maximum Payload: 140 kg

Rocker: 15 cm

Volume: 330 l

Weight Board: 7.300 kg

Gross weight: 13.400 kg
Production:
15cm ULT - Single Layer ULT Technology Dropstitch - High Density Dropstitch

Pressed diamond cut EVA top

6-point Bungee Rope
What's in the box:
Carry Backpack / 600D Polyester

Double Action Classic Pro Pump

3 piece SUP Alumimium Paddle

Slide in Center Fin

Leash

Repair Kit without glue