Maqua Tiles 10'8" Inflatable Stand Up Paddle Board
Discount:
€102.26 (20.10%)
New SUP Design

Attractive surface with a variety of unique patterns and design elements, 3D color digitally printed lightweight and rugged Drop‐Stitch, UV resistant - pro laminate

Lightweight and rugged Drop-Stitch technology - filled with two-hole niches

High pressure BRAVO valve - a two-wire, water-resistant, shut-off valve. Double reinforced orifice shaft.

One central and two side Removable Fins for Different Water.

Non-Slip EVA pad 3mm diamond-coated

Carry Handle

D-rings in stainless steel and elastic net for carrying luggage and mounting in a kayak rowing seat.
Clothing & shoe sizes table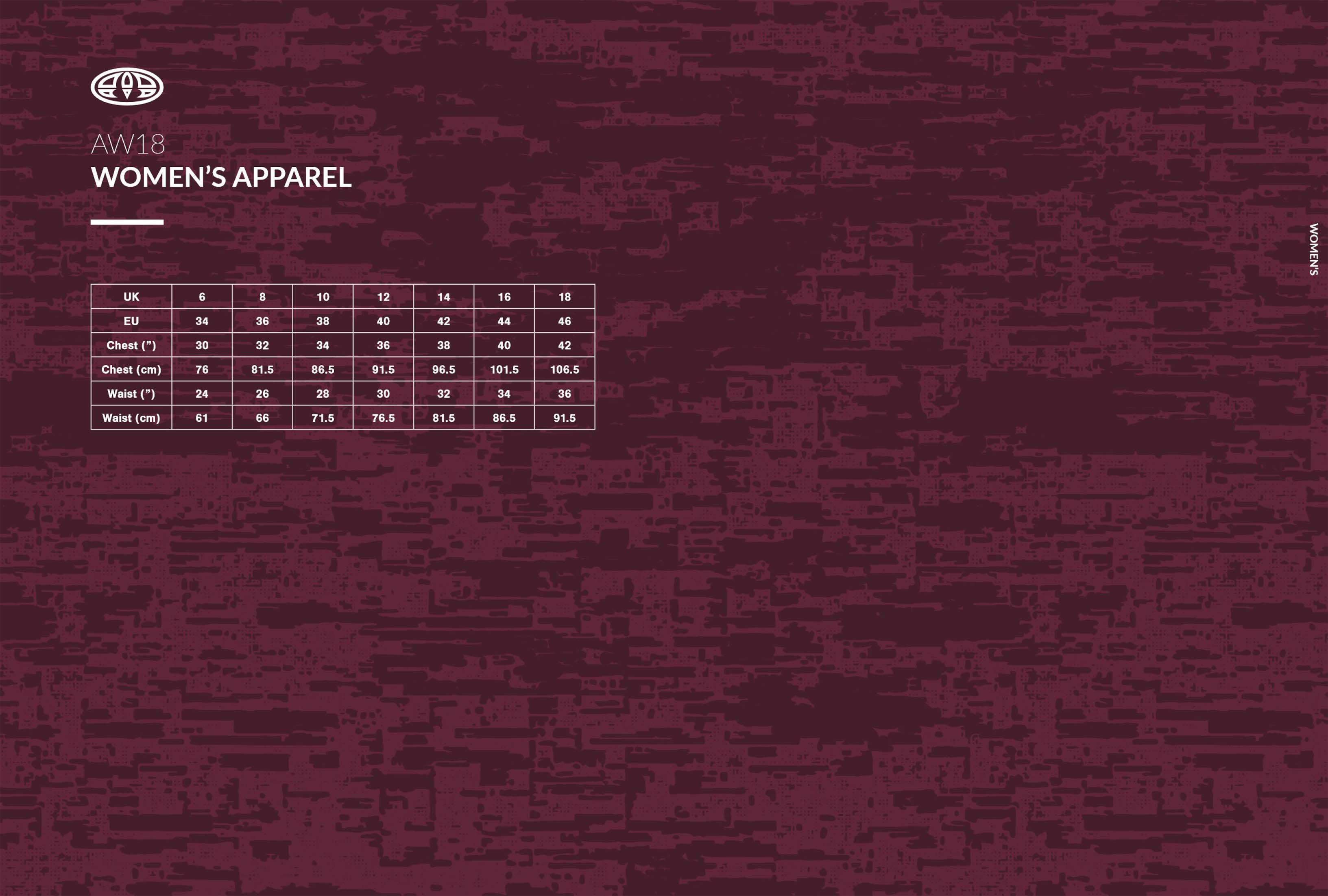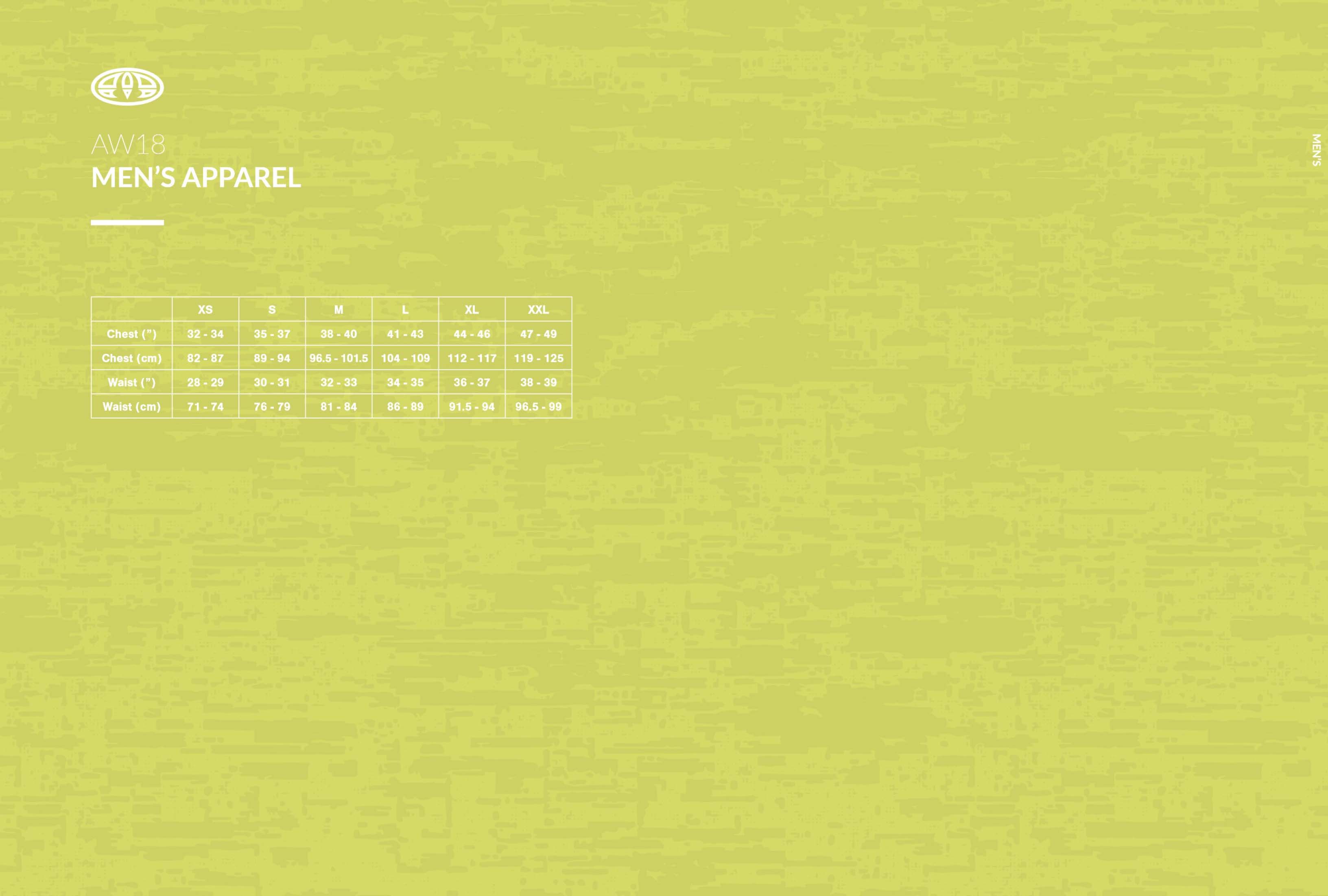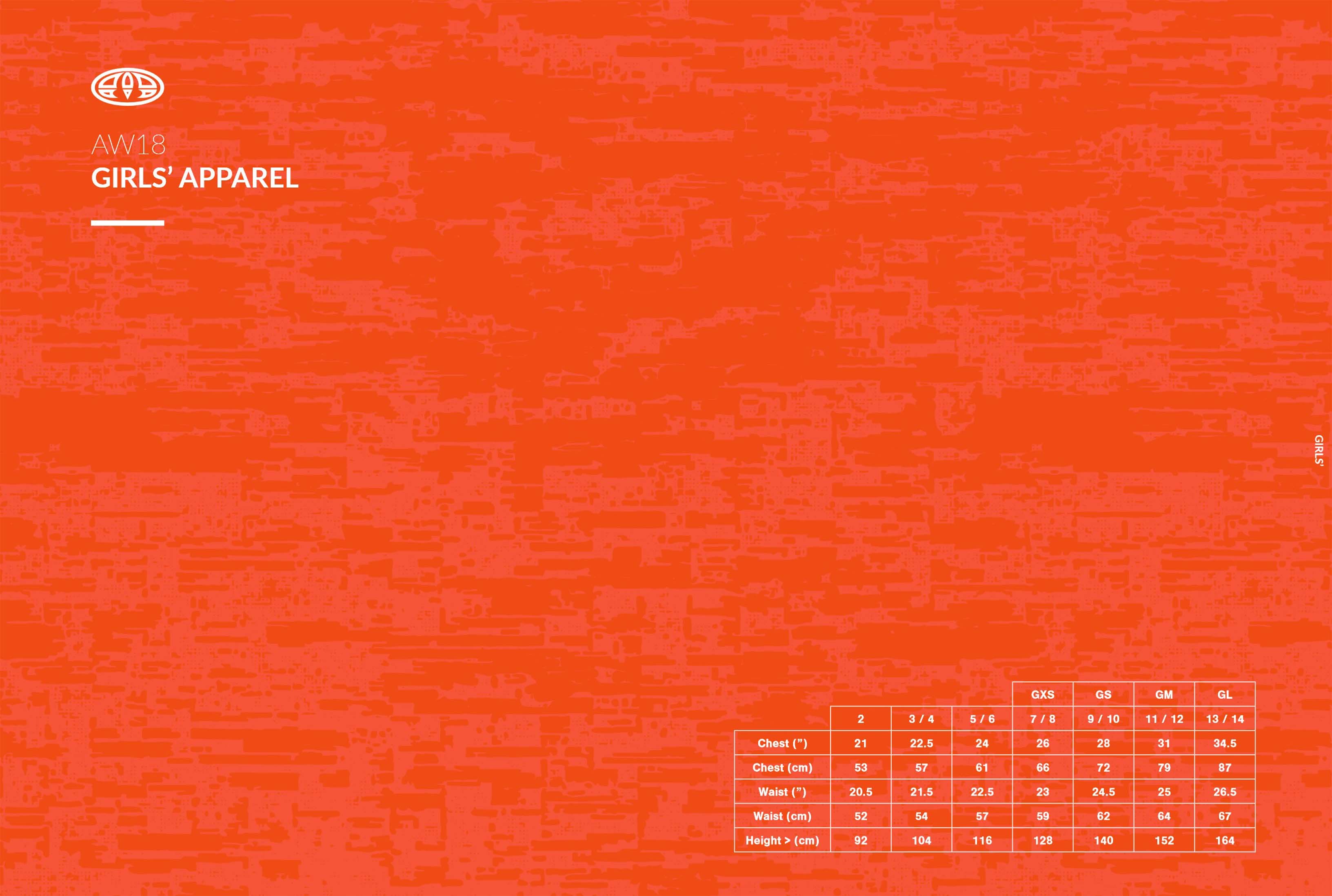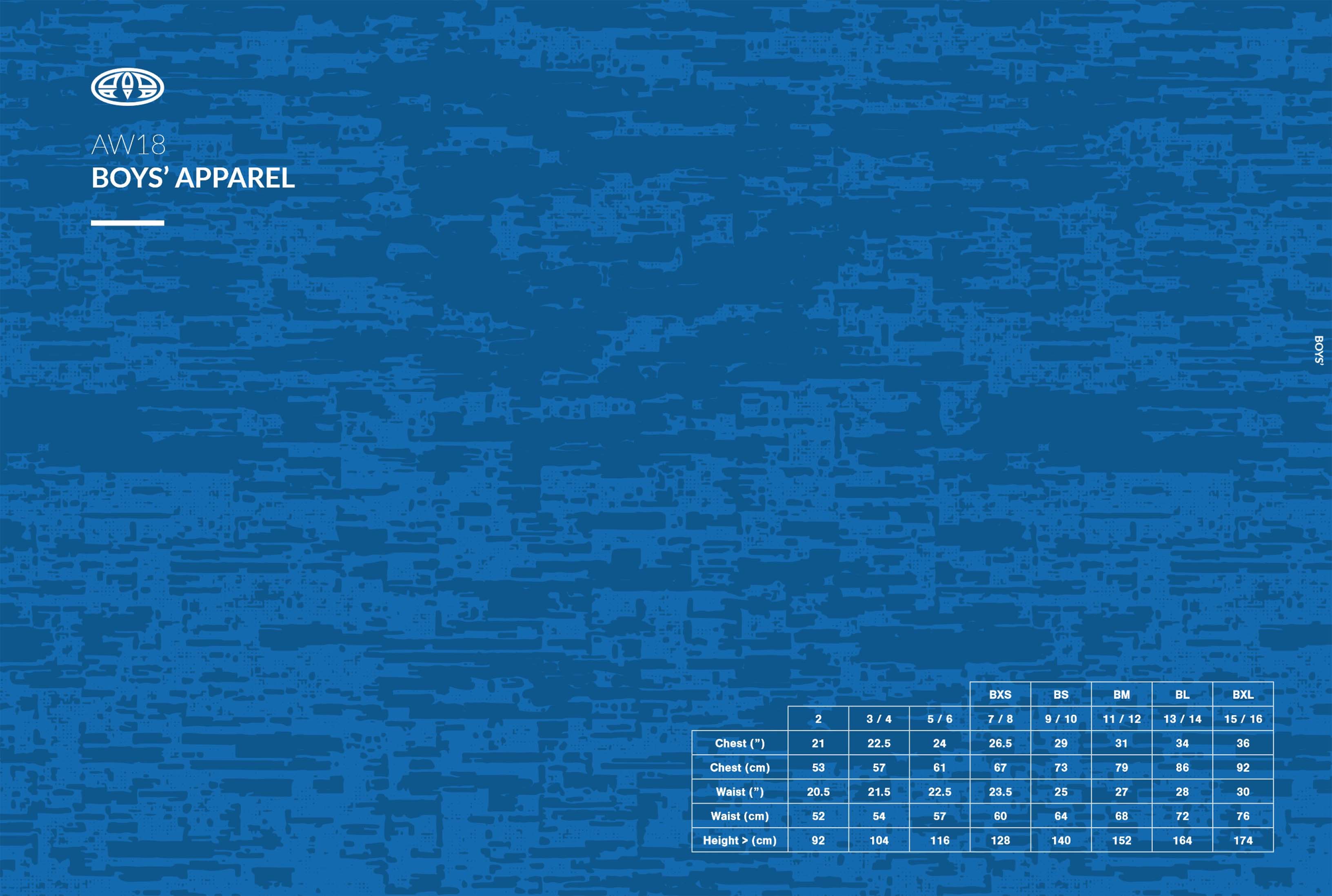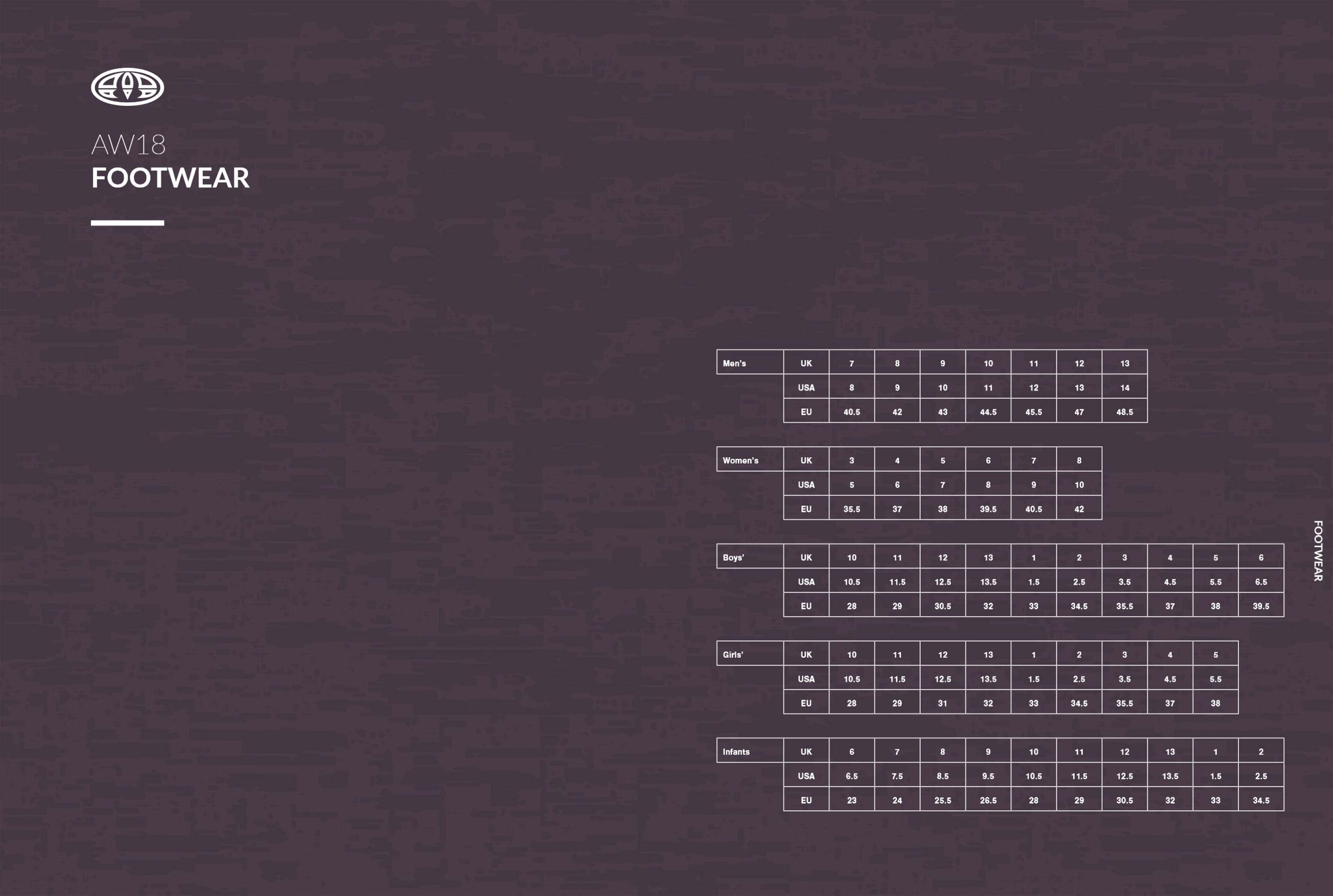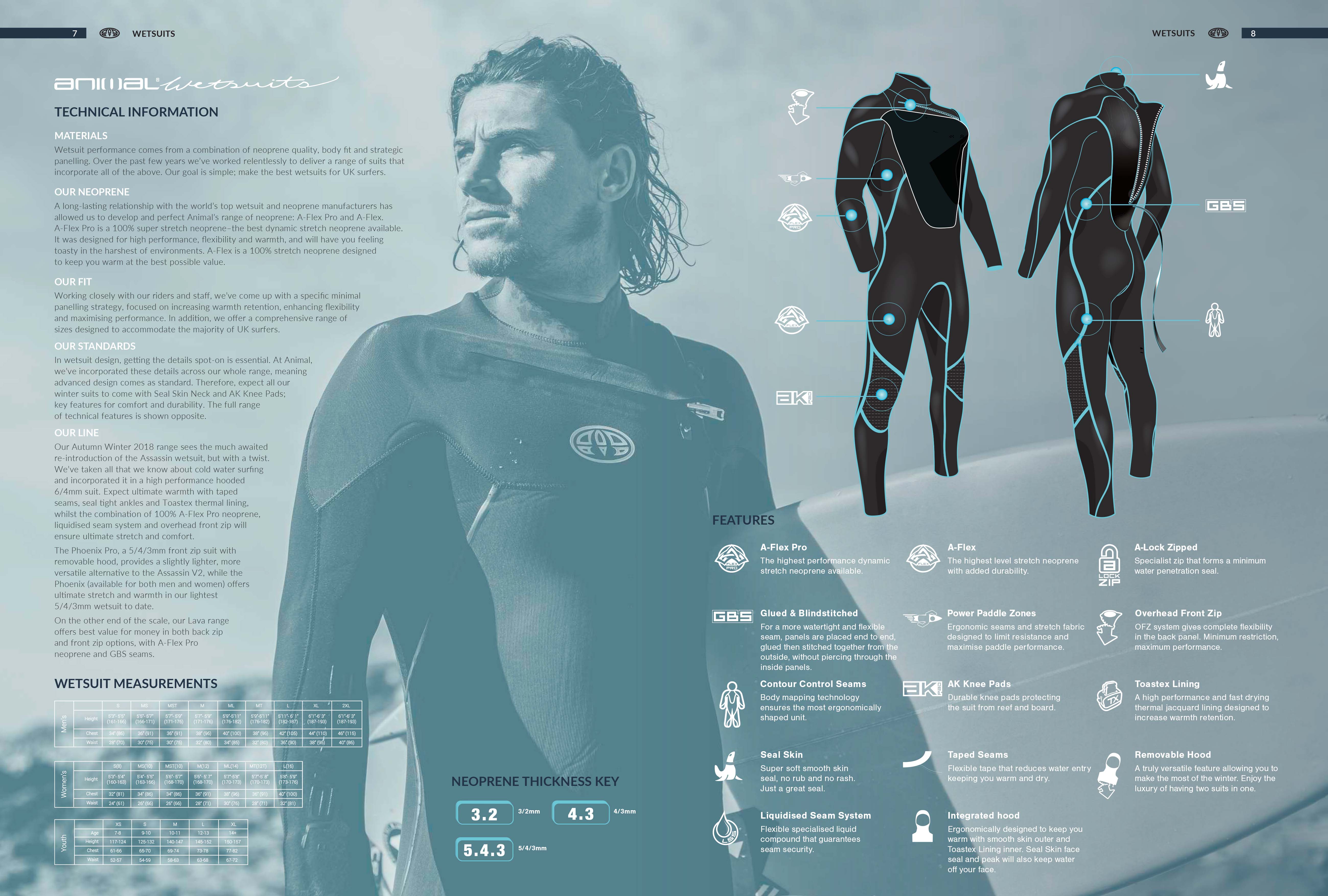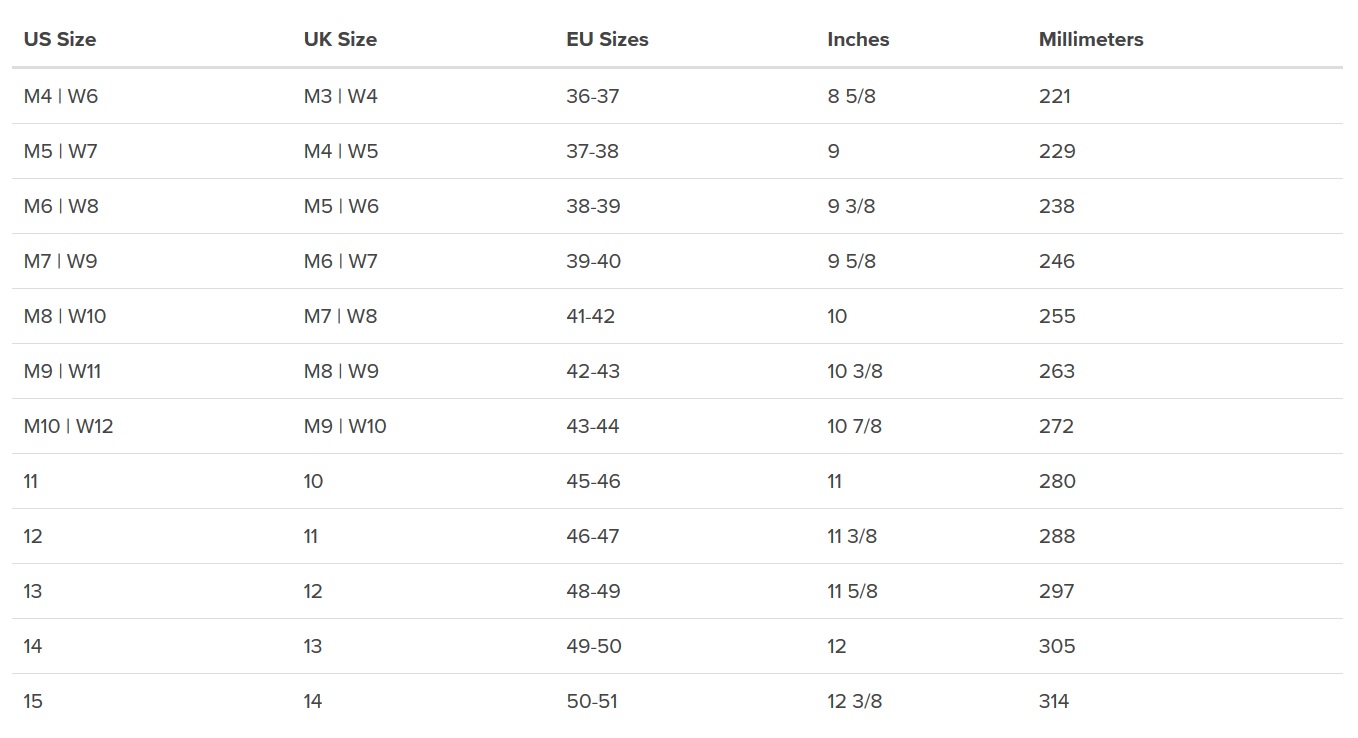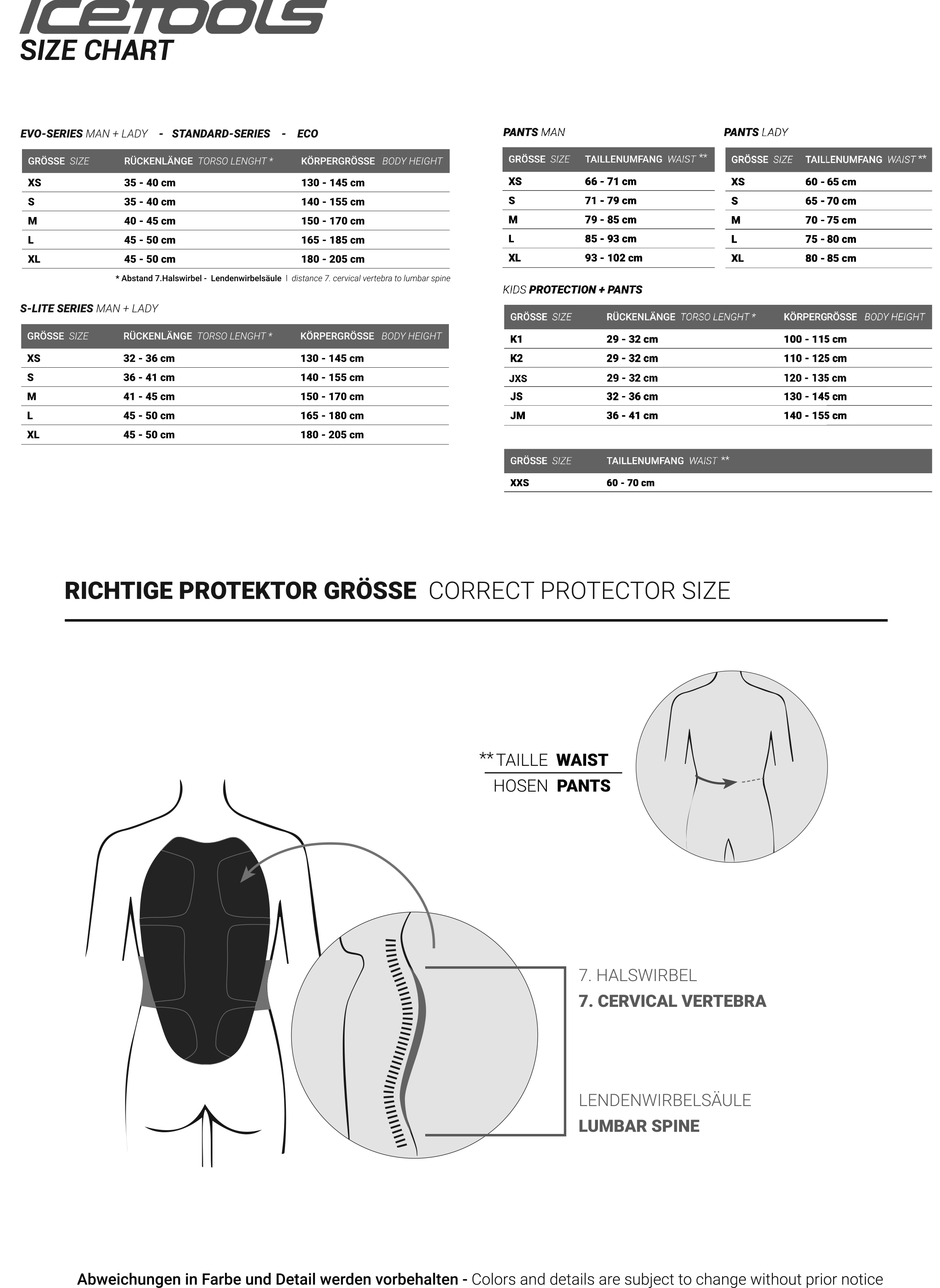 Here you will find The 38 T-shirts Size Guide, which will help you figure out which t-shirt would fit you perfectly.

Men sizes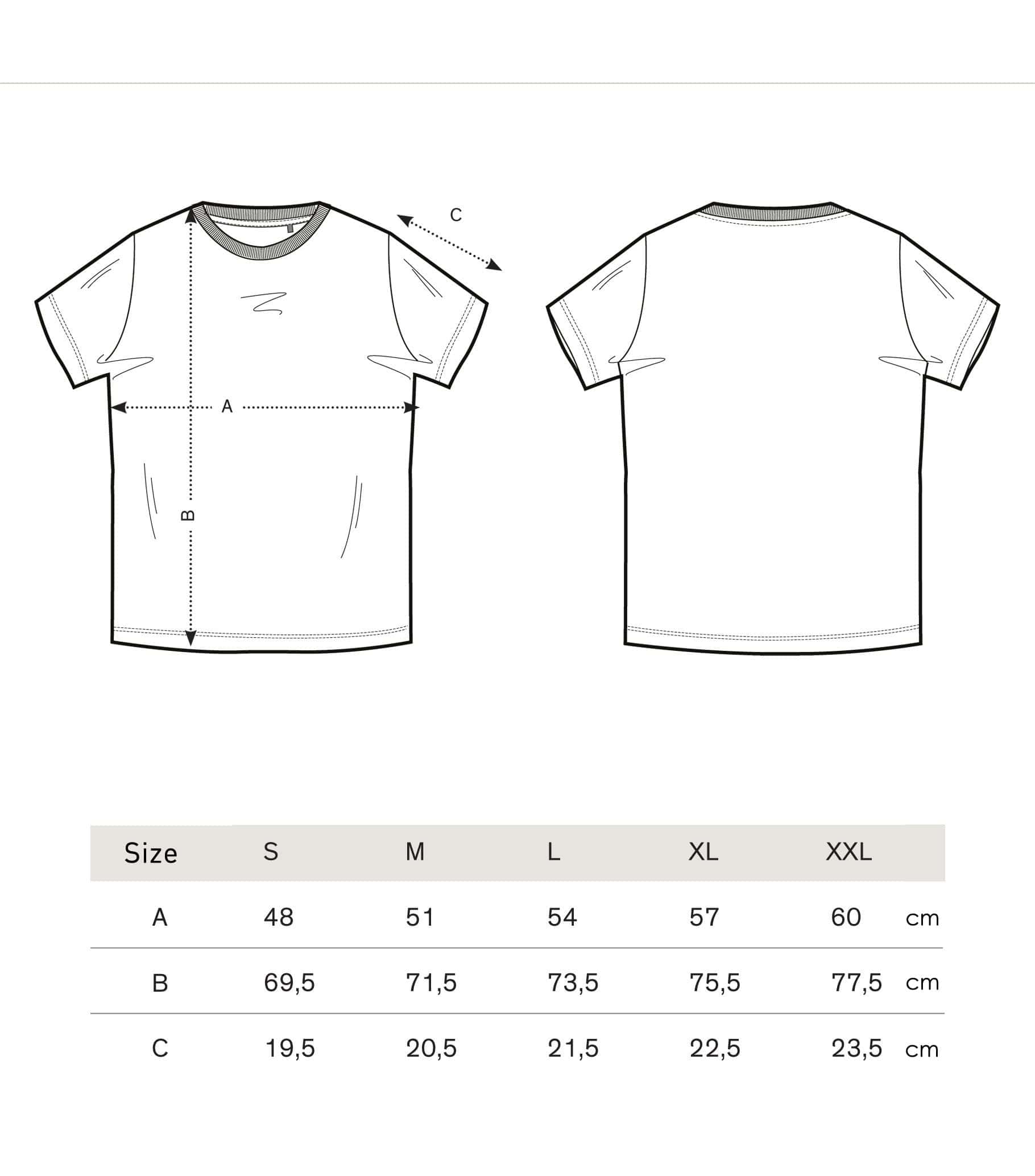 Womens Sizes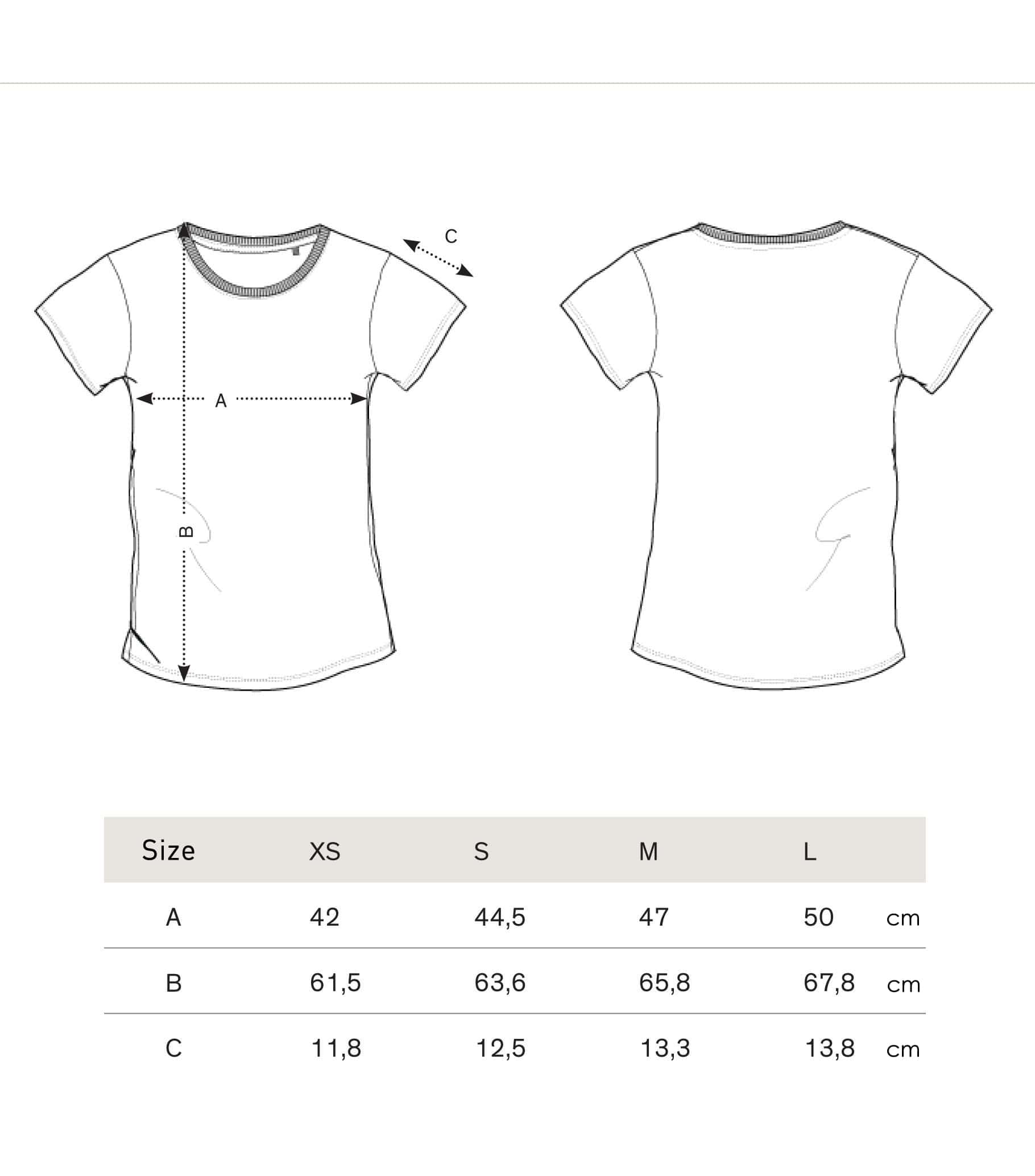 Unisex Sizes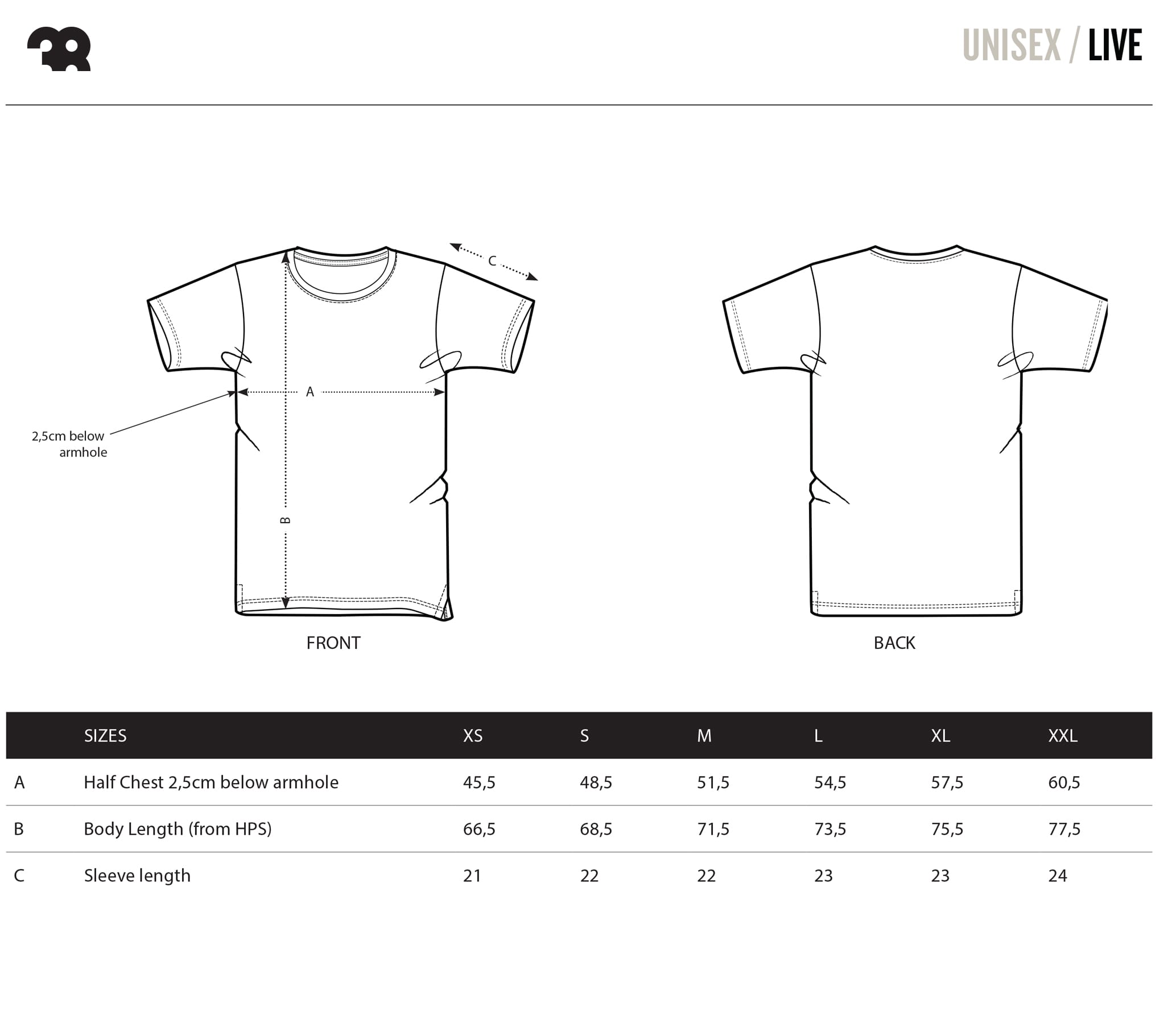 The 38 brand was established in 2004 and the store and atelier 38 was open the same year. It is a small trade for limited number of clothing. 38 is profiled for handmade screen printings on t-shirt, various clothing and accessories. During the years the label started and developed successful cooperation with night Clubs and bars as a Dance event promoter that includes the made of graphic design and merchandise for dance club events. The clothing and t-shirts are very high quality 100% organic fabrics, ordered directly from Belgium based clothing company 'Stanley & Stella'.
Lee Cooper Shoe Size Chart
Lee Cooper Shoe Size Chart

Womens

EUR

36

37

38

39

40

41

Shoe insole length (cm)

22.8

23.3

23.8

24.3

24.8

25.3

Maximum foot length (cm)

22.3

22.8

23.3

23.8

24.3

24.8

Mens

EUR

40

41

42

43

44

45

Shoe insole length (cm)

25.1

25.8

26.4

27.1

27.7

28.4

Maximum foot length (cm)

24.6

25.3

25.9

26.6

27.2

27.9

Returns within 30 days.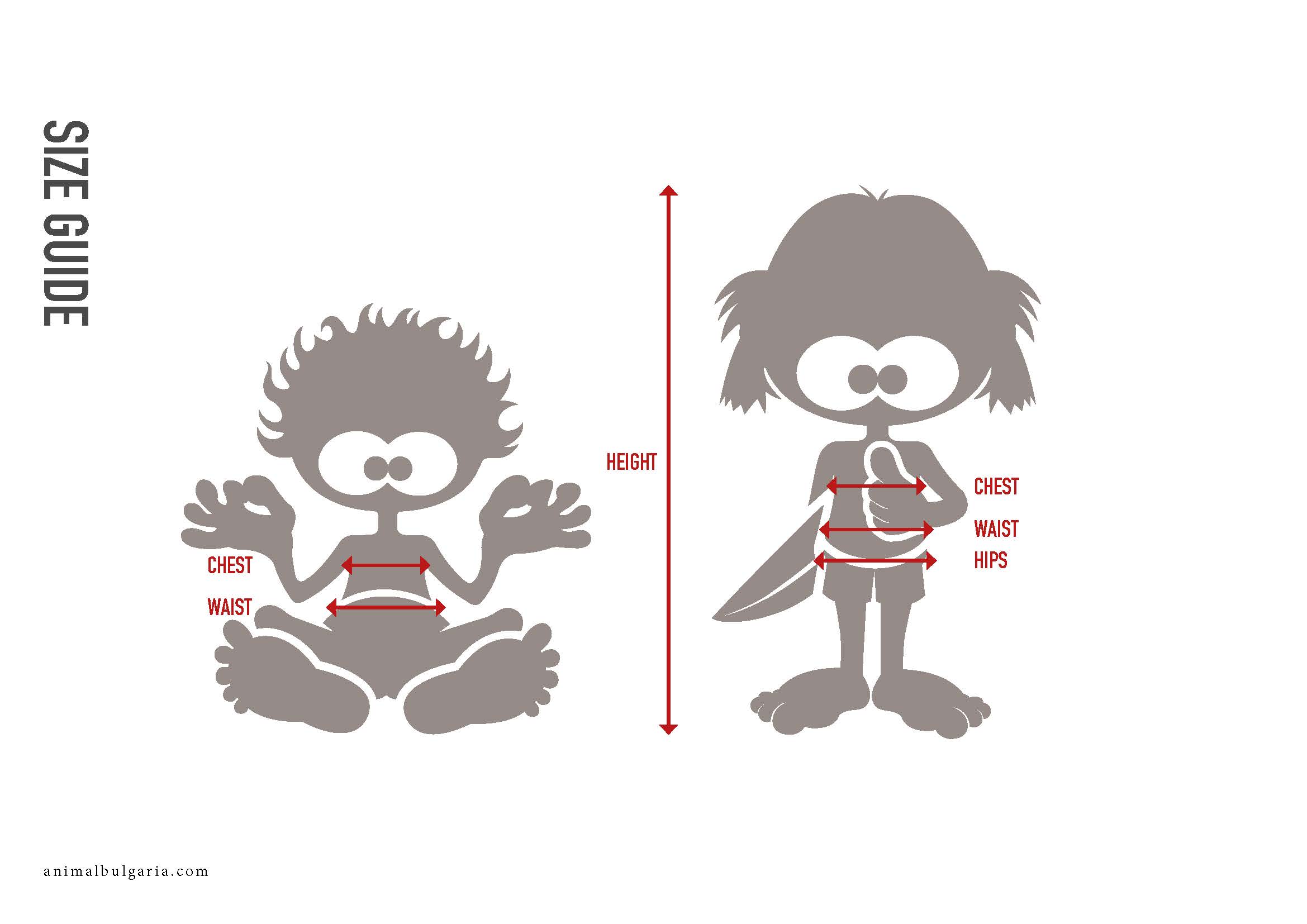 Footwear Size Guide
EU
UK
35
2
36
3
37
4
38
5
39
6
40
7
42
8
43
9
44
10
45
11
46
12
47
13

Optimum pumping pressure up to 15 PSI

Optimal load up to 145 kg

Volume - 310 liters

Weight - 8.5 kg

SET gross weight – 13.5 kg

Dimensions: 330 x 83 x 15 cm

User manual with safety instructions in 5 languages: EN, DE, RO, BG, GR
[All in One Bag]:
One order to bring following home :
Inflatable Paddle Board

Backpack Enough for All Accessories

3-piece Aluminum Paddle, adjustable from 170cm to 215cm

Dual Action Pump with Pressure Gauge

3 x Removable Fins for Different Water

Coil Leash Keeps U Together with Board

Repair Kit for Tightening Air Valve and User Manual with Safety Instructions