Saltrock Recycled Picnic Blanket
Introducing our new picnic blanket, made from high-quality recycled cotton fibe. The Recycled Picnic Blanket is perfect for your next day at the beach or a relaxing picnic on the grass.
Crafted from soft and durable recycled cotton fibers, this blanket is not only gentle on the environment but also comfortable and cozy for you to lounge on. The recycled cotton fibers are carefully woven together to create a sturdy and long-lasting material that can withstand the wear and tear of outdoor activities.
This picnic blanket is designed with both style and functionality in mind. Its attractive and colorful stripes will add a touch of vibrancy to your outdoor setting, while its ample size provides plenty of room for you and your loved ones to stretch out and enjoy the great outdoors.
Whether you're planning a romantic picnic for two or a fun-filled day at the beach with family and friends, our recycled cotton picnic blanket is the perfect choice for an eco-friendly and comfortable outdoor experience. So why wait? Get yours today and start enjoying all the benefits of a sustainable and stylish picnic blanket!
Clothing & shoe sizes table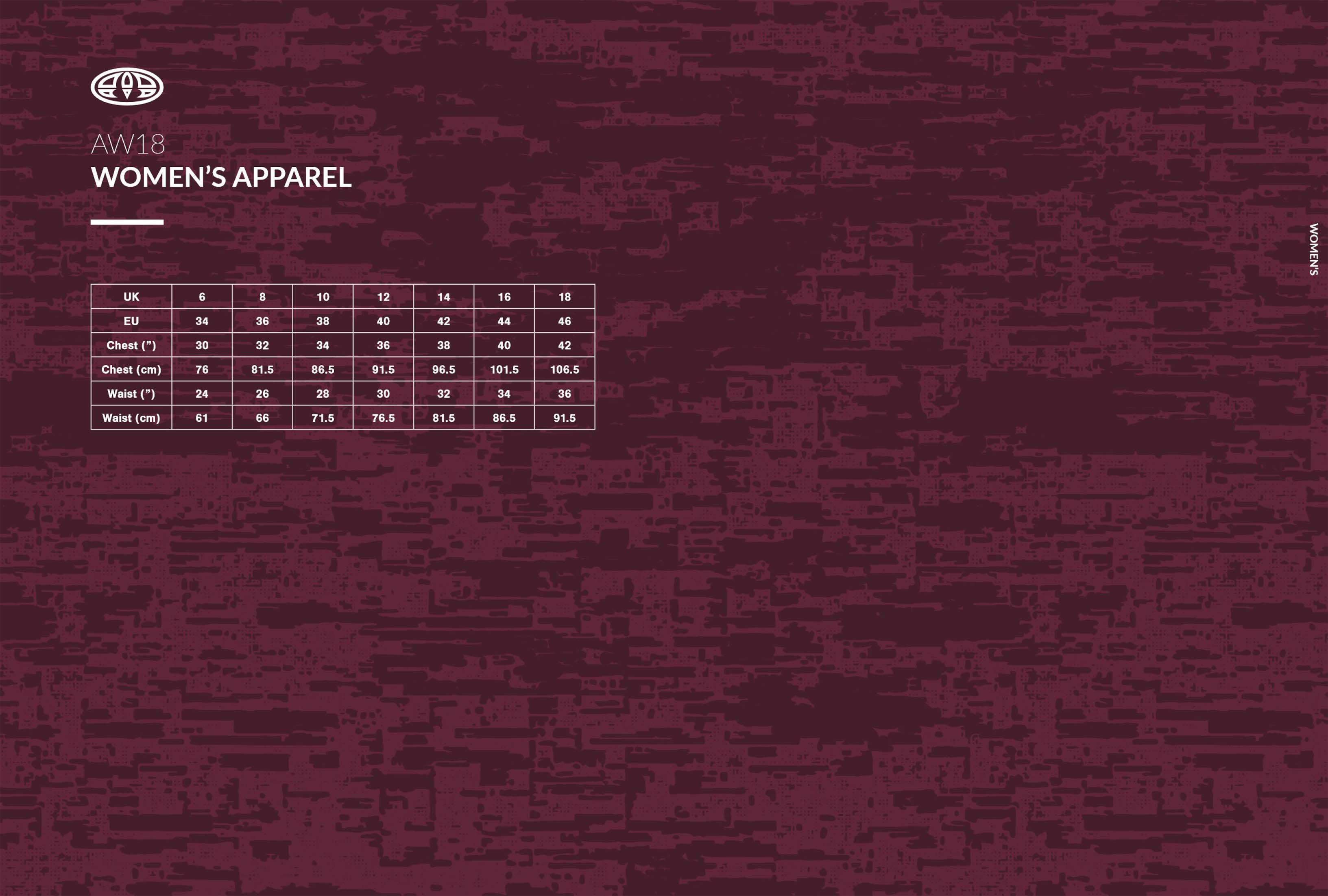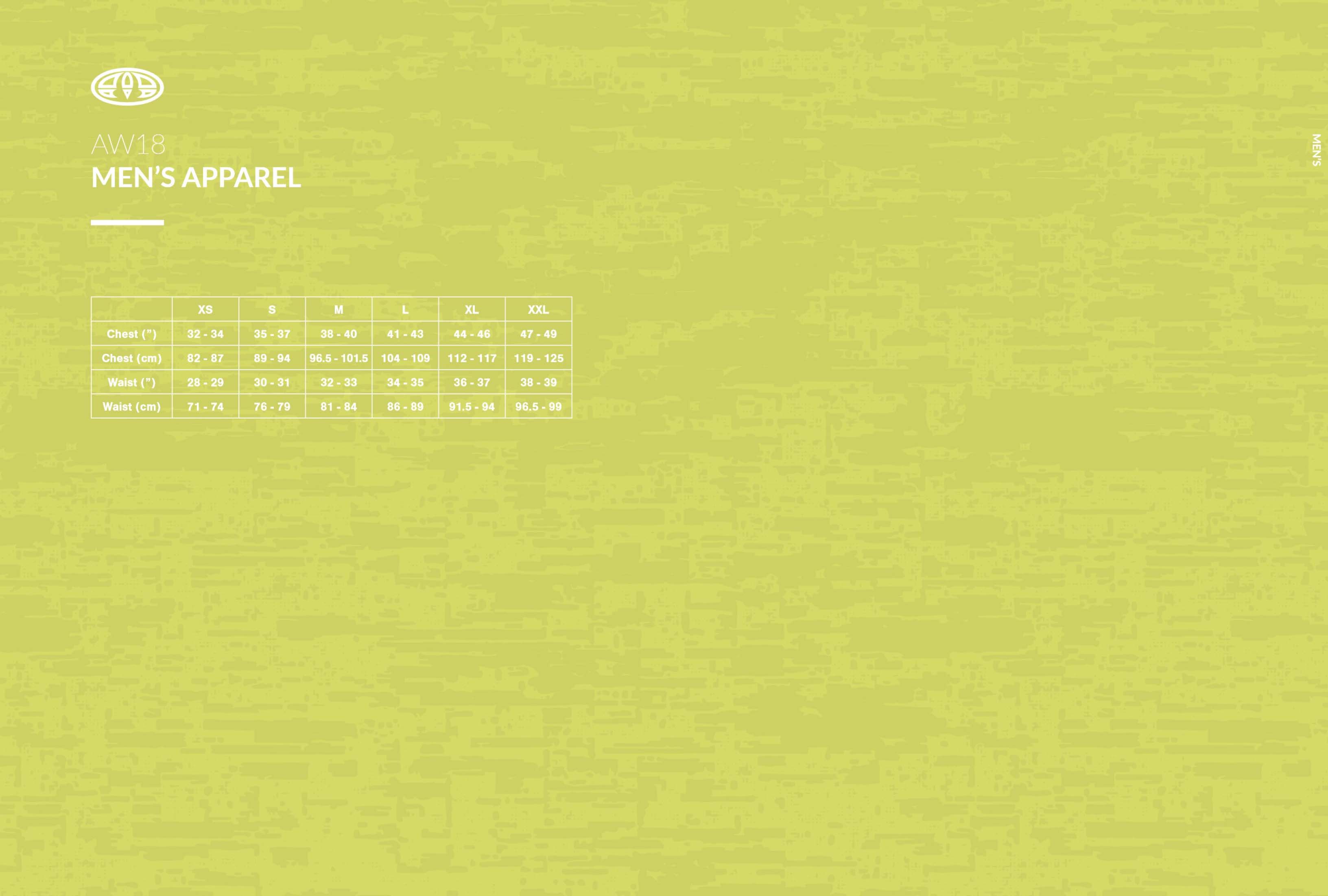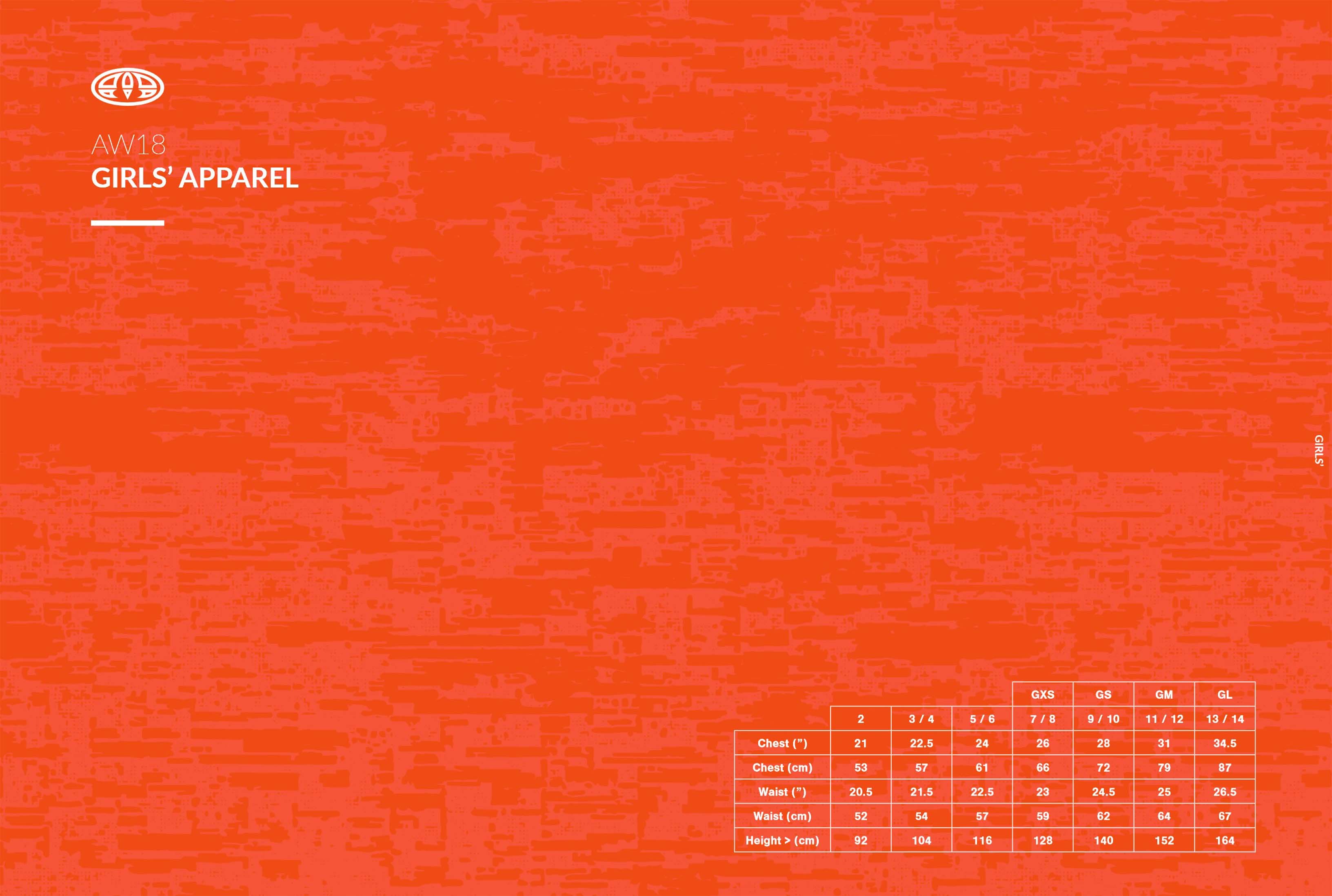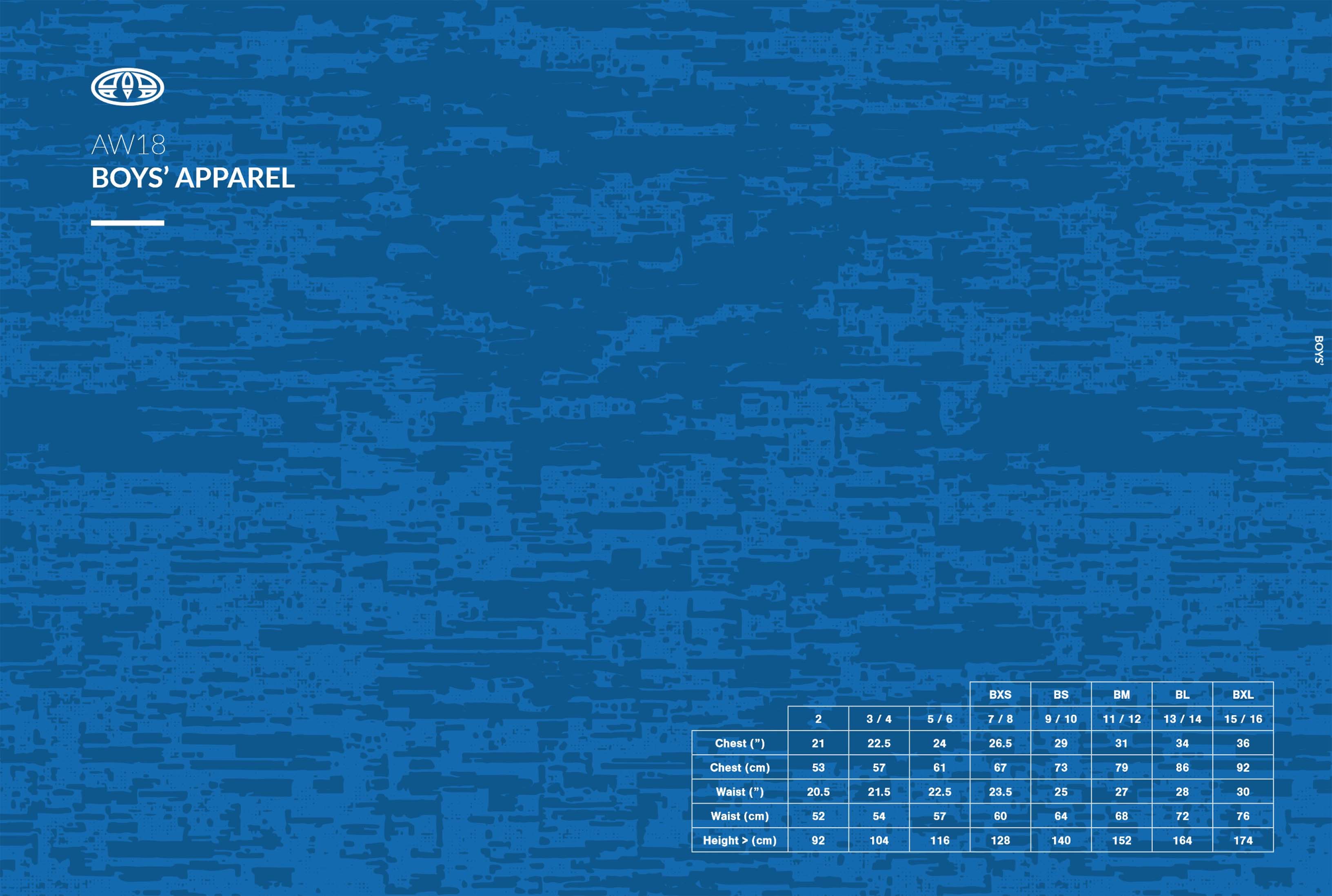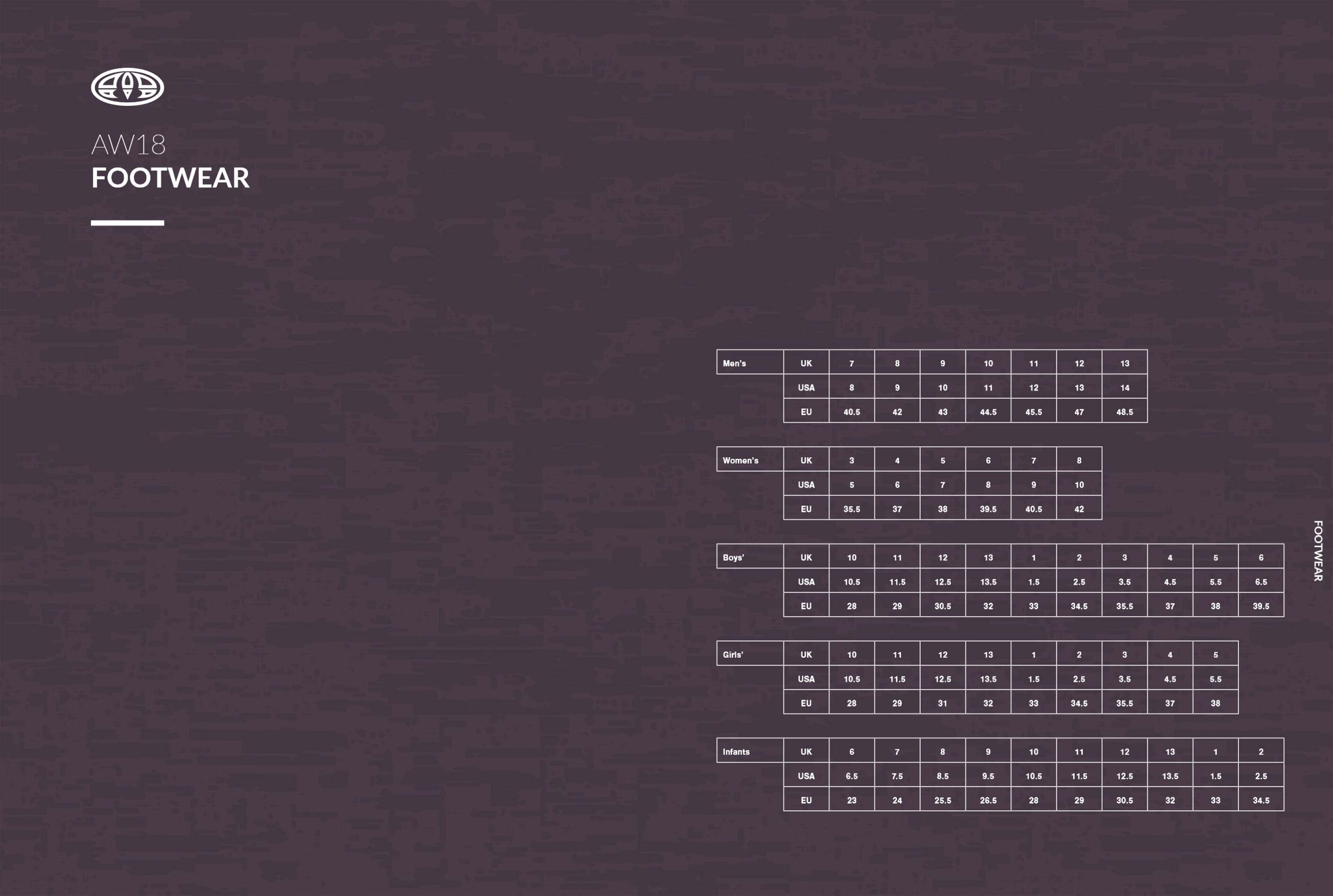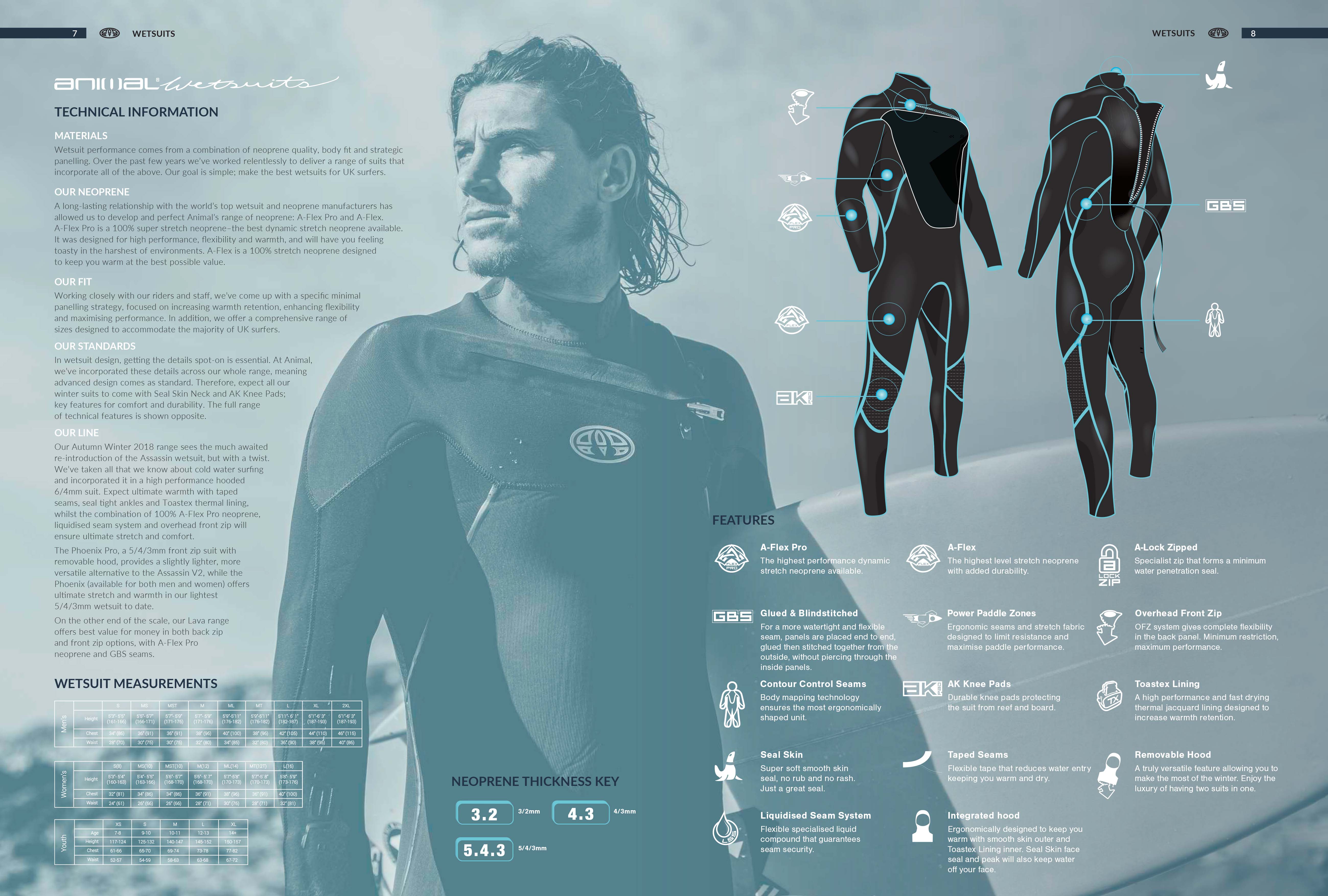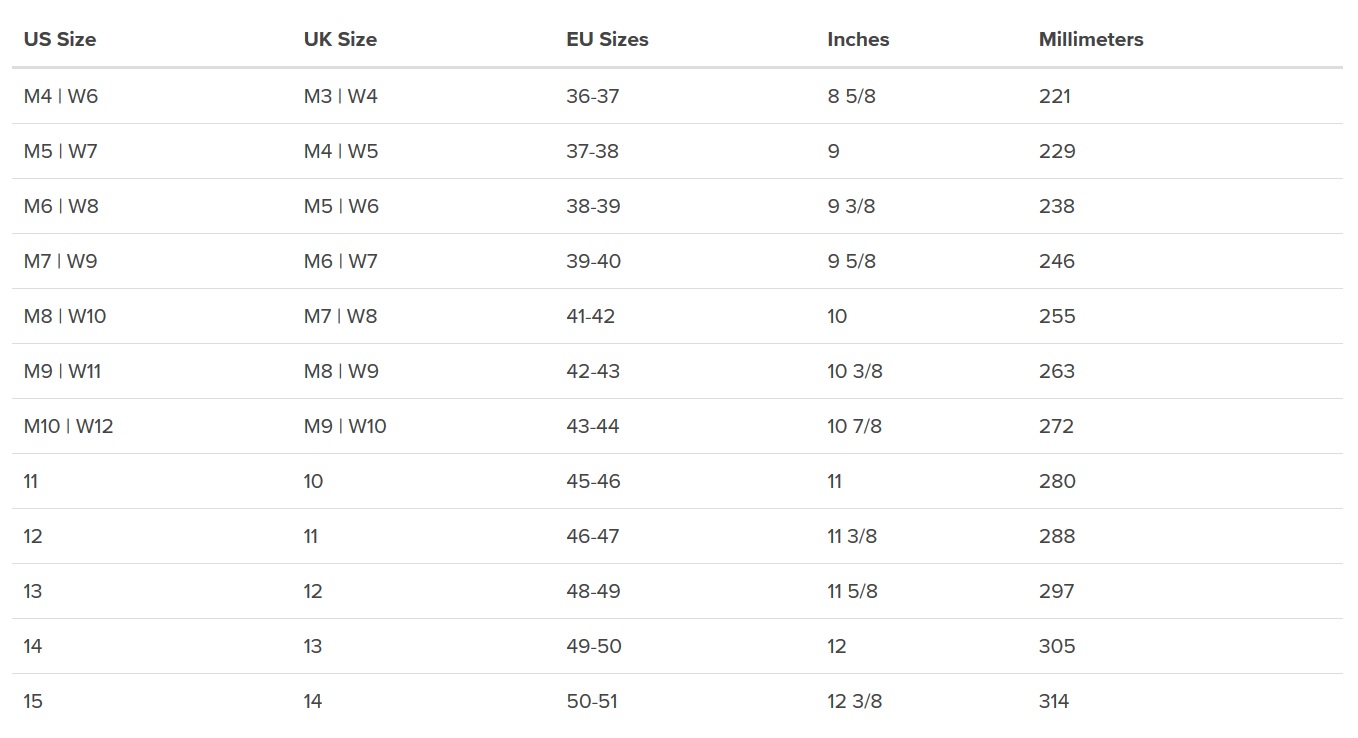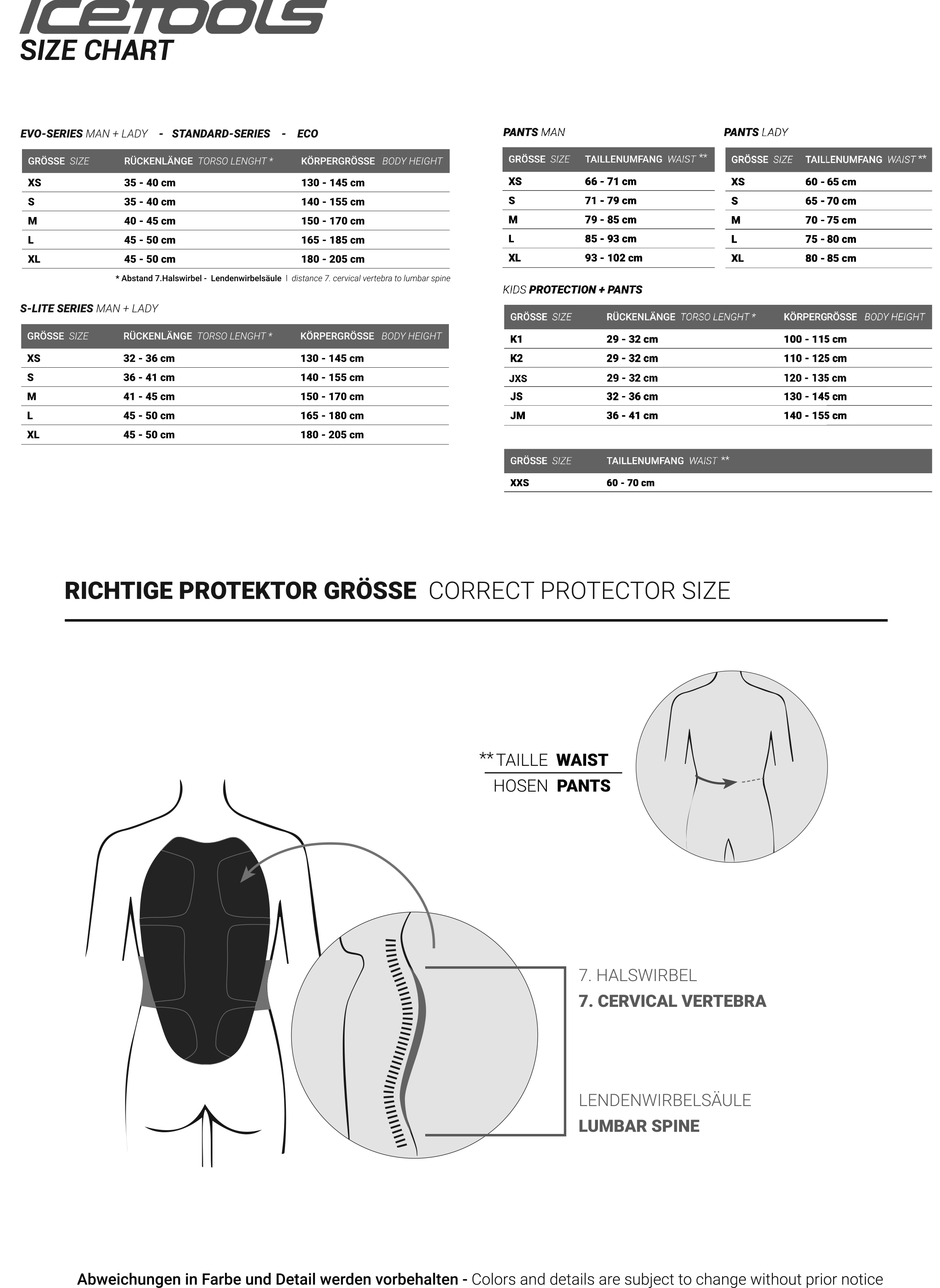 Here you will find The 38 T-shirts Size Guide, which will help you figure out which t-shirt would fit you perfectly.

Men sizes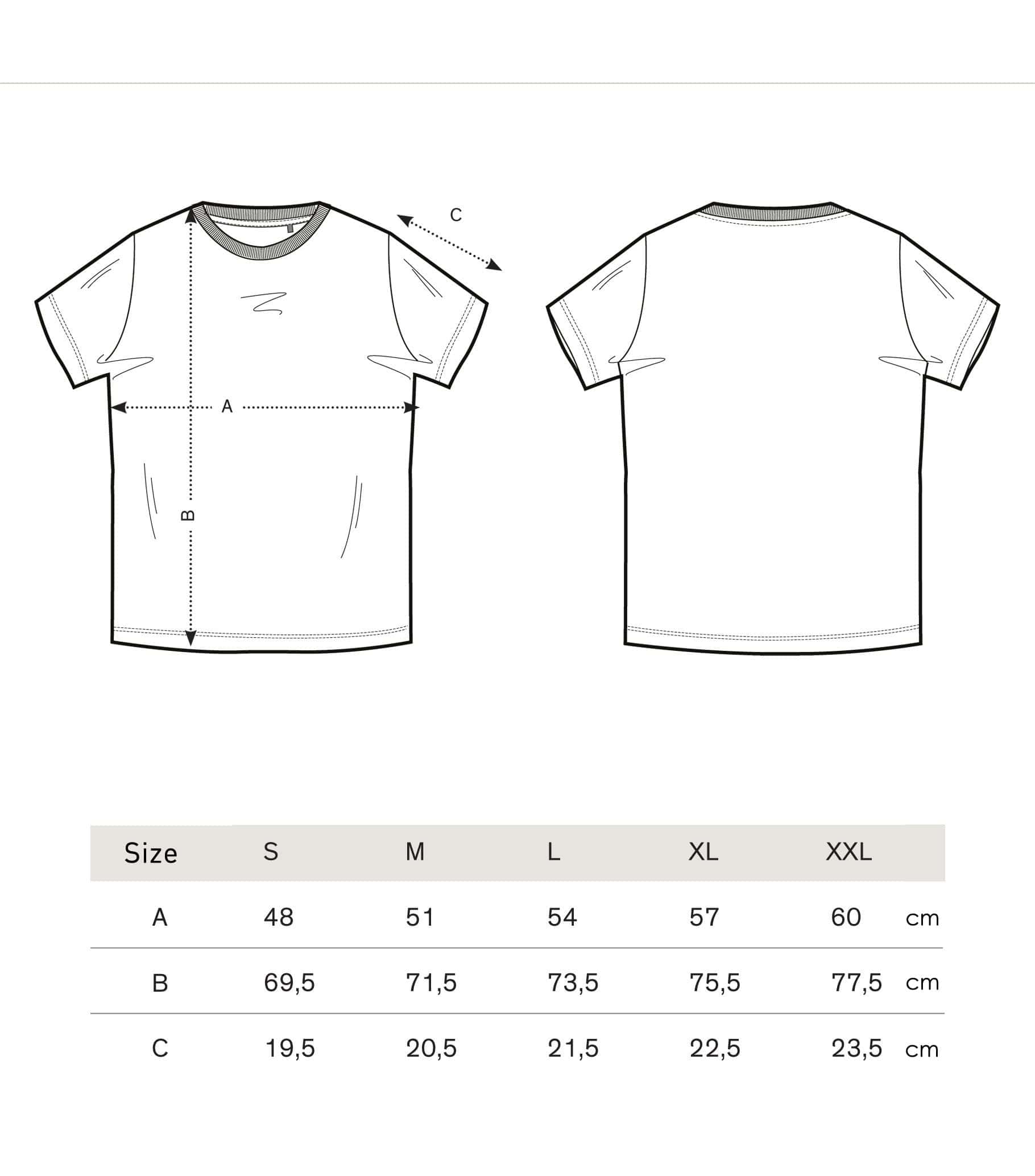 Womens Sizes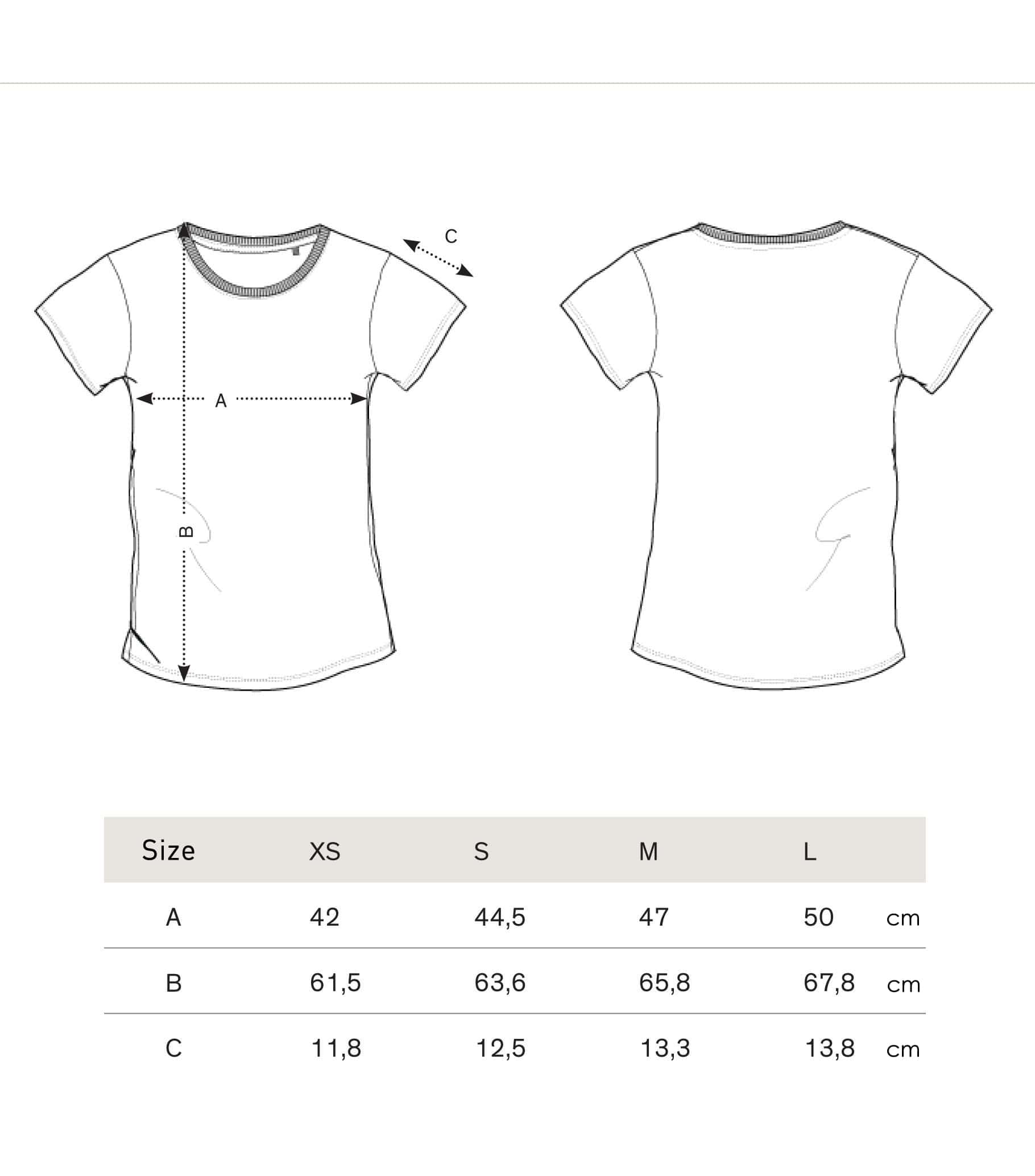 Unisex Sizes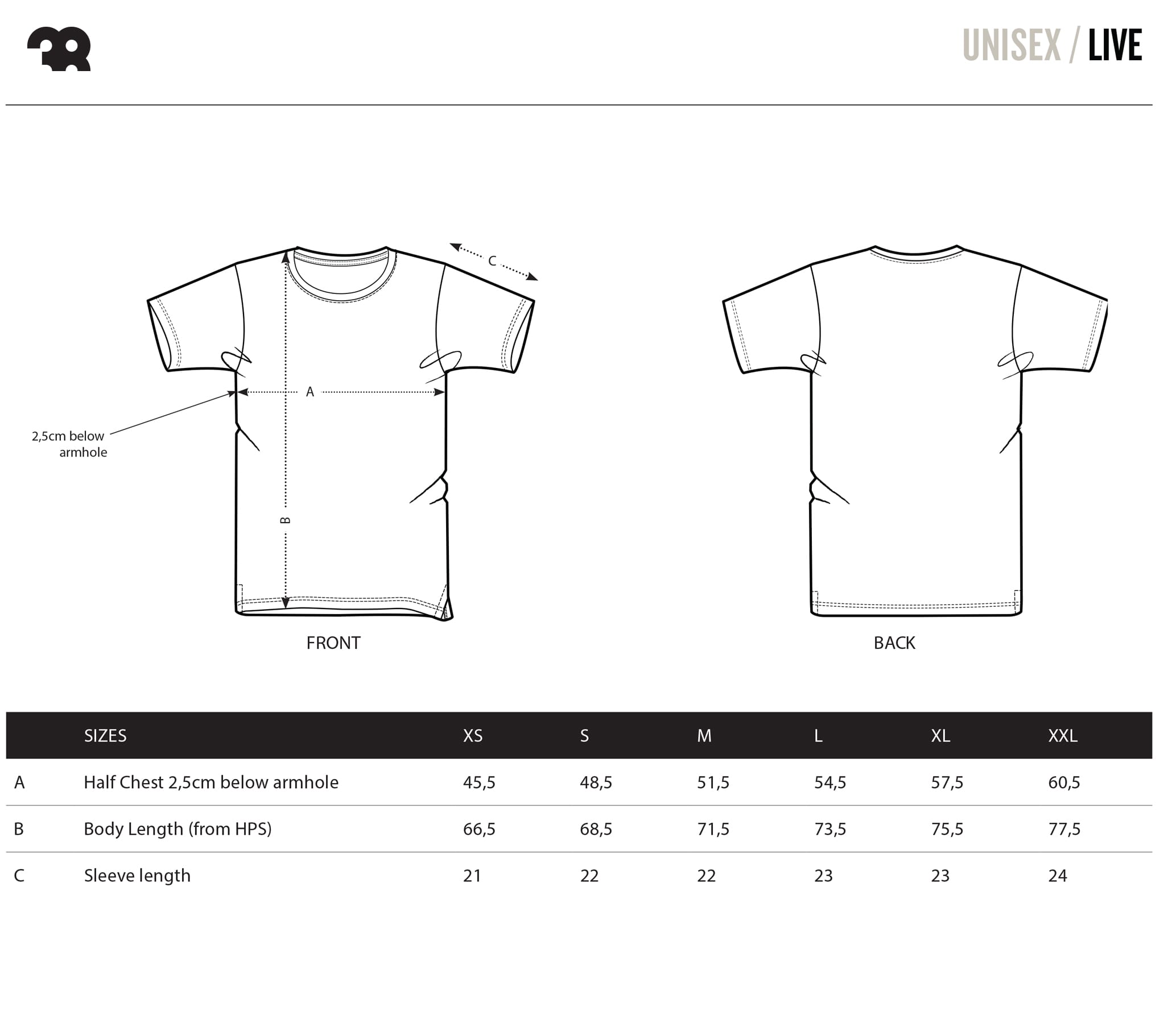 The 38 brand was established in 2004 and the store and atelier 38 was open the same year. It is a small trade for limited number of clothing. 38 is profiled for handmade screen printings on t-shirt, various clothing and accessories. During the years the label started and developed successful cooperation with night Clubs and bars as a Dance event promoter that includes the made of graphic design and merchandise for dance club events. The clothing and t-shirts are very high quality 100% organic fabrics, ordered directly from Belgium based clothing company 'Stanley & Stella'.
Lee Cooper Shoe Size Chart
Lee Cooper Shoe Size Chart

Womens

EUR

36

37

38

39

40

41

Shoe insole length (cm)

22.8

23.3

23.8

24.3

24.8

25.3

Maximum foot length (cm)

22.3

22.8

23.3

23.8

24.3

24.8

Mens

EUR

40

41

42

43

44

45

Shoe insole length (cm)

25.1

25.8

26.4

27.1

27.7

28.4

Maximum foot length (cm)

24.6

25.3

25.9

26.6

27.2

27.9

Returns within 30 days.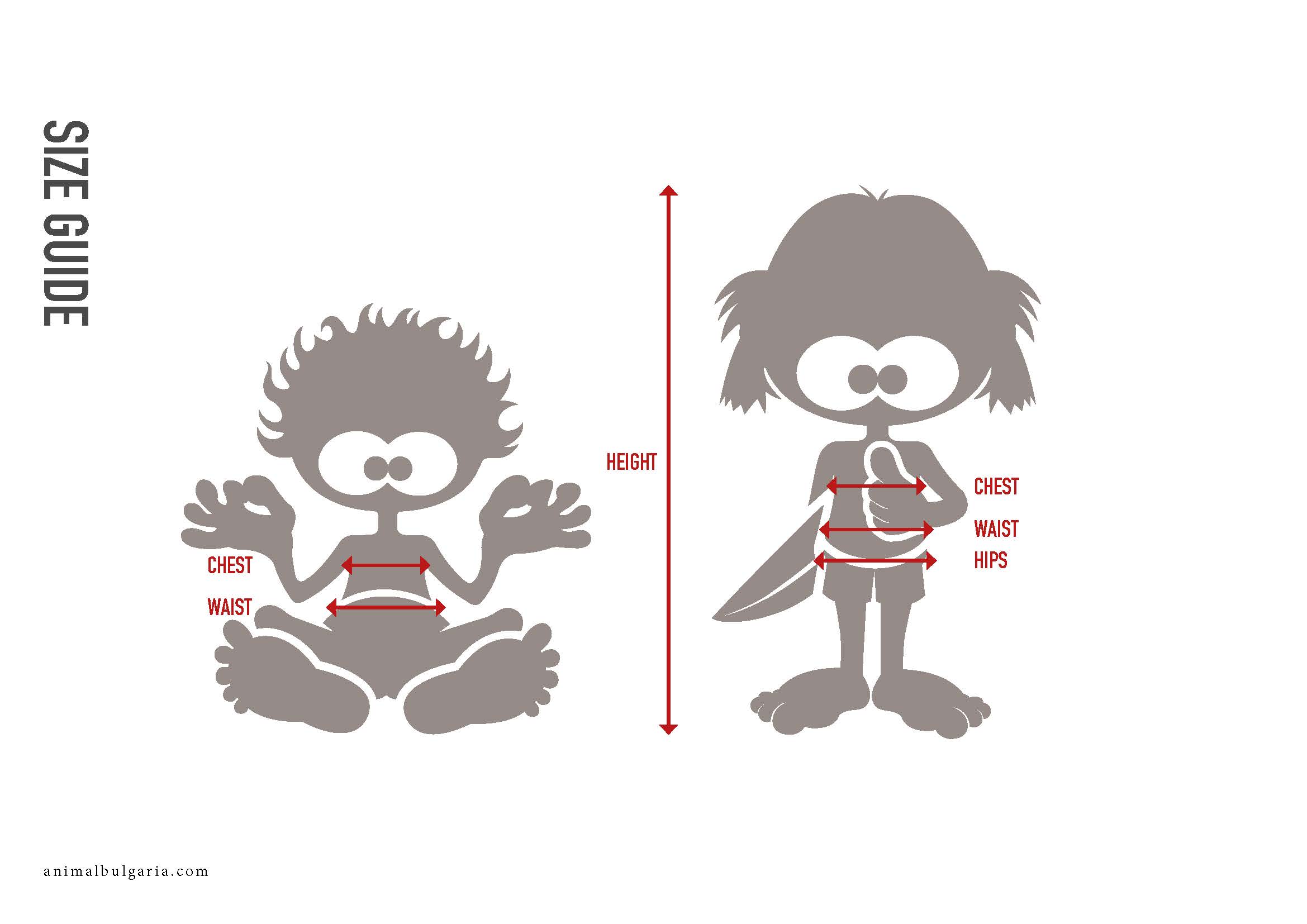 Footwear Size Guide
EU
UK
35
2
36
3
37
4
38
5
39
6
40
7
42
8
43
9
44
10
45
11
46
12
47
13
Colour: Multi

Material: recycled cotton

Sizing: 205cm x 150cm