Aqua Marina Blade Sail Rig Package 3m²
Why not become a windsurfer when it gets windy? The new blade windsurf sup board performs perfect at both stand up paddling and windsurfing. It's light, compact and strong, can be used by any level of riders who would like to hold the winds in arms.
Our WindSUP collection is designed to be as practical as possible for all the levels of users. No matter you are windsurfing or stand up paddling, the 'clip and go' system makes it so easy to switch the different types of experience what the wind and water can offer you.
Clothing & shoe sizes table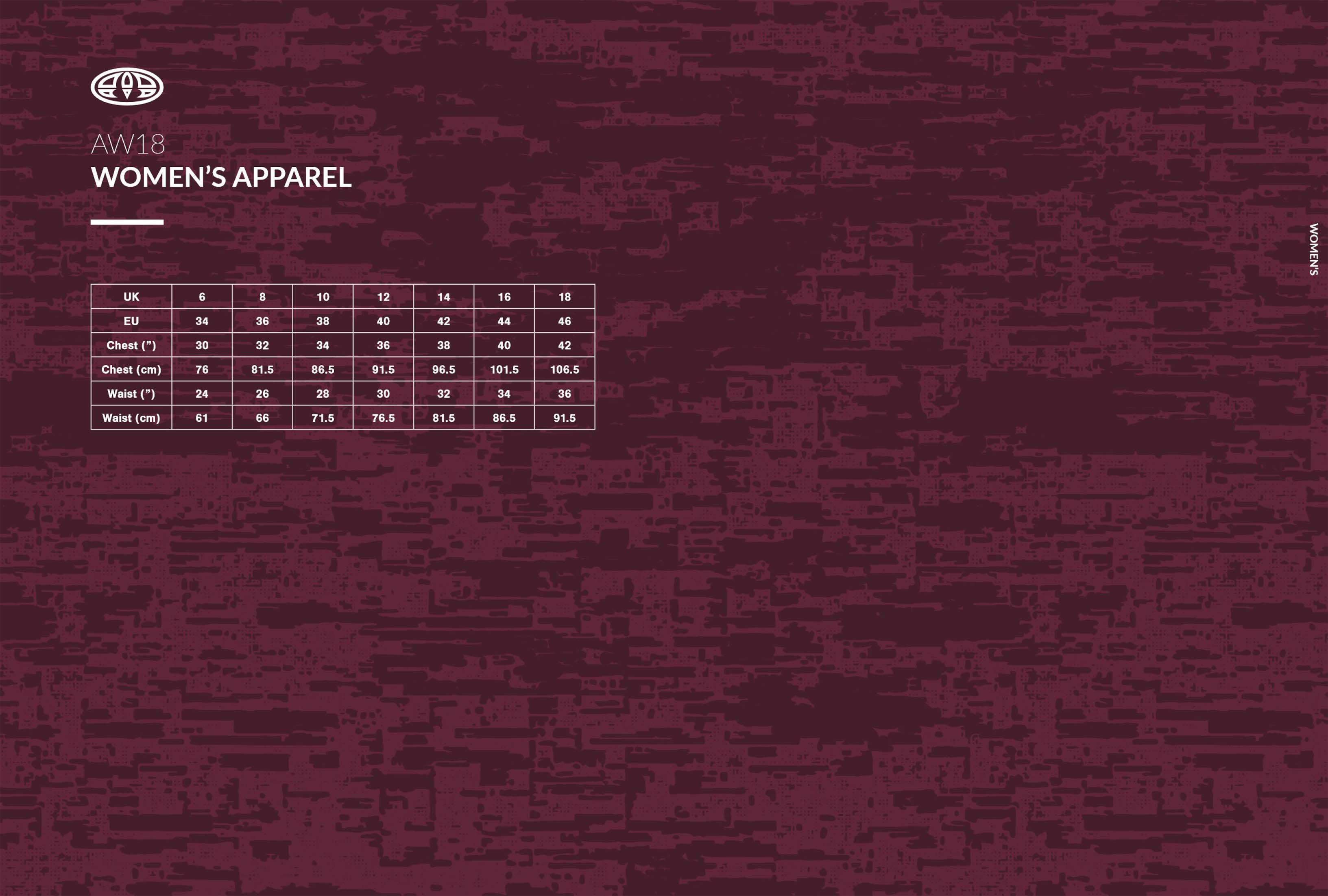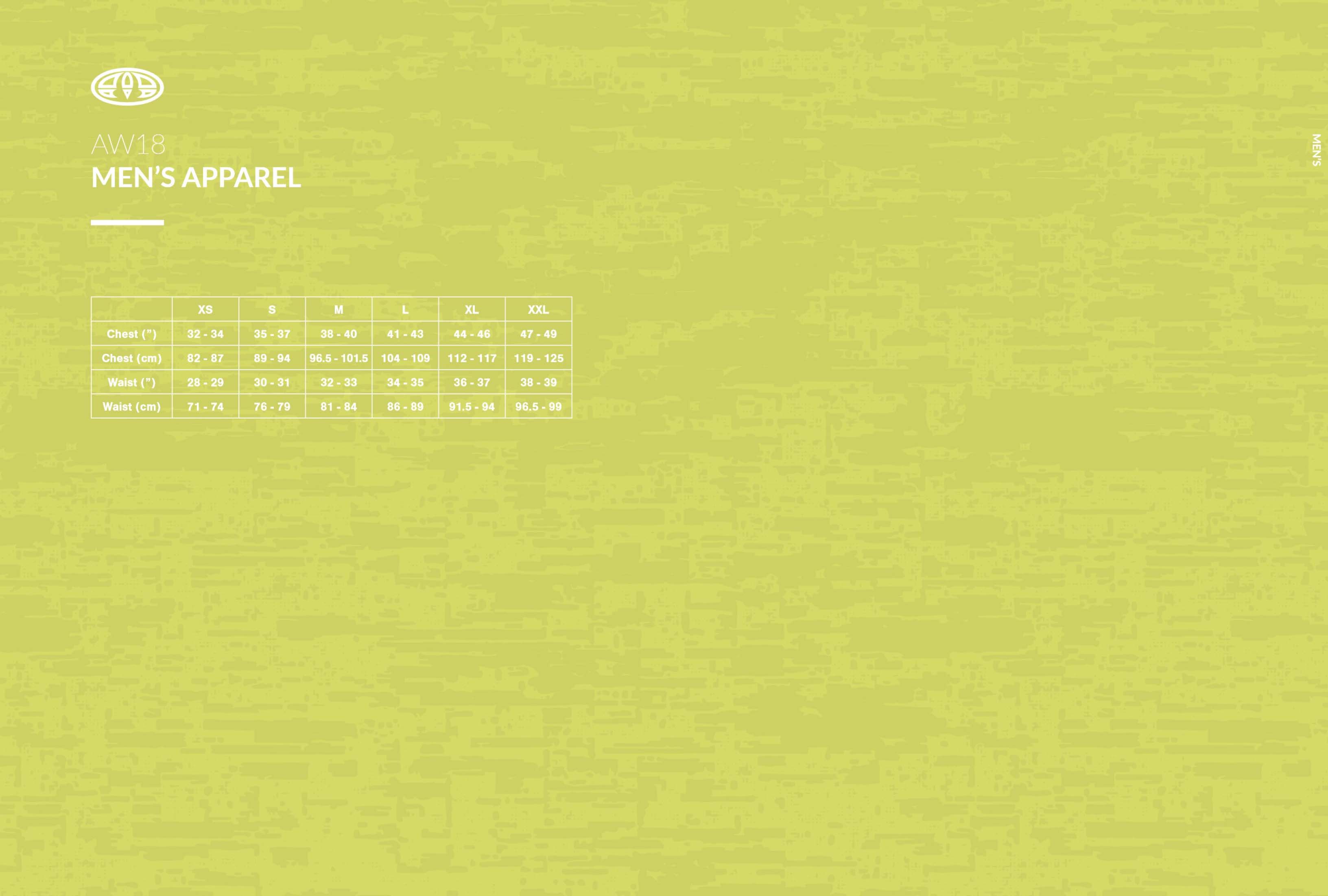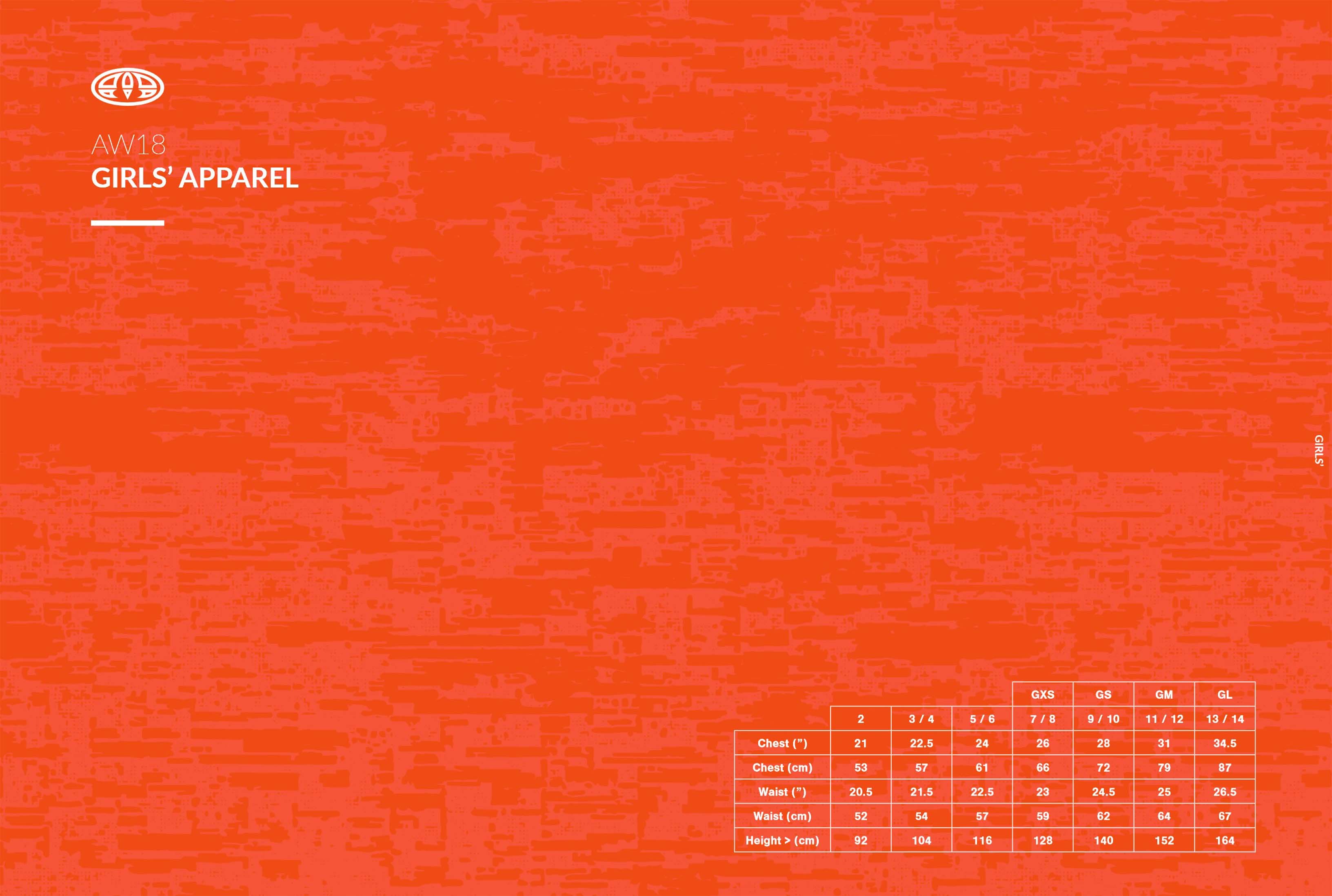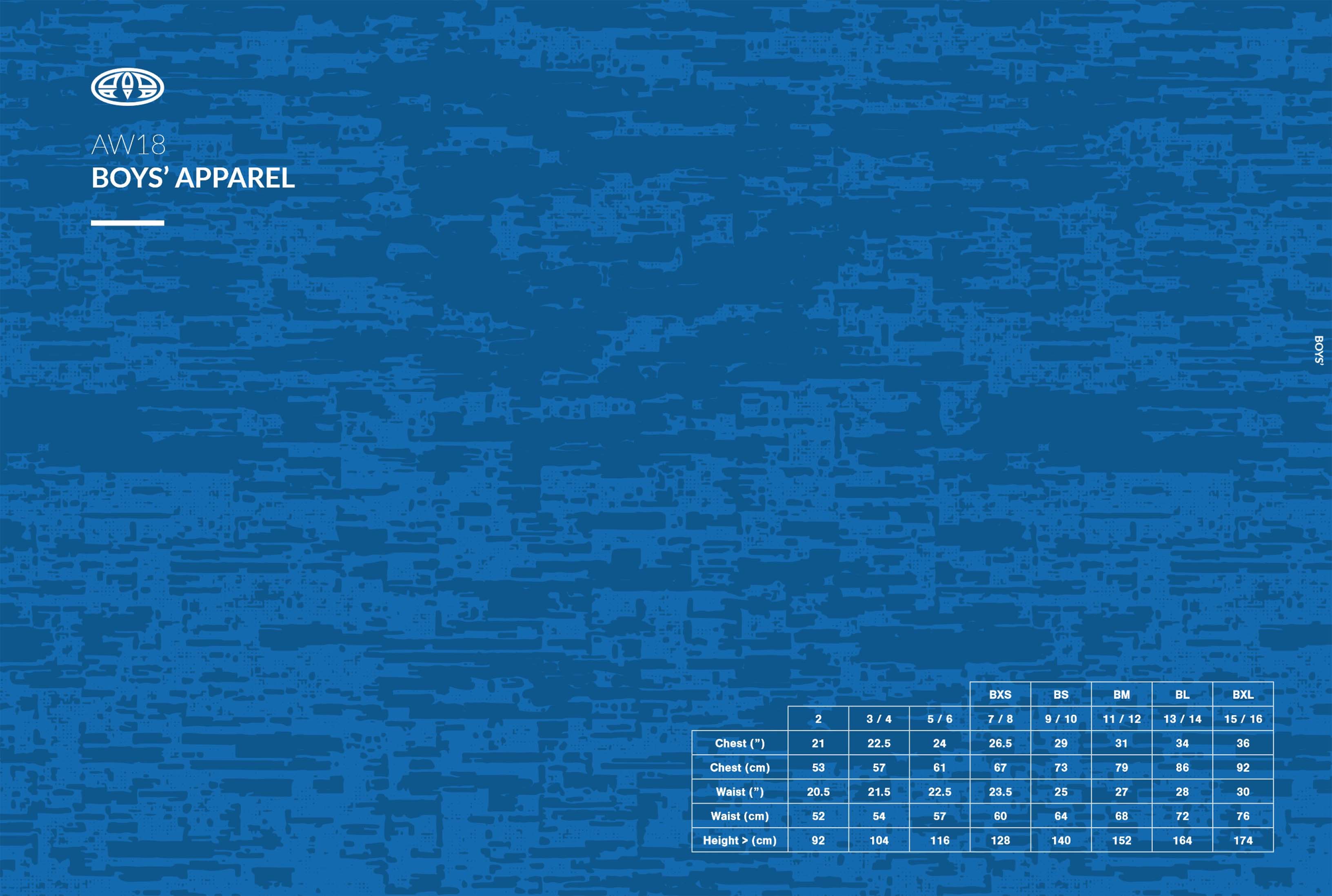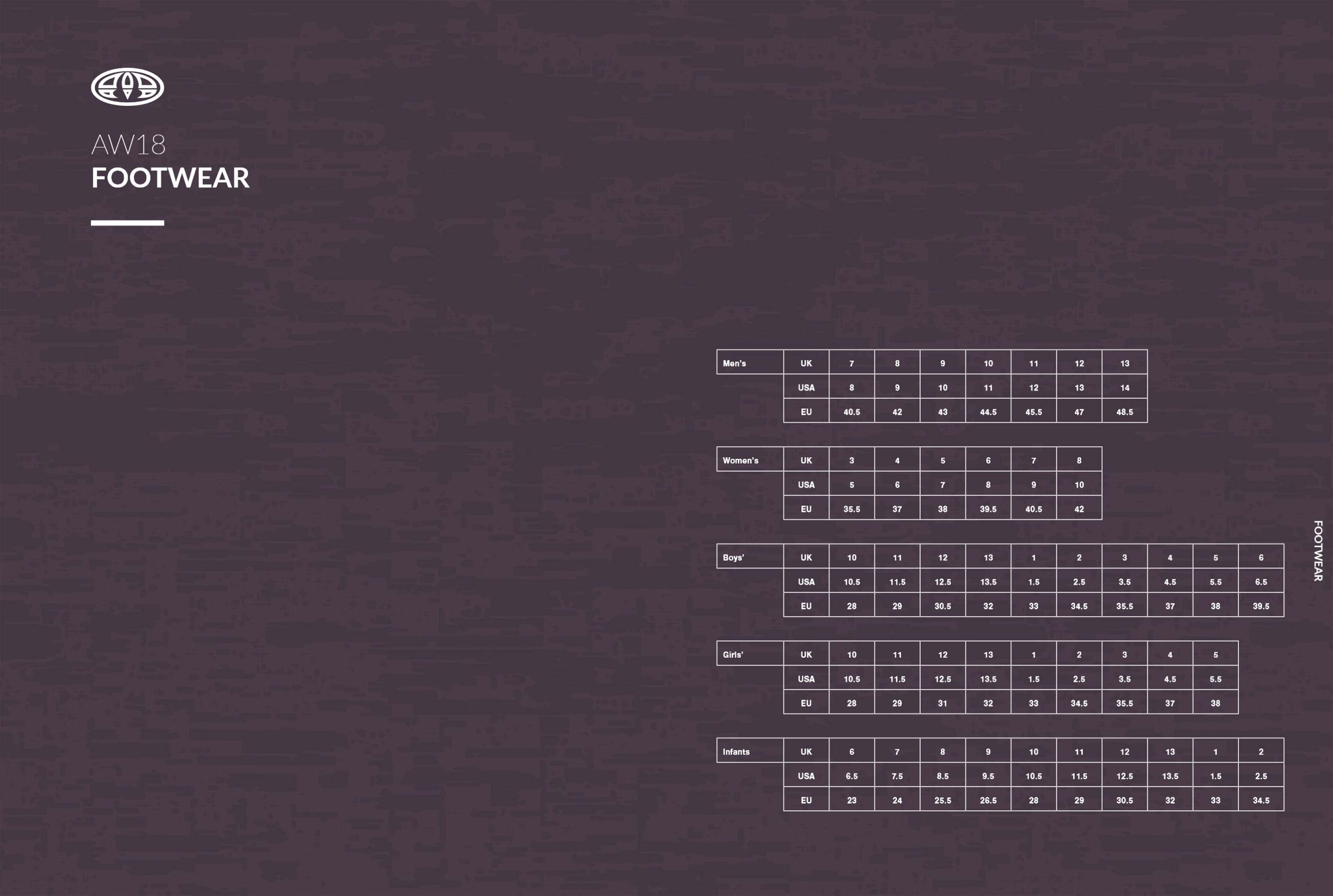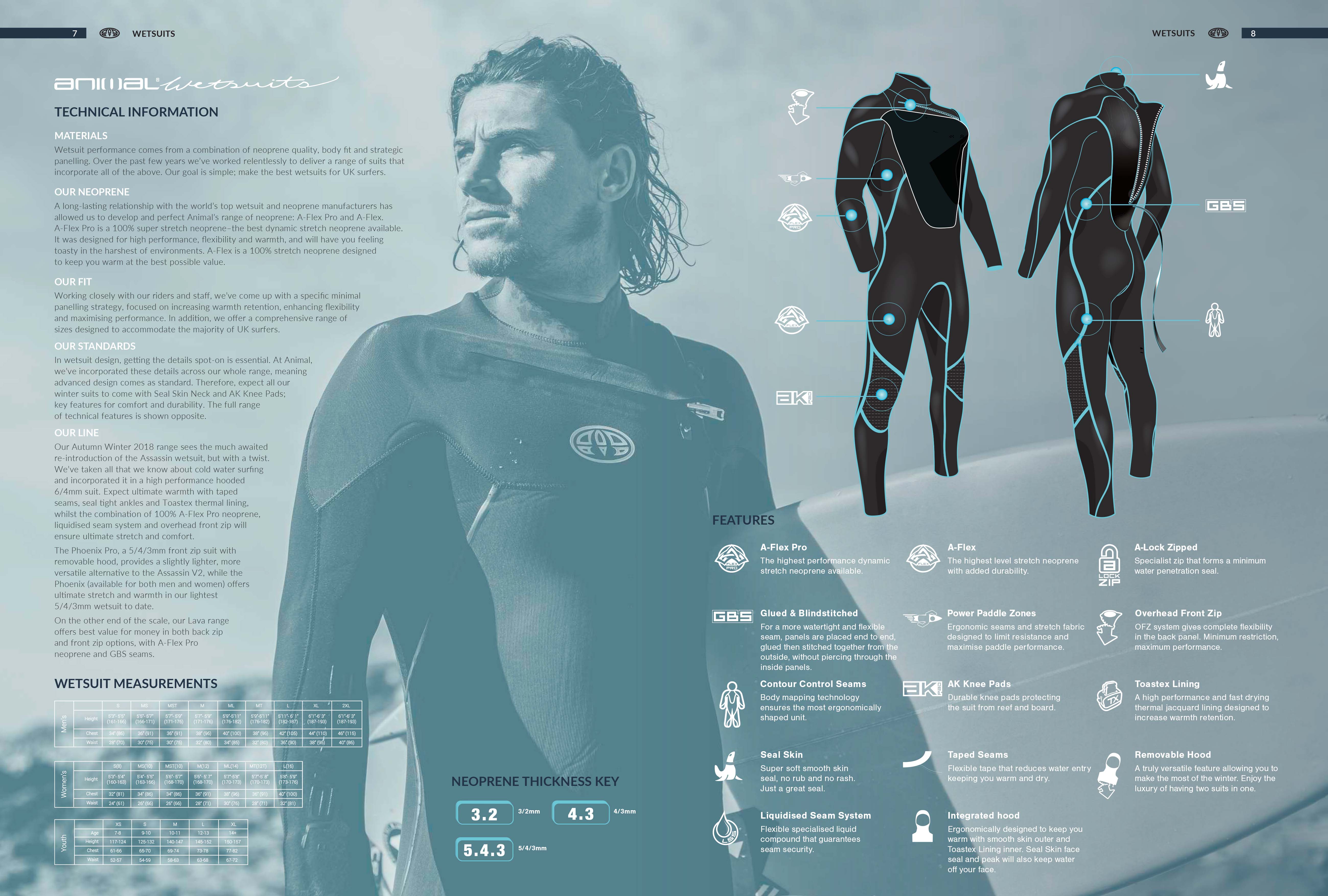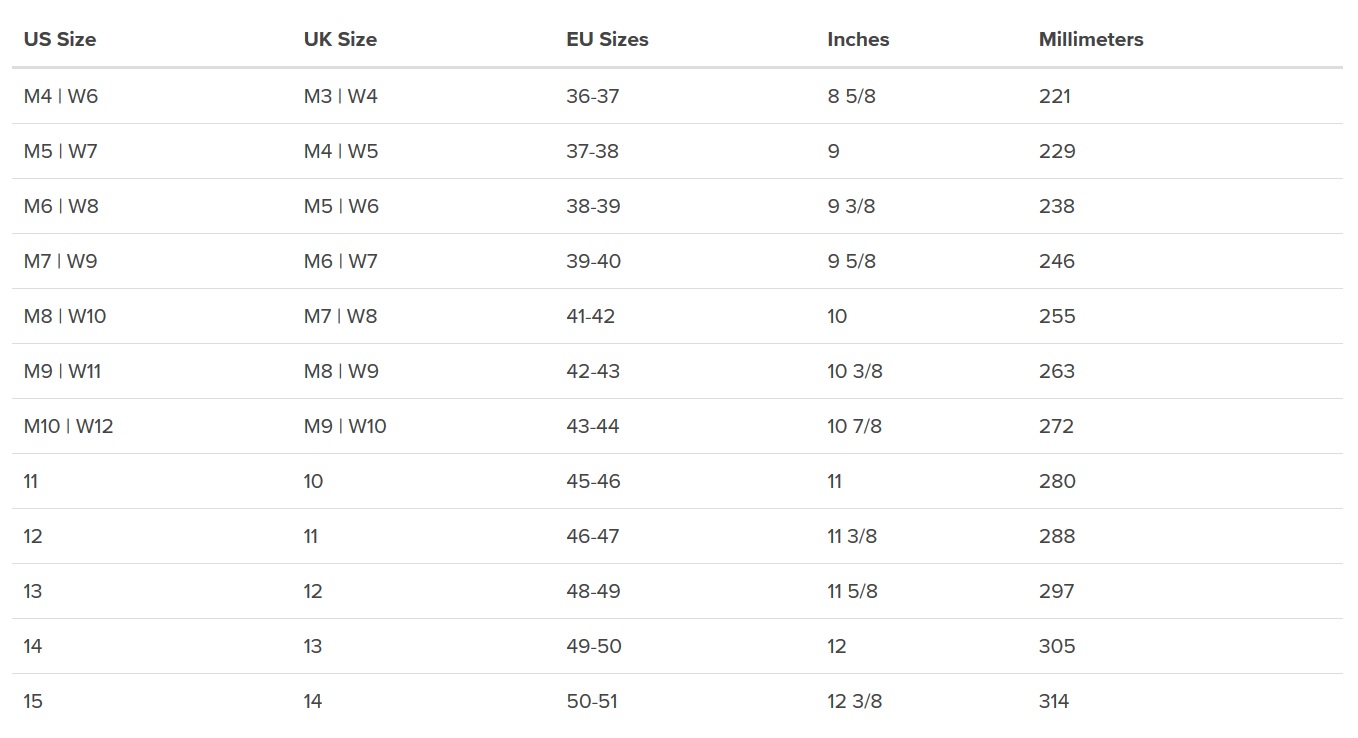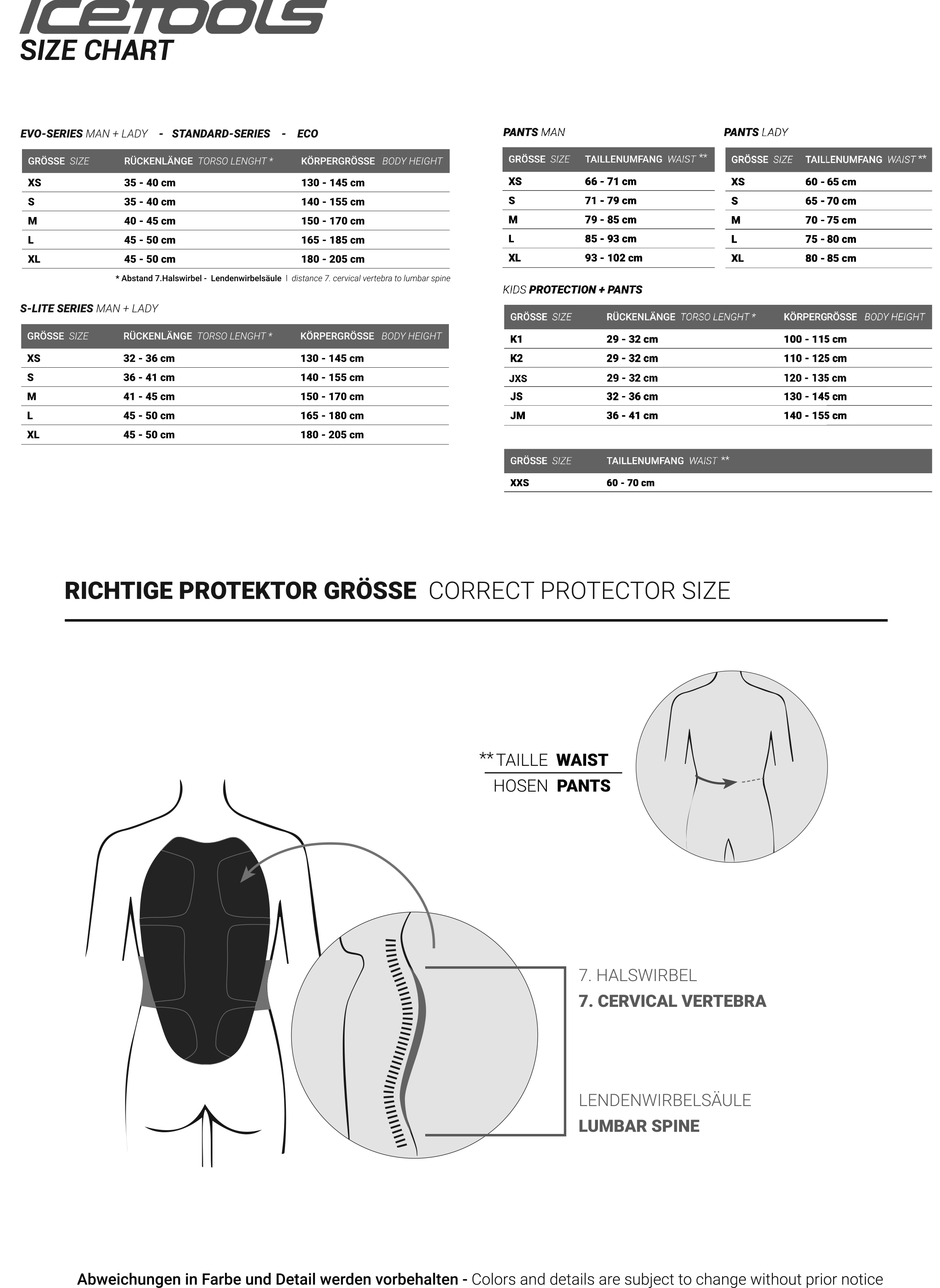 Here you will find The 38 T-shirts Size Guide, which will help you figure out which t-shirt would fit you perfectly.

Men sizes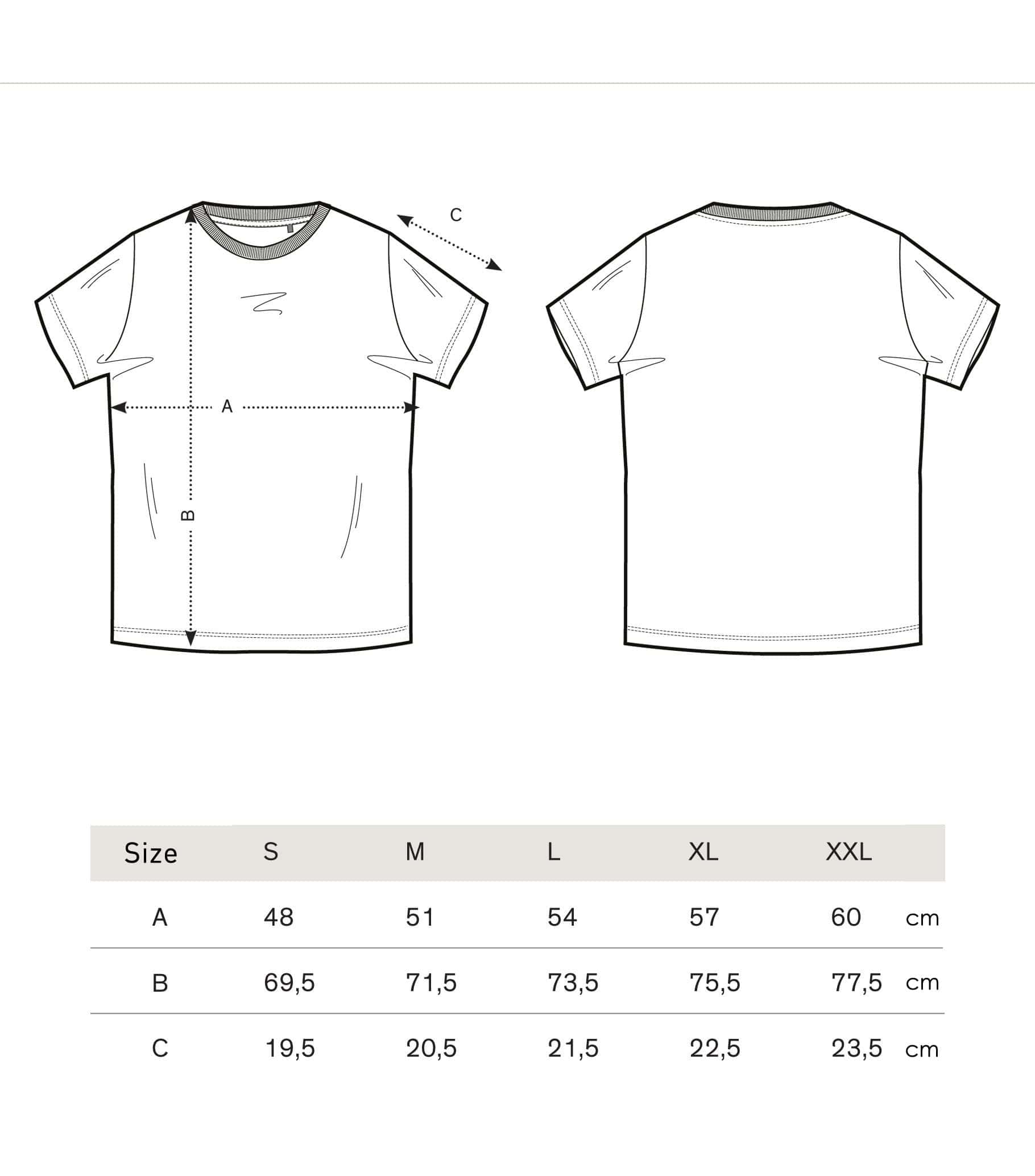 Womens Sizes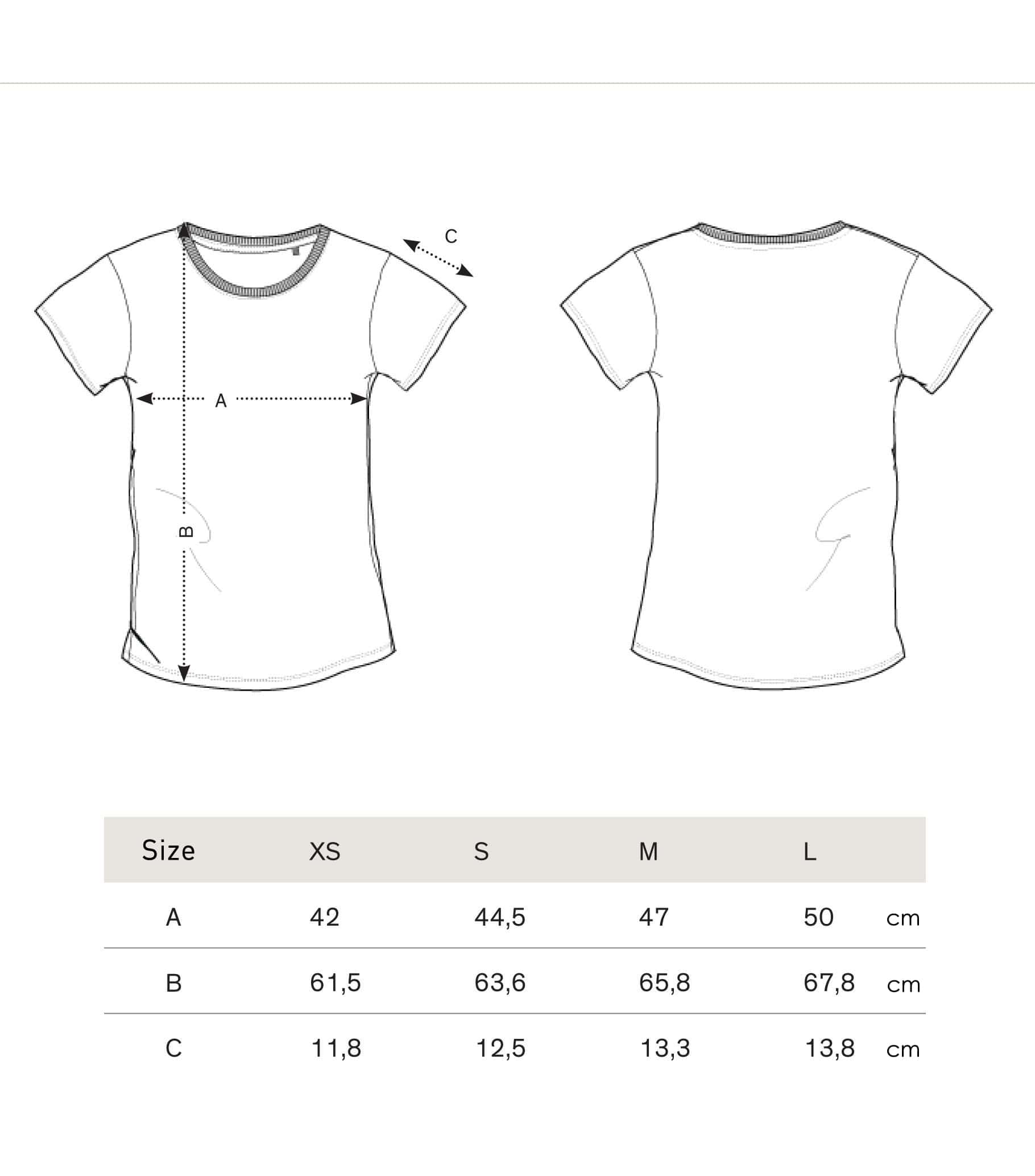 Unisex Sizes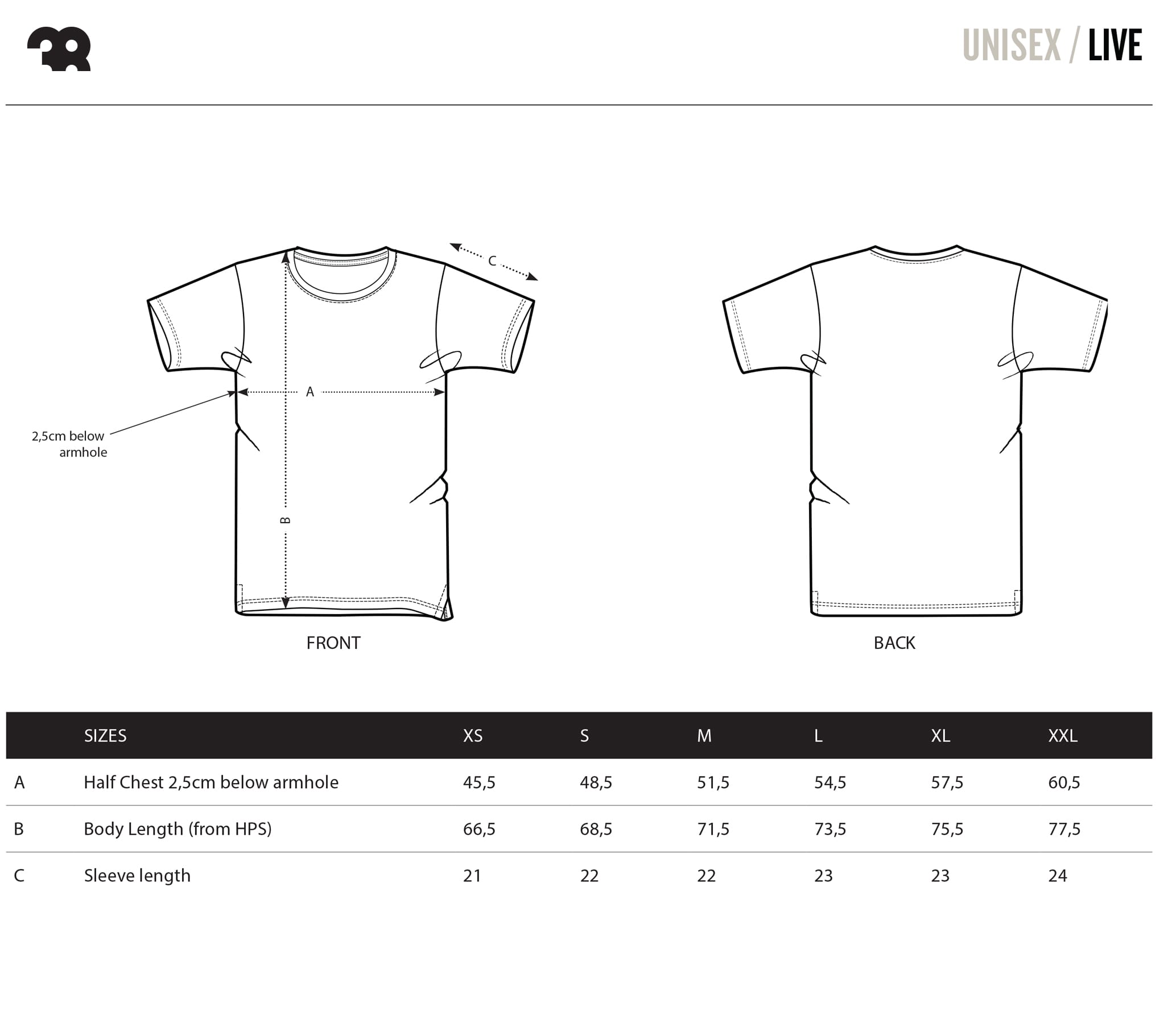 The 38 brand was established in 2004 and the store and atelier 38 was open the same year. It is a small trade for limited number of clothing. 38 is profiled for handmade screen printings on t-shirt, various clothing and accessories. During the years the label started and developed successful cooperation with night Clubs and bars as a Dance event promoter that includes the made of graphic design and merchandise for dance club events. The clothing and t-shirts are very high quality 100% organic fabrics, ordered directly from Belgium based clothing company 'Stanley & Stella'.
Lee Cooper Shoe Size Chart
Lee Cooper Shoe Size Chart

Womens

EUR

36

37

38

39

40

41

Shoe insole length (cm)

22.8

23.3

23.8

24.3

24.8

25.3

Maximum foot length (cm)

22.3

22.8

23.3

23.8

24.3

24.8

Mens

EUR

40

41

42

43

44

45

Shoe insole length (cm)

25.1

25.8

26.4

27.1

27.7

28.4

Maximum foot length (cm)

24.6

25.3

25.9

26.6

27.2

27.9

Returns within 30 days.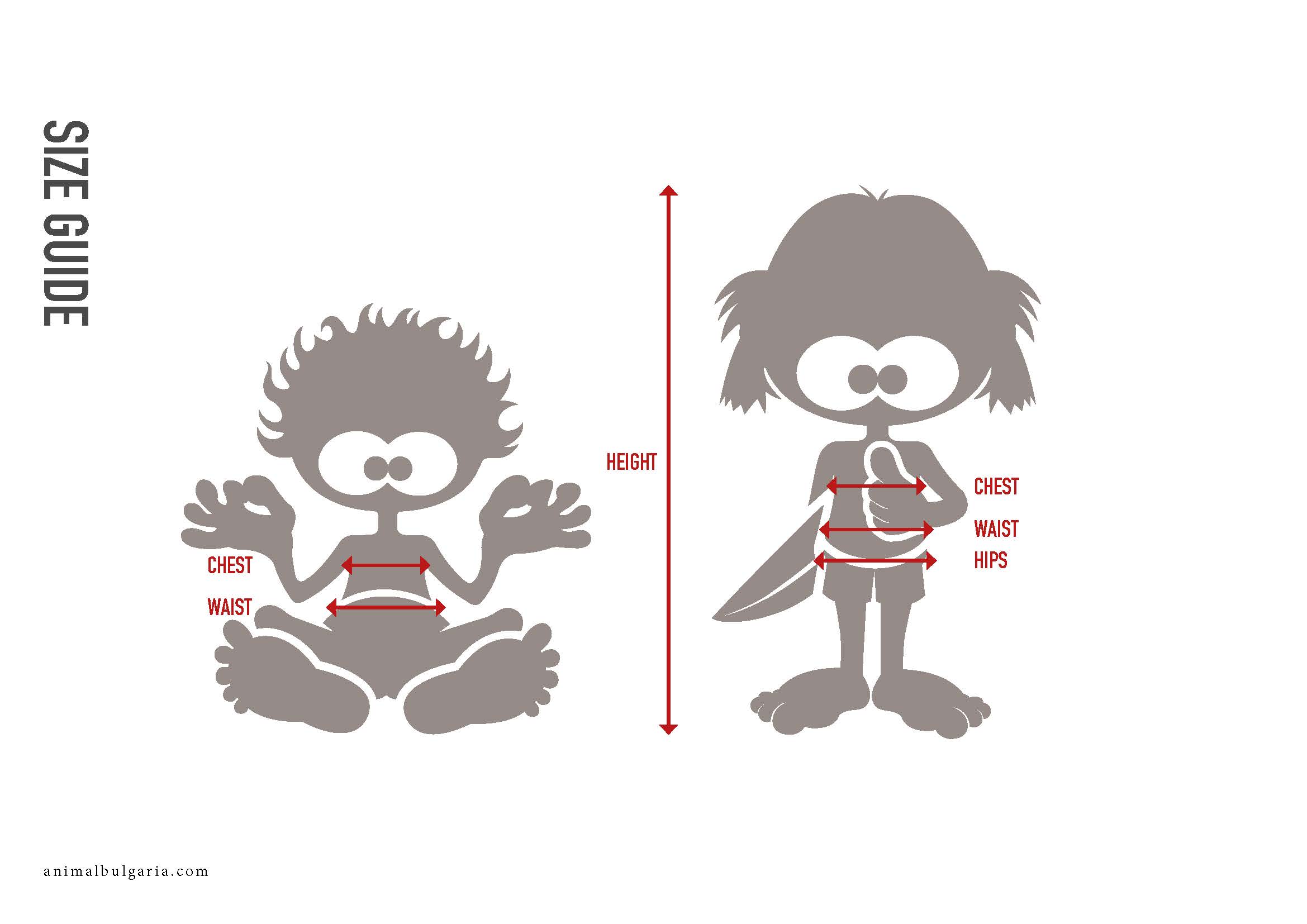 Footwear Size Guide
EU
UK
35
2
36
3
37
4
38
5
39
6
40
7
42
8
43
9
44
10
45
11
46
12
47
13
Model: 5.0m² Sail
Product: BT-20BL-5S
Sail: Dacron sail with PET window. Light, strong and UV resistant.
Luff: 13'5" (410cm)
Boom: 5'7"-6'15" (170-220cm). Boom with outhaul rope.
Mast: 13'2" (400cm). 4-piece mast composite RDM.
Details: Up-haul, mast extension, universal joint, neat zippered storage bag holds mast / boom / base / sail in one compact, easy-to-transport design.