Saltrock Retroride Mini Skateboard
Discount:
€12.12 (30.00%)
Whether a beginner or a professional skateboarder looking to fine-tune their tricks, this Saltrock mini skateboard is guaranteed to bring you hours of fun. Featuring our iconic logo on a vivid, tropical blue deck this vibrant Saltrock skateboard will stand out at the skatepark. Our Saltrock mini skateboard offers enhanced control and balance with its durable, strong board and hardwearing wheels. Due to its small, compact size, this exemplary blue Saltrock mini skateboard is easy to carry around with you or store away at home. This brilliant all-rounder is the perfect skateboard for cruising to college, work or down to the skatepark.
Clothing & shoe sizes table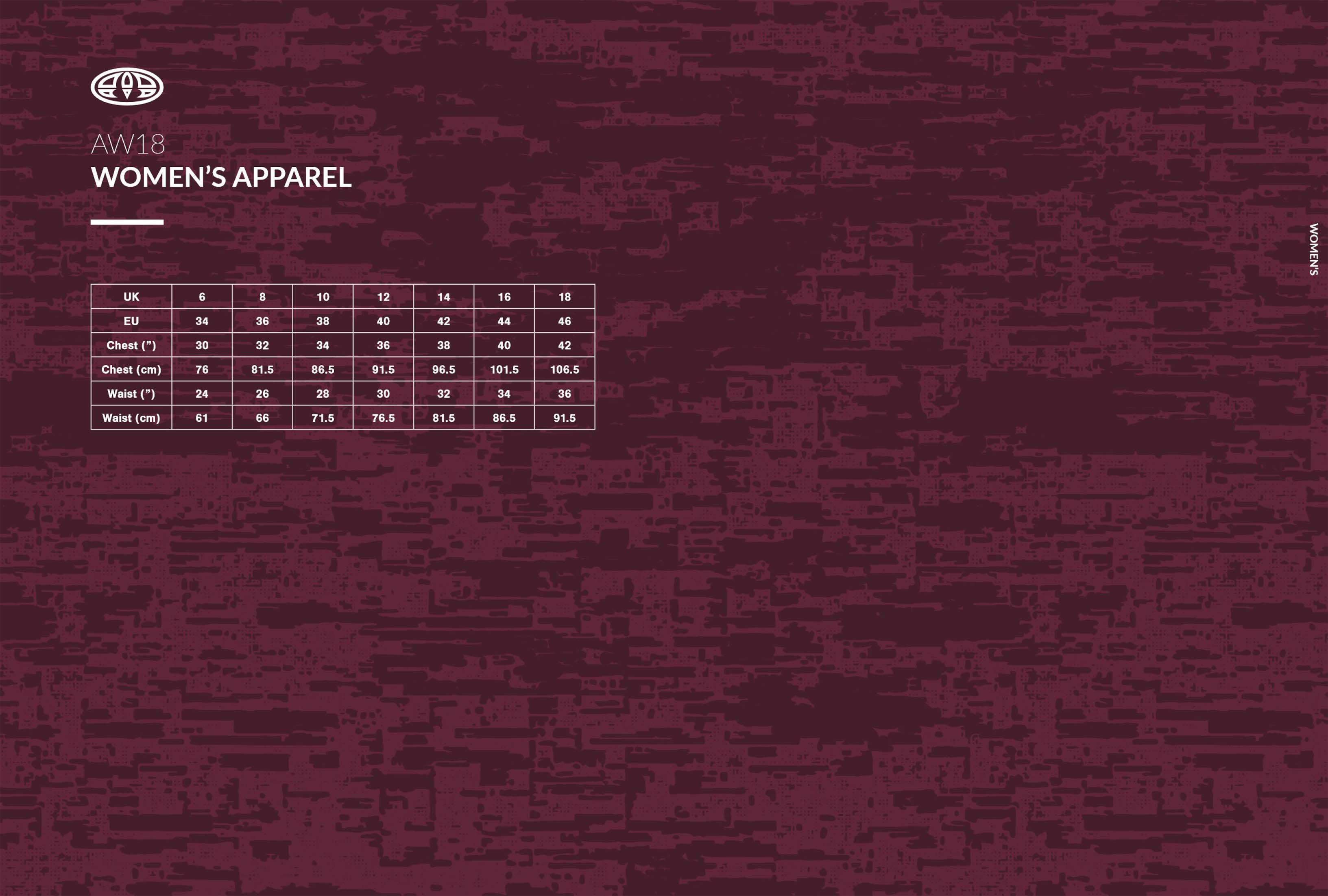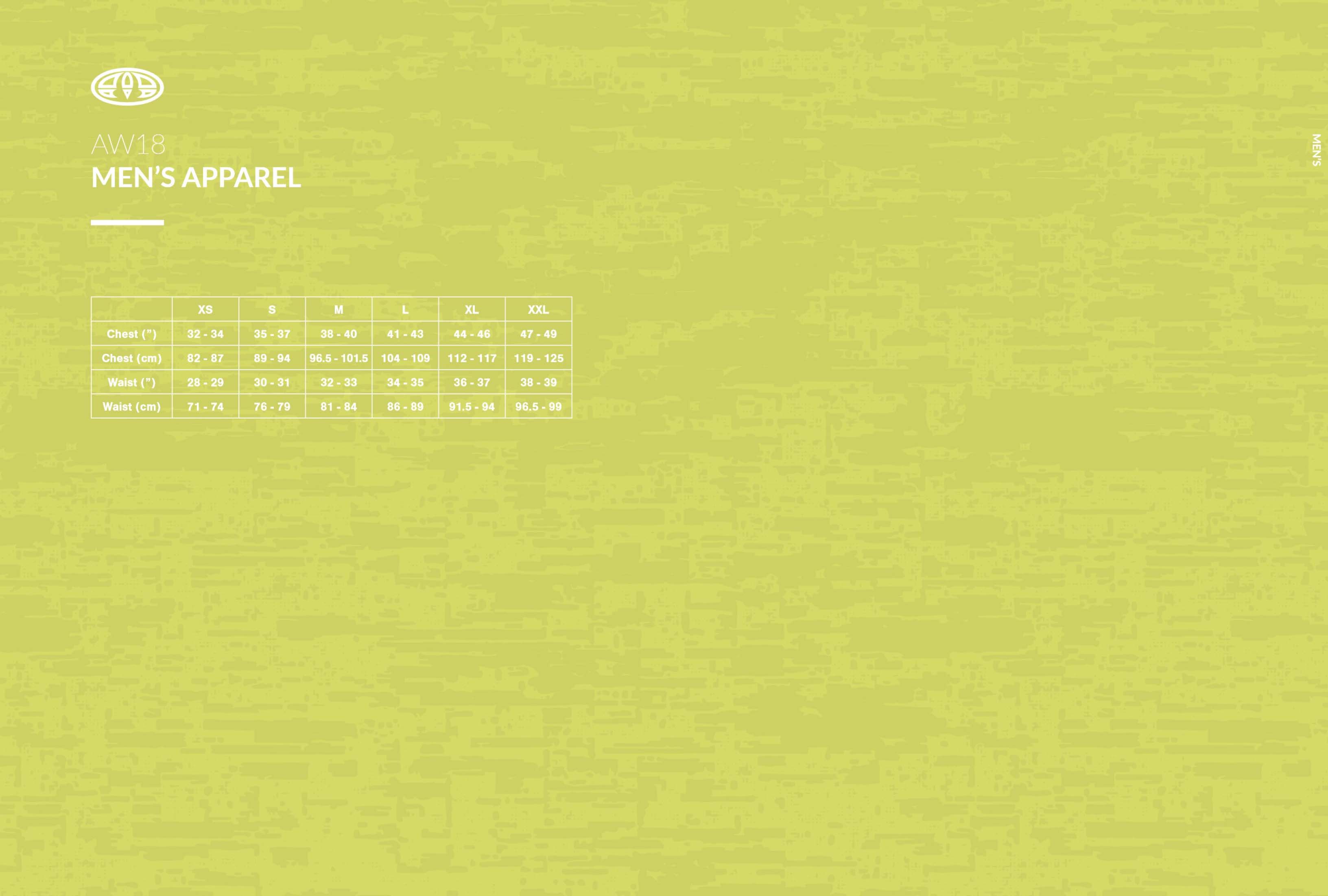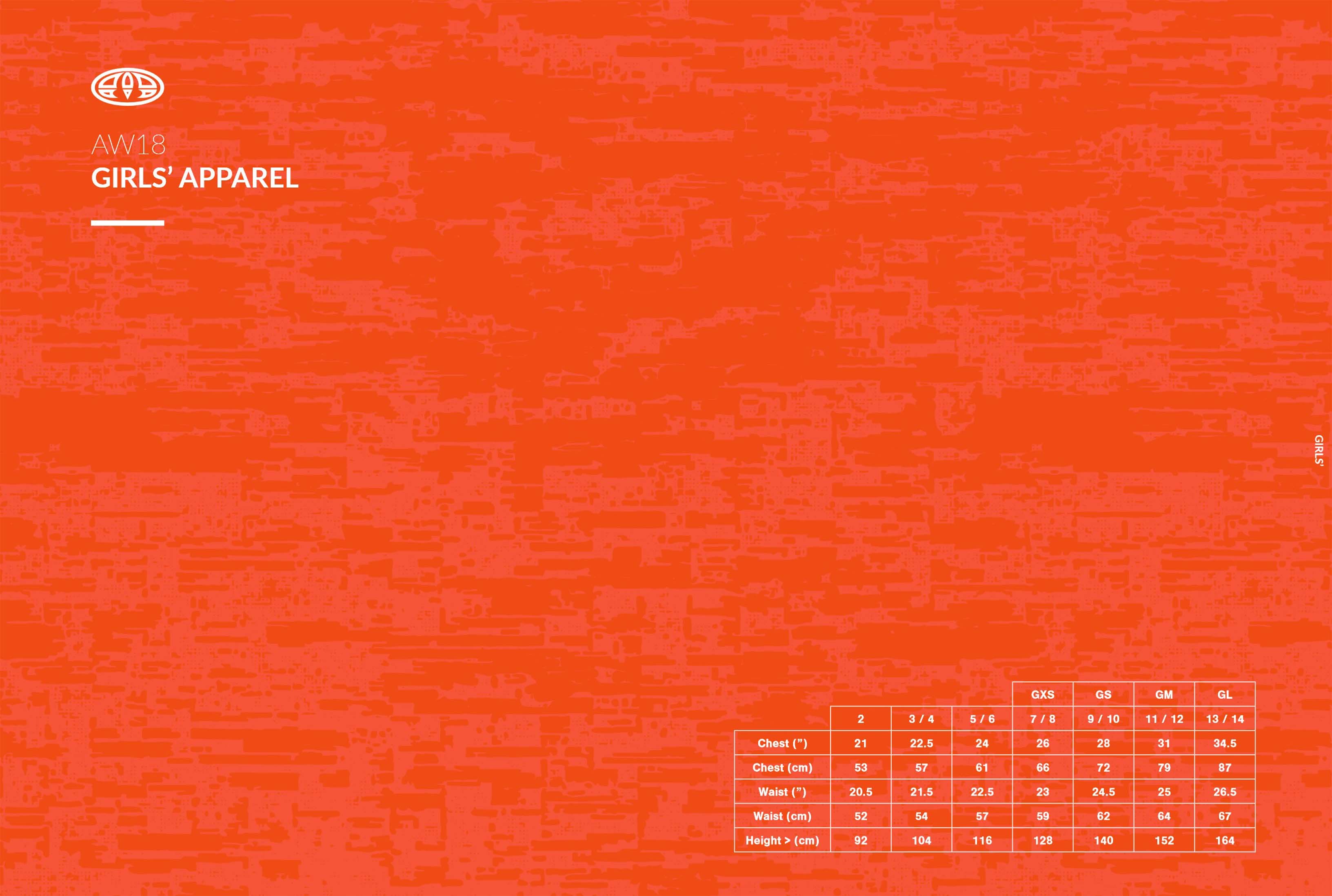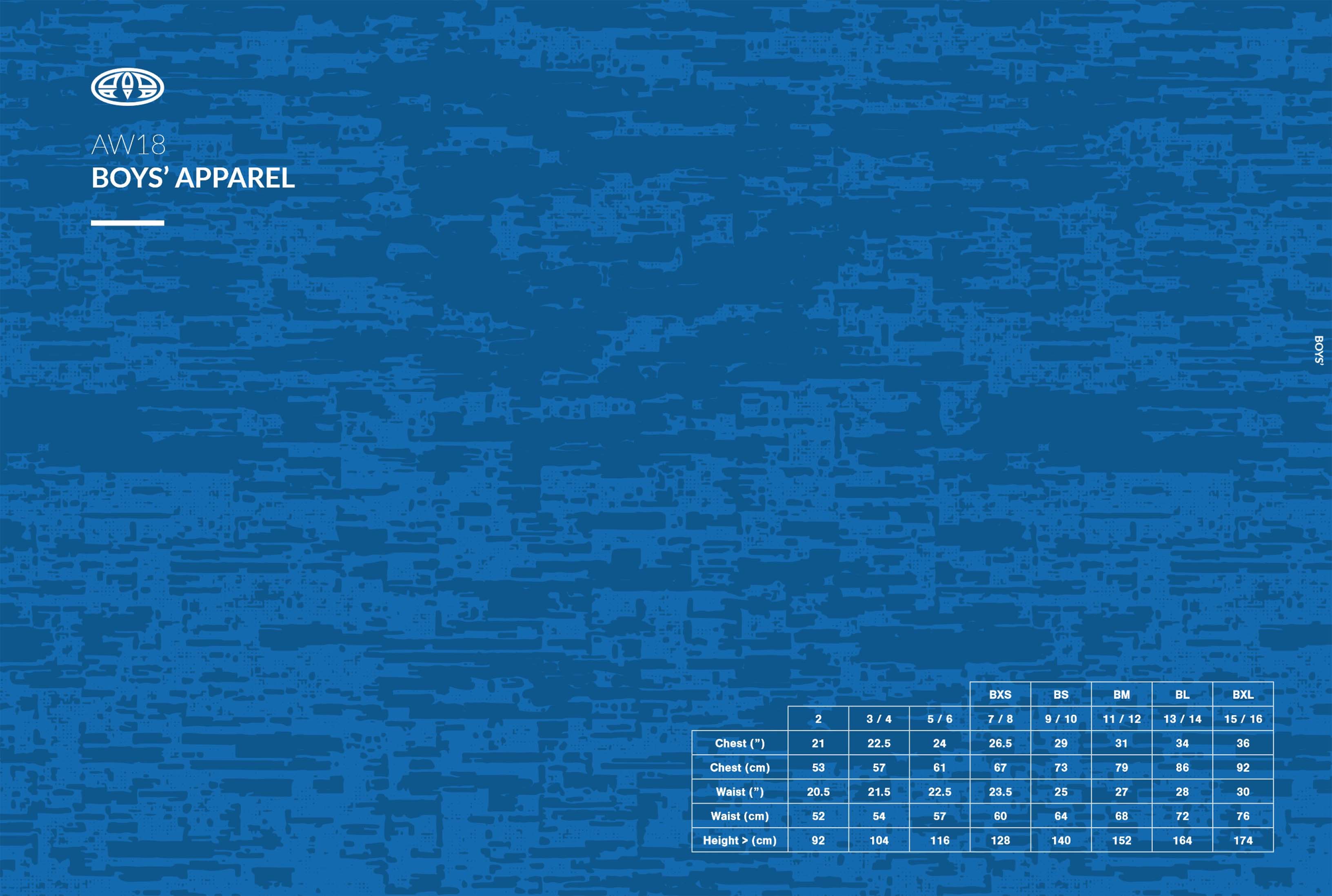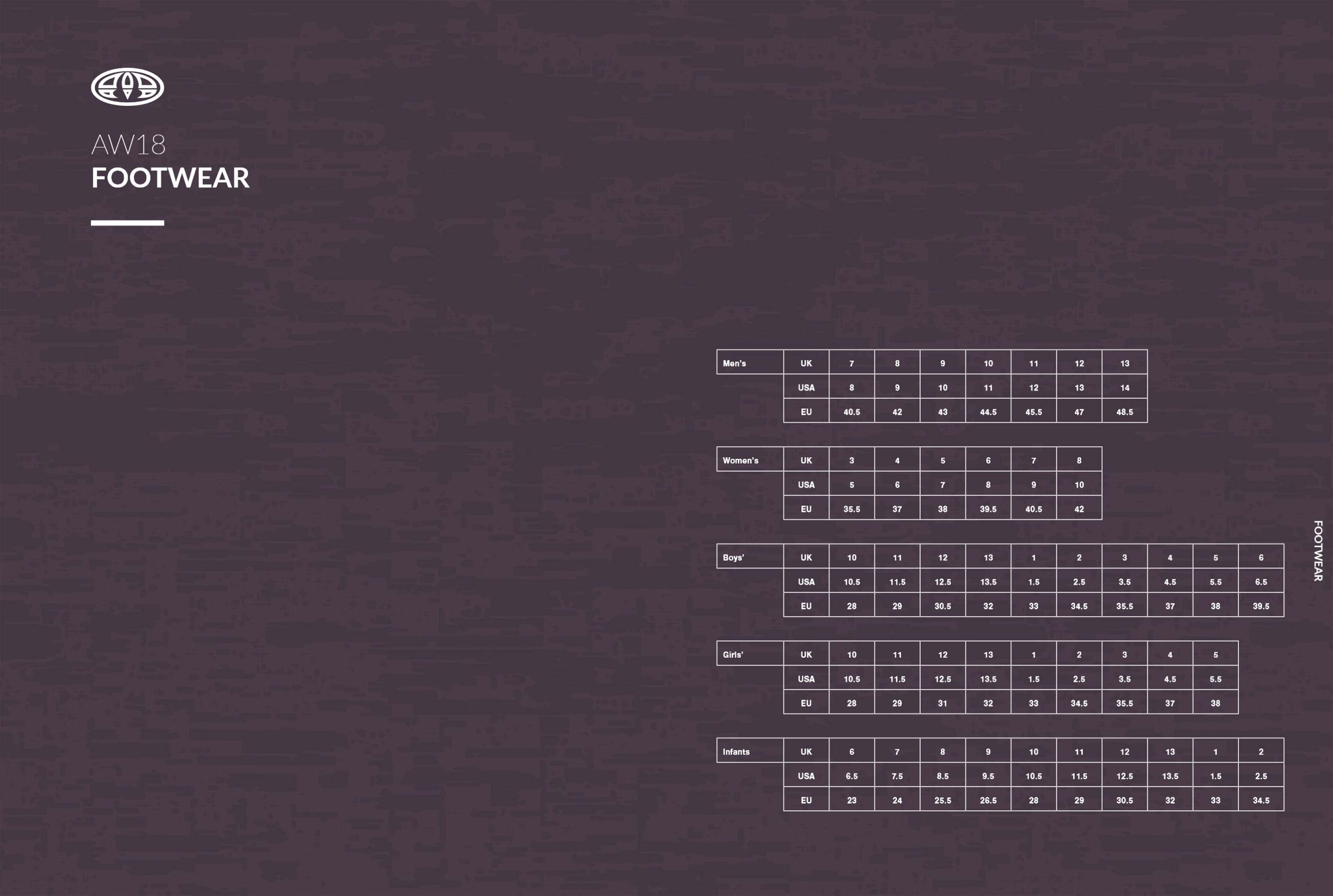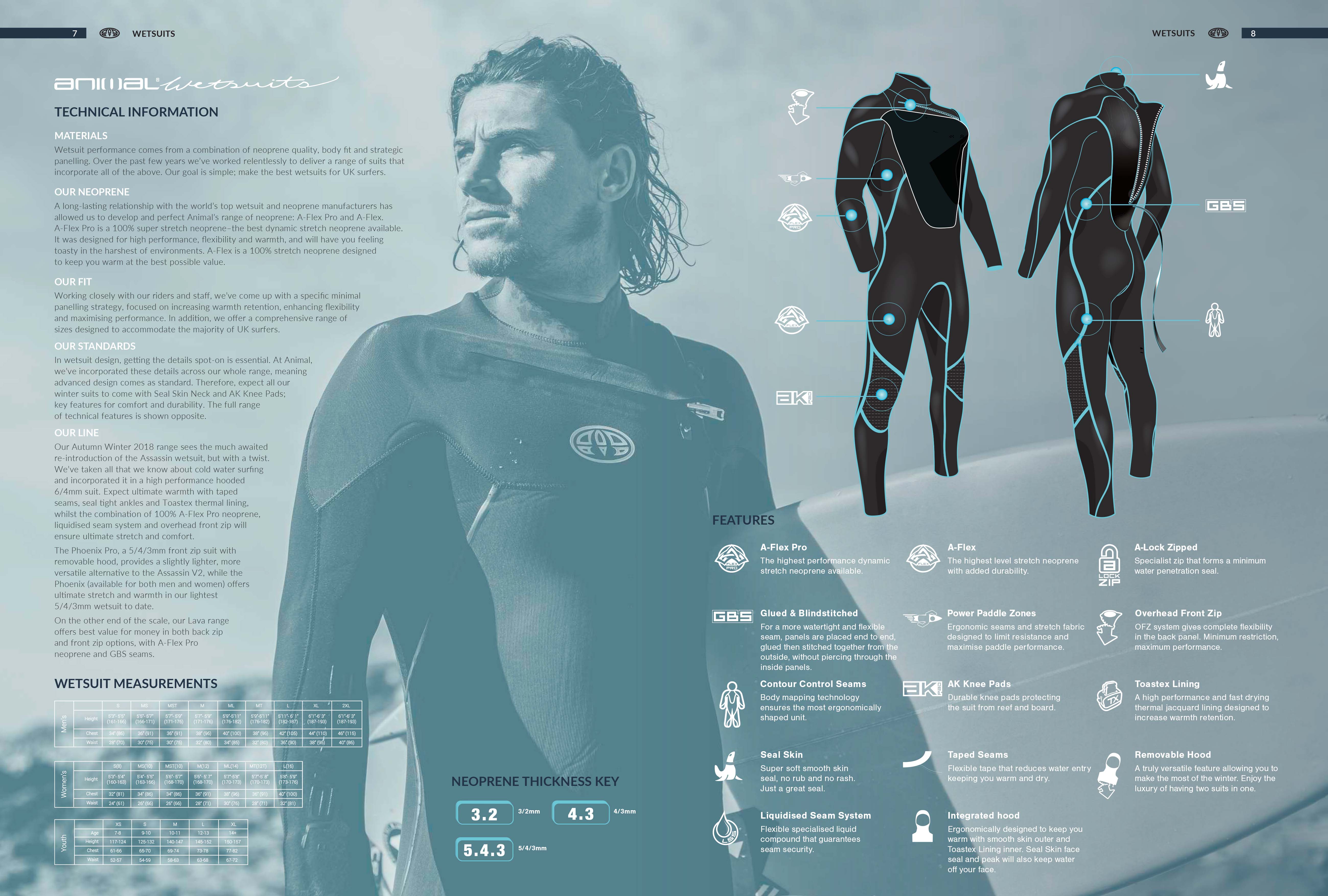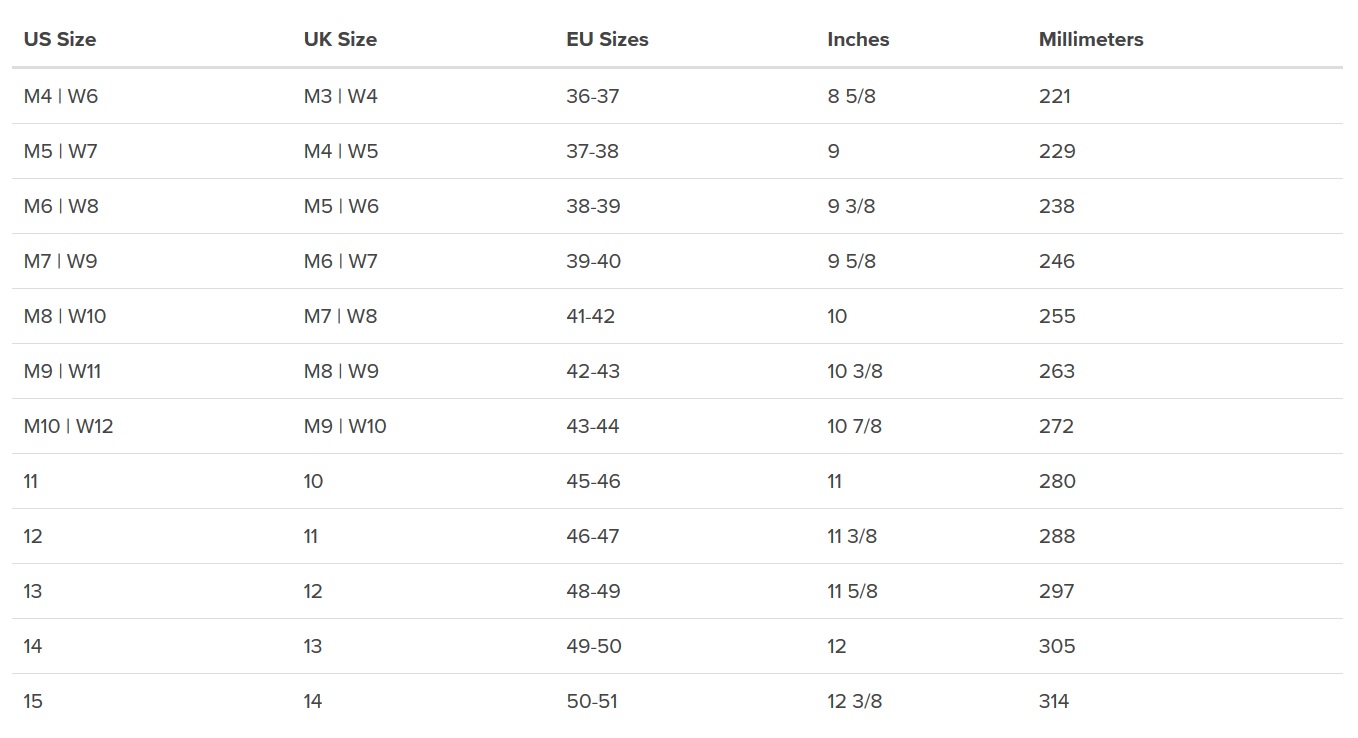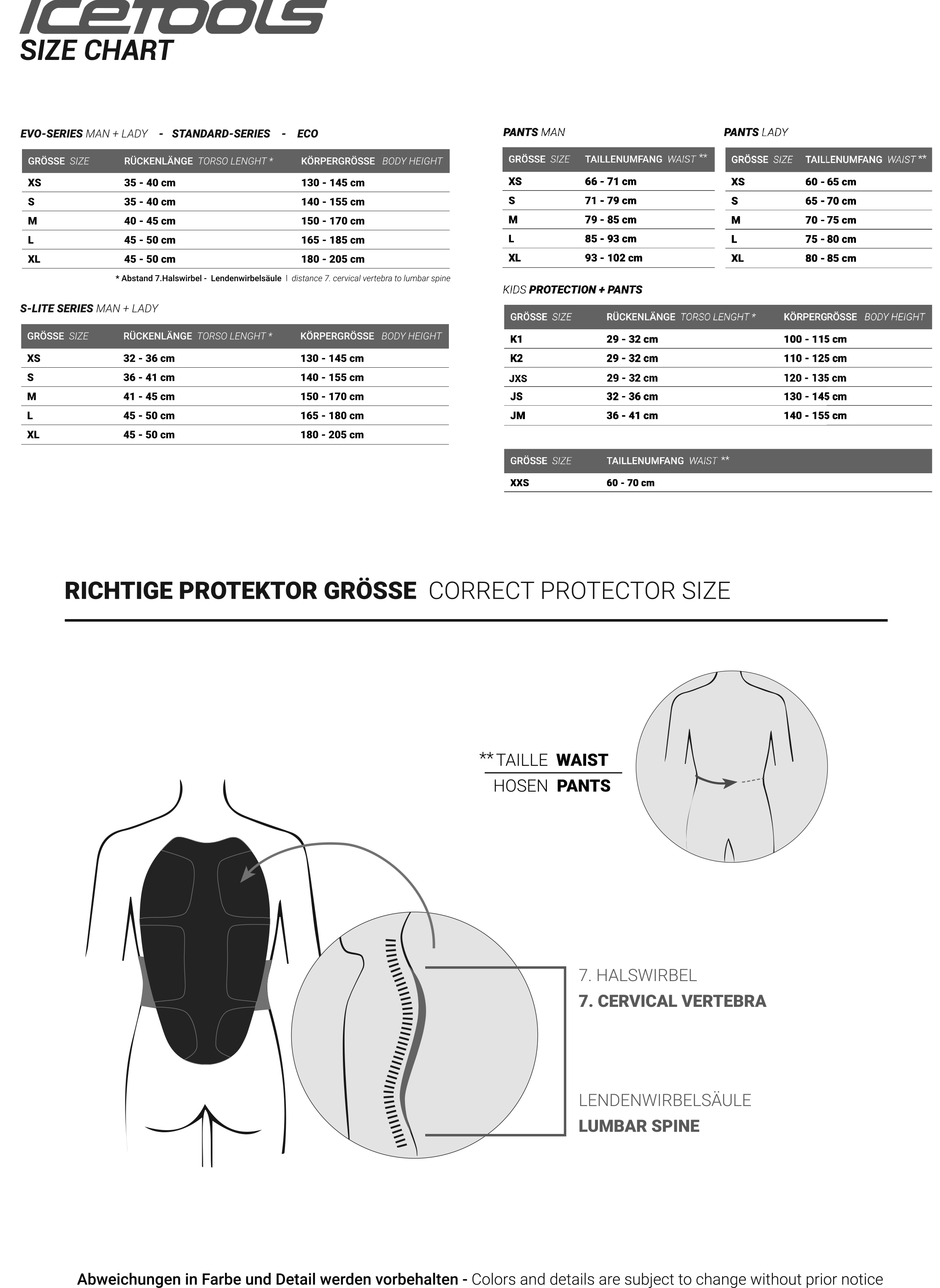 Here you will find The 38 T-shirts Size Guide, which will help you figure out which t-shirt would fit you perfectly.

Men sizes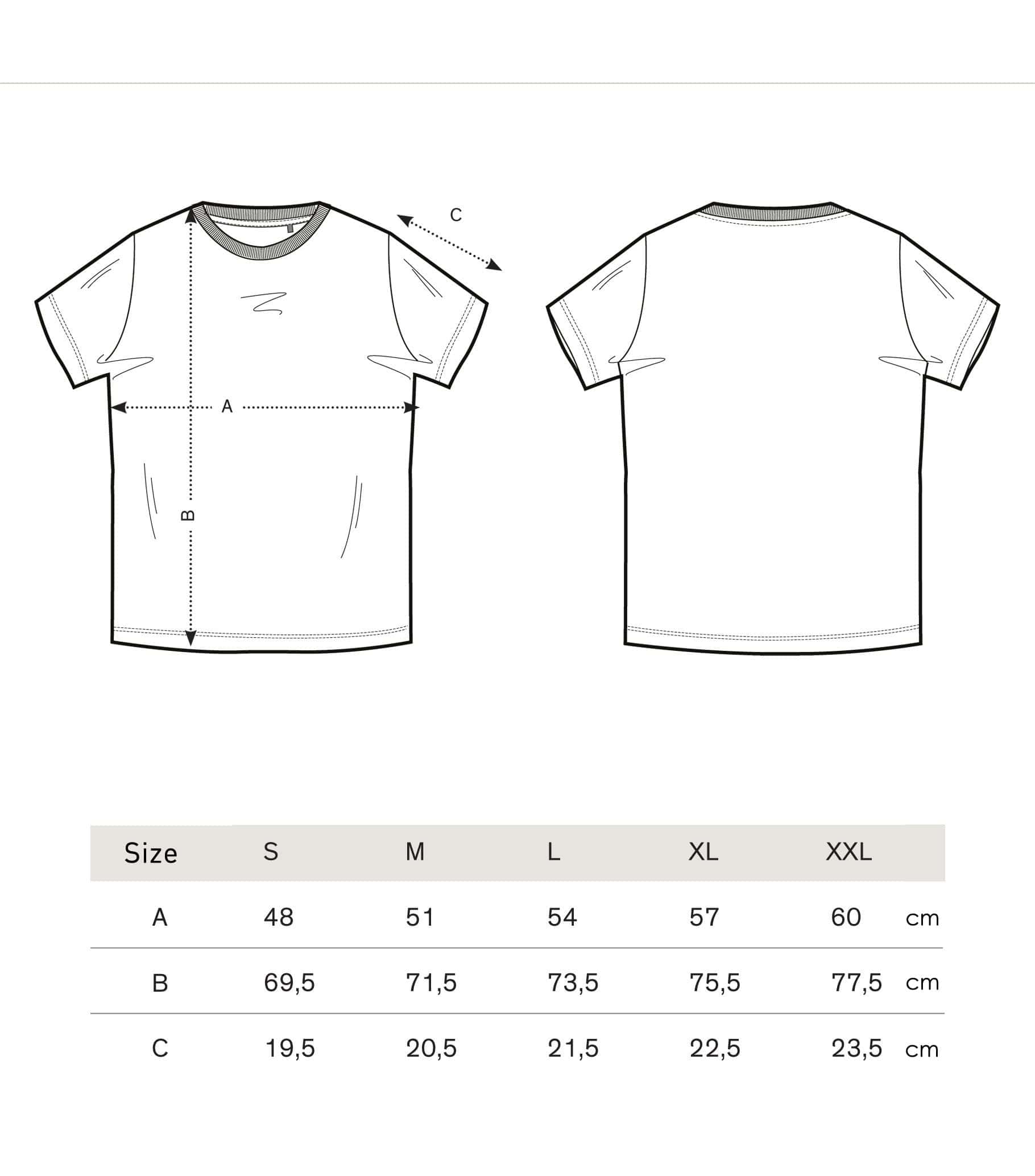 Womens Sizes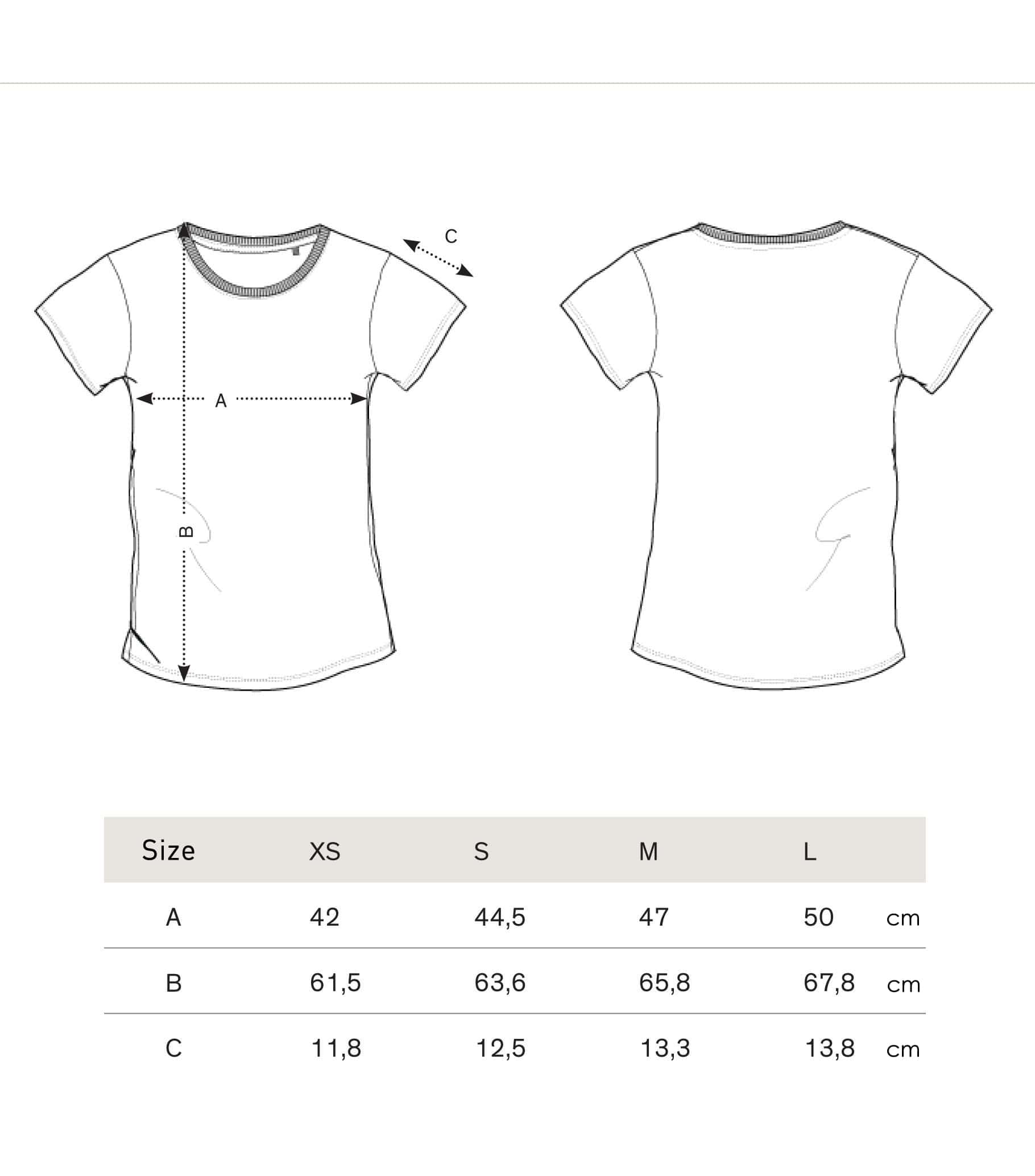 Unisex Sizes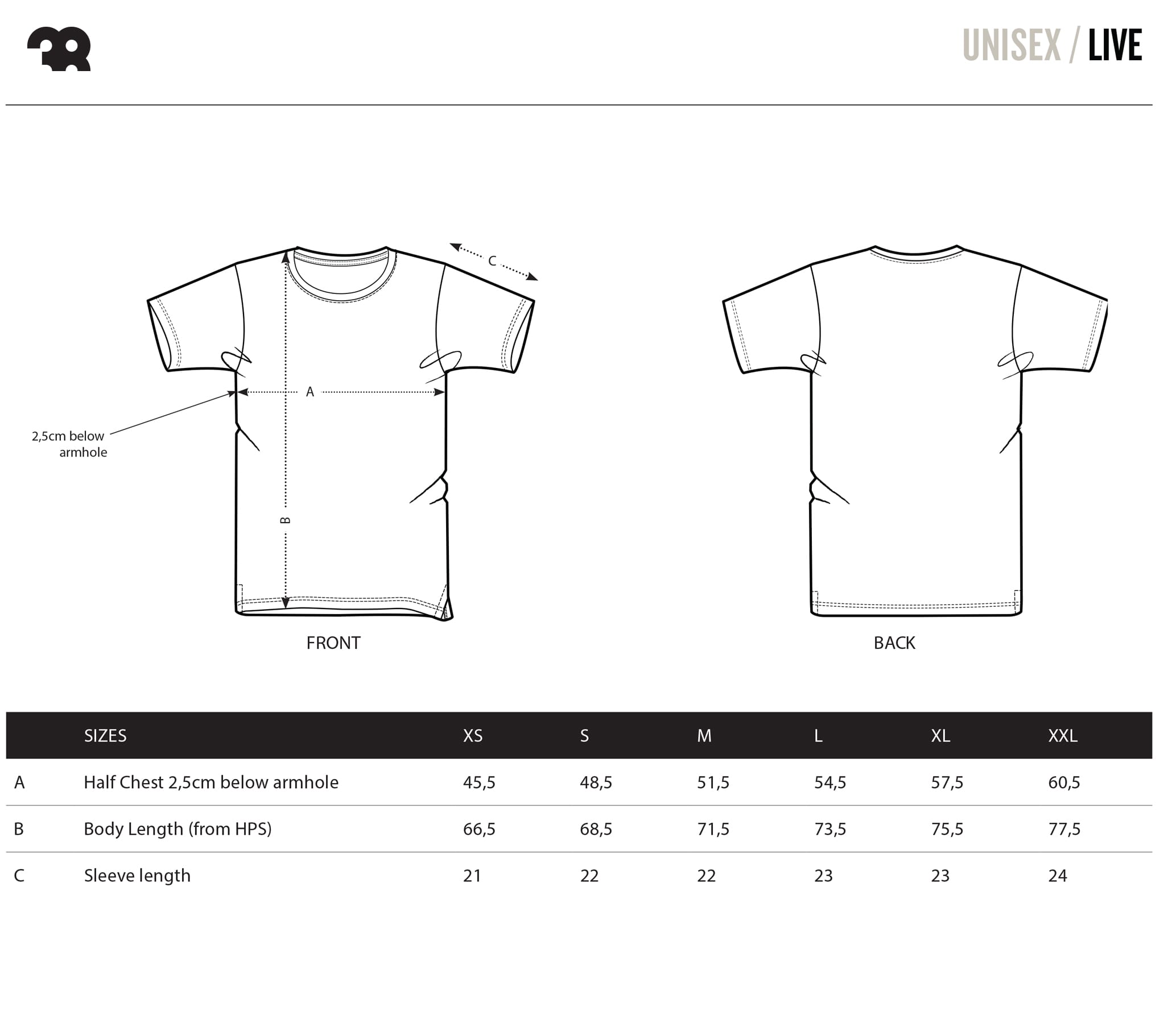 The 38 brand was established in 2004 and the store and atelier 38 was open the same year. It is a small trade for limited number of clothing. 38 is profiled for handmade screen printings on t-shirt, various clothing and accessories. During the years the label started and developed successful cooperation with night Clubs and bars as a Dance event promoter that includes the made of graphic design and merchandise for dance club events. The clothing and t-shirts are very high quality 100% organic fabrics, ordered directly from Belgium based clothing company 'Stanley & Stella'.
Lee Cooper Shoe Size Chart
Lee Cooper Shoe Size Chart

Womens

EUR

36

37

38

39

40

41

Shoe insole length (cm)

22.8

23.3

23.8

24.3

24.8

25.3

Maximum foot length (cm)

22.3

22.8

23.3

23.8

24.3

24.8

Mens

EUR

40

41

42

43

44

45

Shoe insole length (cm)

25.1

25.8

26.4

27.1

27.7

28.4

Maximum foot length (cm)

24.6

25.3

25.9

26.6

27.2

27.9

Returns within 30 days.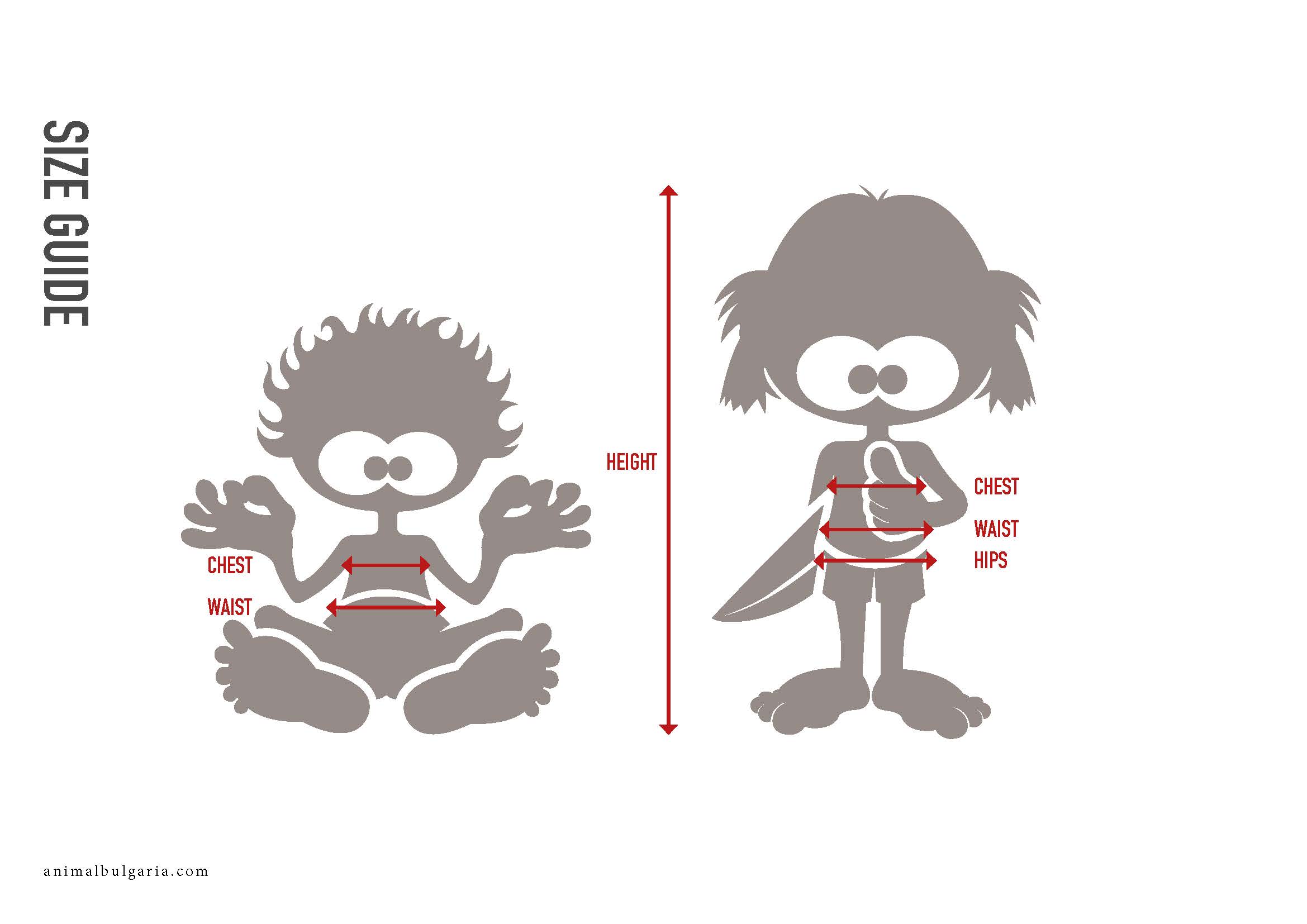 Footwear Size Guide
EU
UK
35
2
36
3
37
4
38
5
39
6
40
7
42
8
43
9
44
10
45
11
46
12
47
13
Branded Saltrock mini skateboard

Stunning, tropical blue deck

Hardwearing wheels

Perfect size to carry around with you

Will bring you hours of fun