Saltrock Balance Microfibre Changing Towel
Discount:
€11.50 (30.00%)
Our changing towels allow for a stress-free, quick, and easy outfit change on the beach. Your kids will dry off and get dressed comfortably in style with our vivid yellow Saltrock changing towels.
Made from microfibre, Saltrock kids changing towels provide warmth whilst drying you. These Saltrock changing towels are loose-fit, allowing for the flexibility to change in privacy, before and after surfing.
The striking yellow microfibre material will ensure your child is easy to spot. This Saltrock changing towel is suitable for girls and boys to play on the beach in. Each poncho-style Saltrock changing towel has a spacious front pocket and a cosy, microfibre hood.
Made from high-quality microfibre for quick drying

Vibrant yellow, eye-catching colour

Roomy front pocket and super soft hood

Loose-fitting and spacious allowing room to change freely

Gives privacy whilst changing into beachwear
93cm long and 65cm wide
100% Polyester
Clothing & shoe sizes table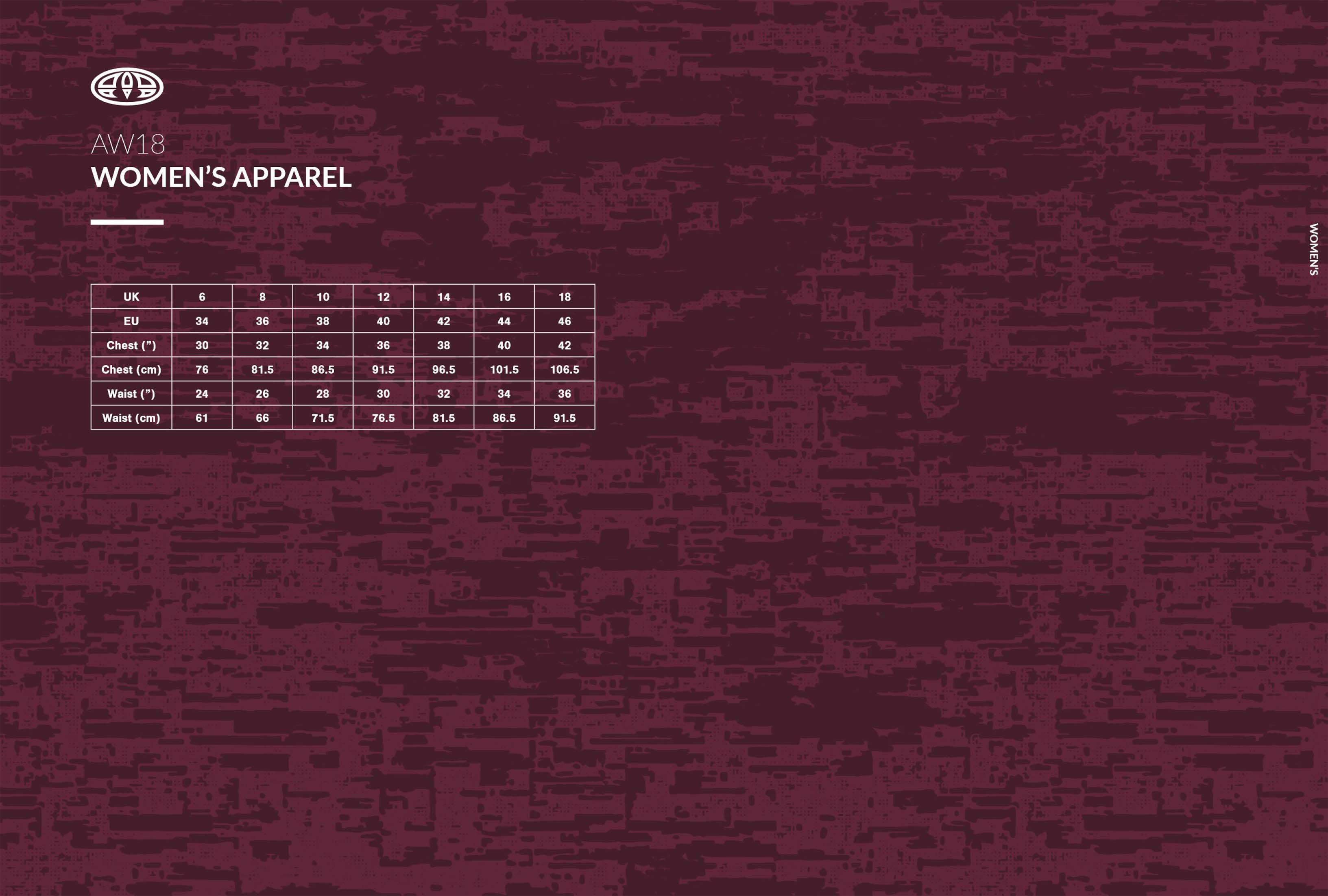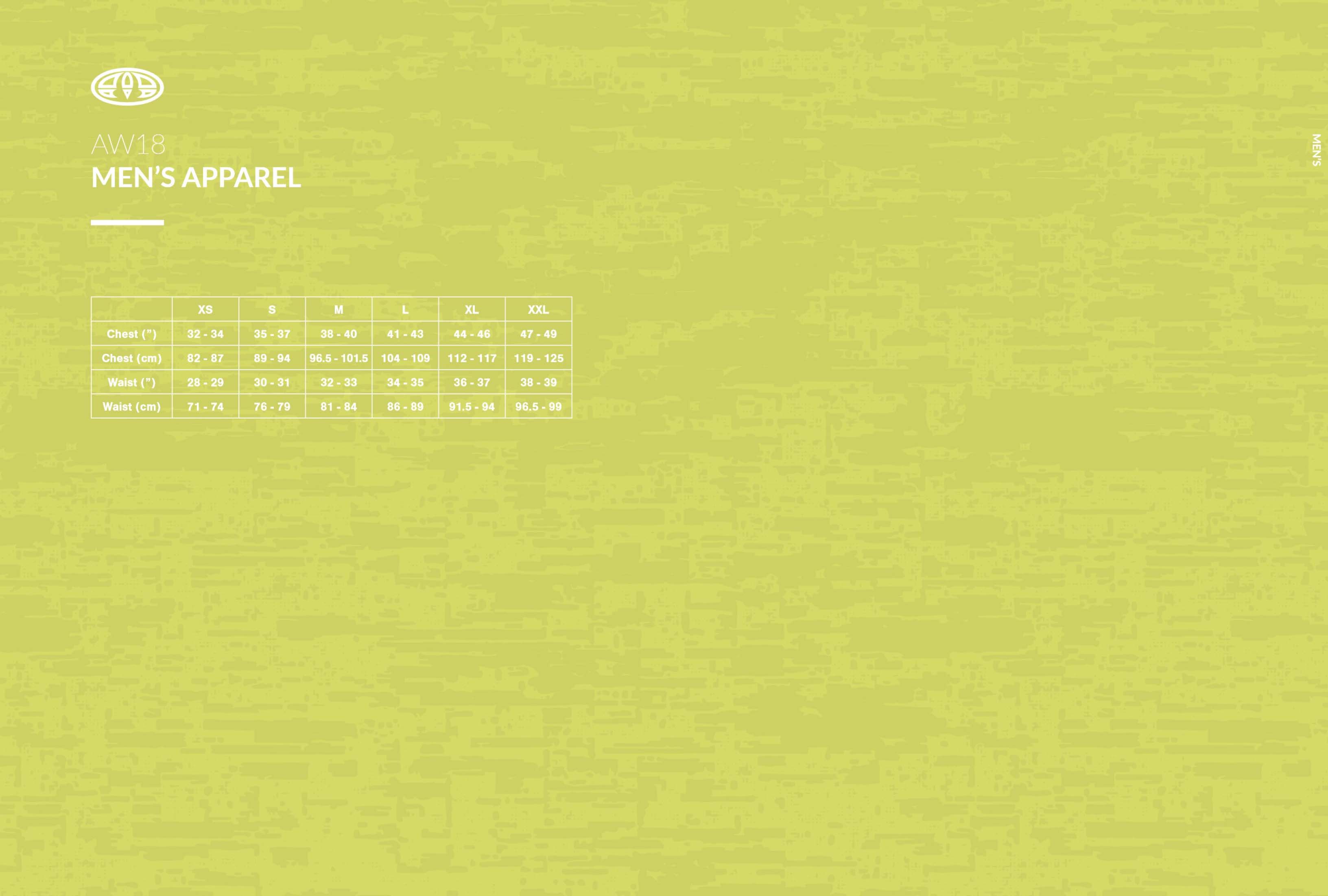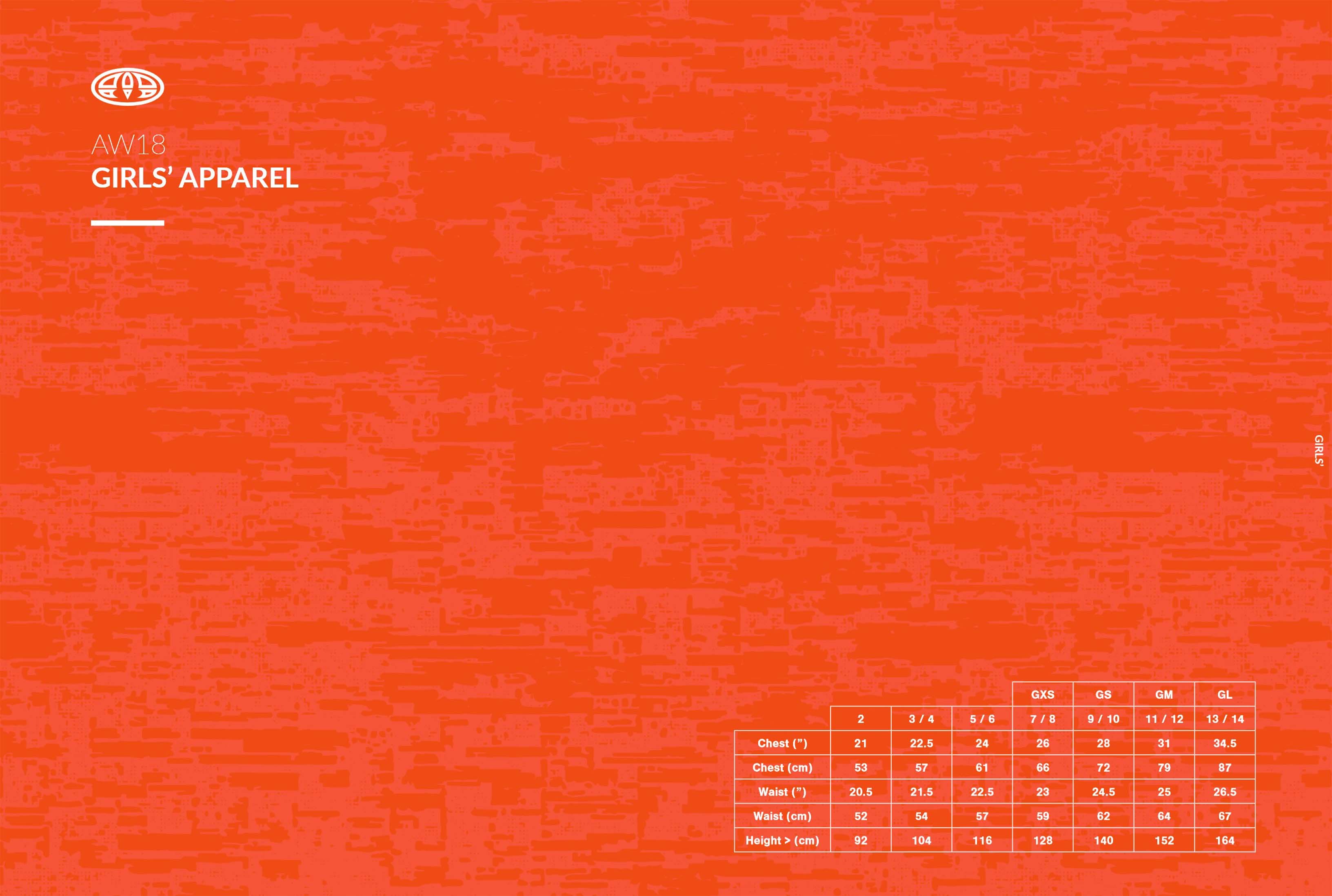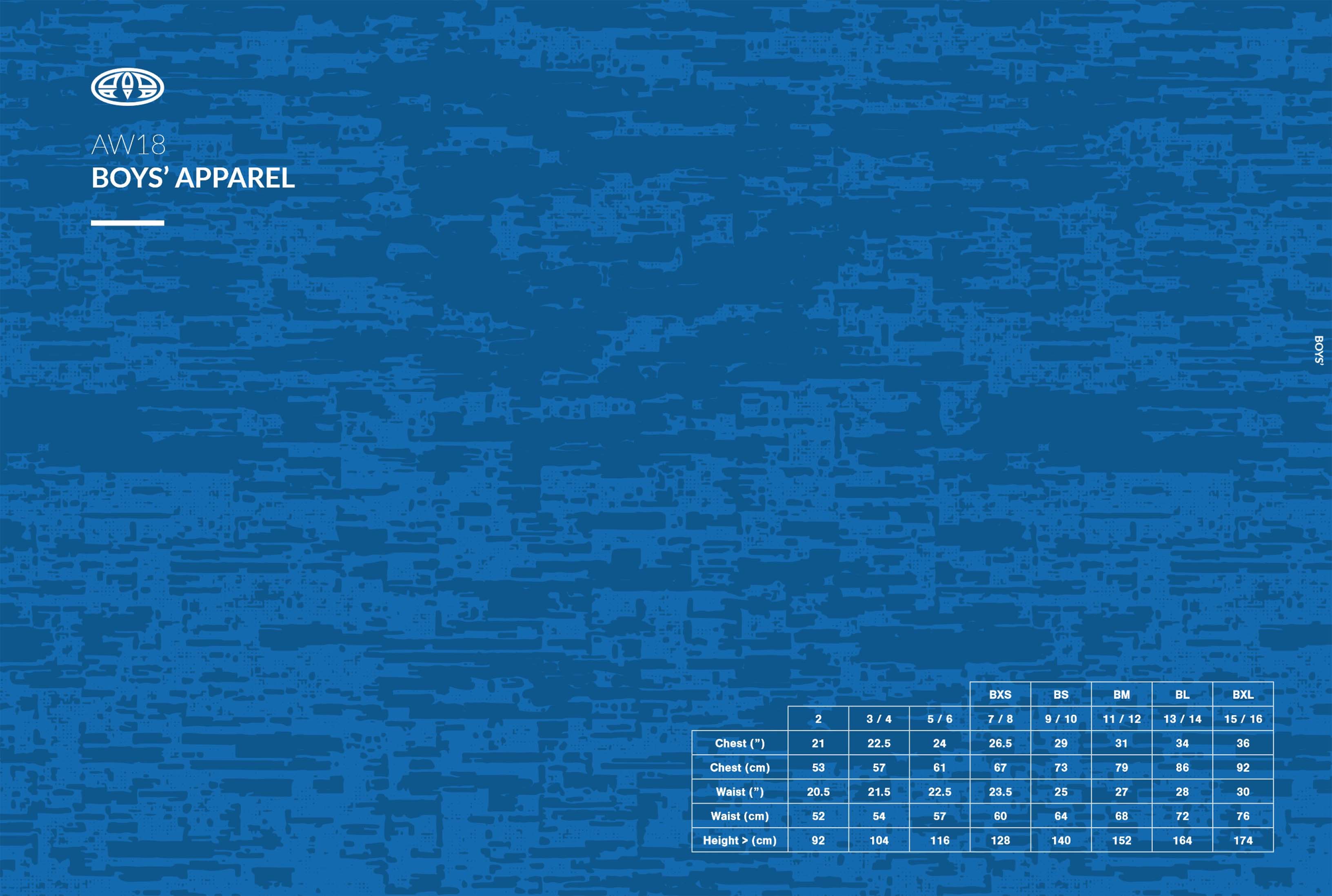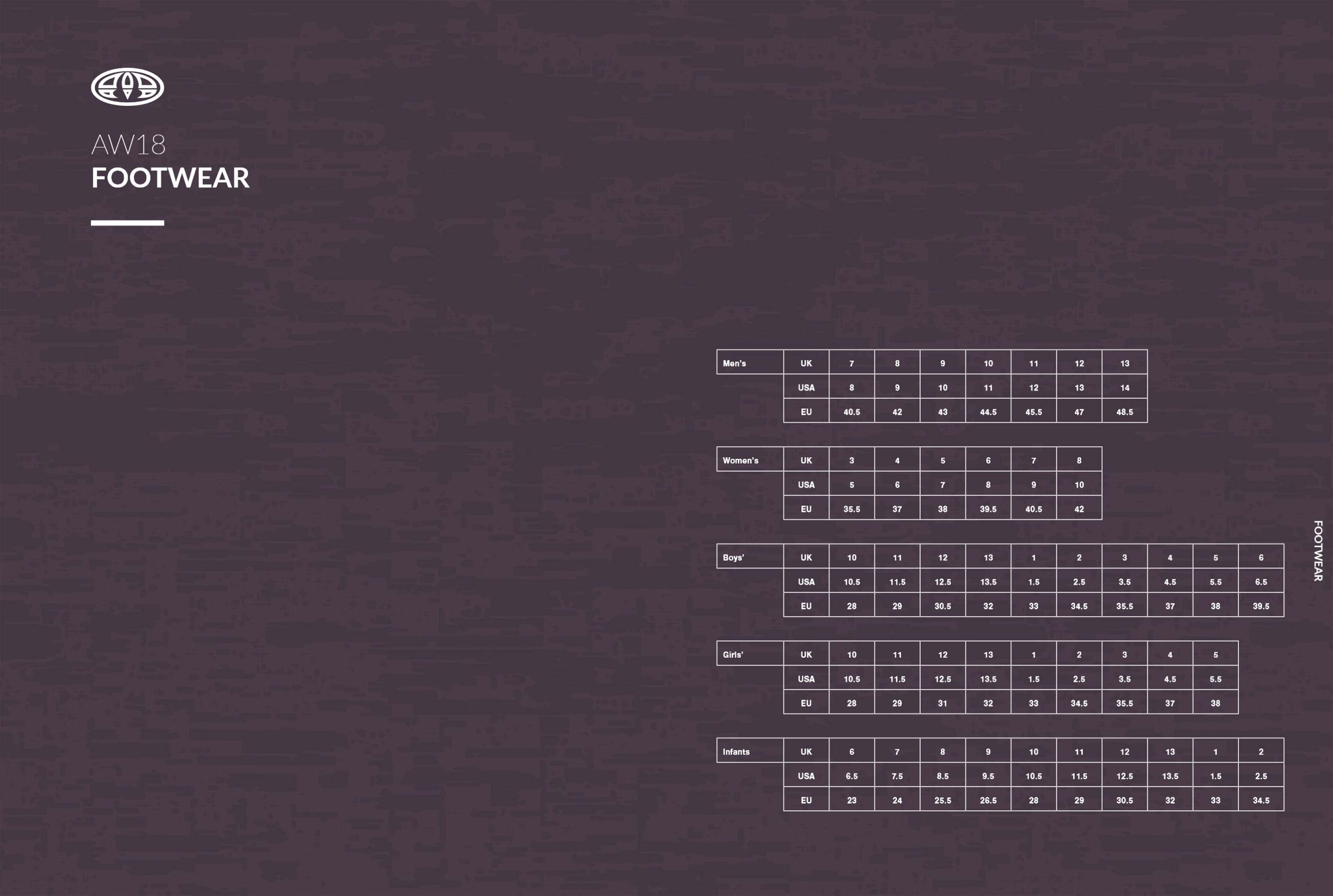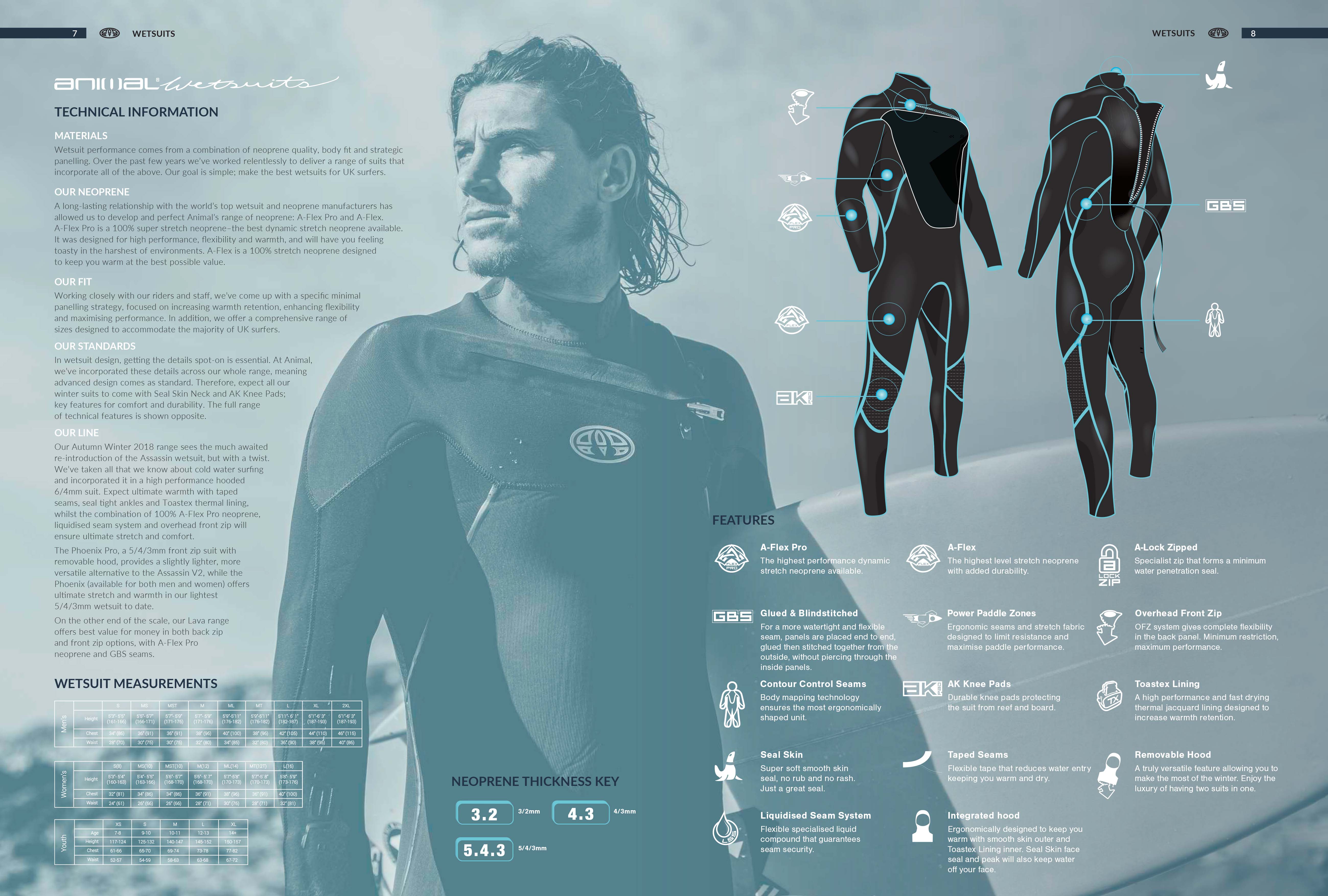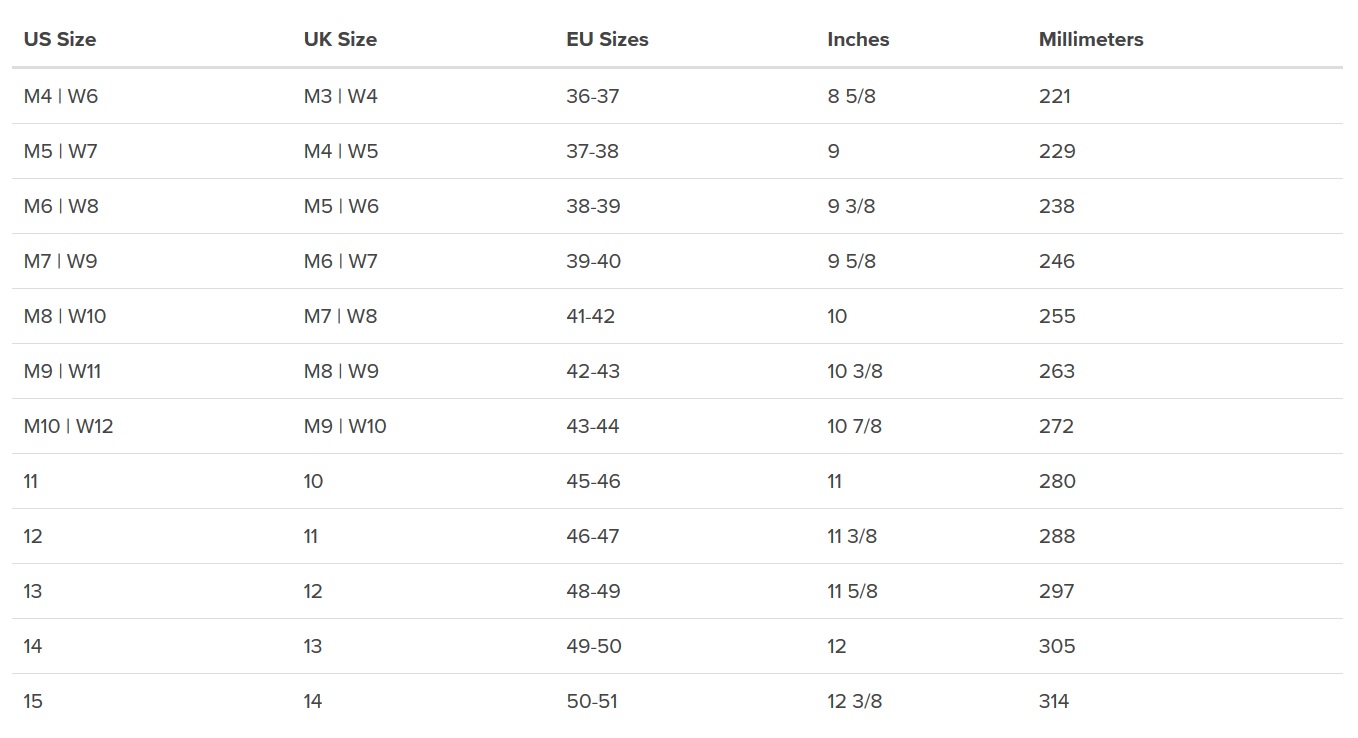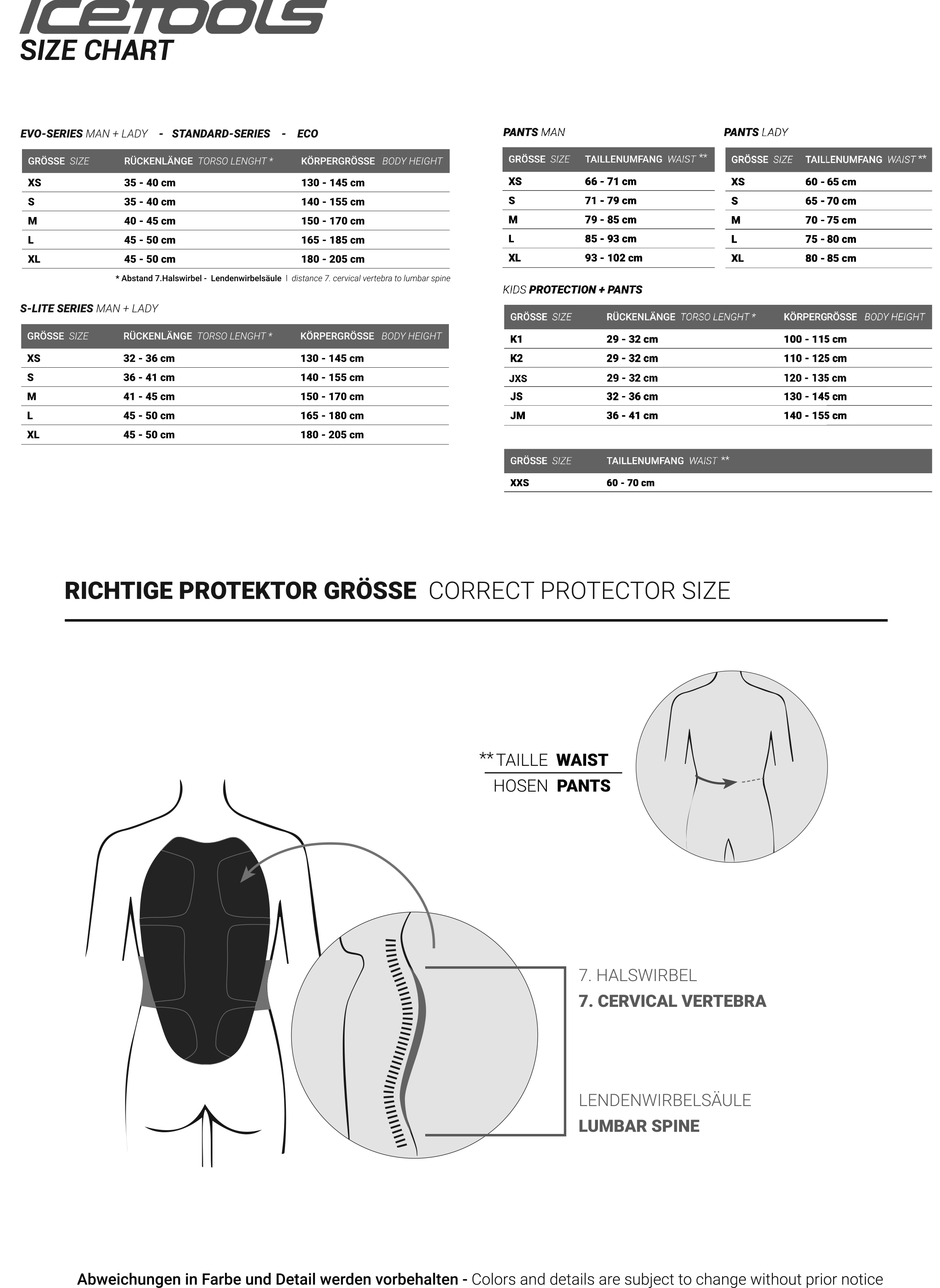 Here you will find The 38 T-shirts Size Guide, which will help you figure out which t-shirt would fit you perfectly.

Men sizes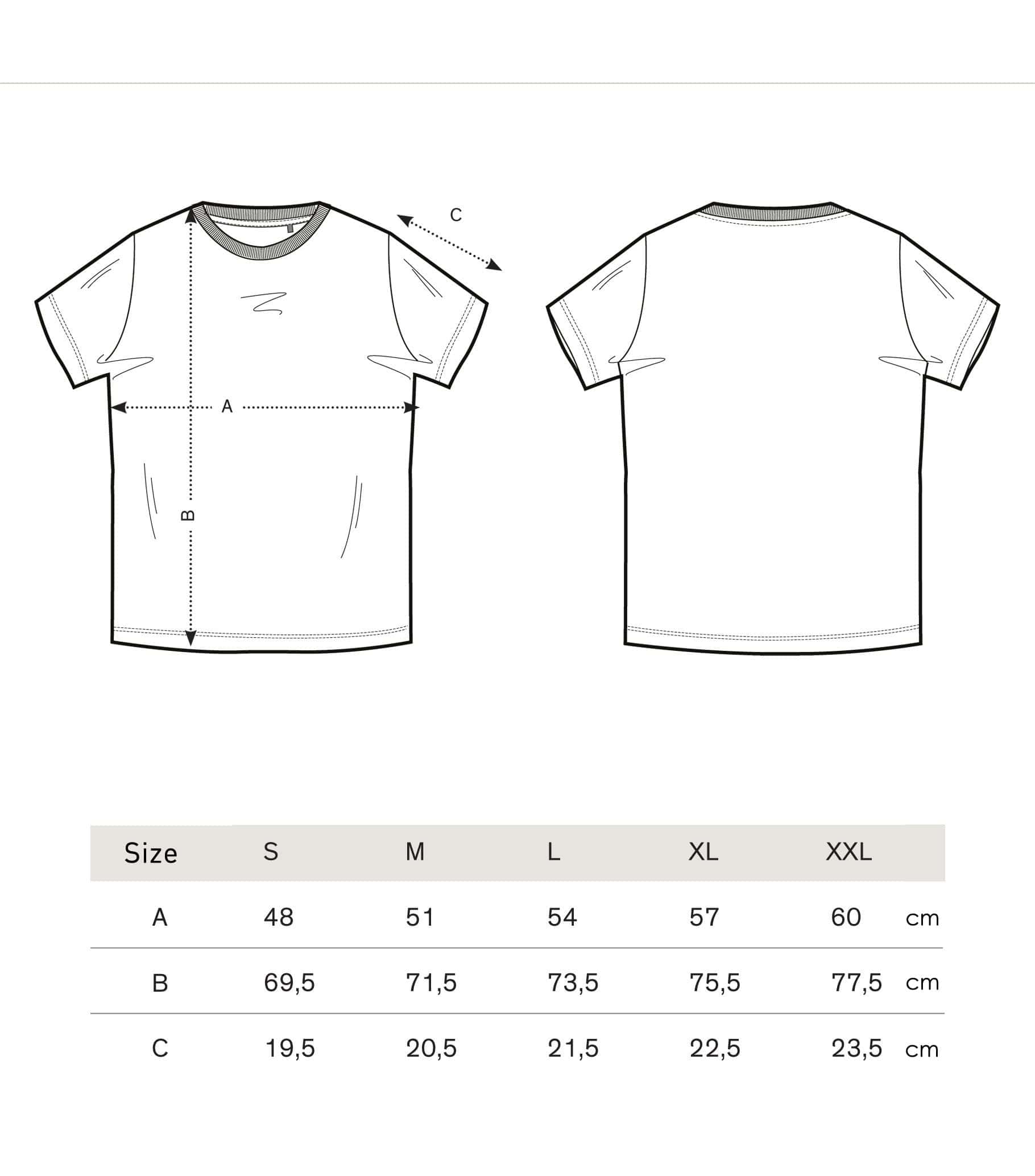 Womens Sizes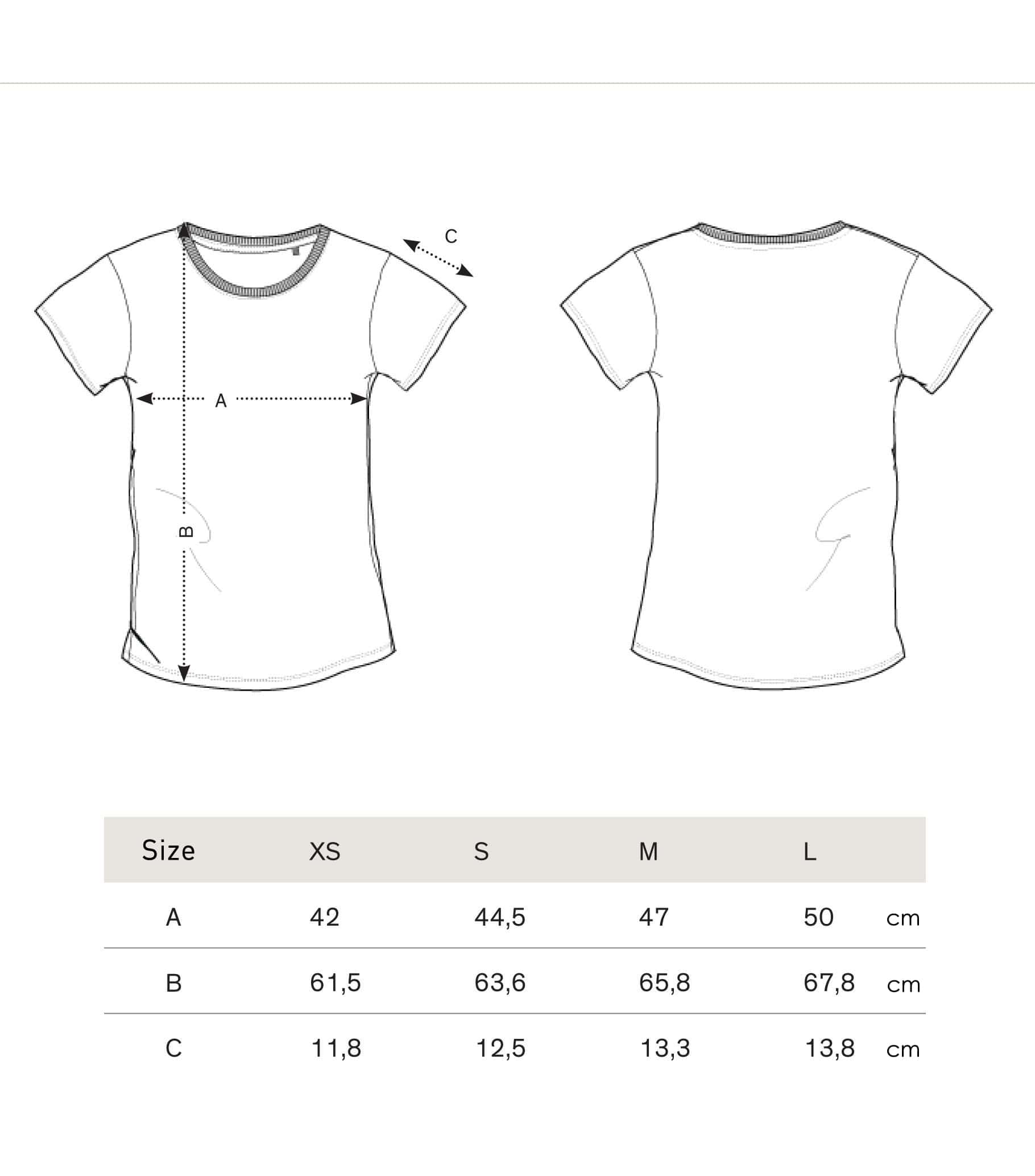 Unisex Sizes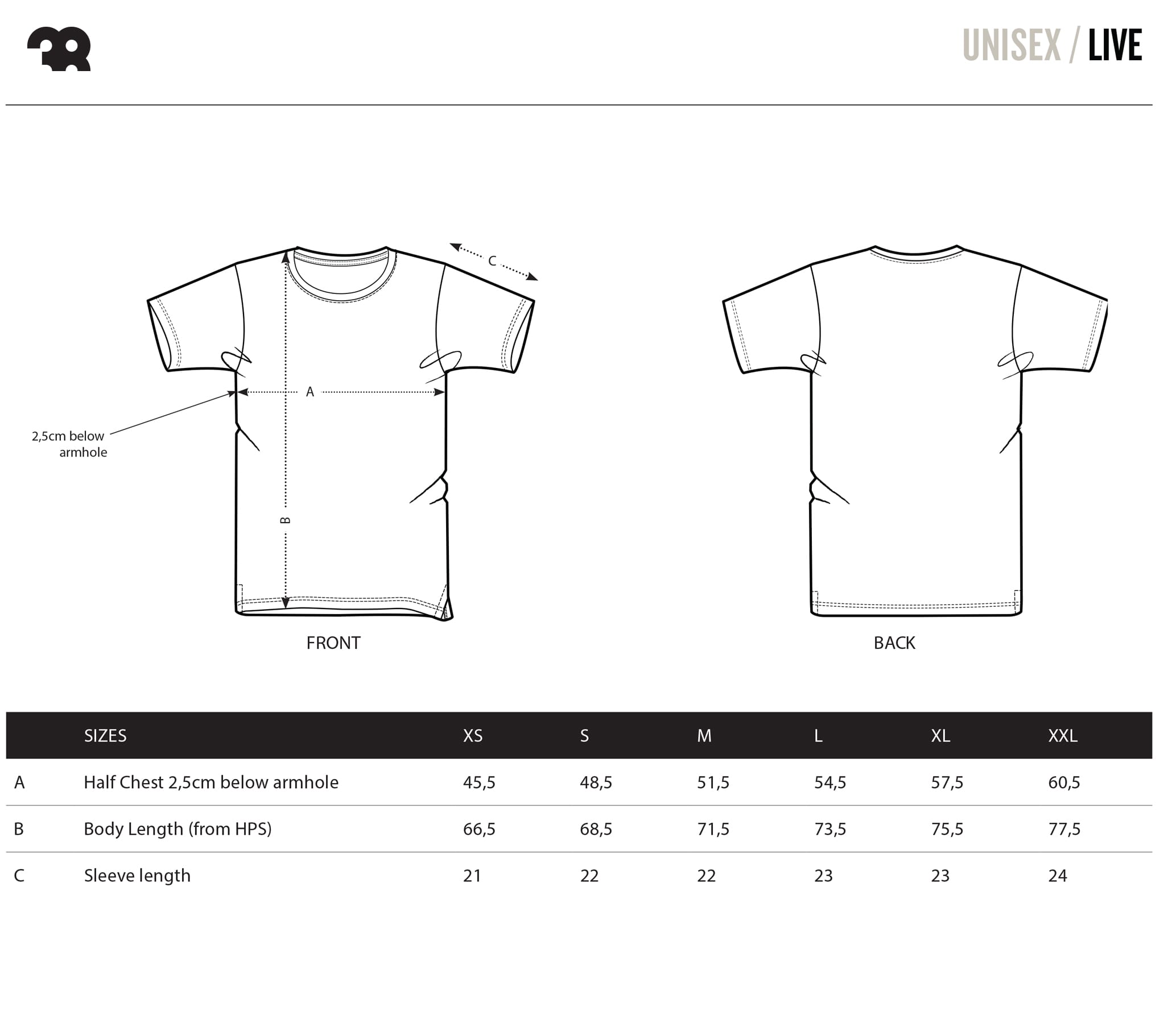 The 38 brand was established in 2004 and the store and atelier 38 was open the same year. It is a small trade for limited number of clothing. 38 is profiled for handmade screen printings on t-shirt, various clothing and accessories. During the years the label started and developed successful cooperation with night Clubs and bars as a Dance event promoter that includes the made of graphic design and merchandise for dance club events. The clothing and t-shirts are very high quality 100% organic fabrics, ordered directly from Belgium based clothing company 'Stanley & Stella'.
Lee Cooper Shoe Size Chart
Lee Cooper Shoe Size Chart

Womens

EUR

36

37

38

39

40

41

Shoe insole length (cm)

22.8

23.3

23.8

24.3

24.8

25.3

Maximum foot length (cm)

22.3

22.8

23.3

23.8

24.3

24.8

Mens

EUR

40

41

42

43

44

45

Shoe insole length (cm)

25.1

25.8

26.4

27.1

27.7

28.4

Maximum foot length (cm)

24.6

25.3

25.9

26.6

27.2

27.9

Returns within 30 days.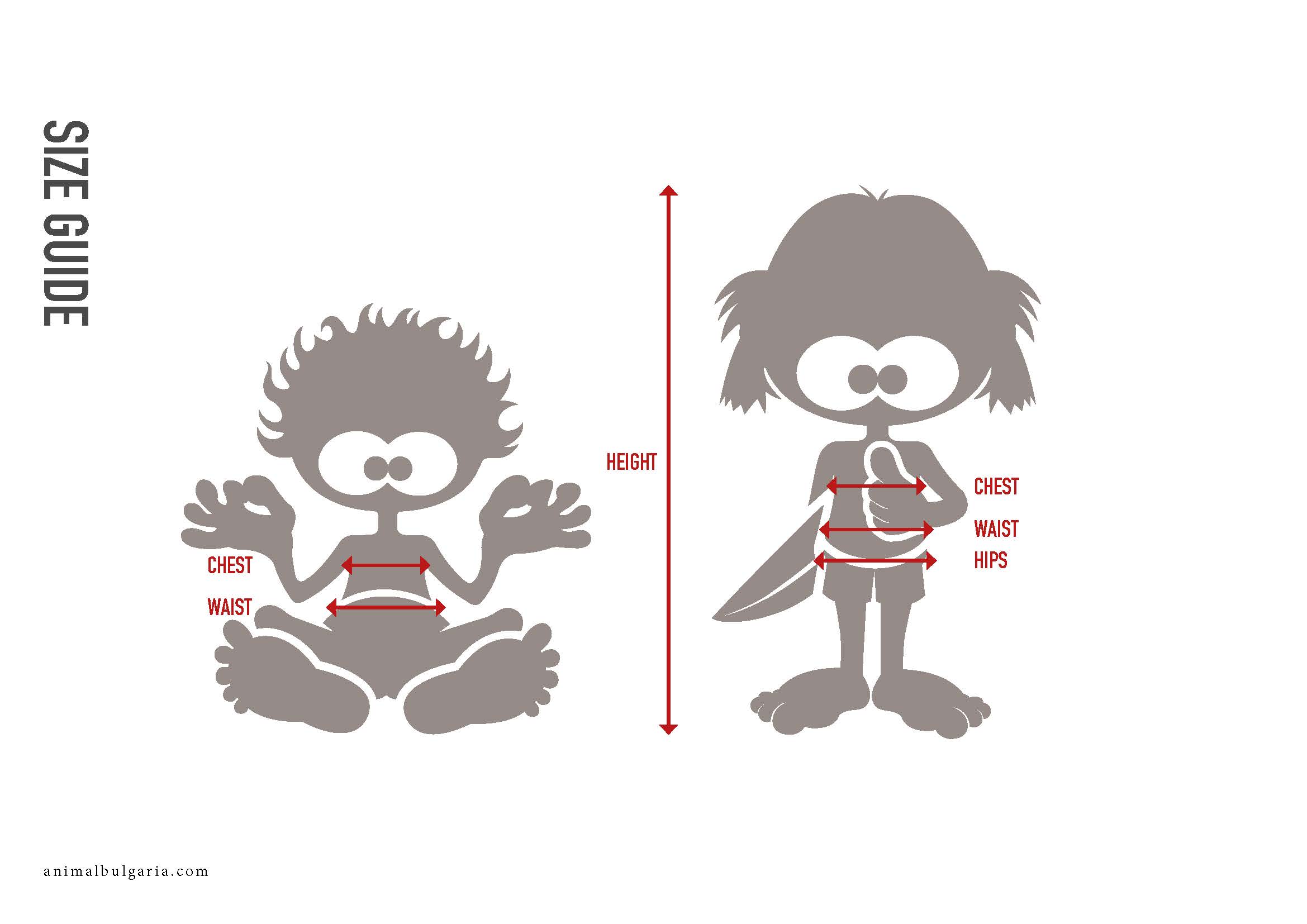 Footwear Size Guide
EU
UK
35
2
36
3
37
4
38
5
39
6
40
7
42
8
43
9
44
10
45
11
46
12
47
13