Spinera SUP Kayak Deluxe Paddle
Introducing the premium Spinera SUP Kayak Deluxe Paddle: Your Ultimate Water Adventure Companion
Discover a new level of excitement on the water with the Spinera SUP Kayak Deluxe Paddle. This innovative and versatile paddle offers an unparalleled experience for water enthusiasts of all skill levels, combining the best features of a stand-up paddleboard (SUP) and a kayak into one exceptional product.
Crafted with precision and engineered for performance, the Spinera SUP Kayak Deluxe Paddle delivers the perfect balance of stability, maneuverability, and comfort. Whether you're gliding through serene lakes, exploring tranquil rivers, or tackling thrilling ocean waves, this paddle will become your trusted companion for endless water adventures.
Key Features:
Versatile Design: Experience the freedom to choose between a traditional stand-up paddleboard position or effortlessly convert it into a seated kayak configuration. Adapt to any environment or mood, catering to your personal preferences and maximizing your water adventure possibilities.

Premium Durability: Built to withstand the rigors of water sports, the Spinera SUP Kayak Deluxe Paddle boasts a robust construction using high-quality materials.

Adjustable and Comfortable: Customize your paddling experience to achieve optimal comfort and performance. The adjustable paddle allows you to find the perfect length for your height, while the low weight helps reducing fatigue and enhancing your overall paddling experience.

Portability and Convenience: The Spinera SUP Kayak Deluxe Paddle is remarkably portable and easy to transport. Set up and pack up are quick and effortless, making it ideal for spontaneous outings or travel.

Whether you're a seasoned water adventurer or a beginner looking to explore the beauty of nature from a different perspective, the Spinera SUP Kayak Deluxe Paddle is the ultimate choice for your next aquatic escapade. Unleash your inner explorer, embrace the tranquility of the water, and create unforgettable memories with this exceptional paddle designed to elevate your water sports experience.
Clothing & shoe sizes table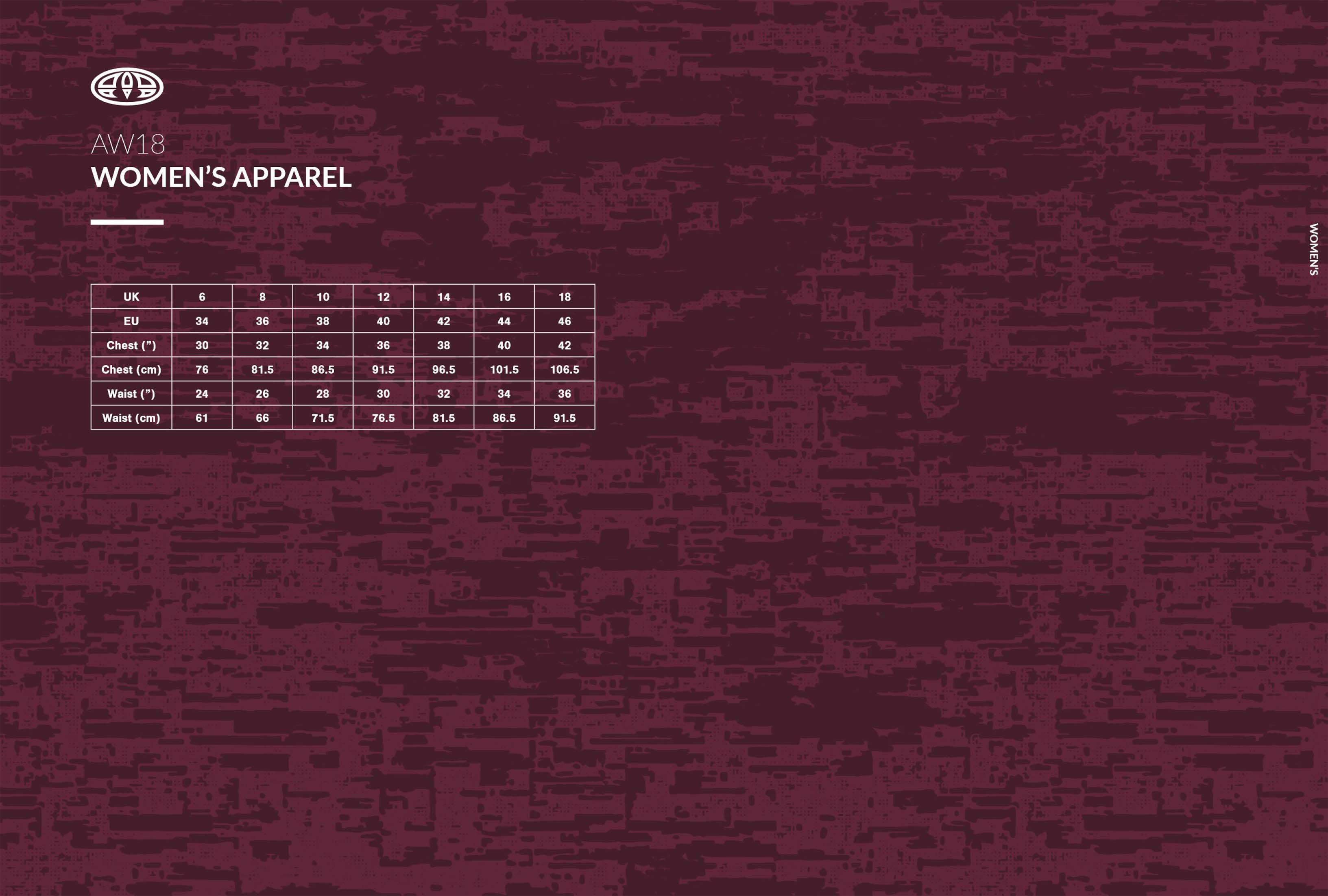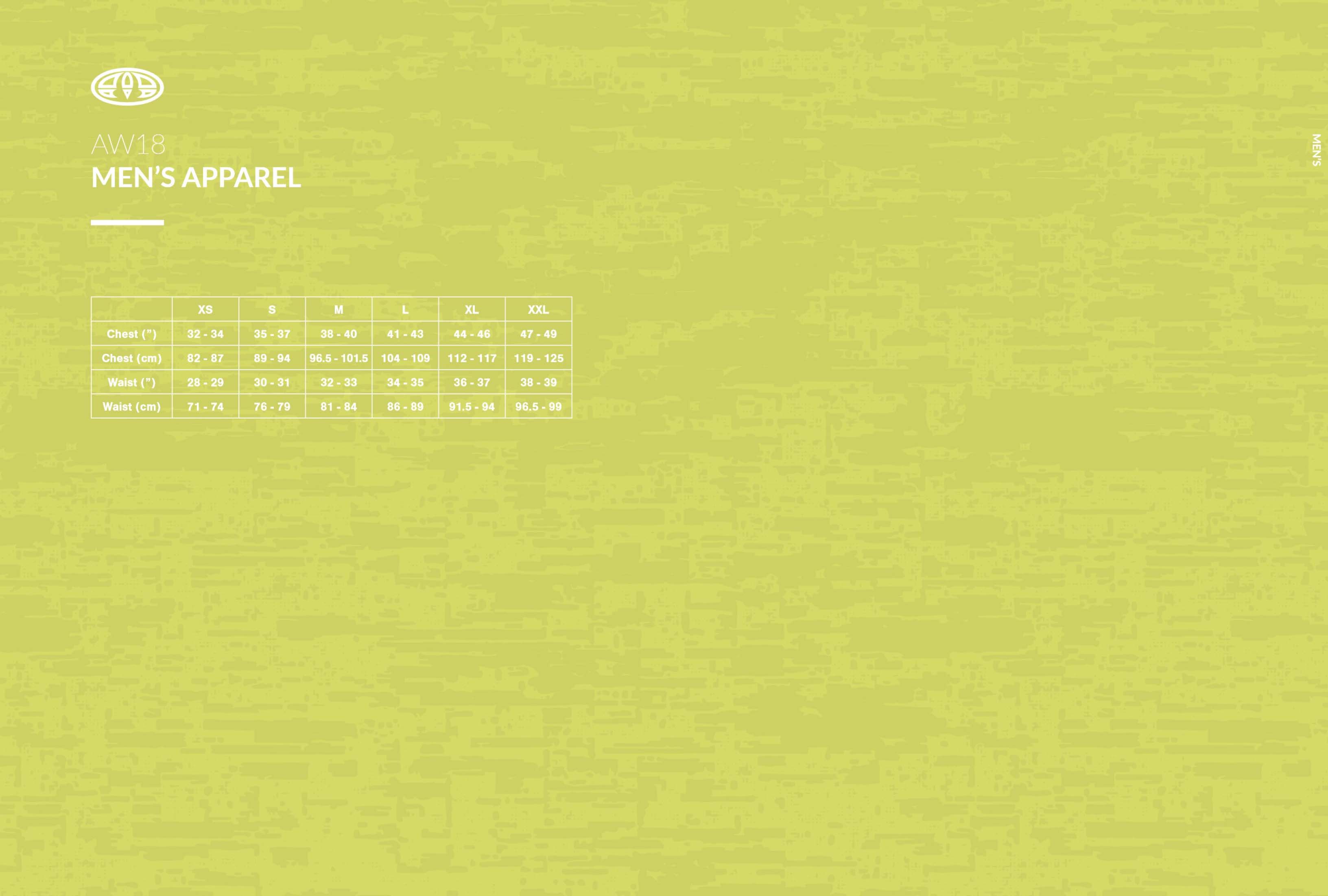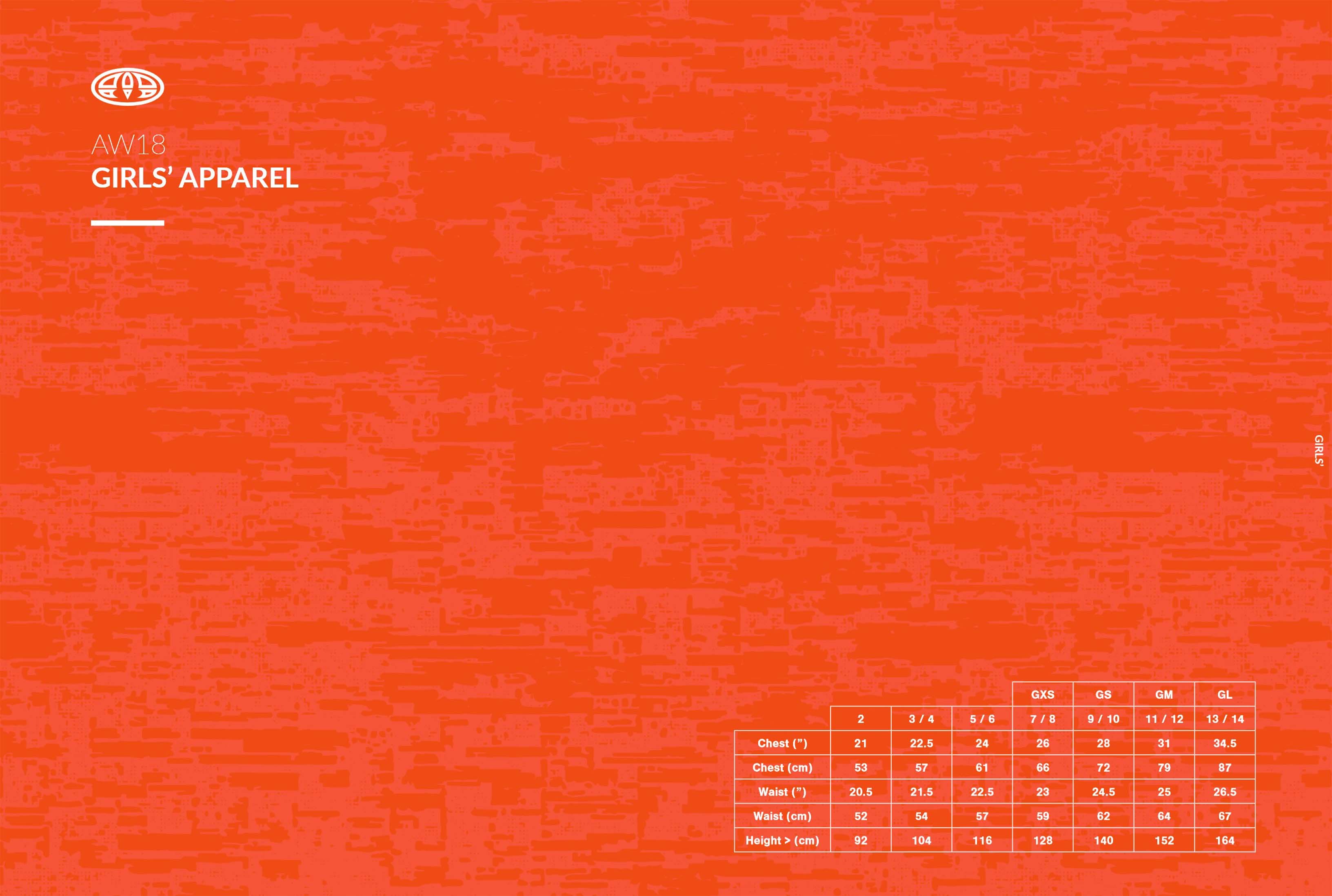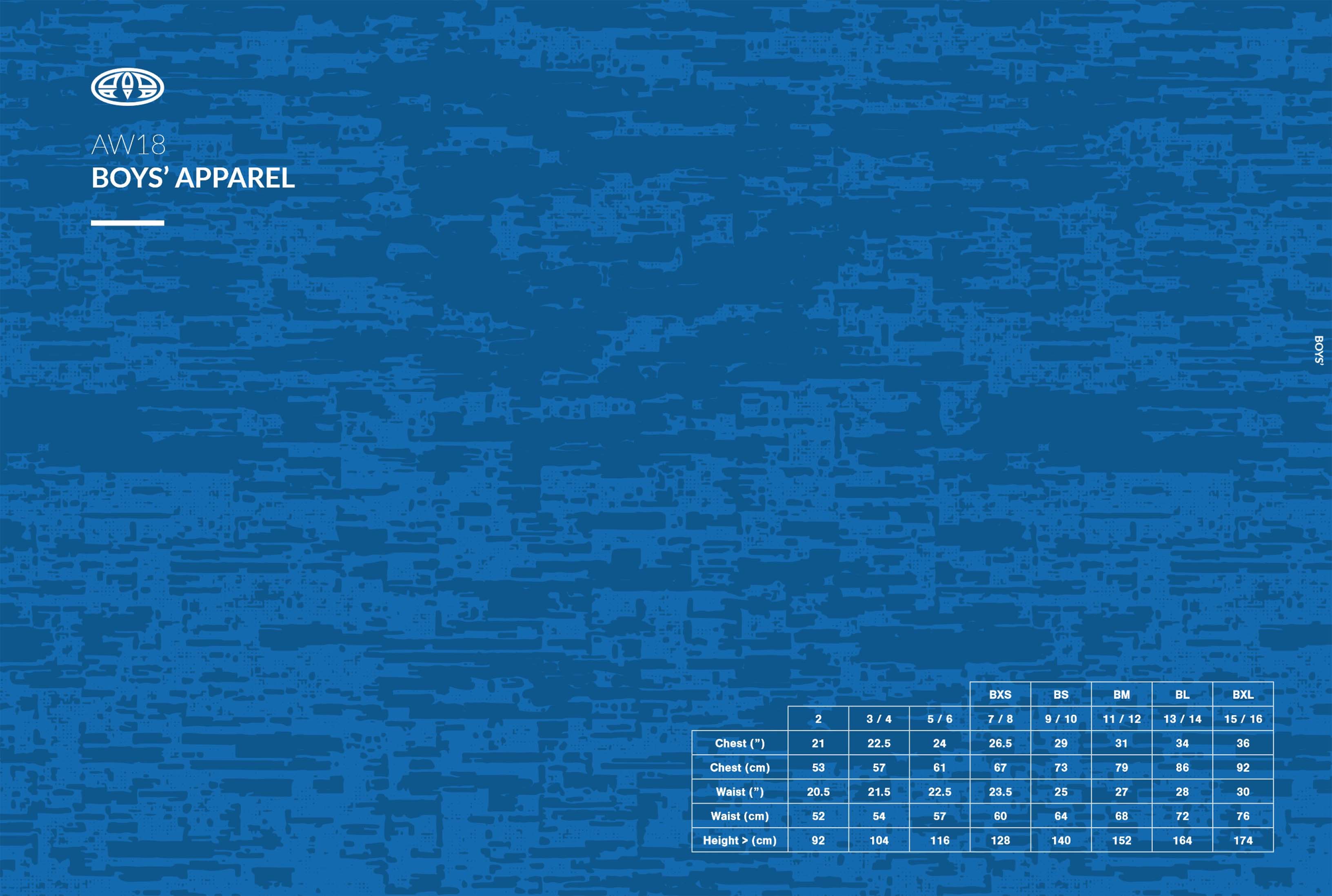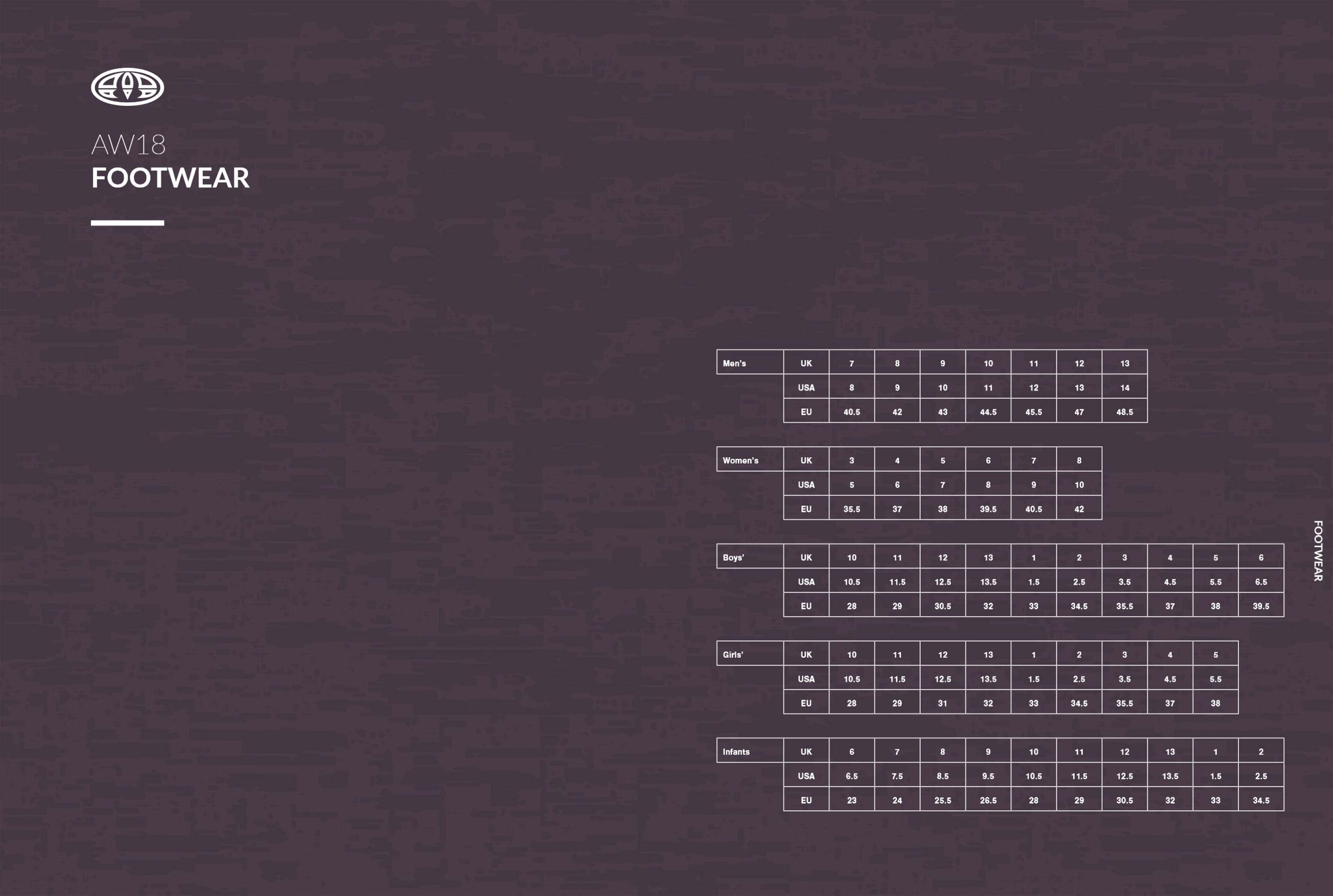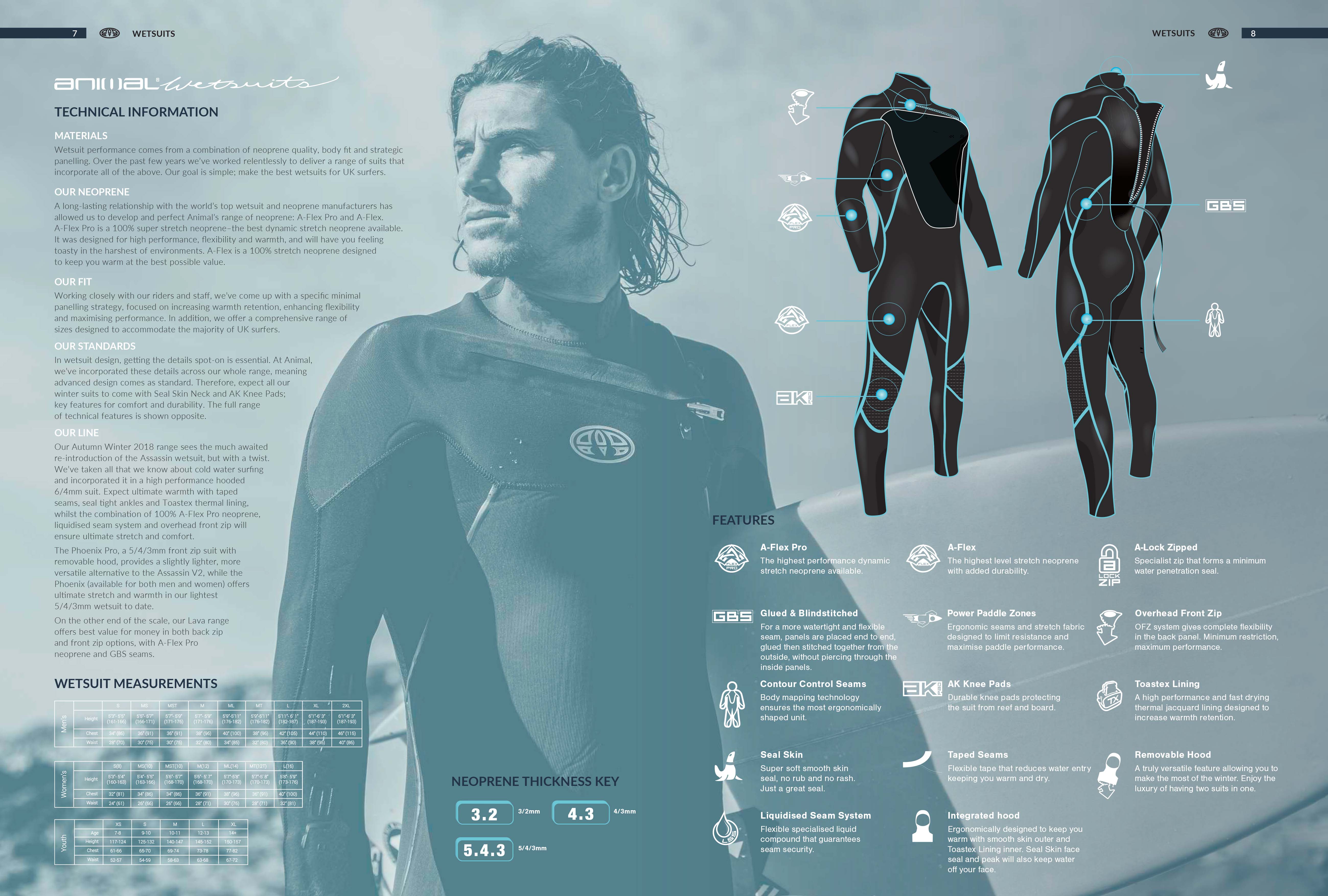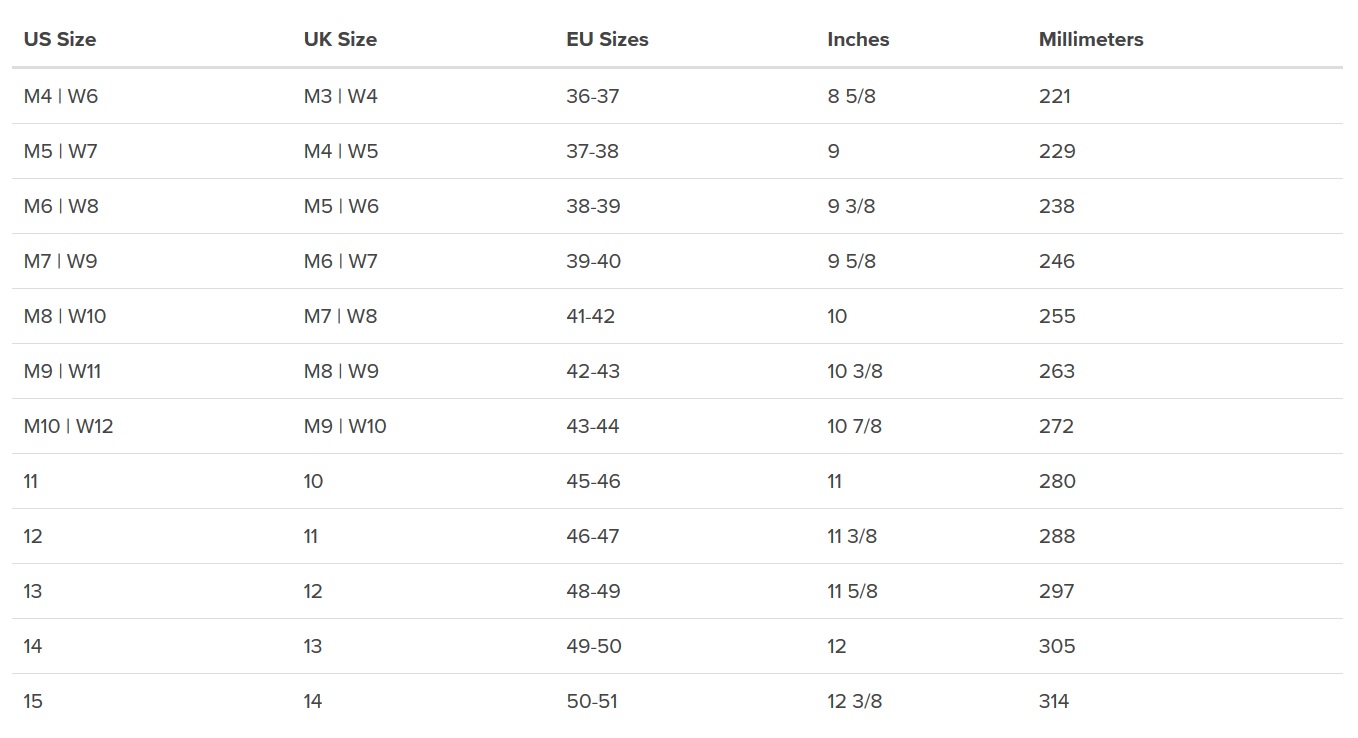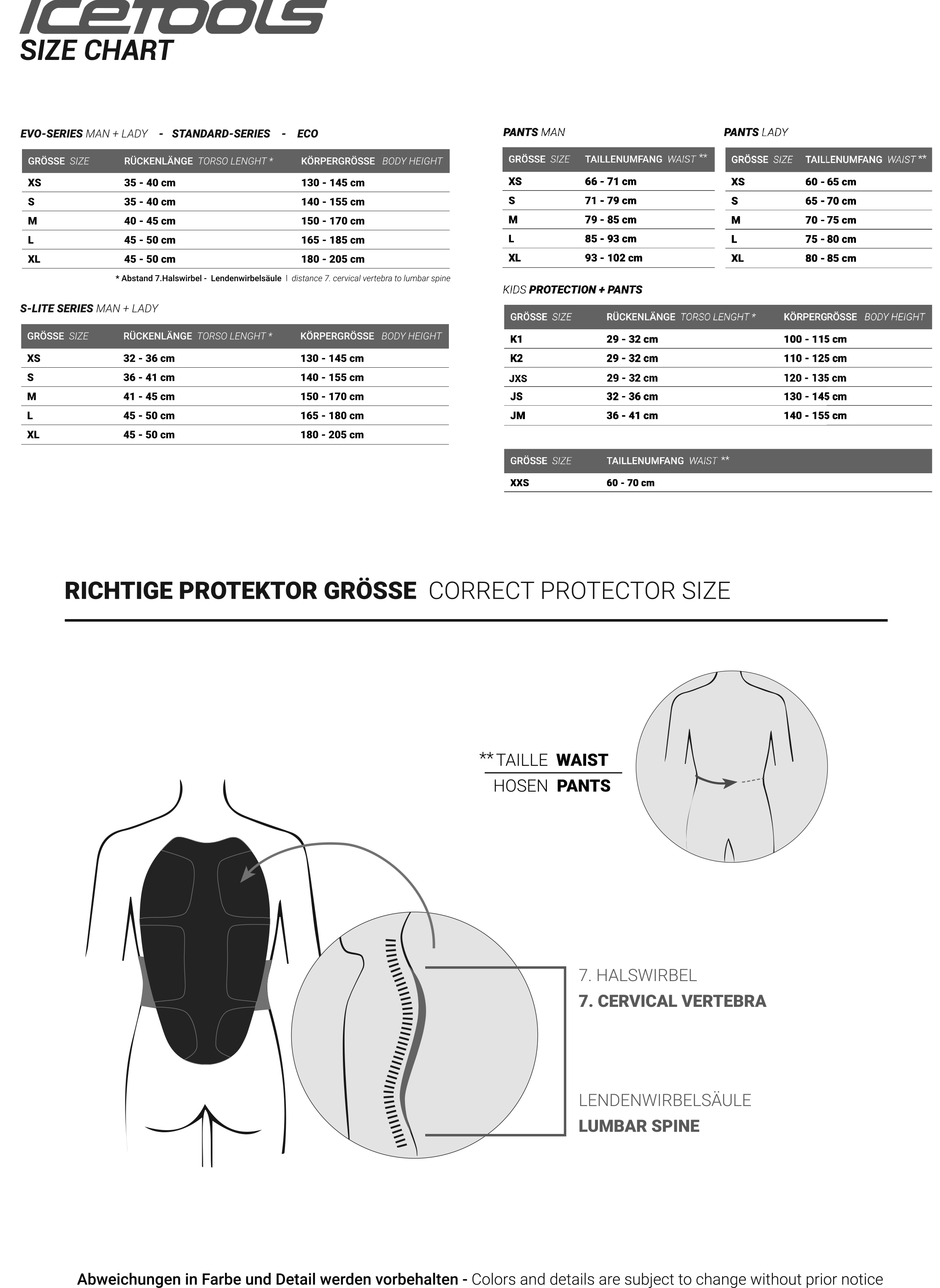 Here you will find The 38 T-shirts Size Guide, which will help you figure out which t-shirt would fit you perfectly.

Men sizes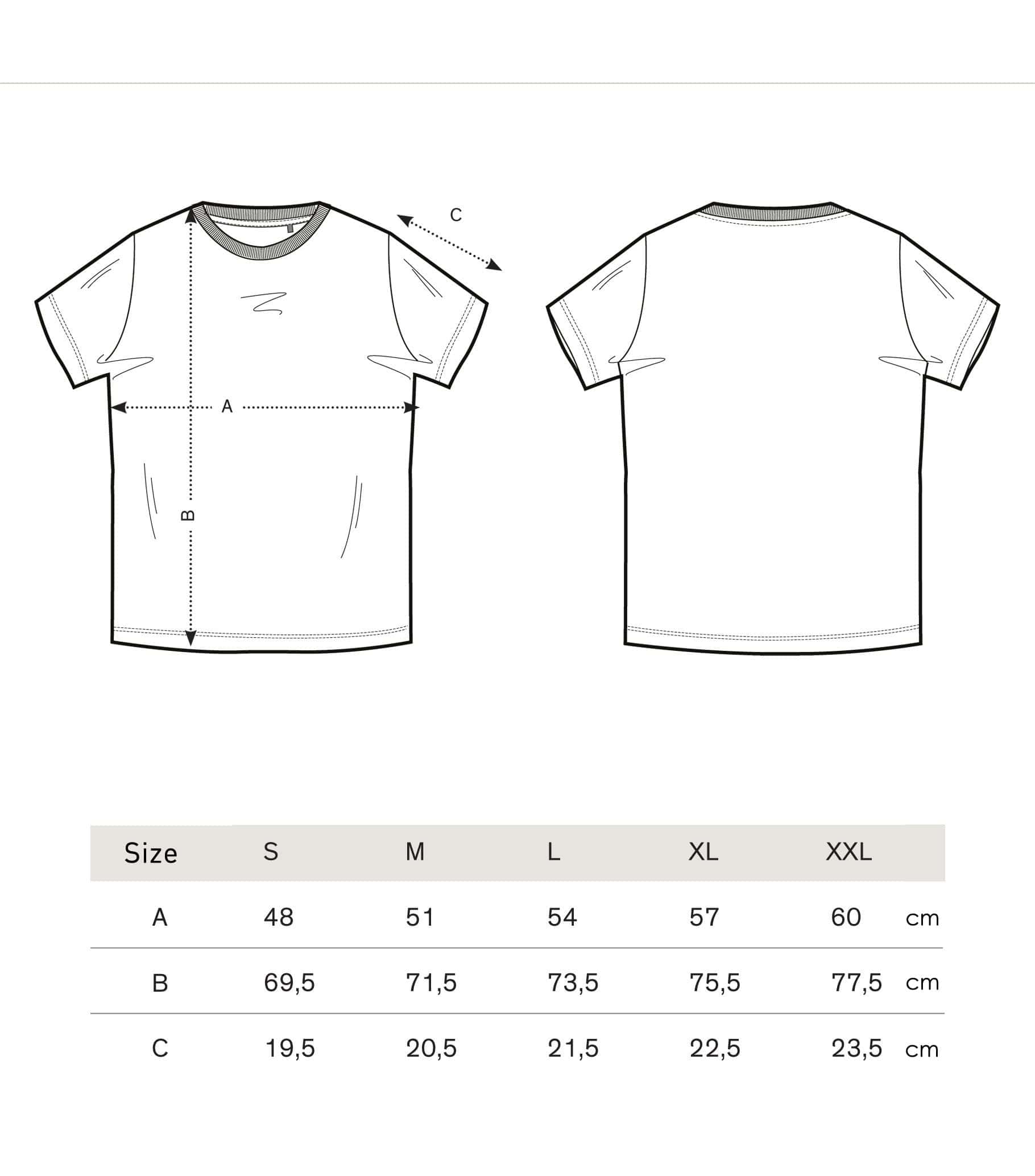 Womens Sizes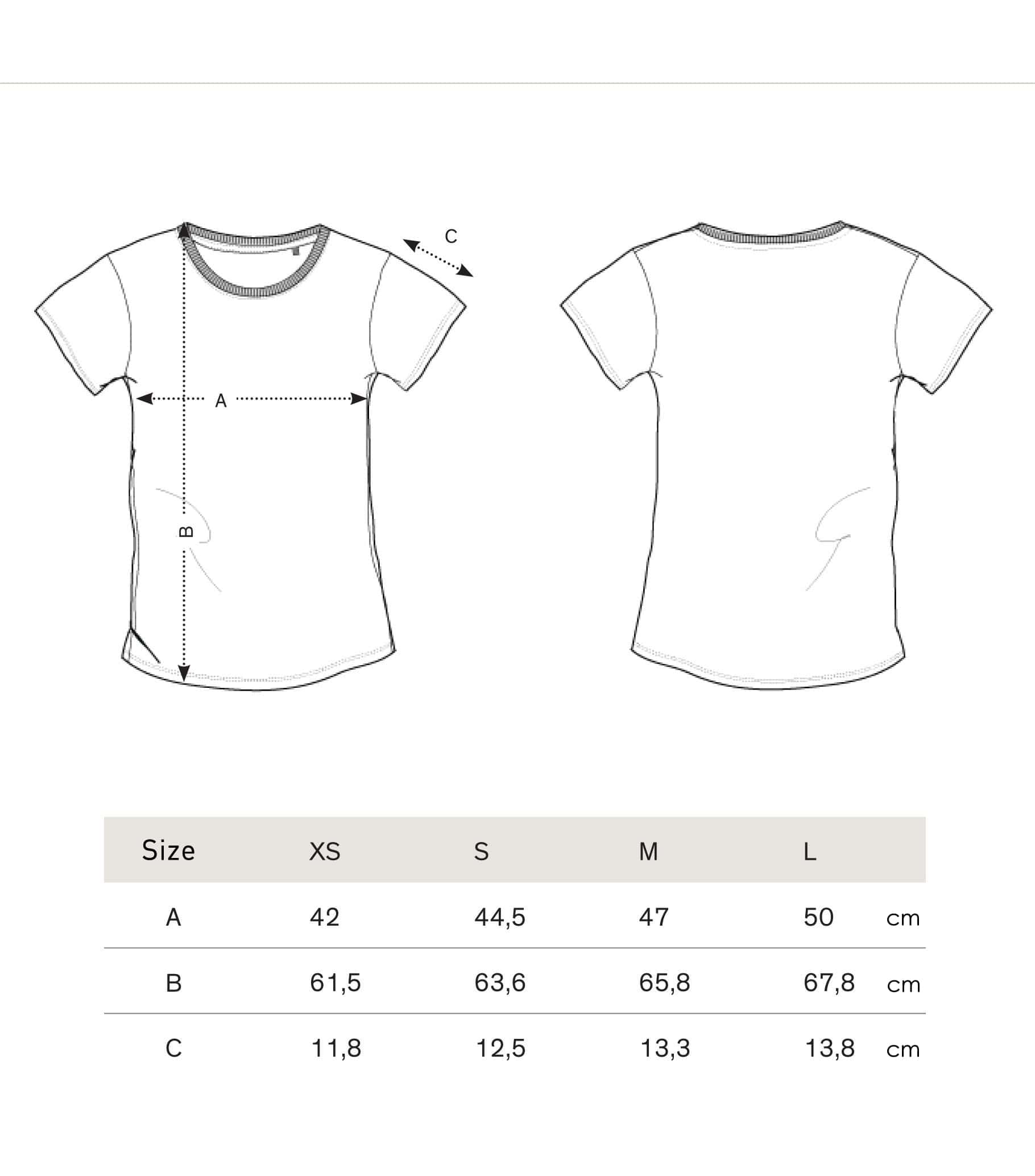 Unisex Sizes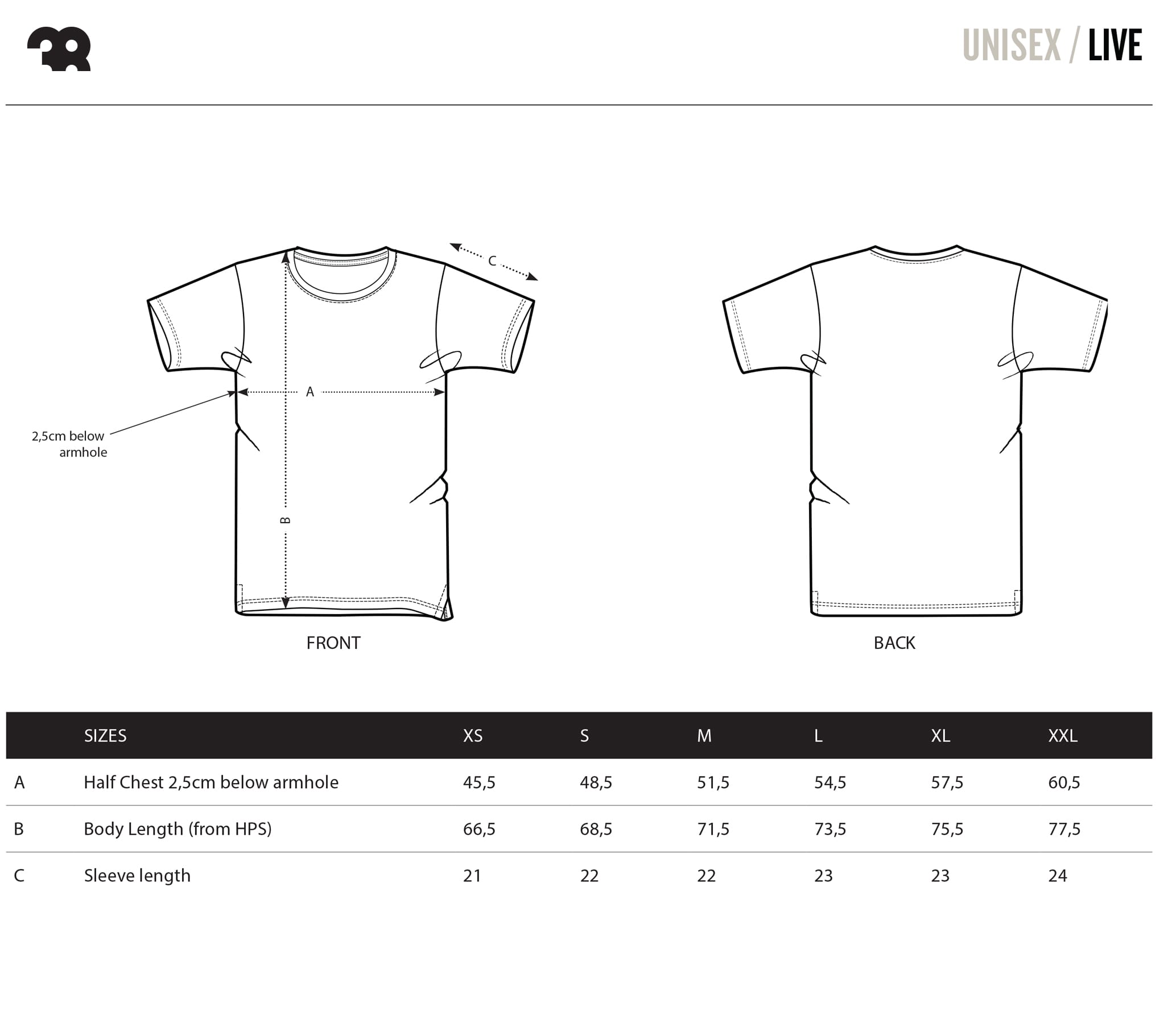 The 38 brand was established in 2004 and the store and atelier 38 was open the same year. It is a small trade for limited number of clothing. 38 is profiled for handmade screen printings on t-shirt, various clothing and accessories. During the years the label started and developed successful cooperation with night Clubs and bars as a Dance event promoter that includes the made of graphic design and merchandise for dance club events. The clothing and t-shirts are very high quality 100% organic fabrics, ordered directly from Belgium based clothing company 'Stanley & Stella'.
Lee Cooper Shoe Size Chart
Lee Cooper Shoe Size Chart

Womens

EUR

36

37

38

39

40

41

Shoe insole length (cm)

22.8

23.3

23.8

24.3

24.8

25.3

Maximum foot length (cm)

22.3

22.8

23.3

23.8

24.3

24.8

Mens

EUR

40

41

42

43

44

45

Shoe insole length (cm)

25.1

25.8

26.4

27.1

27.7

28.4

Maximum foot length (cm)

24.6

25.3

25.9

26.6

27.2

27.9

Returns within 30 days.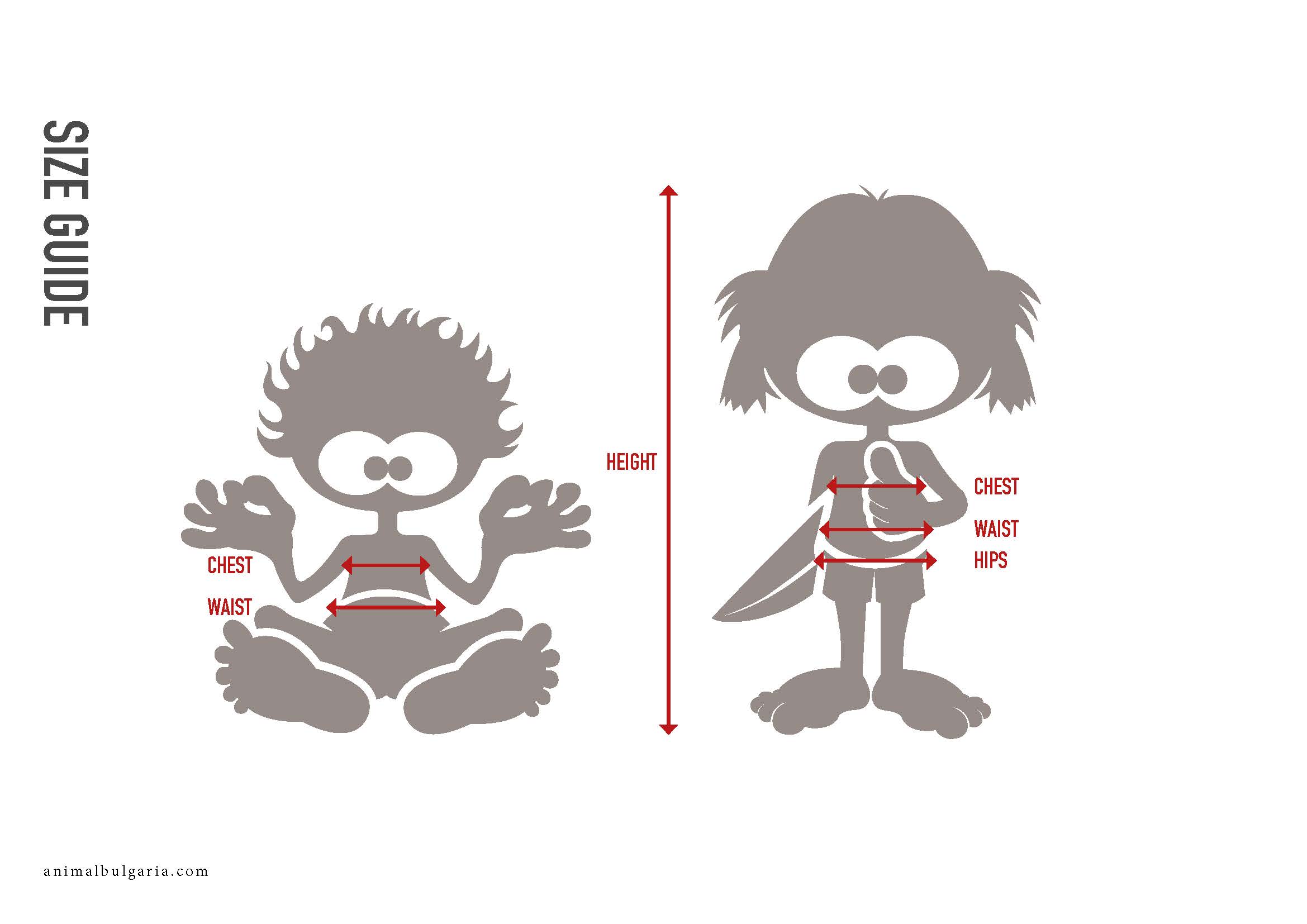 Footwear Size Guide
EU
UK
35
2
36
3
37
4
38
5
39
6
40
7
42
8
43
9
44
10
45
11
46
12
47
13
Extra long vario length 230-330cm

Extra Strong Shaft with 1.4mm Aluminium

Shaft: 100% Fiberglass

2 reinforced Blades: 30% Fiberglass + 70 % Nylon

4 pcs Design for Sup and Kayak function