Spinera Light 11'2" ULT SUP
Discount:
€93.98 (20.00%)
High Quality German Concept & Design - Spinera SUP Light 11'2" ULT
The brand new Spinera Light iSUP Series are 3 incredibly light stand up paddle boards. Thanks to the Ultra Light Technology, our boards are even easier to handle and more versatile for all stand up paddlers. We have paid great attention to ensuring that our boards are easy to use in the city, as well as being carried with while mountain biking or hiking, so that you can do your laps on beautiful mountain lakes.
The complete Spinera Light iSUP line can be stowed even more compactly due to its low weight and at the same time offers the best stability with a 15cm drop stitch construction. According to the 2 fin system in the tail area, our Spinera Light iSUP line offers first-class gliding properties on the water. In terms of the 4-point bungee lacing system in the front area, you can easily carry the backpack with equipment and accessories that are needed during the tour with you.
In addition, you can attach a kayak seat to all boards so that you can paddle comfortably while seated.
Clothing & shoe sizes table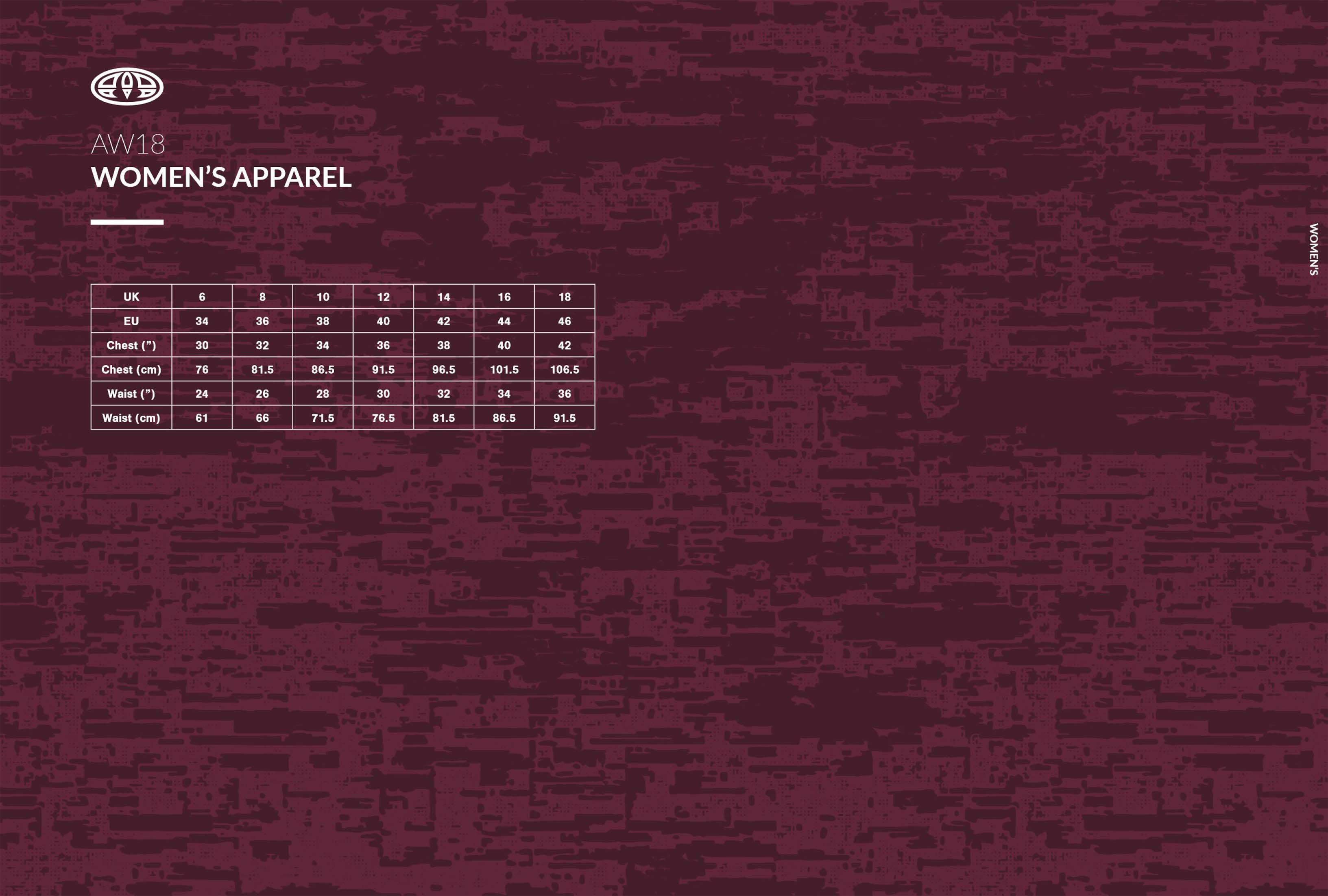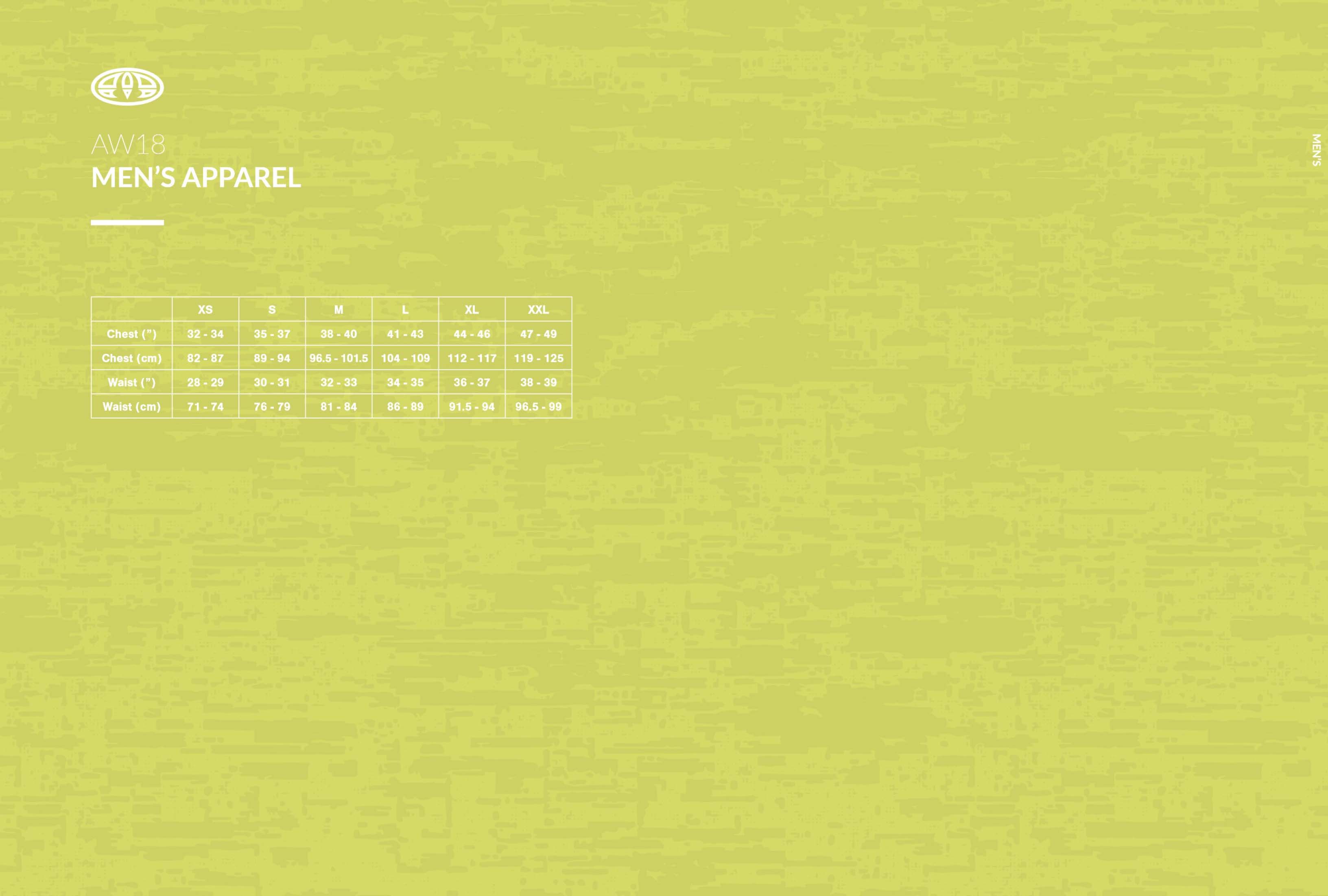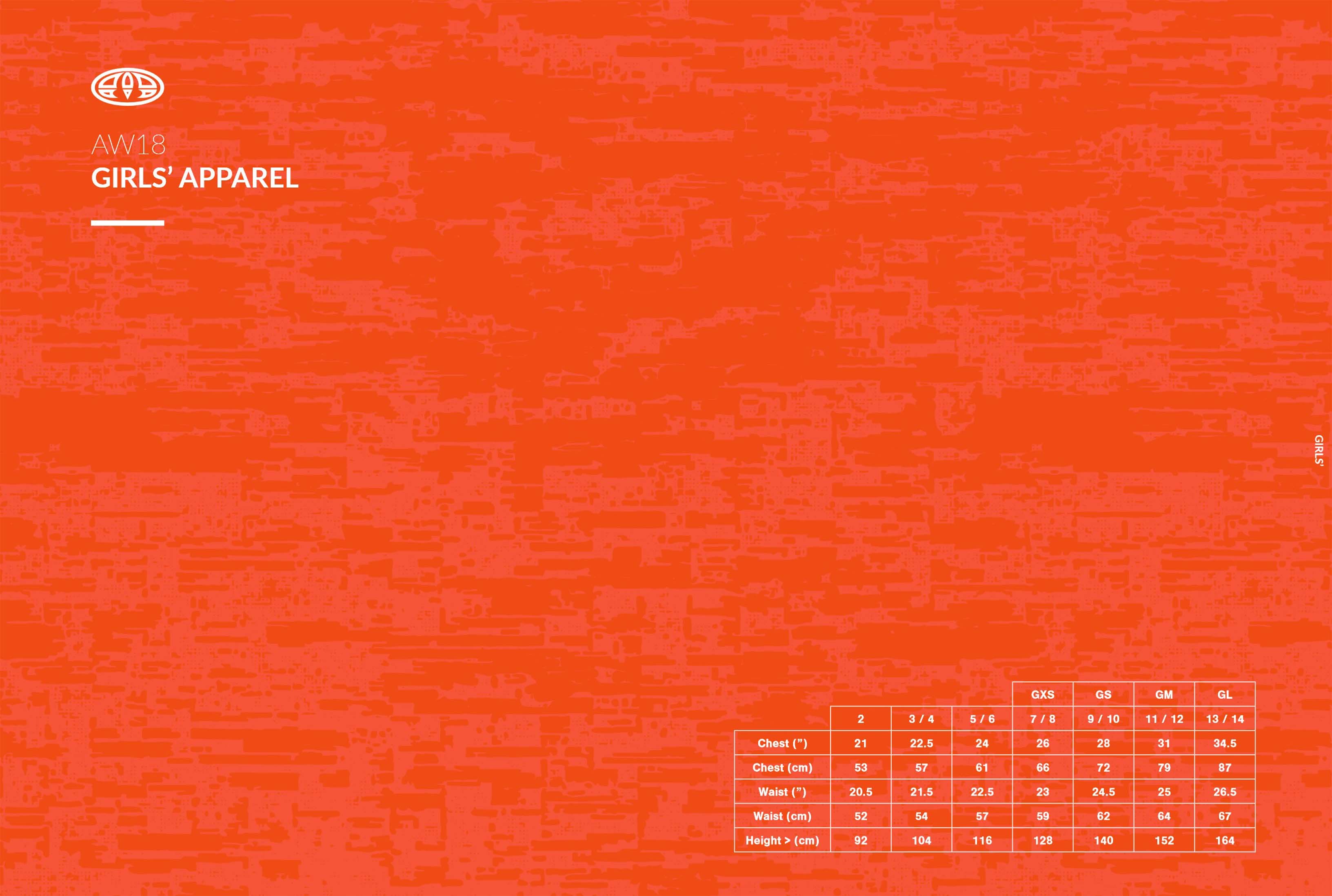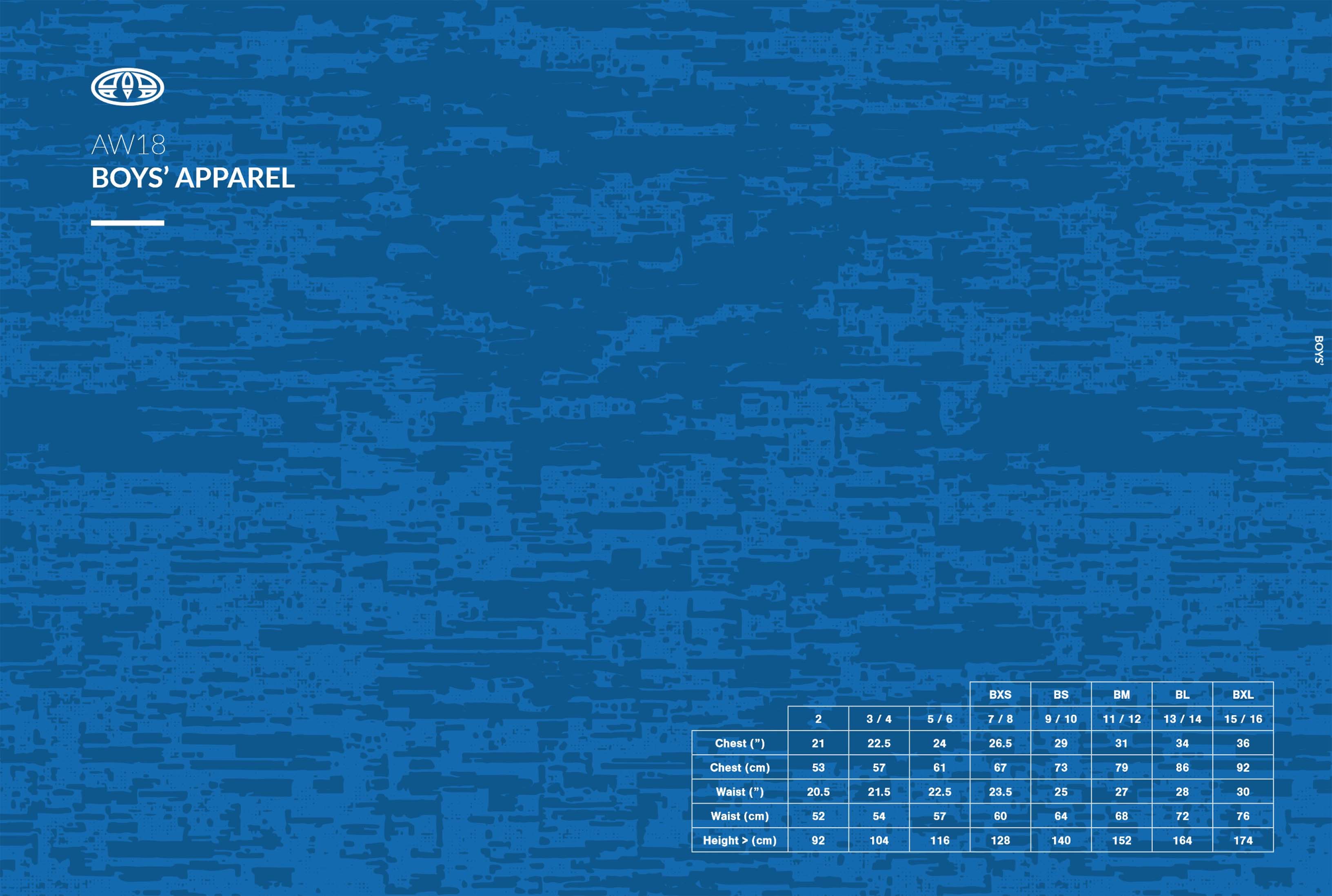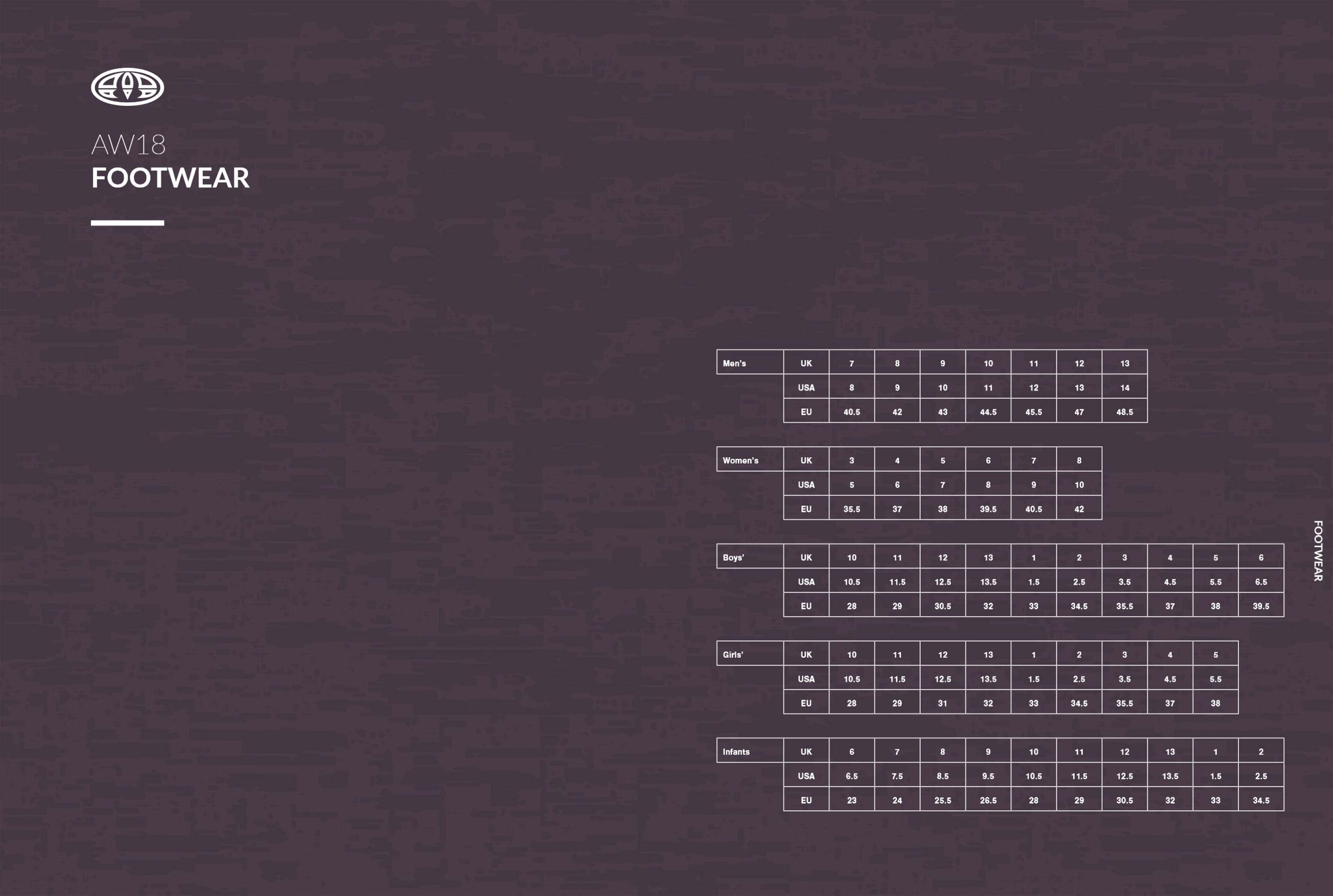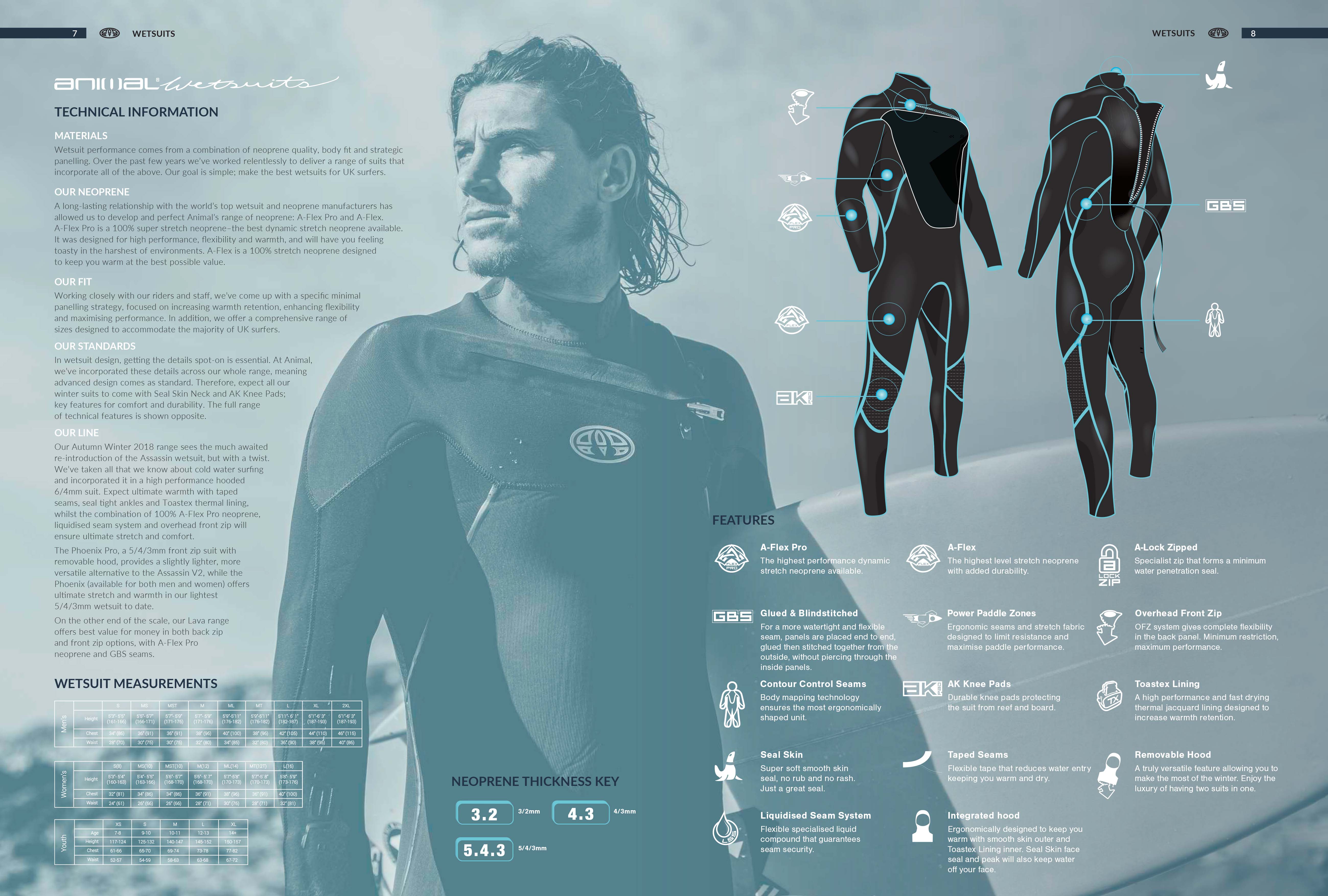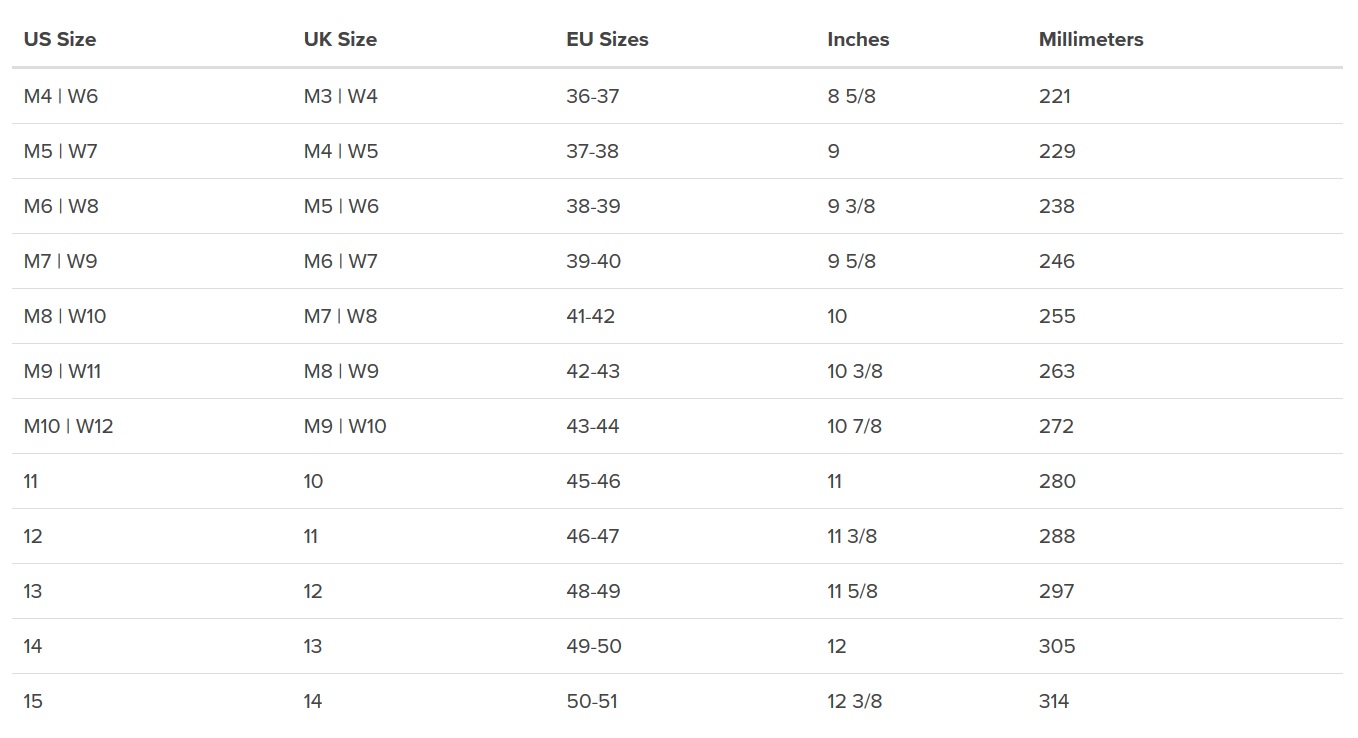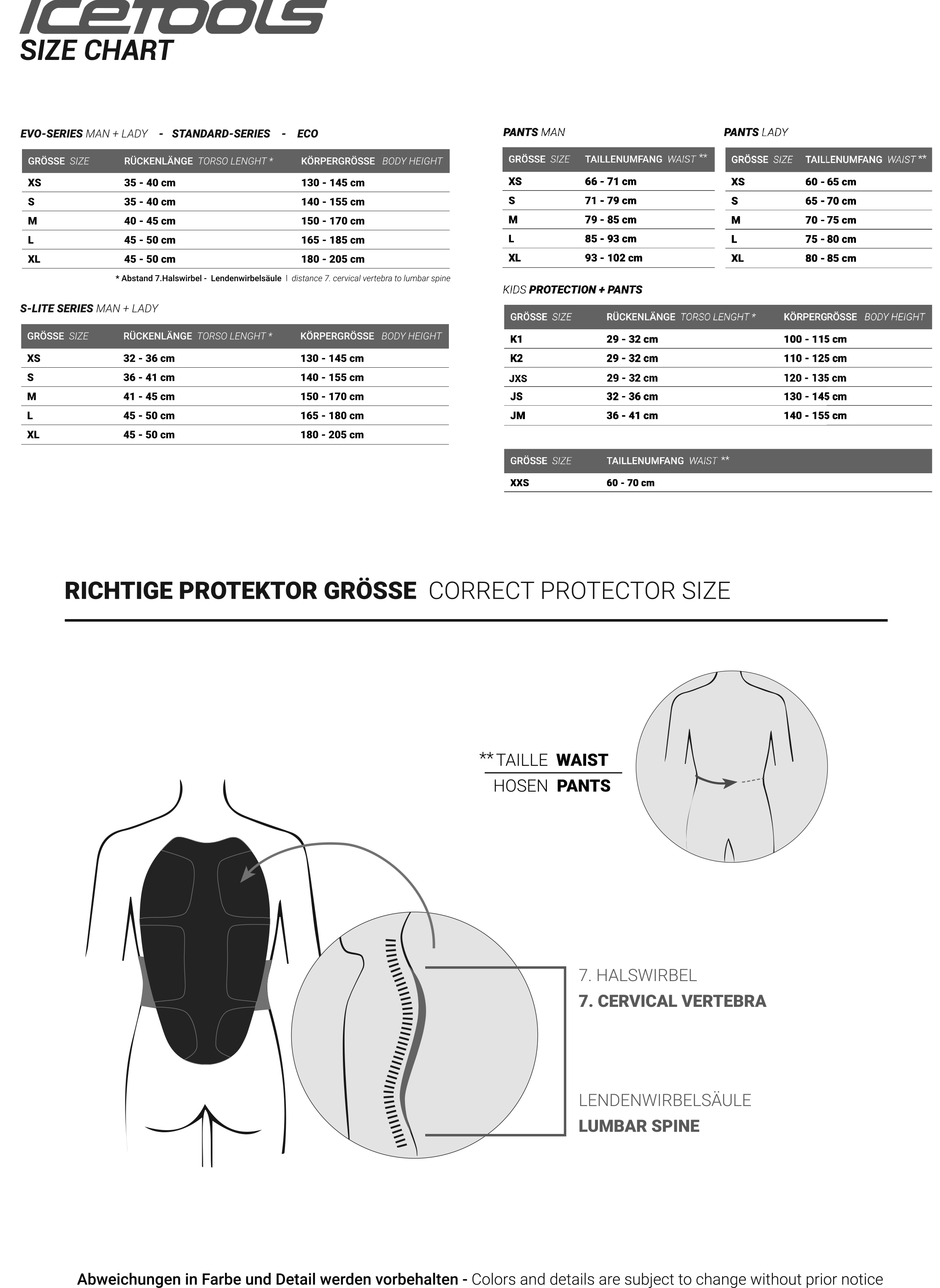 Here you will find The 38 T-shirts Size Guide, which will help you figure out which t-shirt would fit you perfectly.

Men sizes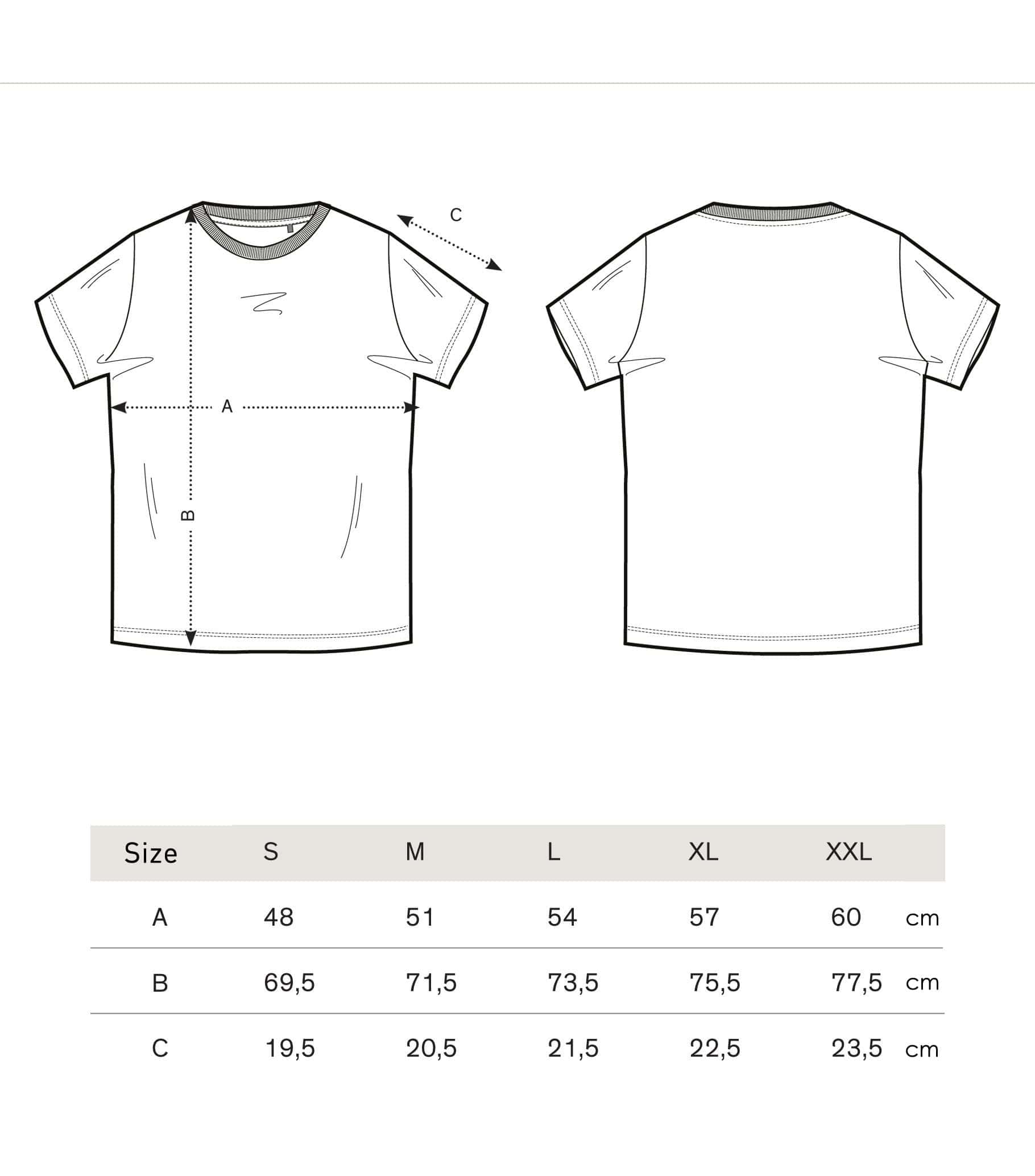 Womens Sizes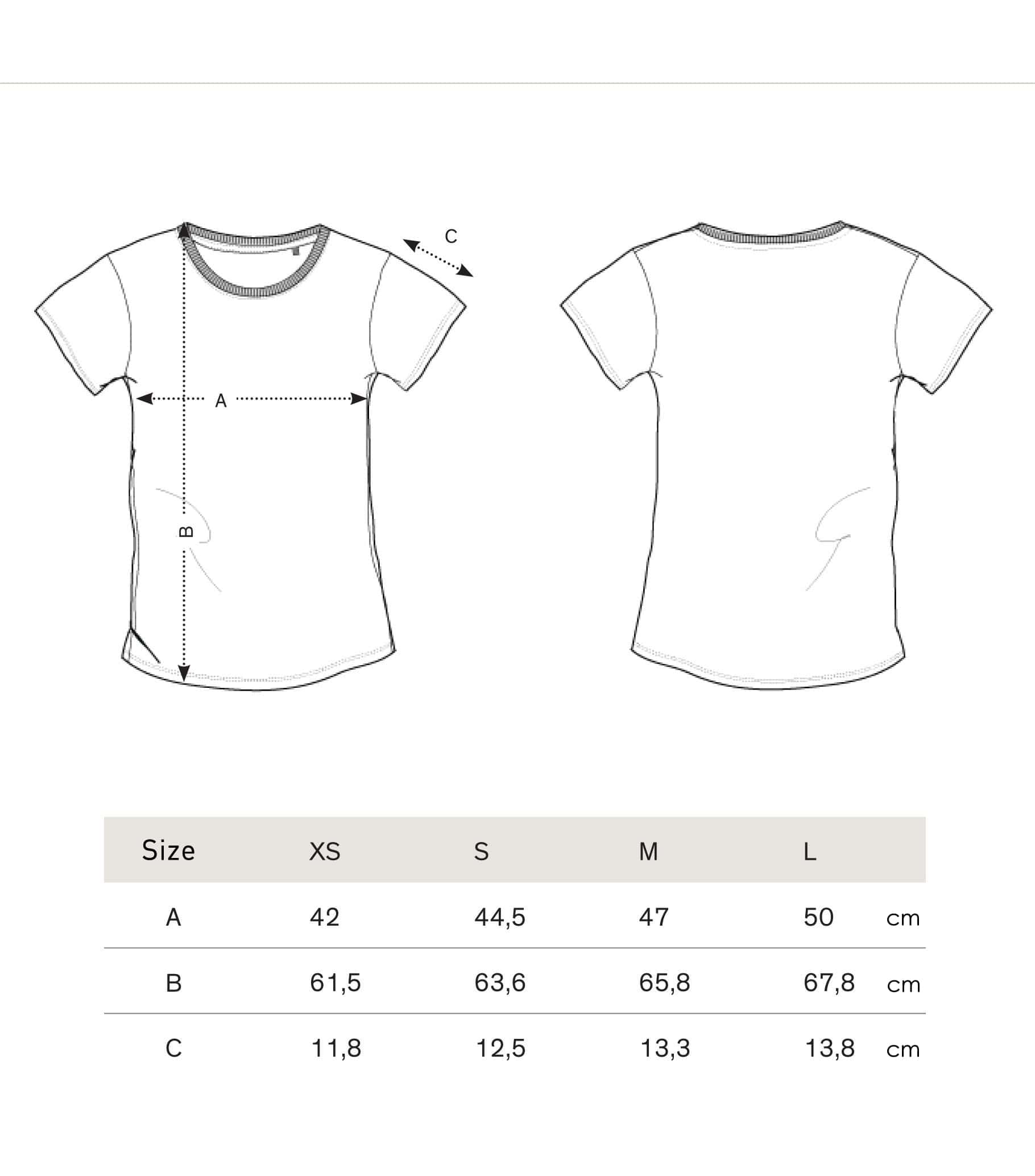 Unisex Sizes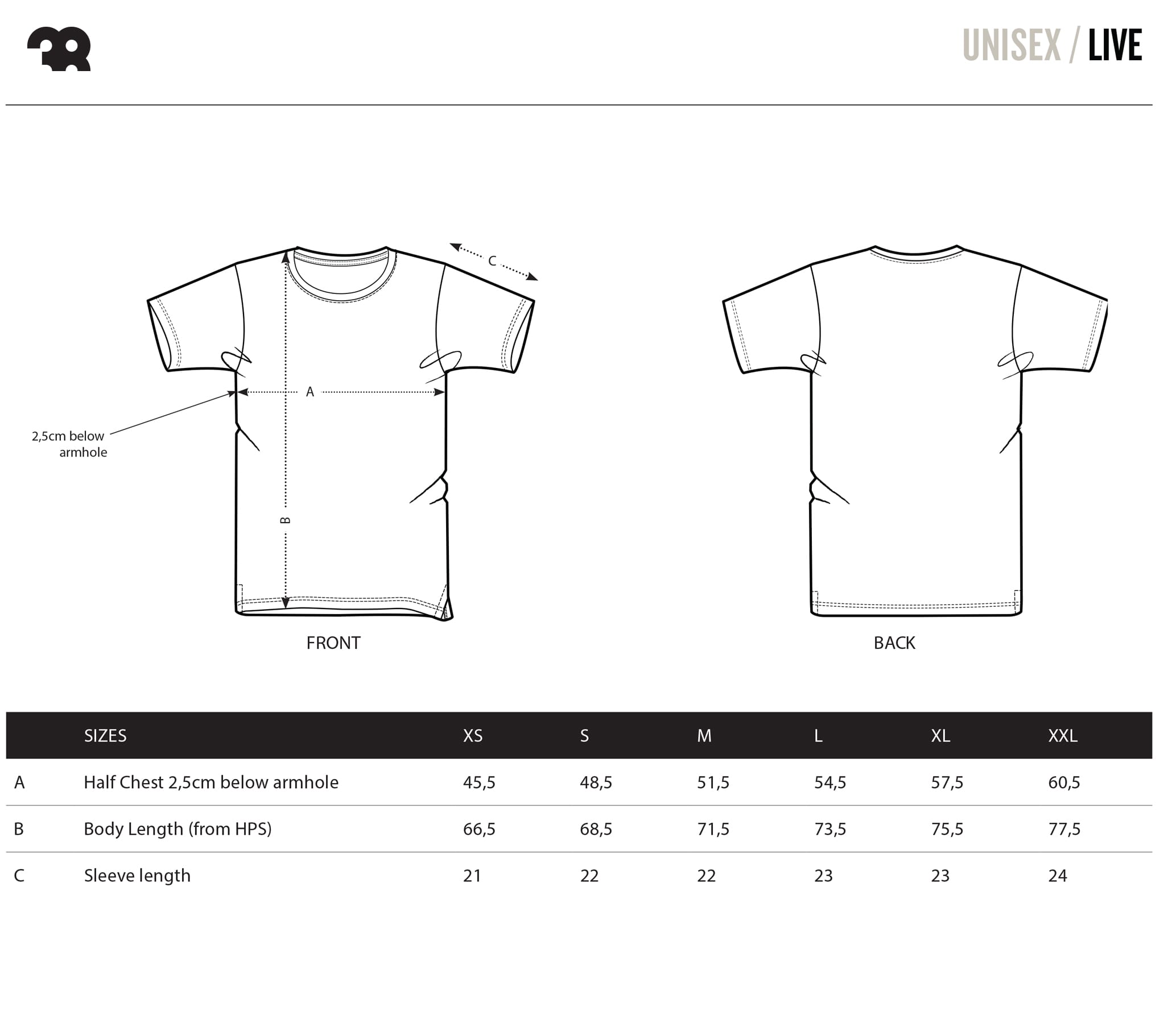 The 38 brand was established in 2004 and the store and atelier 38 was open the same year. It is a small trade for limited number of clothing. 38 is profiled for handmade screen printings on t-shirt, various clothing and accessories. During the years the label started and developed successful cooperation with night Clubs and bars as a Dance event promoter that includes the made of graphic design and merchandise for dance club events. The clothing and t-shirts are very high quality 100% organic fabrics, ordered directly from Belgium based clothing company 'Stanley & Stella'.
Lee Cooper Shoe Size Chart
Lee Cooper Shoe Size Chart

Womens

EUR

36

37

38

39

40

41

Shoe insole length (cm)

22.8

23.3

23.8

24.3

24.8

25.3

Maximum foot length (cm)

22.3

22.8

23.3

23.8

24.3

24.8

Mens

EUR

40

41

42

43

44

45

Shoe insole length (cm)

25.1

25.8

26.4

27.1

27.7

28.4

Maximum foot length (cm)

24.6

25.3

25.9

26.6

27.2

27.9

Returns within 30 days.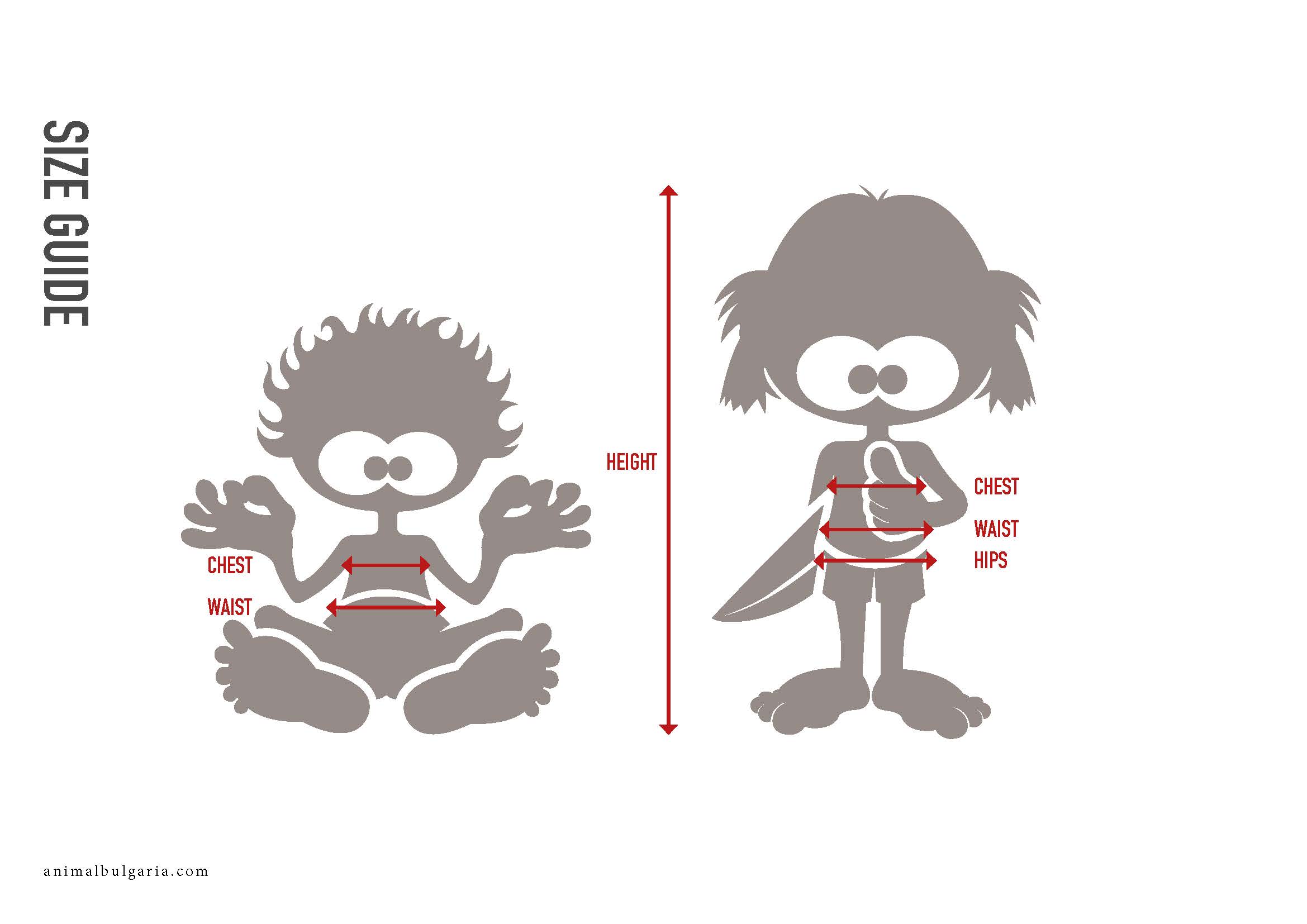 Footwear Size Guide
EU
UK
35
2
36
3
37
4
38
5
39
6
40
7
42
8
43
9
44
10
45
11
46
12
47
13
Specification:
Size: 11'2" x 33.3" - 340 x 84.5 cm

Rider Weight: best experience up to 110 kg

Maximum Payload: 135 kg

Volume: 337 l

Weight only: 7.3 kg (Board only)
Production:
15cm ULT – Ultra Light Technology dropstitch

Pressed diamond cut EVA top

4 point Bungee Cord in front

D-Rings for Kayak Seat

D-Rings for Soft Top Case attachment (Code 21133 Soft Top Case not incl.)
What is in the box?
incl. SUP Board

Compact Backpack / 600D Polyester

Double Action Performance Pump

3 pcs Alu Classic Paddle

2 big Fins

Repair Kit without glue