Morava Solid Hair Conditioner
Don`t be misled by the appearance of our solid hair conditioner bar-a sweet, tiny, pink heart having such a gorgeous scent! It has the power to soften and detangle even the most tangled and naughty hair. His secret power is hiding in the smart combination of the most gentle ingredients, carefully selected with love and attention. And not at last place – it will leave your hair shine -bright- like- a diamond!
Quick Buy
Just 3 fields to fill in
We will contact you to finalize the order
Clothing & shoe sizes table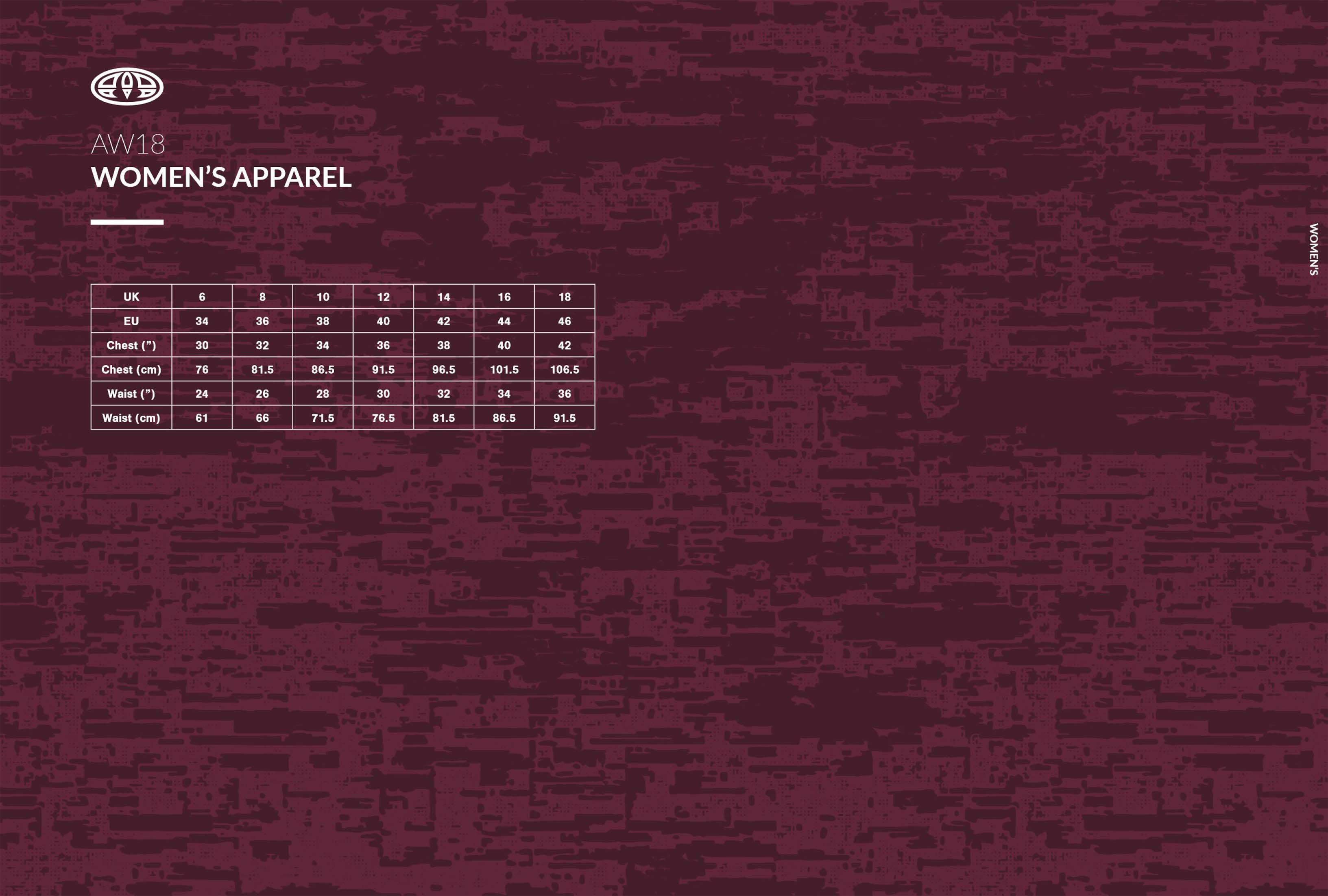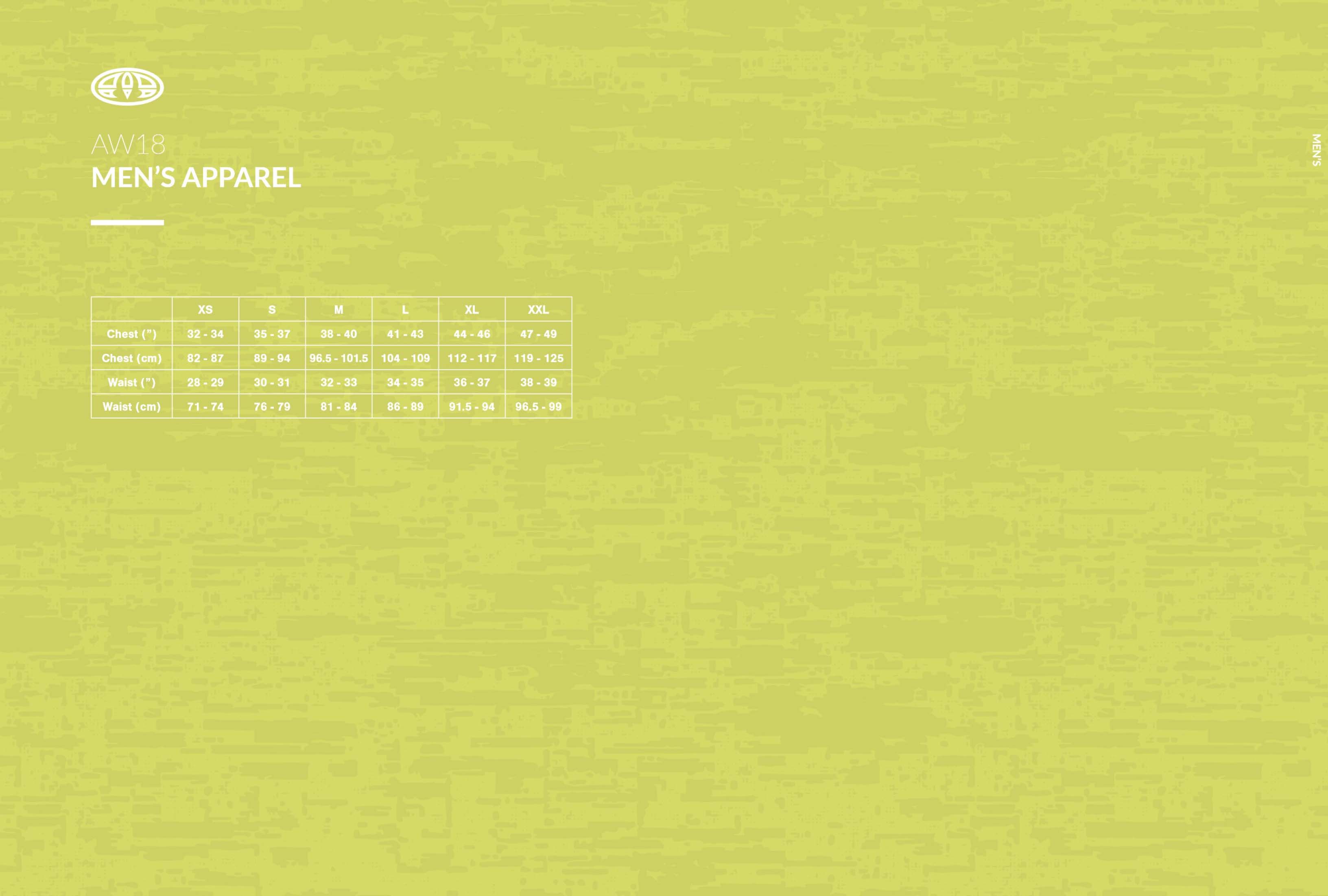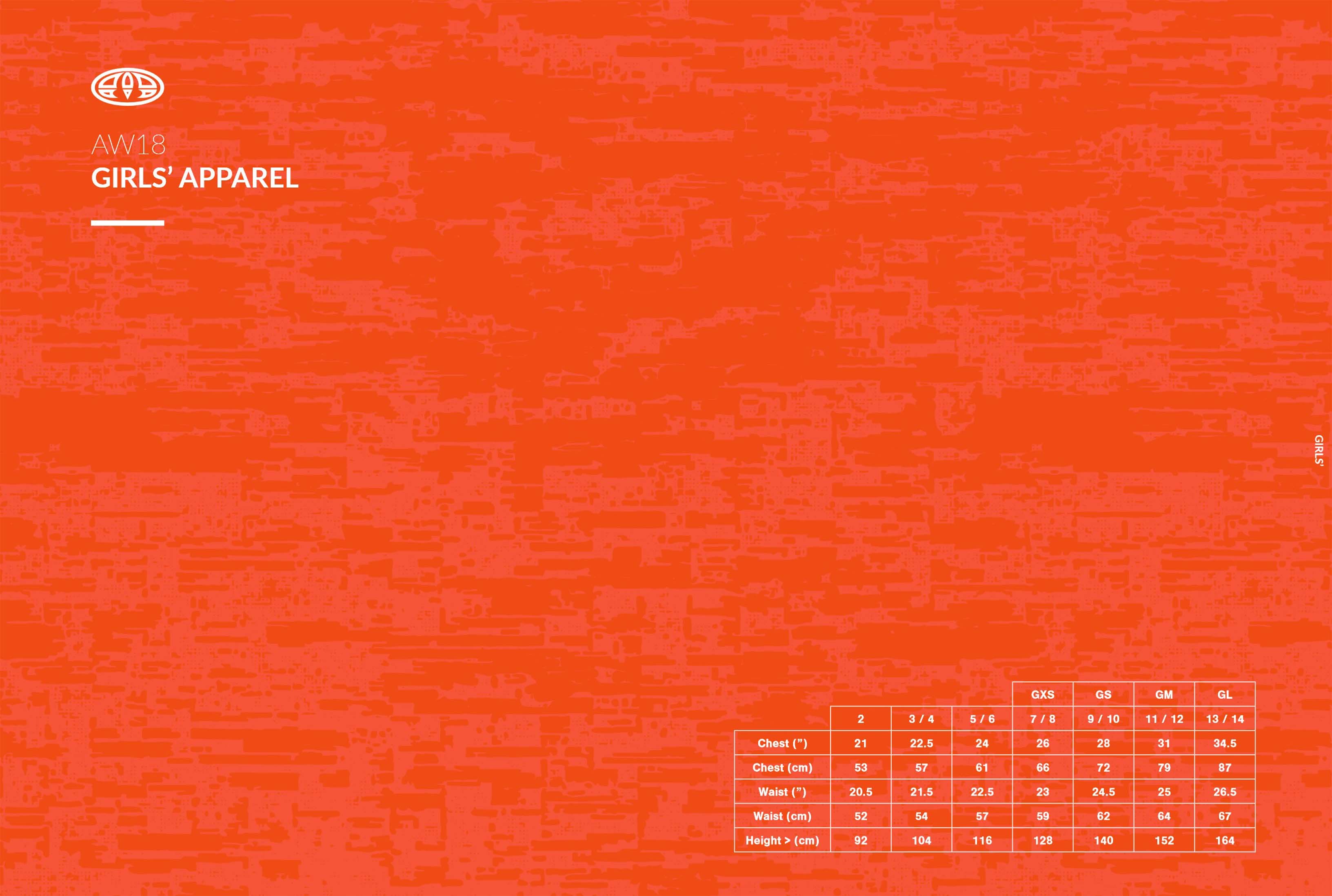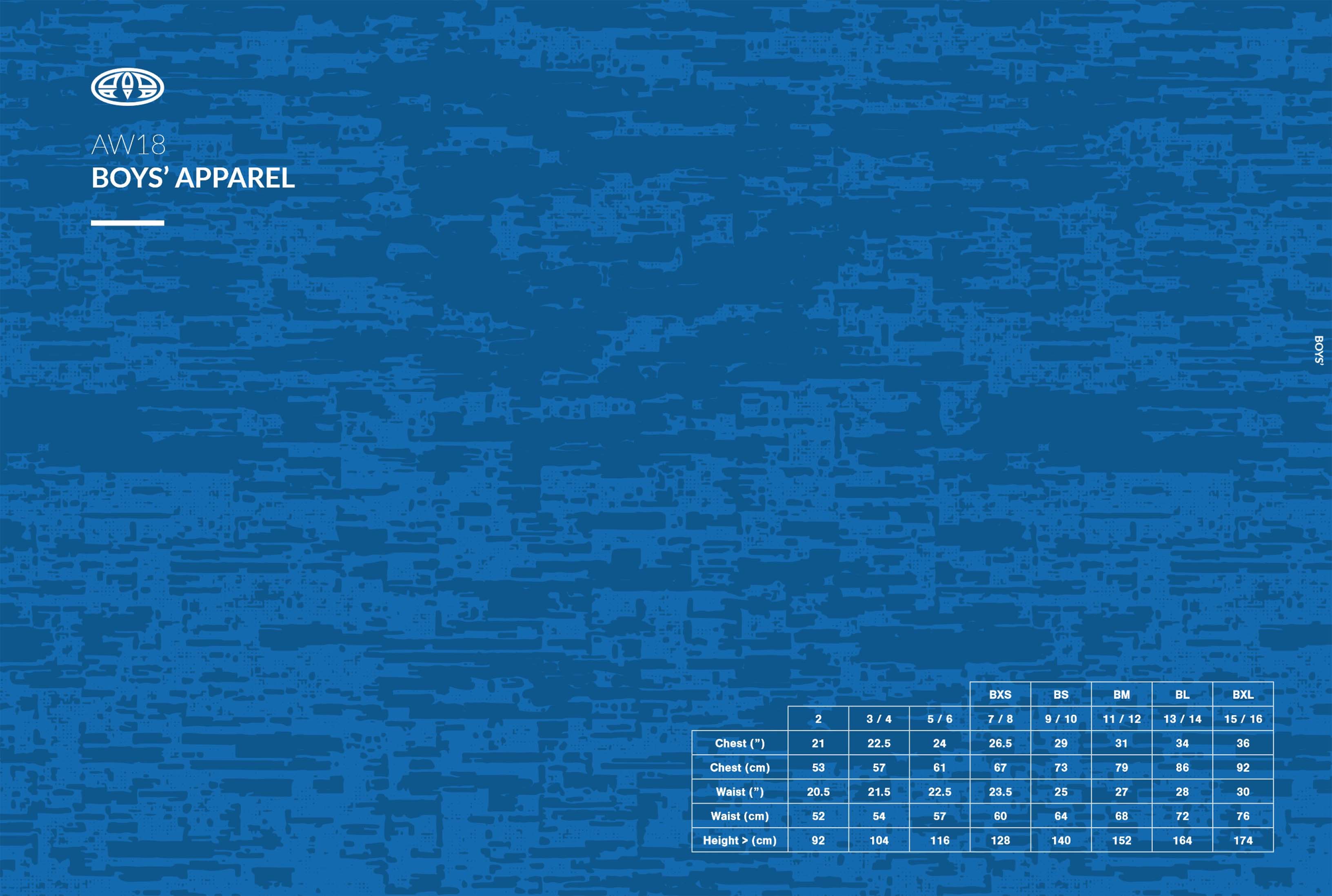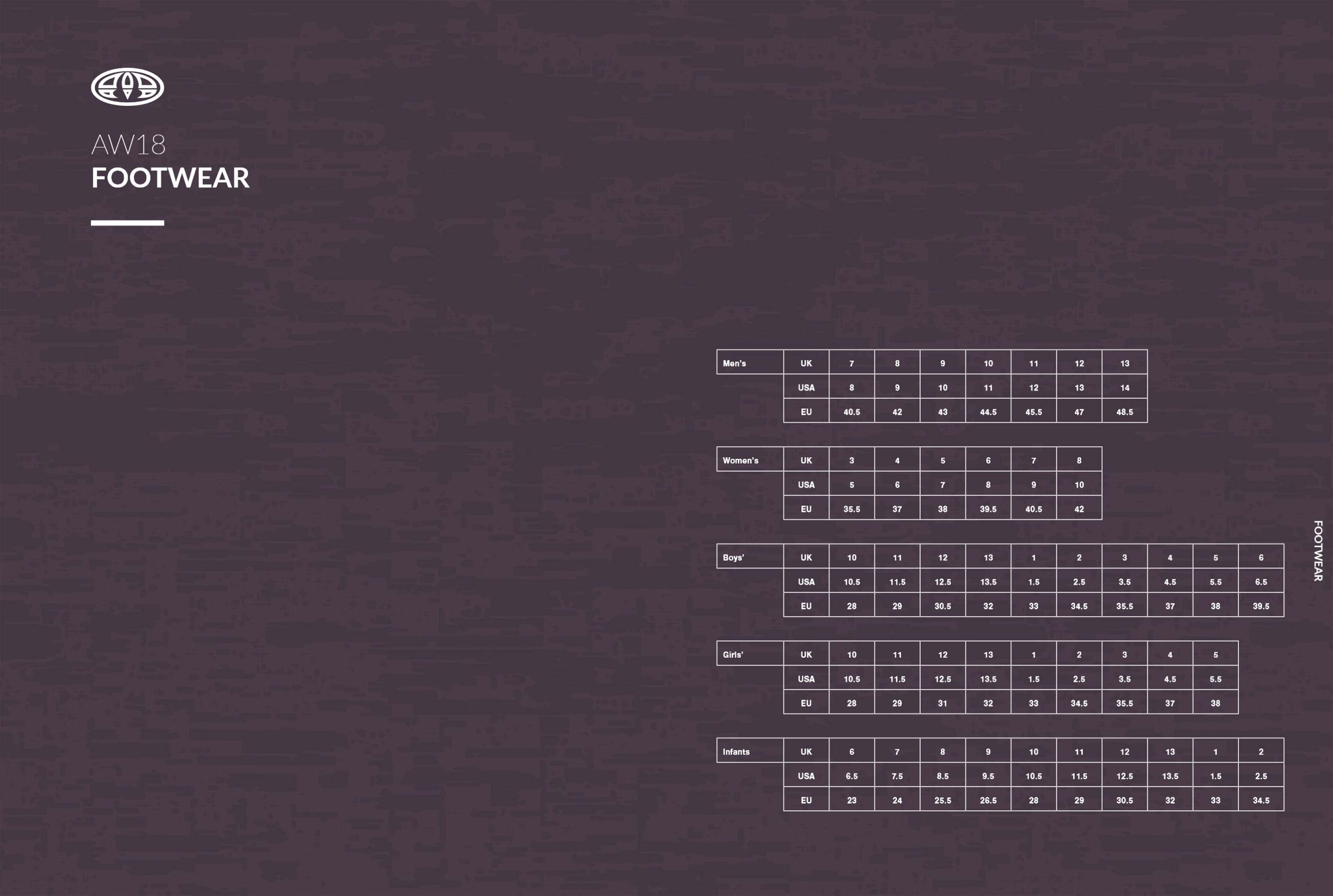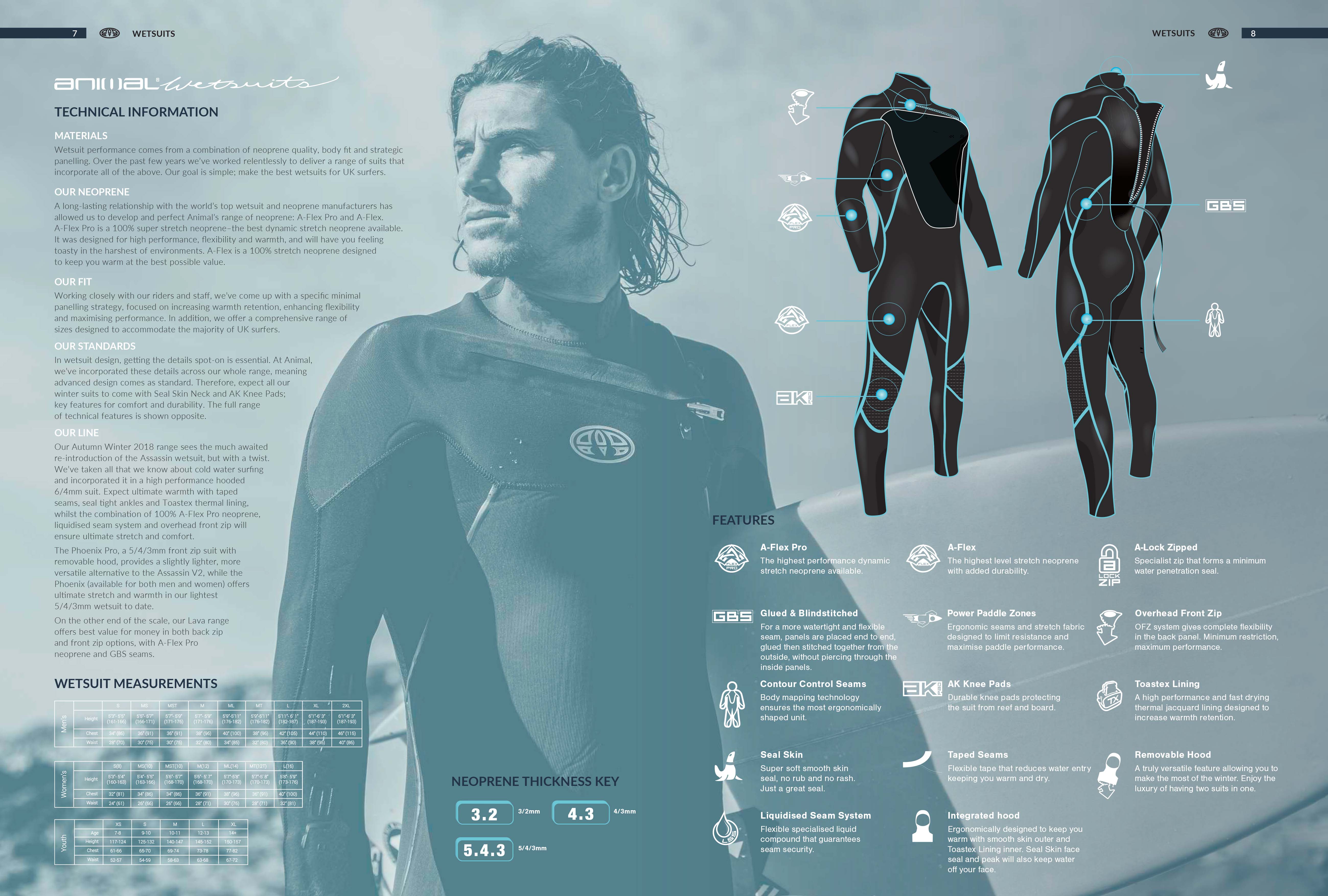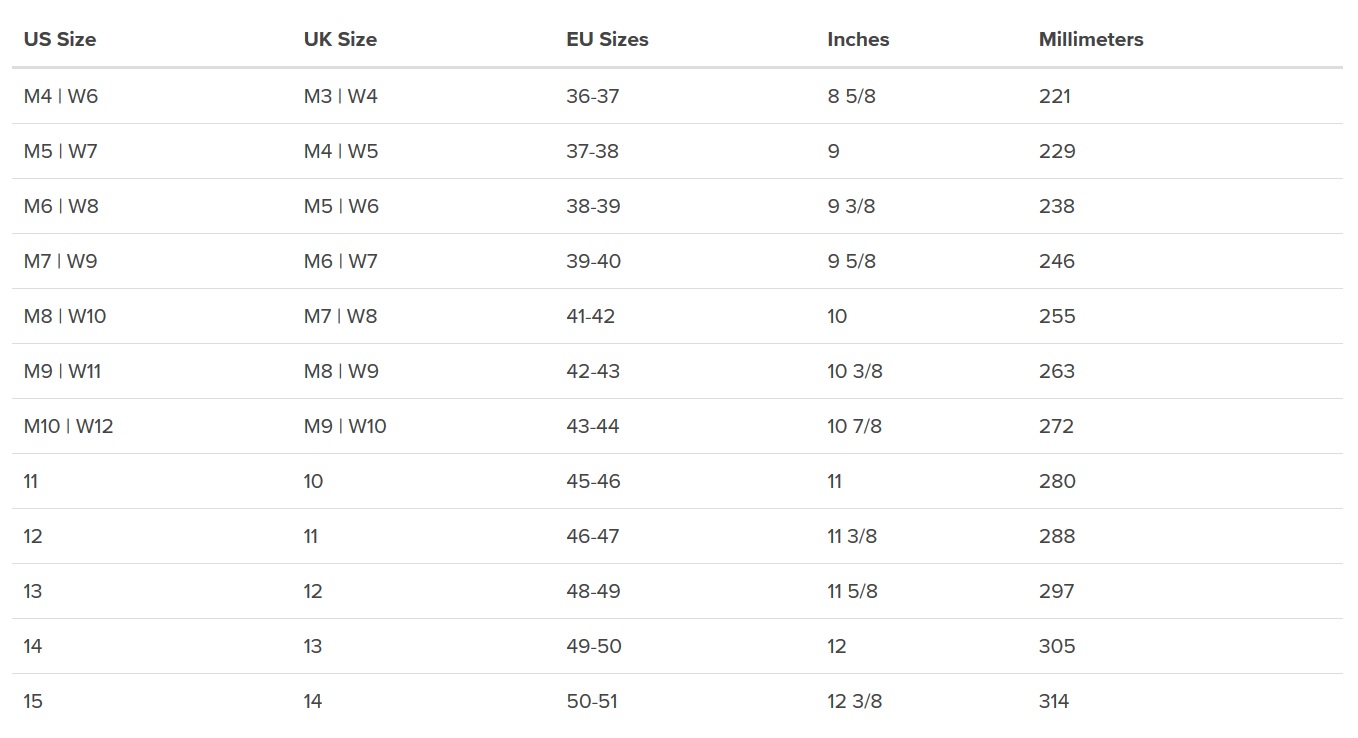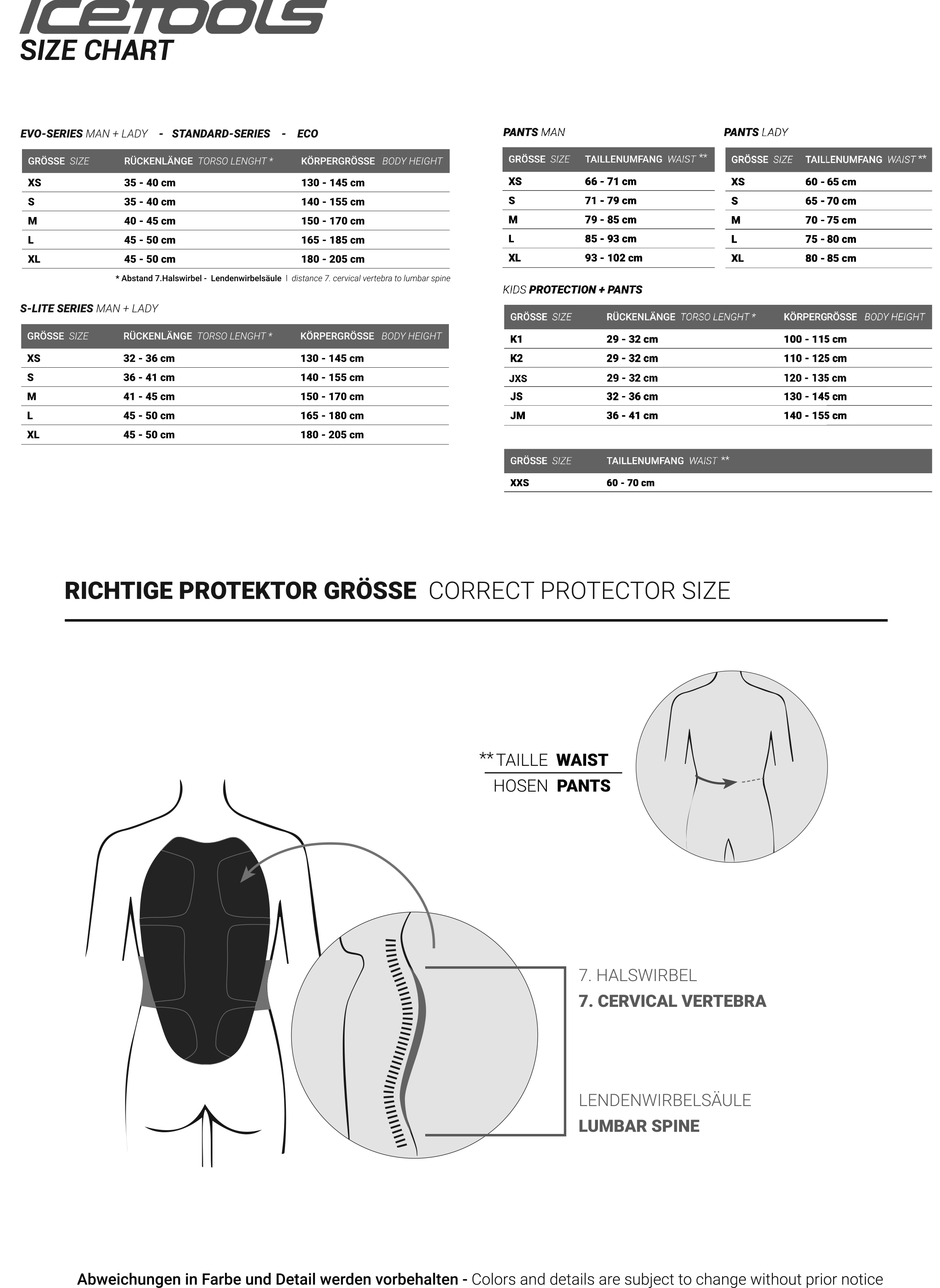 Here you will find The 38 T-shirts Size Guide, which will help you figure out which t-shirt would fit you perfectly.

Men sizes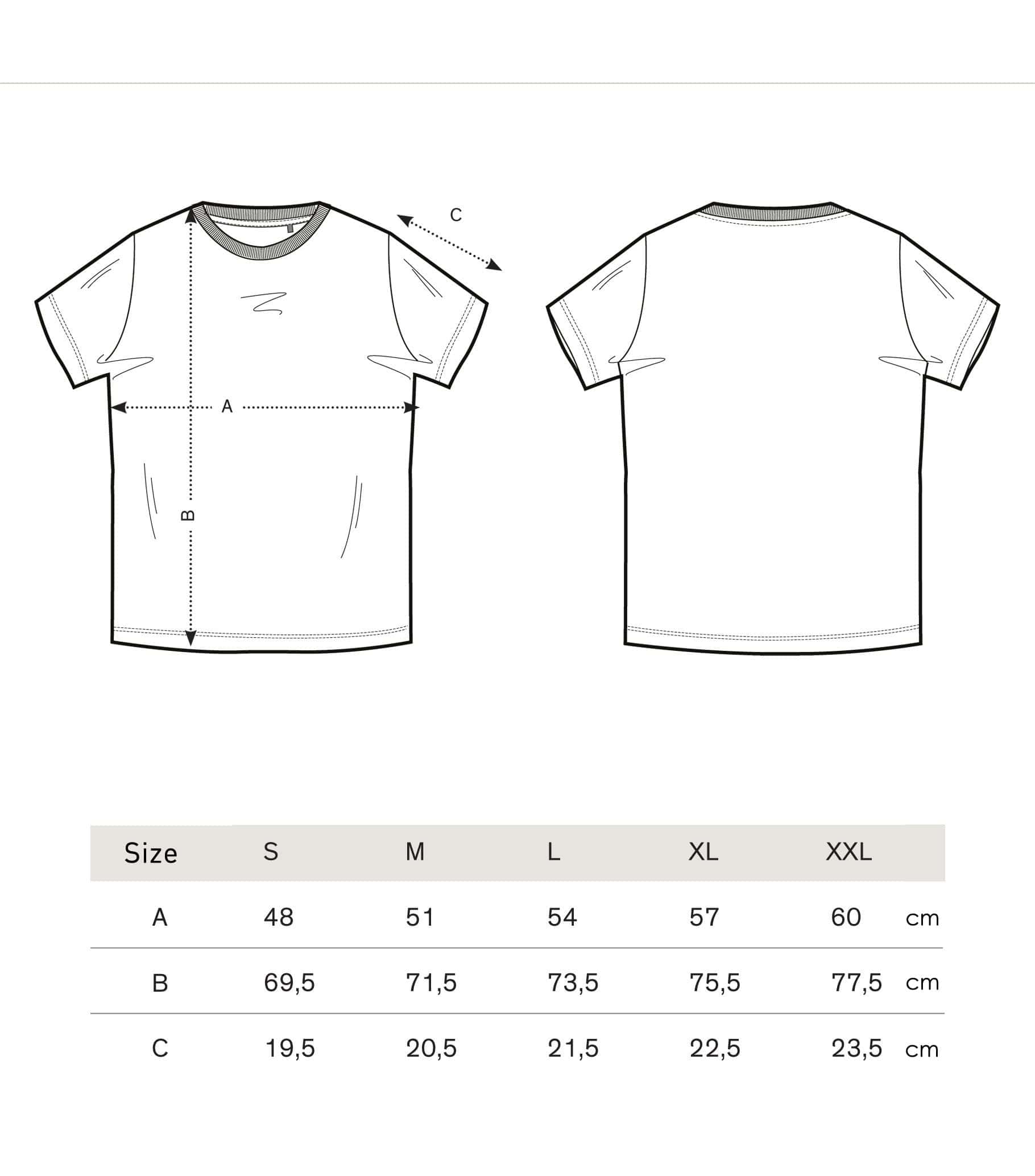 Womens Sizes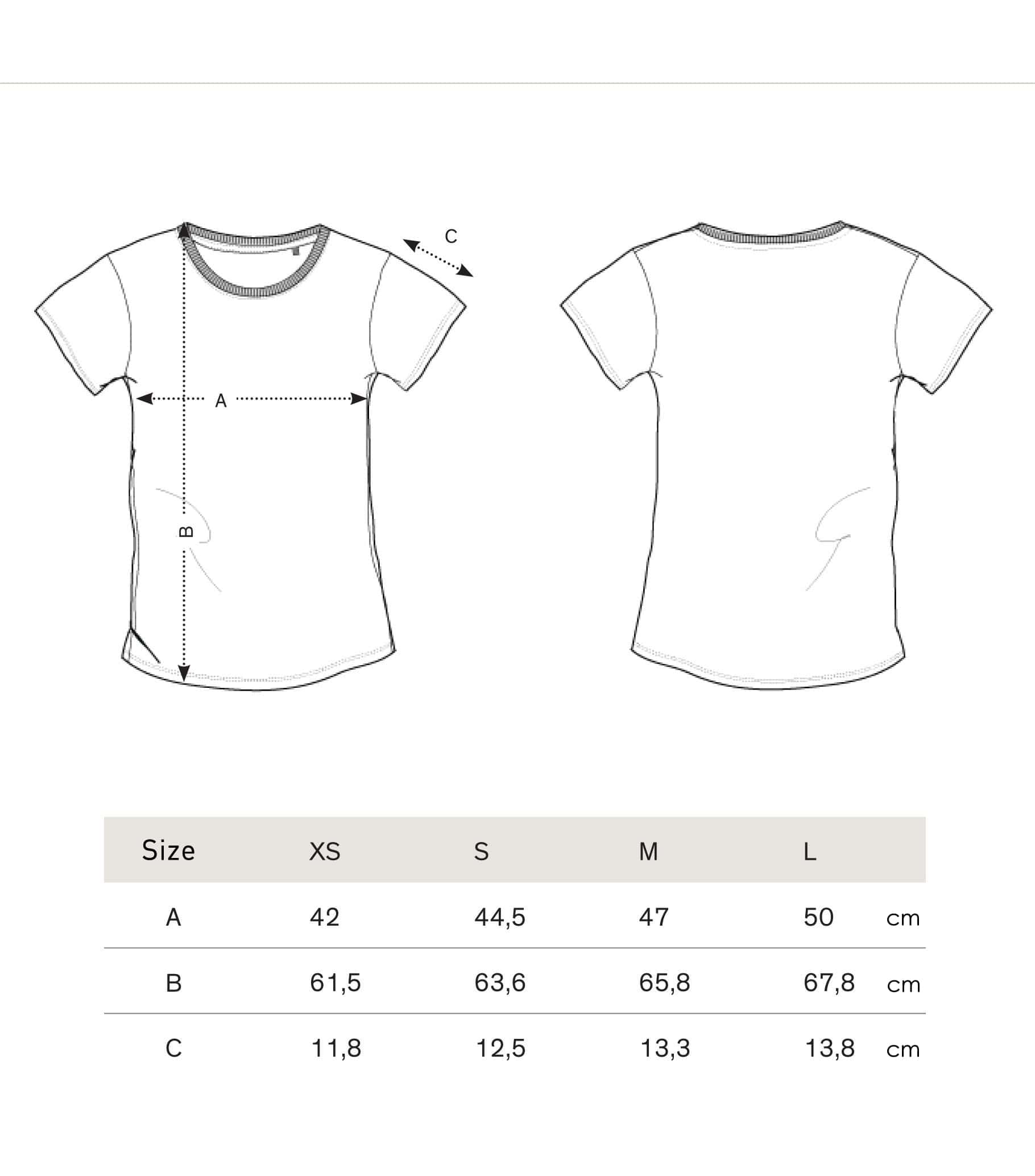 Unisex Sizes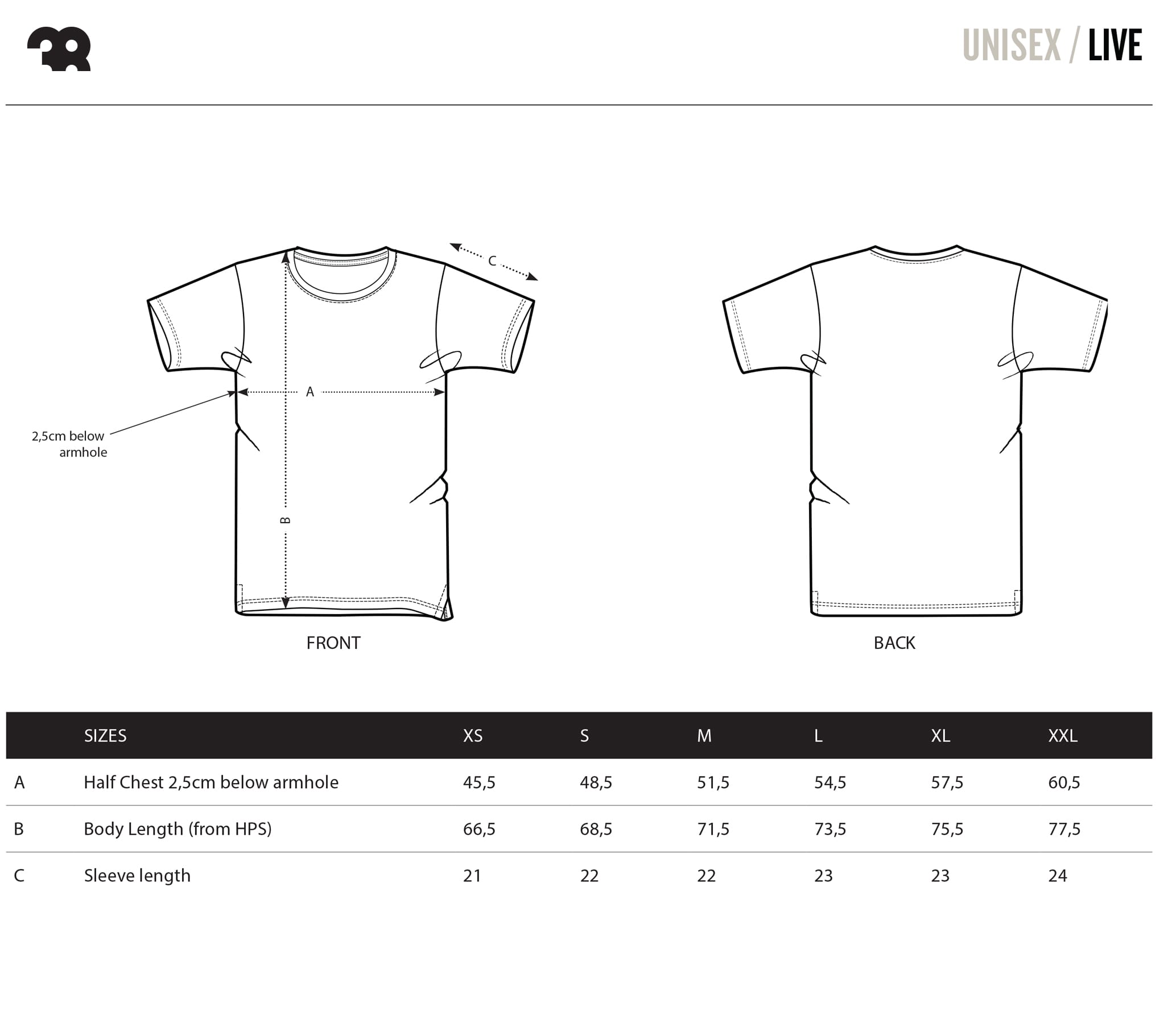 The 38 brand was established in 2004 and the store and atelier 38 was open the same year. It is a small trade for limited number of clothing. 38 is profiled for handmade screen printings on t-shirt, various clothing and accessories. During the years the label started and developed successful cooperation with night Clubs and bars as a Dance event promoter that includes the made of graphic design and merchandise for dance club events. The clothing and t-shirts are very high quality 100% organic fabrics, ordered directly from Belgium based clothing company 'Stanley & Stella'.
Lee Cooper Shoe Size Chart
Lee Cooper Shoe Size Chart

Womens

EUR

36

37

38

39

40

41

Shoe insole length (cm)

22.8

23.3

23.8

24.3

24.8

25.3

Maximum foot length (cm)

22.3

22.8

23.3

23.8

24.3

24.8

Mens

EUR

40

41

42

43

44

45

Shoe insole length (cm)

25.1

25.8

26.4

27.1

27.7

28.4

Maximum foot length (cm)

24.6

25.3

25.9

26.6

27.2

27.9

Returns within 30 days.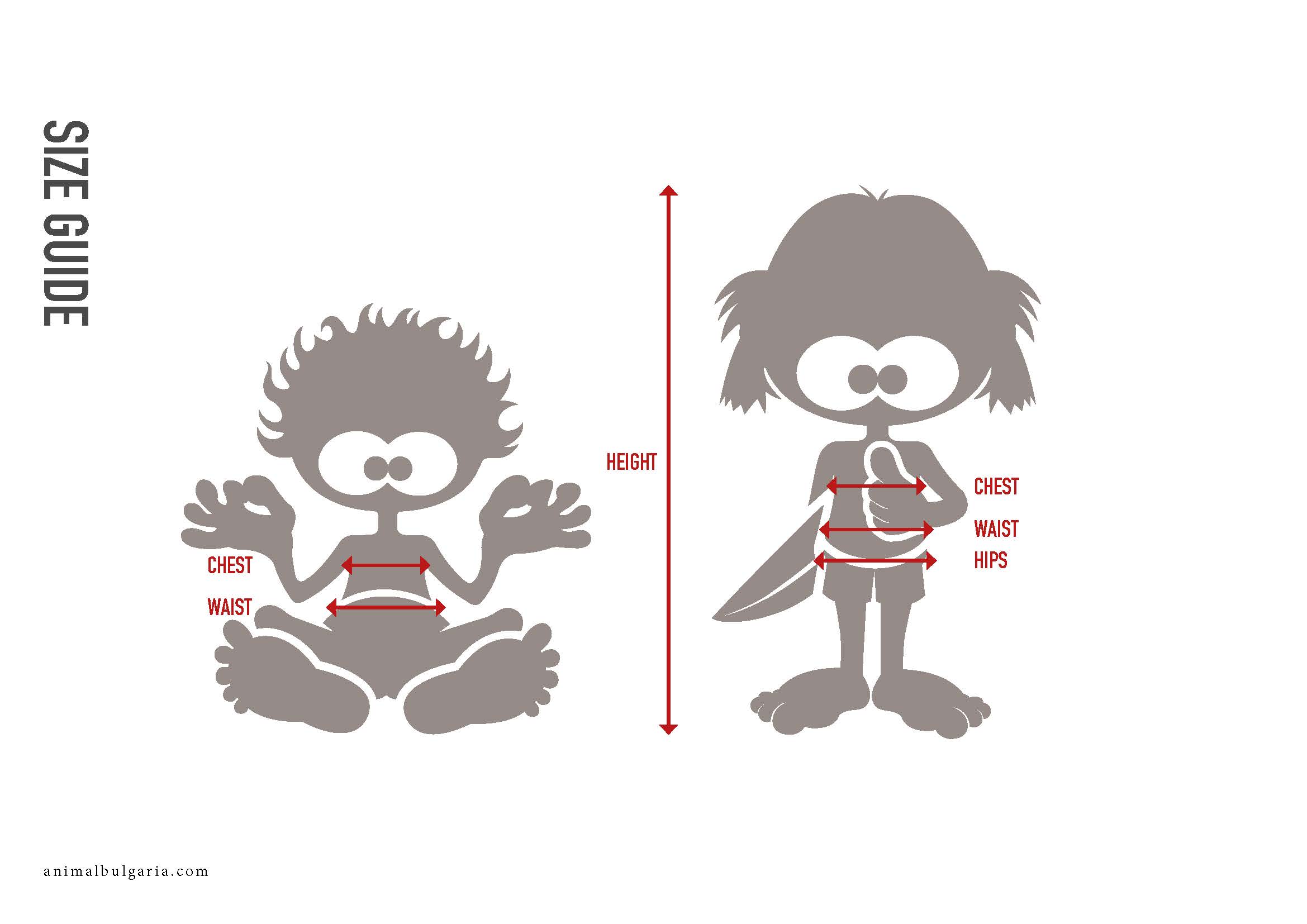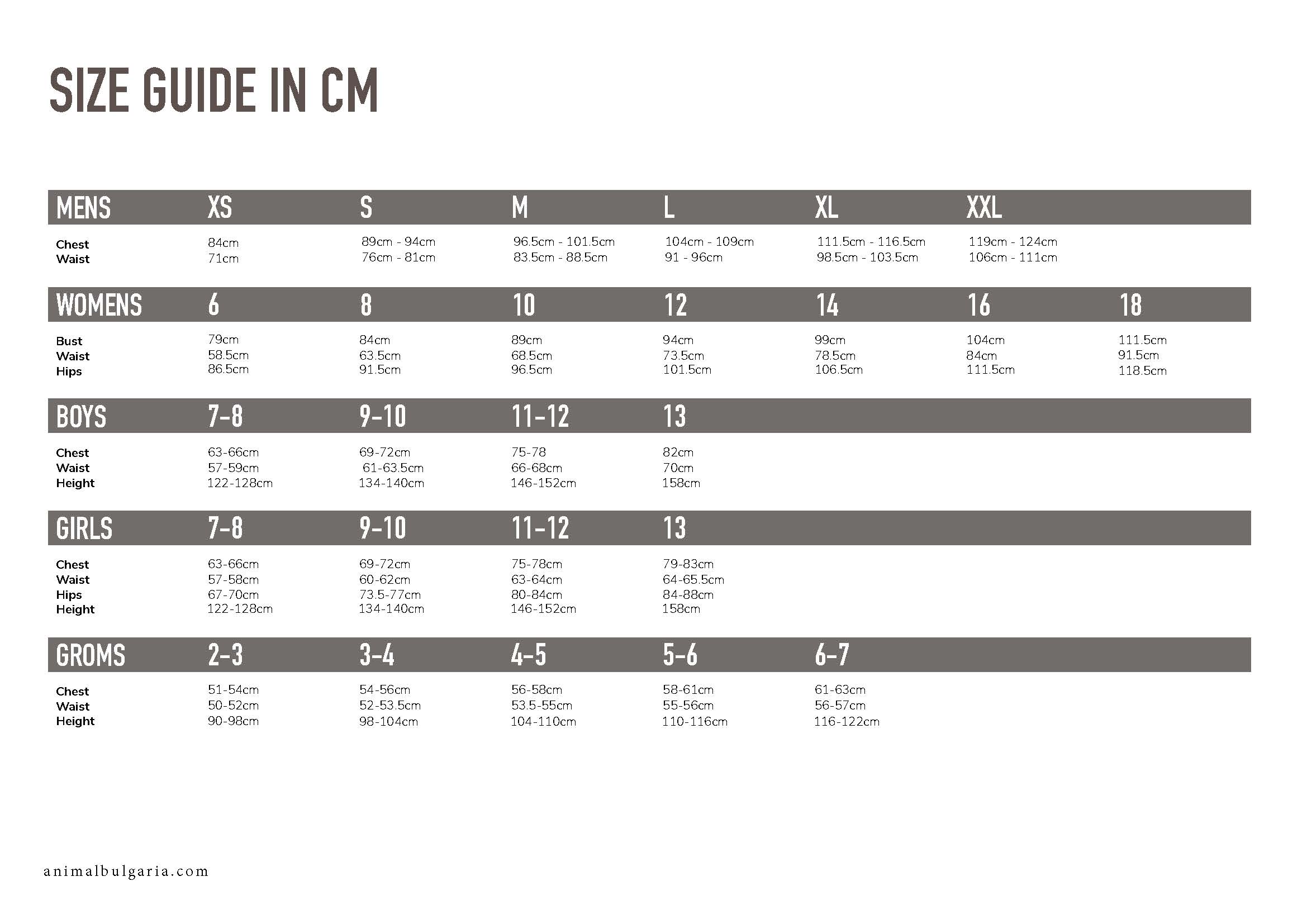 Our solid hair conditioner is eco-friendly, plastic free, suitable for travelling and its super economical ! It lasts longer than 2 and even 3 liquid conditioners thanks to it concentrated formula ????
How to use ? With lots of joy after shampooing
Wet the bar and swipe down your hair a few times

Leave in for 1-2 minutes so it can do its wonders

Rinse off and go- shiny-go!
INCI: Cetearyl alcohol**, behentrimonium methosulfate***, theobroma cacao, cocos nucifera, butyrospermum parkii, glycerin, citrus aurantifolia , cananga odorata, guar hydroxypropyltrimonium chloride****, d-panthenol, mica, limonene*, citral* , linalool*, benzyl benzoate*
*naturally occurring in the essential oils