► FLEX 3
► Hyperplush Rear Flex Zone
► Adjustable Floating Toe Design
► Quick Cinch Center Lace Zone
► New Dual Density EVA
► Dual Density Footbed
Quick Buy
Just 3 fields to fill in
Clothing & shoe sizes table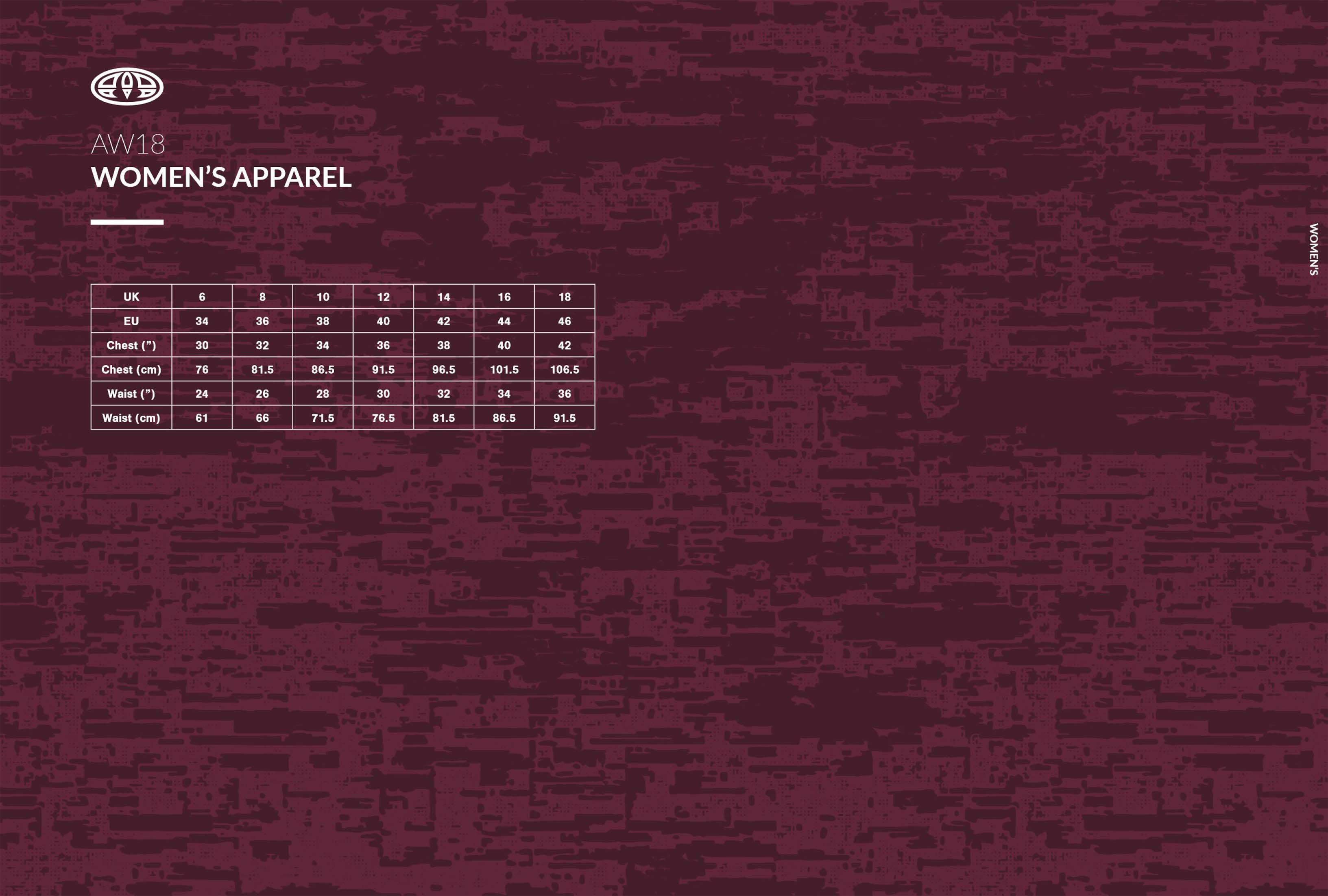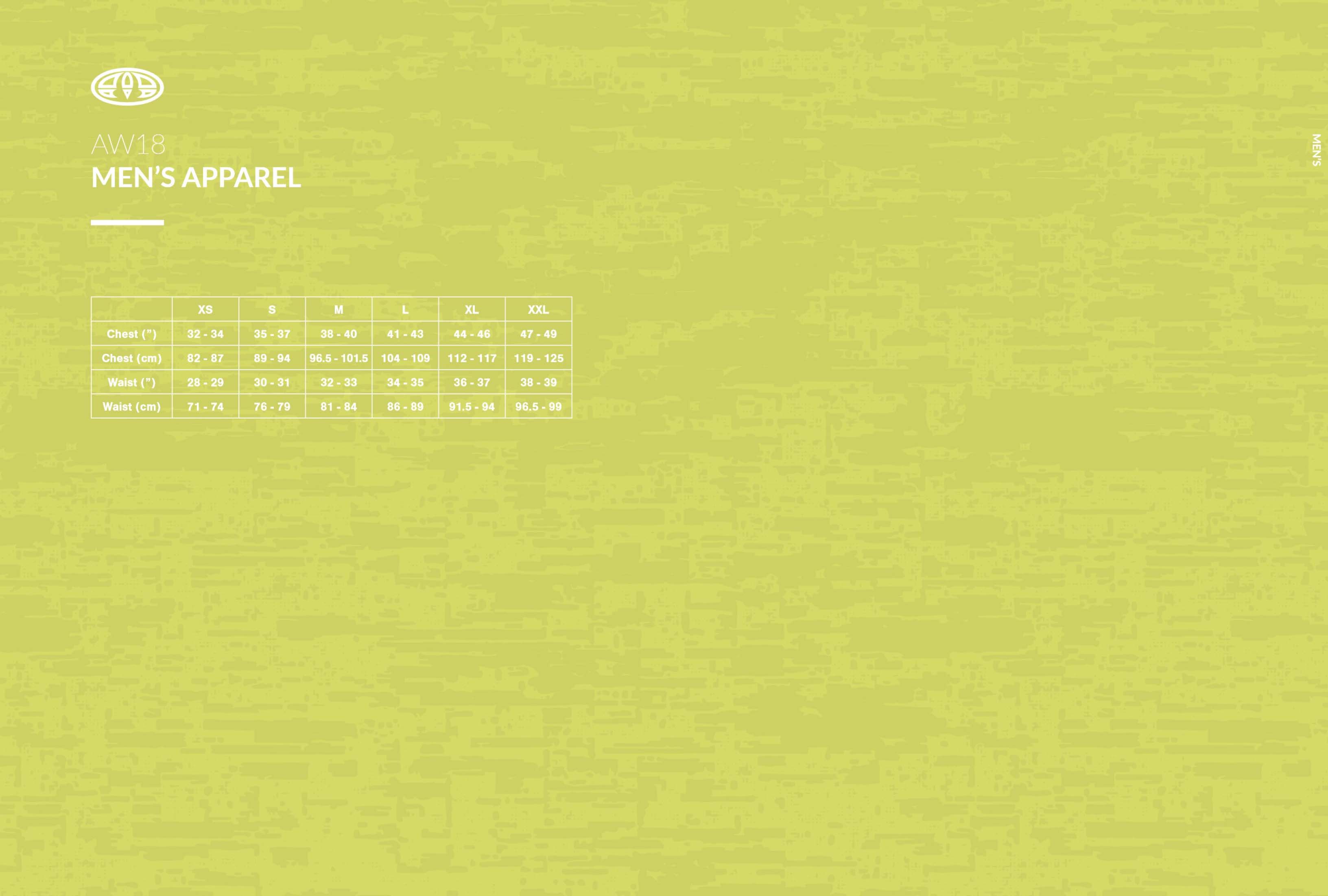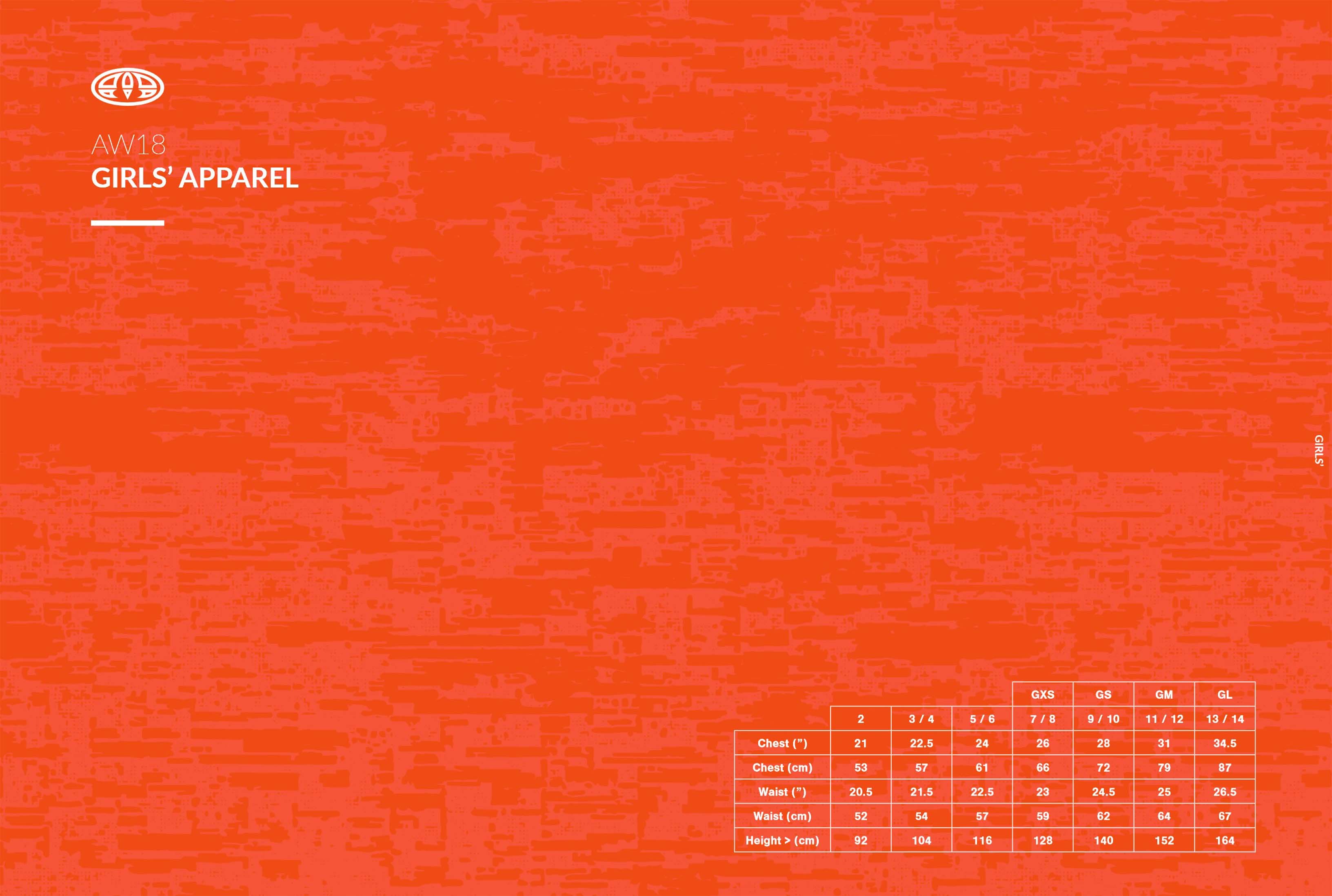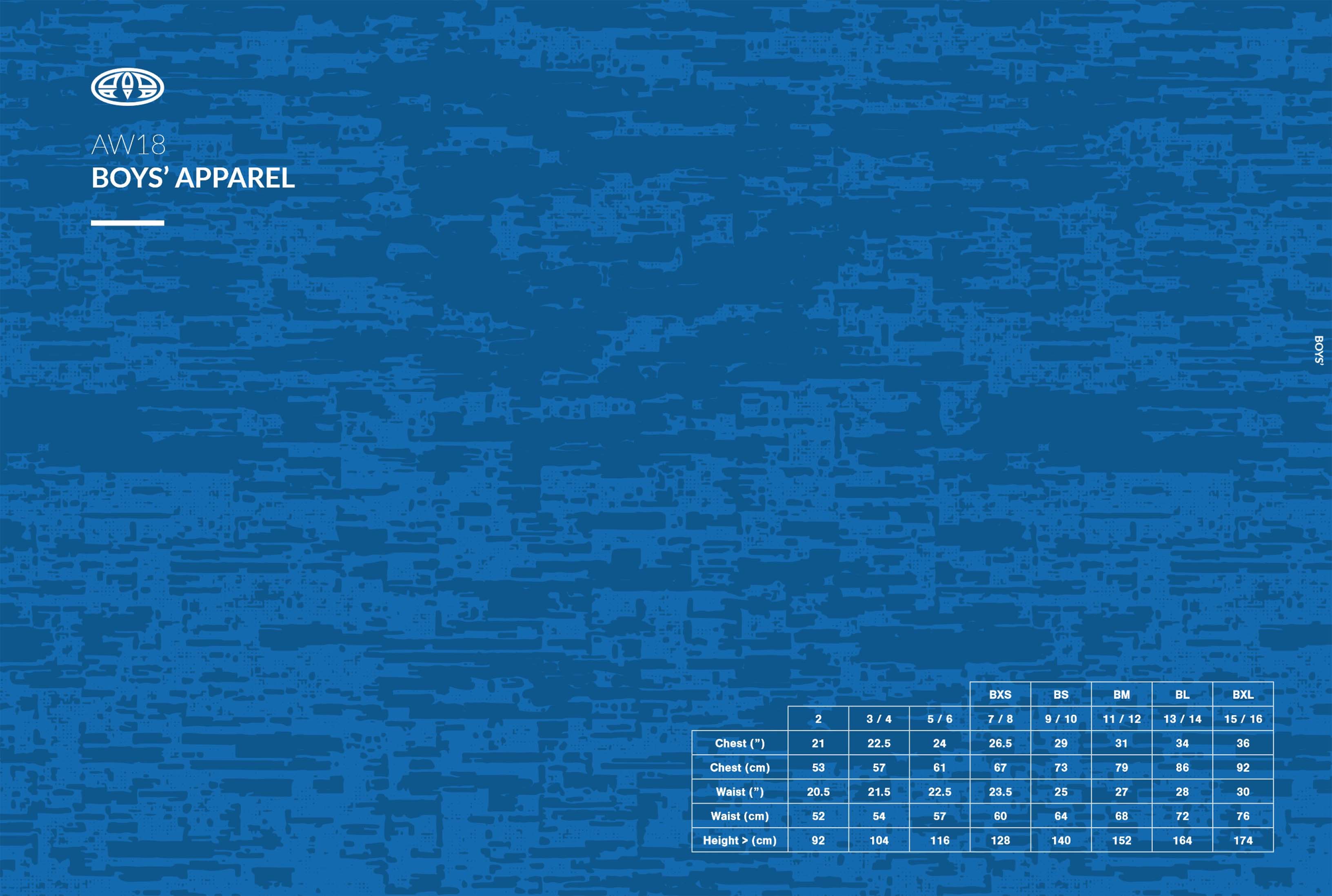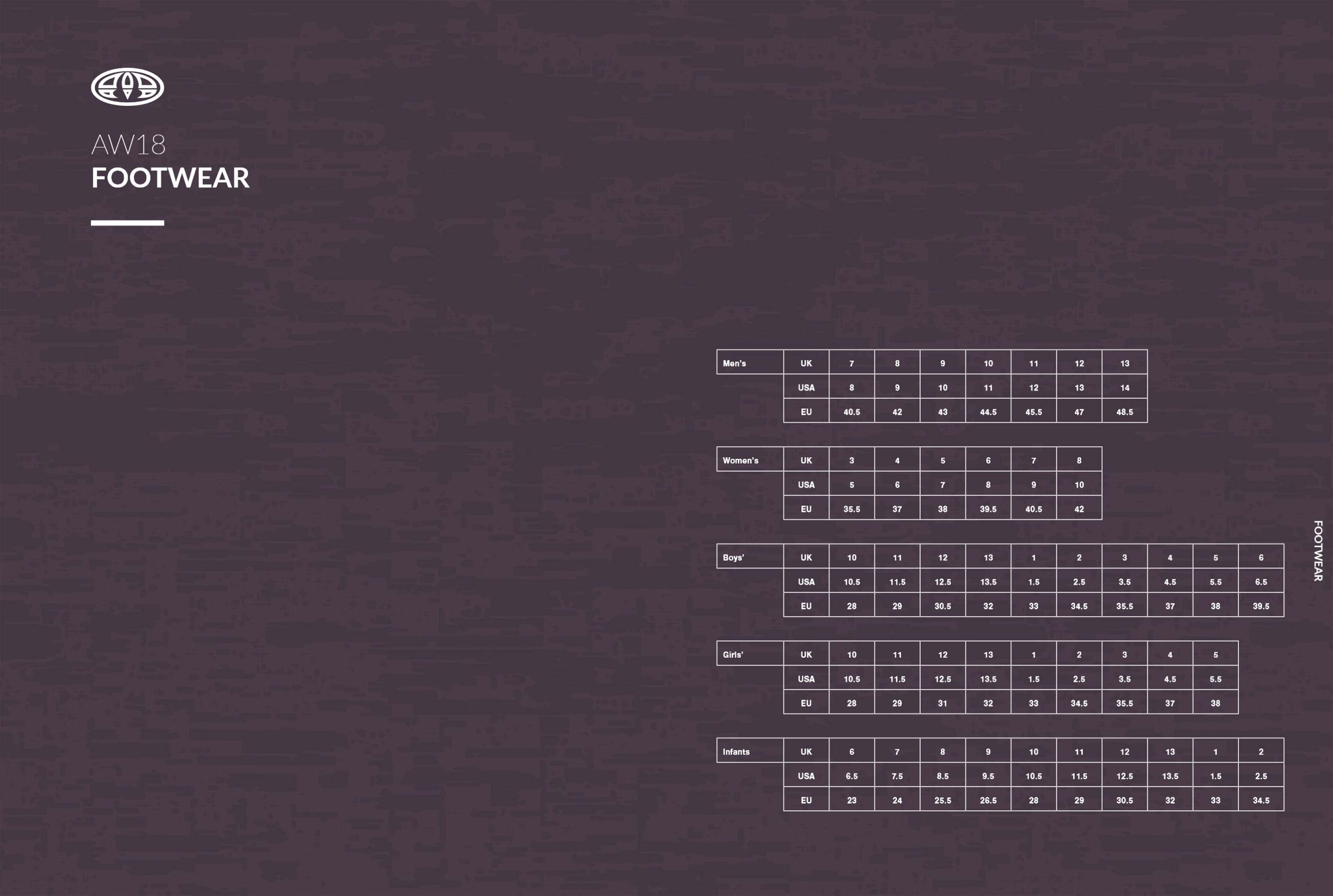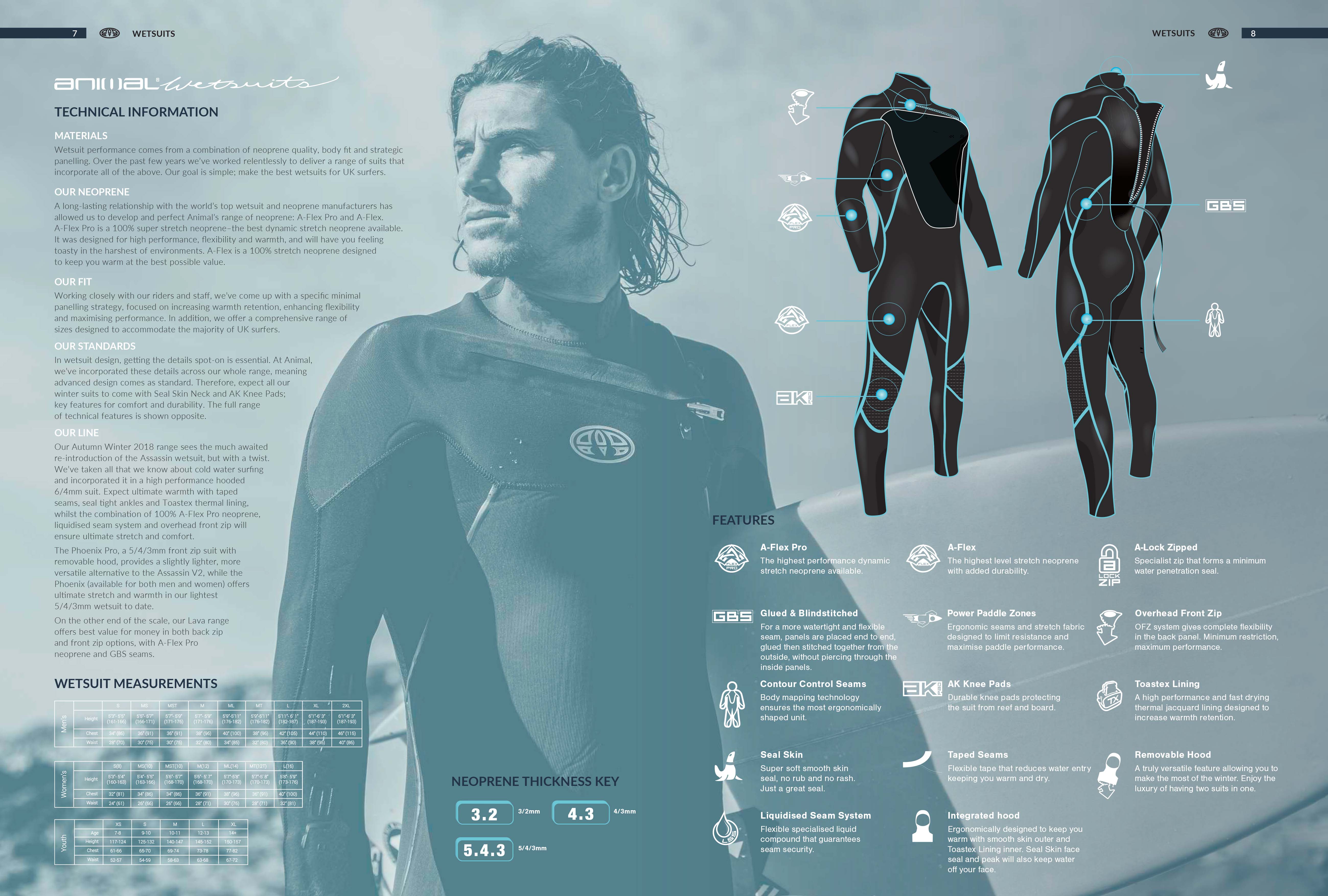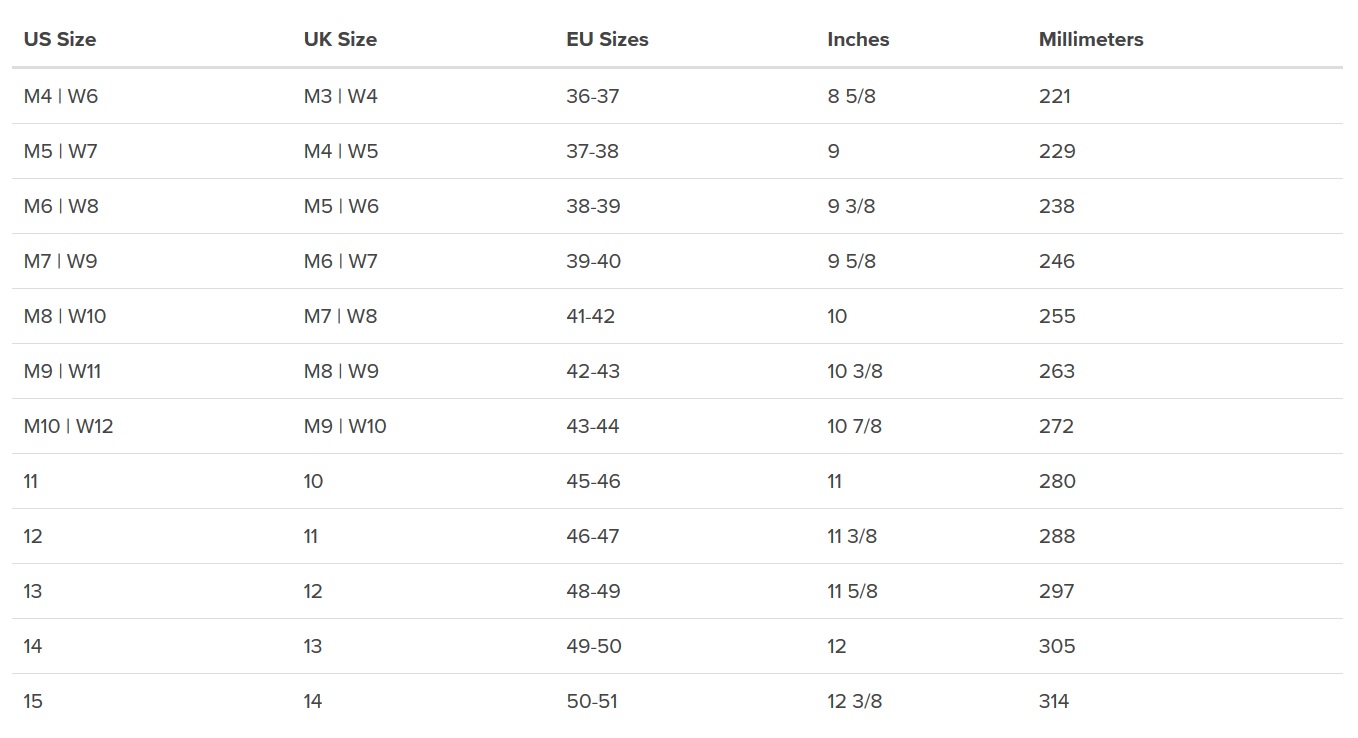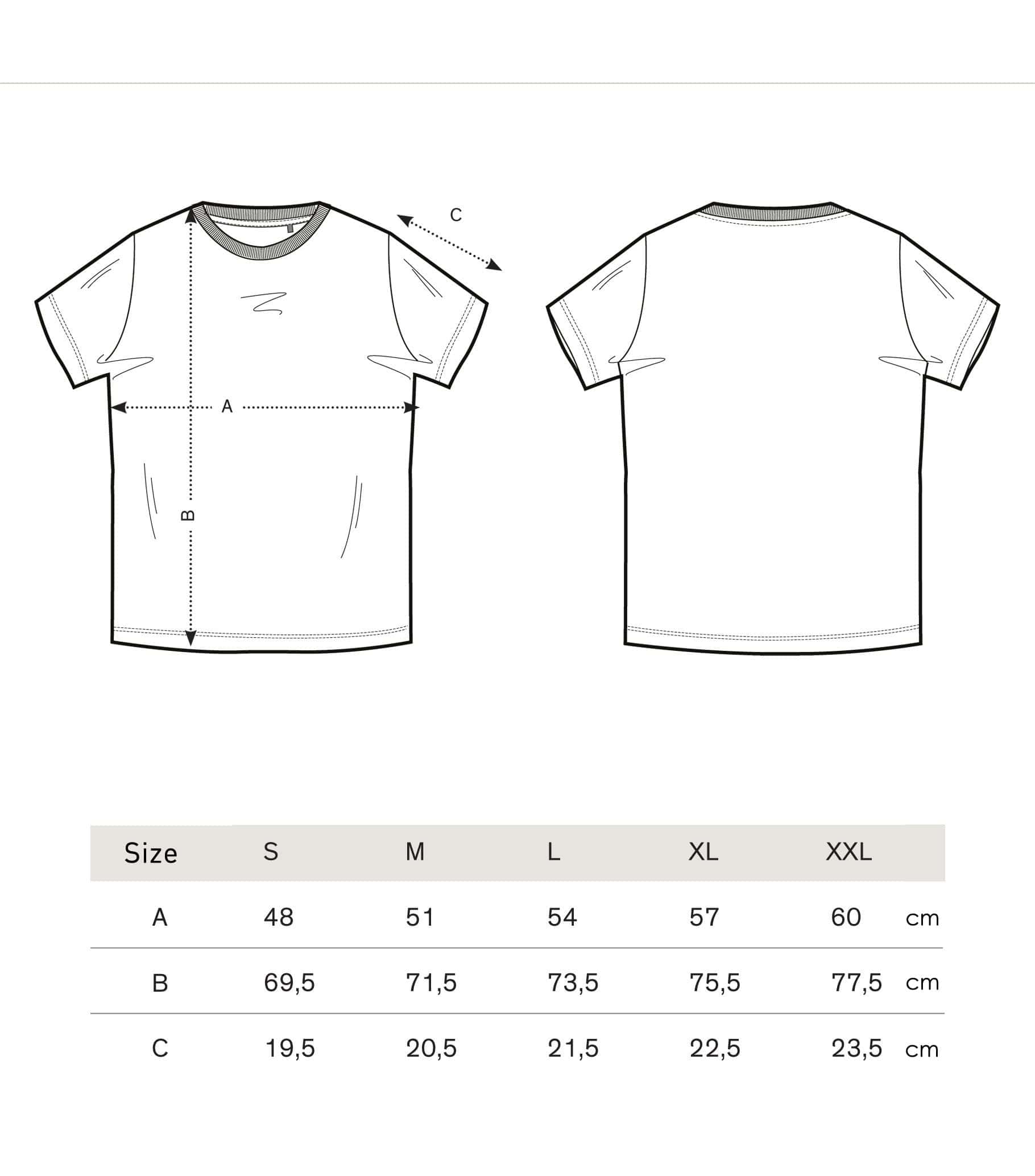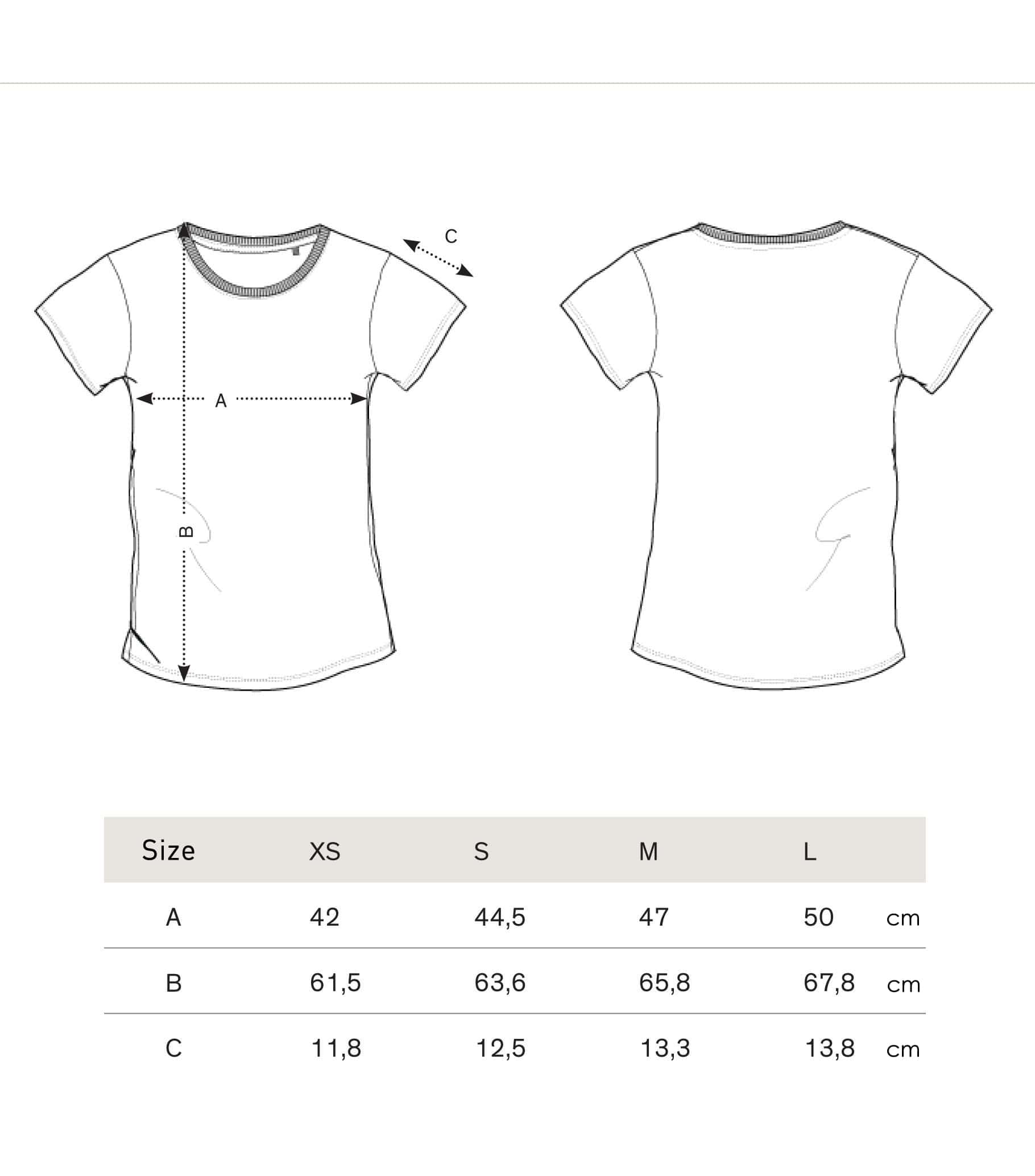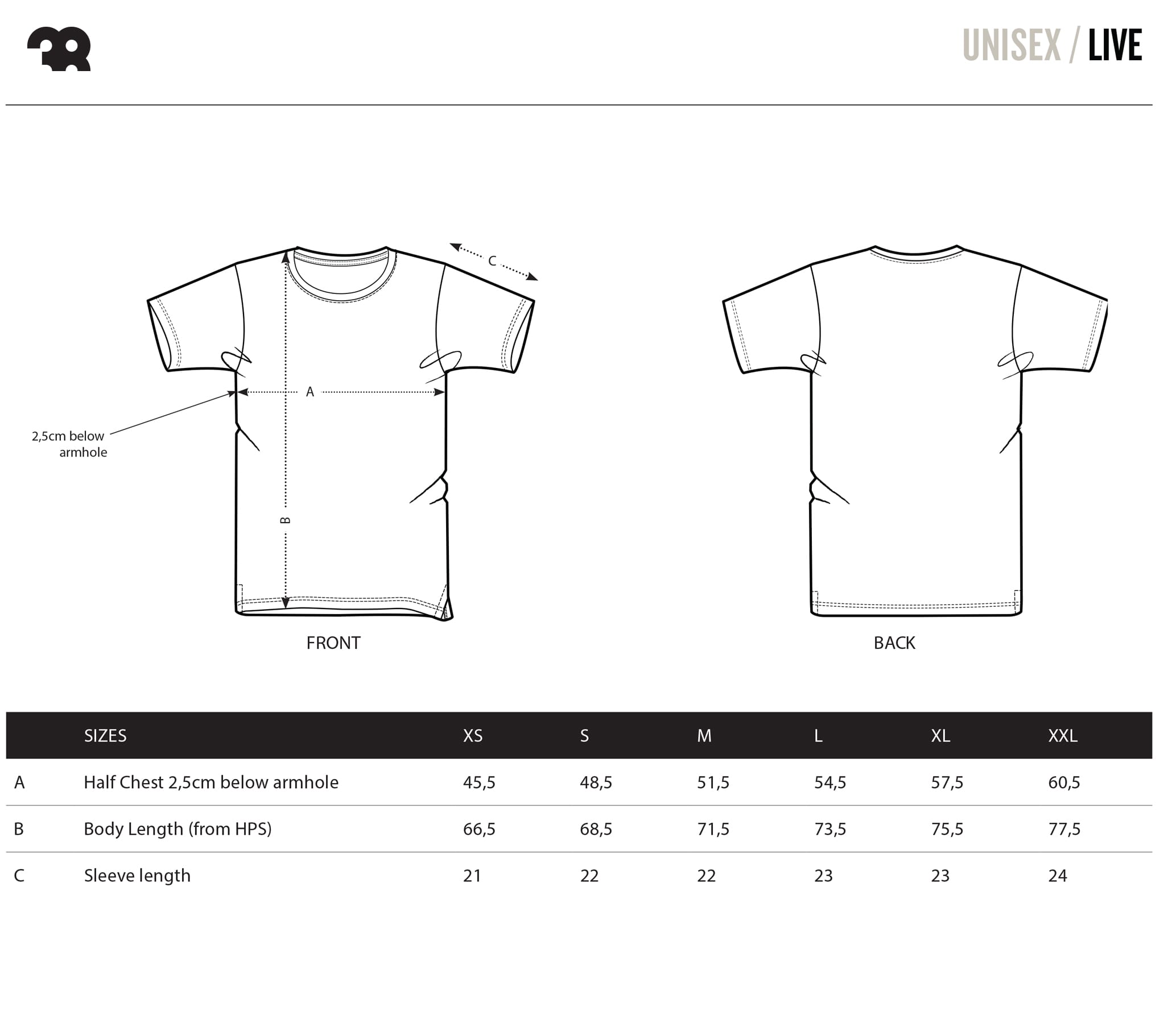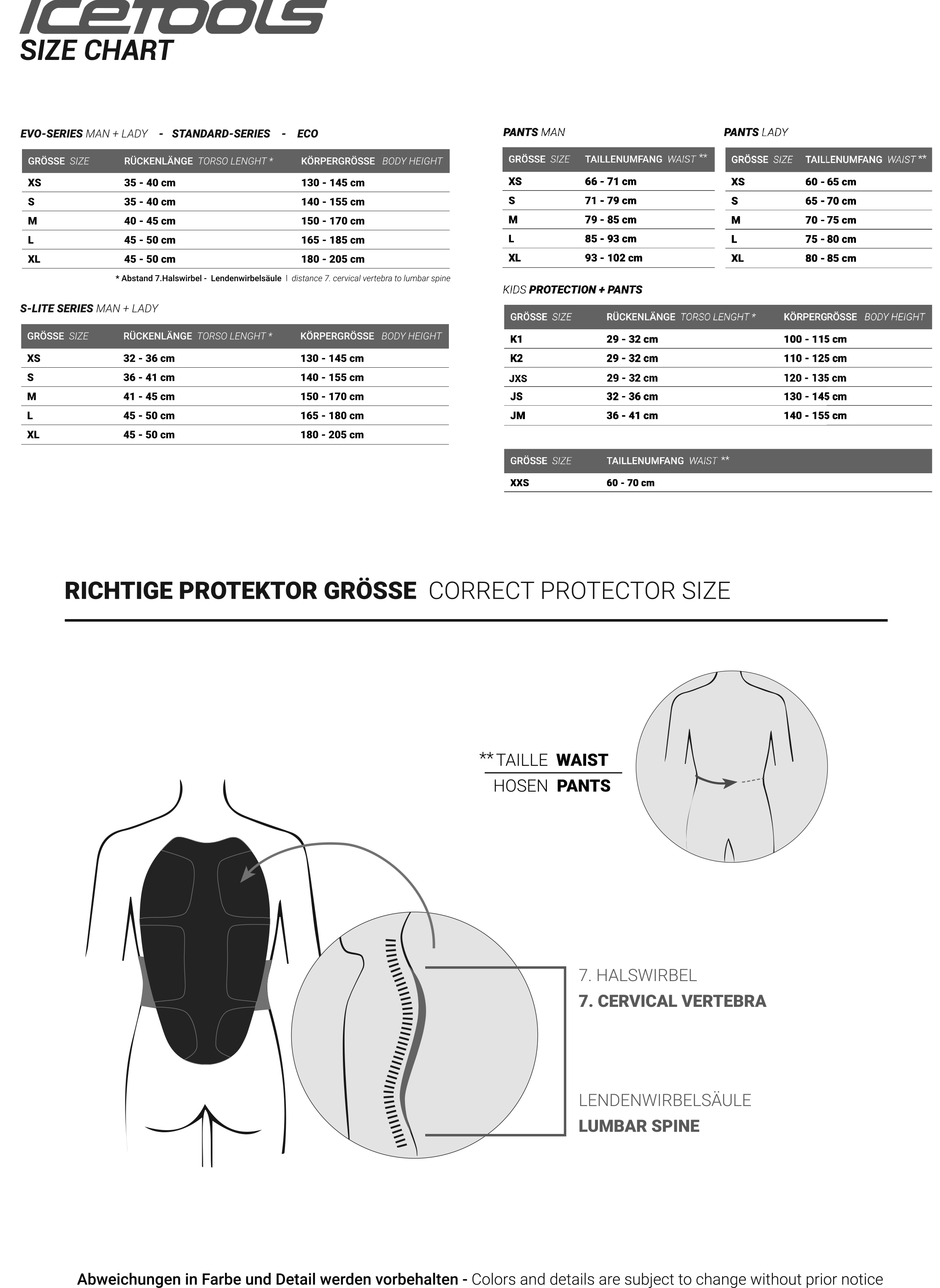 The 2019 Hyperlite Remix Wakeboard Boot is a supportive but easy-to-get-into adjustable boot. It features Dual Lace Zones like more expensive boots, but the plushness you come to expect from an open-toe. The 3D molded tongue provides maximum comfort with no sacrificed board control. The Remix is an excellent choice for beginner to intermediate riders looking for a comfortable, user-friendly option.
Construction Features
► FLEX 3
► Hyperplush Rear Flex Zone
► Adjustable Floating Toe Design
► Quick Cinch Center Lace Zone
► New Dual Density EVA
► Dual Density Footbed
► Low Pro Plate System
► Aluminum Claw Inserts

Boot Sizing
► EU 29-32.5/US 12/Y2
► EU 36-41/US 4-8
► EU 39-43.5/US 7-10.5
► EU 43-48/US 10-14
Benefits
Low Pro Plate System: Much of what we learned from the System binding and incorporates it into a more traditional design. We began by reducing the overall volume by nearly 16%, which translates into a much lighter boot. Our drop-through footbed keeps a rider closer to the deck for maximum control and response. To ensure the baseless design did not produce unwanted plate twist we connected the sidewalls to chassis create a stronger foundation.
60/40 Dual Density Footbed: Our new Dual Density Footbed combines a top layer of soft EVA for maximum comfort and a denser base layer for superior impact protection.
Anti-Twist Chassis: We have reinforced the design of our chassis with additional material in strategic areas to reduce heel and toe lift and provide instant response.
Metal Stability Plates: The addition of these flame treated aluminum stability plates greatly increase the strength of the mounting area and help to reduce plate flex and wear.