Brunotti Maintainer Hybrid Wakeboard 140 w/ Remix Boot Black 7.5 - 10.5
Discount:
€173.84 (30.01%)
Brunotti Maintainer Hybrid Wakeboard 140 cm
Hybrid Specific Design

RDP/2 Core

Hardwood Infused Core

Molded In Fins

M6 Inserts

Hyperlite Remix Boot - Black EU 39-43.5/US 7-10.5
Adjustable Sizing

Low Pro Plate System

Adjustable Floating Toe Design

Hyperplush Rear Flex Zone

Dual Quick Cinch Lace Zones

Dual Density Footbed
Quick Buy
Just 3 fields to fill in
Clothing & shoe sizes table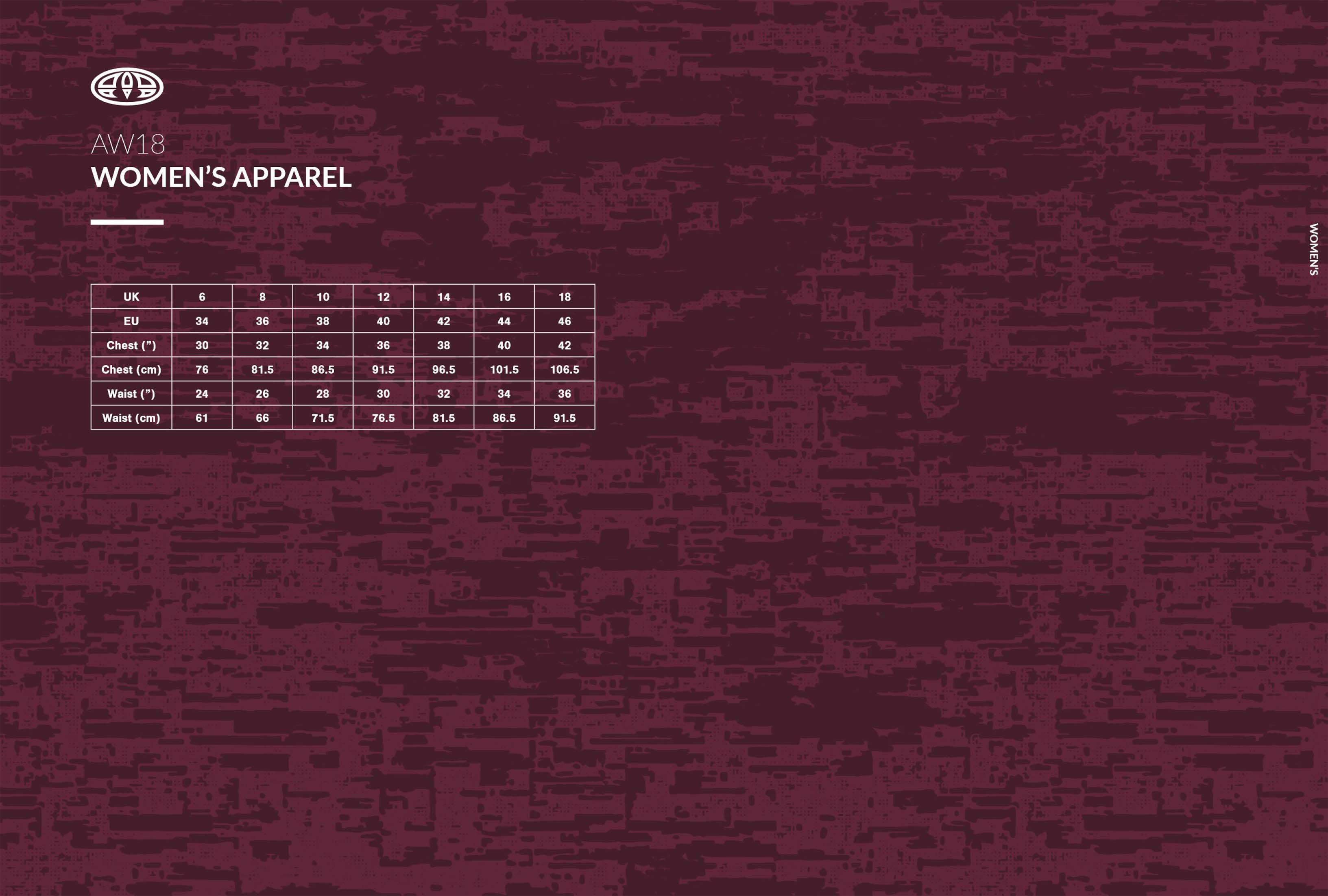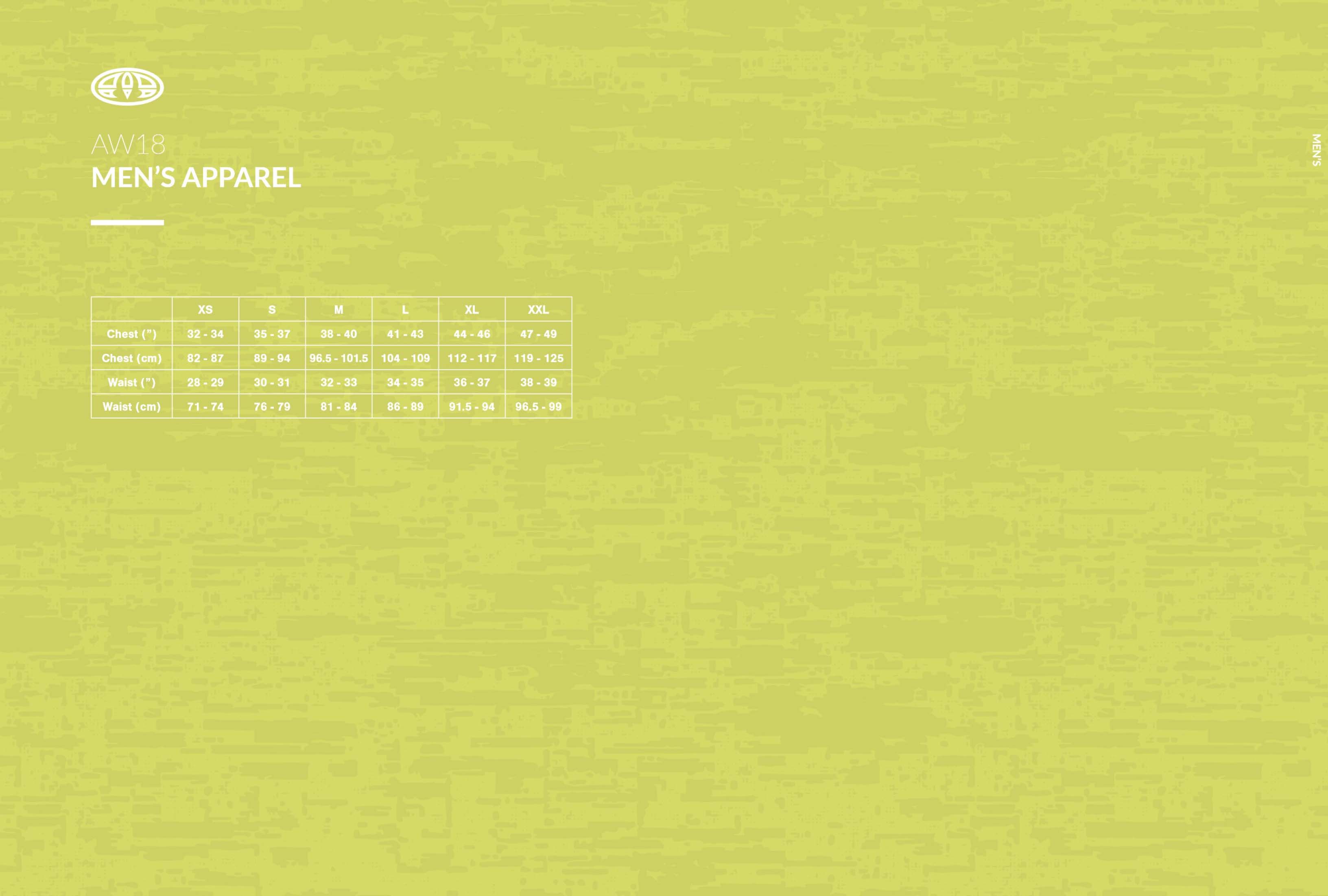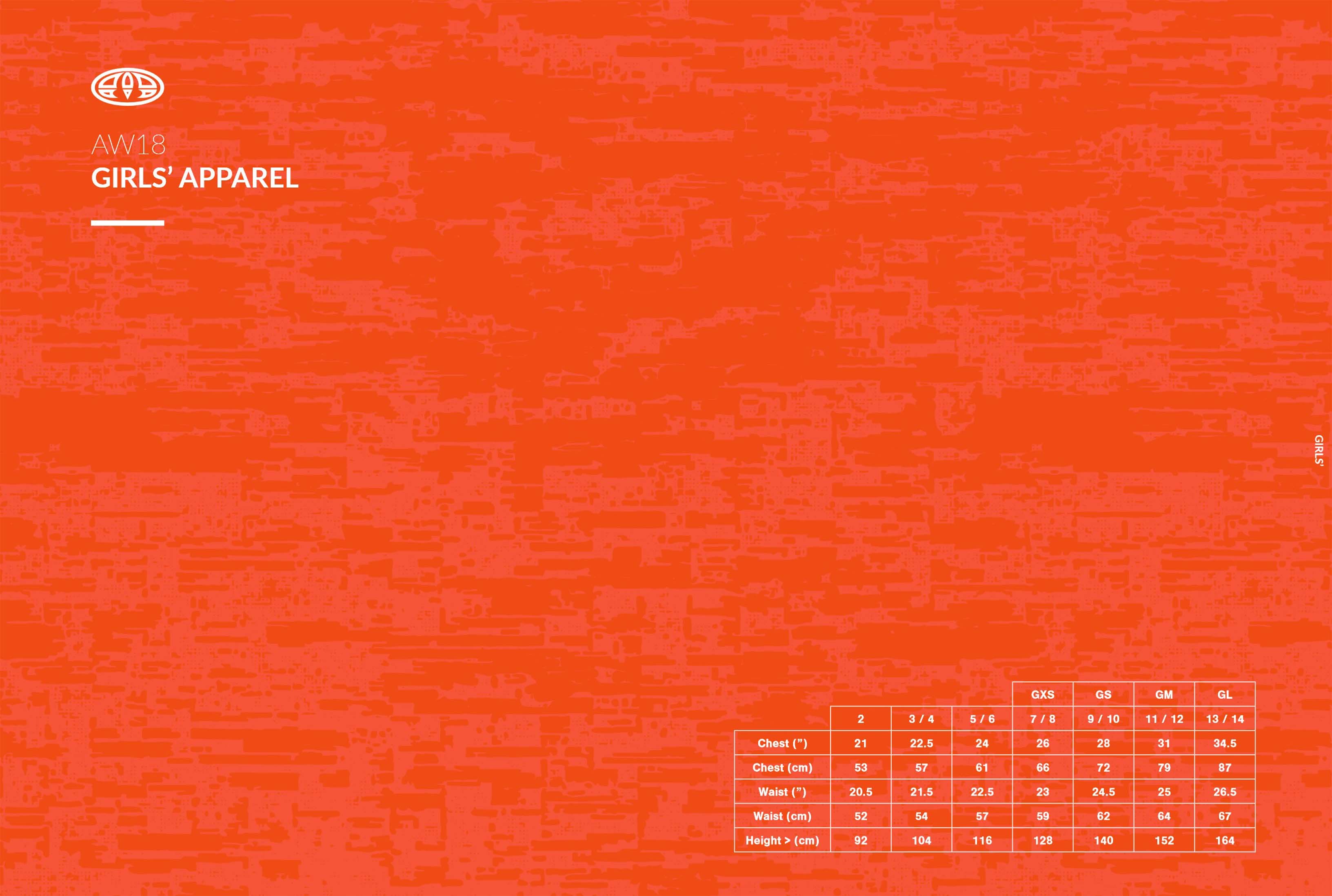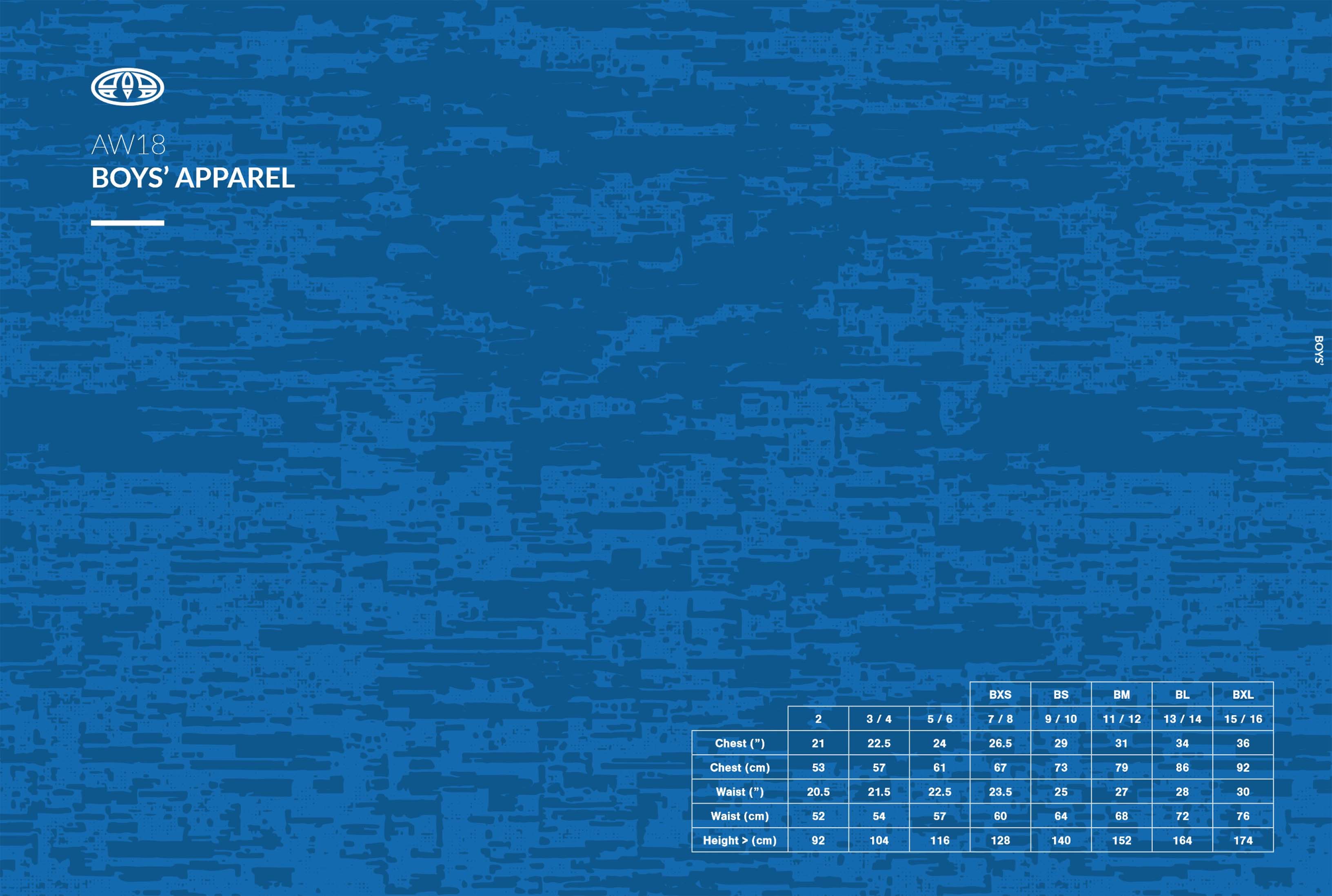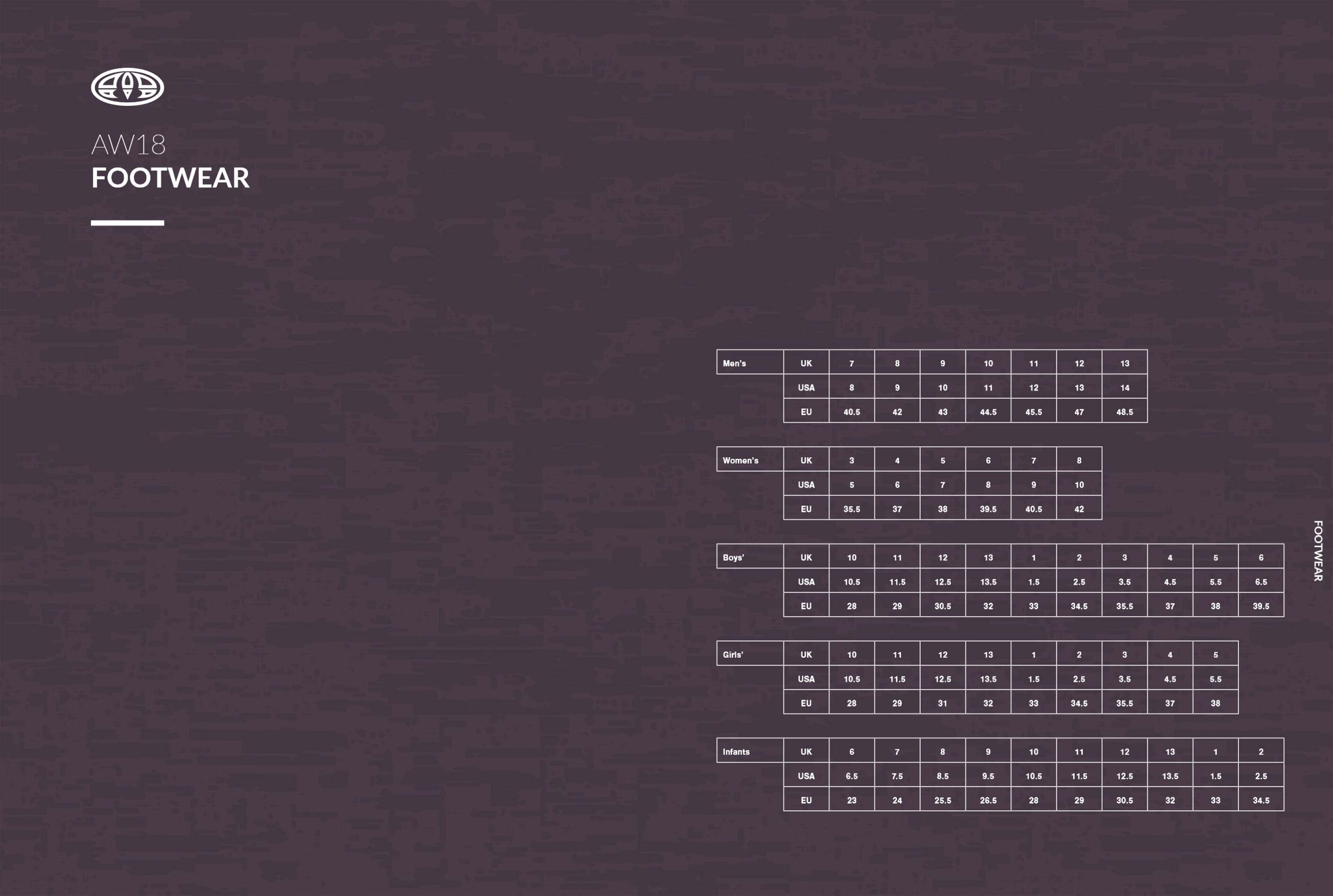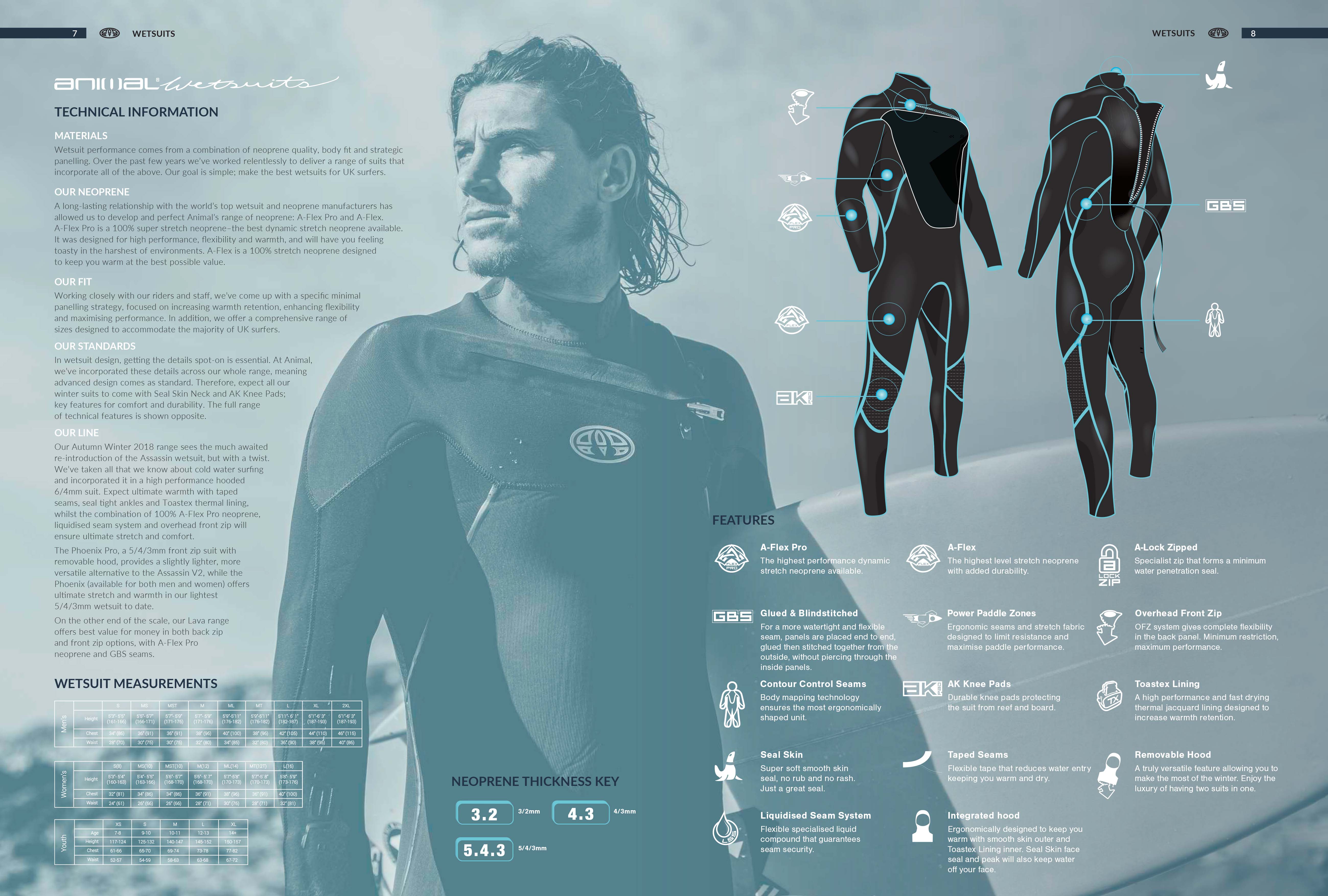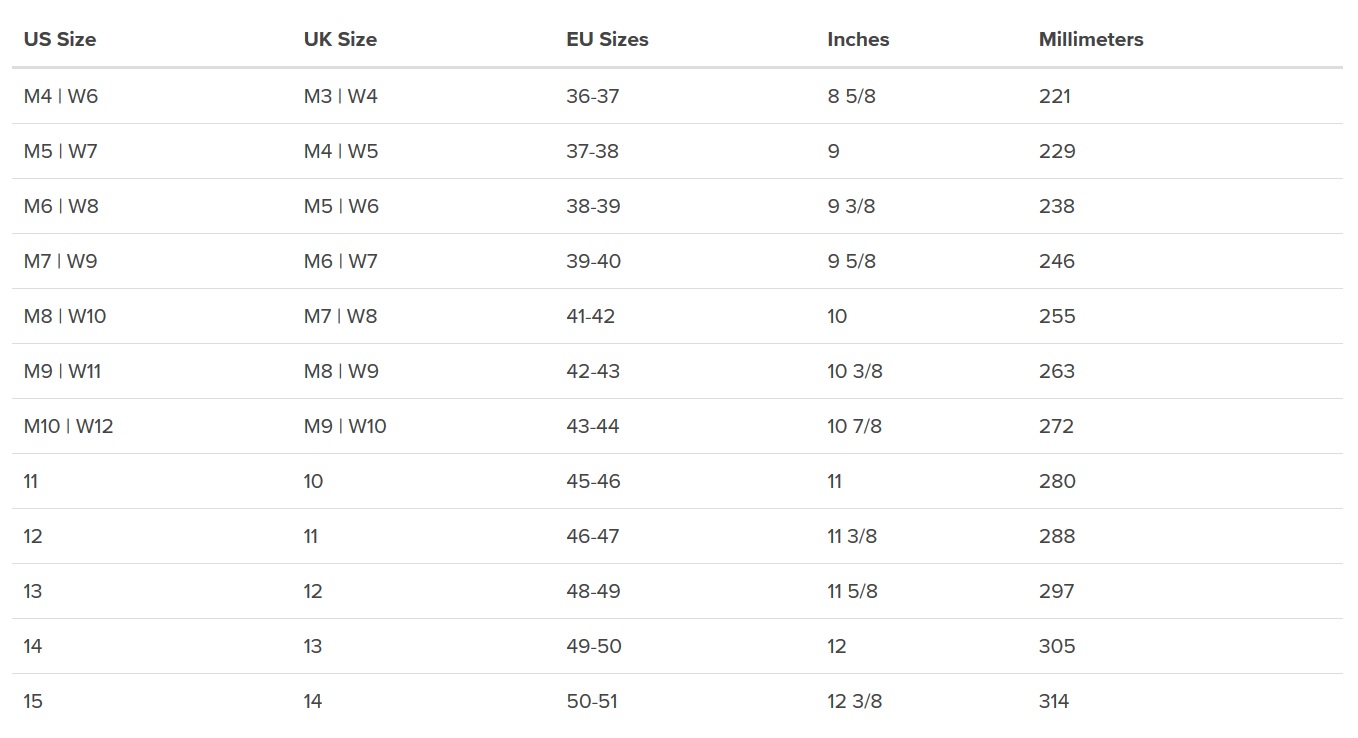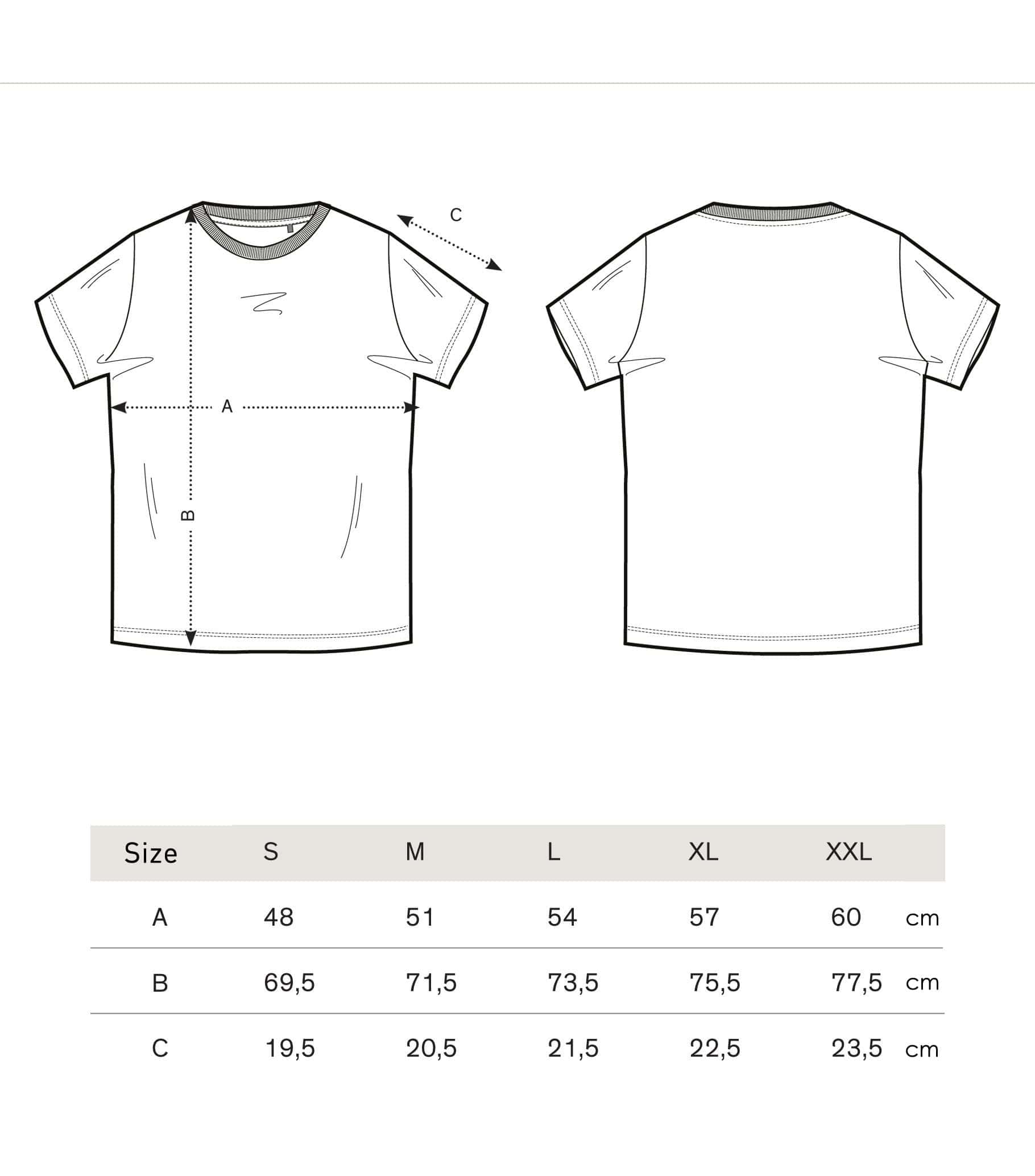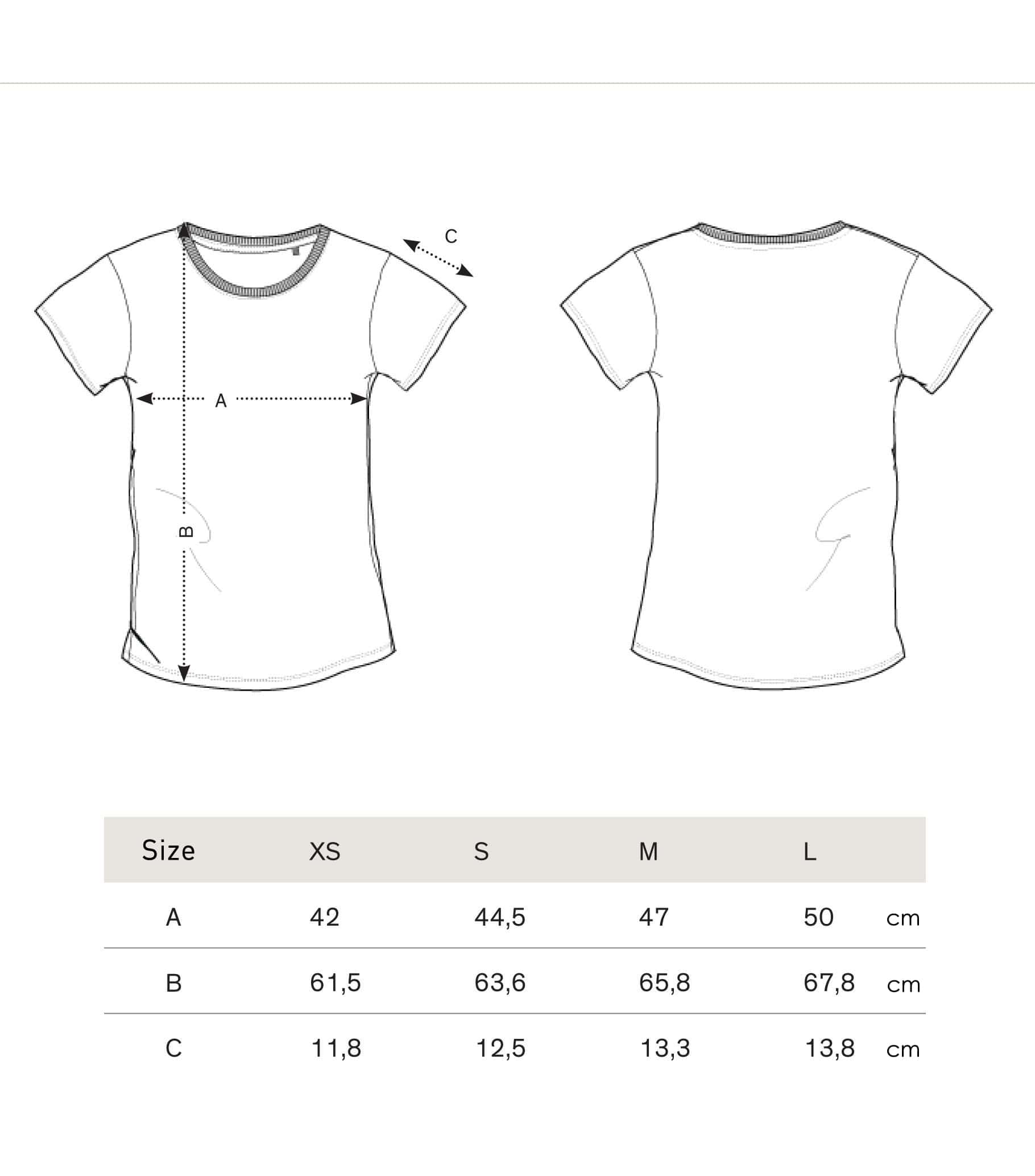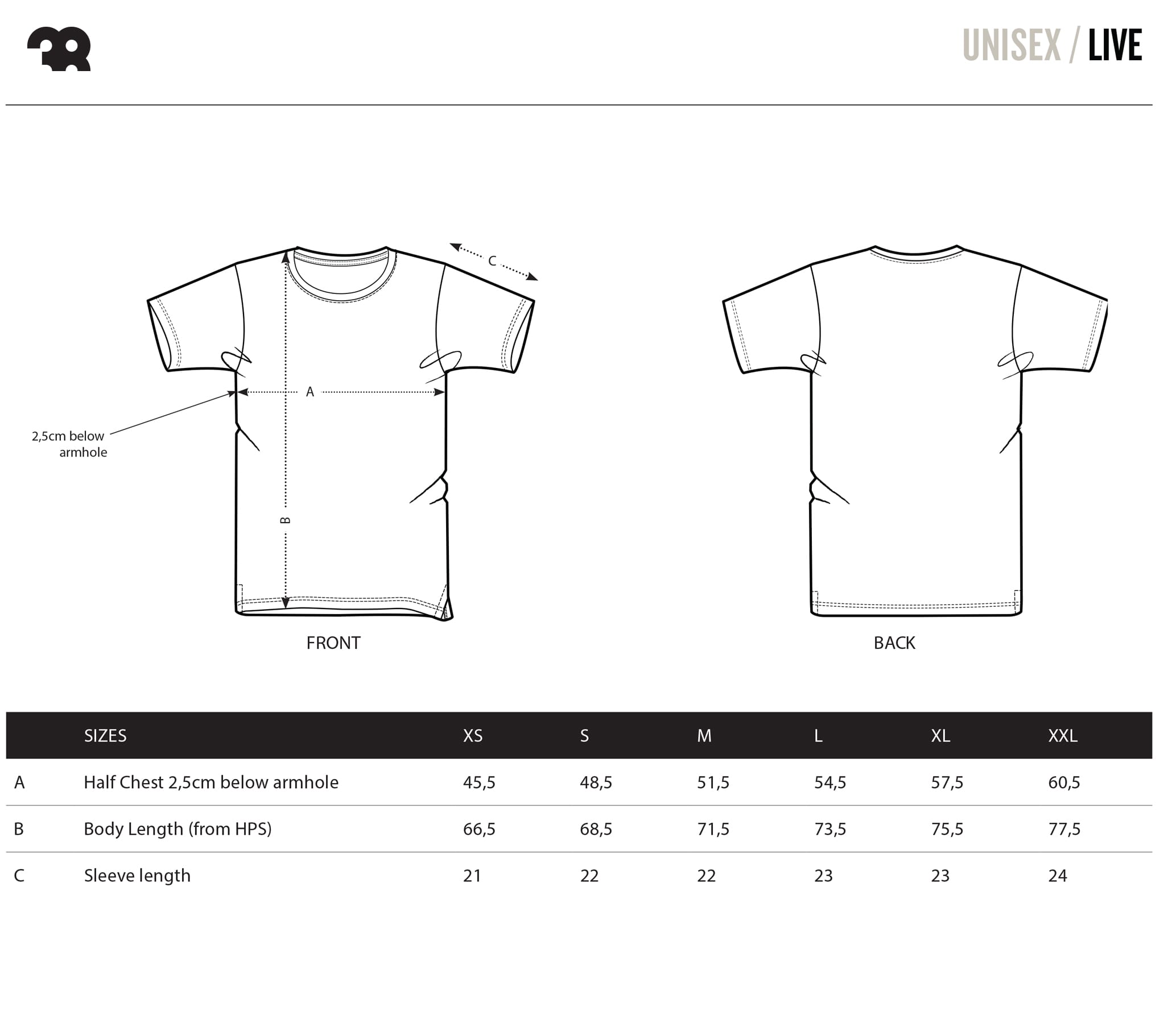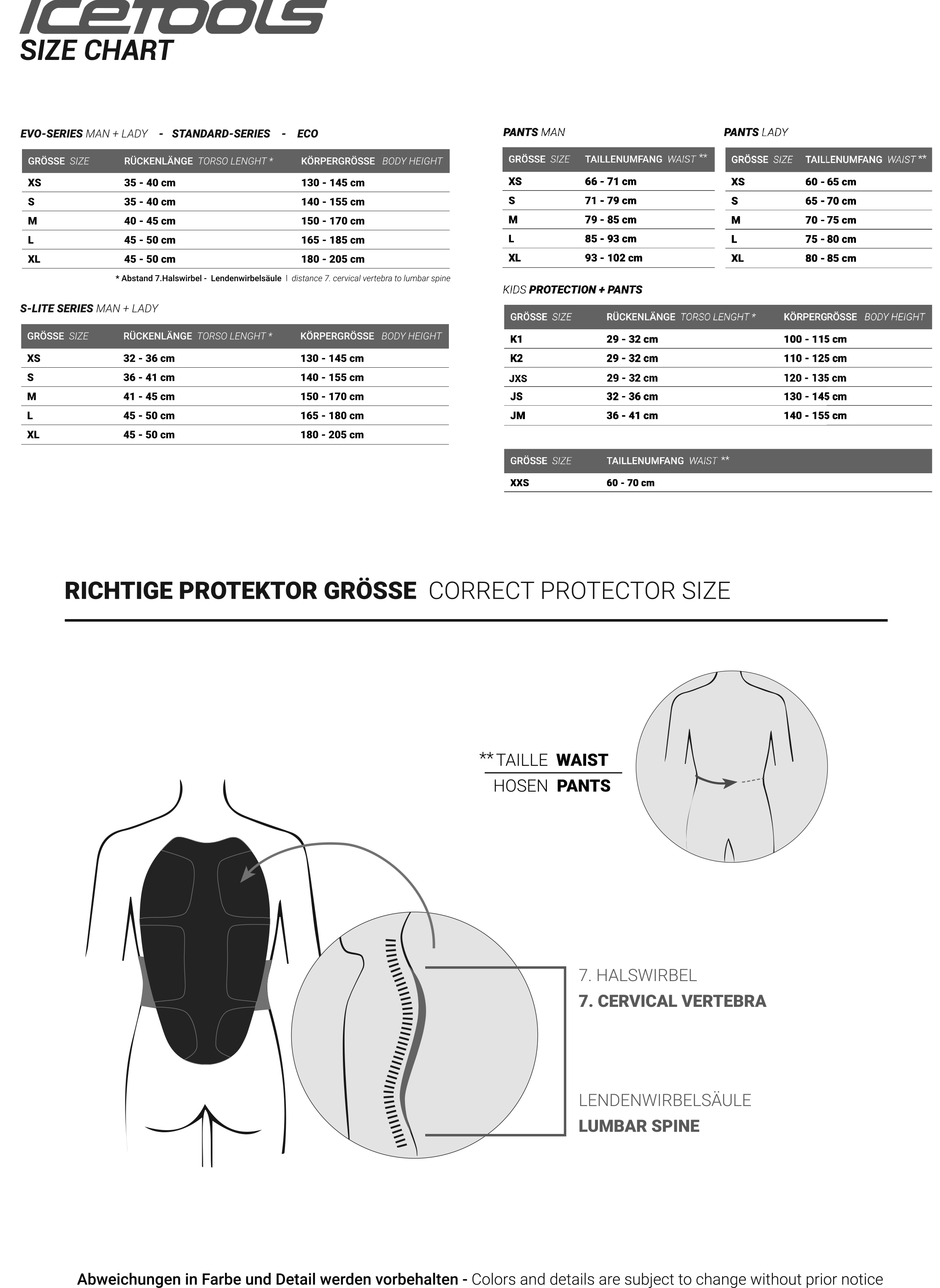 The Brunotti Maintainer Hybrid Wakeboard can do it both. This board makes you smile at the cable park and when you are riding boat. The Brunotti Maintainer is super consistent, stable, easy to run and as we said super fun! Just kick ass all around riding. With our Core technology and our uniquely thinned out tip and tail you will notice right away. Long life, lively snap, and some amazing torsion make the Mainatiner ultra responsive. We started with our bomber rail profile to make it super durable and added layers of love with the molded in fins. The Maintainer rides fast, reacts quickly, and delivers mounds of monster pop. Shred obstacles like a hot knife thru butter and flex the presses into the box or anywhere else you want to. Already a huge favorite , check it out and it will be yours too.
Check the Core
All the same characteristics and benefits of the Surveyor core, but in this case the kinetic energy is released in more of an outward flowing pattern towards the tip and tail. This allows for some added energy on the outer rail portions of your board so you can dig and sink it a bit deeper in the water and still maintain all the torsional energy you want.
The Remix boot is a supportive but easy-to-get-into adjustable boot. It features Dual Lace Zones like more expensive boots, but the plushness you come to expect from an open-toe. The 3D molded tongue provides maximum comfort with no sacrificed board control. The Remix is an excellent choice for beginner to intermediate riders looking for a comfortable, user-friendly option.
Riding Style: Beginner
Profile: Open Toe
Flex: Flex Spectrum 3
Features
• Adjustable Sizing
• Low Pro Plate System
• Adjustable Floating Toe Design
• Hyperplush Rear Flex Zone
• Dual Quick Cinch Lace Zones
• Dual Density Footbed
Adjustable Sizing
A great choice for a set-up that needs to fit multiple riders and varying foot sizes. Our adjustable sizing is designed to accommodate a wide array of sizes without sacrificing comfort or performance.
Low Pro Plate System
The Low Pro Plate system takes much of what we learned from the System binding and incorporates it into a more traditional design. We began by reducing the overall volume by nearly 16%, which translates into a much lighter boot. Our drop-through footbed keeps a rider closer to the deck for maximum control and response. To ensure the baseless design did not produce unwanted plate twist we connected the sidewalls to chassis create a stronger foundation.
Aluminium Claw Mounting System
The larger teeth design and aluminum hardware ensure a secure interface.
Flex Spectrum
Whether you are looking for a taller and more supportive boot or a lower cuff with great range of motion Hyperlite has you covered. Our boot line is designed with varying degrees of support or flexion. Check out the flex meter to find out which boot best fits your style.