Wizmount's CU2pole is a complete hand-held mounting system
Wizmount aluminum alloy boom poles
Safety Torque® adjustable joint
Telescopic mechanism for distance adjustment and easy packing
3-axis camera mount assembly (CNC-machined aluminum alloy) for optimal angles for GoPro and other action cameras
Ergonomic handle – heavy duty, waterproof and specially designed for comfort
Modular design – can be upgraded to CU2pack and CU2rack (upgrade kits sold separately)
Quick Buy
Just 3 fields to fill in
Clothing & shoe sizes table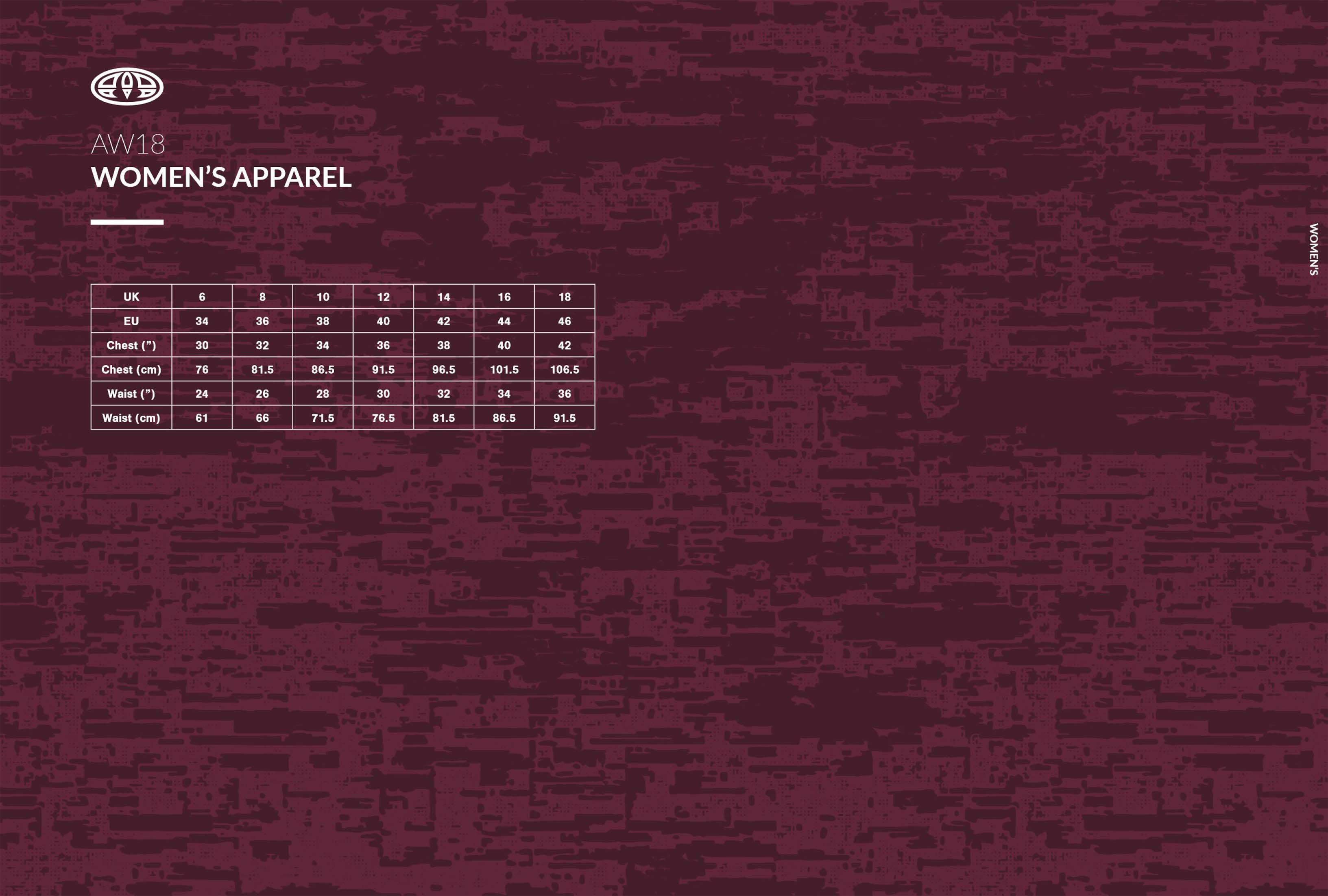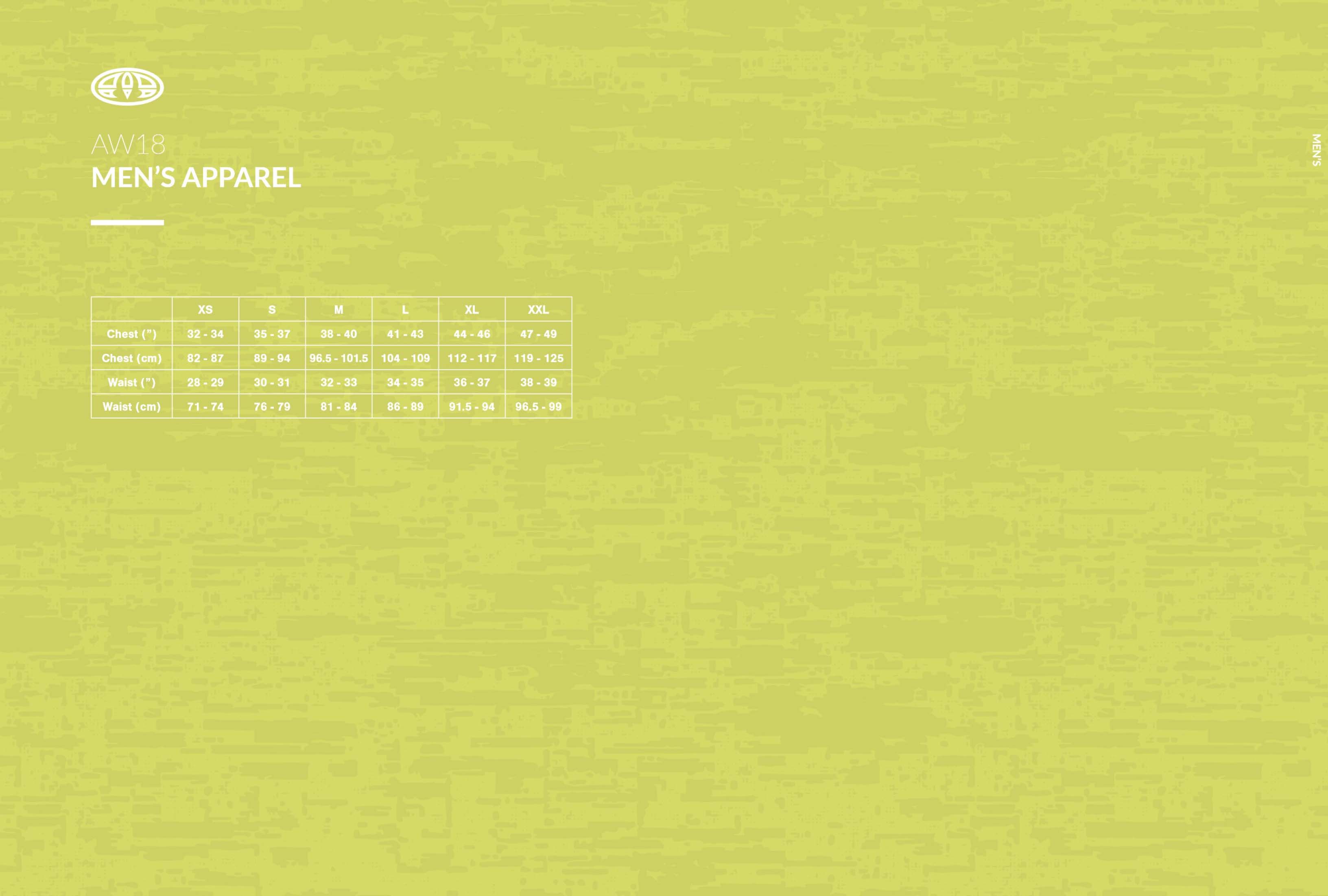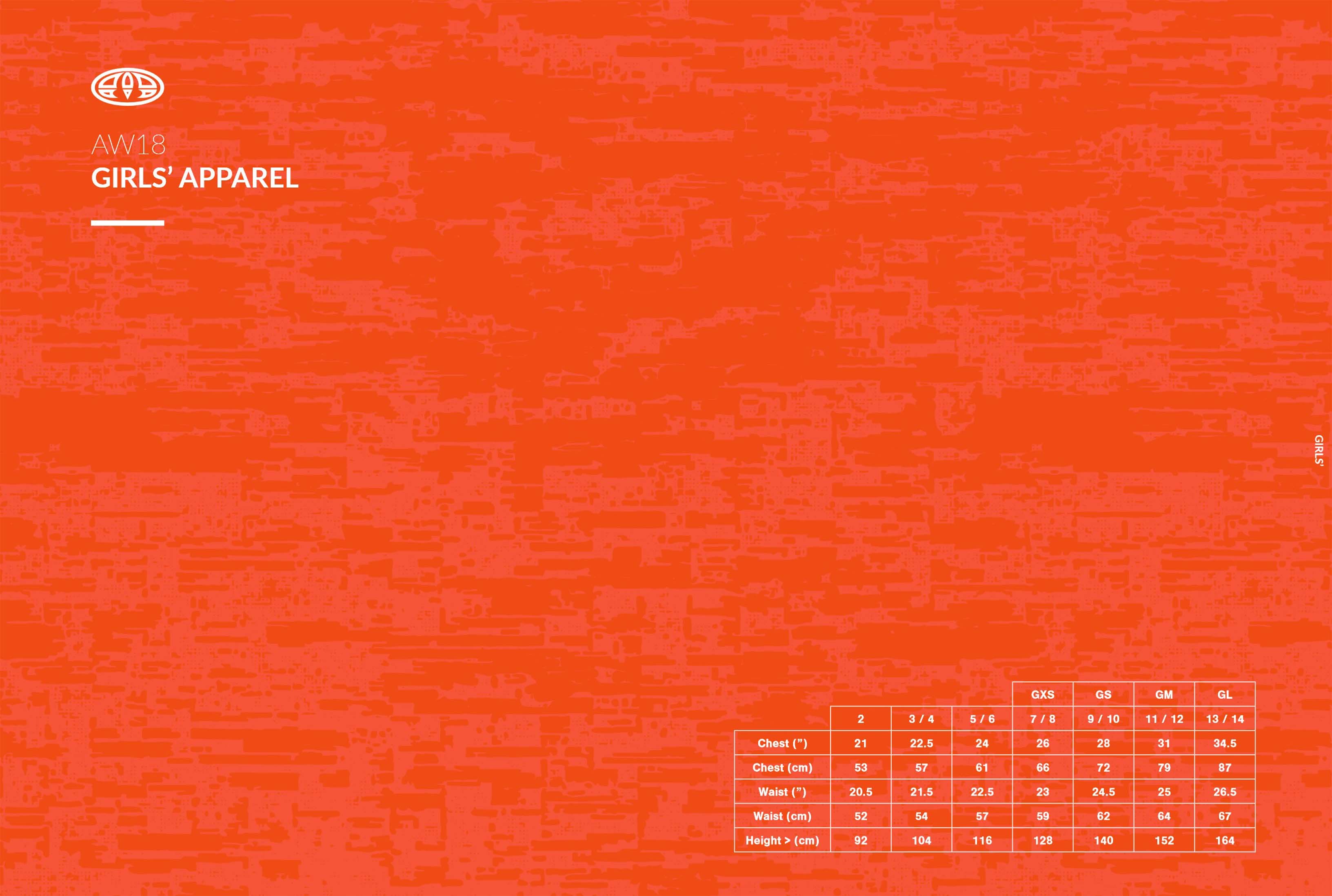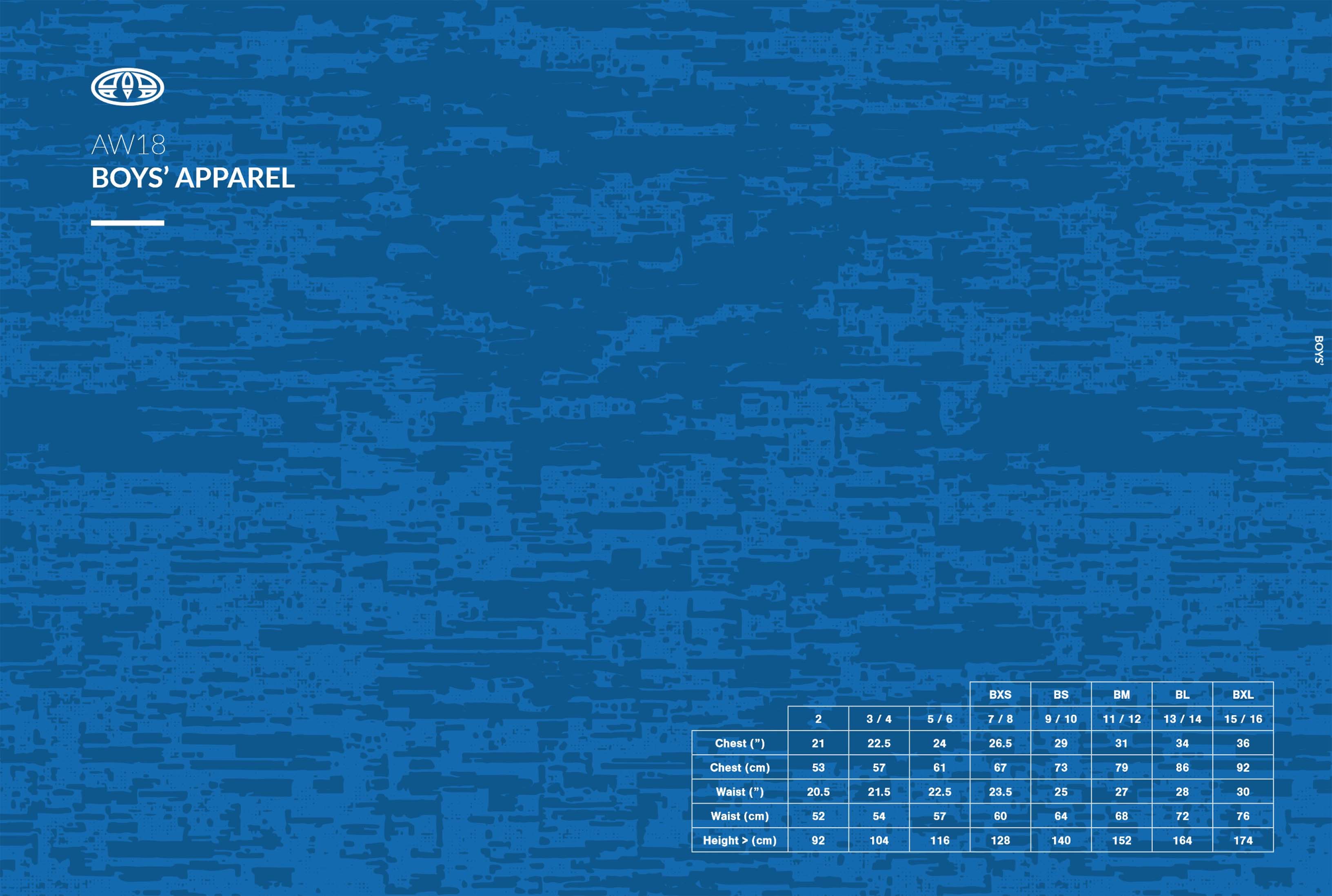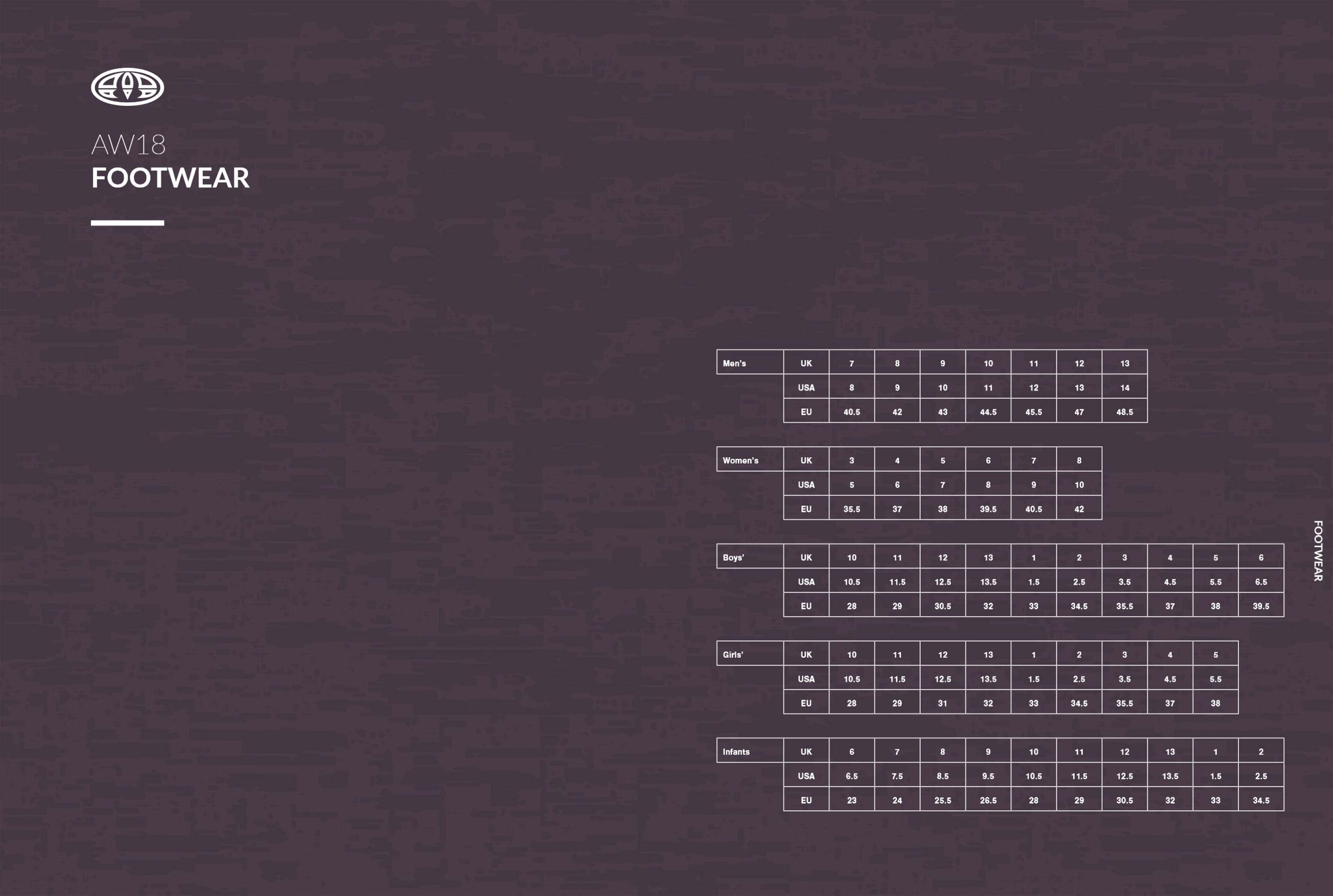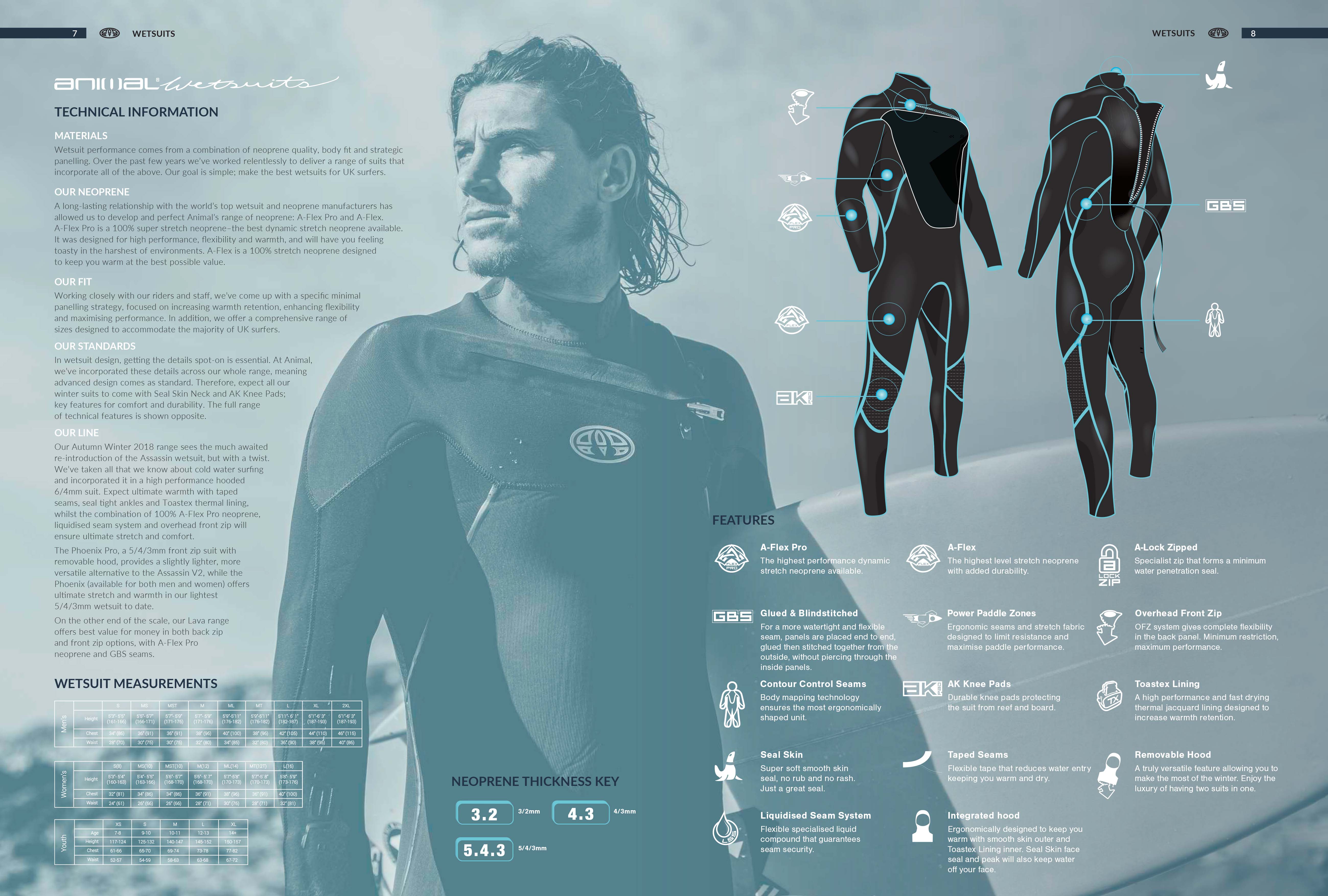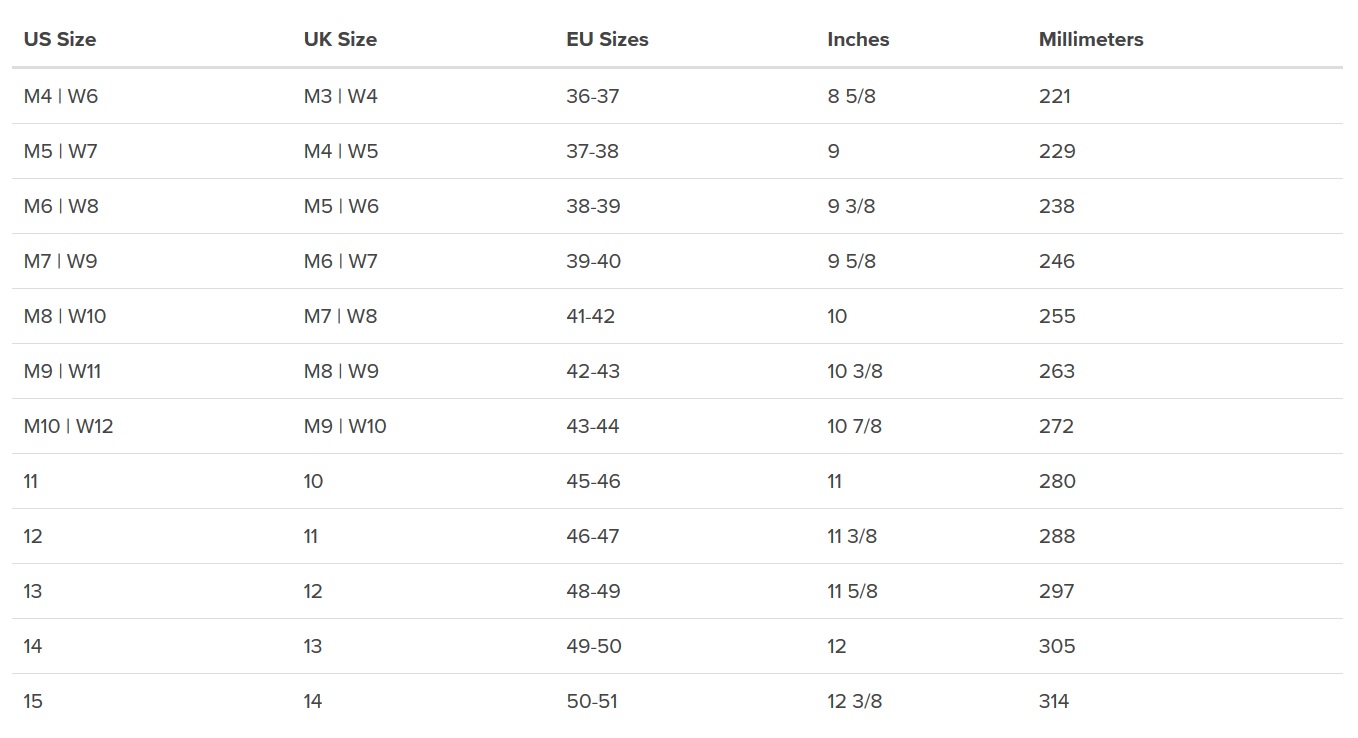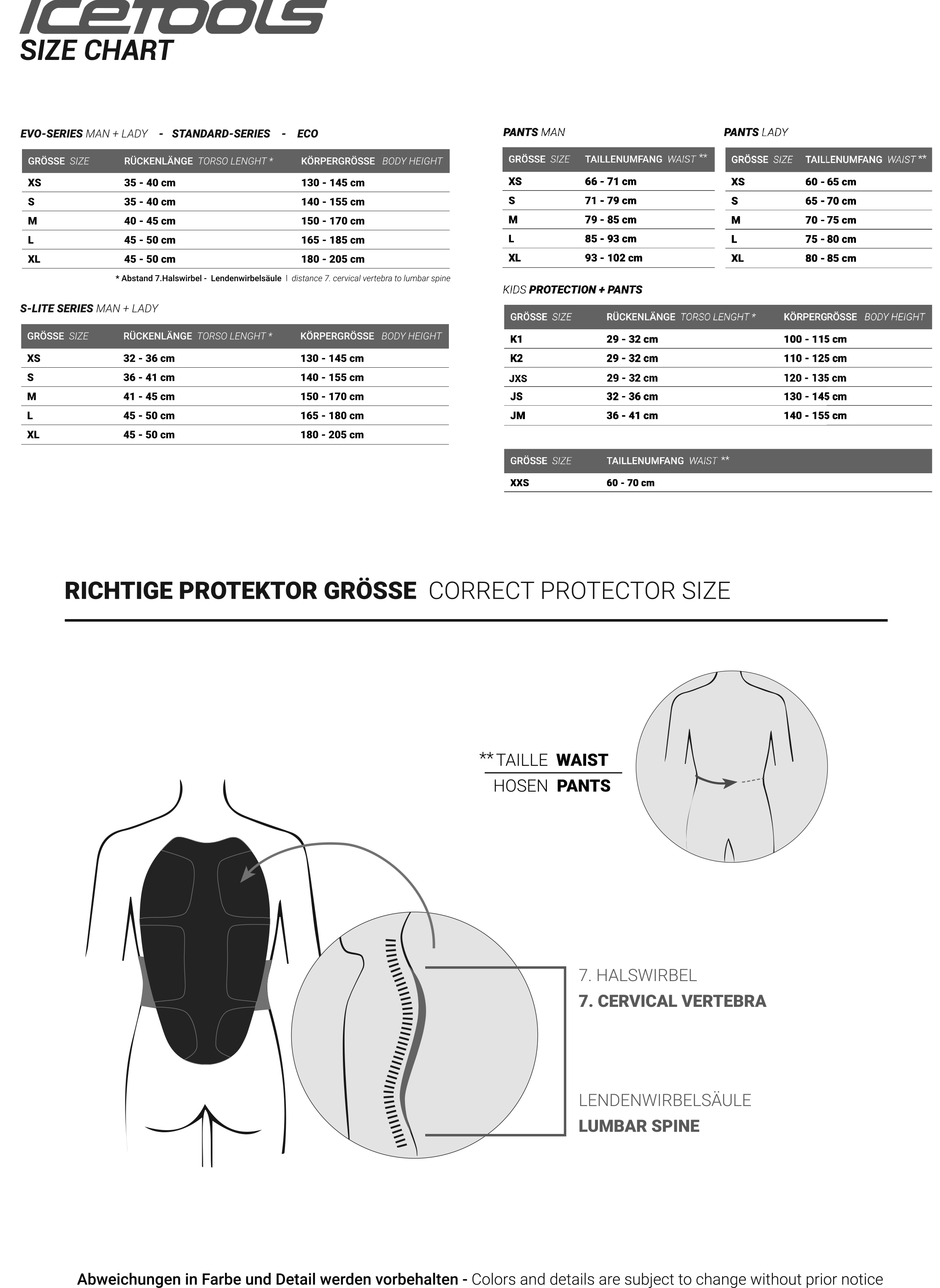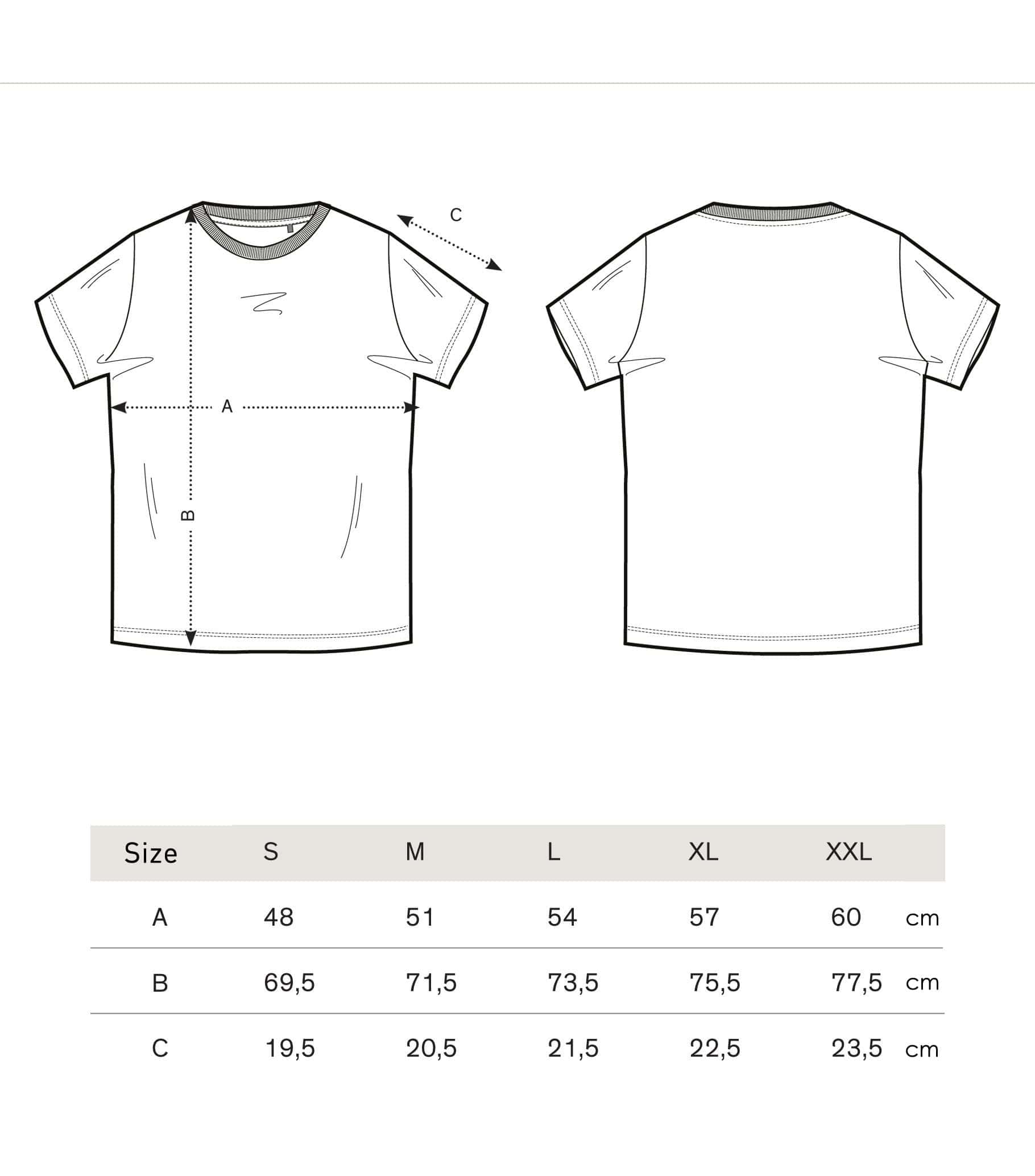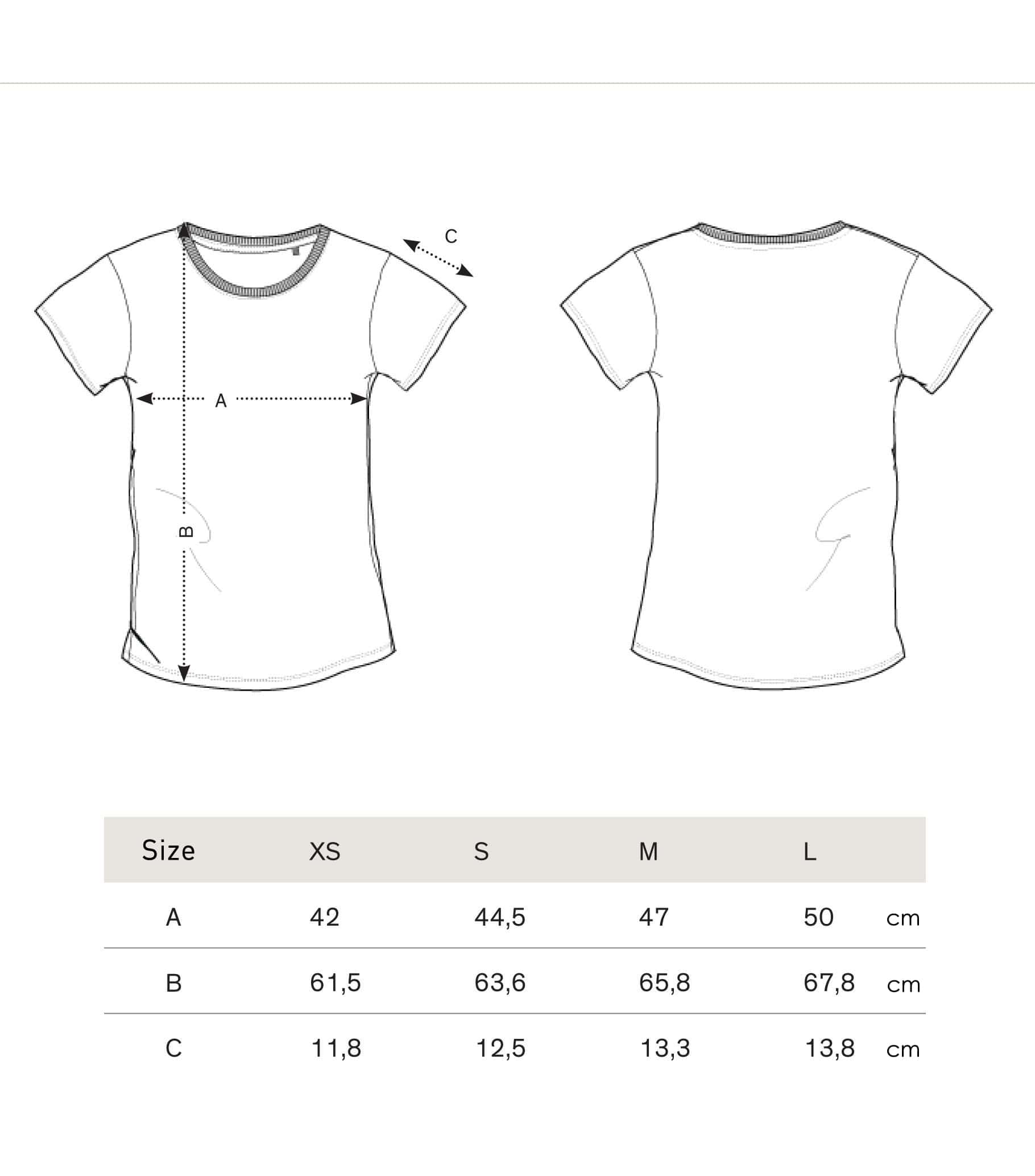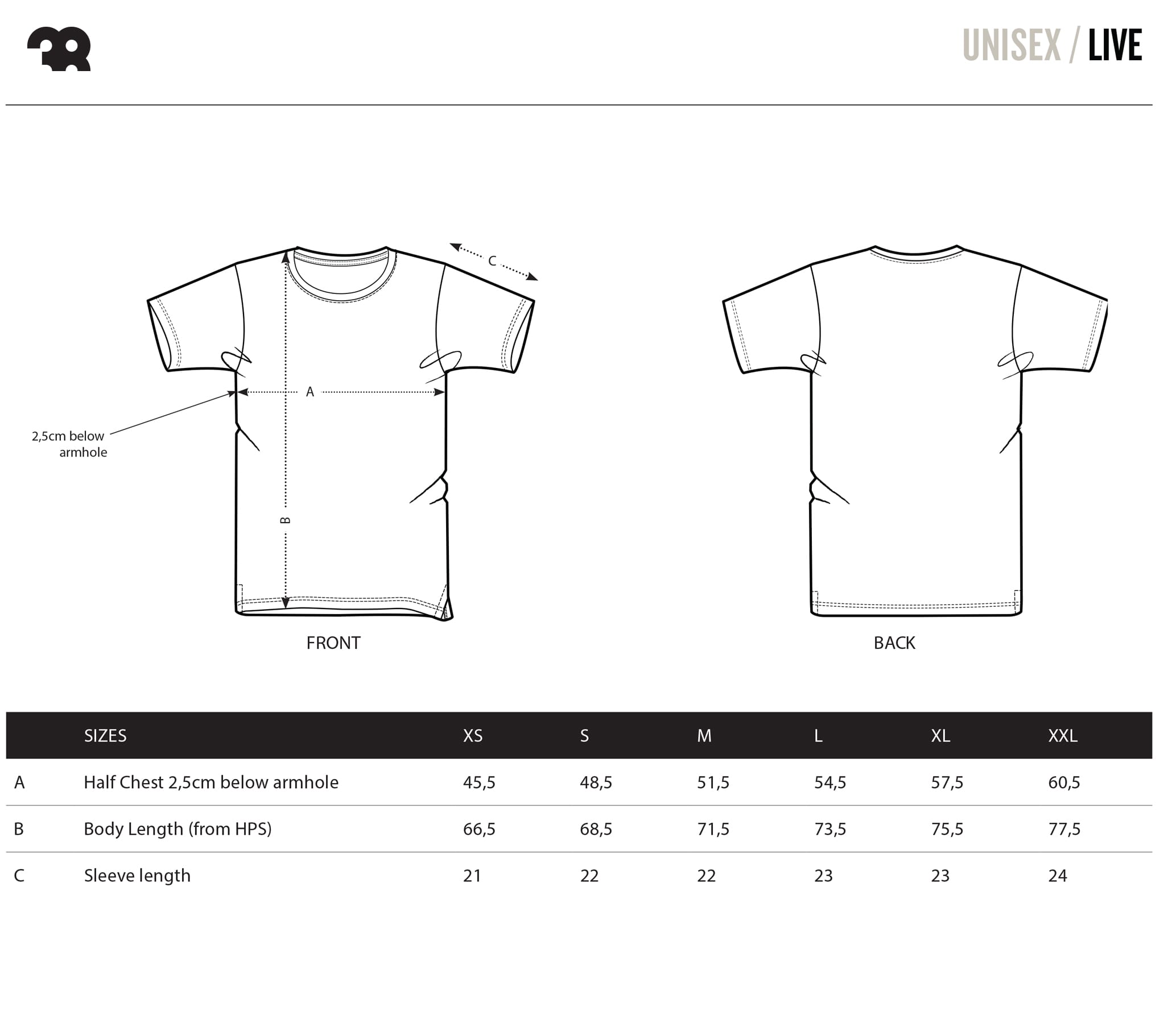 Wizmount's one-of-a-kind pole mount gives you a wide range of camera angles you can't get with other pole mounts.
Built from a light and strong aluminum alloy, the CU2pole is a secure, stable platform for high quality shots from GoPro and other action cameras. The 45-degree angled design delivers a unique point-of-view (POV) and gives you a clean, unobstructed image. (Straight poles from other manufacturers tend to "creep" into every frame of the video.)
With the 3-axis mount assembly, you can take shots in any angle and direction while comfortably holding the CU2pole in a natural way using its specially designed ergonomic handle. The CU2pole includes a special telescopic mechanism, allowing you to adjust shooting distances from 54cm to 77cm (21″ to 30″). With an optional boom pole extension (sold separately), you can capture self-shot video at distances up to 108cm (42″) away, allowing you to get even more of the surrounding action in the frame. The CU2pole is 100% compatible with other Wizmount products, making it easy to upgrade to the CU2pack backpack mount and CU2rack platform-secured mount when the time is right.
Dimensions
Camera maximum distance 77 cm / 33 in (*)
Camera maximum distance with extension pole 108 cm / 42.5 in (*)
Camera minimum distance 54cm / 21 in(*)
(*) – distance from camera to head
Materials
100% waterproof
6063 T5 anodized aluminum alloy boom pole
Stainless steel bolts
6061 Aluminum alloy Safety Torque™ joint
Three-axis camera mount assembly
CNC-machined 6061 black anodized aluminum alloy
2 Stainless steel bolts (GoPro knob compatible)
1 Stainless steel knob
GoPro HERO 1,2 and 3 compatible
Weight
Camera
Max recommended camera weight 500 gr / 18 oz
Joint
Safety Torque® adjustable joint