CU2pole
Discount:
€25.31 (50.00%)
Wizmount's CU2pole is a complete hand-held mounting system
Wizmount aluminum alloy boom poles
Safety Torque® adjustable joint
Telescopic mechanism for distance adjustment and easy packing
3-axis camera mount assembly (CNC-machined aluminum alloy) for optimal angles for GoPro and other action cameras
Ergonomic handle – heavy duty, waterproof and specially designed for comfort
Modular design – can be upgraded to CU2pack and CU2rack (upgrade kits sold separately)
Quick Buy
Just 3 fields to fill in
We will contact you to finalize the order
Clothing & shoe sizes table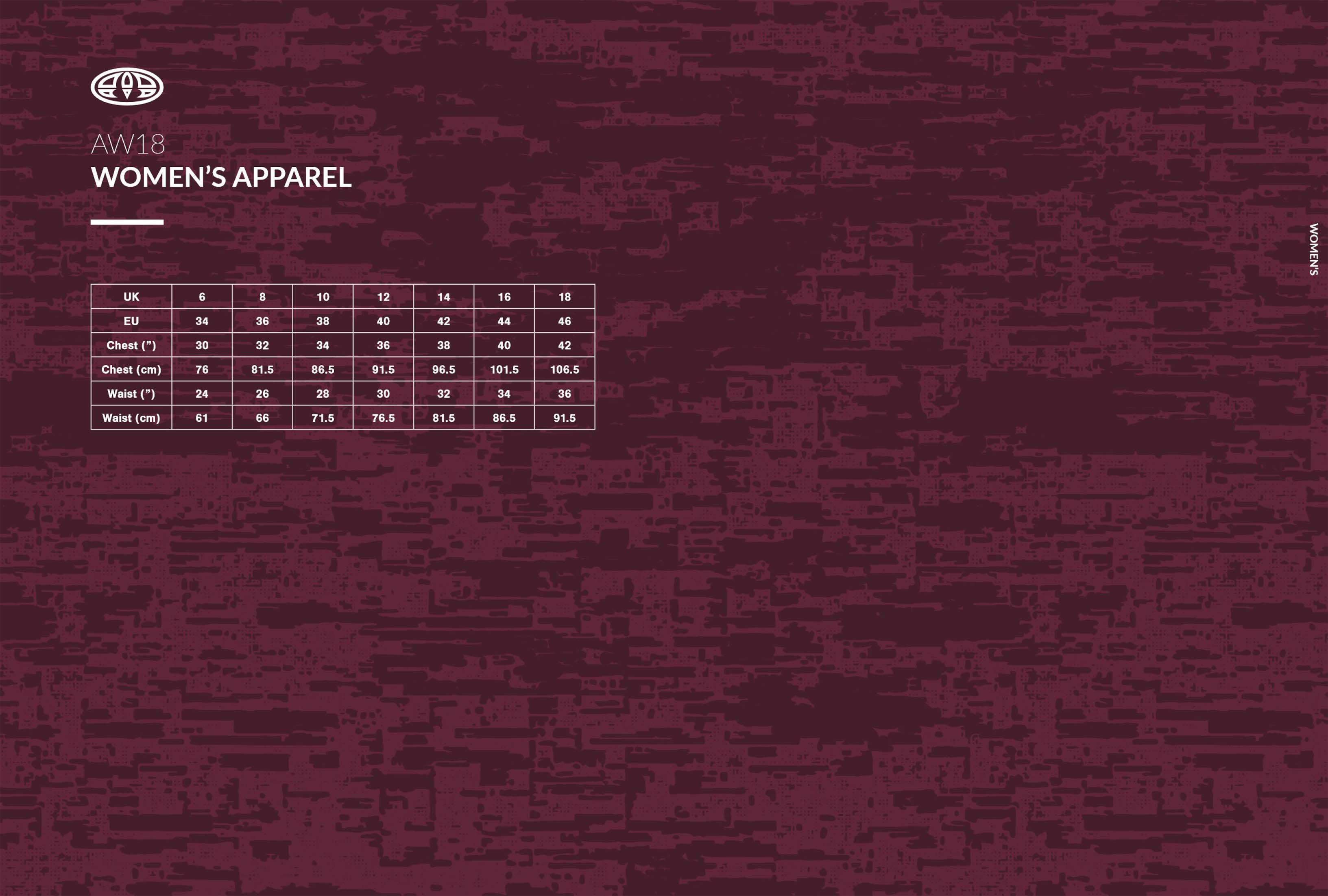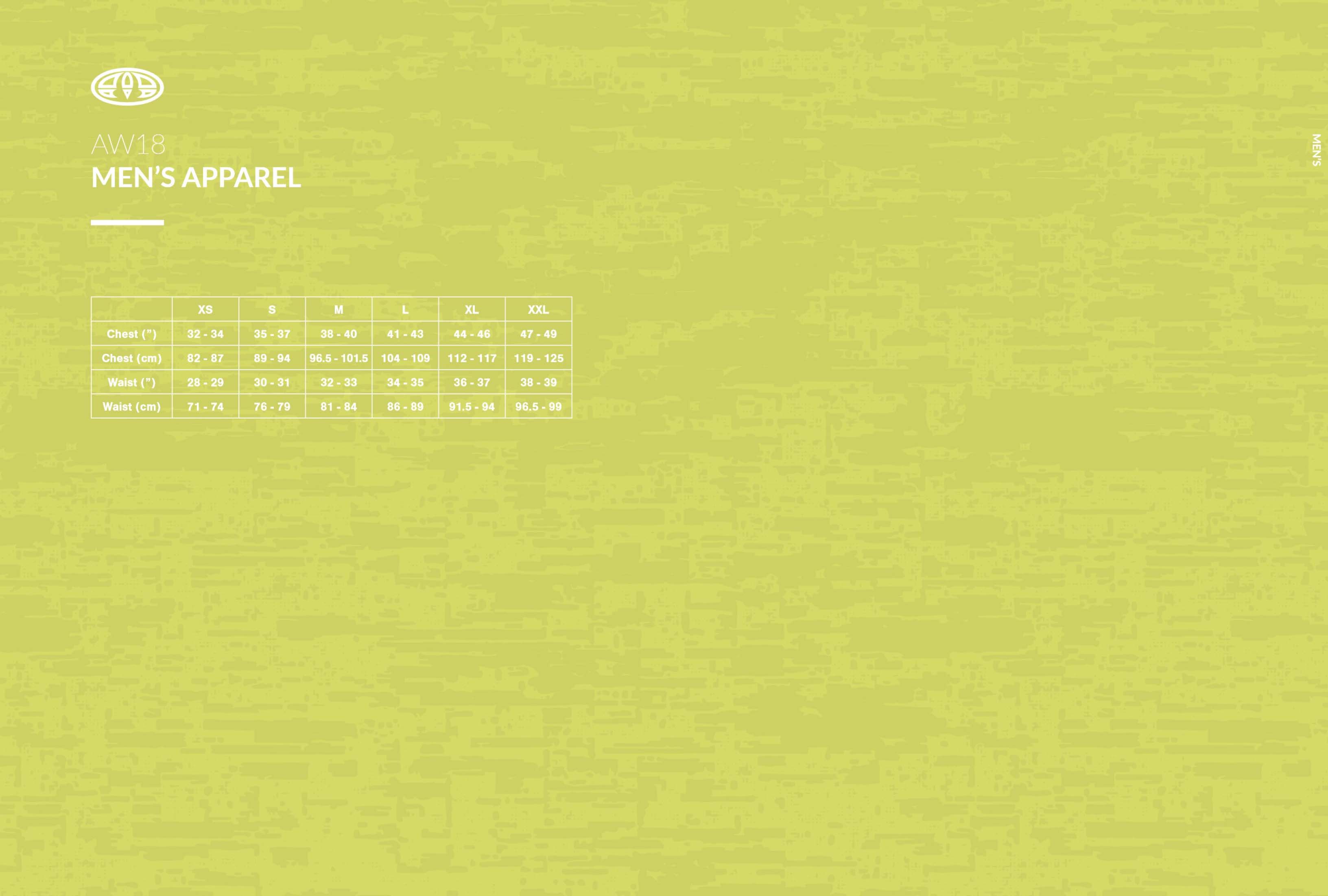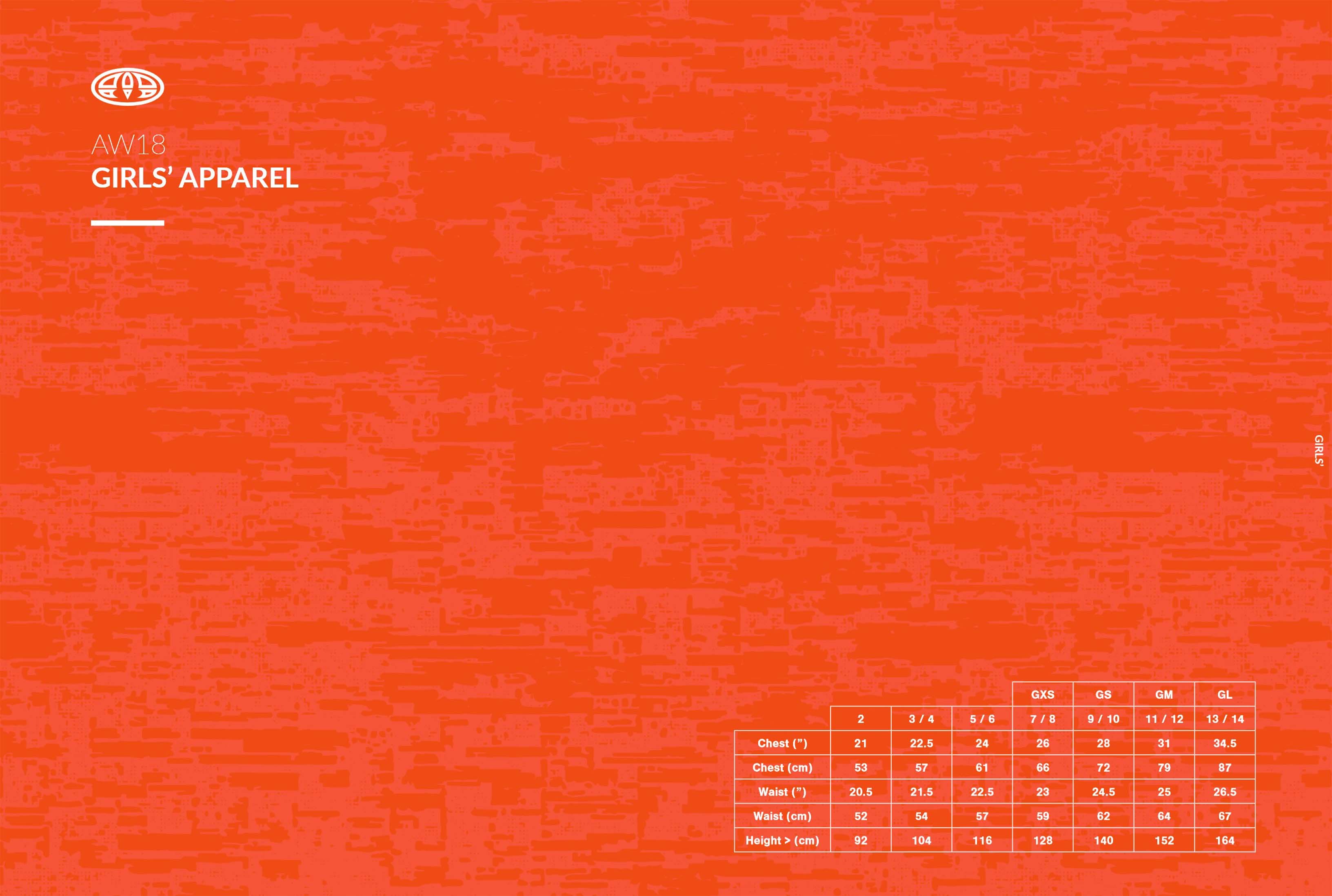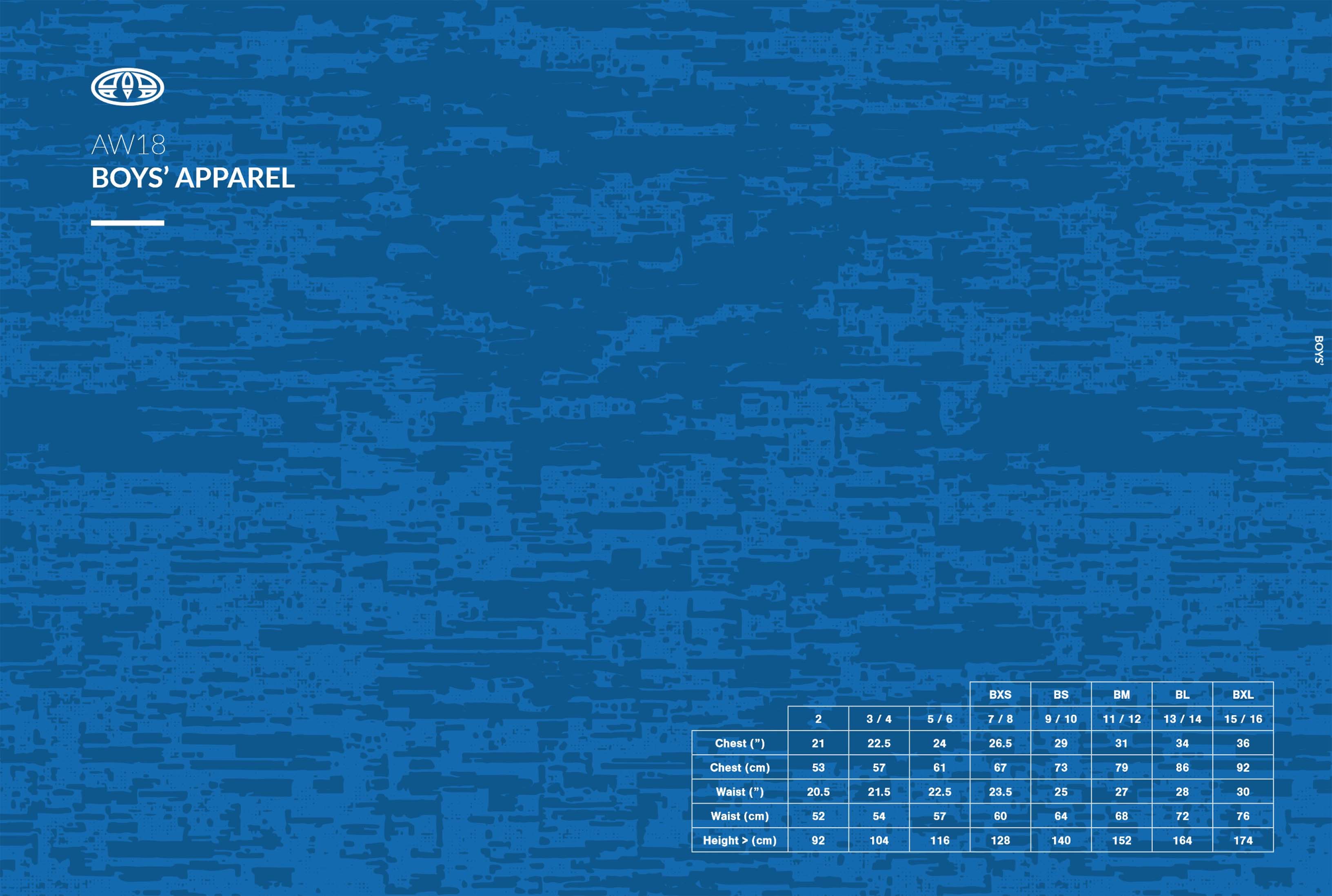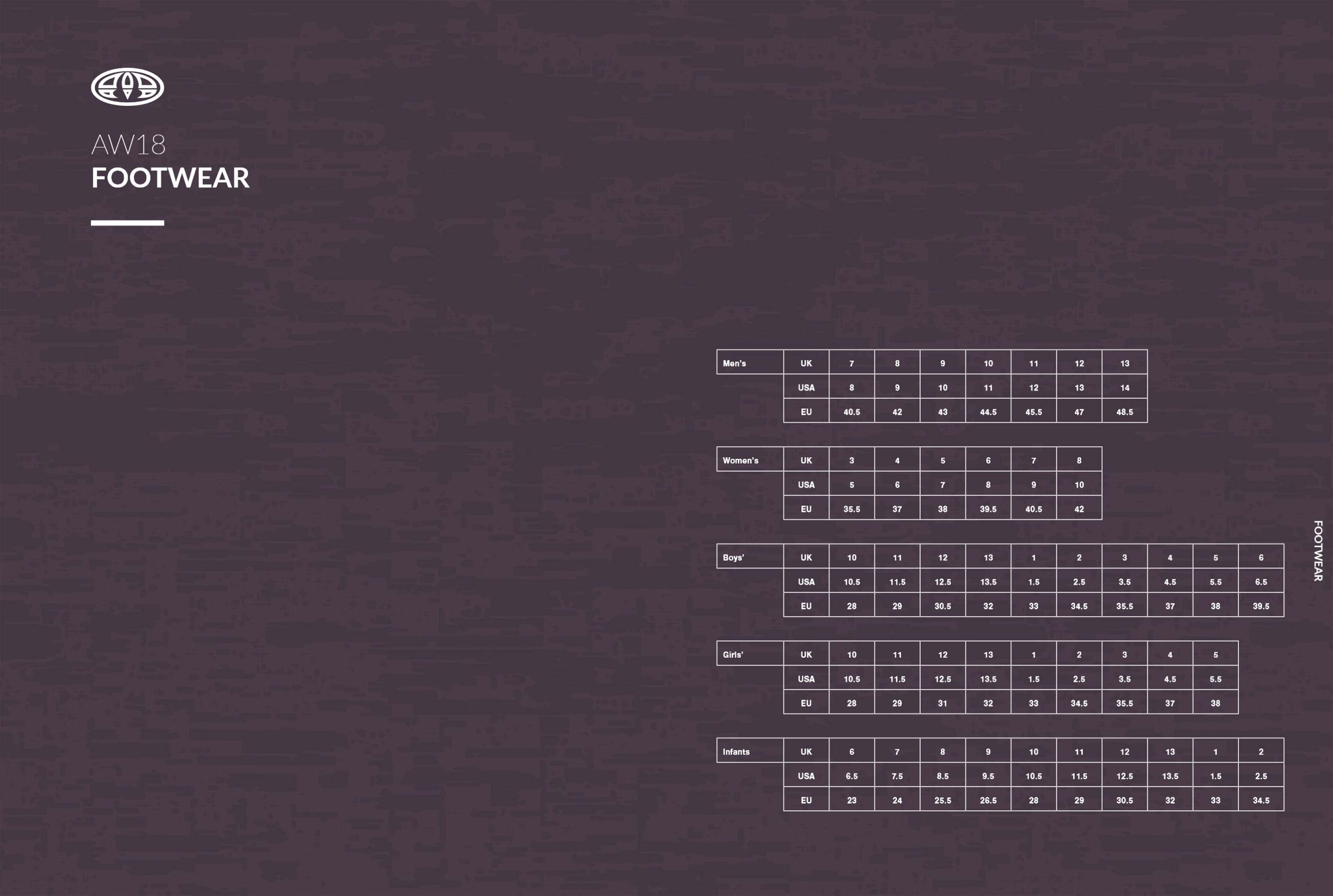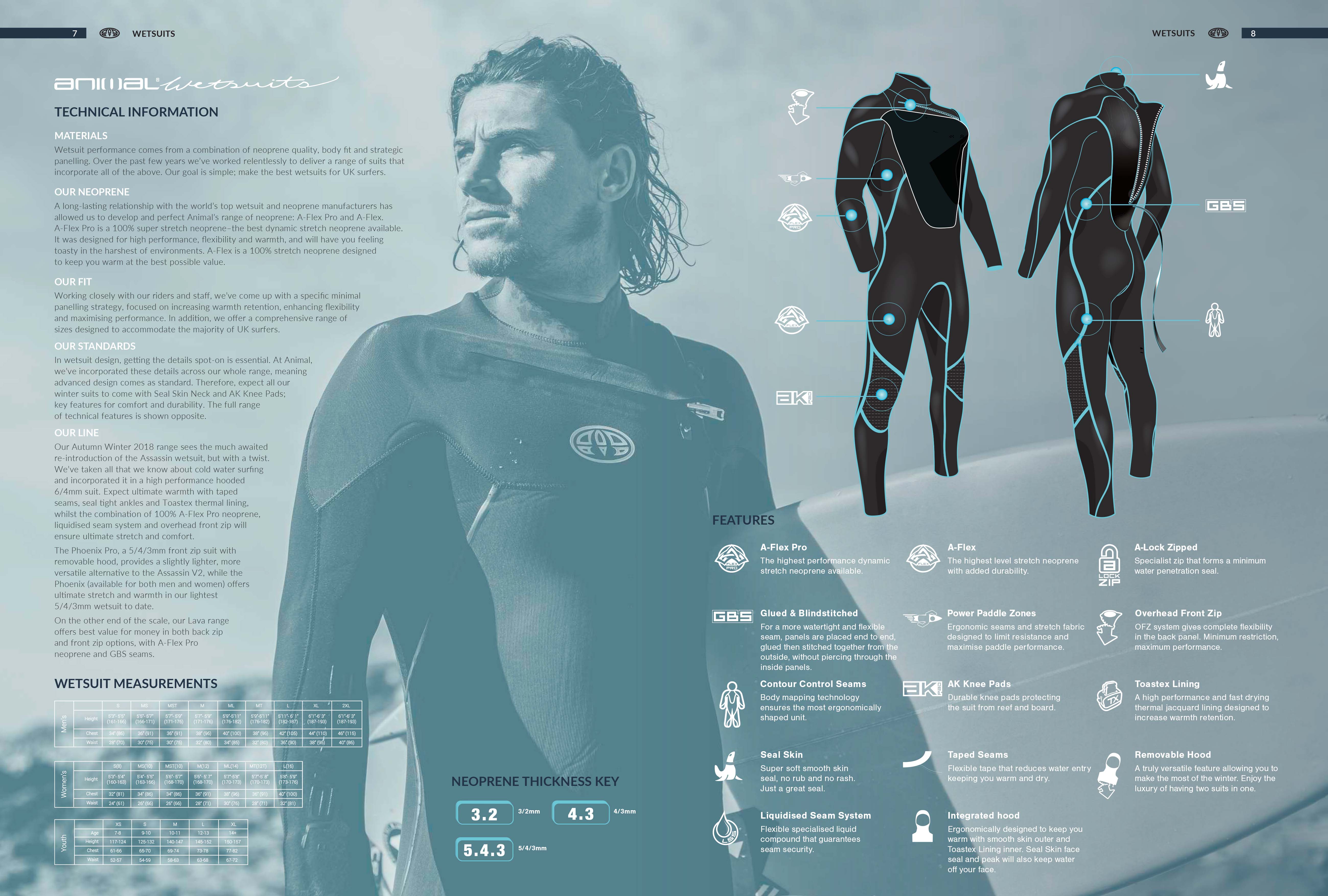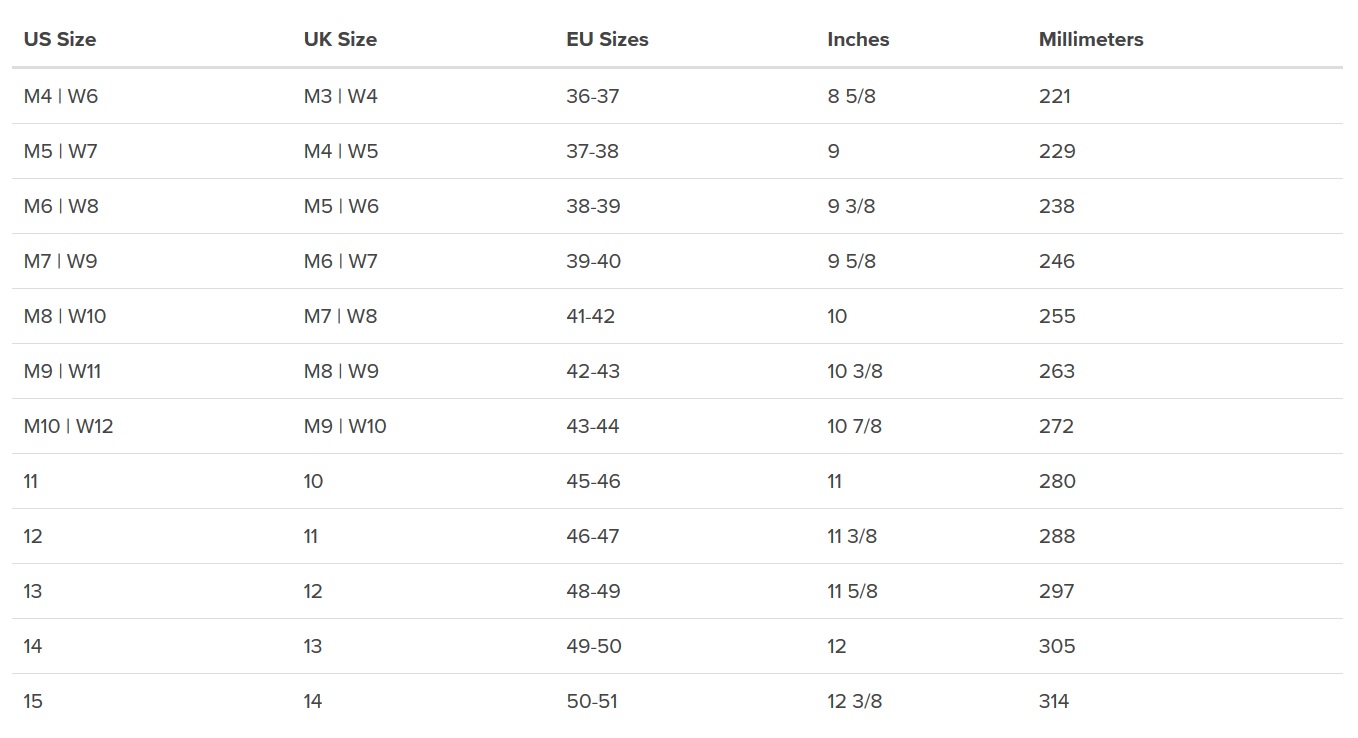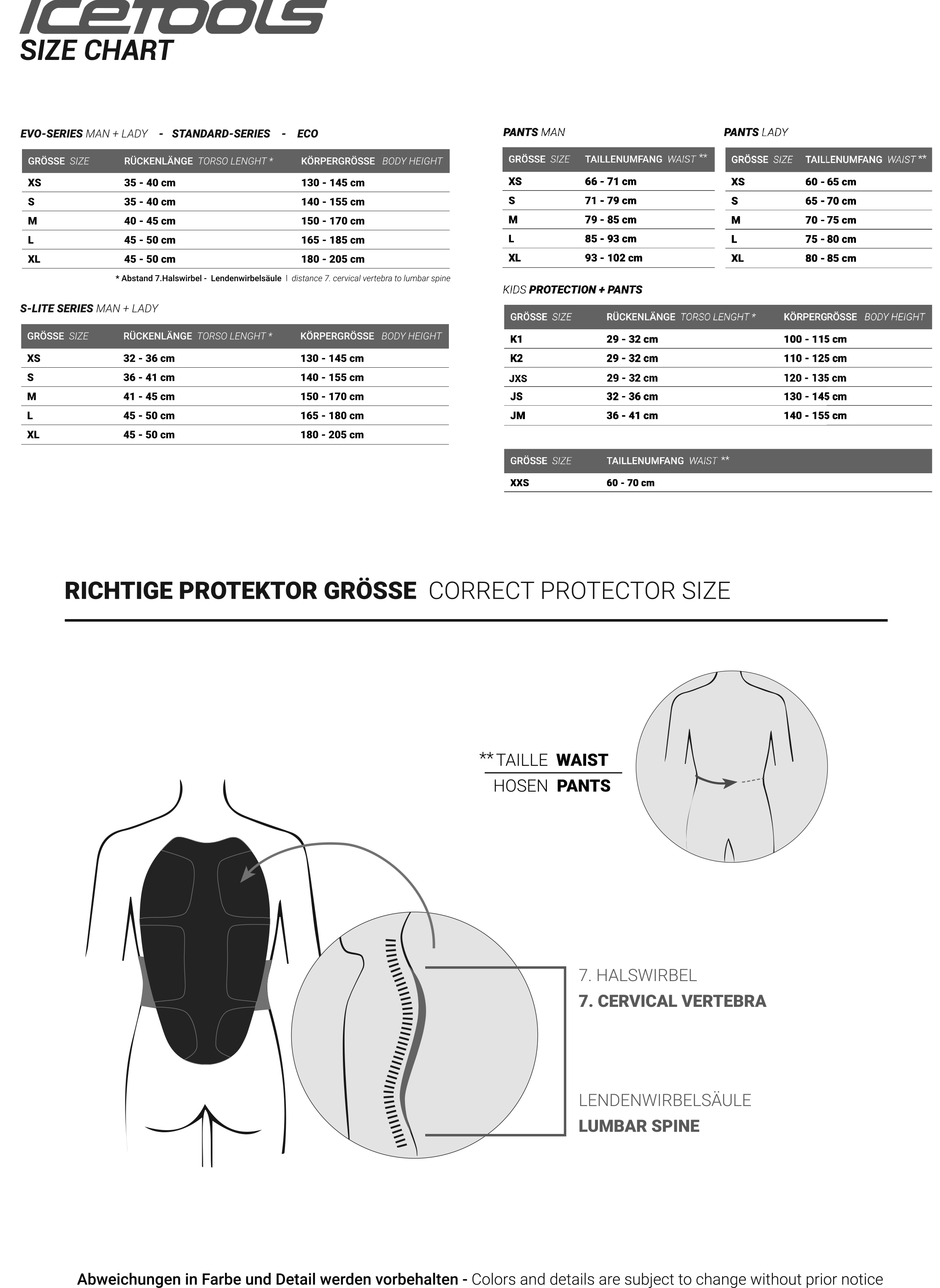 Here you will find The 38 T-shirts Size Guide, which will help you figure out which t-shirt would fit you perfectly.

Men sizes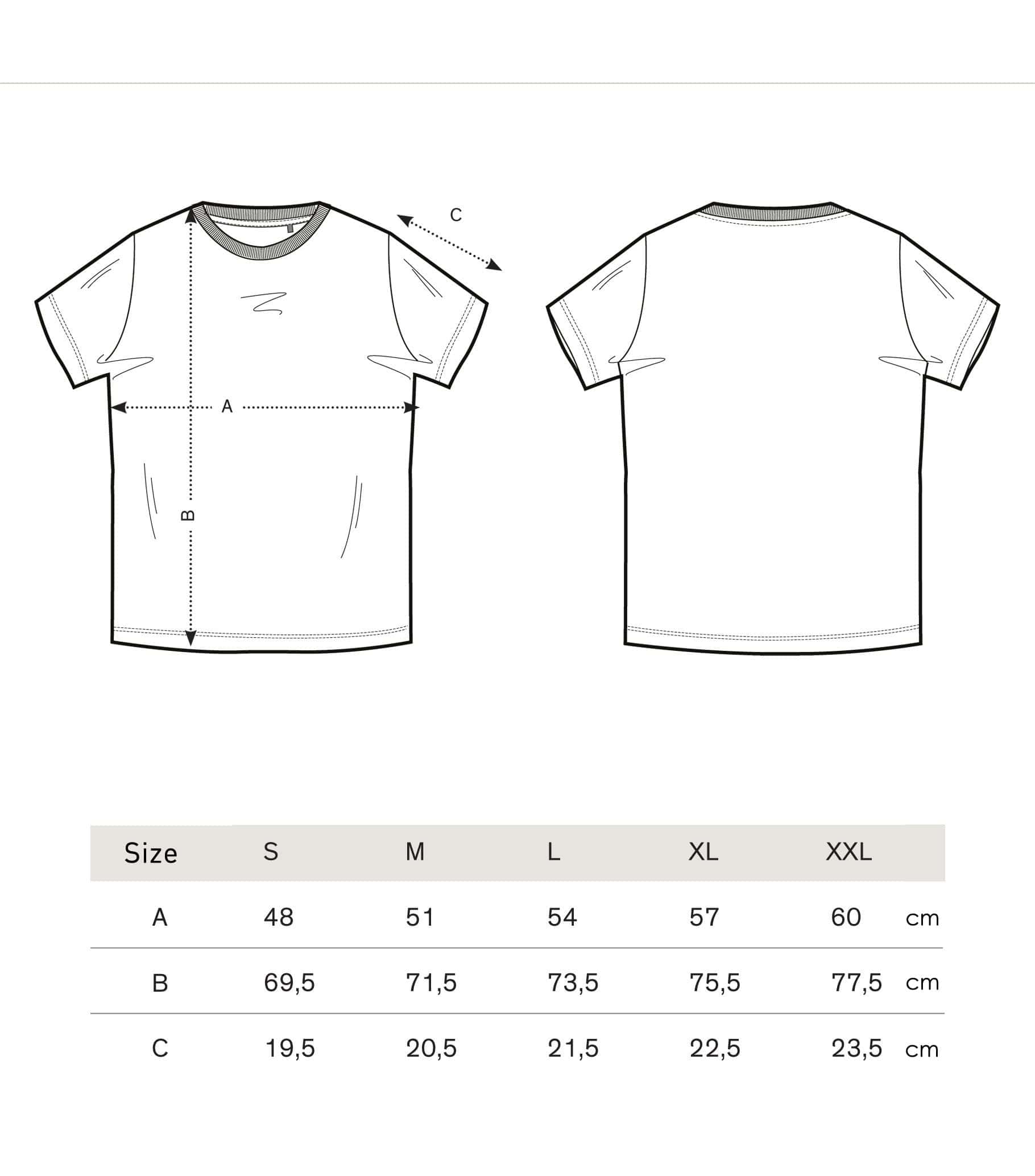 Womens Sizes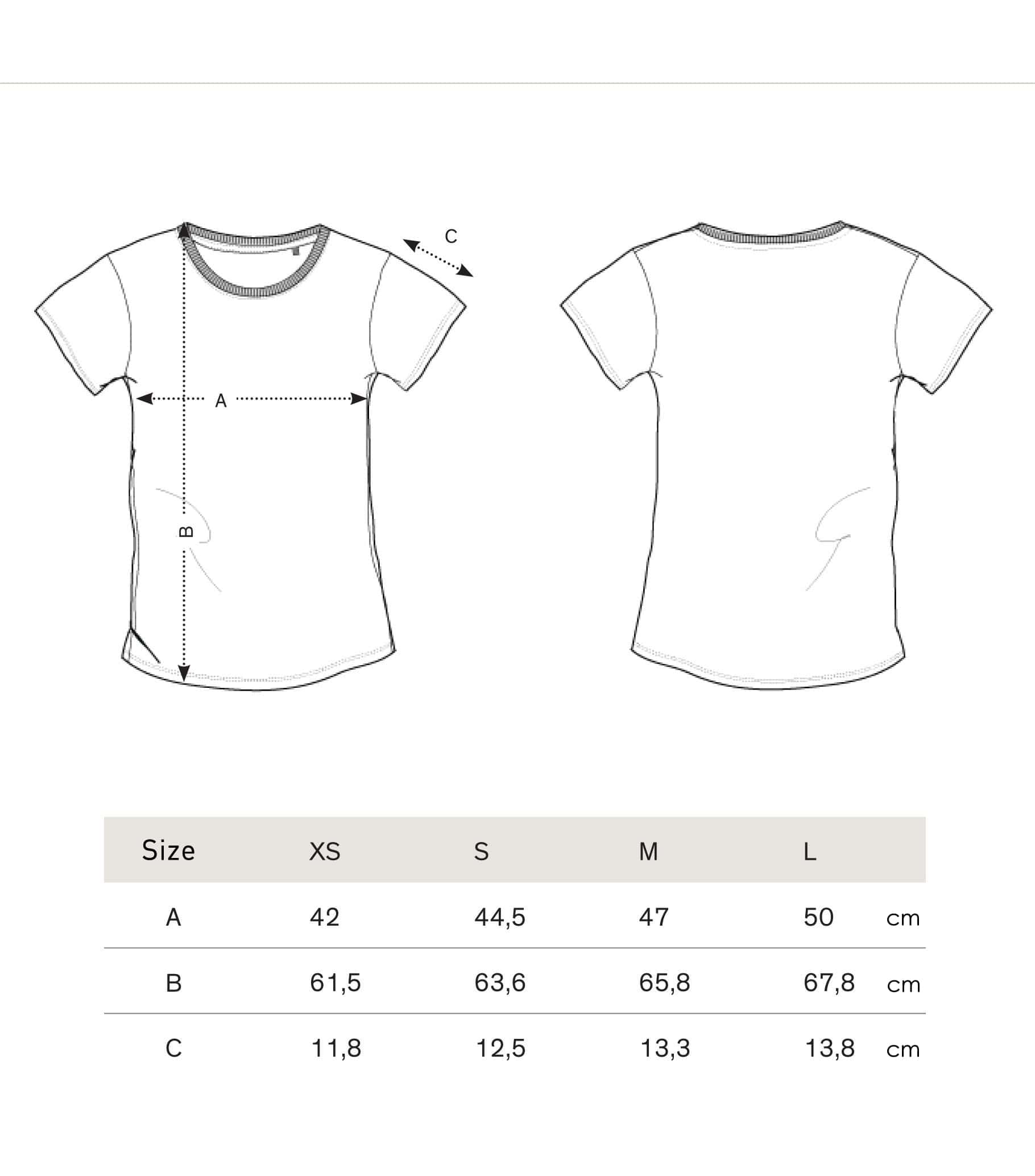 Unisex Sizes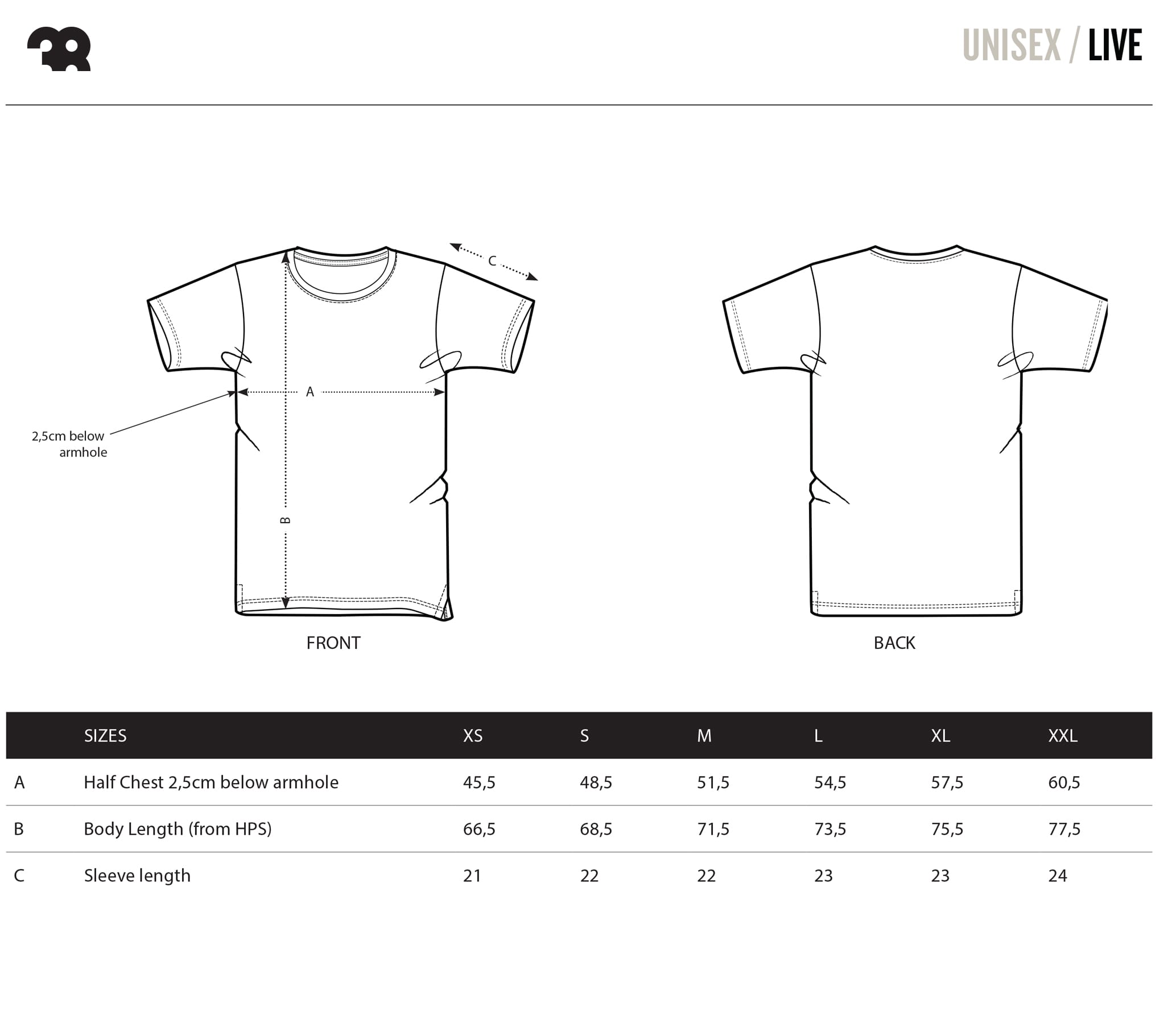 The 38 brand was established in 2004 and the store and atelier 38 was open the same year. It is a small trade for limited number of clothing. 38 is profiled for handmade screen printings on t-shirt, various clothing and accessories. During the years the label started and developed successful cooperation with night Clubs and bars as a Dance event promoter that includes the made of graphic design and merchandise for dance club events. The clothing and t-shirts are very high quality 100% organic fabrics, ordered directly from Belgium based clothing company 'Stanley & Stella'.
Lee Cooper Shoe Size Chart
Lee Cooper Shoe Size Chart

Womens

EUR

36

37

38

39

40

41

Shoe insole length (cm)

22.8

23.3

23.8

24.3

24.8

25.3

Maximum foot length (cm)

22.3

22.8

23.3

23.8

24.3

24.8

Mens

EUR

40

41

42

43

44

45

Shoe insole length (cm)

25.1

25.8

26.4

27.1

27.7

28.4

Maximum foot length (cm)

24.6

25.3

25.9

26.6

27.2

27.9

Returns within 30 days.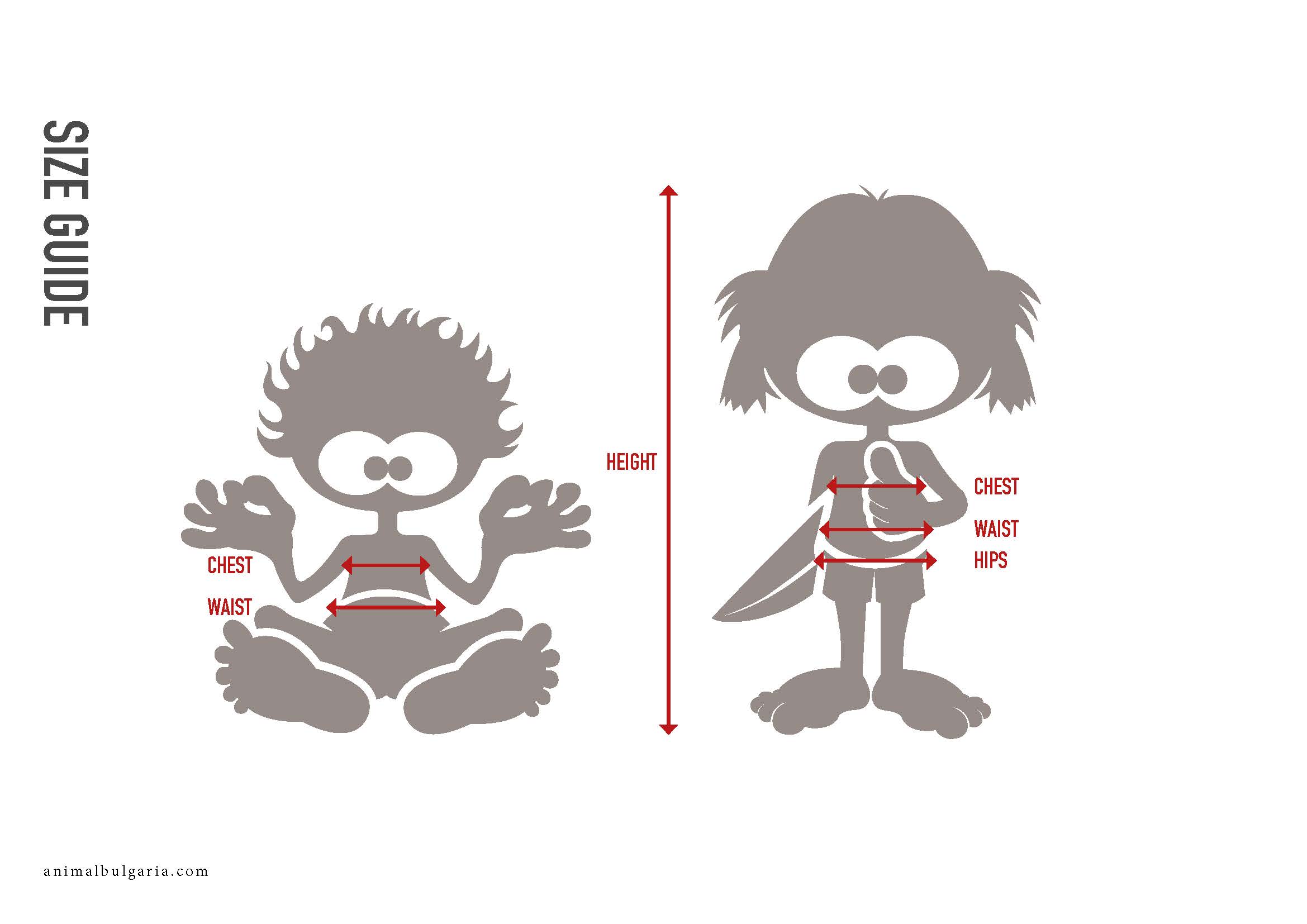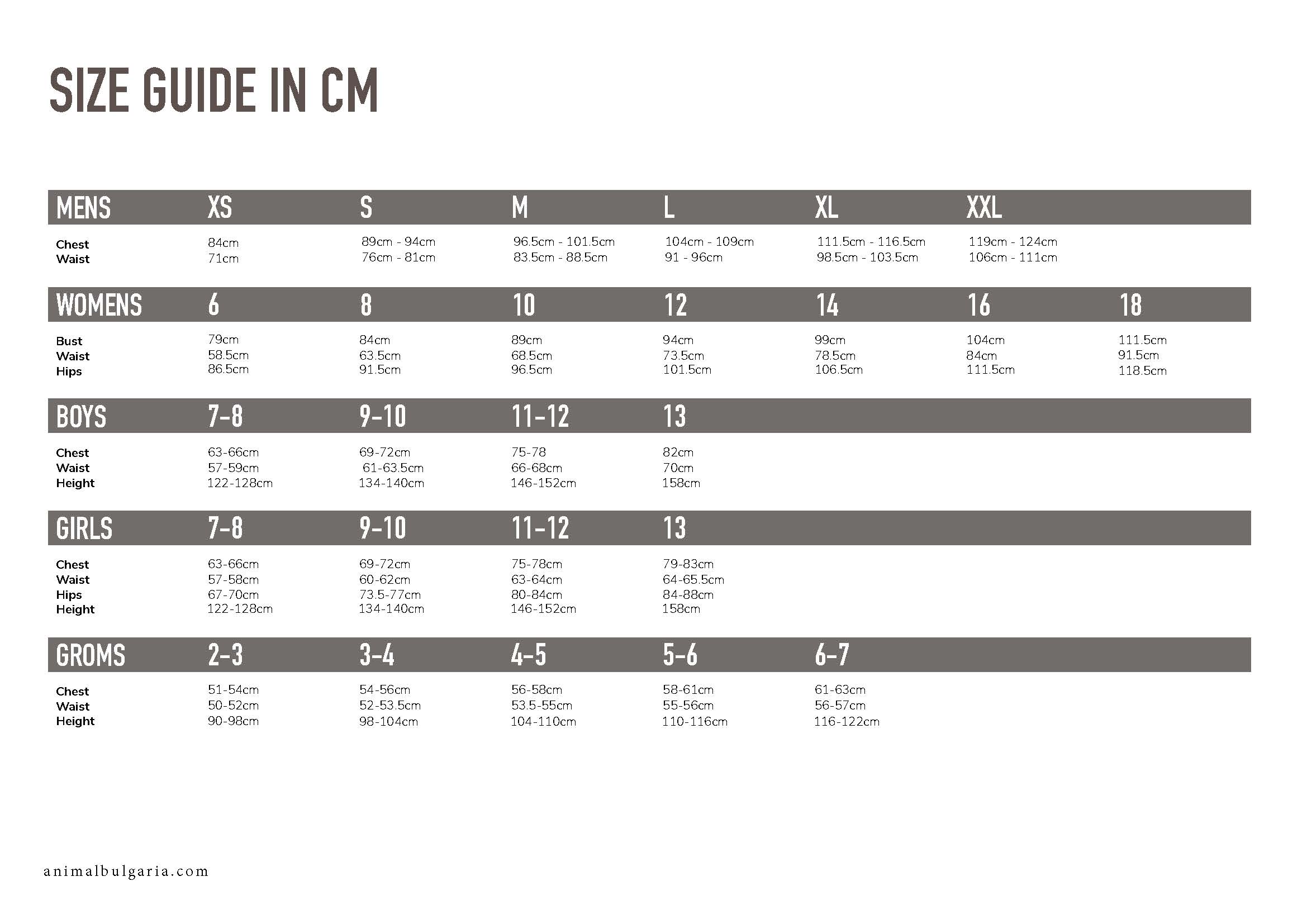 Footwear Size Guide
EU
UK
35
2
36
3
37
4
38
5
39
6
40
7
42
8
43
9
44
10
45
11
46
12
47
13
Wizmount's one-of-a-kind pole mount gives you a wide range of camera angles you can't get with other pole mounts.
Built from a light and strong aluminum alloy, the CU2pole is a secure, stable platform for high quality shots from GoPro and other action cameras. The 45-degree angled design delivers a unique point-of-view (POV) and gives you a clean, unobstructed image. (Straight poles from other manufacturers tend to "creep" into every frame of the video.)
With the 3-axis mount assembly, you can take shots in any angle and direction while comfortably holding the CU2pole in a natural way using its specially designed ergonomic handle. The CU2pole includes a special telescopic mechanism, allowing you to adjust shooting distances from 54cm to 77cm (21″ to 30″). With an optional boom pole extension (sold separately), you can capture self-shot video at distances up to 108cm (42″) away, allowing you to get even more of the surrounding action in the frame. The CU2pole is 100% compatible with other Wizmount products, making it easy to upgrade to the CU2pack backpack mount and CU2rack platform-secured mount when the time is right.
Dimensions
Camera maximum distance 77 cm / 33 in (*)
Camera maximum distance with extension pole 108 cm / 42.5 in (*)
Camera minimum distance 54cm / 21 in(*)
(*) – distance from camera to head
Materials
100% waterproof
6063 T5 anodized aluminum alloy boom pole
Stainless steel bolts
6061 Aluminum alloy Safety Torque™ joint
Three-axis camera mount assembly
CNC-machined 6061 black anodized aluminum alloy
2 Stainless steel bolts (GoPro knob compatible)
1 Stainless steel knob
GoPro HERO 1,2 and 3 compatible
Weight
Camera
Max recommended camera weight 500 gr / 18 oz
Joint
Safety Torque® adjustable joint