Specifically Designed For Freeride, Freestyle, Boosting, Wave riding And Foiling.
The Stratus is for riders who are looking for one type of kite to cover a wide range of kiteboarding disciplines. It doesn't matter if you're out boosting, doing tricks, foiling or wave riding the Stratus excels at whatever you throw at it. It's a true all-around design.
The 3 strut profile shape allows for a very predictable and smooth pull in a wide range of conditions and it is very easy at relaunching. It's open arc design and higher aspect give it maximum lift and efficiency for boosting and going upwind. Wingtips are square and robust for fast and direct steering.
The Stratus excels in a wide range of wind conditions. Being very smooth thru the gusts and having generous de-power.
Connect Kite Bar sold separately.
Quick Buy
Just 3 fields to fill in
Clothing & shoe sizes table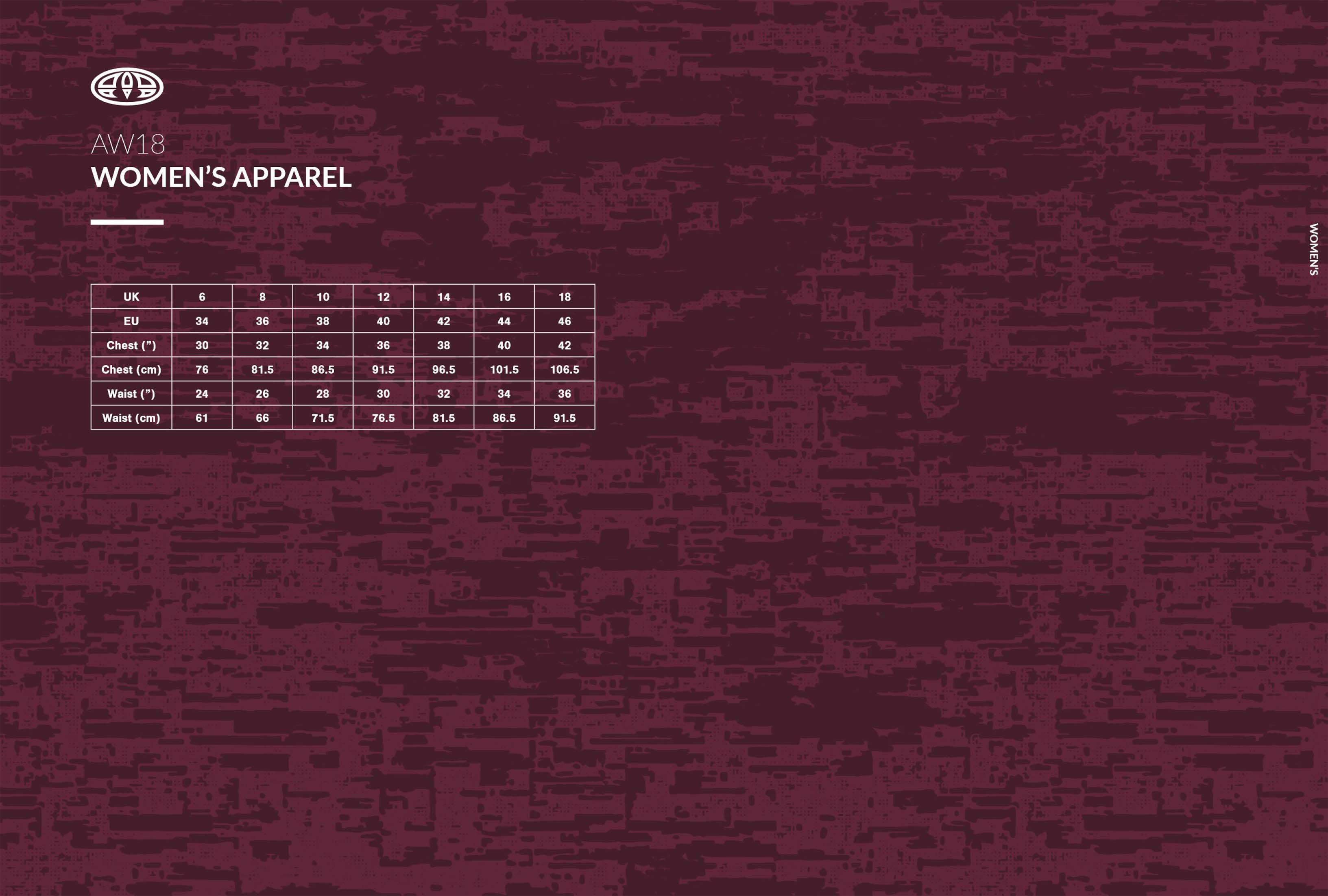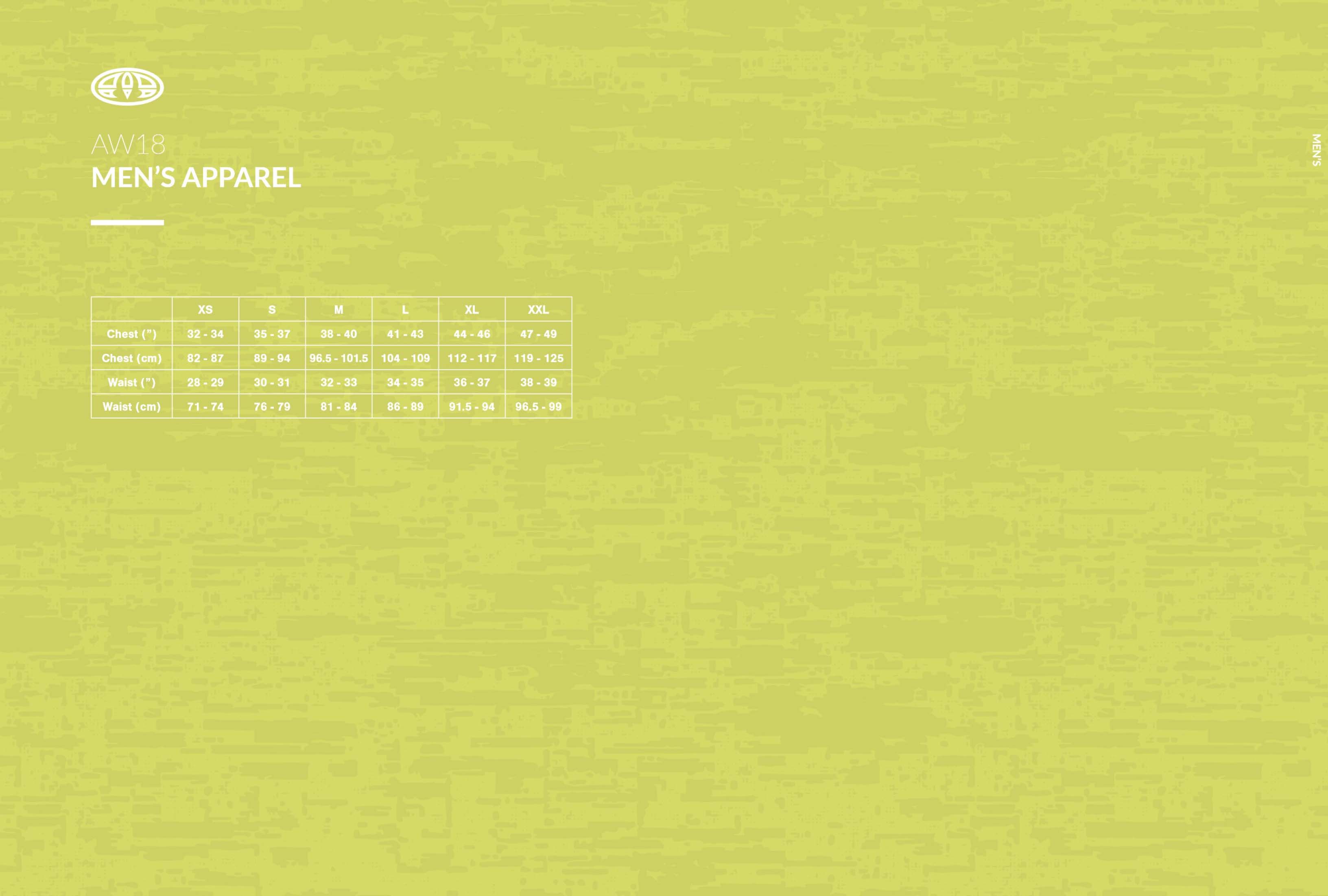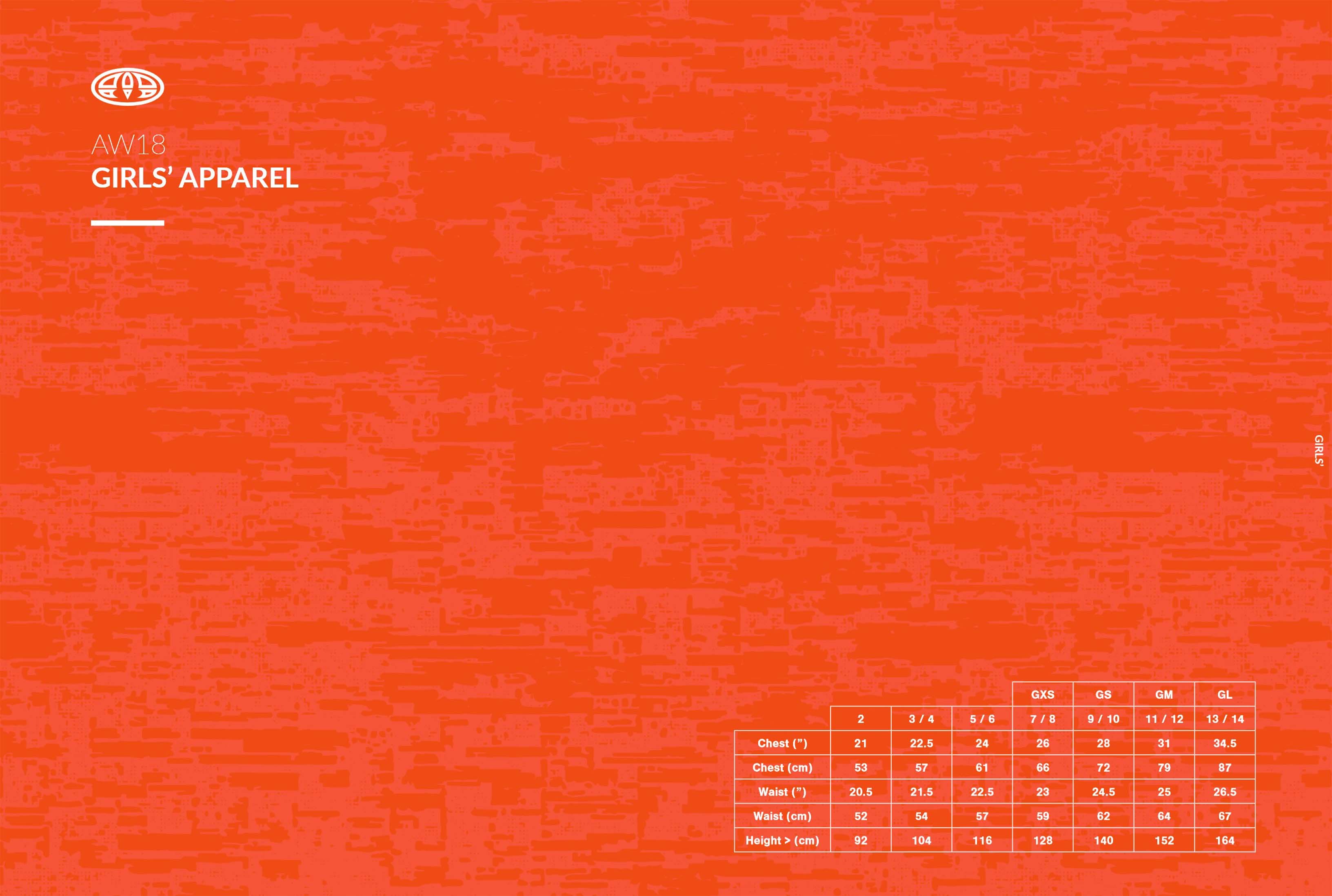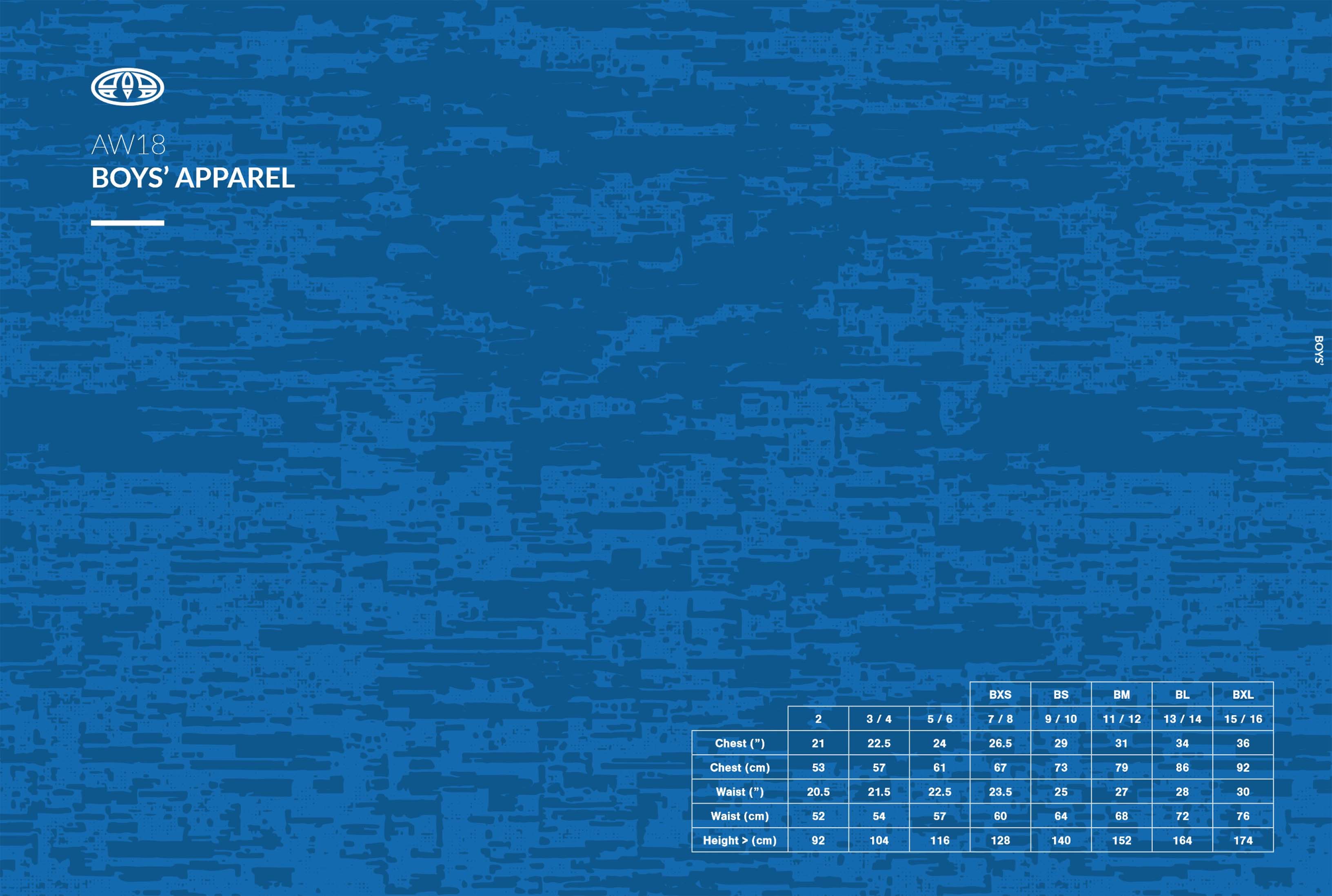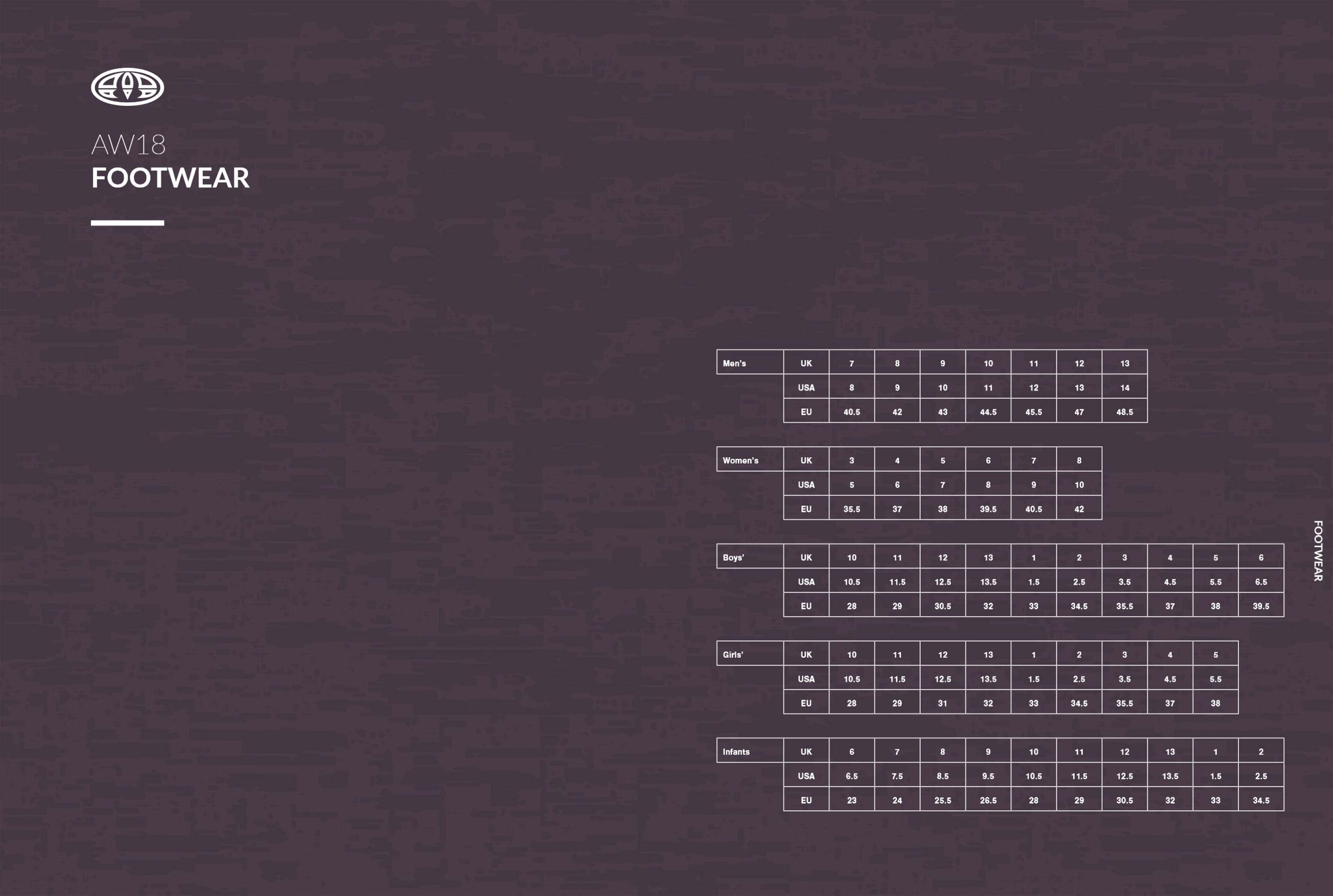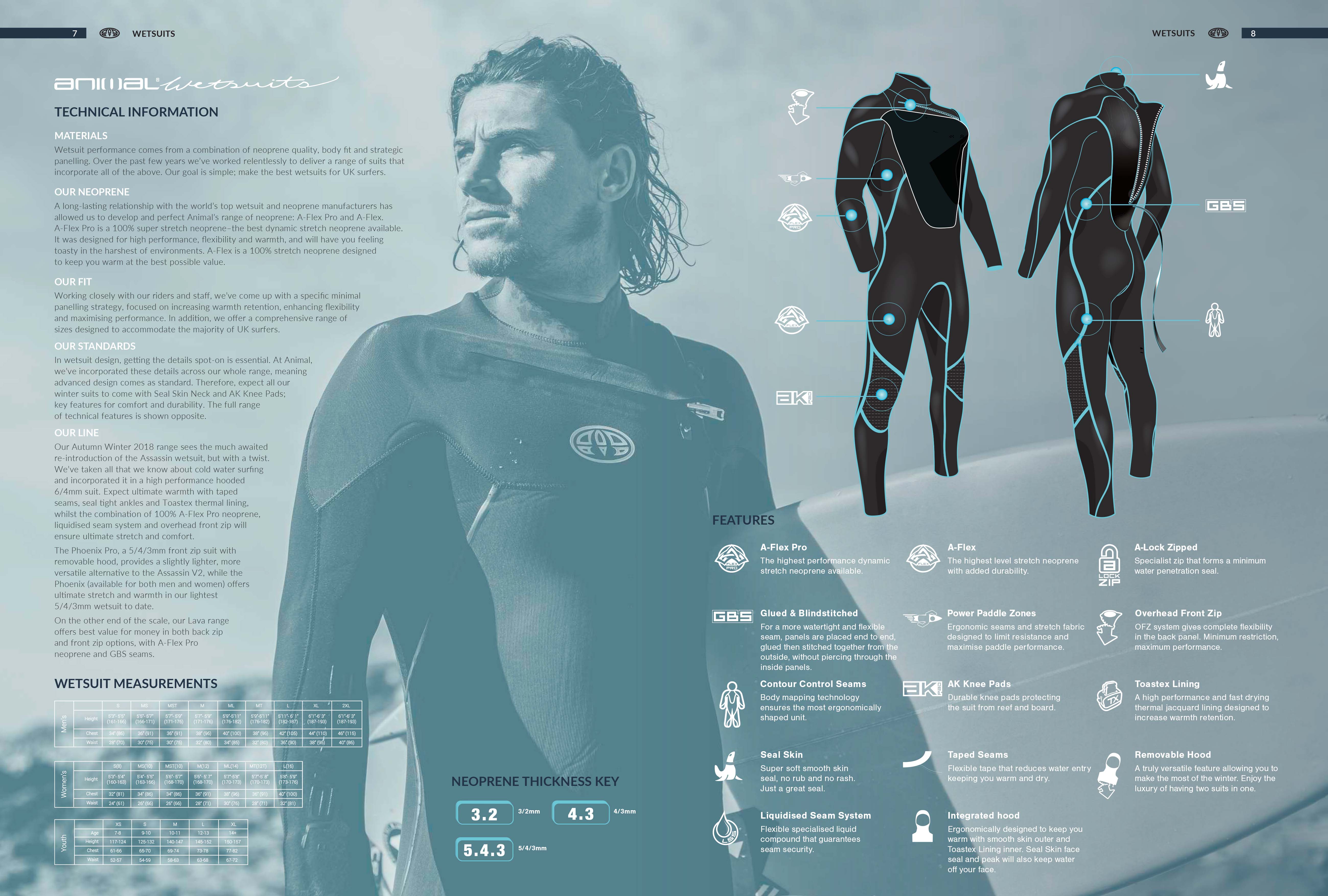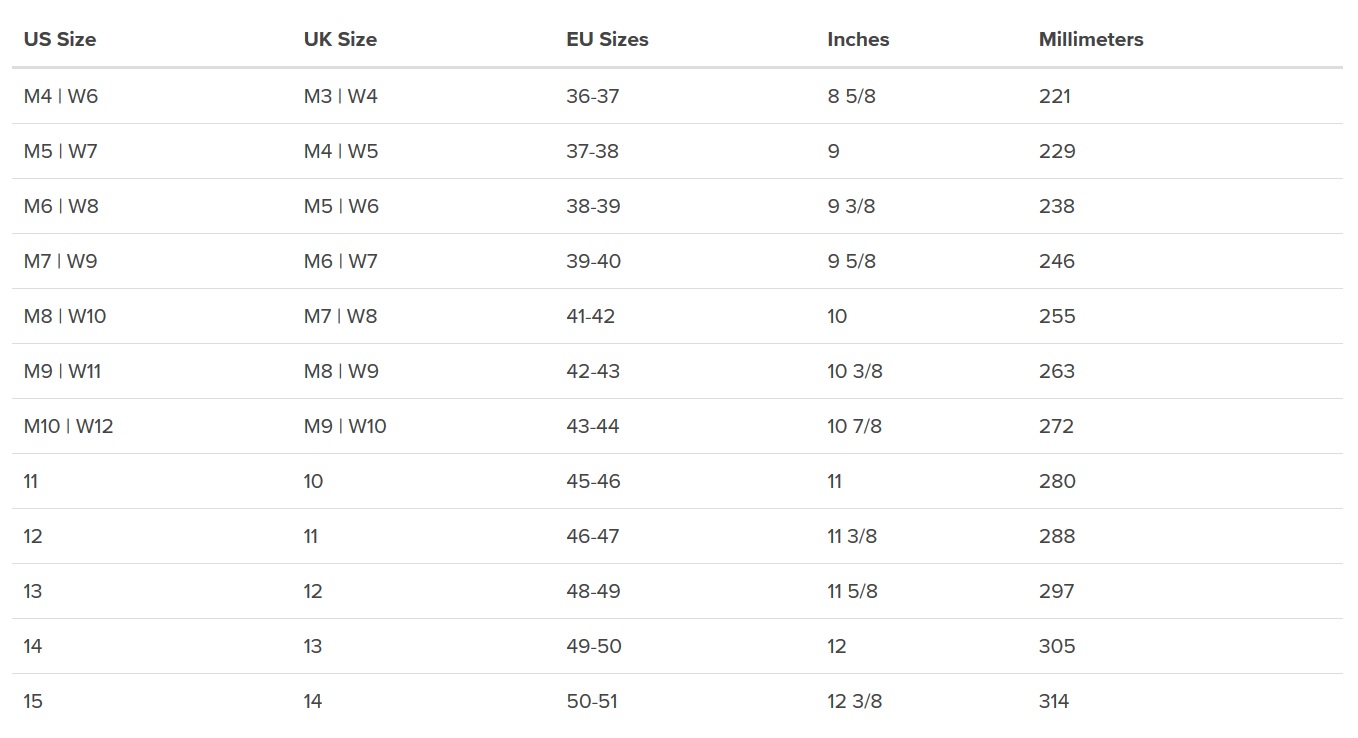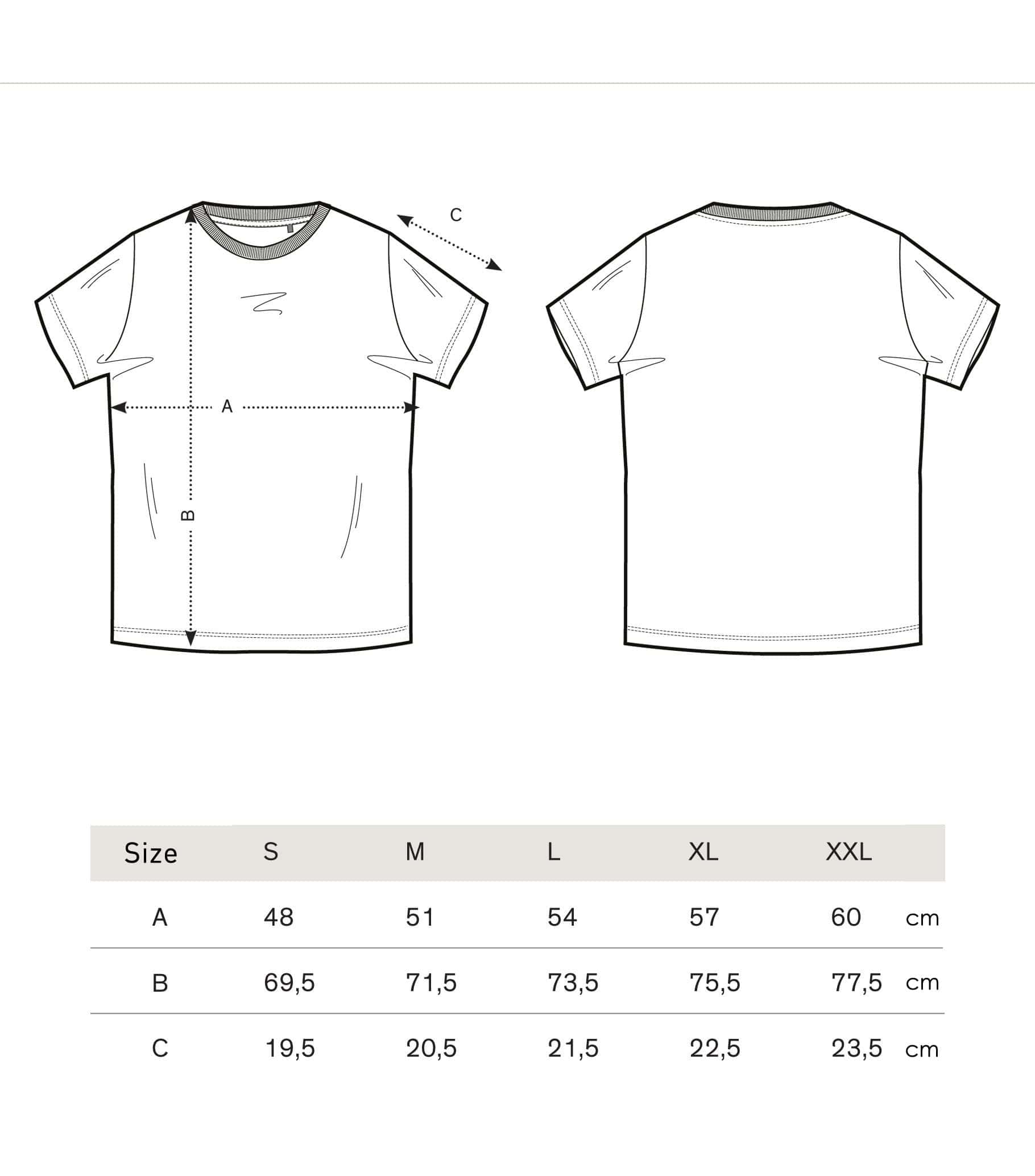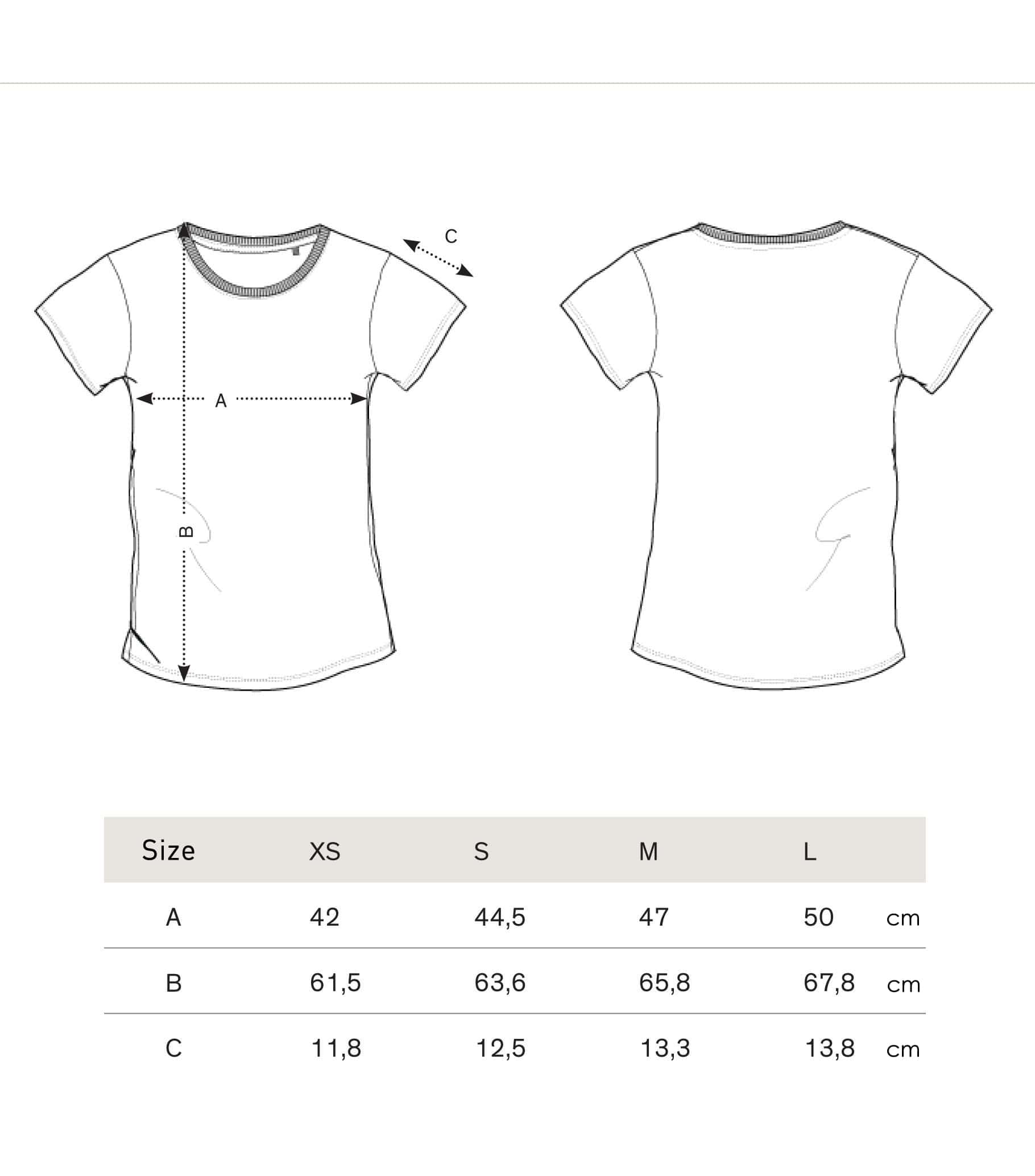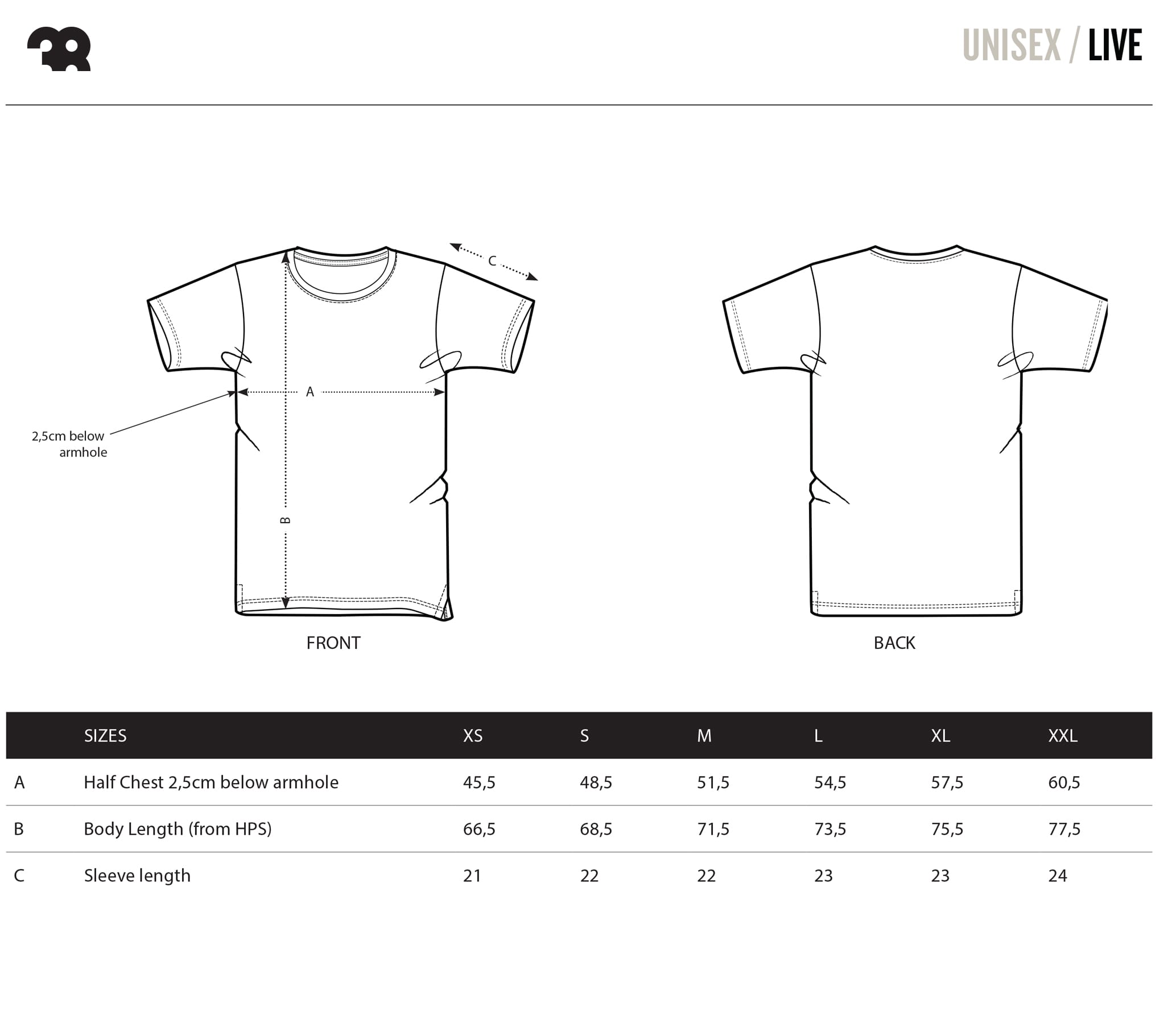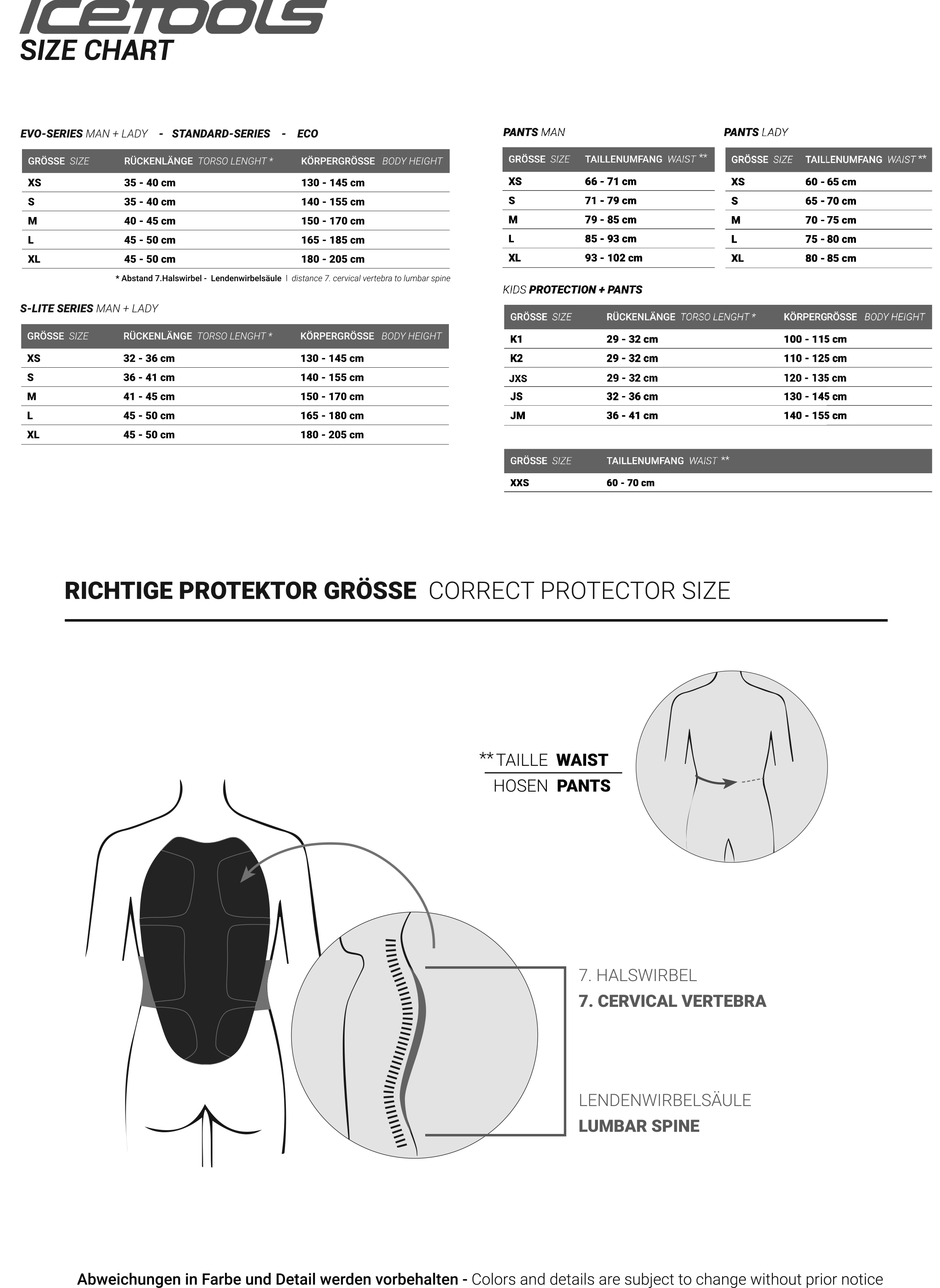 Available in:
7 Metre - Cloud White/Black
8 Metre - Barbuda Blue/White
10 Metre - Barbuda Blue/Lime Green
12 Metre - Barbuda Blue/Blue
14 Metre - Cloud White/Mangroove Green