Date: 2020-10-12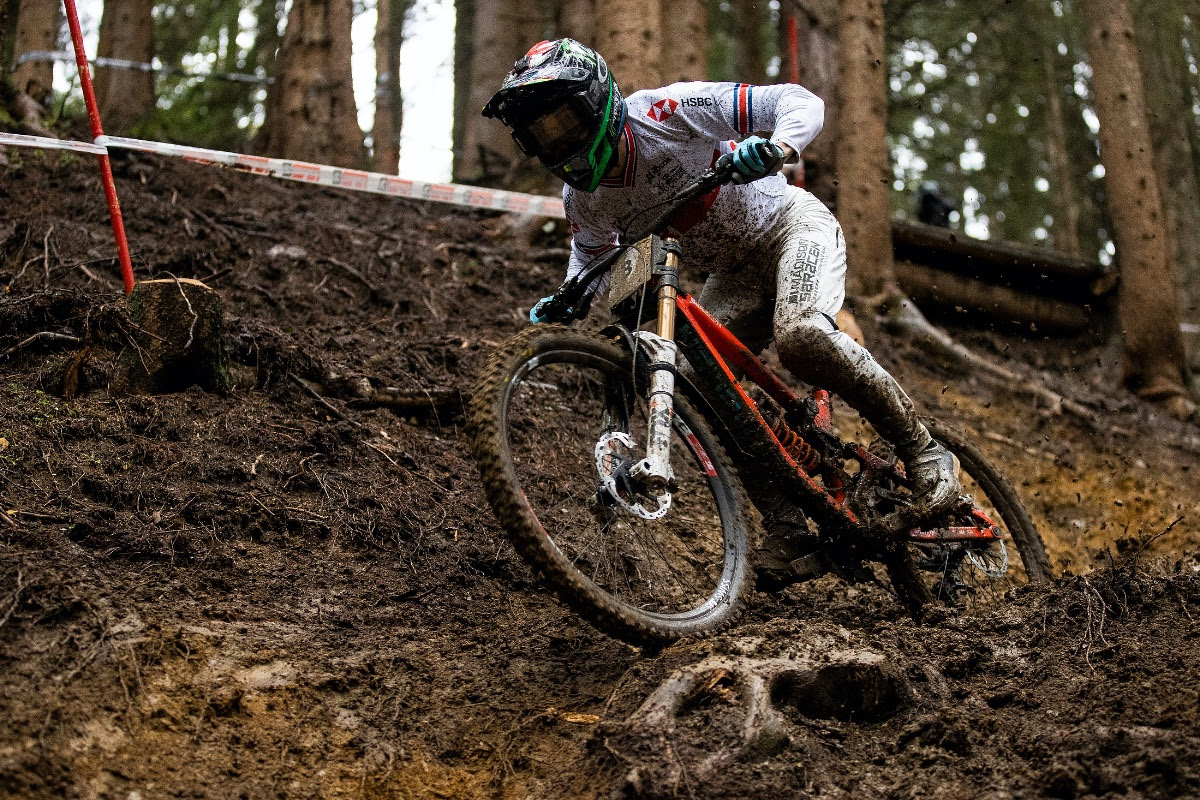 Insane! That was an unforgettable World Championships, in some of the toughest conditions we've ever seen.. otherwise known as an average weekend at the British Downhill Series!
After solid qualifying runs, crashes for Danny Hart and Matt Walker put them out of the race for gold, but they weren't alone, as almost every rider had their troubles in the steep and boggy woods. It was the Scot, Reece Wilson who managed to hang on for gold - great to see a Brit take home the stripes!
The good news for Danny and Matt is that the splits were solid all weekend, so we know that the pace is there and we are now ready to get stuck into the first of four World Cup rounds.
Never have we been more excited to be heading to Maribor and the reassuring solidity of their rock garden…

Danny staring down the track before qualifying, before it really started to deteriorate.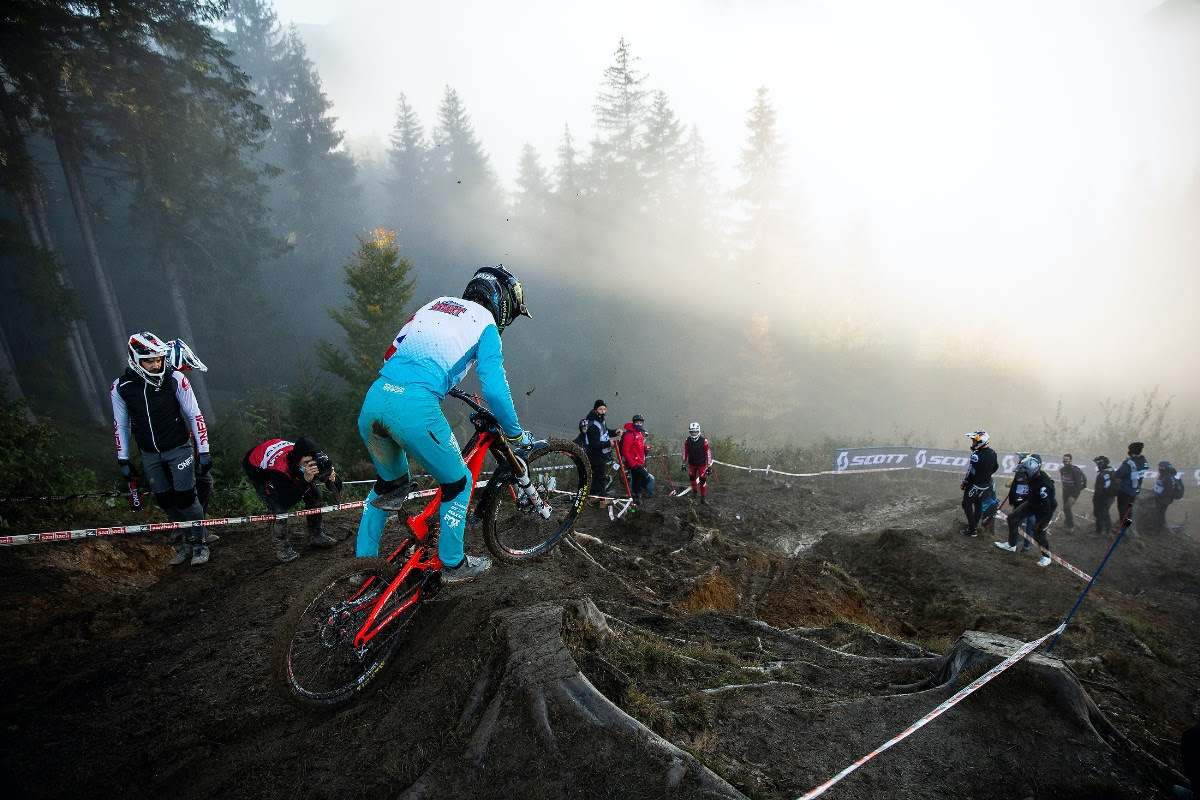 Danny did everything he could to come out at 13th and was happy to see the back of that track. He said: "A worlds I'd like to quickly put in my rear view mirror! What a few days... #2020"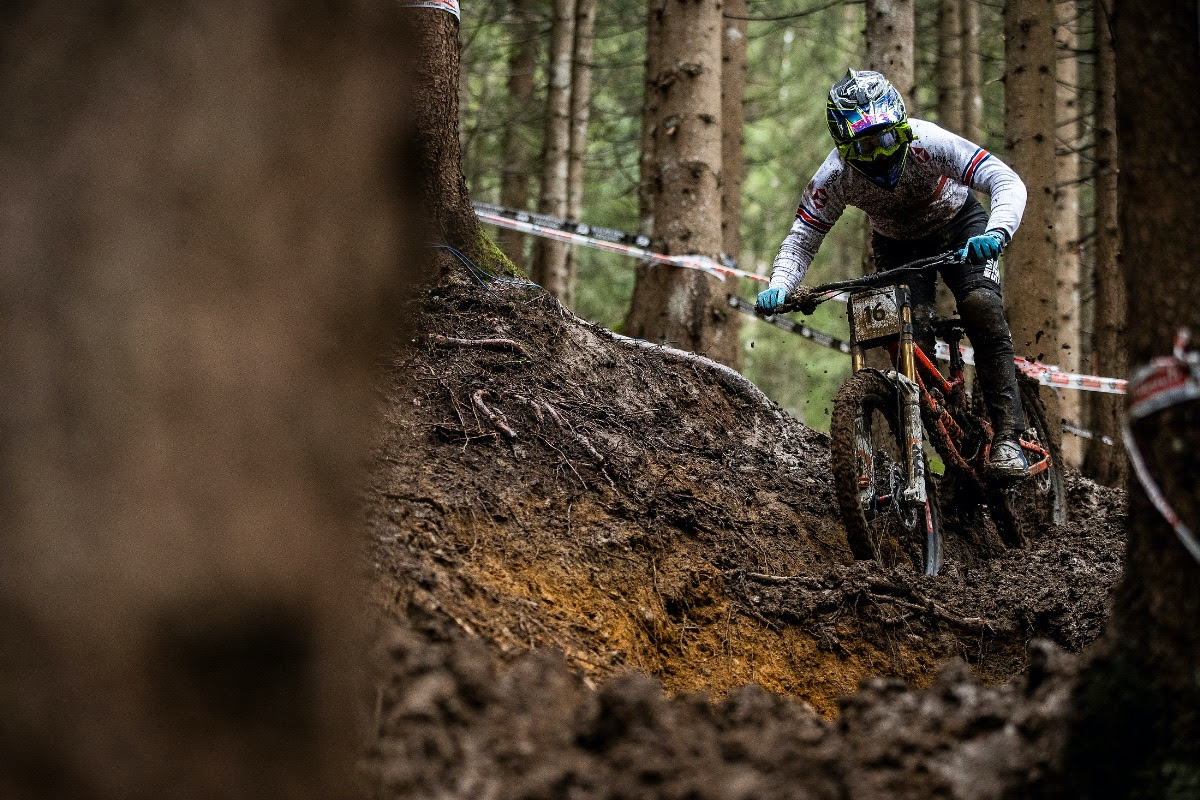 By the time finals came around, the woods were an absolute lottery as we see Matt searching for a decent line!
Matt Walker held on for a respectable 16th in the end and had this to say: "Tough mudder! Some really nice splits but a crash at the bottom put me out of contention. Happy with my speed, onto Maribor!"
Check out some of the photos below.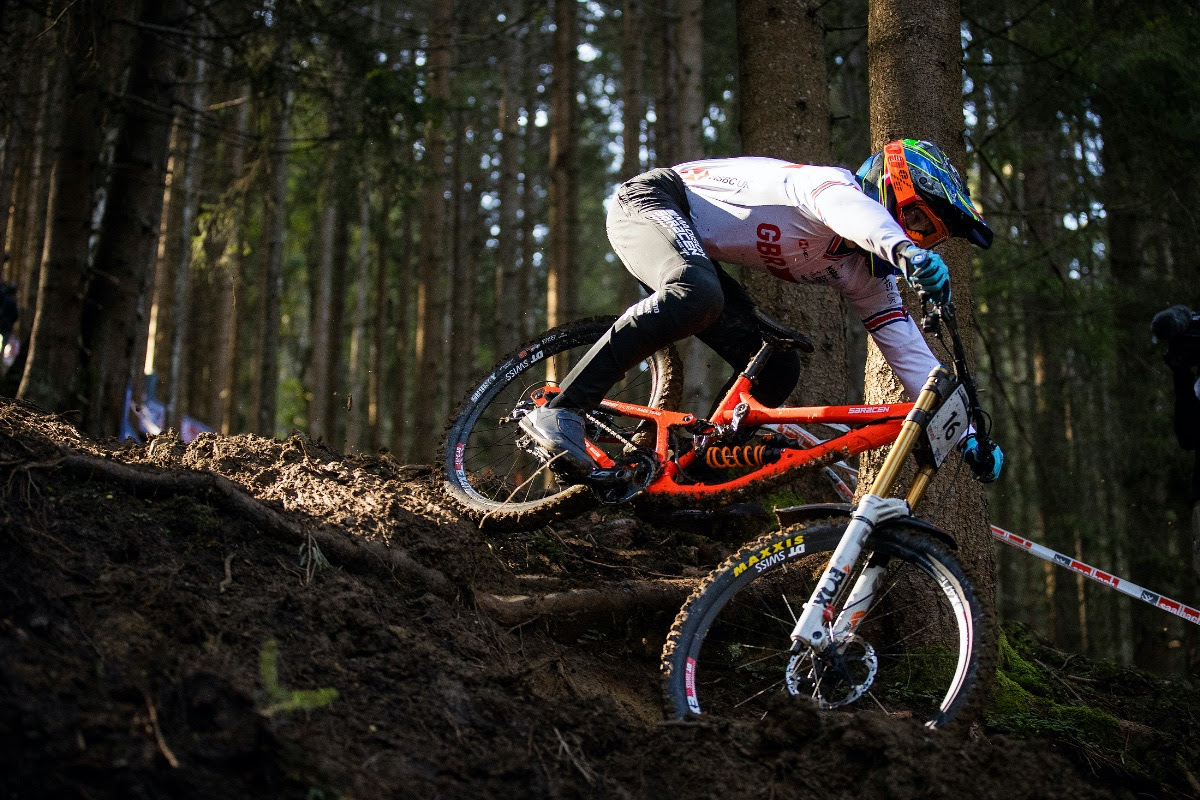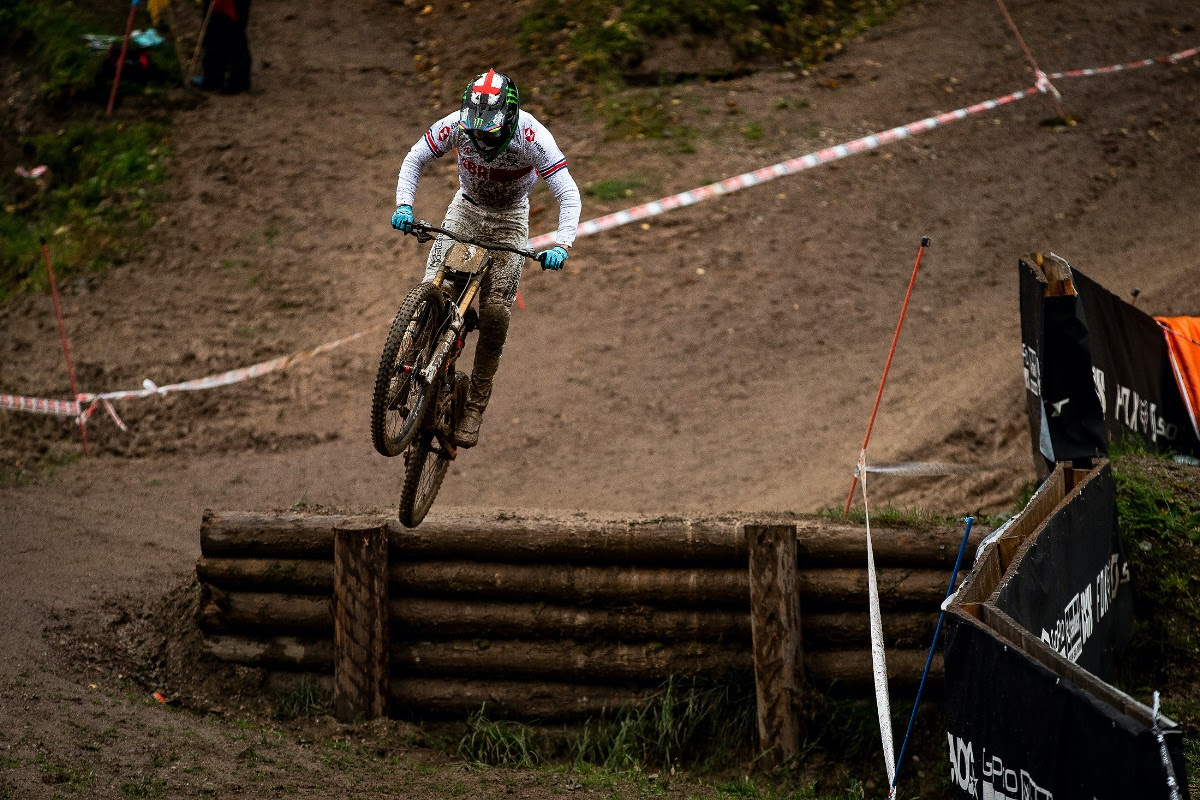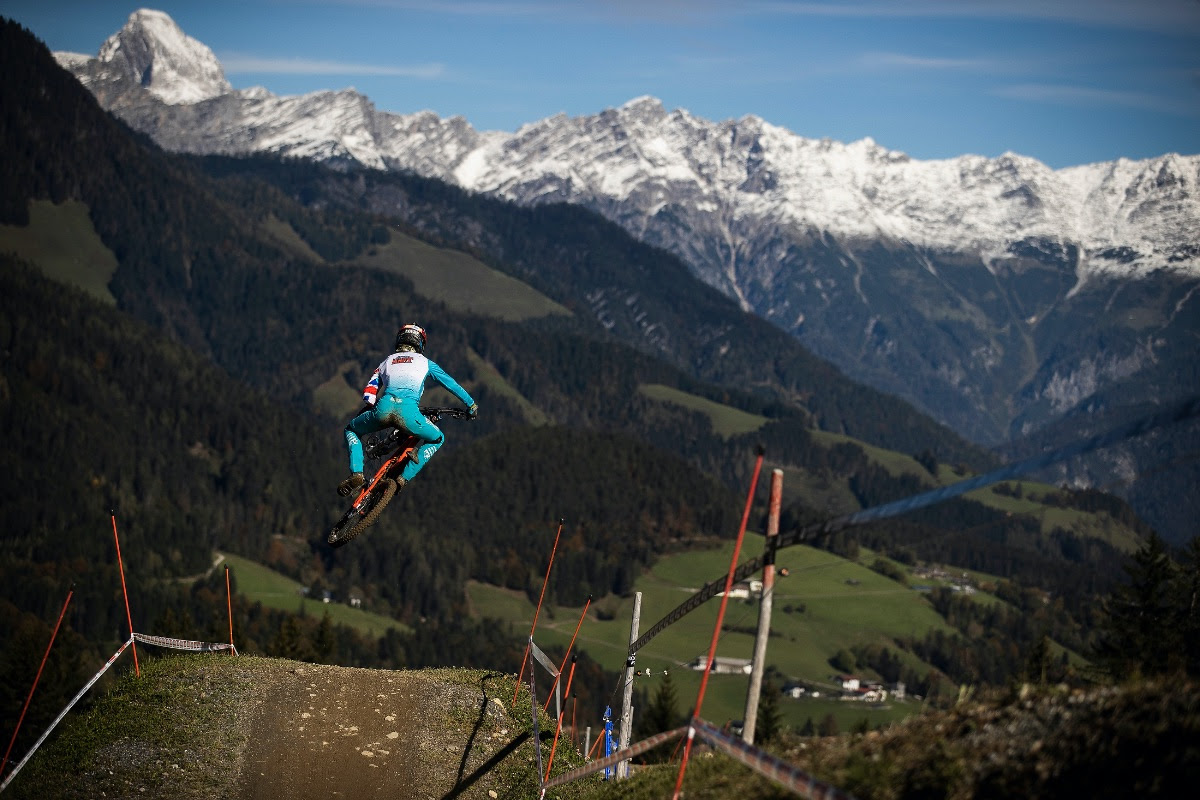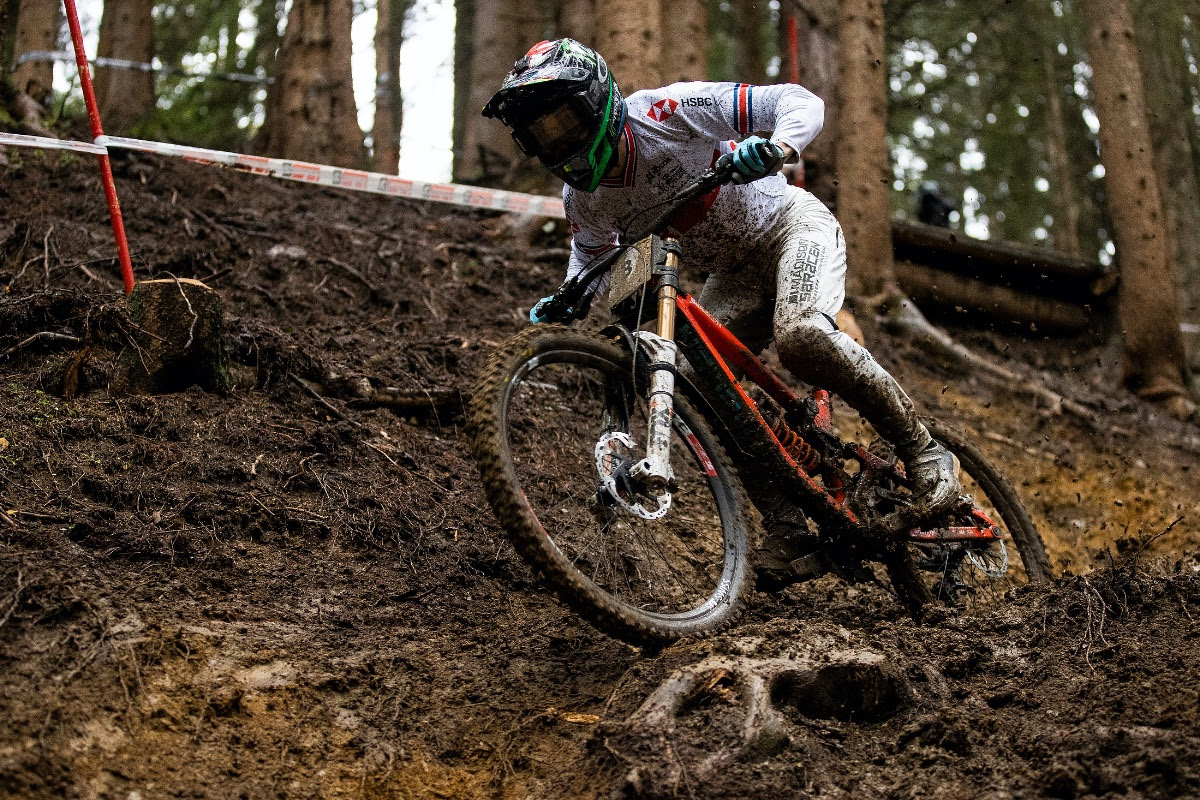 So a tough weekend all round but there were some pretty special moments in amongst the mud, which you can see below. Bring on Maribor!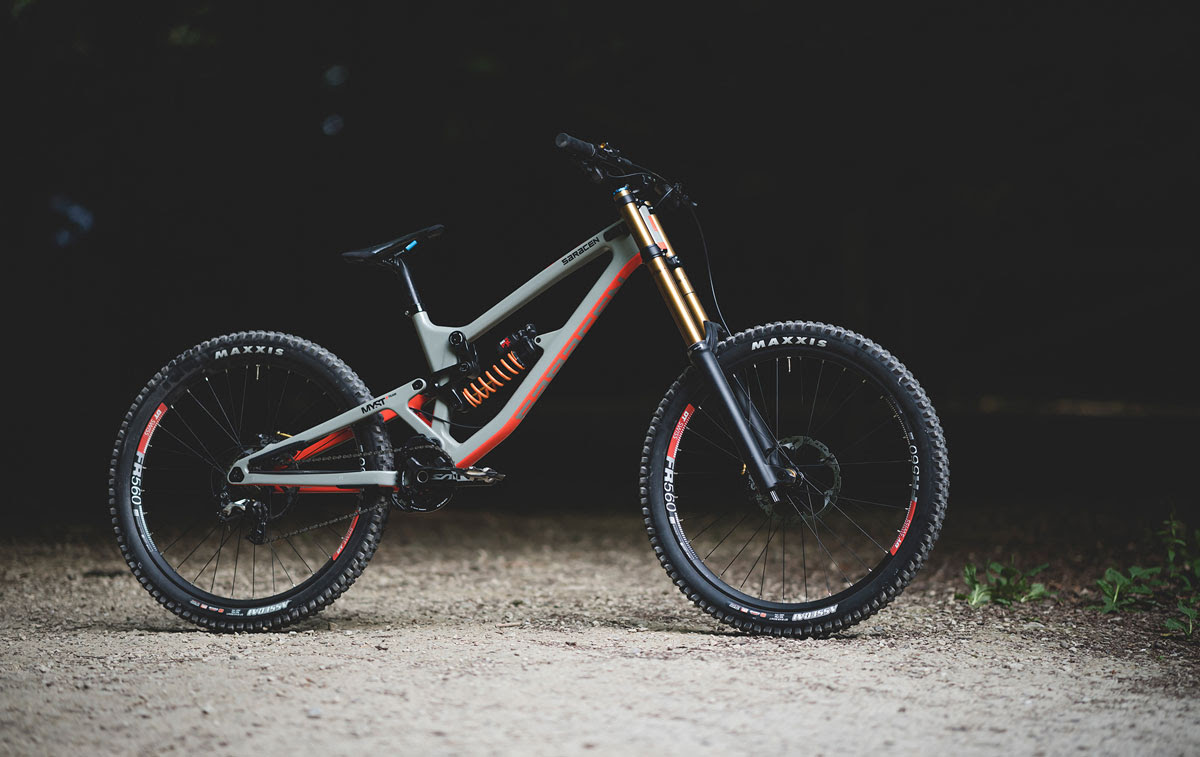 Don't forget you can ride exactly the same bike as these guys. The Myst Team is available to purchase through animalbulgaria.com.
Tell us what you think about the conditions and photos from the competition?