Aqua Marina Island+ Inflatable Air Platform
Extend your water fun with our new Air Platforms, coming with a new colour and premium Island+ version with comfortable full-deck EVA pad. Ideal gymnastics, fitness and yoga, or as a lounge, a swim raft, or a launch pad for any water sports. Just relax on the Aqua Marina Island Inflatable Air Platform after swimming, diving, playing, or working. Allows easy connection to touring vessels.
Clothing & shoe sizes table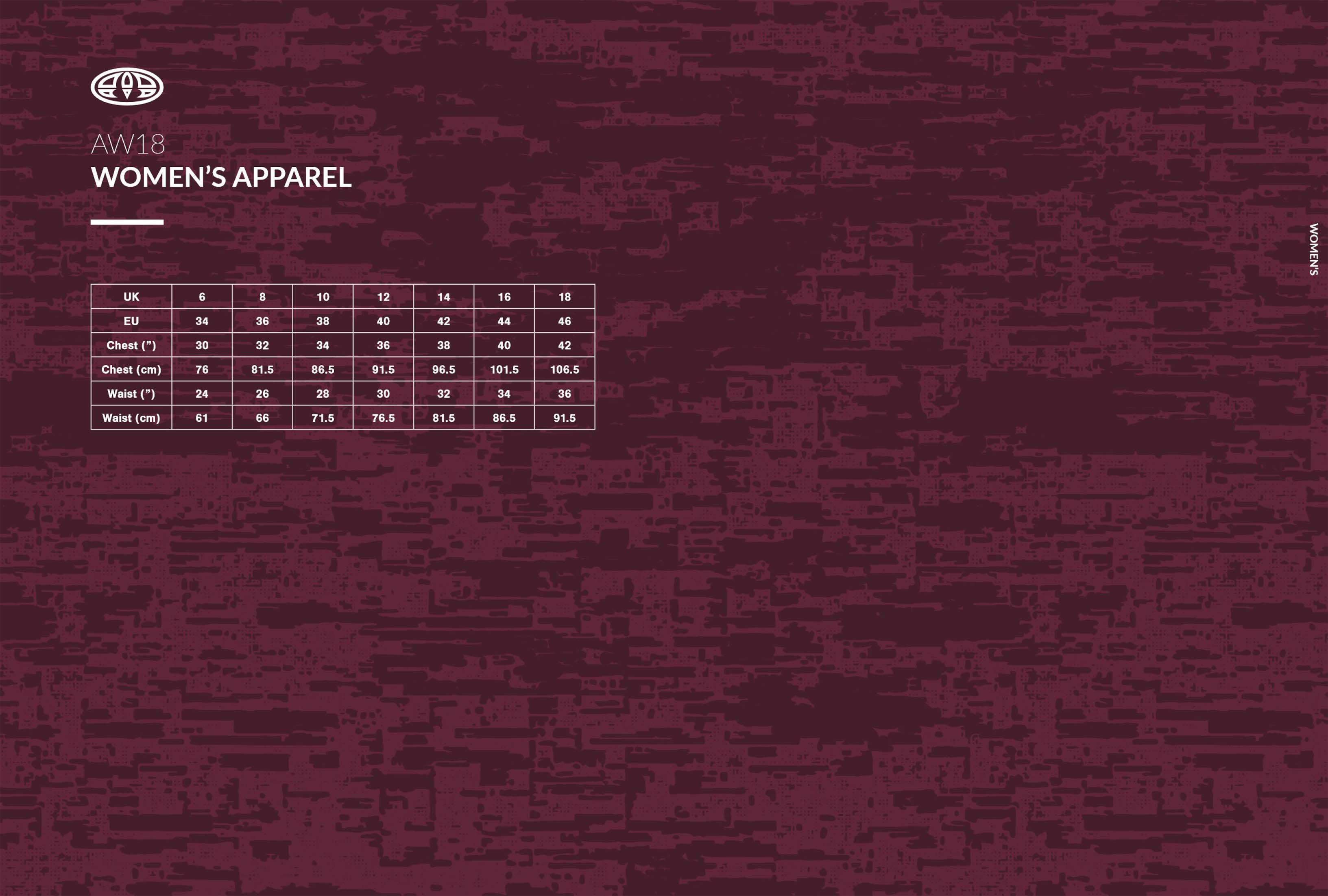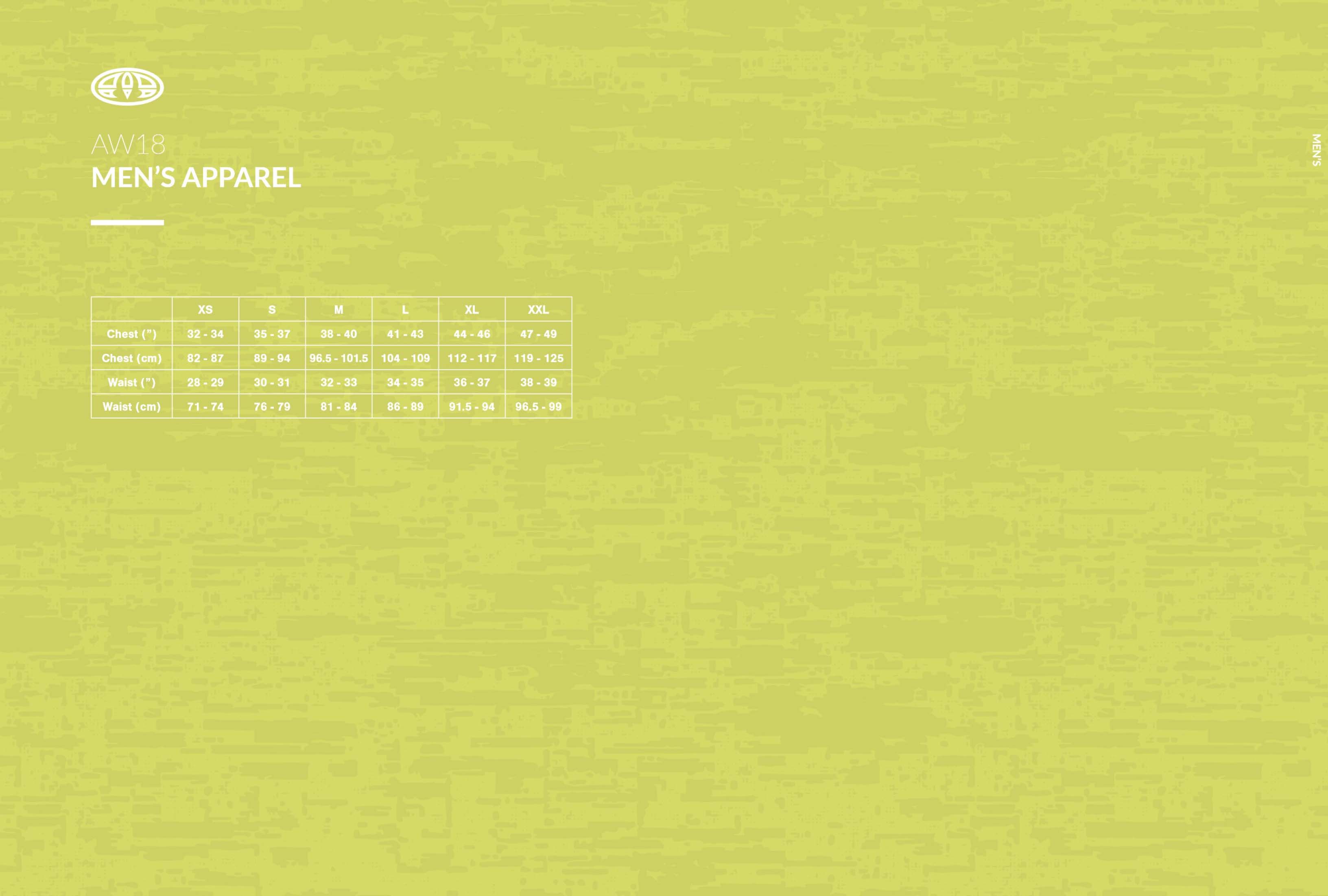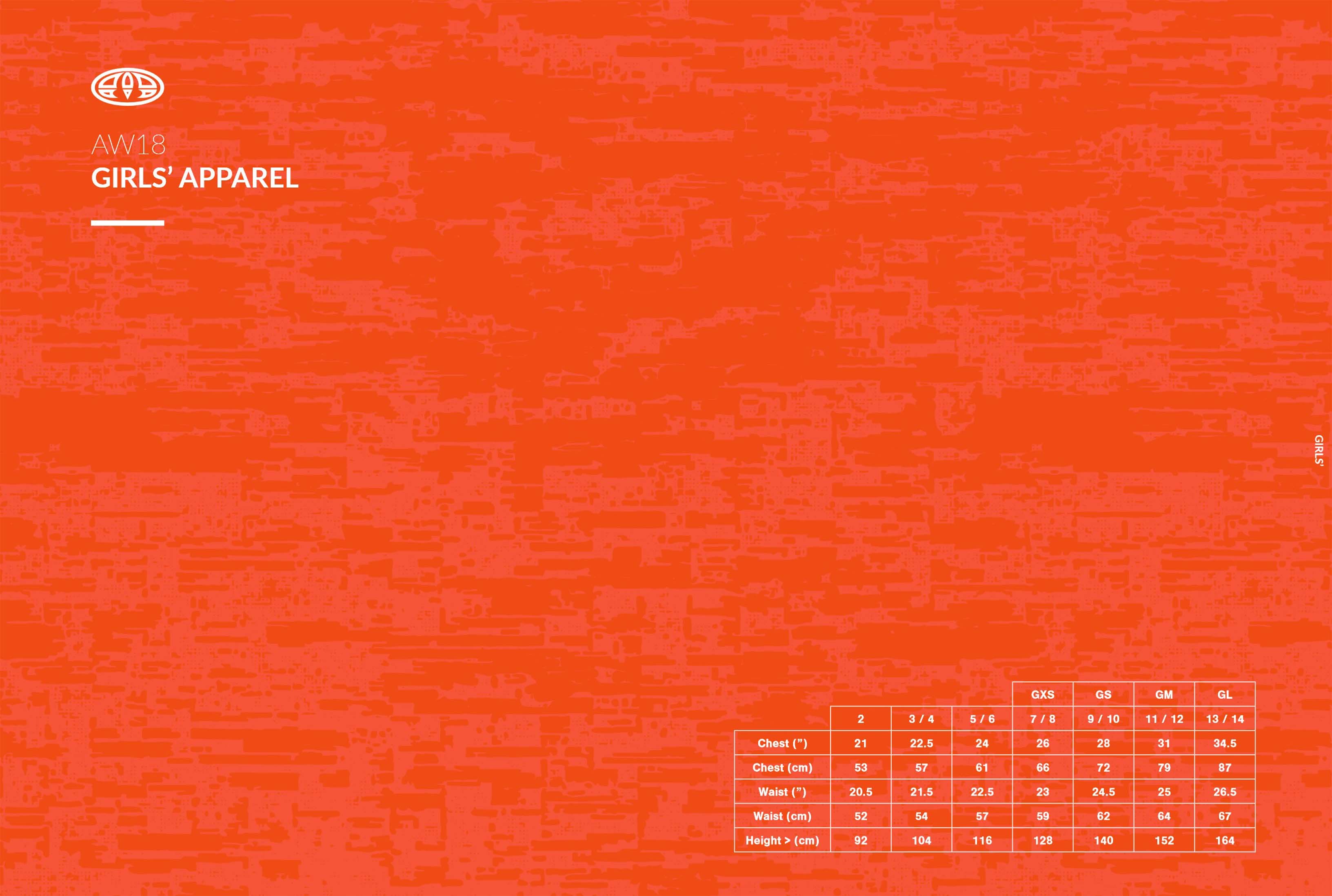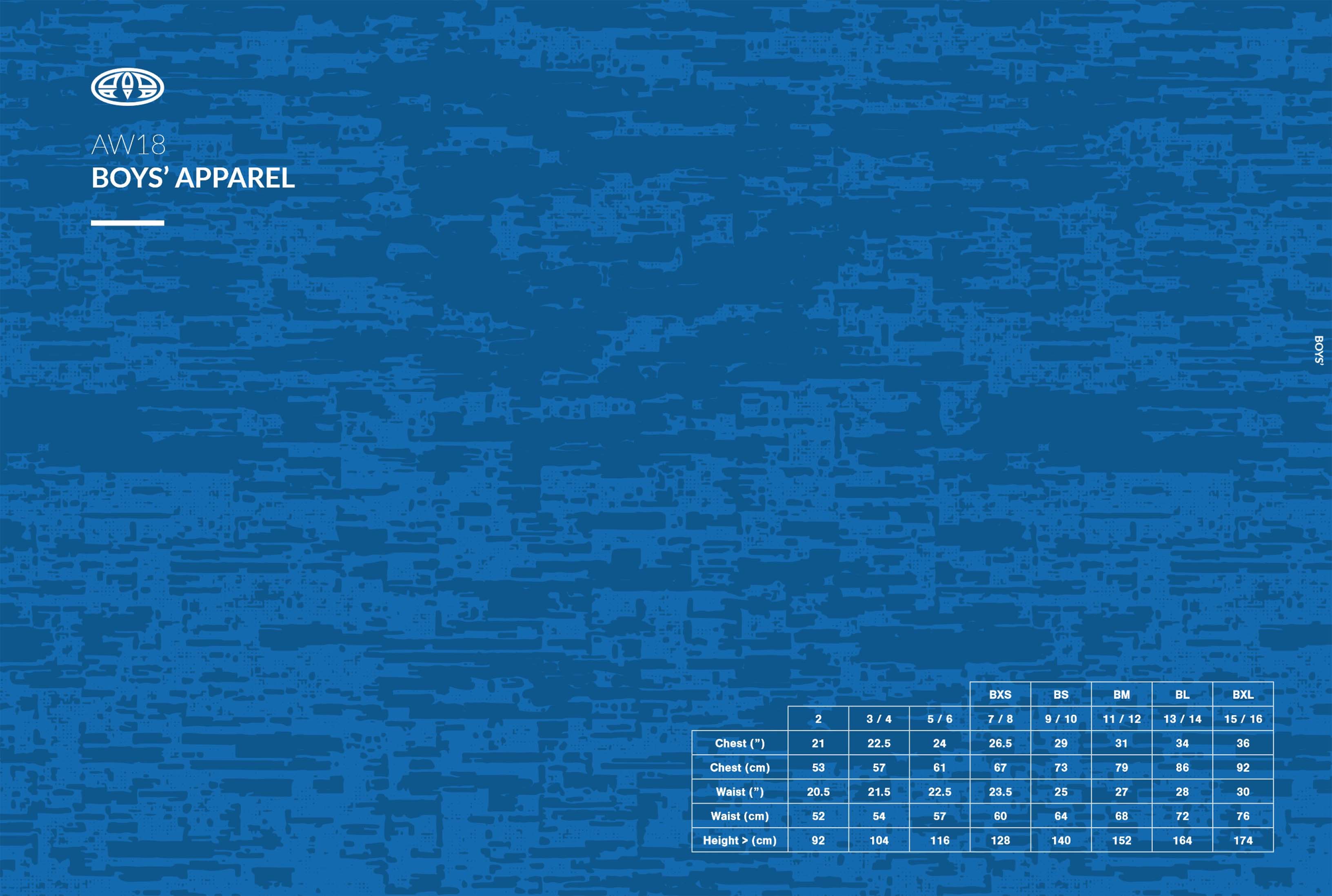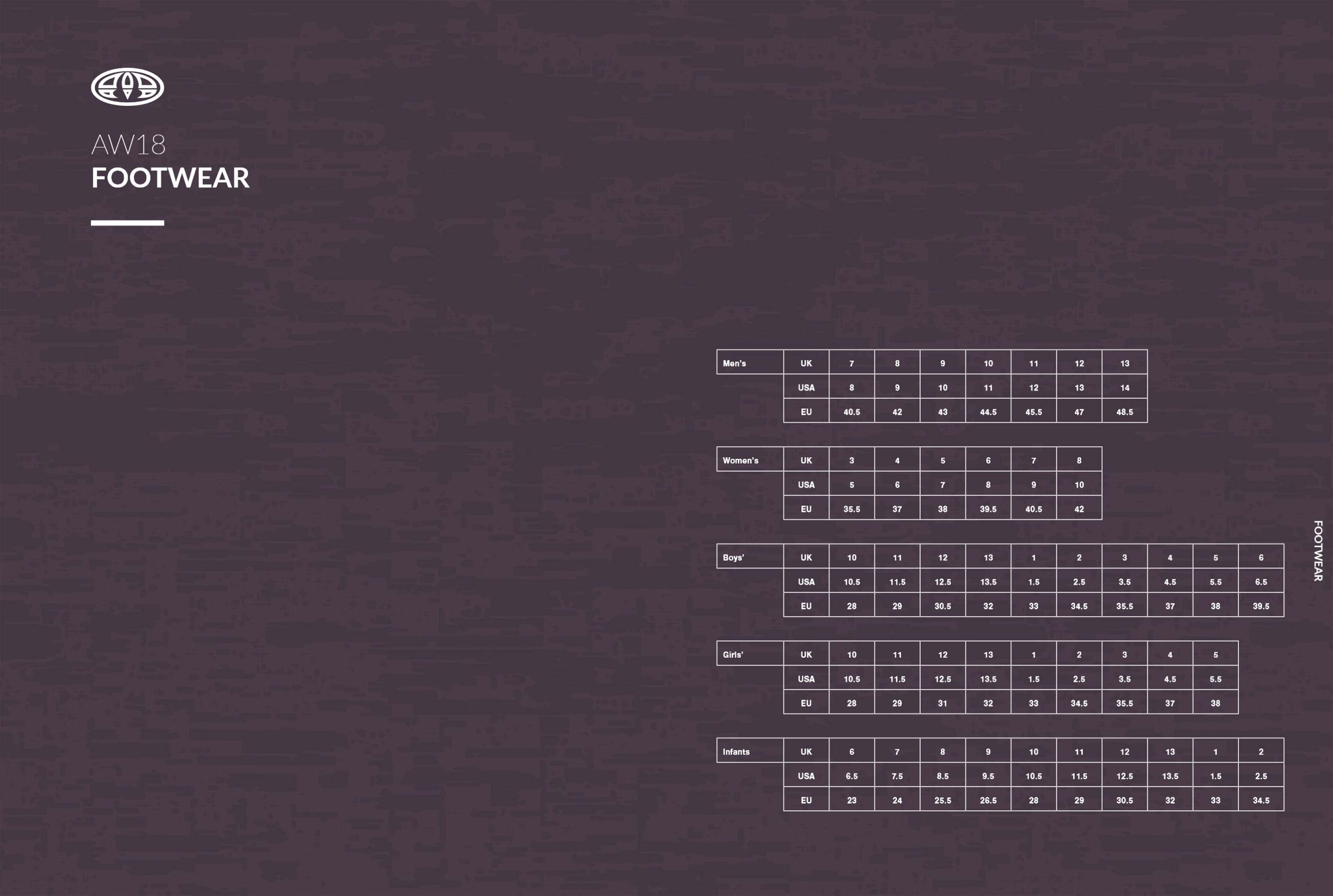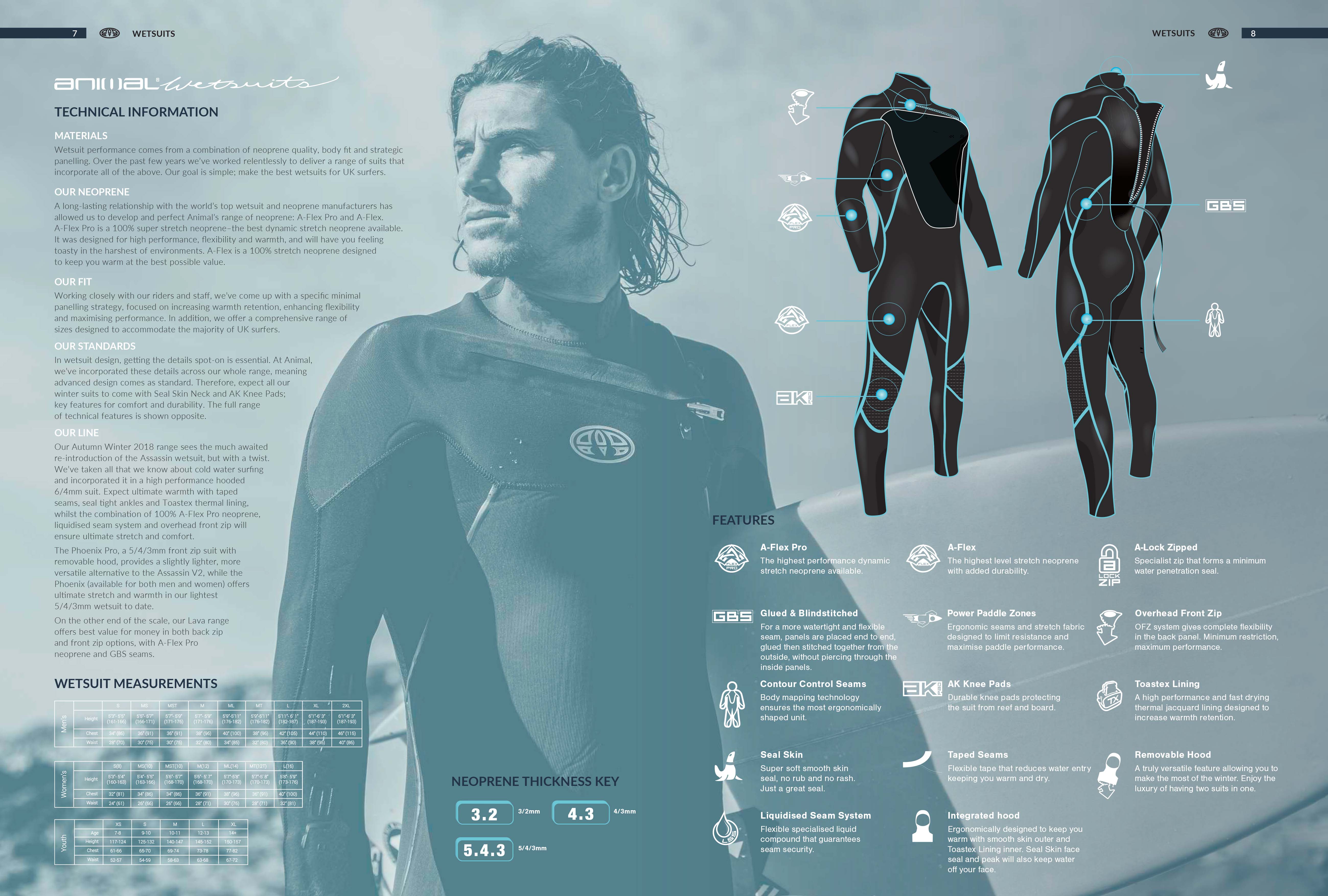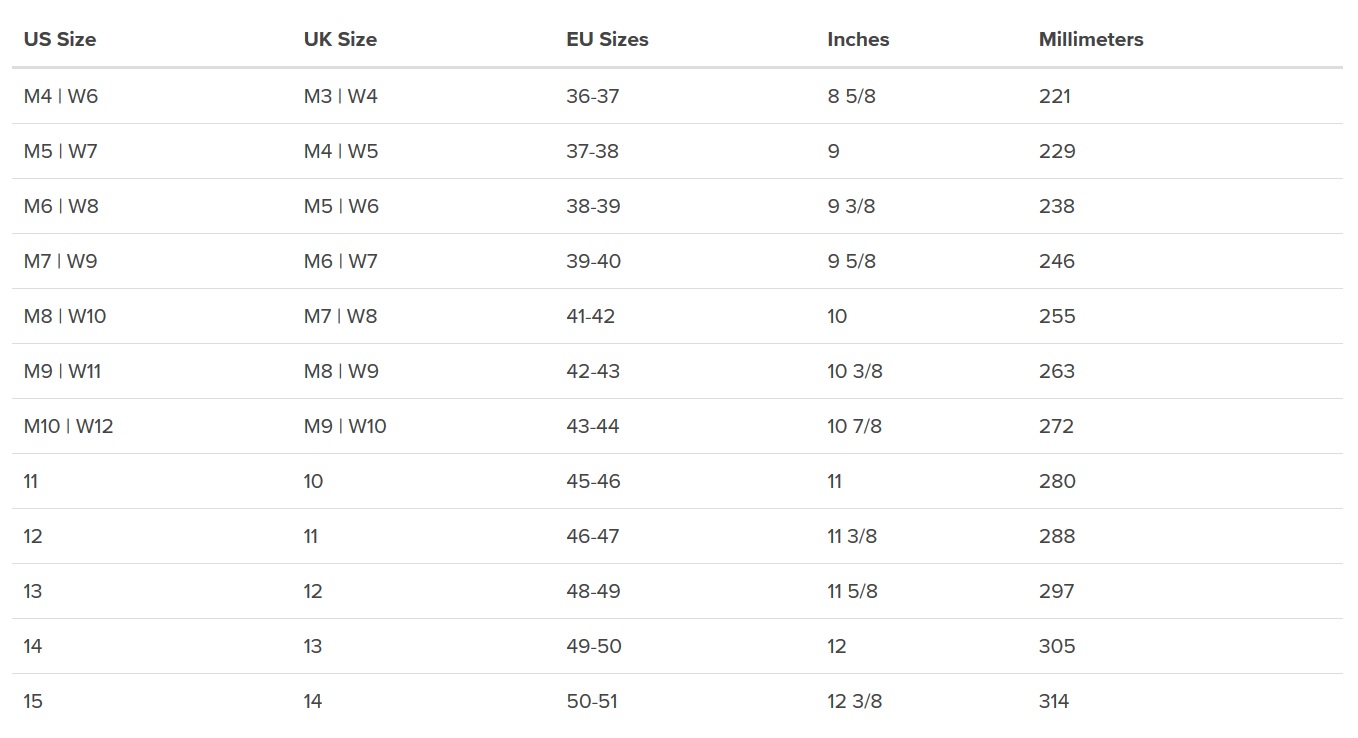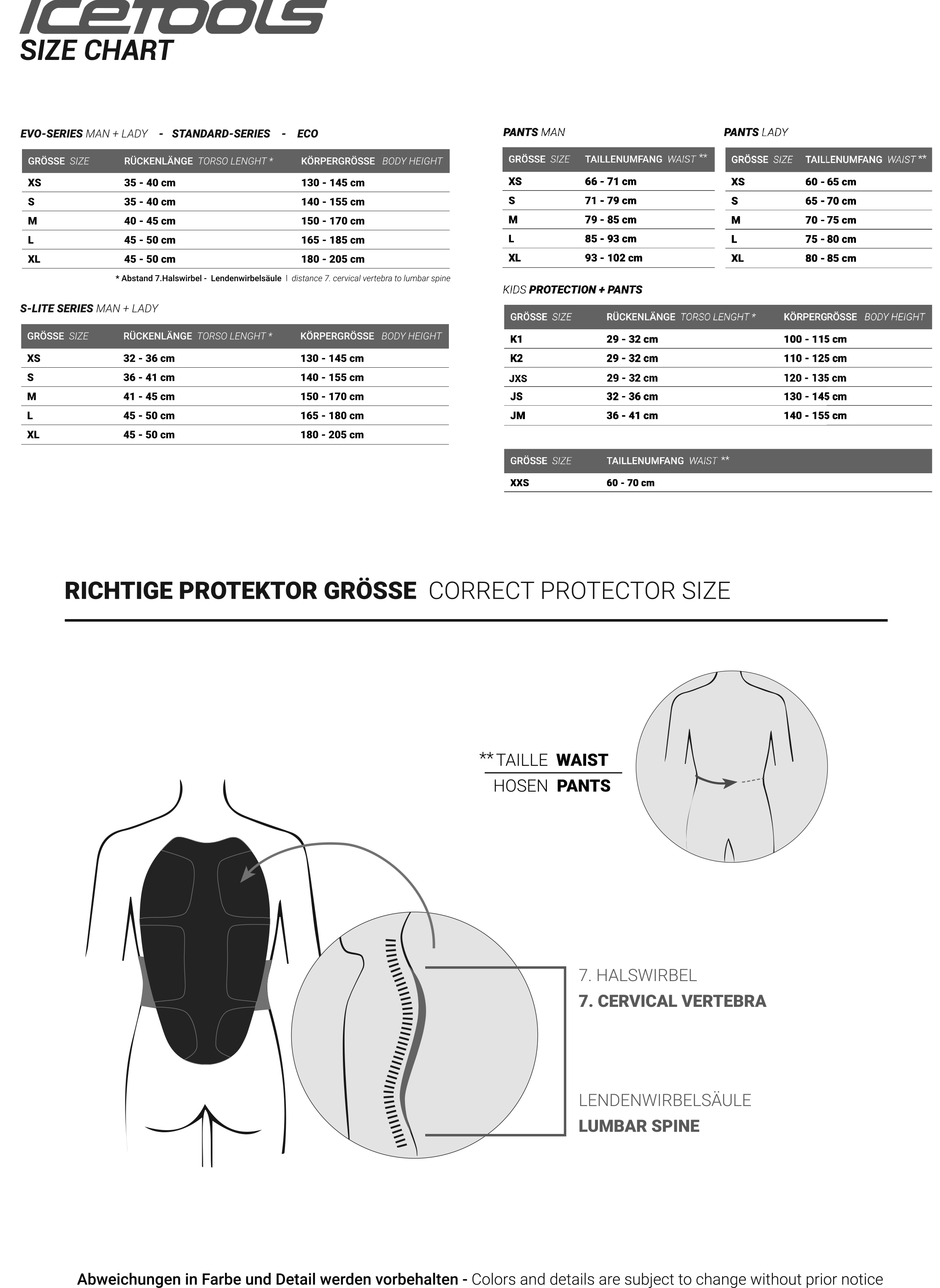 Here you will find The 38 T-shirts Size Guide, which will help you figure out which t-shirt would fit you perfectly.

Men sizes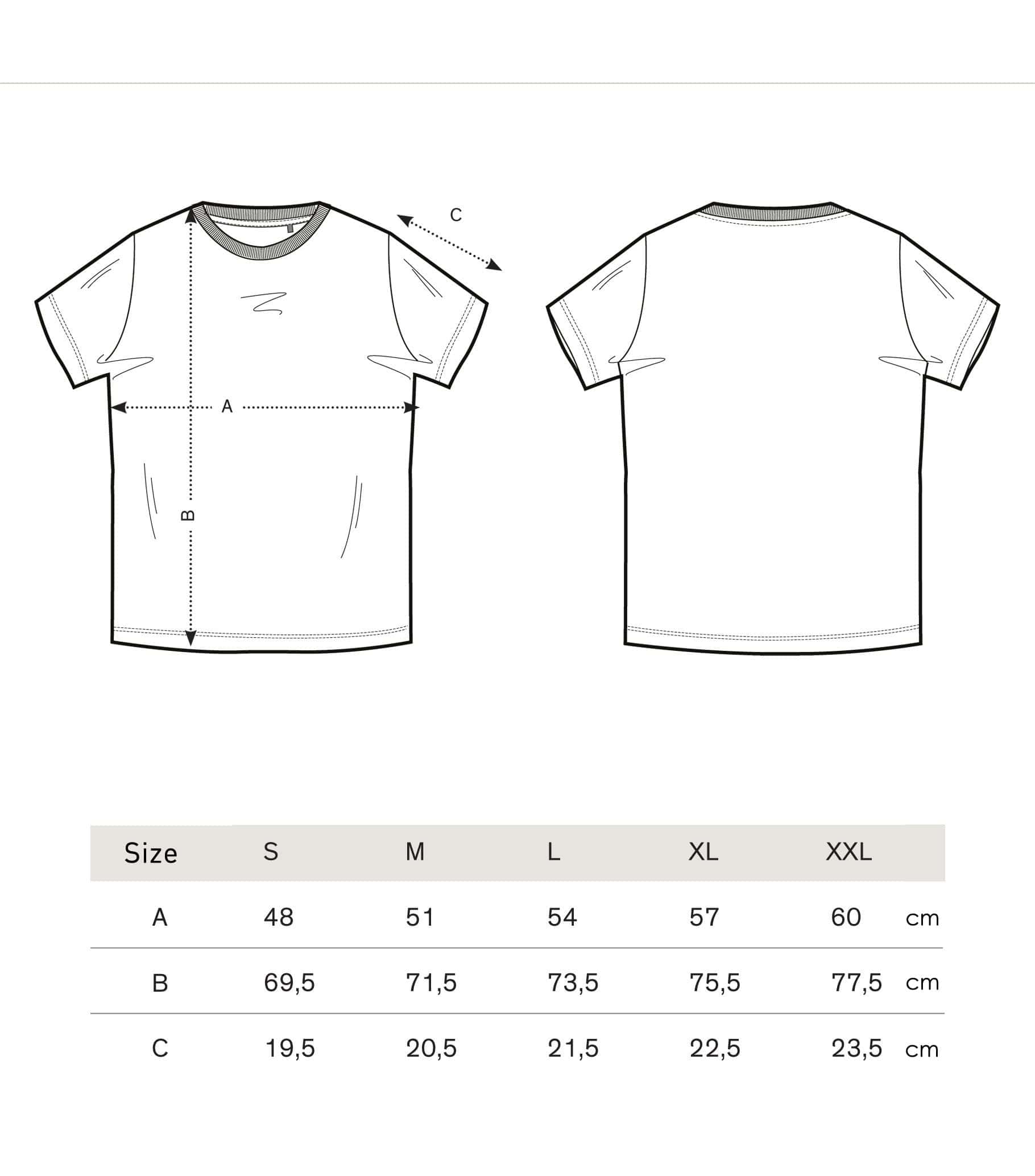 Womens Sizes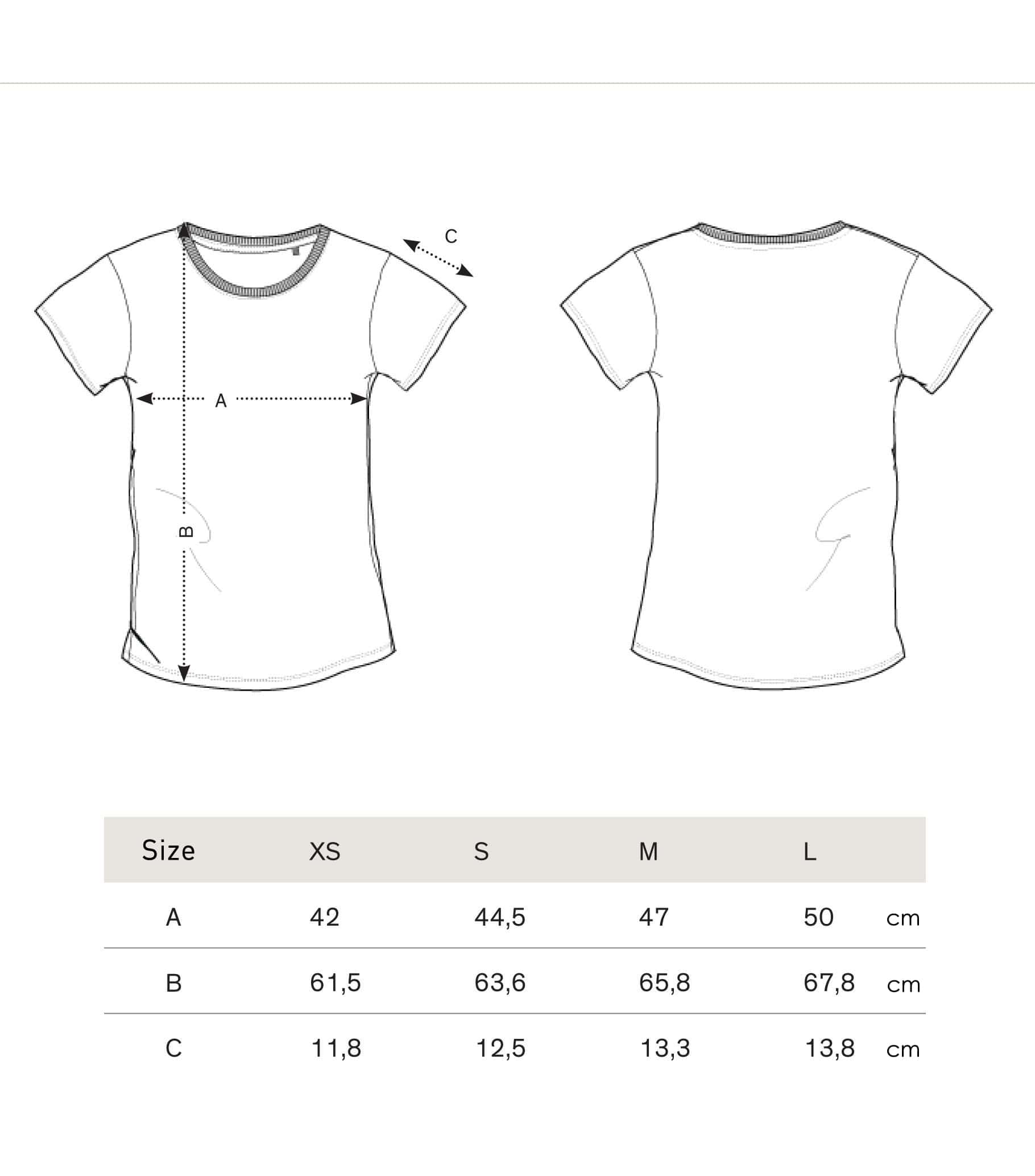 Unisex Sizes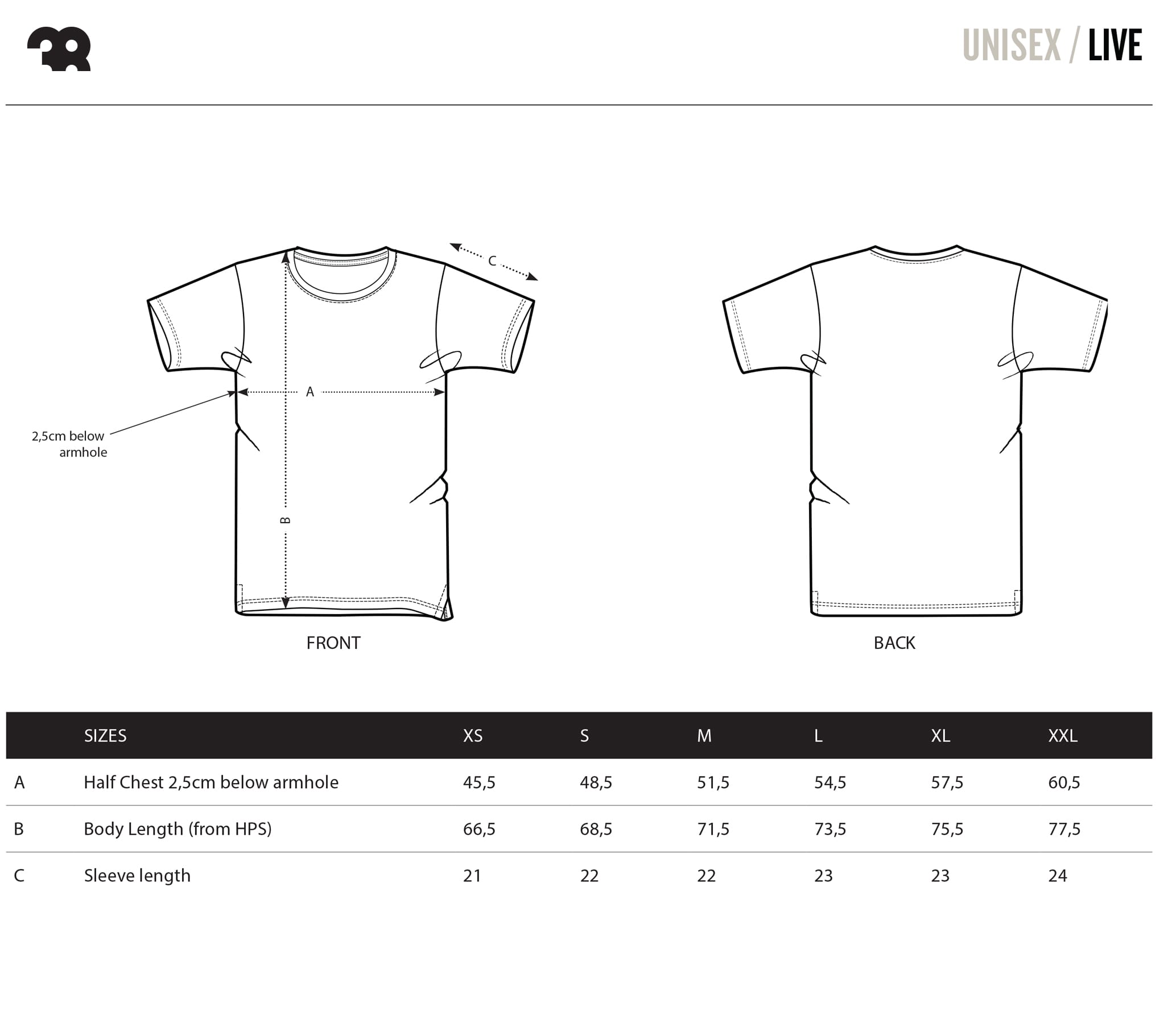 The 38 brand was established in 2004 and the store and atelier 38 was open the same year. It is a small trade for limited number of clothing. 38 is profiled for handmade screen printings on t-shirt, various clothing and accessories. During the years the label started and developed successful cooperation with night Clubs and bars as a Dance event promoter that includes the made of graphic design and merchandise for dance club events. The clothing and t-shirts are very high quality 100% organic fabrics, ordered directly from Belgium based clothing company 'Stanley & Stella'.
Lee Cooper Shoe Size Chart
Lee Cooper Shoe Size Chart

Womens

EUR

36

37

38

39

40

41

Shoe insole length (cm)

22.8

23.3

23.8

24.3

24.8

25.3

Maximum foot length (cm)

22.3

22.8

23.3

23.8

24.3

24.8

Mens

EUR

40

41

42

43

44

45

Shoe insole length (cm)

25.1

25.8

26.4

27.1

27.7

28.4

Maximum foot length (cm)

24.6

25.3

25.9

26.6

27.2

27.9

Returns within 30 days.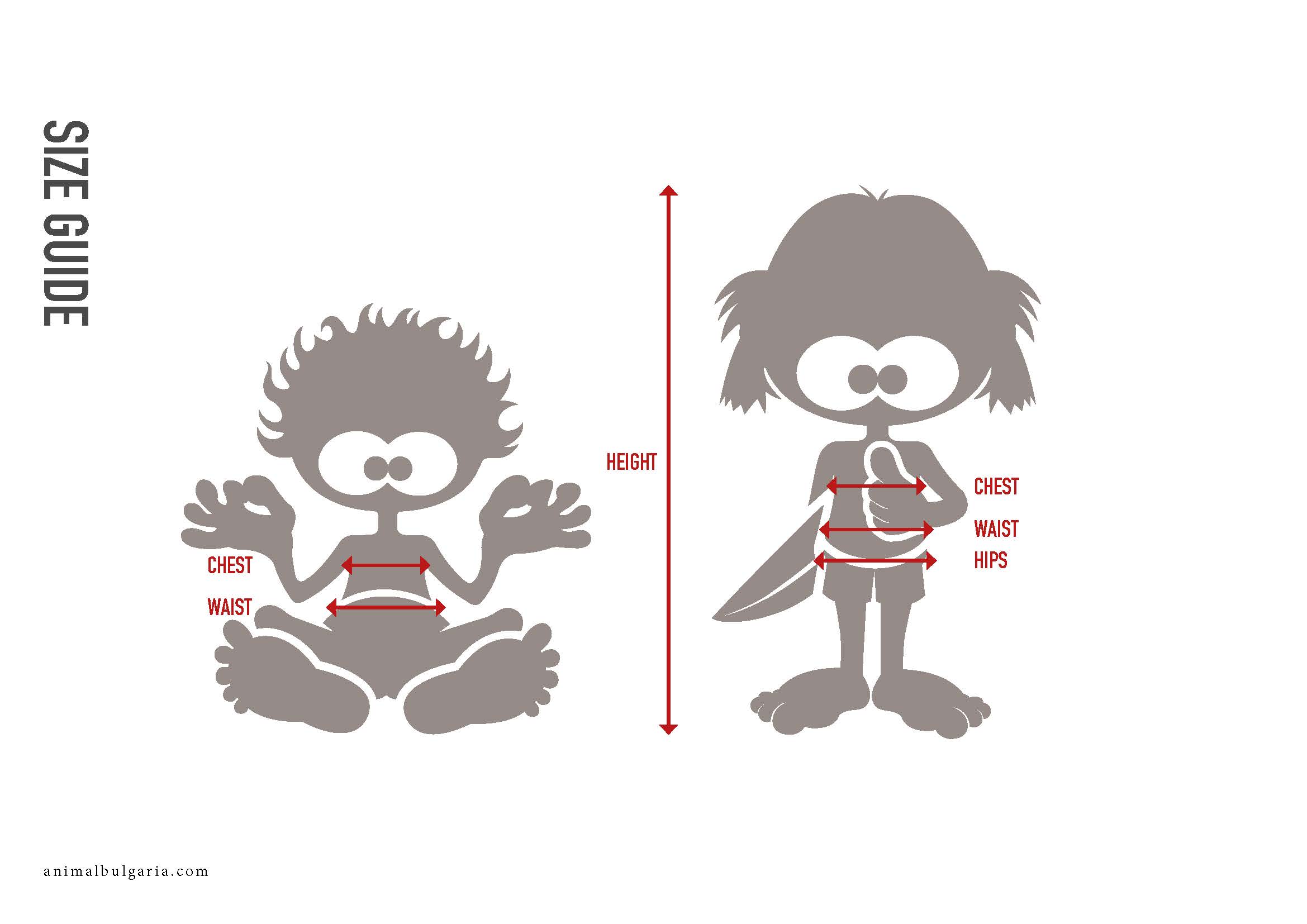 Footwear Size Guide
EU
UK
35
2
36
3
37
4
38
5
39
6
40
7
42
8
43
9
44
10
45
11
46
12
47
13
6" (15cm) double-wall drop stitch core material for maximum strength and durability

High tensile rail bands along the outline creates extra stiffness

UV block treatment for high resistance to the sun's damaging rays

Convenient boarding handles makes easy access from the water without the need for extra accessories

Comfortably fits up to 3+1 users

Interlock system with heavy duty stainless fittings and convenient • interlock straps for modular use

ISLAND + exclusive: Premium full-deck EVA pad in wood texture for ultimate grip and comfort
Island Specs:
Length: 8'2" / 250cm
Width: 63" / 160cm
Thickness: 6" / 15cm
Volume: 560L
Net weight: 29.1 lbs / 15 kg
Max. payload: 584 lbs / 265 kg
Max. air pressure: 8 psi
Package includes:
Zip Bag, Double Action Pump Liquid Air V1, Connection Strap