Aqua Marina Hyper 12'6" SUP
Making new discoveries and experiencing adventures has never been more exciting with our touring SUP boards! Our Hyper is the perfect cruiser with an exclusive Double Chamber Technology which provides extra safety and rigidity. With more paralleled rails and a broadened tail this year, our new 2021 Hyper standup paddle board is sturdy yet sporty, ensuring clean and straight tracking.
The two sizes are fast, easy to paddle and keep balance, even if you are a first-time SUPer. The 6-inch thickness gives incredible rigidity while extra volume keeps you and your luggage up and dry.
Unsurpassed stiffness and stability brought by the new double chamber construction makes the Hyper SUP ideal for carrying camping gear, whilst the streamlined outline makes it perfect for high-speed cruising enabling you to paddle further and longer.
The Hyper inflatable touring board is going to be every explorers' favourite mode of transportation. Faster and more comfortable than ever, available in 11'6" and 12'6".
Clothing & shoe sizes table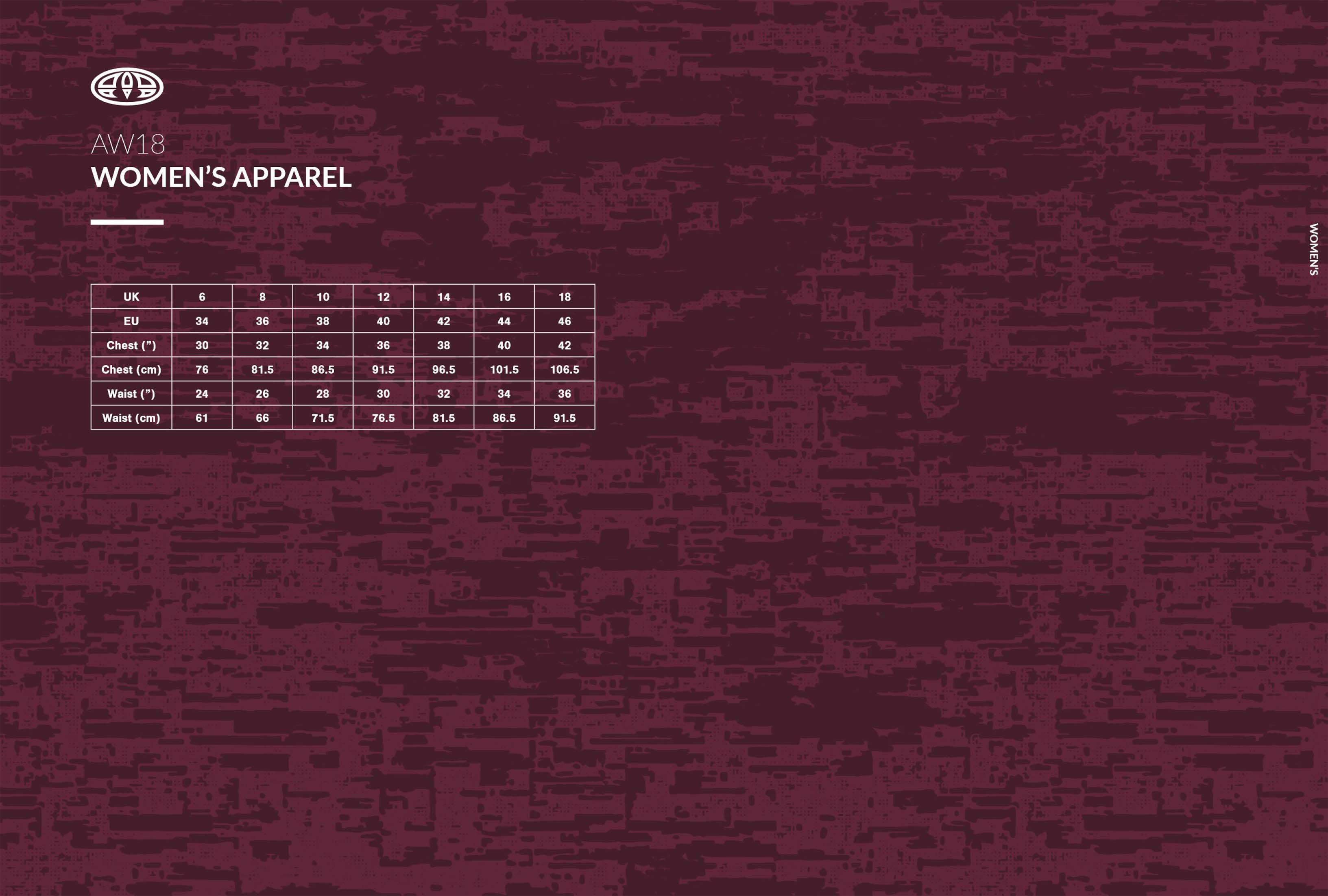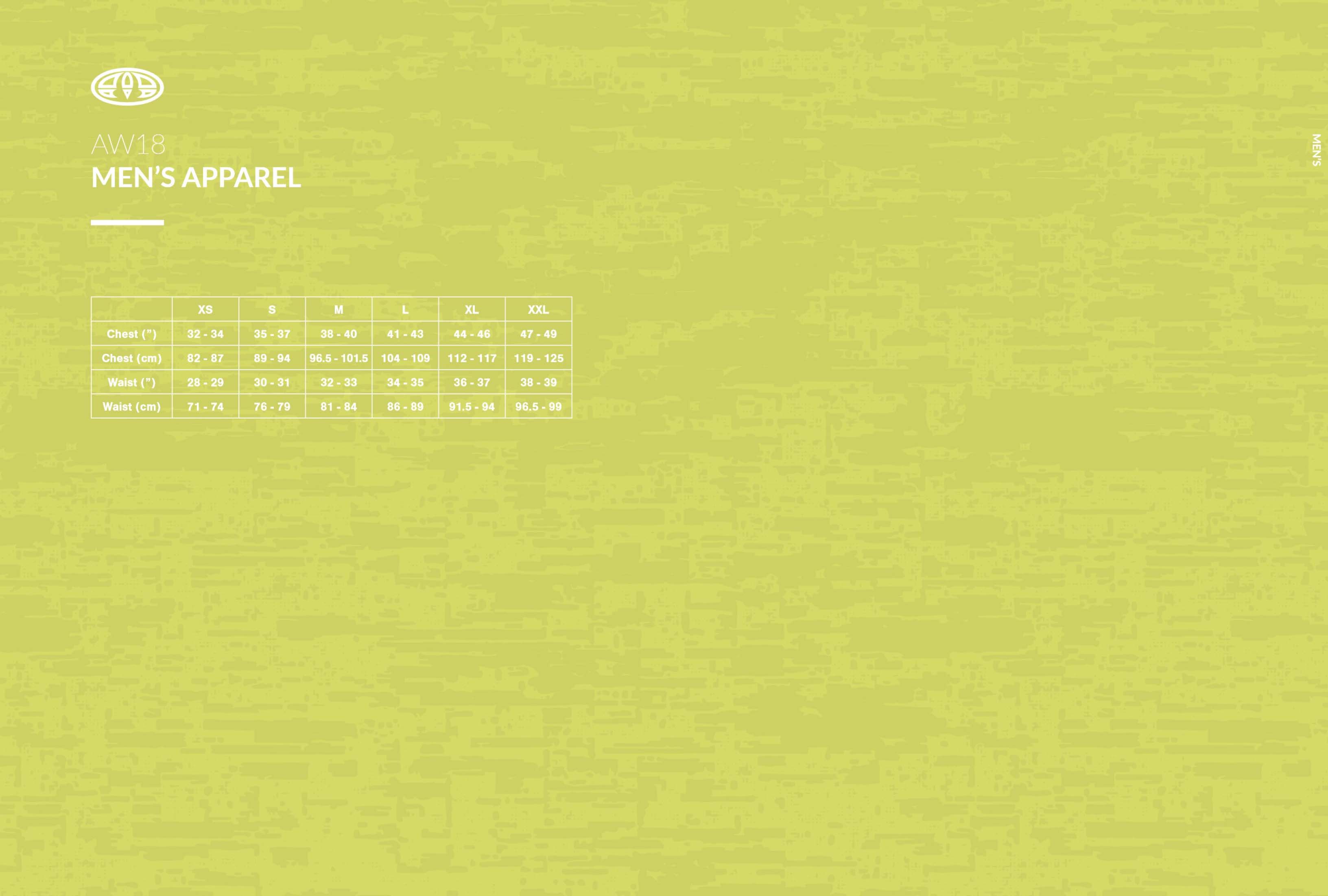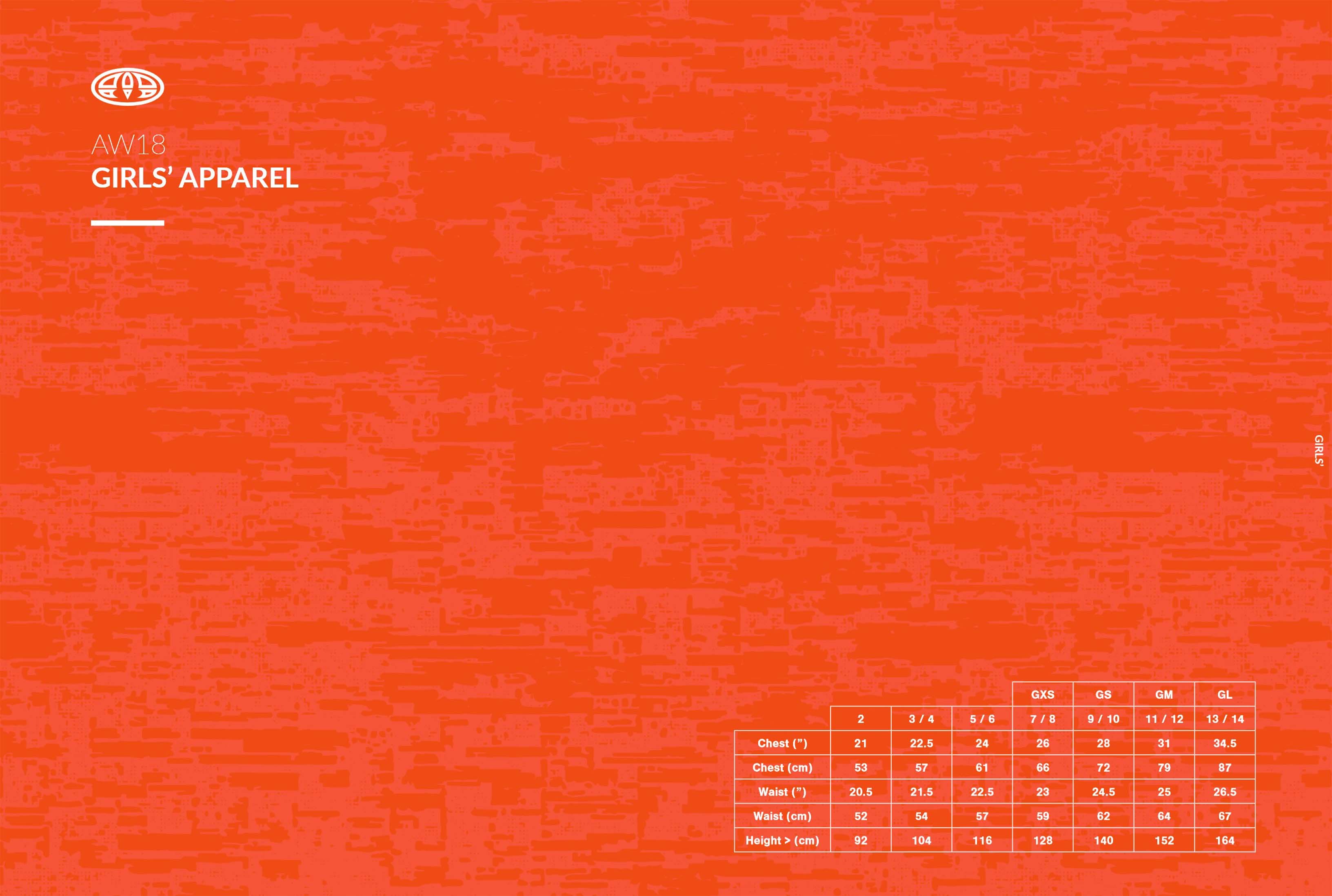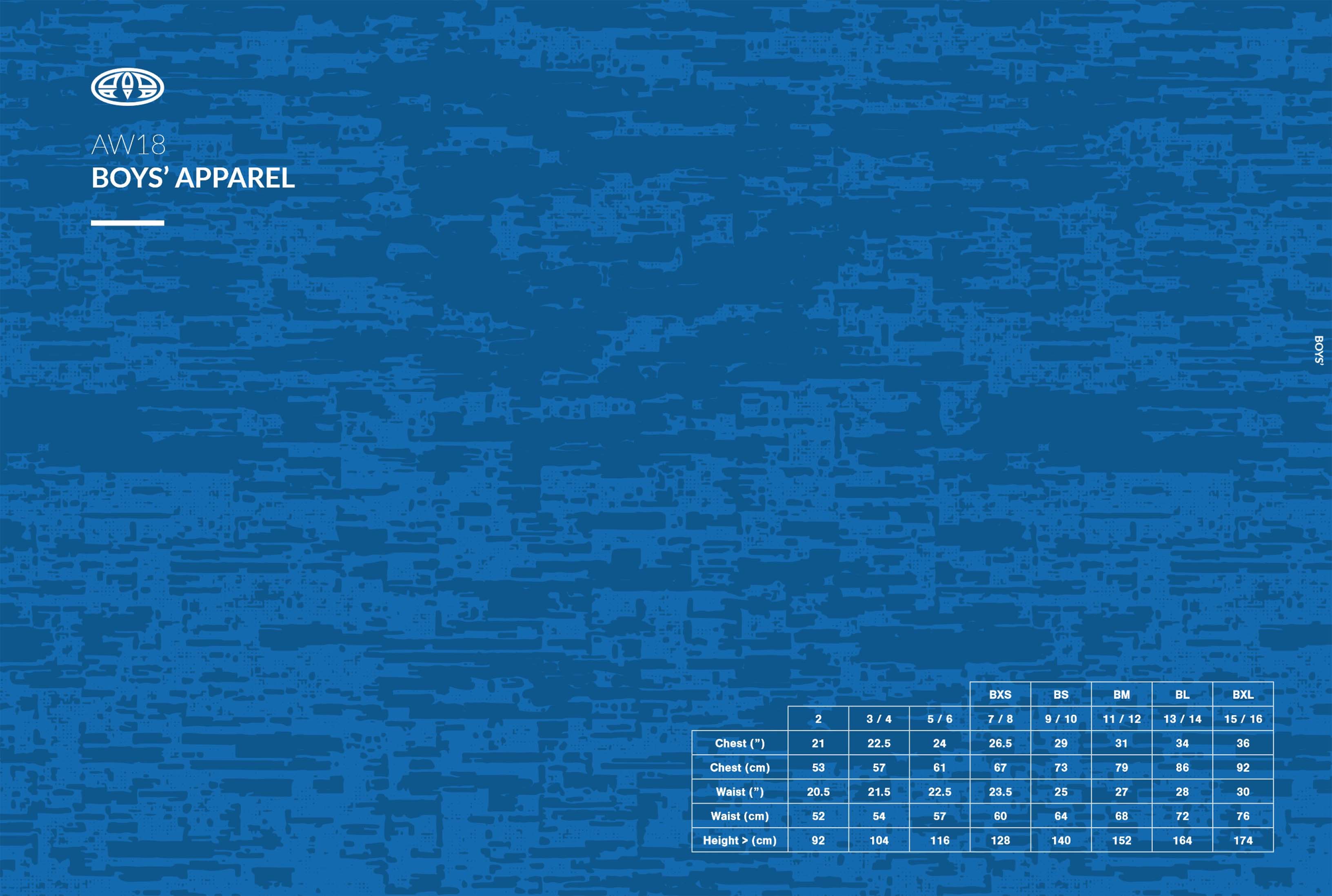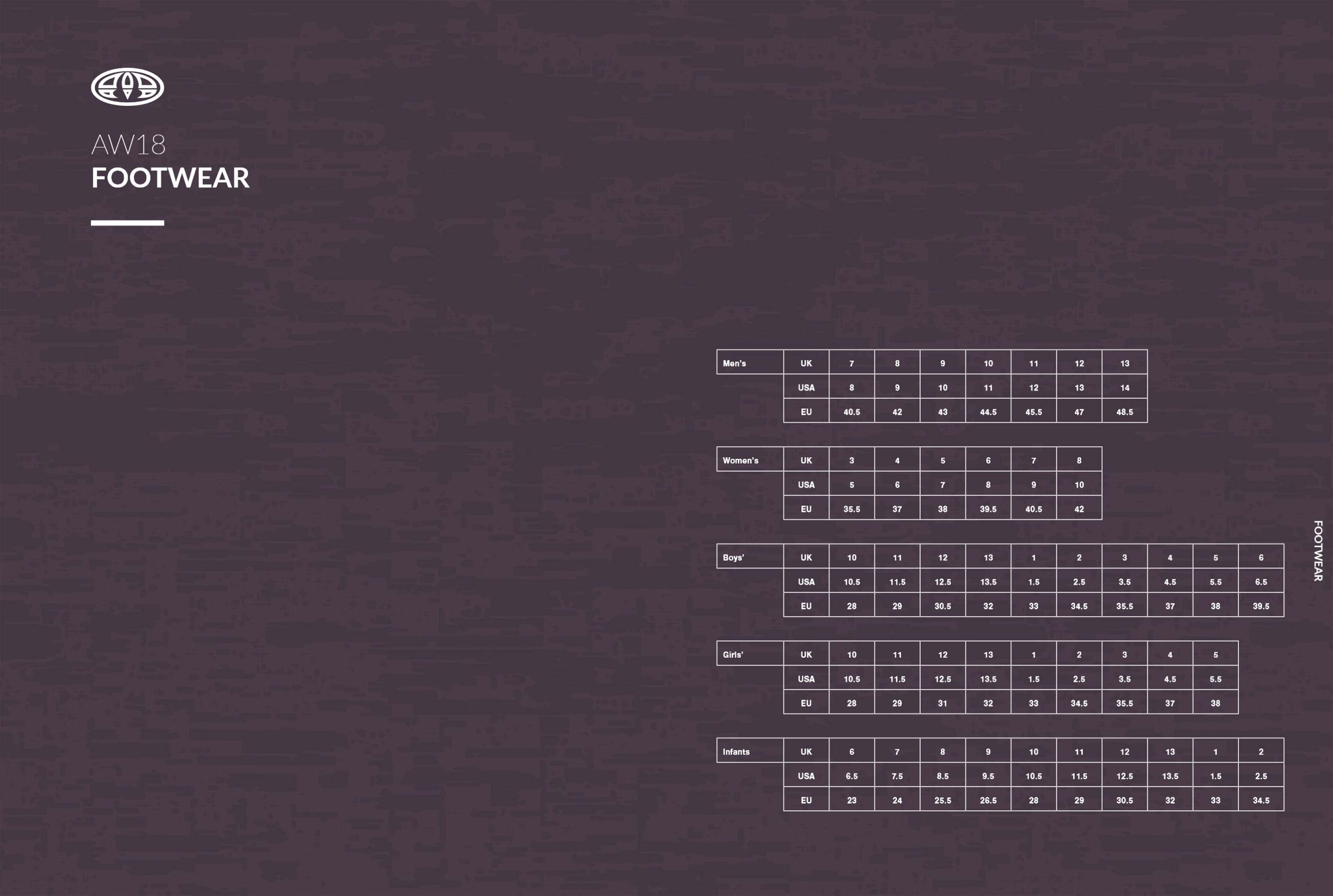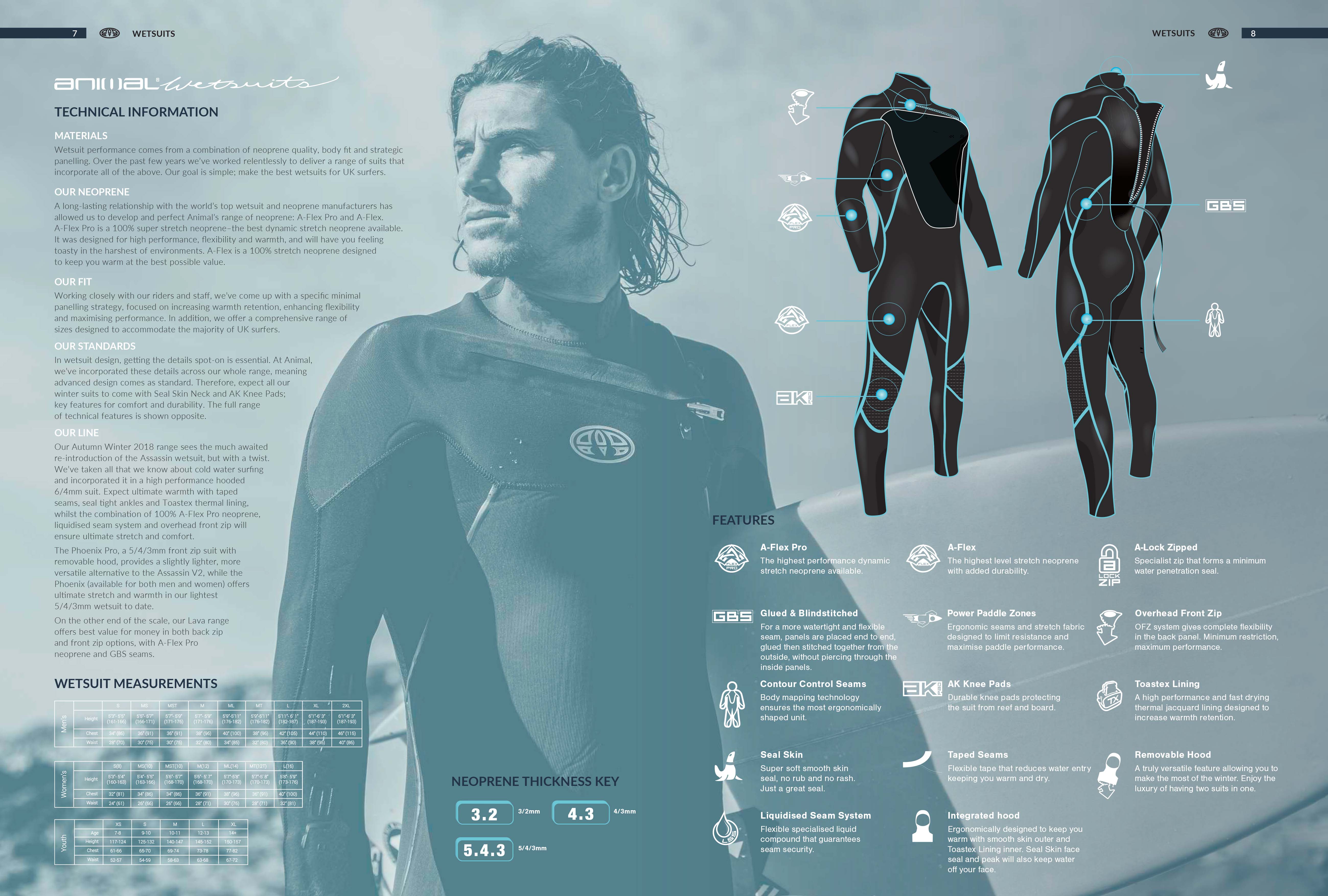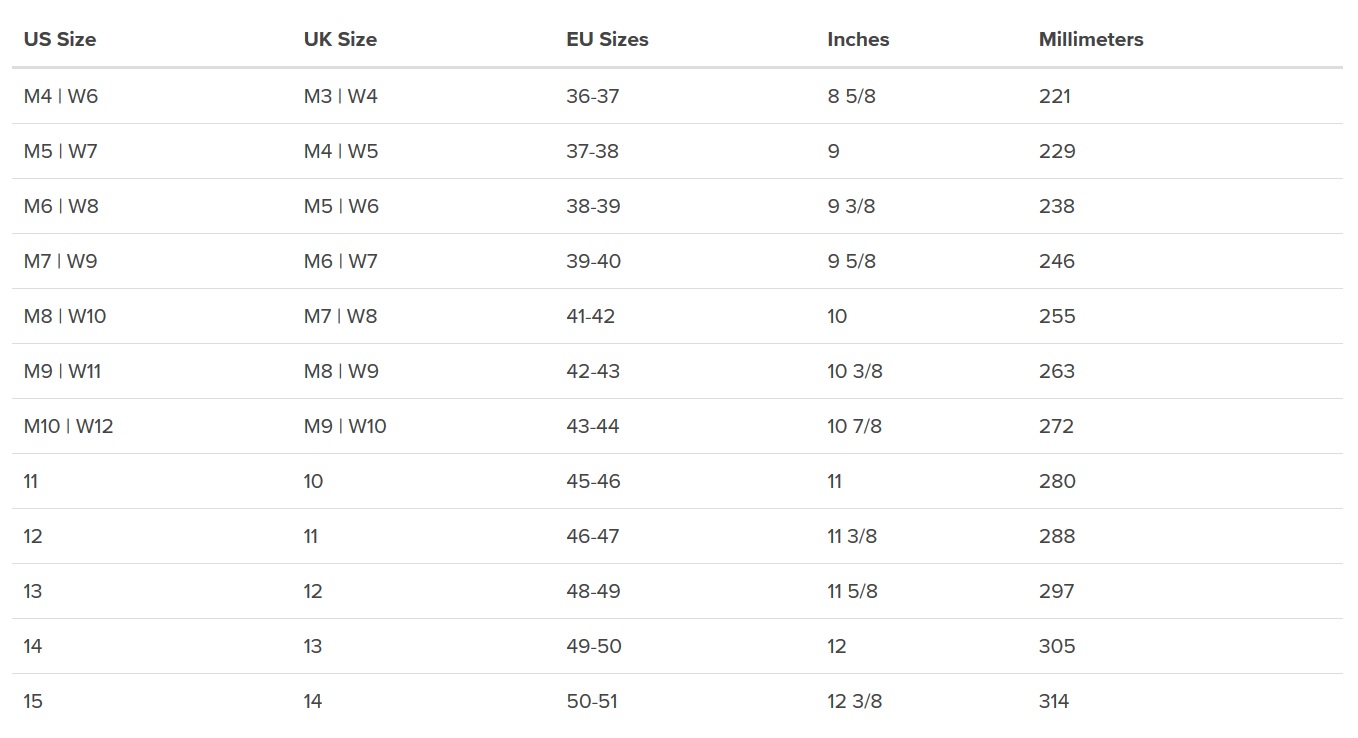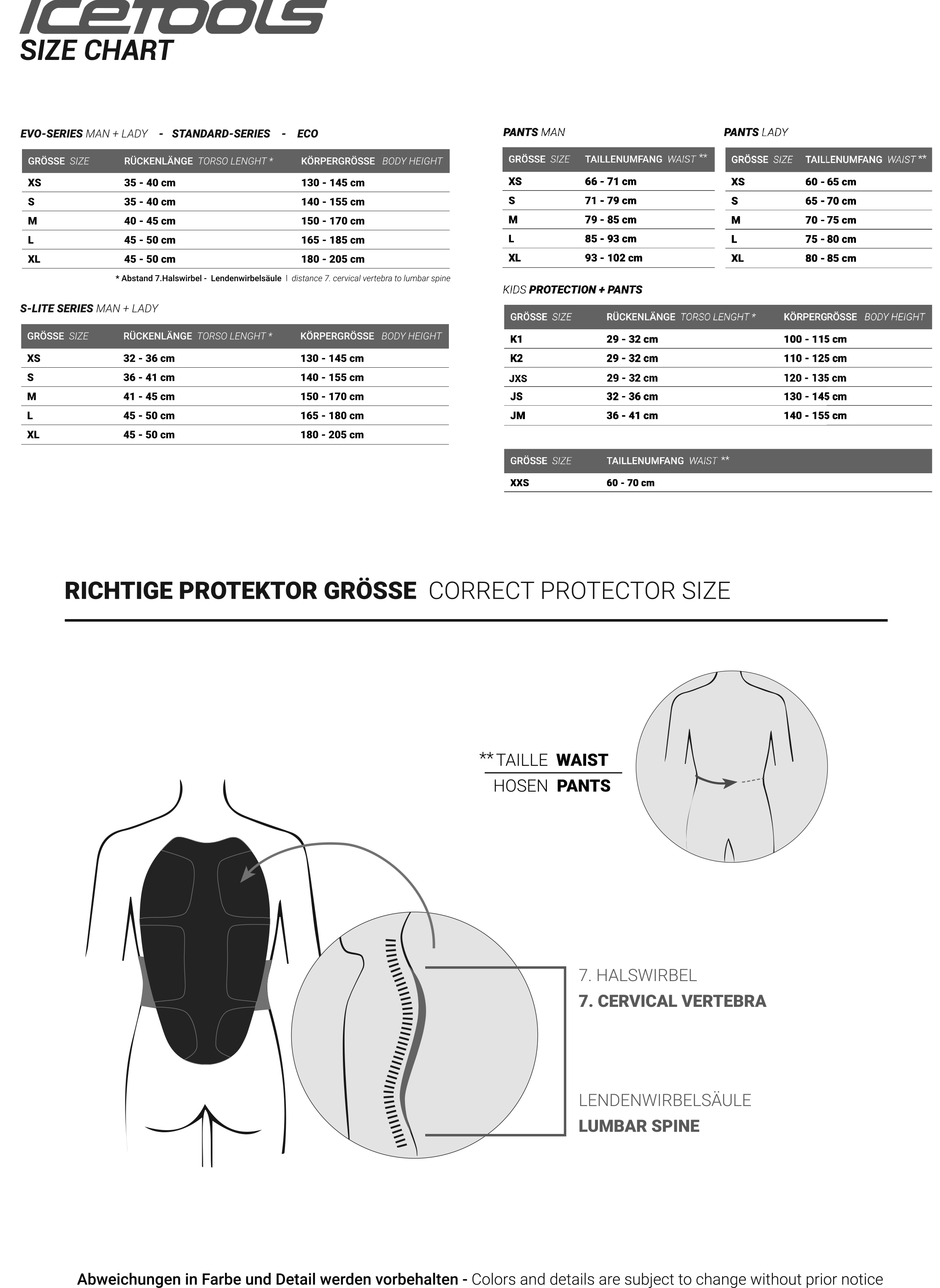 Here you will find The 38 T-shirts Size Guide, which will help you figure out which t-shirt would fit you perfectly.

Men sizes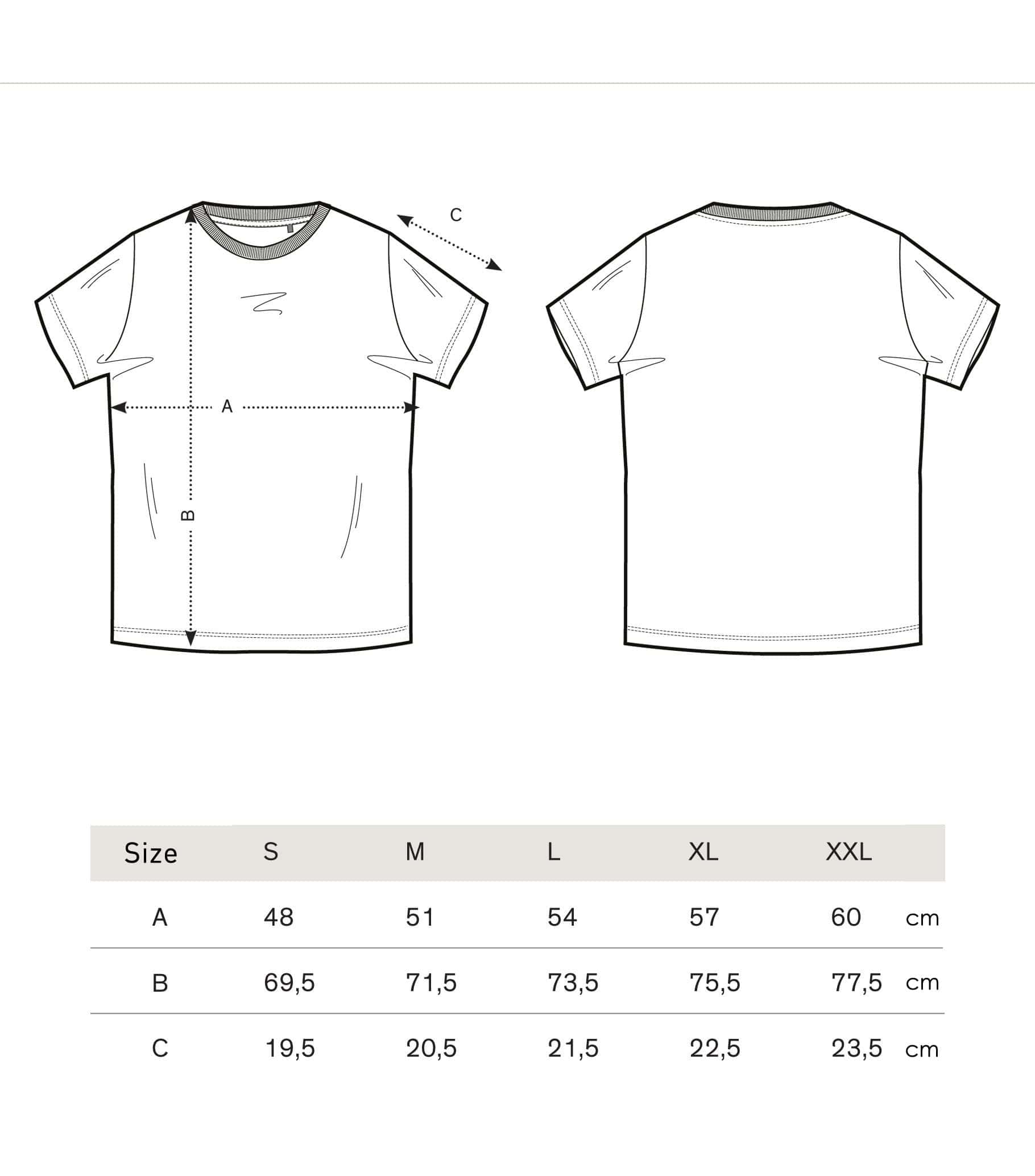 Womens Sizes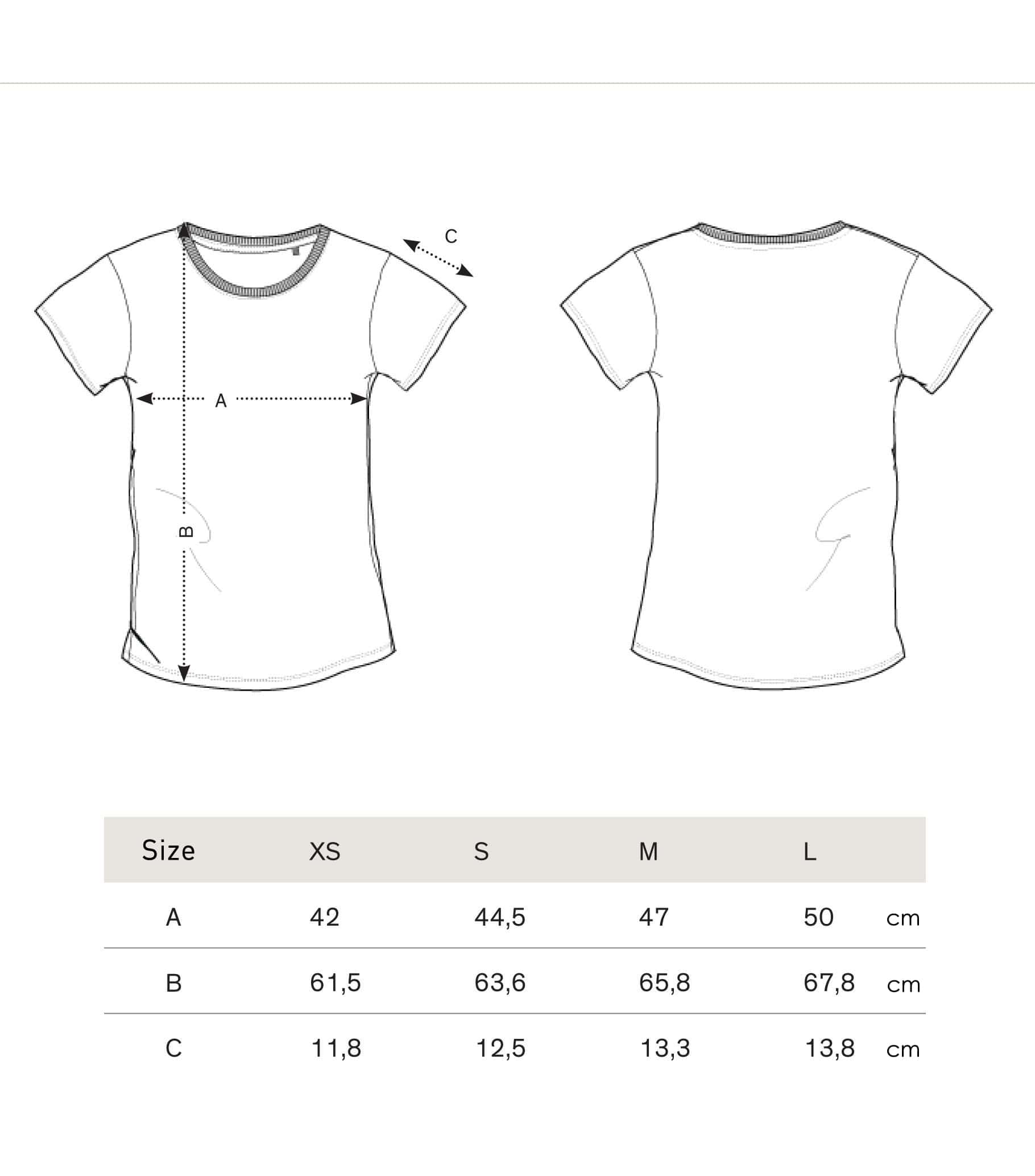 Unisex Sizes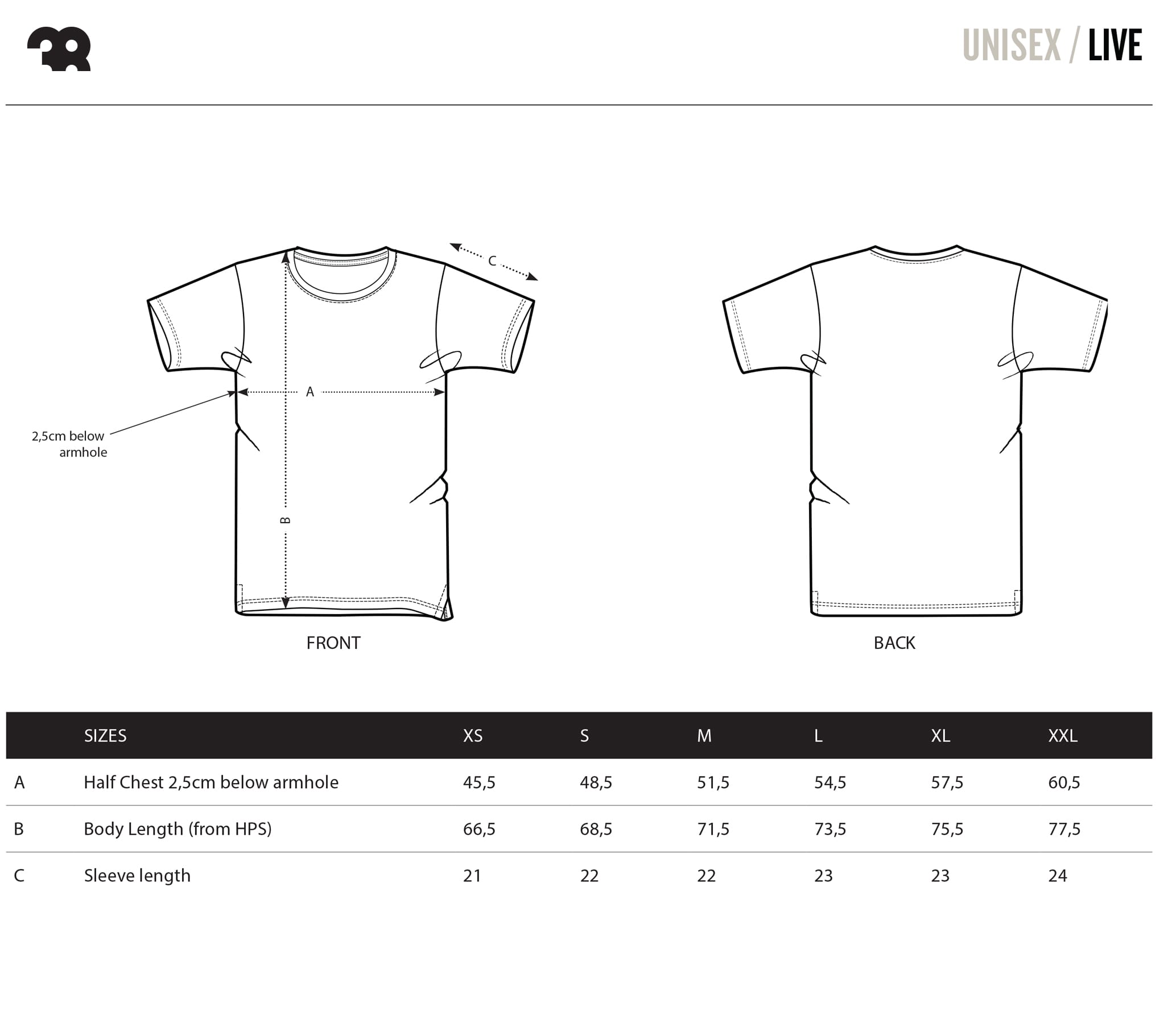 The 38 brand was established in 2004 and the store and atelier 38 was open the same year. It is a small trade for limited number of clothing. 38 is profiled for handmade screen printings on t-shirt, various clothing and accessories. During the years the label started and developed successful cooperation with night Clubs and bars as a Dance event promoter that includes the made of graphic design and merchandise for dance club events. The clothing and t-shirts are very high quality 100% organic fabrics, ordered directly from Belgium based clothing company 'Stanley & Stella'.
Lee Cooper Shoe Size Chart
Lee Cooper Shoe Size Chart

Womens

EUR

36

37

38

39

40

41

Shoe insole length (cm)

22.8

23.3

23.8

24.3

24.8

25.3

Maximum foot length (cm)

22.3

22.8

23.3

23.8

24.3

24.8

Mens

EUR

40

41

42

43

44

45

Shoe insole length (cm)

25.1

25.8

26.4

27.1

27.7

28.4

Maximum foot length (cm)

24.6

25.3

25.9

26.6

27.2

27.9

Returns within 30 days.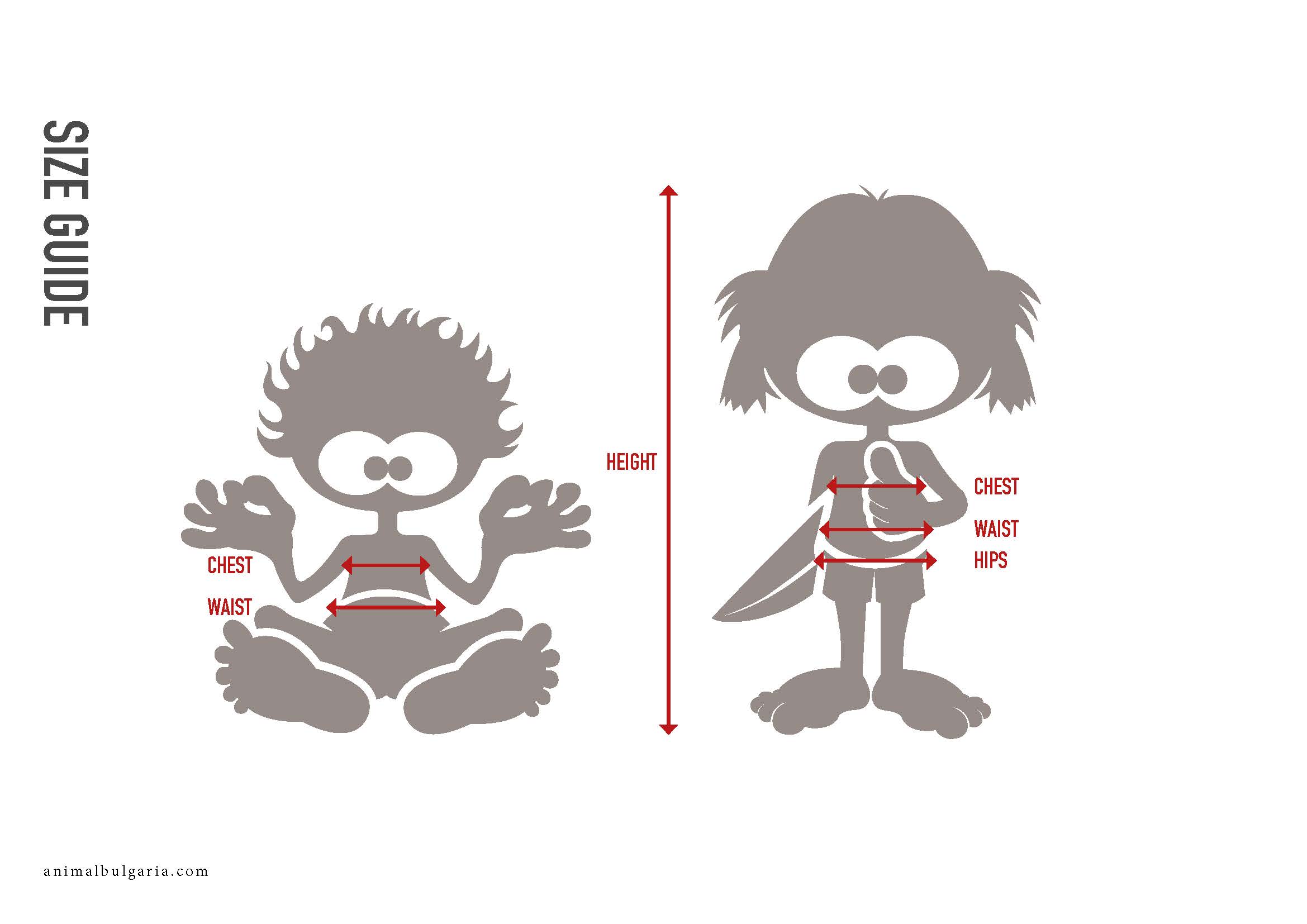 Footwear Size Guide
EU
UK
35
2
36
3
37
4
38
5
39
6
40
7
42
8
43
9
44
10
45
11
46
12
47
13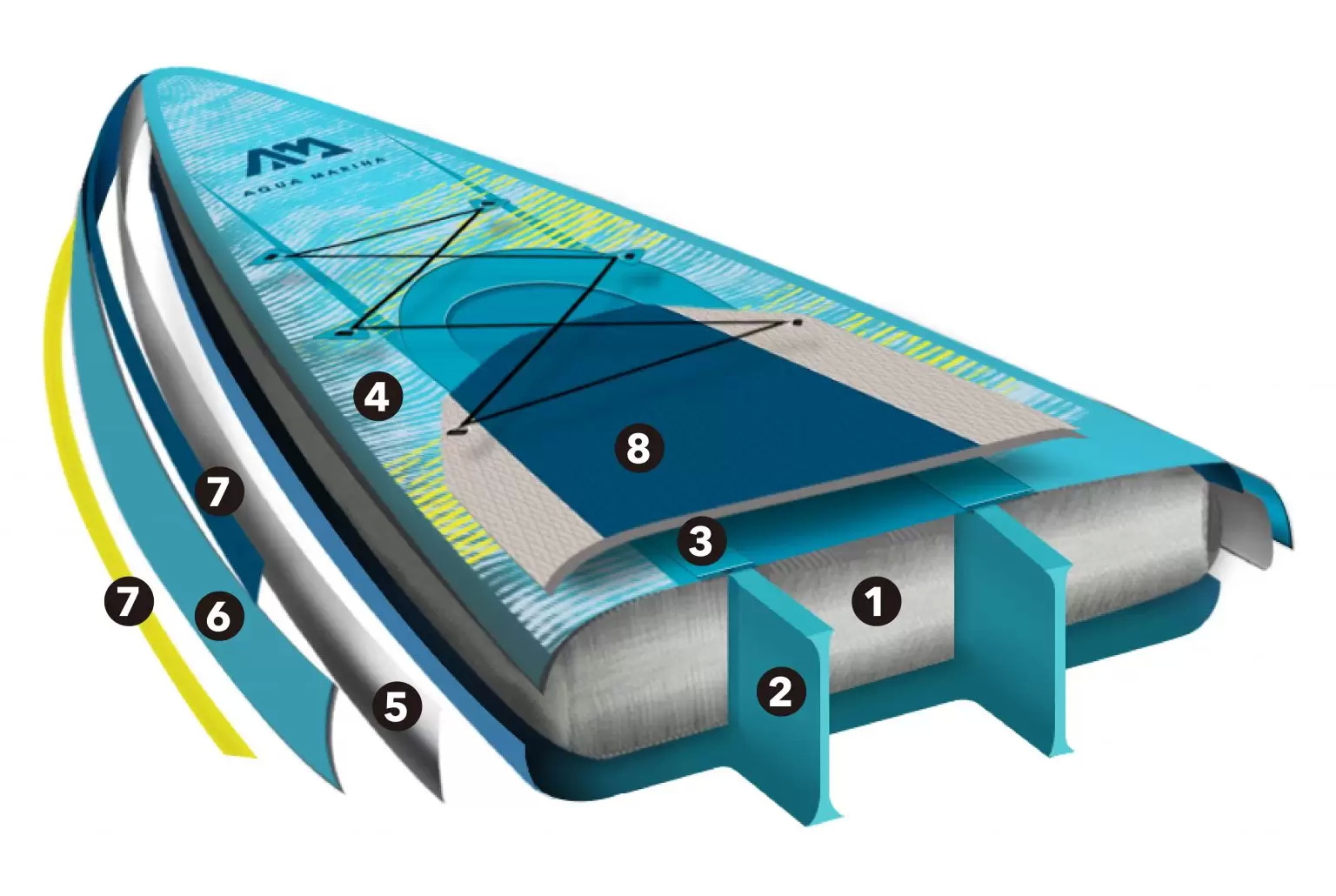 Double Chamber Technology
The added chamber offers up to 48 liters of safety floatation for inflatable board used in open water and long trip touring.
Double Wall Fabric drop stitch core

Light and printed tarpaulin layer

Double layered added chamber

Added chamber band reinforcement

First PVC rail layer

Second PVC rail layer

Extra rail-band reinforcement

EVA footpad
Specification
| | |
| --- | --- |
| Model: | BT-21HY02 |
| Board size: | 381cm x 81cm x 15cm |
| Thickness: | 15cm |
| Weight: | 12kg |
| Volume: | 370l |
| Max. air pressure: | 15psi/10psi (inner chamber) |
| Max. payload: | 170kg |
| Warranty: | 2 years |
What's in the box