MINI ZIG RASH VEST SUNSUIT
Discount:
€20.20 (50.00%)
Clothing & shoe sizes table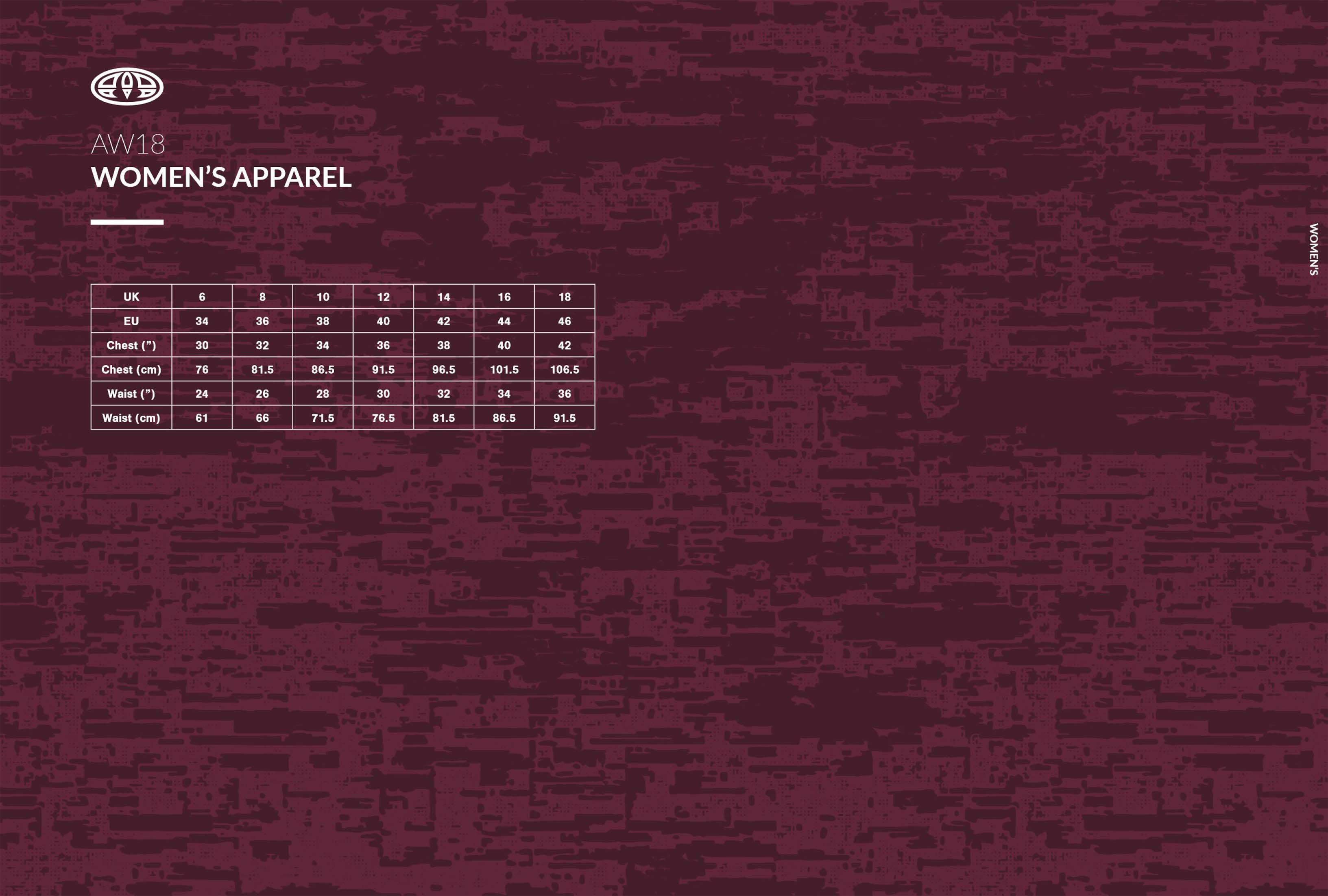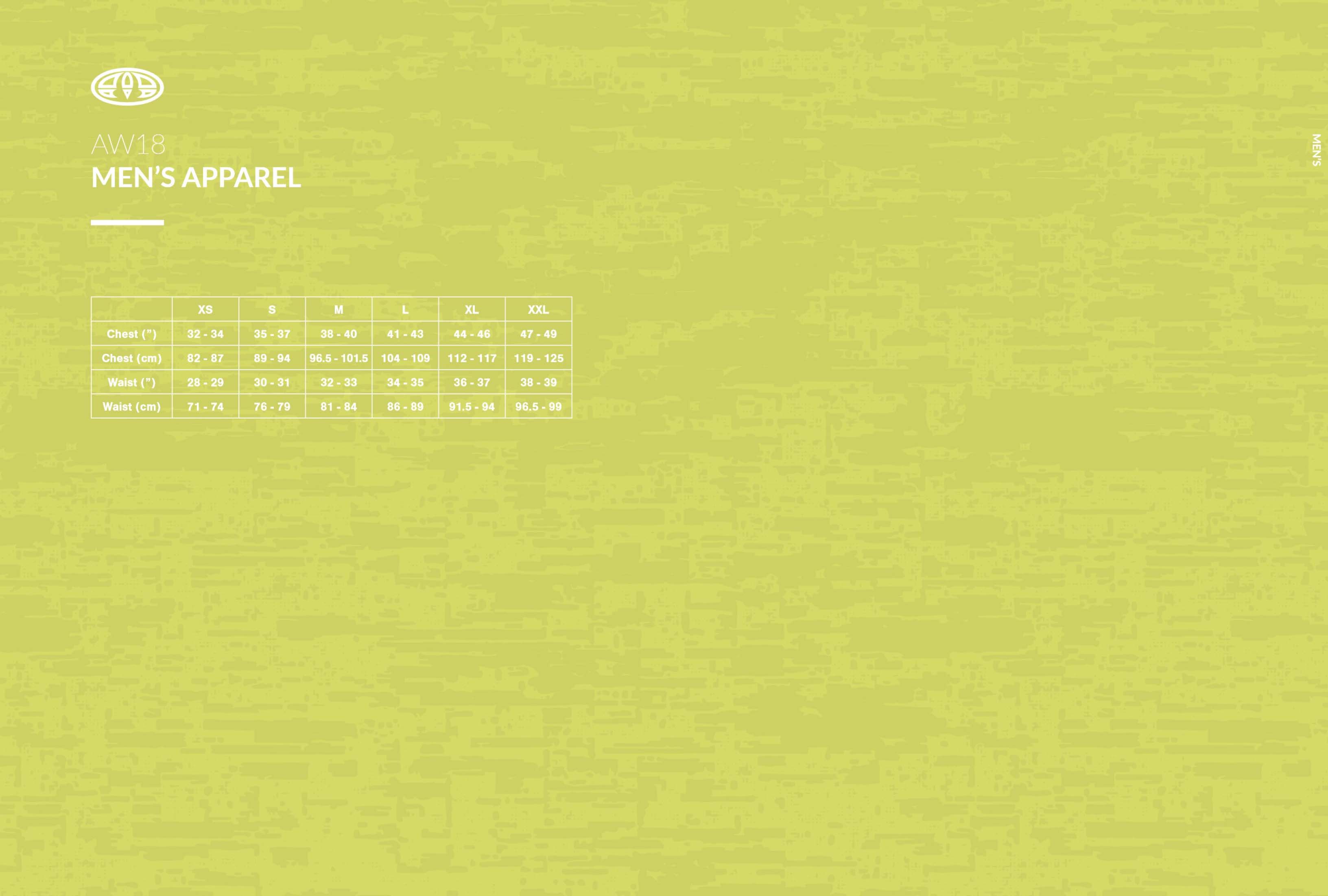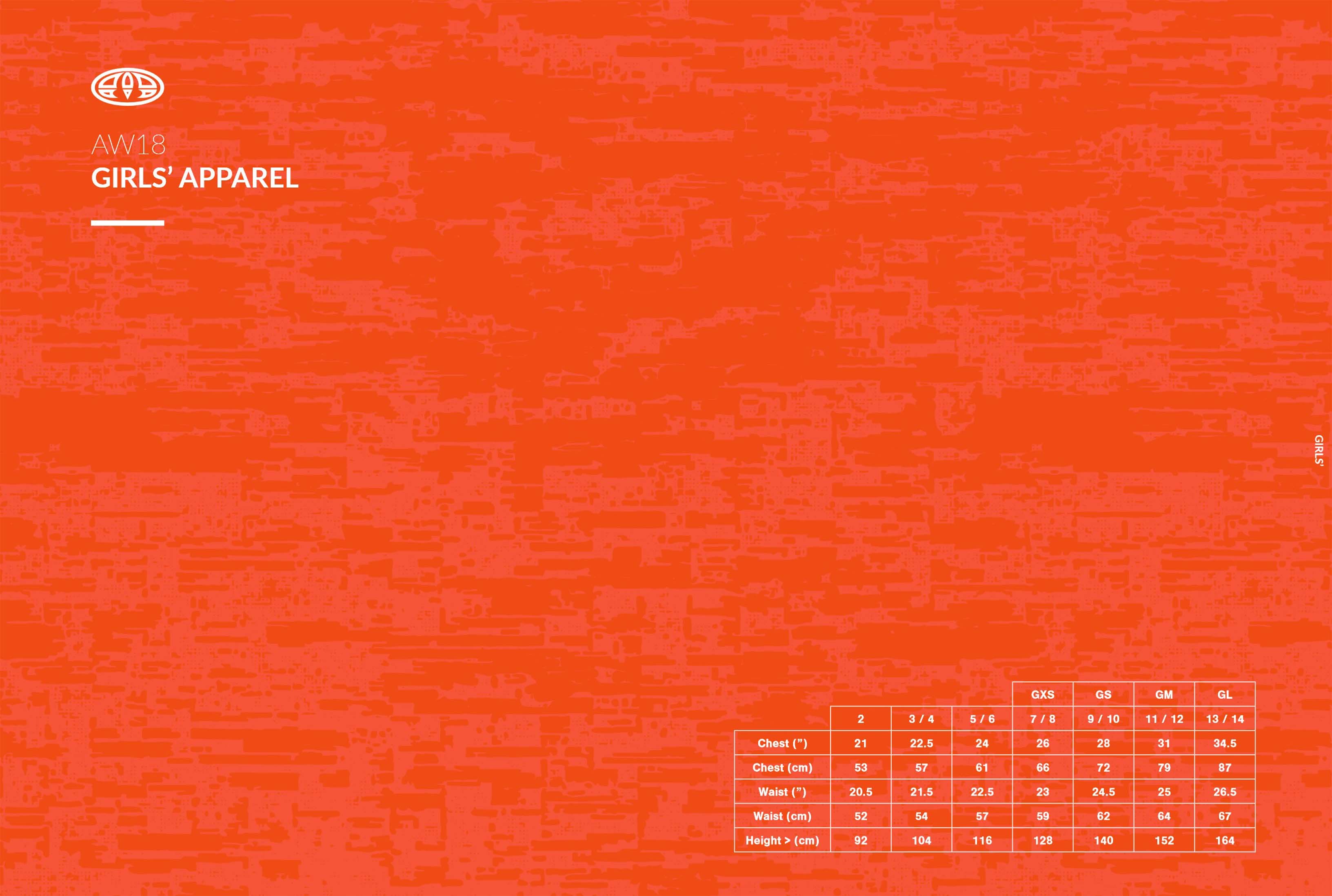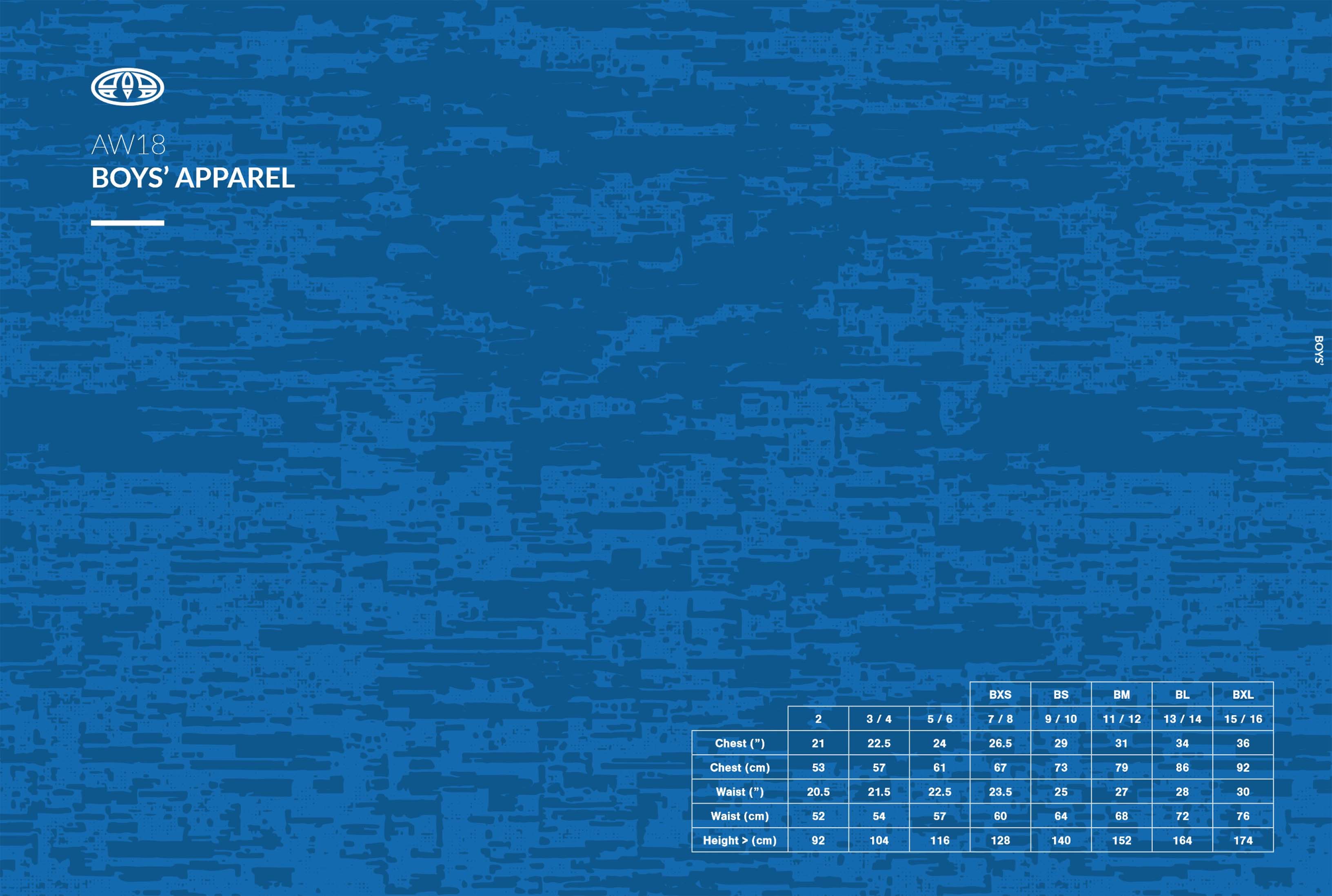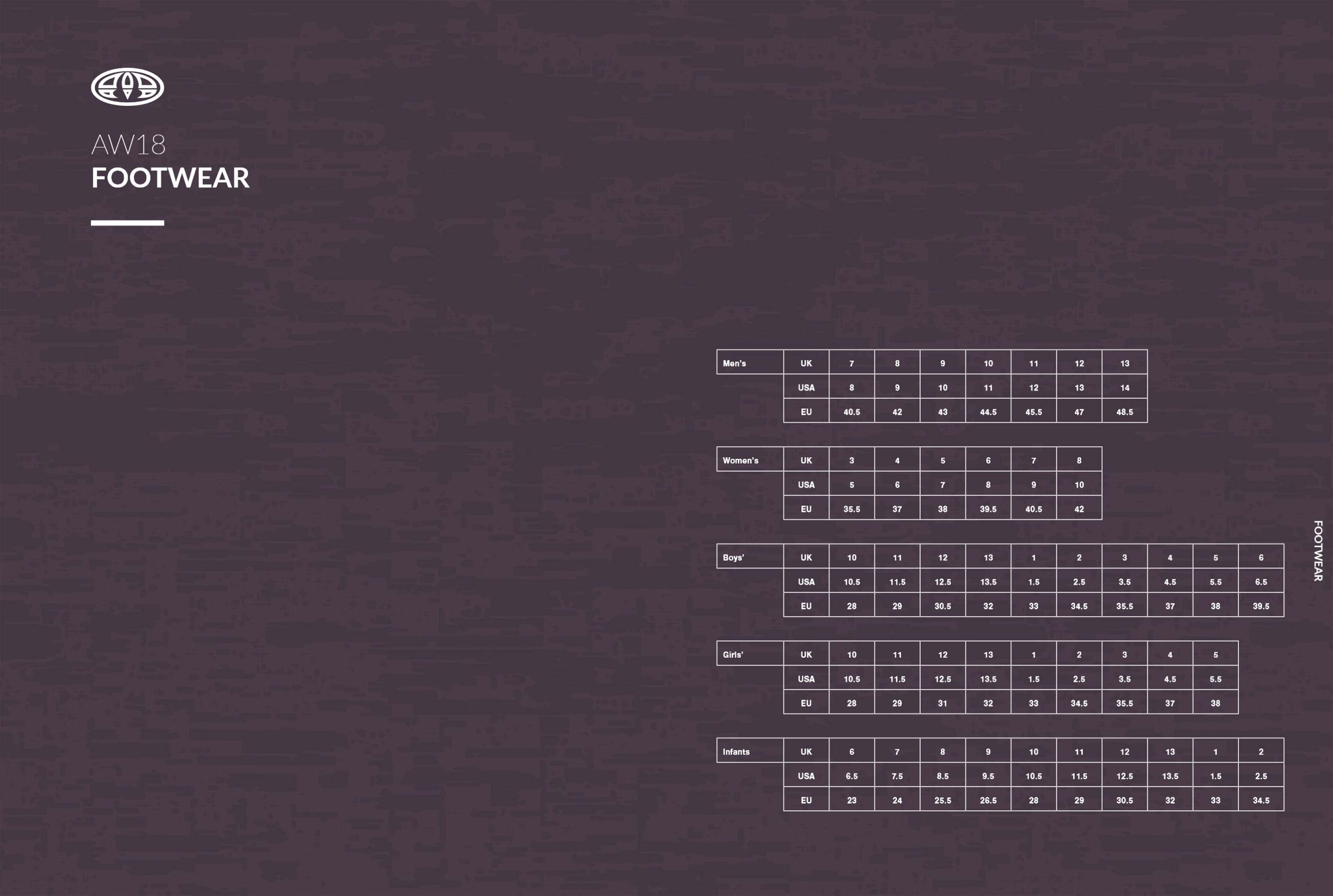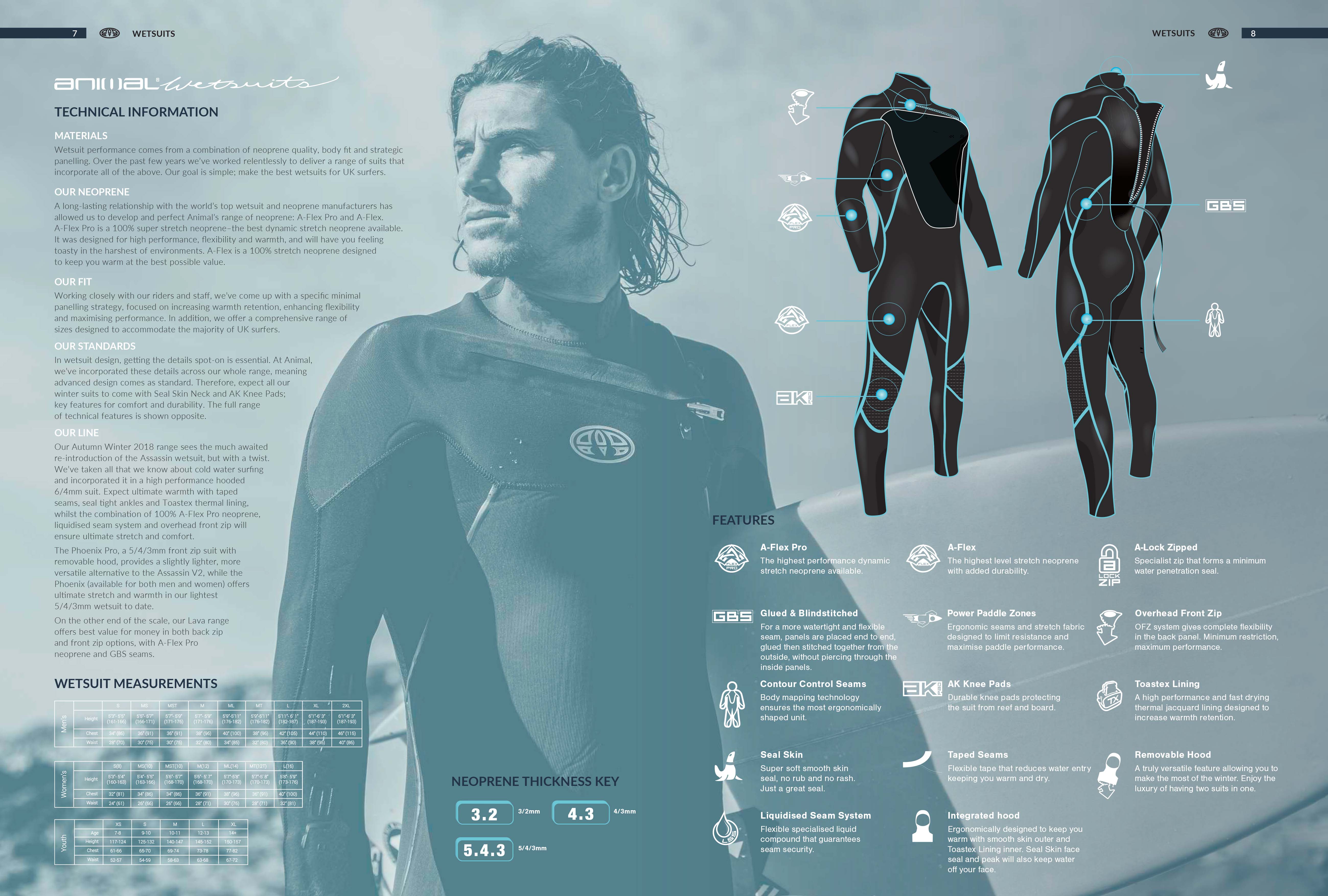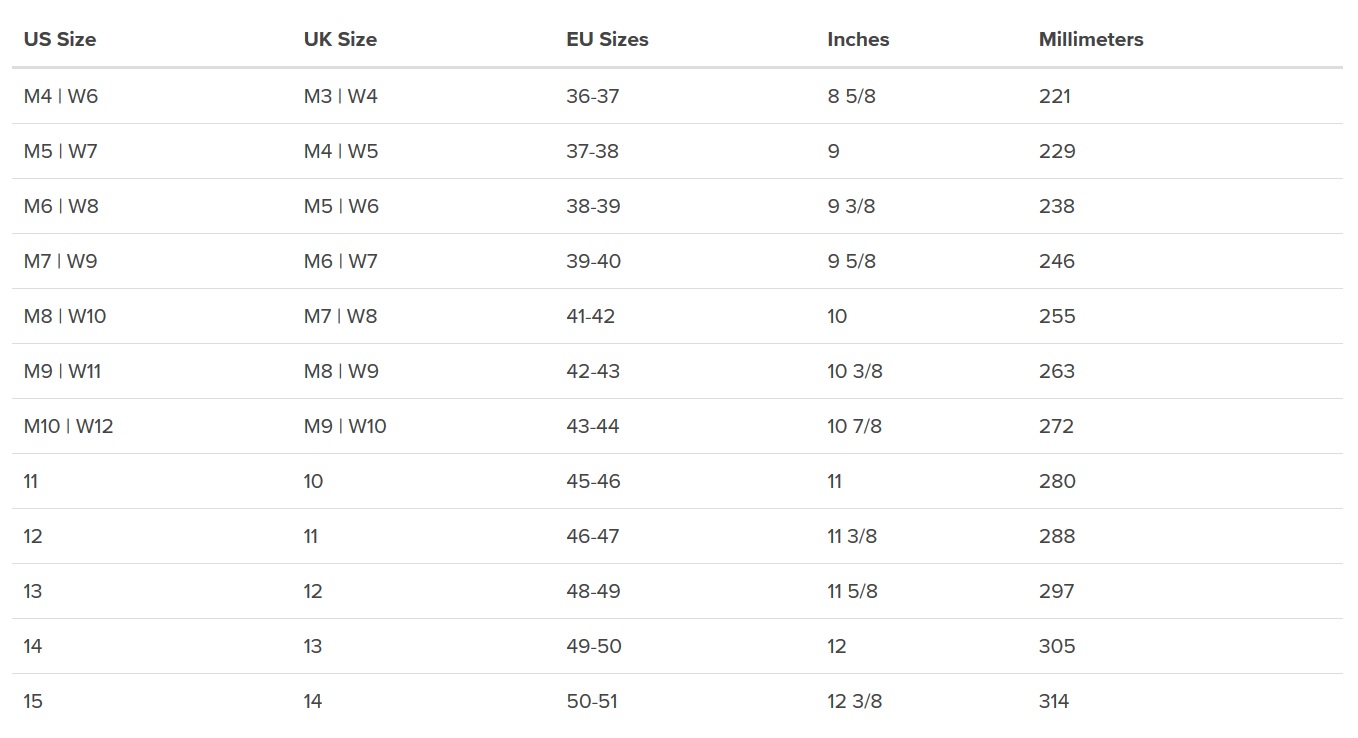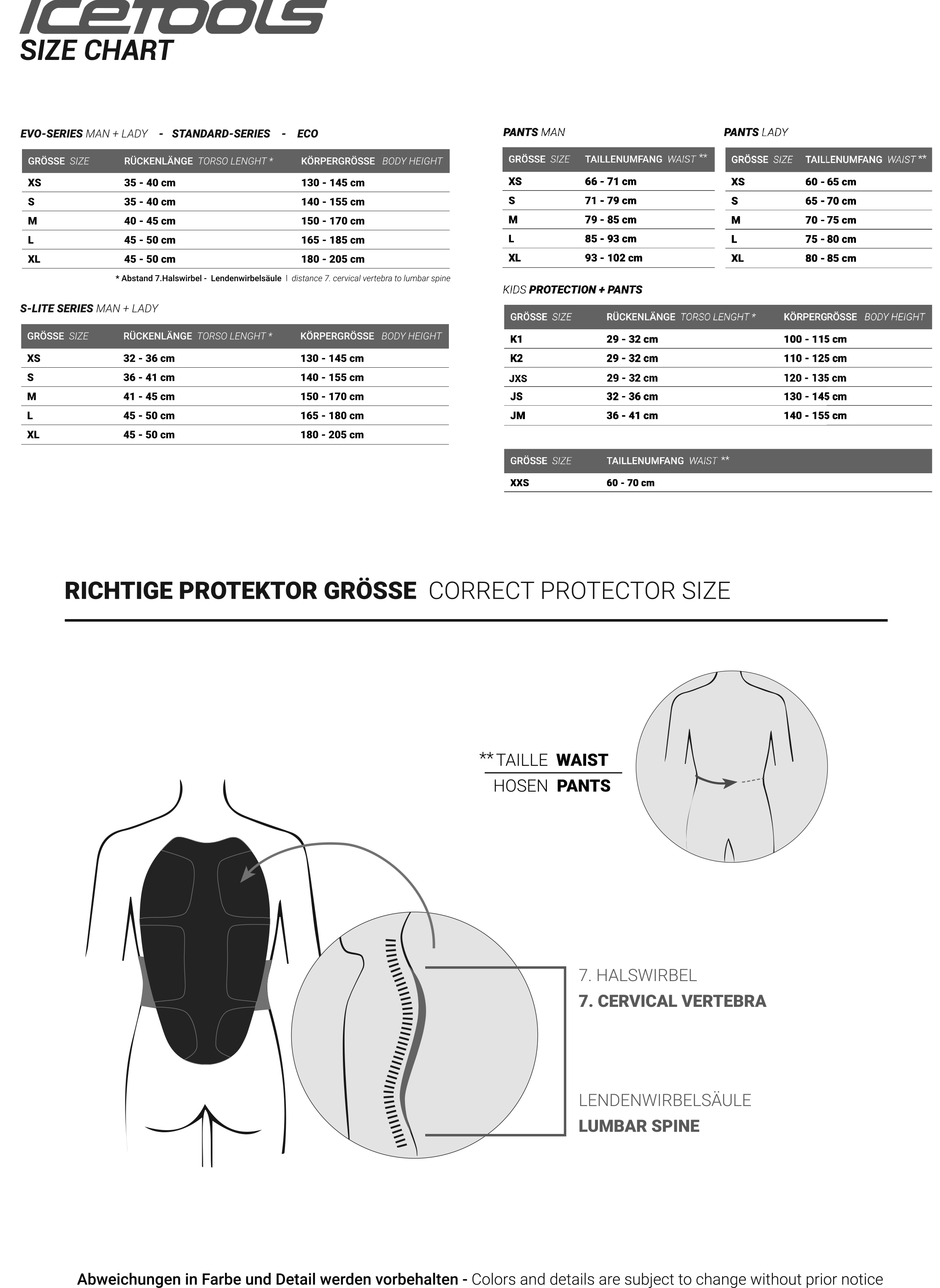 Here you will find The 38 T-shirts Size Guide, which will help you figure out which t-shirt would fit you perfectly.

Men sizes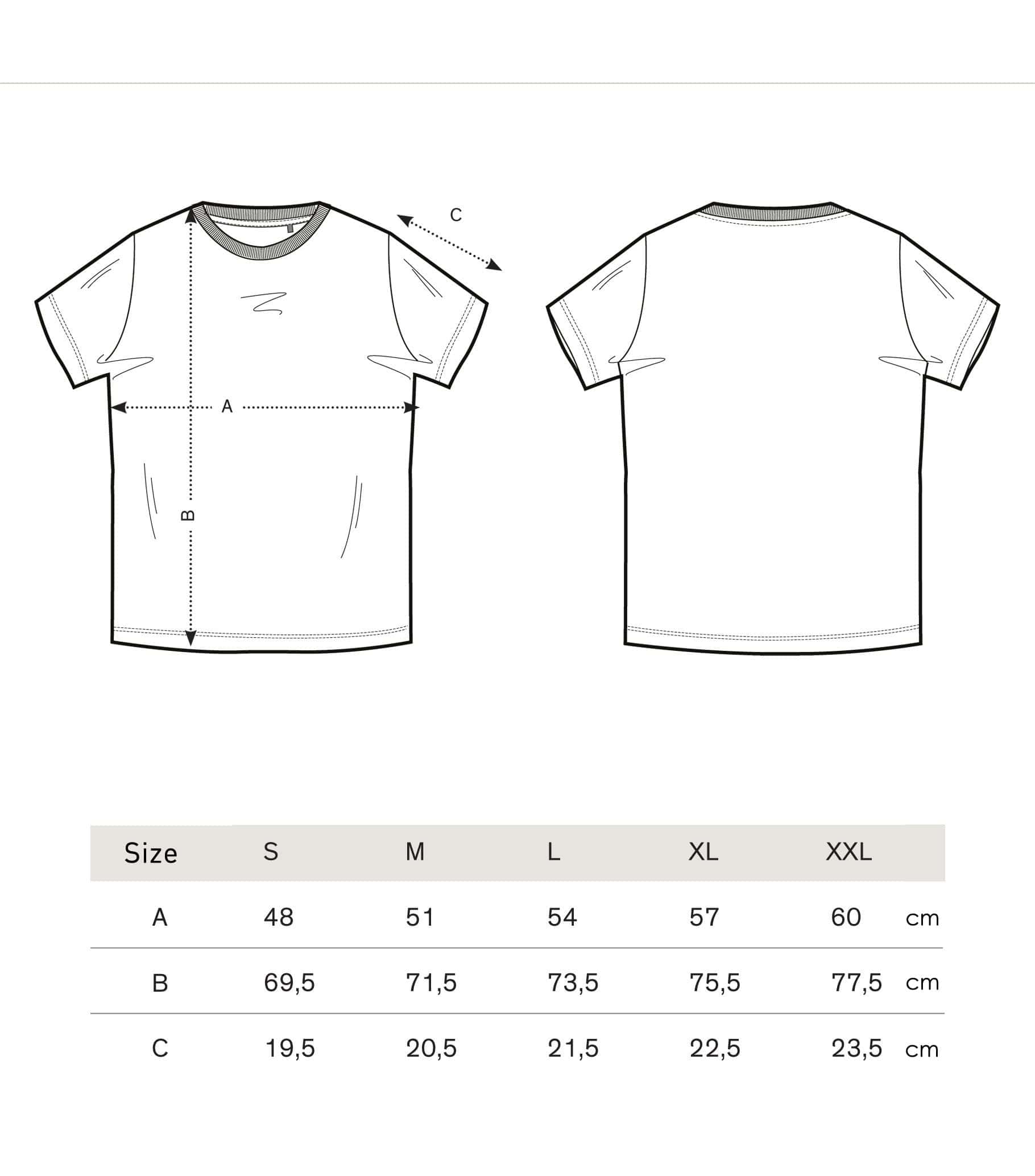 Womens Sizes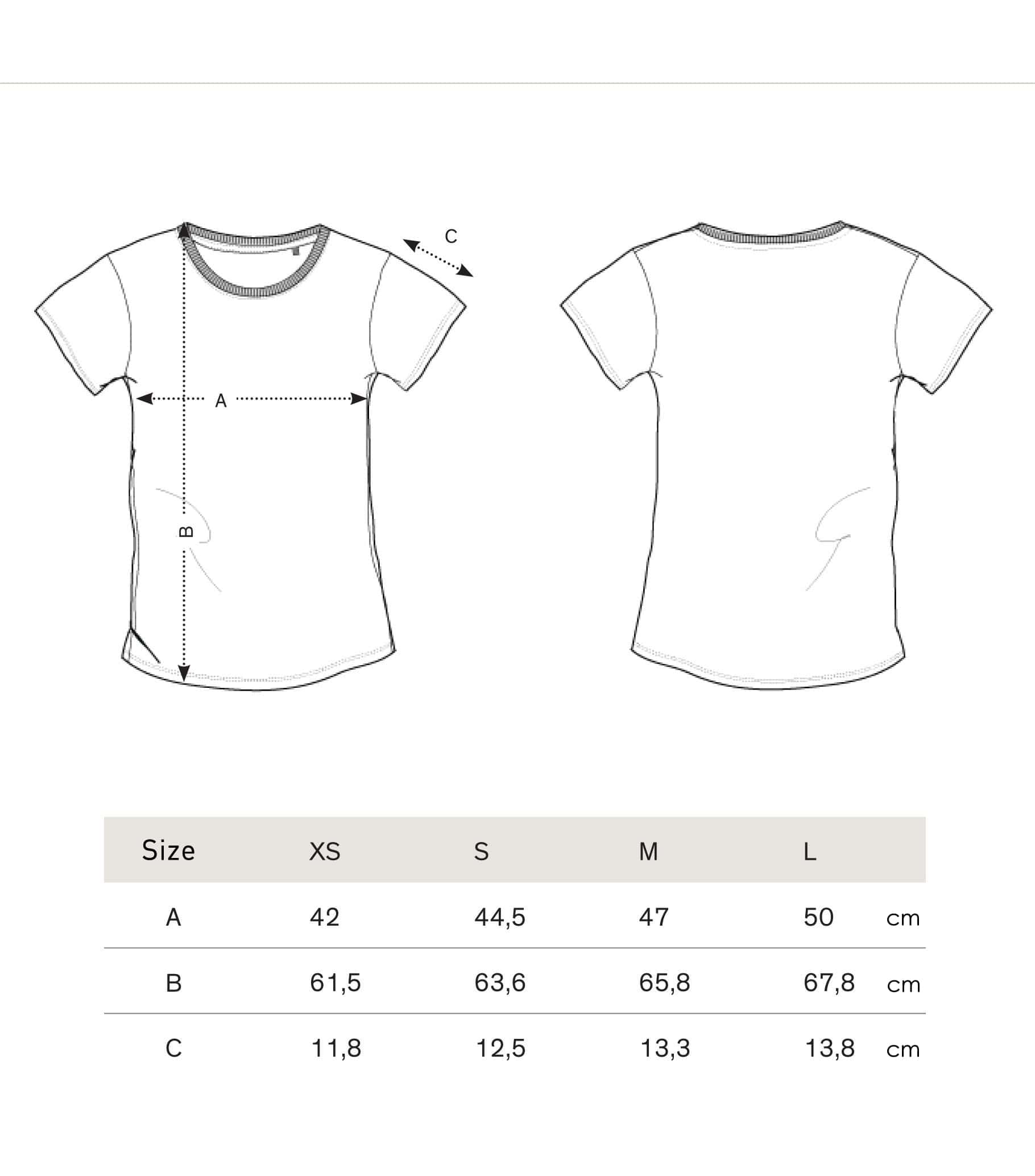 Unisex Sizes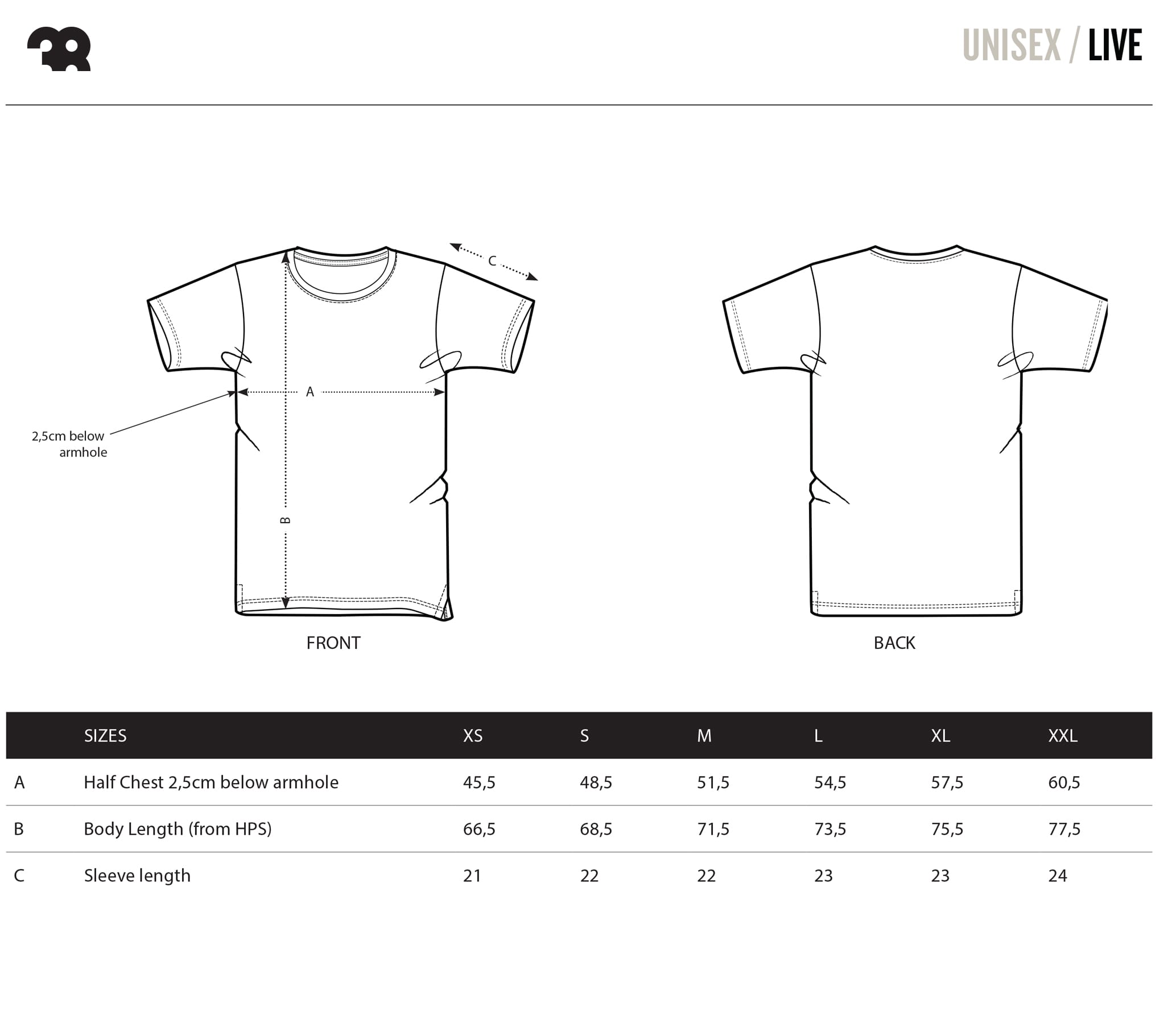 The 38 brand was established in 2004 and the store and atelier 38 was open the same year. It is a small trade for limited number of clothing. 38 is profiled for handmade screen printings on t-shirt, various clothing and accessories. During the years the label started and developed successful cooperation with night Clubs and bars as a Dance event promoter that includes the made of graphic design and merchandise for dance club events. The clothing and t-shirts are very high quality 100% organic fabrics, ordered directly from Belgium based clothing company 'Stanley & Stella'.
Lee Cooper Shoe Size Chart
Lee Cooper Shoe Size Chart

Womens

EUR

36

37

38

39

40

41

Shoe insole length (cm)

22.8

23.3

23.8

24.3

24.8

25.3

Maximum foot length (cm)

22.3

22.8

23.3

23.8

24.3

24.8

Mens

EUR

40

41

42

43

44

45

Shoe insole length (cm)

25.1

25.8

26.4

27.1

27.7

28.4

Maximum foot length (cm)

24.6

25.3

25.9

26.6

27.2

27.9

Returns within 30 days.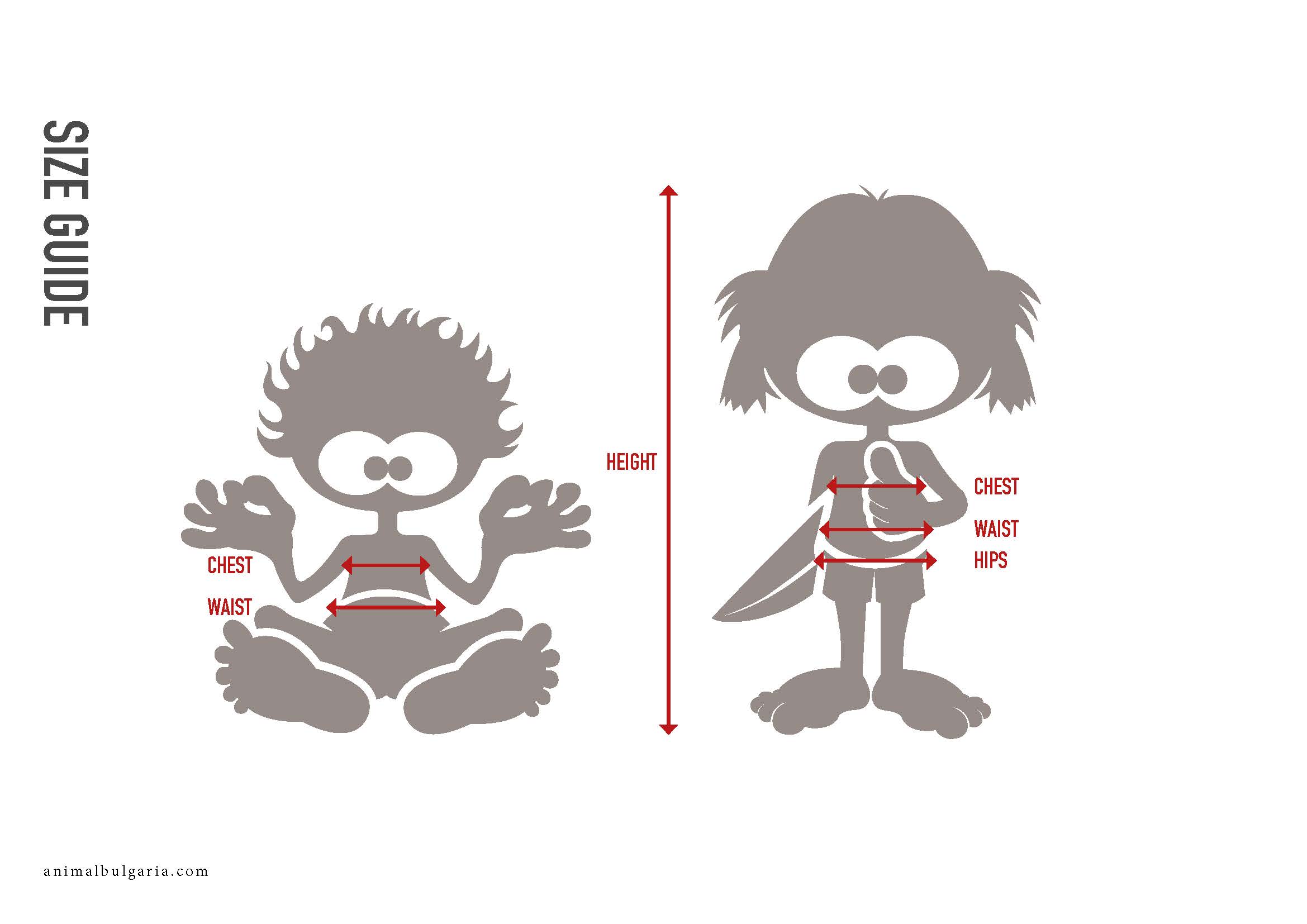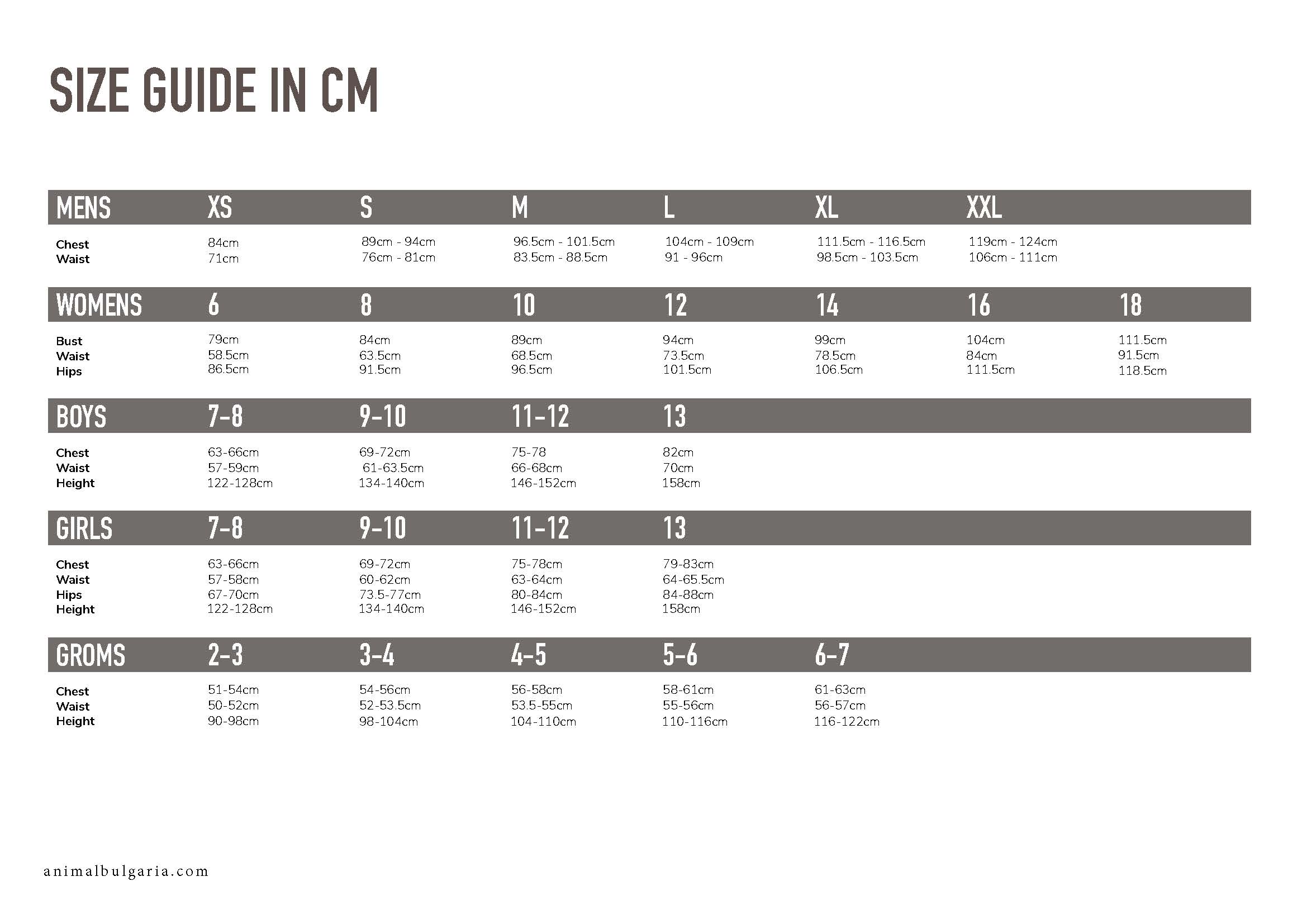 If you are taking your little one to the beach or on a hot summer holiday then please ensure that you protect them from the suns harmful UV rays. An all in one sun protective suit is ideal - as it avoids the need to apply suncream to the parts of the body covered by the suit. The Animal Mini Zig Toddler sun suit is a cute girls beach suit made from quick dry polyester.
The Animal Mini Zig rash vest features a colour block design. The kids sun protective suit has a comfortable low collar - short sleeves and flatlocked seams (for comfort) and a rear zip. The baby girls rash vest is manufactured in ages 2 up to age 6.