Hyperlite Remix Boot EU 39-43.5/US 7-10.5
The Remix boot is a supportive but easy-to-get-into adjustable boot. It features Dual Lace Zones like more expensive boots, but the plushness you come to expect from an open-toe. The 3D molded tongue provides maximum comfort with no sacrificed board control. The Remix is an excellent choice for beginner to intermediate riders looking for a comfortable, user-friendly option.
Riding Style: Beginner

Profile: Open Toe

Flex: Flex Spectrum 3
Clothing & shoe sizes table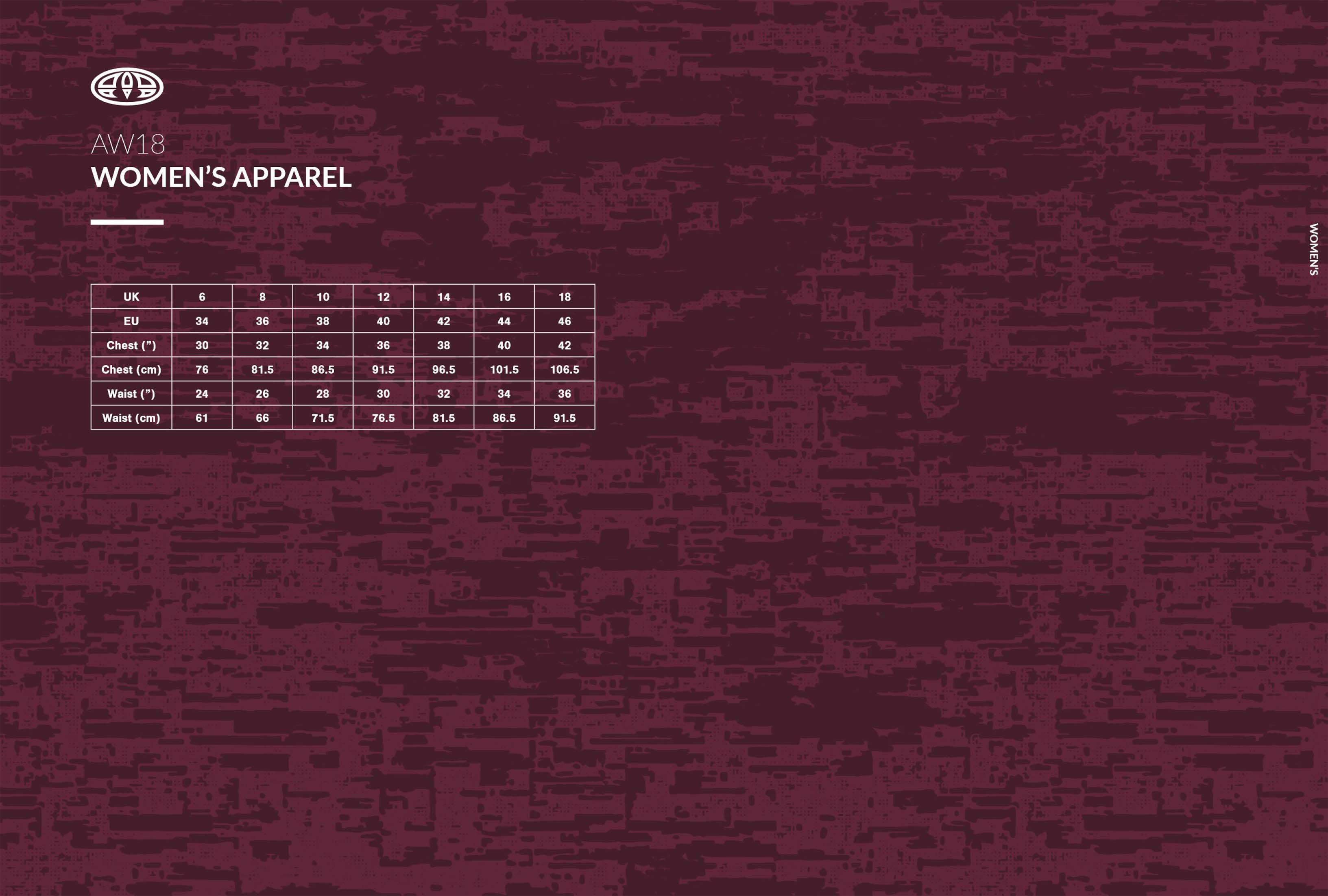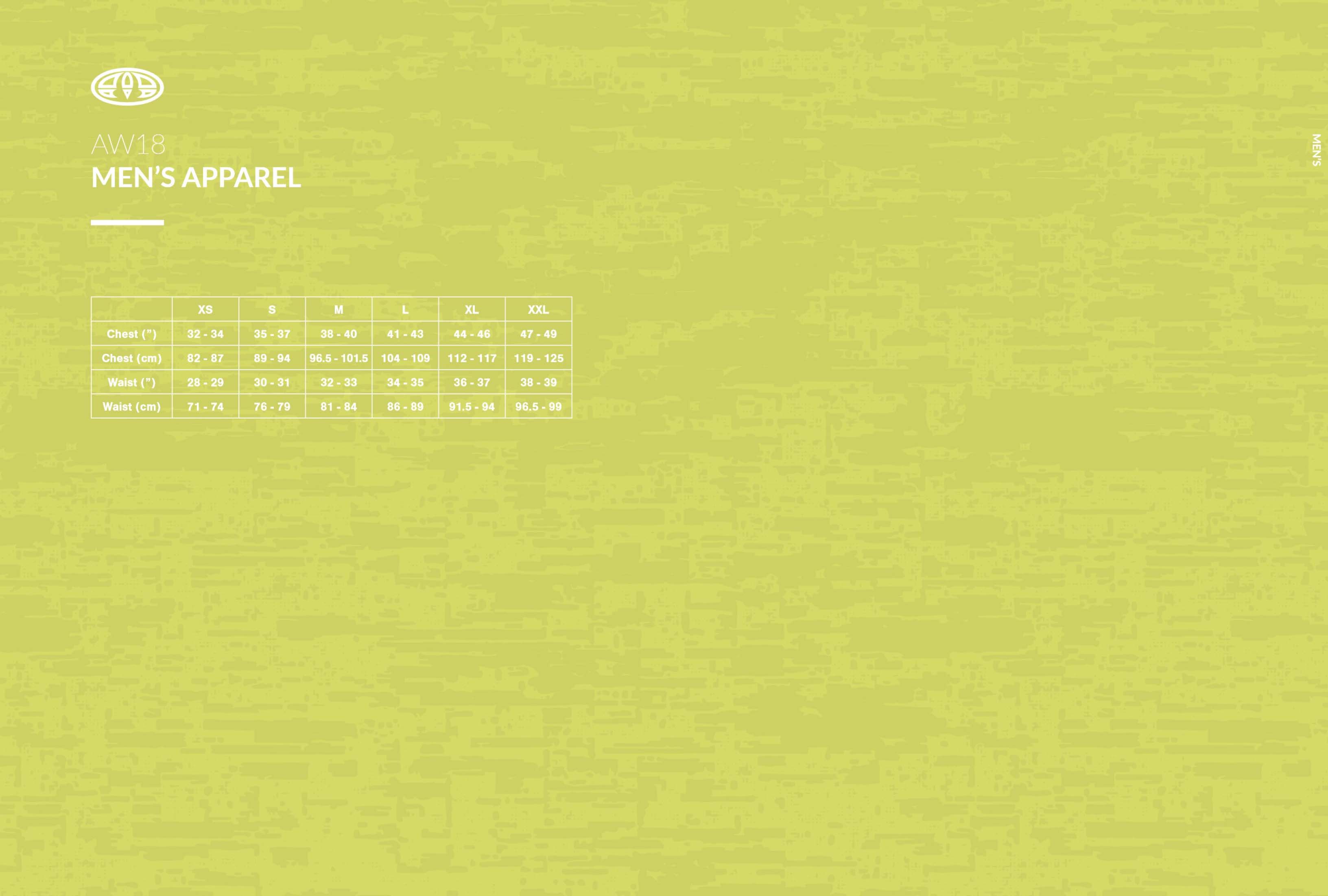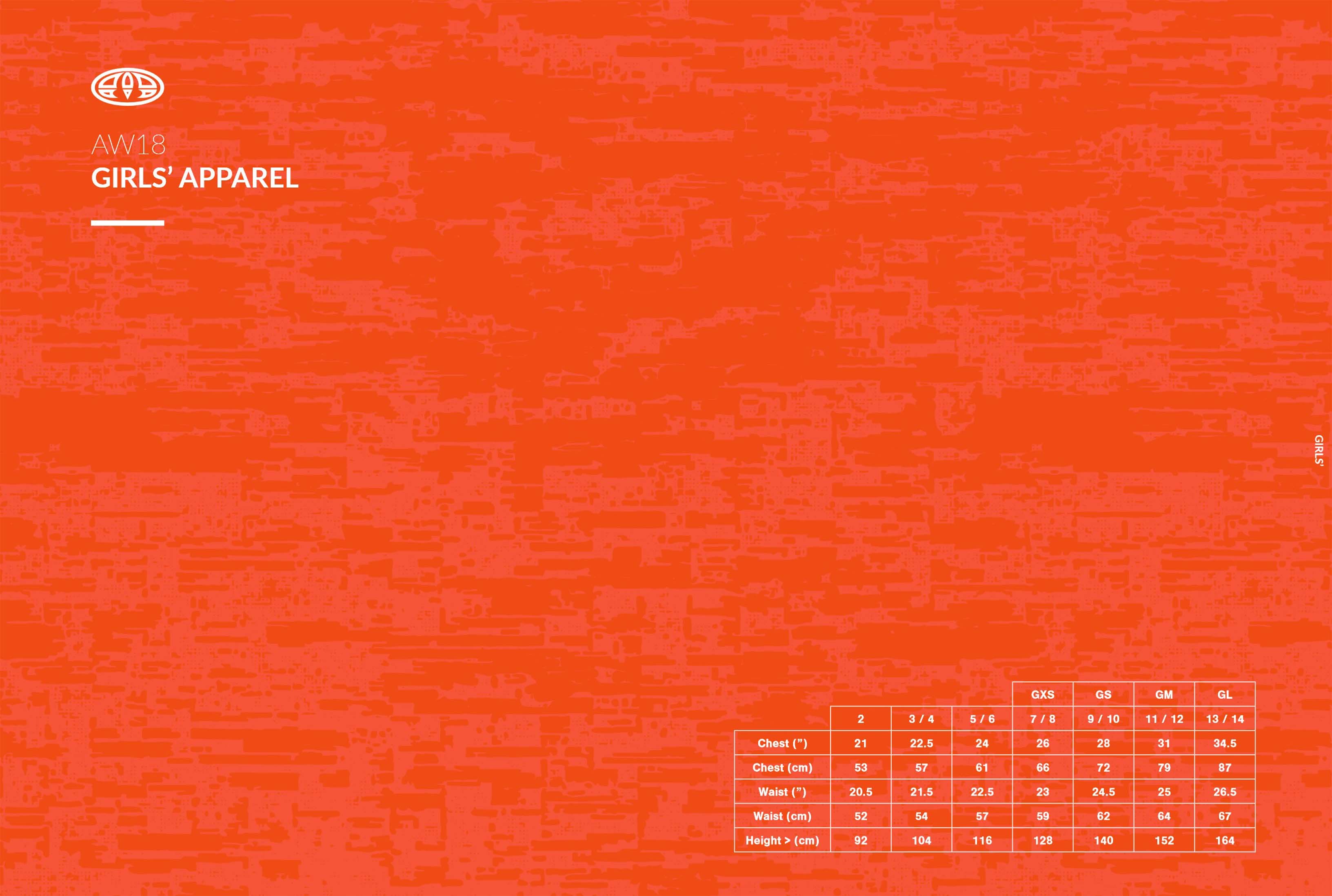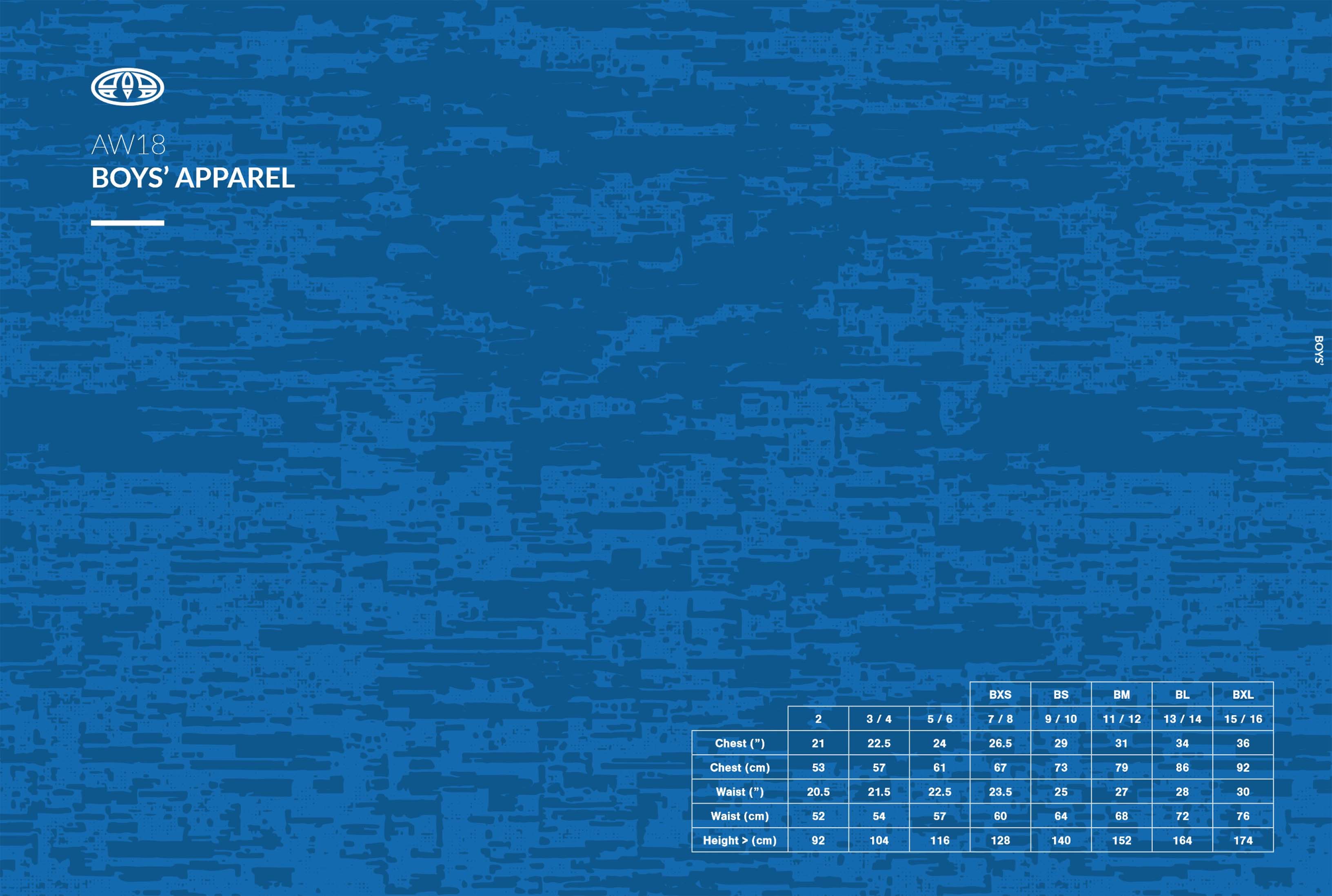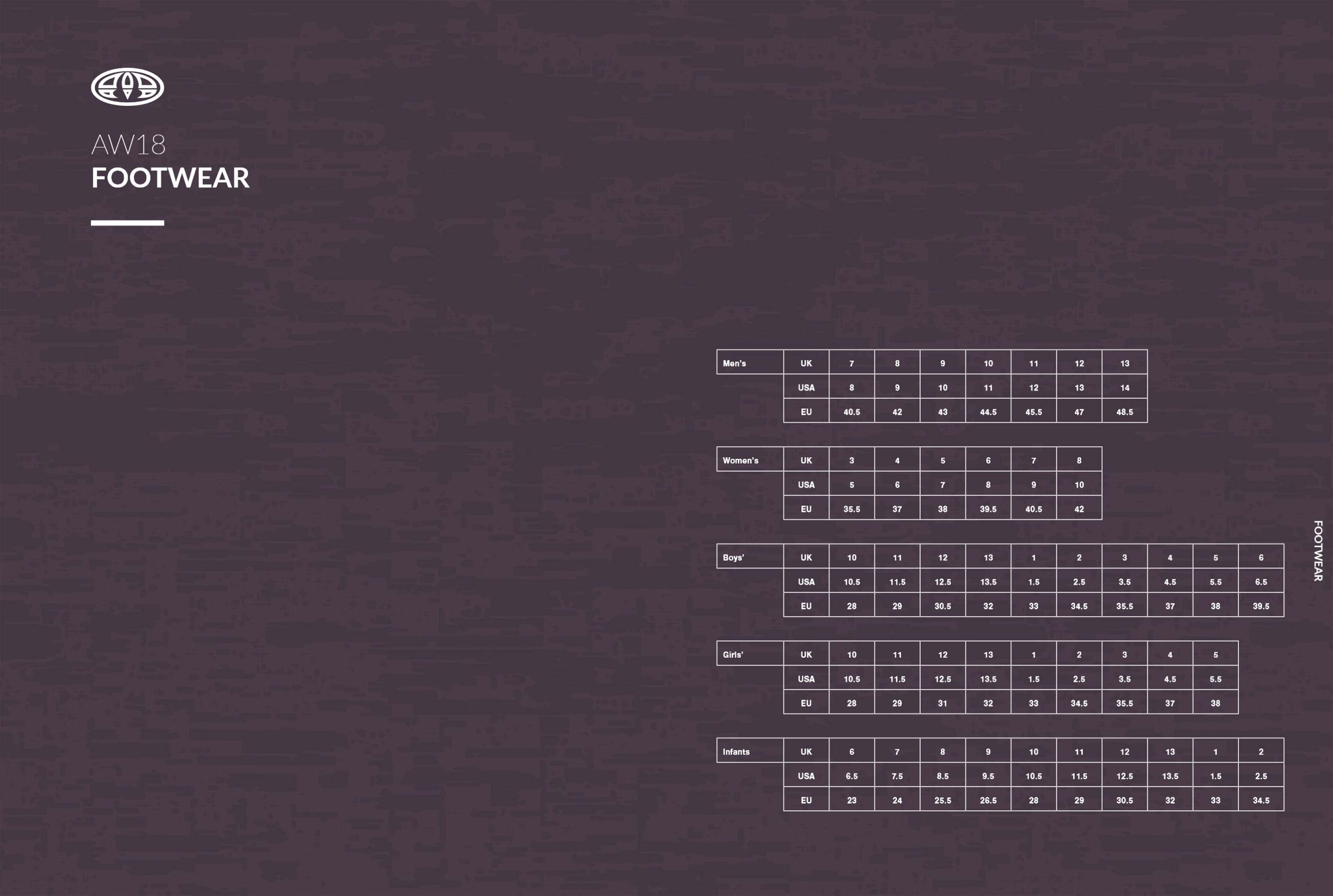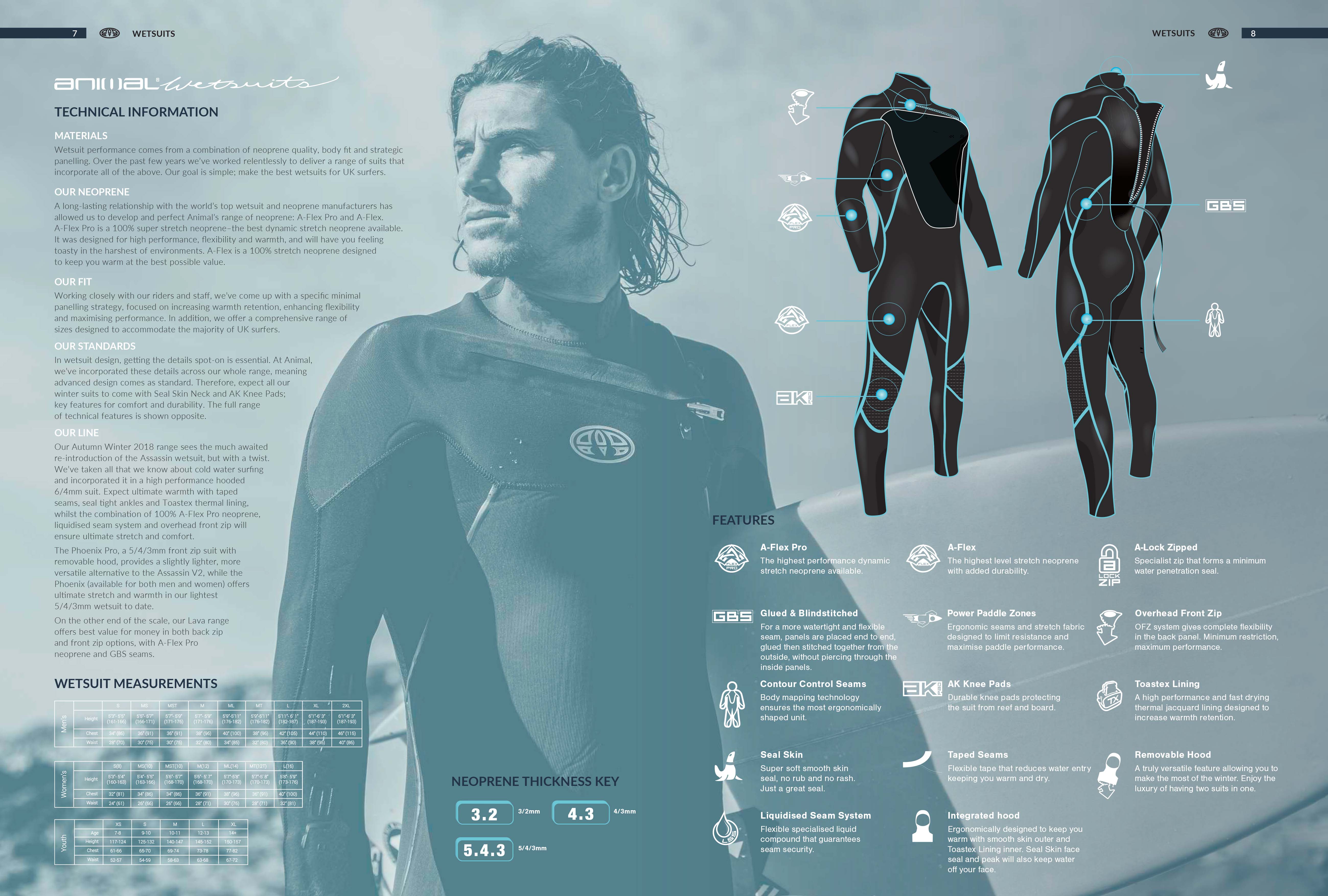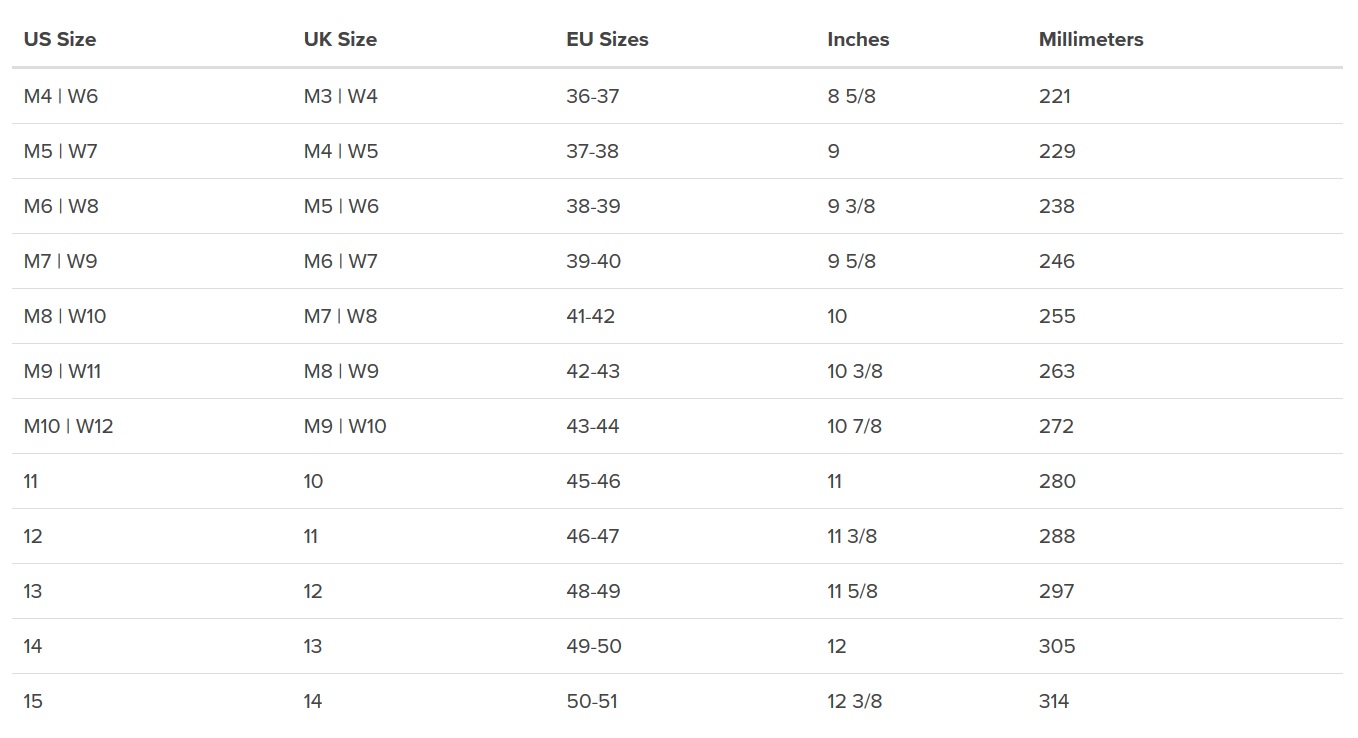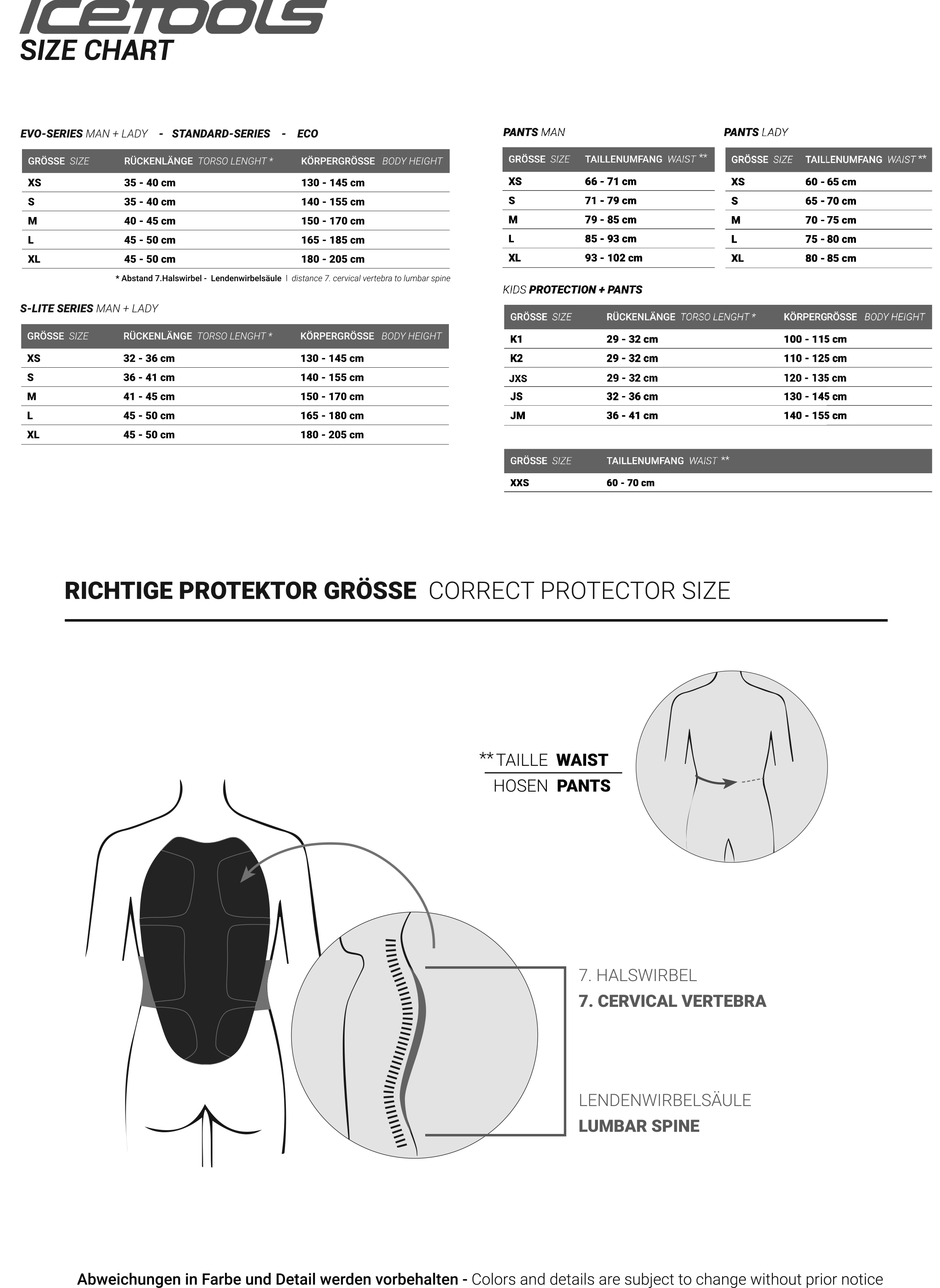 Here you will find The 38 T-shirts Size Guide, which will help you figure out which t-shirt would fit you perfectly.

Men sizes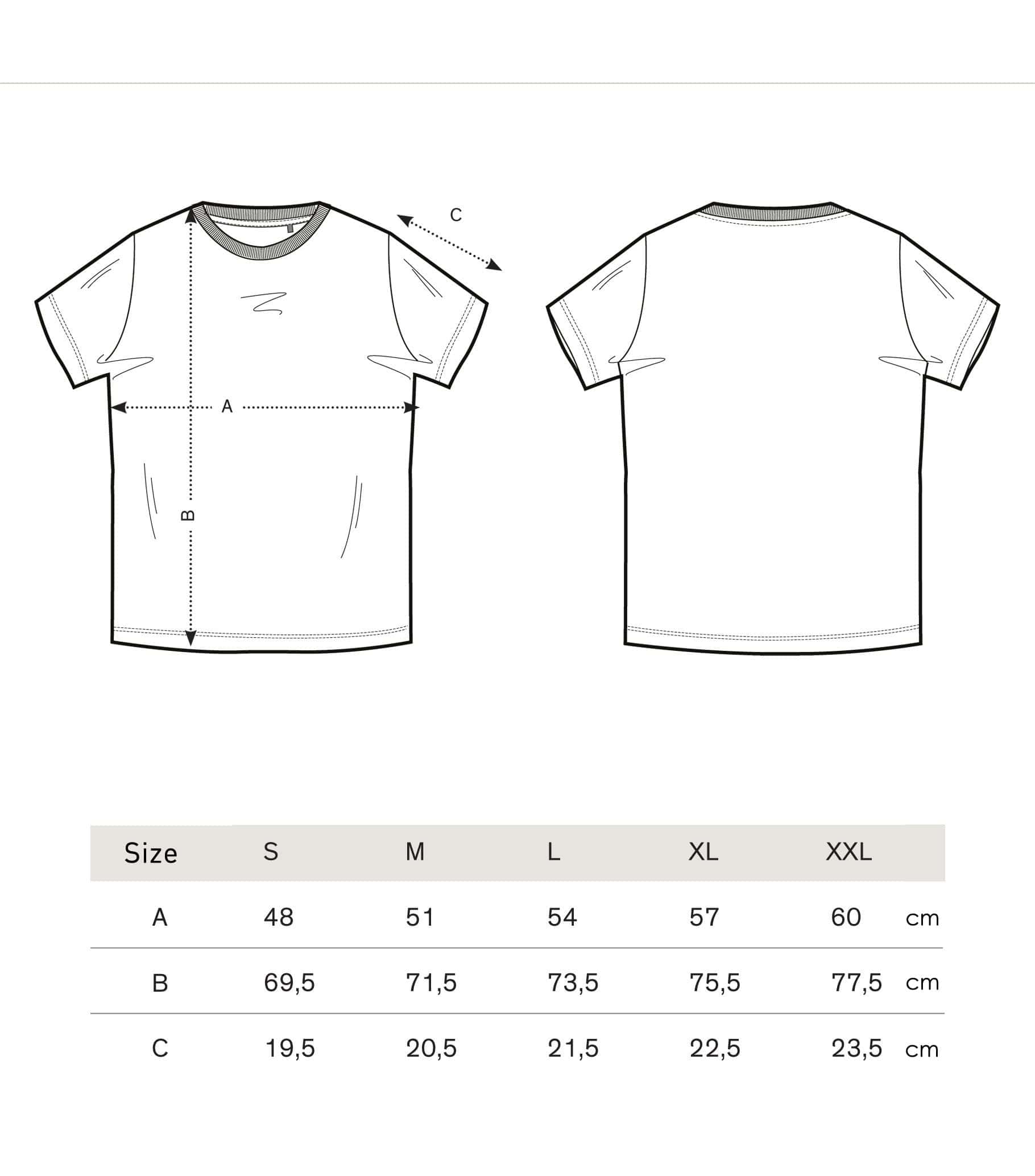 Womens Sizes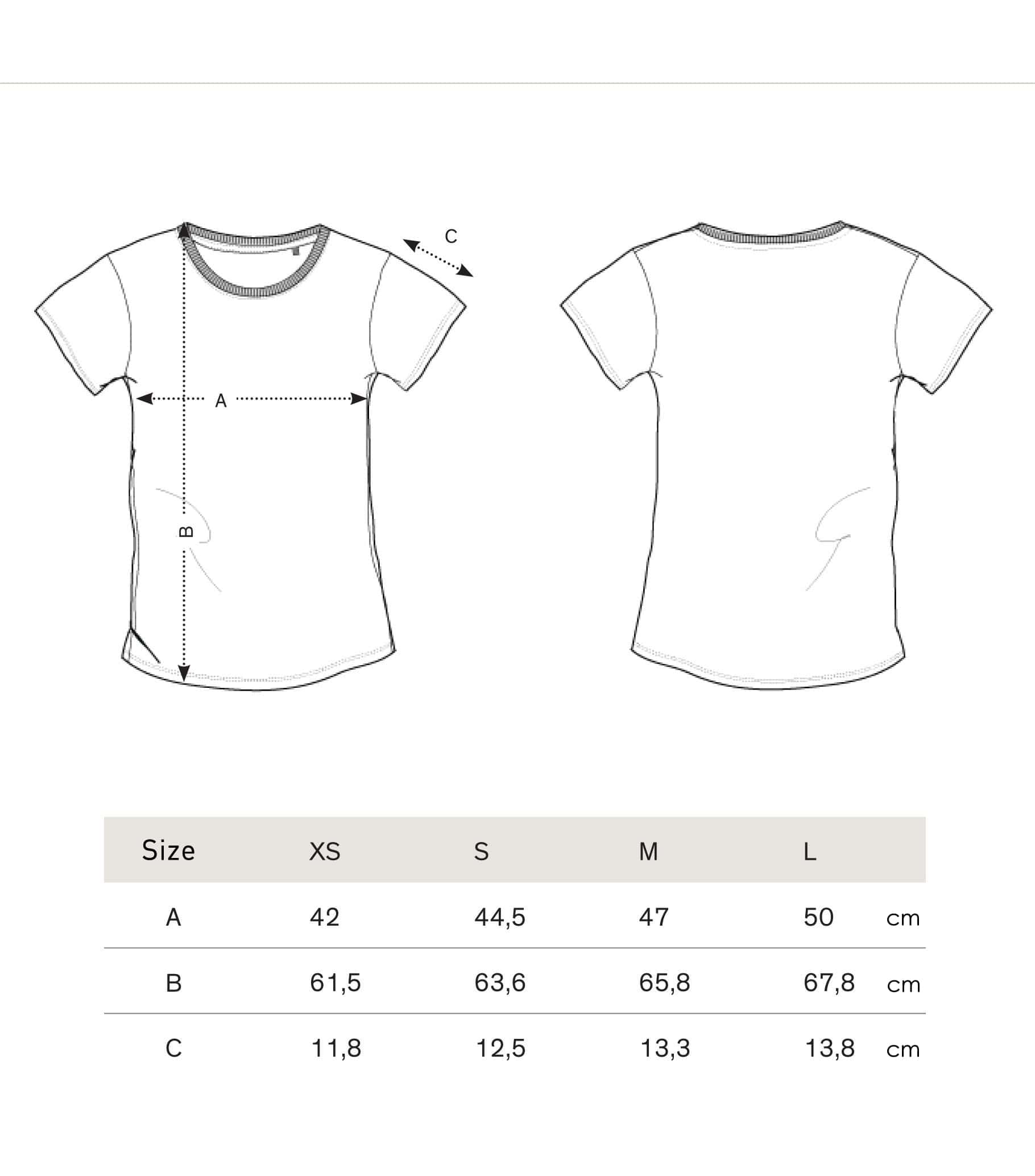 Unisex Sizes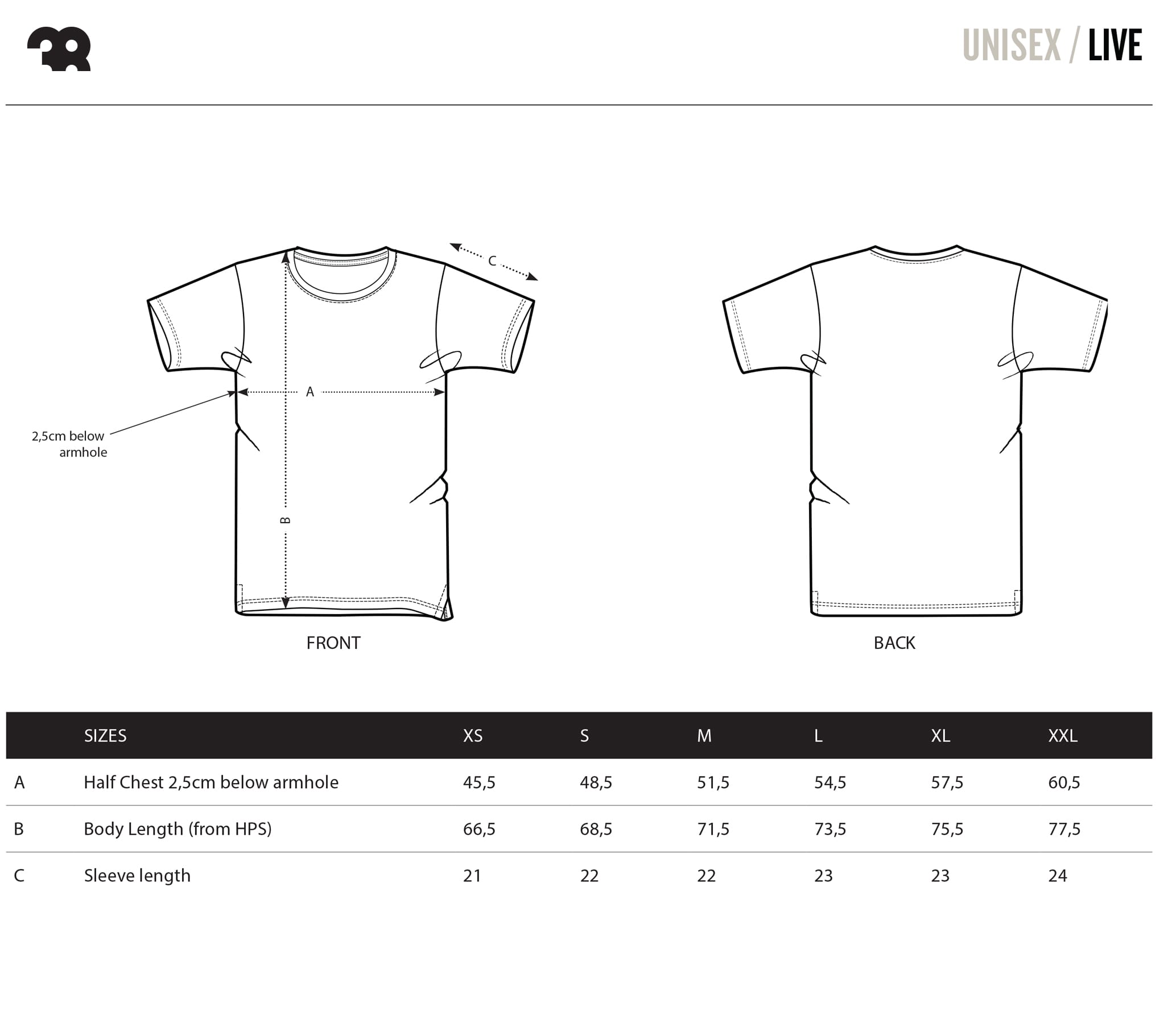 The 38 brand was established in 2004 and the store and atelier 38 was open the same year. It is a small trade for limited number of clothing. 38 is profiled for handmade screen printings on t-shirt, various clothing and accessories. During the years the label started and developed successful cooperation with night Clubs and bars as a Dance event promoter that includes the made of graphic design and merchandise for dance club events. The clothing and t-shirts are very high quality 100% organic fabrics, ordered directly from Belgium based clothing company 'Stanley & Stella'.
Lee Cooper Shoe Size Chart
Lee Cooper Shoe Size Chart

Womens

EUR

36

37

38

39

40

41

Shoe insole length (cm)

22.8

23.3

23.8

24.3

24.8

25.3

Maximum foot length (cm)

22.3

22.8

23.3

23.8

24.3

24.8

Mens

EUR

40

41

42

43

44

45

Shoe insole length (cm)

25.1

25.8

26.4

27.1

27.7

28.4

Maximum foot length (cm)

24.6

25.3

25.9

26.6

27.2

27.9

Returns within 30 days.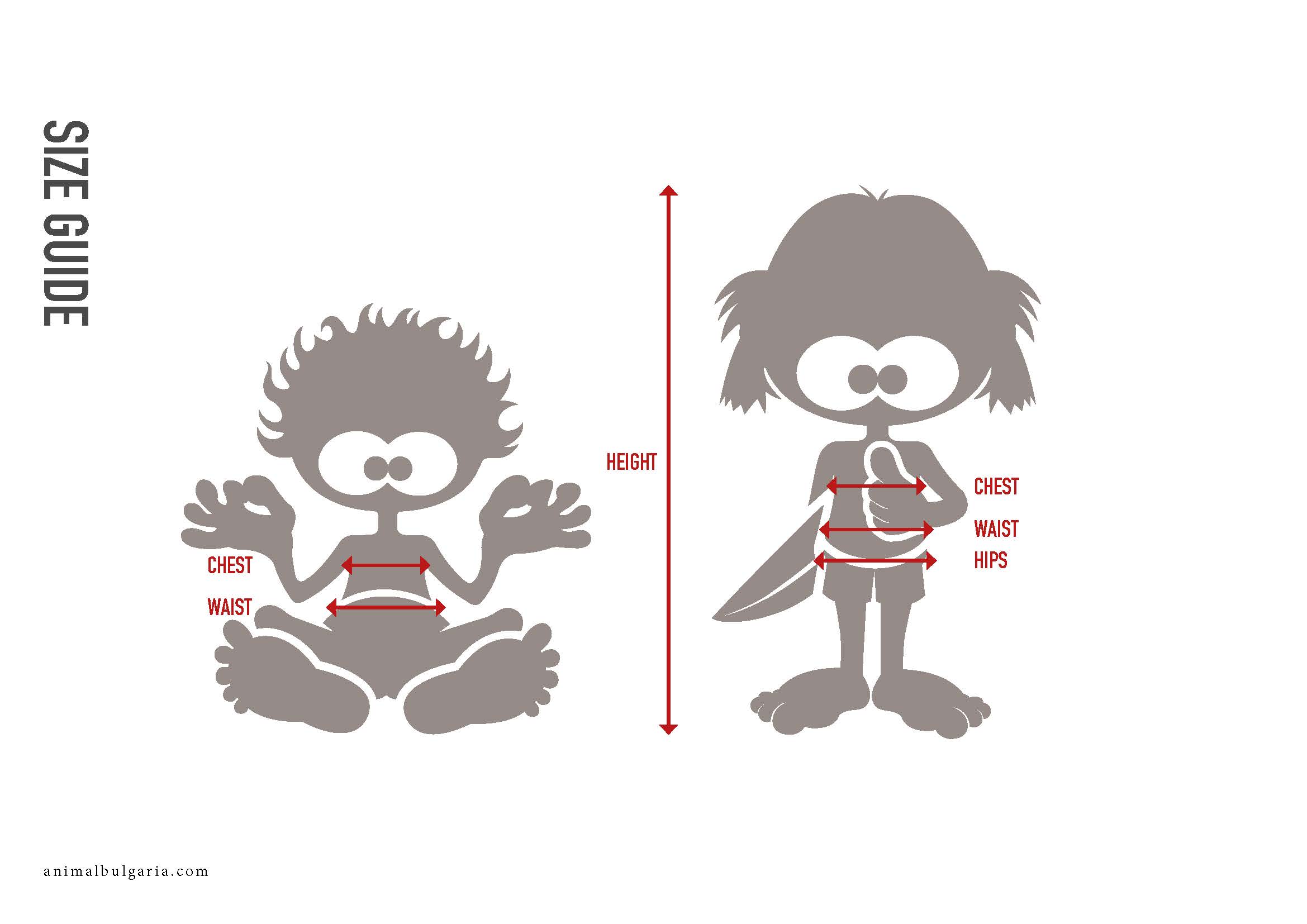 Footwear Size Guide
EU
UK
35
2
36
3
37
4
38
5
39
6
40
7
42
8
43
9
44
10
45
11
46
12
47
13
Features
6" Universal Mounting System

Hyperplush Rear Flex Zone

Easy-on Fit

Adjustable Floating Toe

Quick Cinch Front Lace Zones

Dual Density EVA

EVA Footbed

Low Pro Plate System

Glass Filled Nylon Claw Inserts



Adjustable Sizing
A great choice for a set-up that needs to fit multiple riders and varying foot sizes. Our adjustable sizing is designed to accommodate a wide array of sizes without sacrificing comfort or performance.
Low Pro Plate System
The Low Pro Plate system takes much of what we learned from the System binding and incorporates it into a more traditional design. We began by reducing the overall volume by nearly 16%, which translates into a much lighter boot. Our drop-through footbed keeps a rider closer to the deck for maximum control and response. To ensure the baseless design did not produce unwanted plate twist we connected the sidewalls to chassis create a stronger foundation.
Aluminium Claw Mounting System
The larger teeth design and aluminum hardware ensure a secure interface.
Flex Spectrum
Whether you are looking for a taller and more supportive boot or a lower cuff with great range of motion Hyperlite has you covered. Our boot line is designed with varying degrees of support or flexion. Check out the flex meter to find out which boot best fits your style.