Saltrock Shockwave Womens 3/2 Front Zip Full Wetsuit
The ultimate summer suit. Our Shockwave 3/2 is designed for warmer waters and those who require a higher spec. Recommended for June - October.
The YKK chest zip, combined with our Super stretch Neoprene on this 3/2 gives you unrivalled comfort and flexibility, especially for longer sessions. Glide skin technology across the chest and neck keeps rashes at bay, reduces wind chill and makes popping up easier than ever.
All this, mixed in with heat welded stress points, GBS seams and internal gel at openings makes Shockwave's tech spec something to get stoked about.
Product Features:
Front YKK zip chest opening & bungee adjuster

Super stretch neoprene for maximum flexibility

External key / wax pocket

Core Saltrock branding with shockwave designed printed panels

GBS - glued and blind stitched seams

Internal heat welded dots at stress points

Internal gel strips at sleeve leg openings

3mm super stretch neoprene - body - warmth

2mm super stretch neoprene - arms/legs - flexibility

3mm glide skin - chest - reduce wind chill

2mm glide skin - neck - comfort/fit
Clothing & shoe sizes table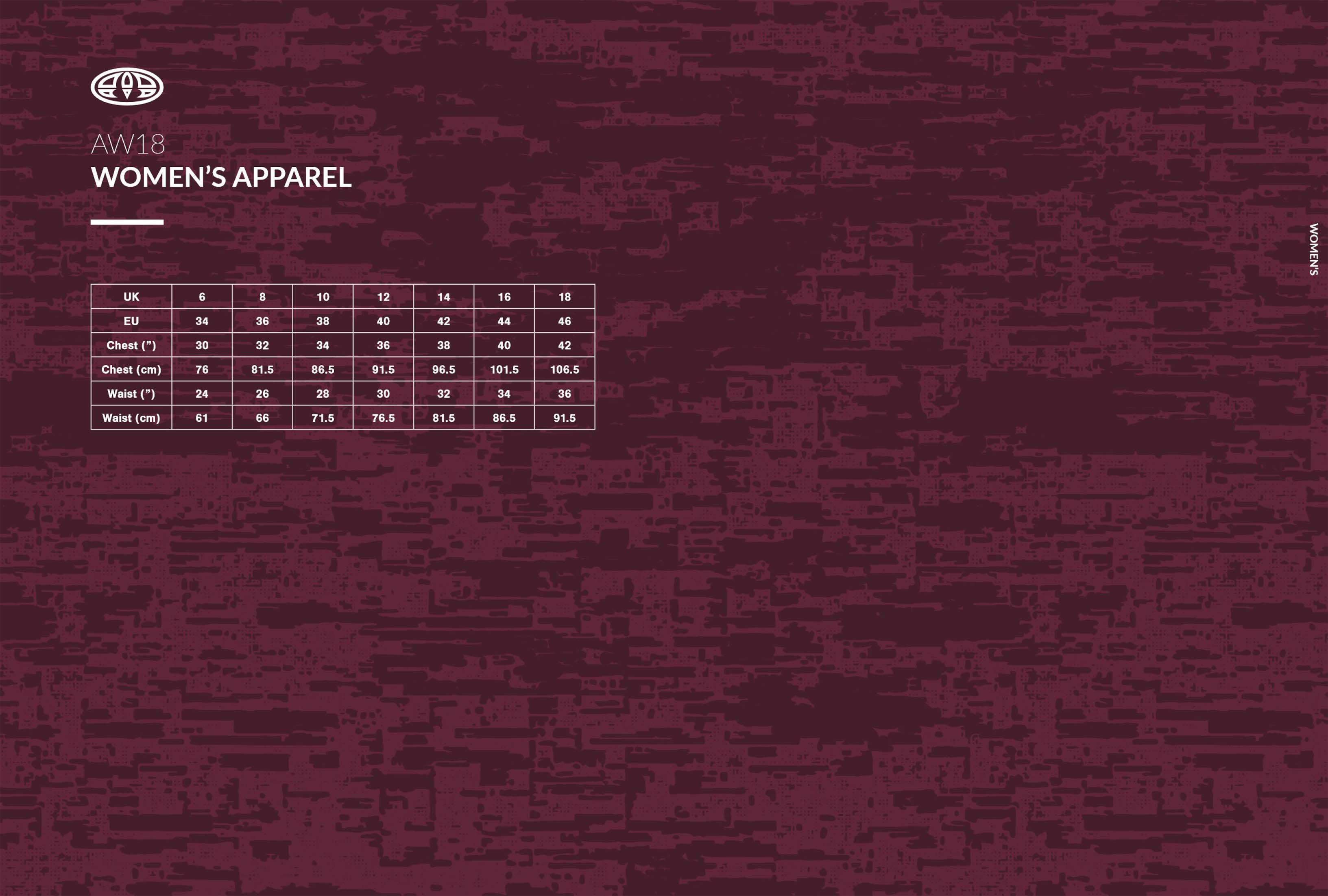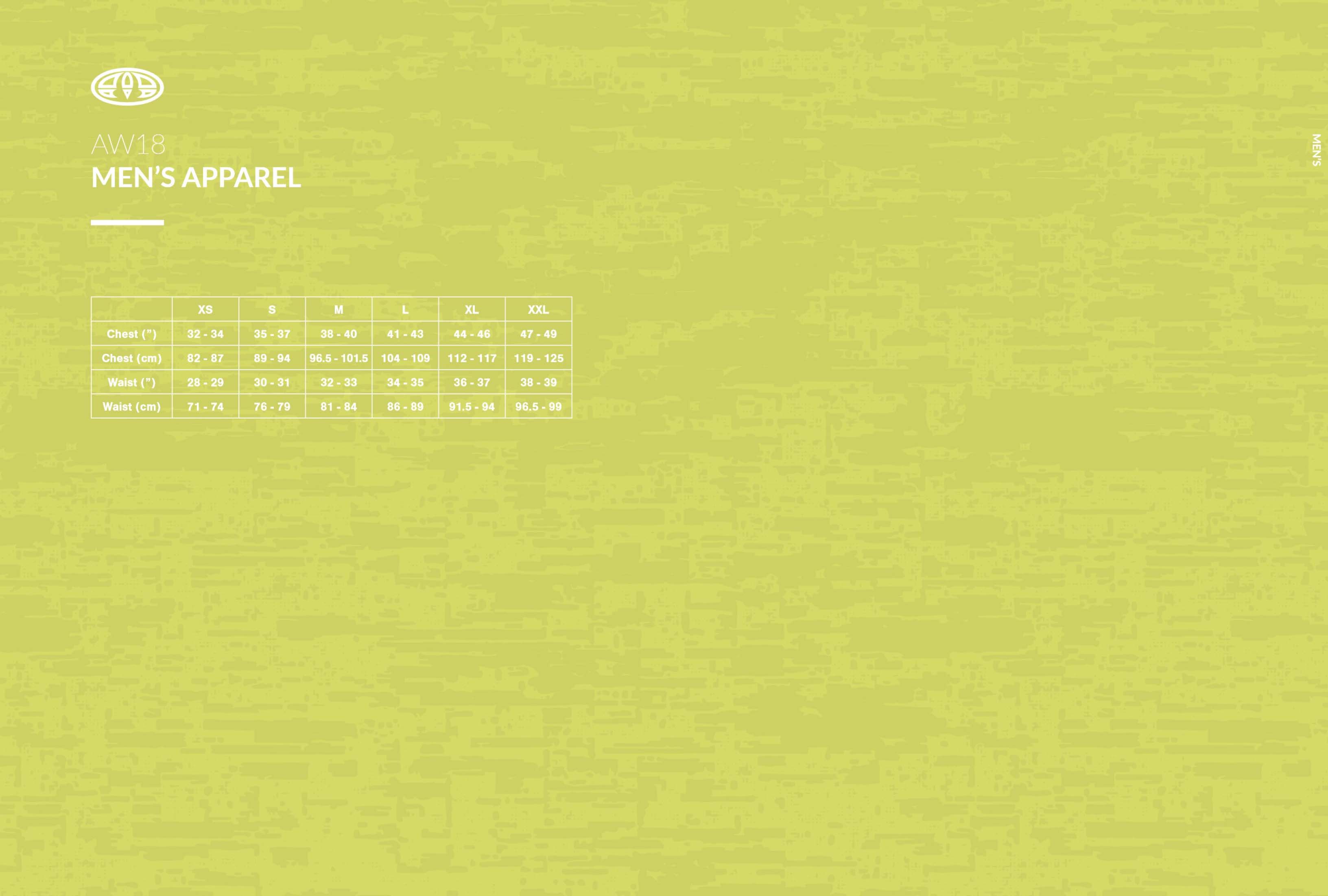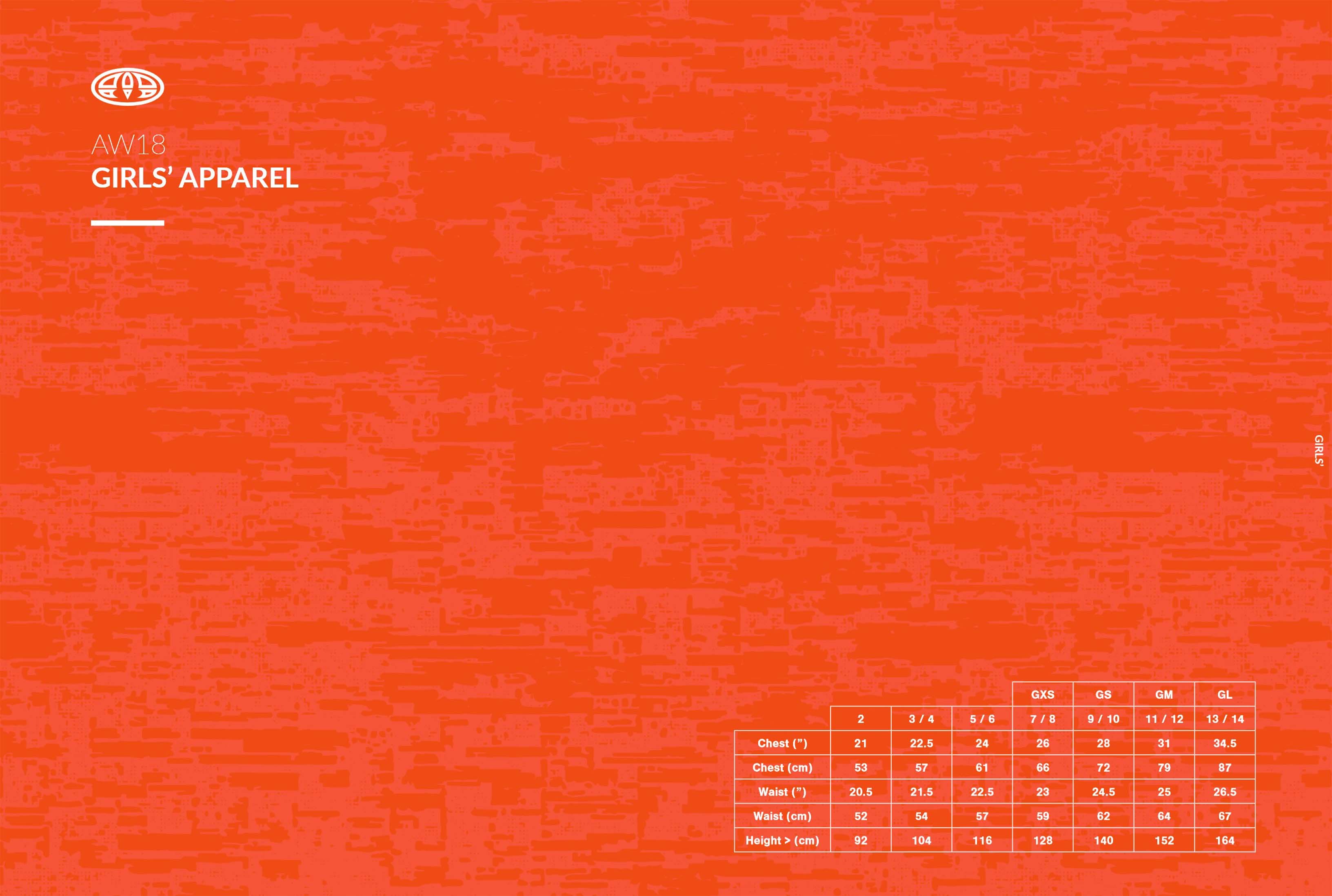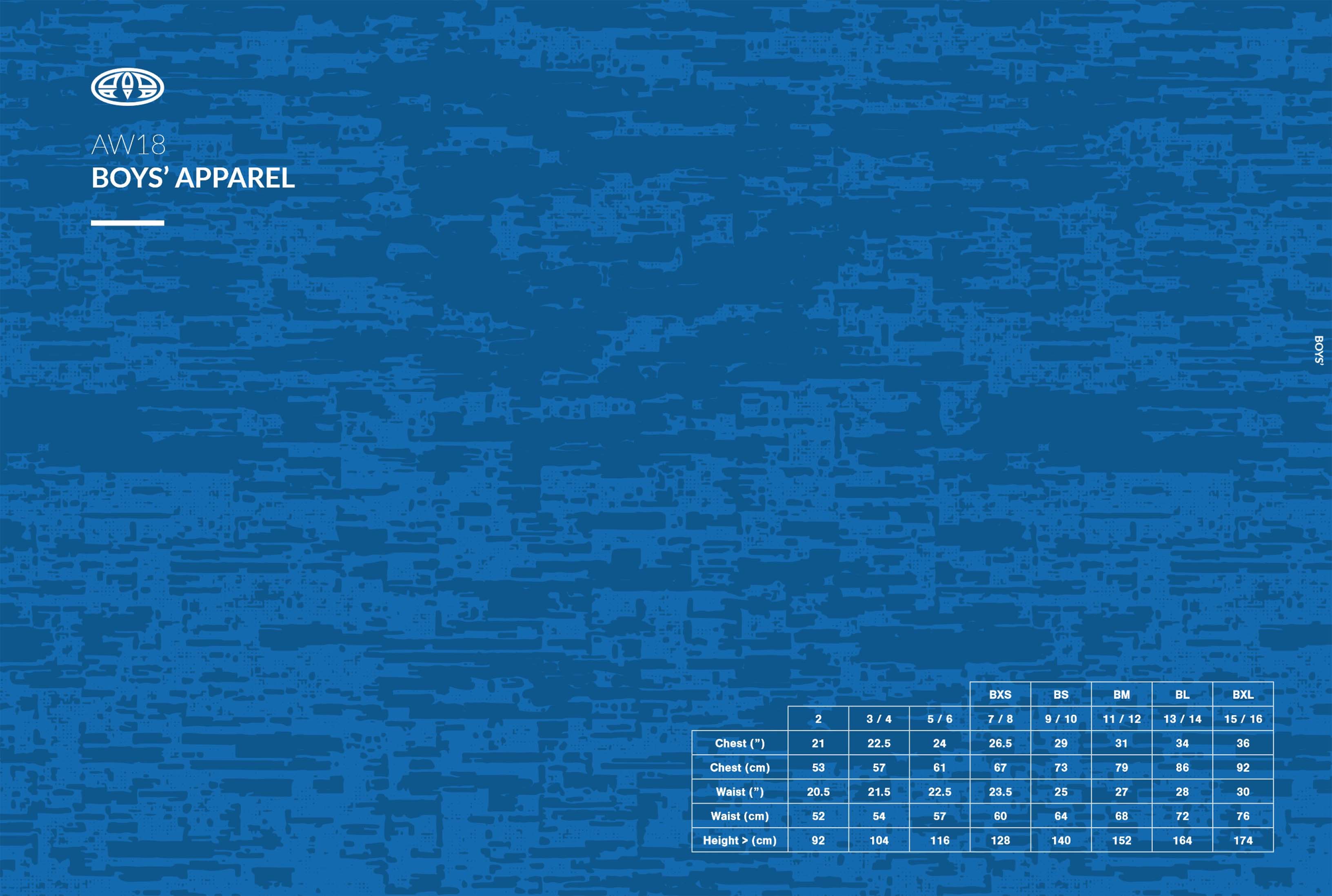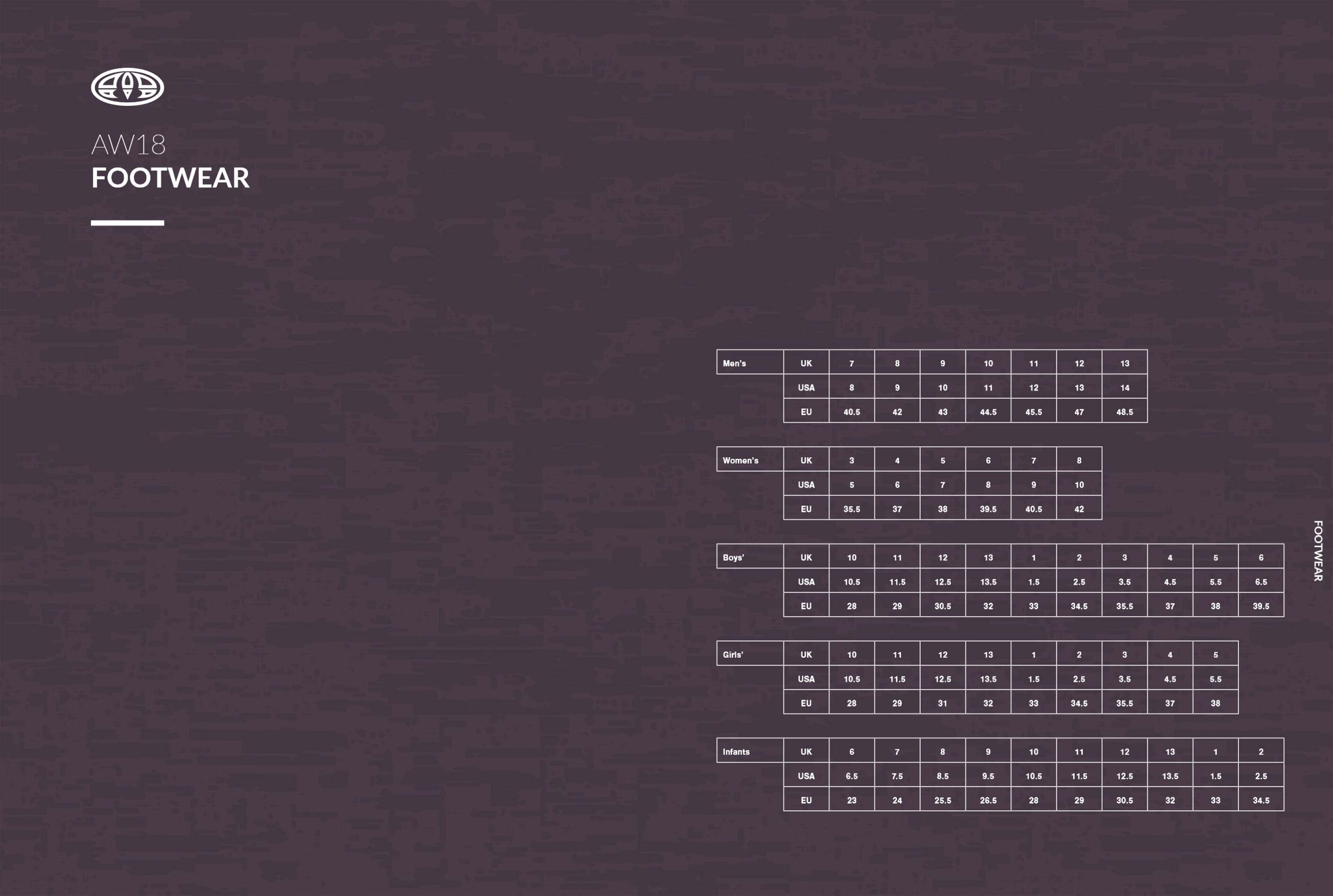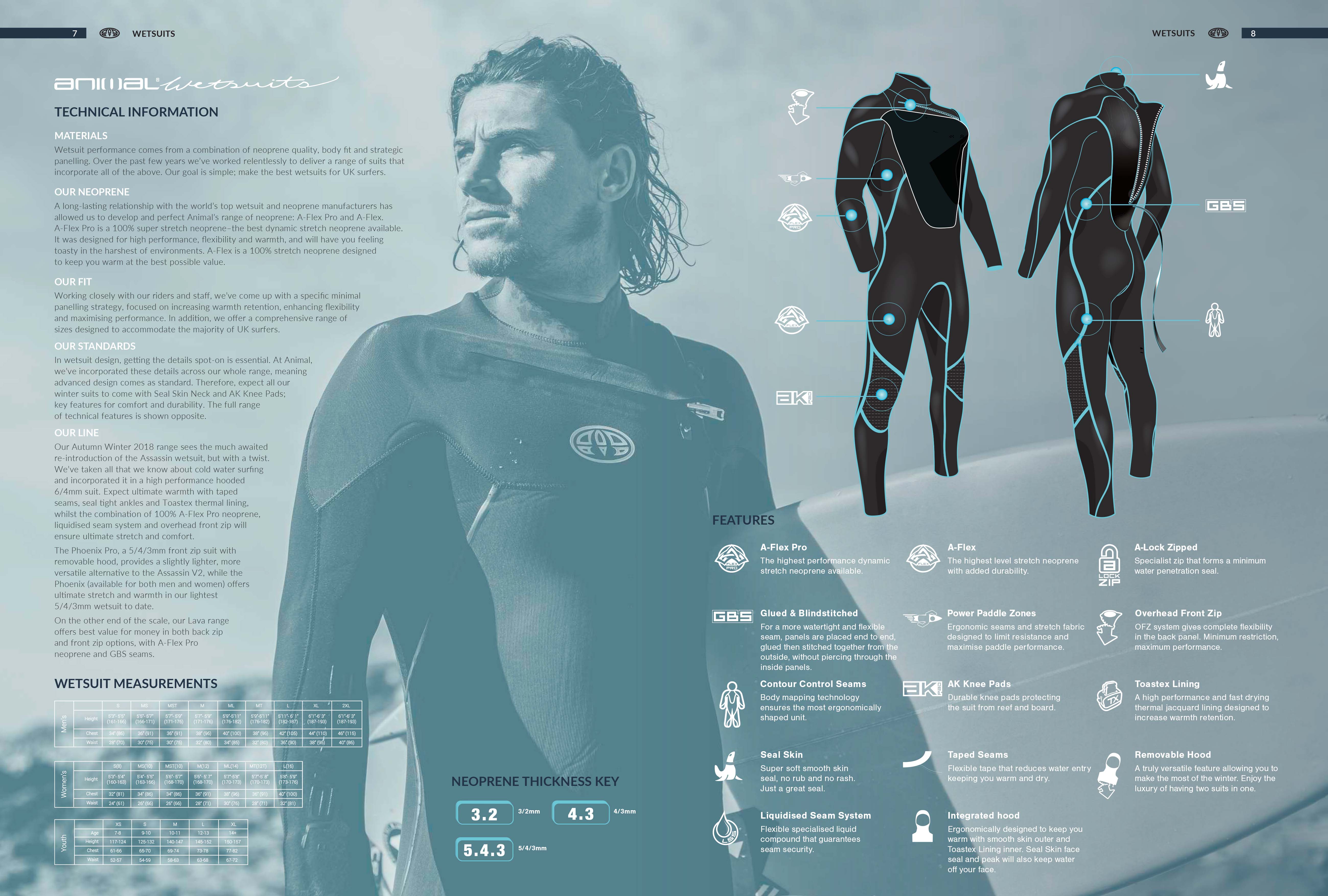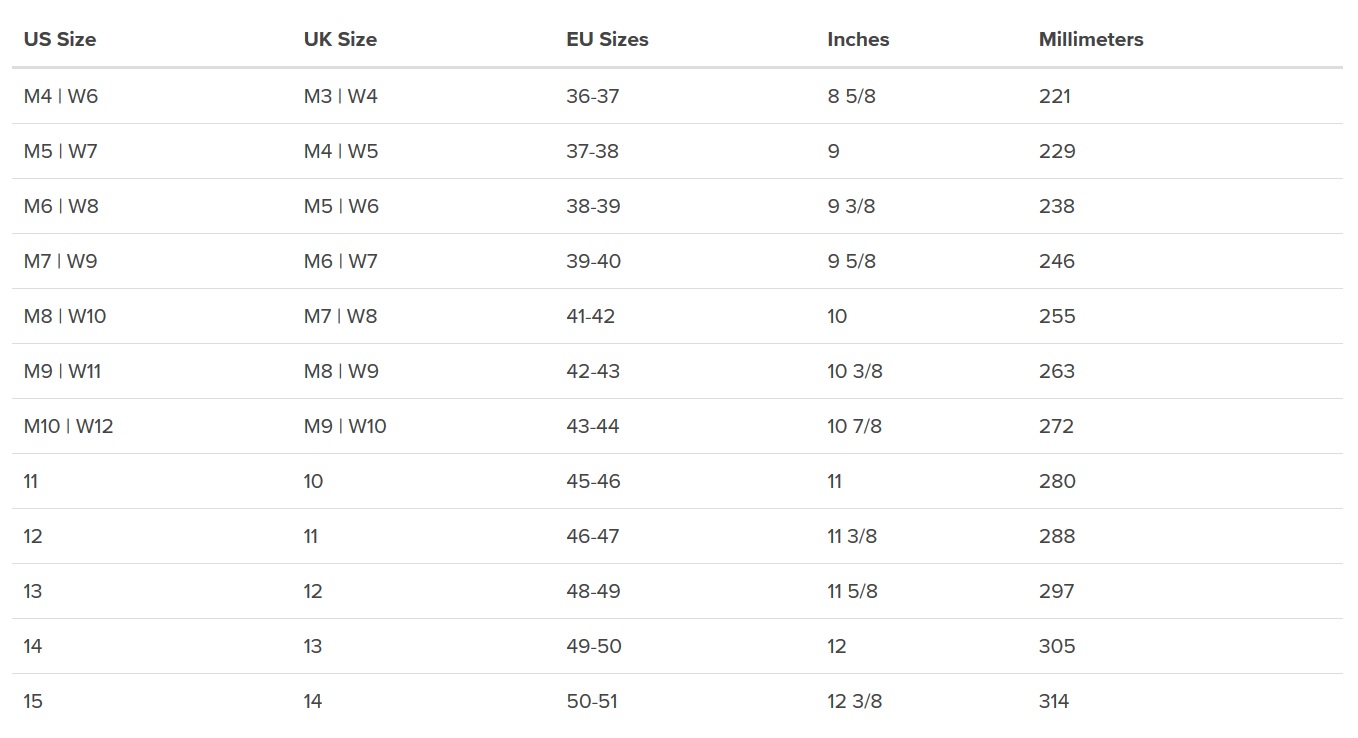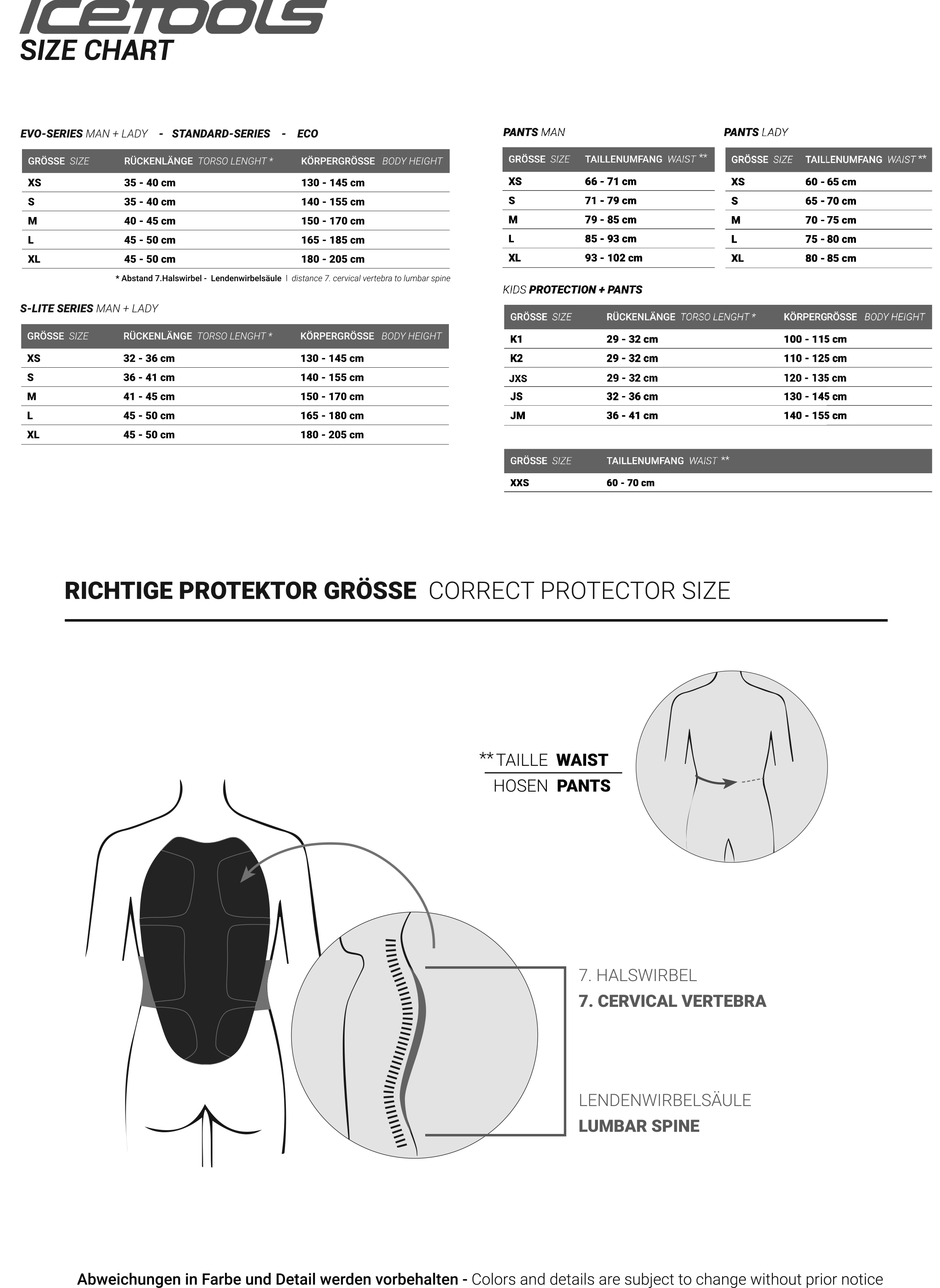 Here you will find The 38 T-shirts Size Guide, which will help you figure out which t-shirt would fit you perfectly.

Men sizes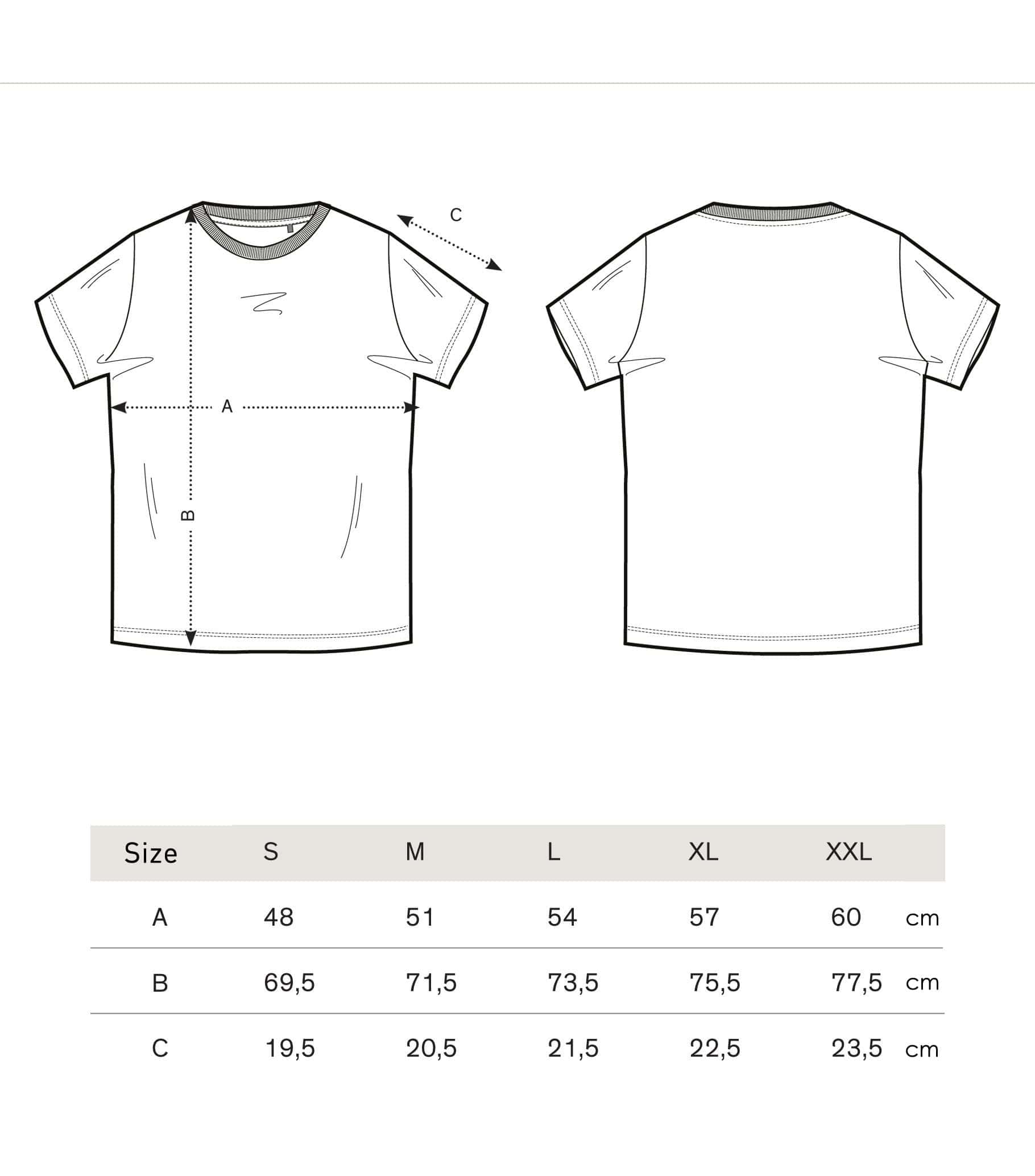 Womens Sizes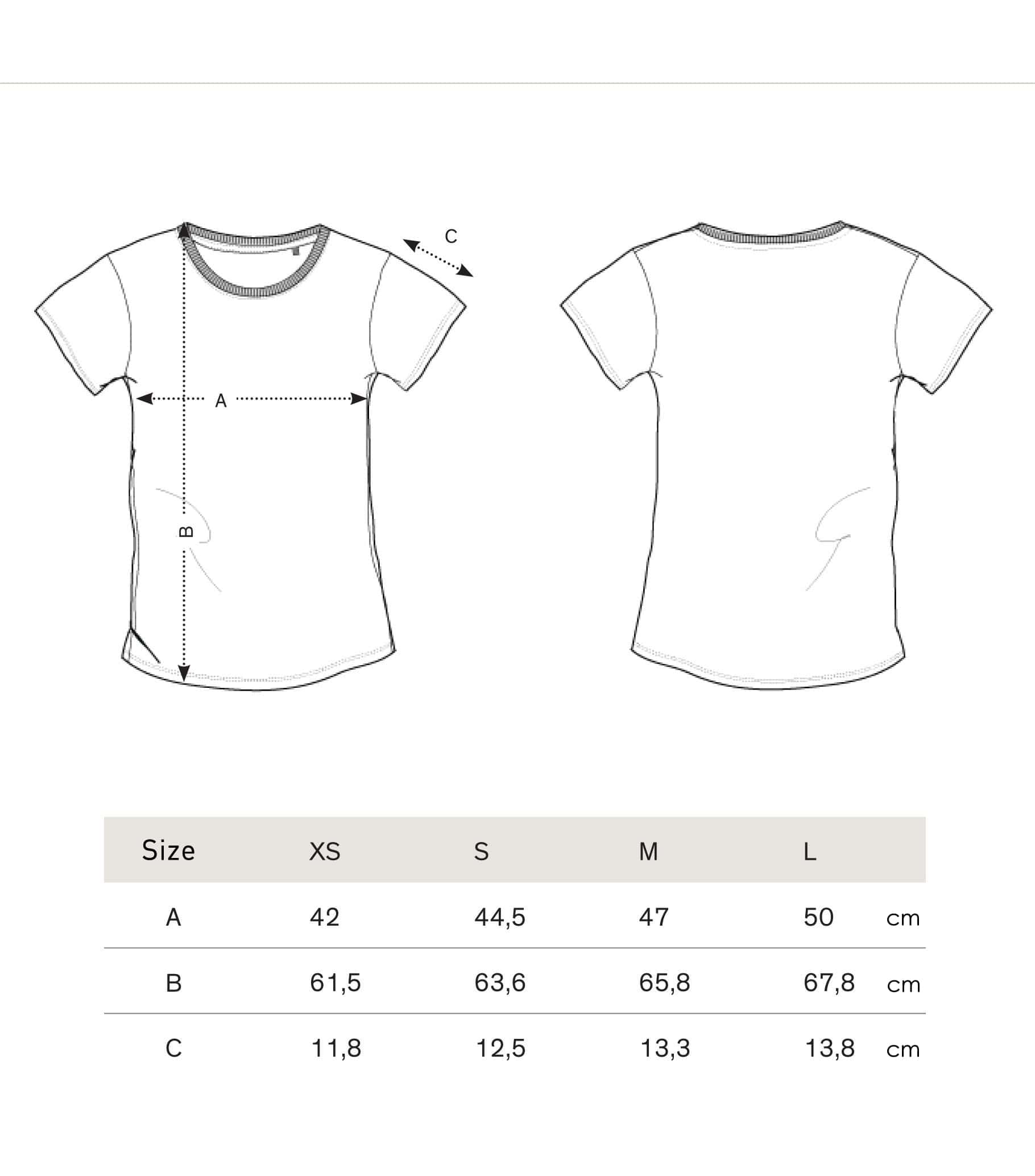 Unisex Sizes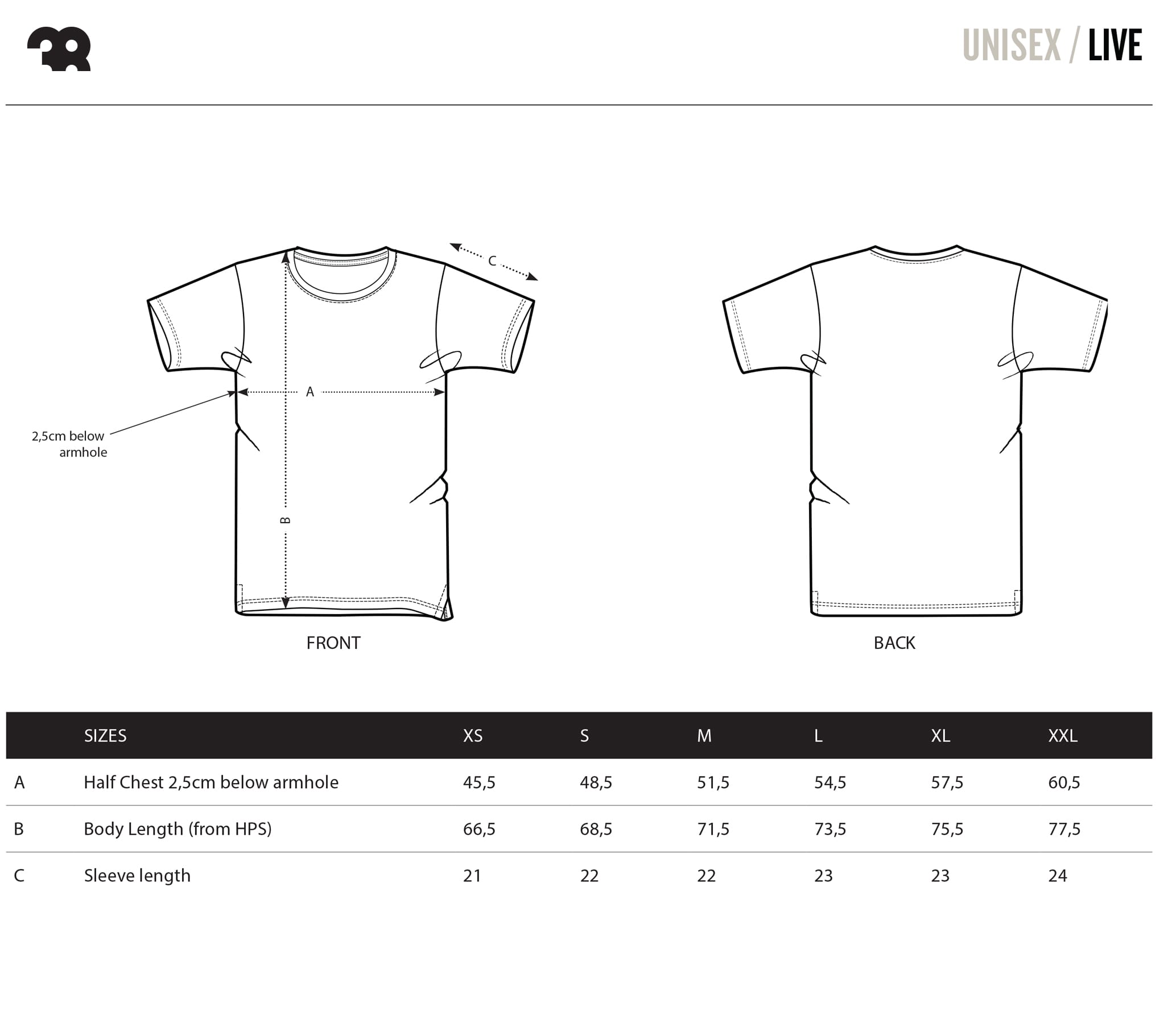 The 38 brand was established in 2004 and the store and atelier 38 was open the same year. It is a small trade for limited number of clothing. 38 is profiled for handmade screen printings on t-shirt, various clothing and accessories. During the years the label started and developed successful cooperation with night Clubs and bars as a Dance event promoter that includes the made of graphic design and merchandise for dance club events. The clothing and t-shirts are very high quality 100% organic fabrics, ordered directly from Belgium based clothing company 'Stanley & Stella'.
Lee Cooper Shoe Size Chart
Lee Cooper Shoe Size Chart

Womens

EUR

36

37

38

39

40

41

Shoe insole length (cm)

22.8

23.3

23.8

24.3

24.8

25.3

Maximum foot length (cm)

22.3

22.8

23.3

23.8

24.3

24.8

Mens

EUR

40

41

42

43

44

45

Shoe insole length (cm)

25.1

25.8

26.4

27.1

27.7

28.4

Maximum foot length (cm)

24.6

25.3

25.9

26.6

27.2

27.9

Returns within 30 days.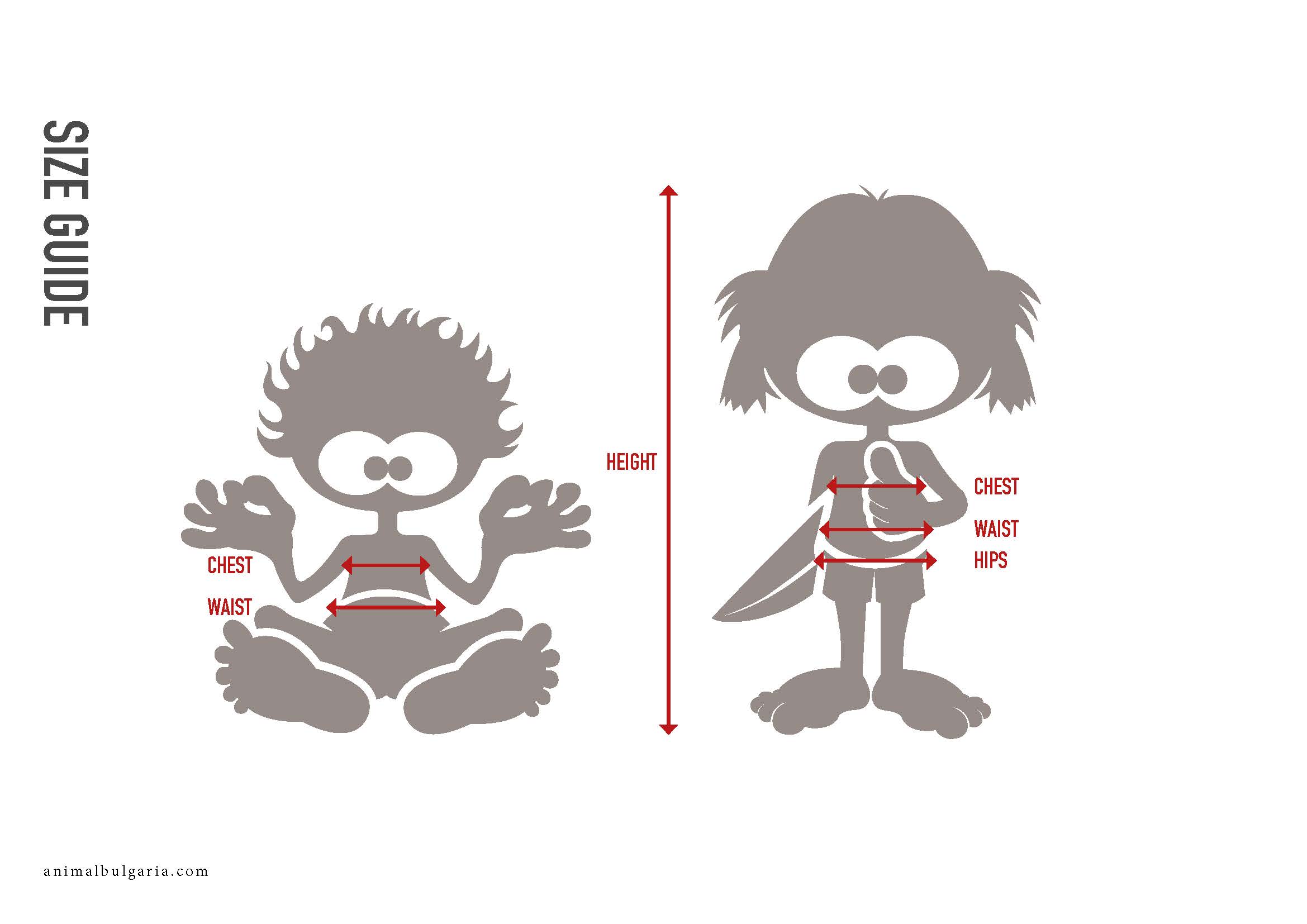 Footwear Size Guide
EU
UK
35
2
36
3
37
4
38
5
39
6
40
7
42
8
43
9
44
10
45
11
46
12
47
13
Materials: Neoprene
Colour: Black
Sizing: Our model, Emily is 170cm / 5'7' and wearing a size 8