Nexus Shorty 2/2 BZ
Discount:
€29.91 (30.00%)
We wanted an affordable, men's high flex shorty wetsuit. Up to now this was hardly possible. But the Nexus is the first suit that combines both and brings fresh breeze into the entry-level price range. A very soft neoprene is used all over the body. High thermal insulation is guaranteed by the mesh panel in breast and back panel area. All other standard NP features such as E3 sytem, leg straps and perfect fit are also included.
Material: Limestone Neoprene, Apex Lite, Fireline Lite
Clothing & shoe sizes table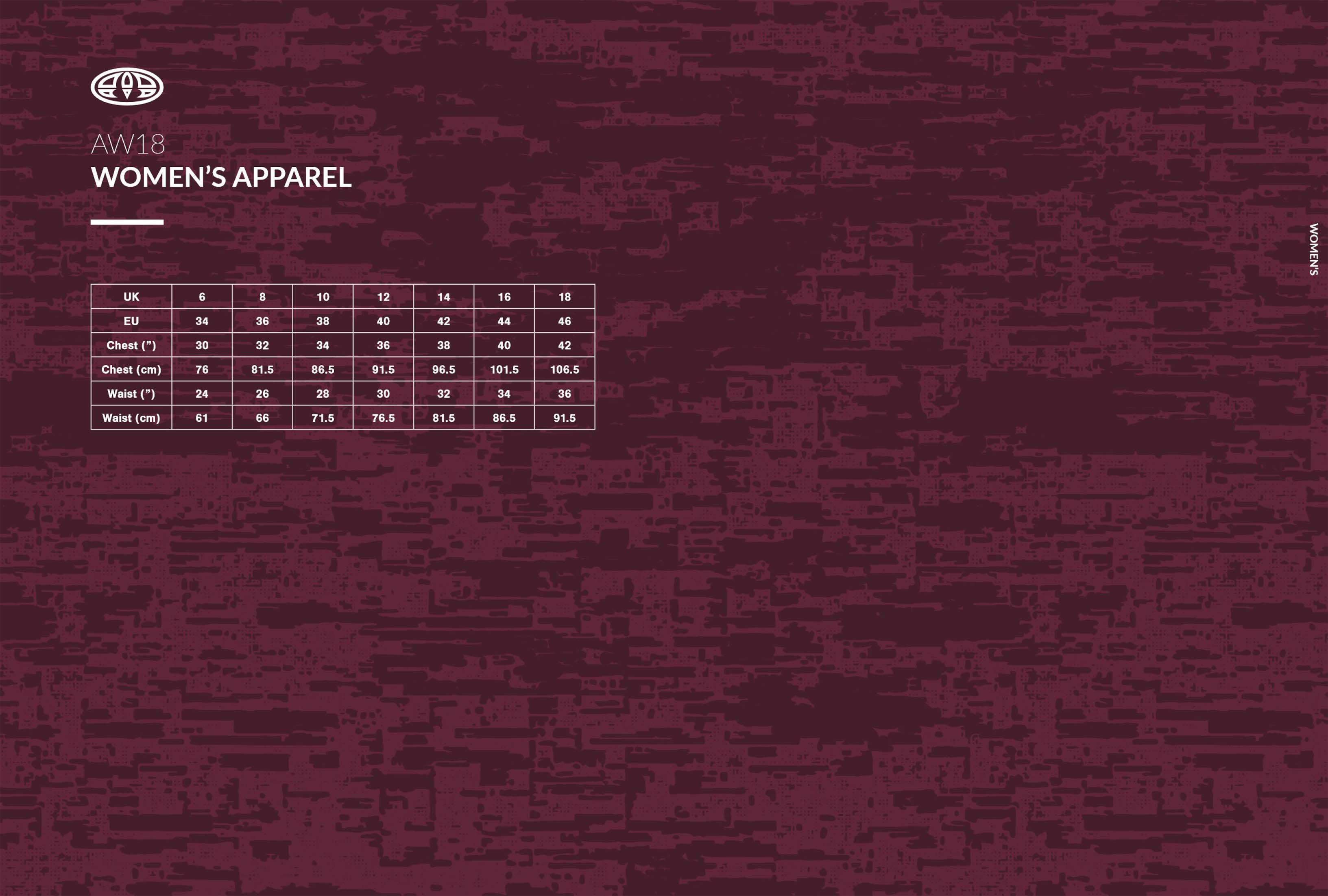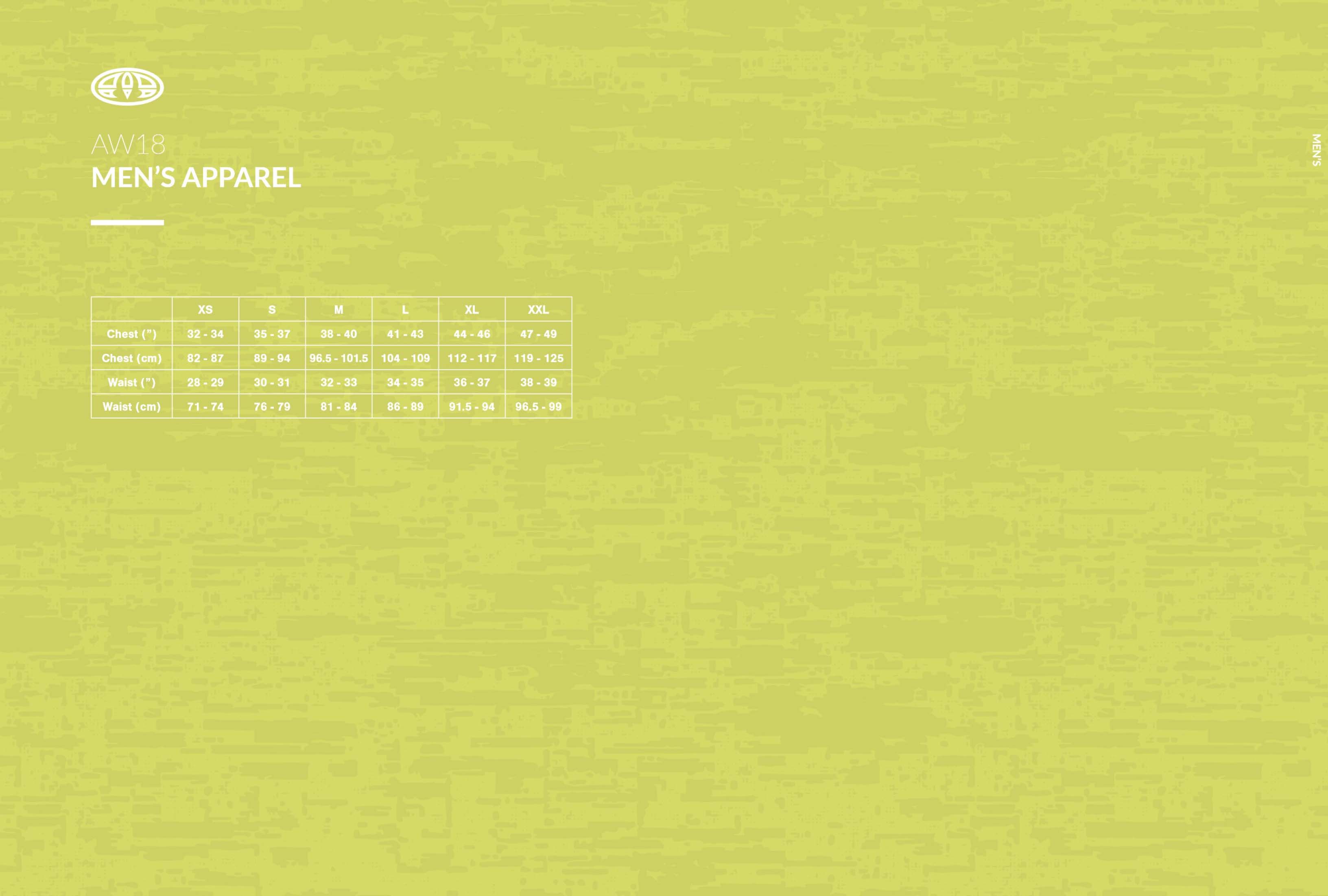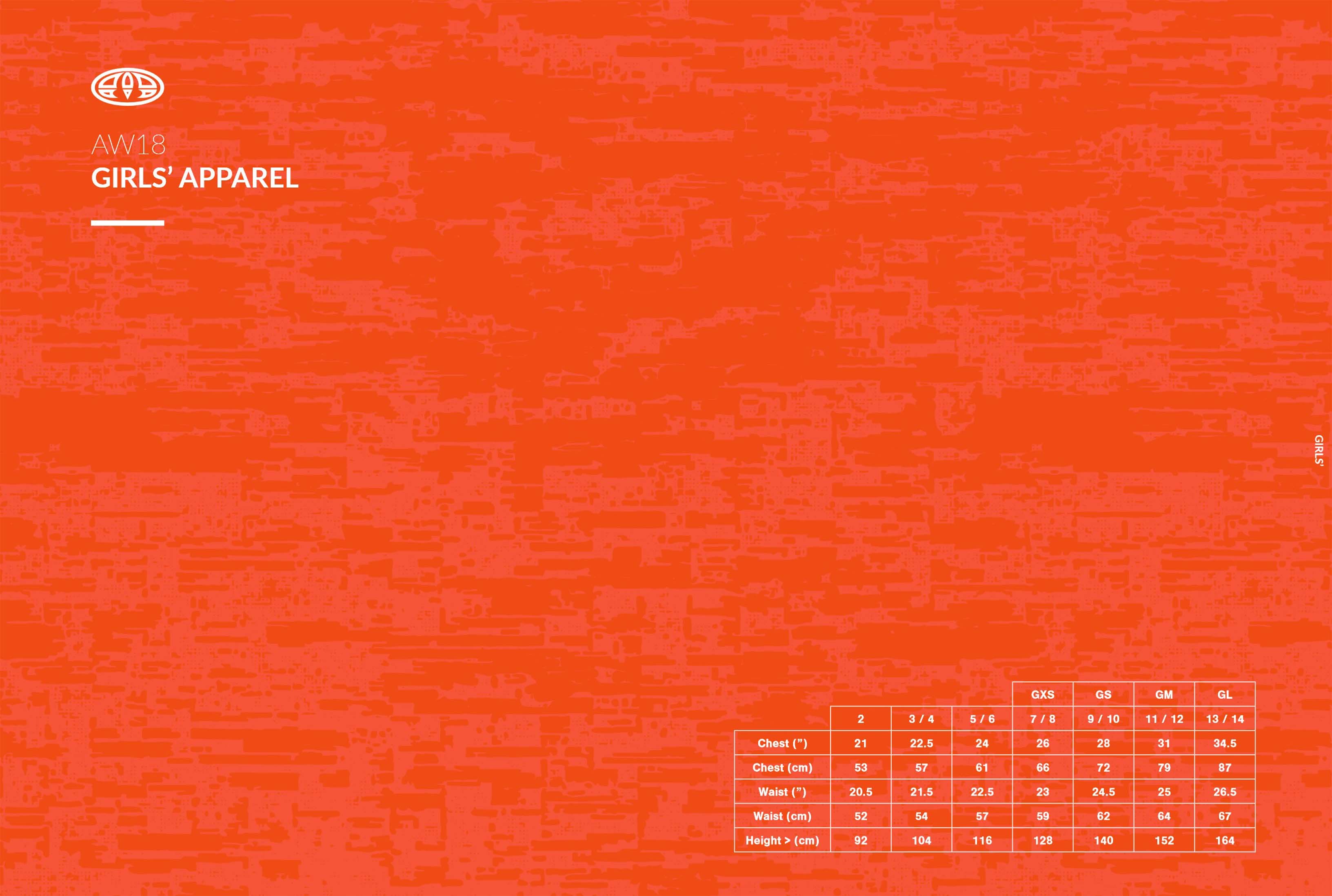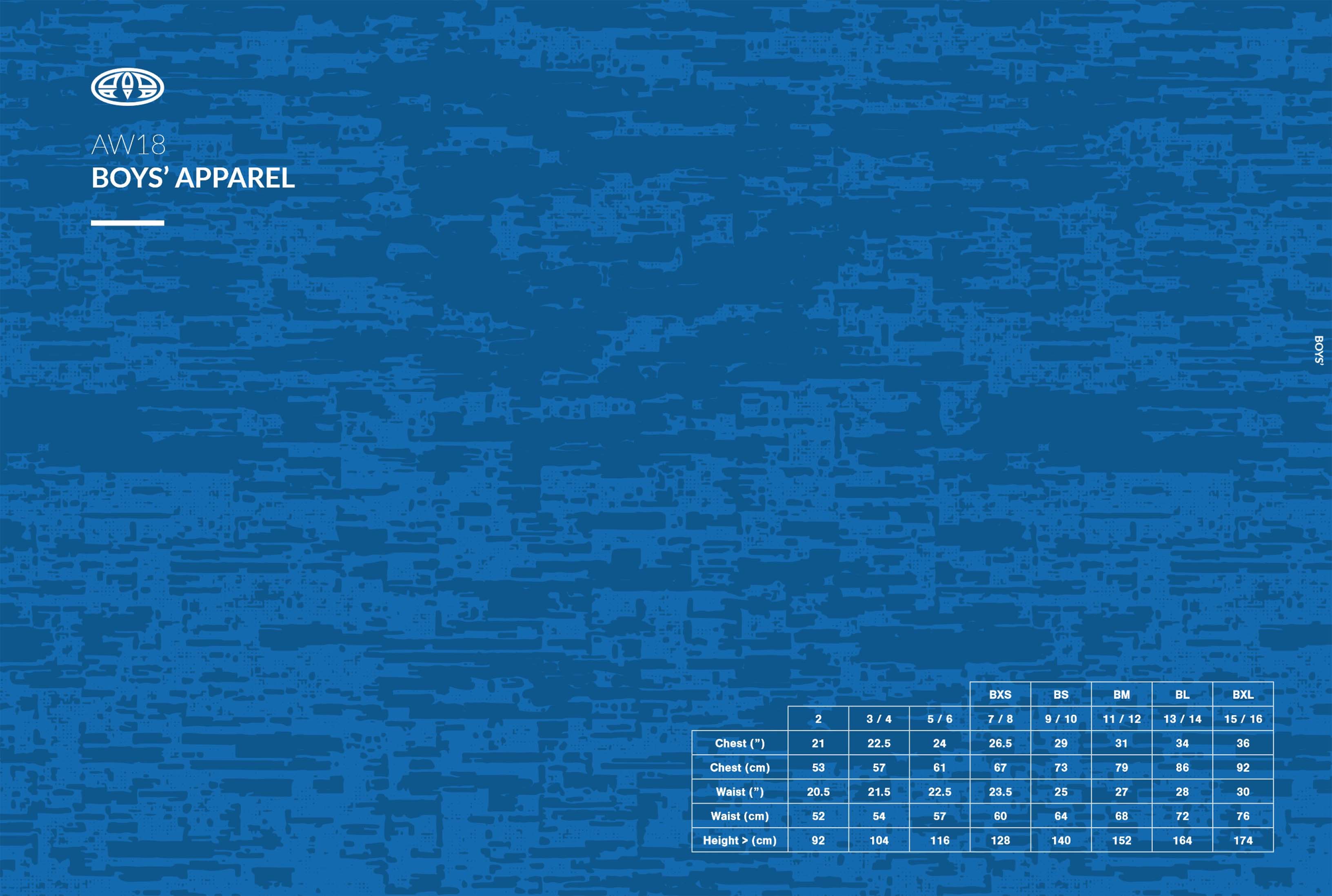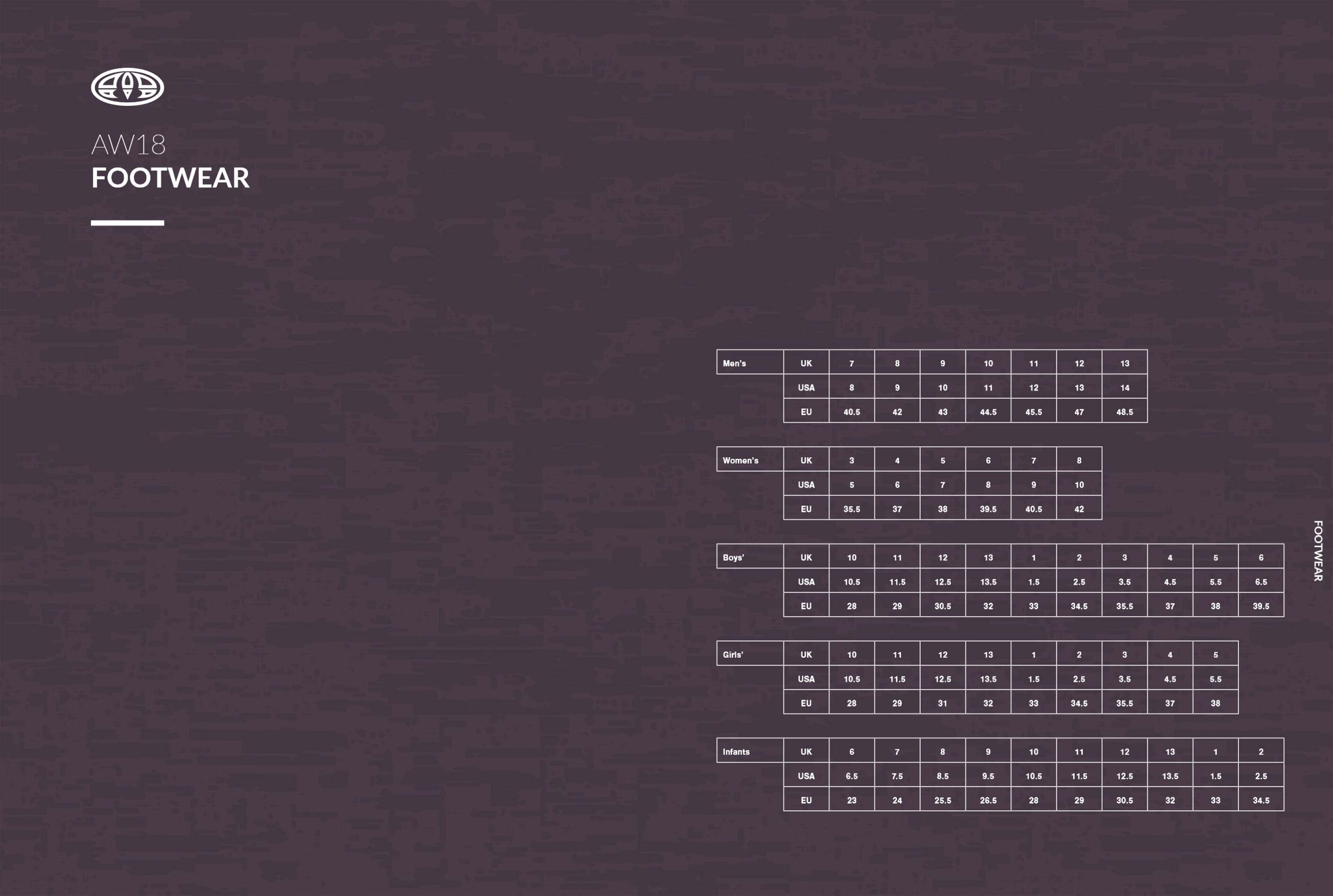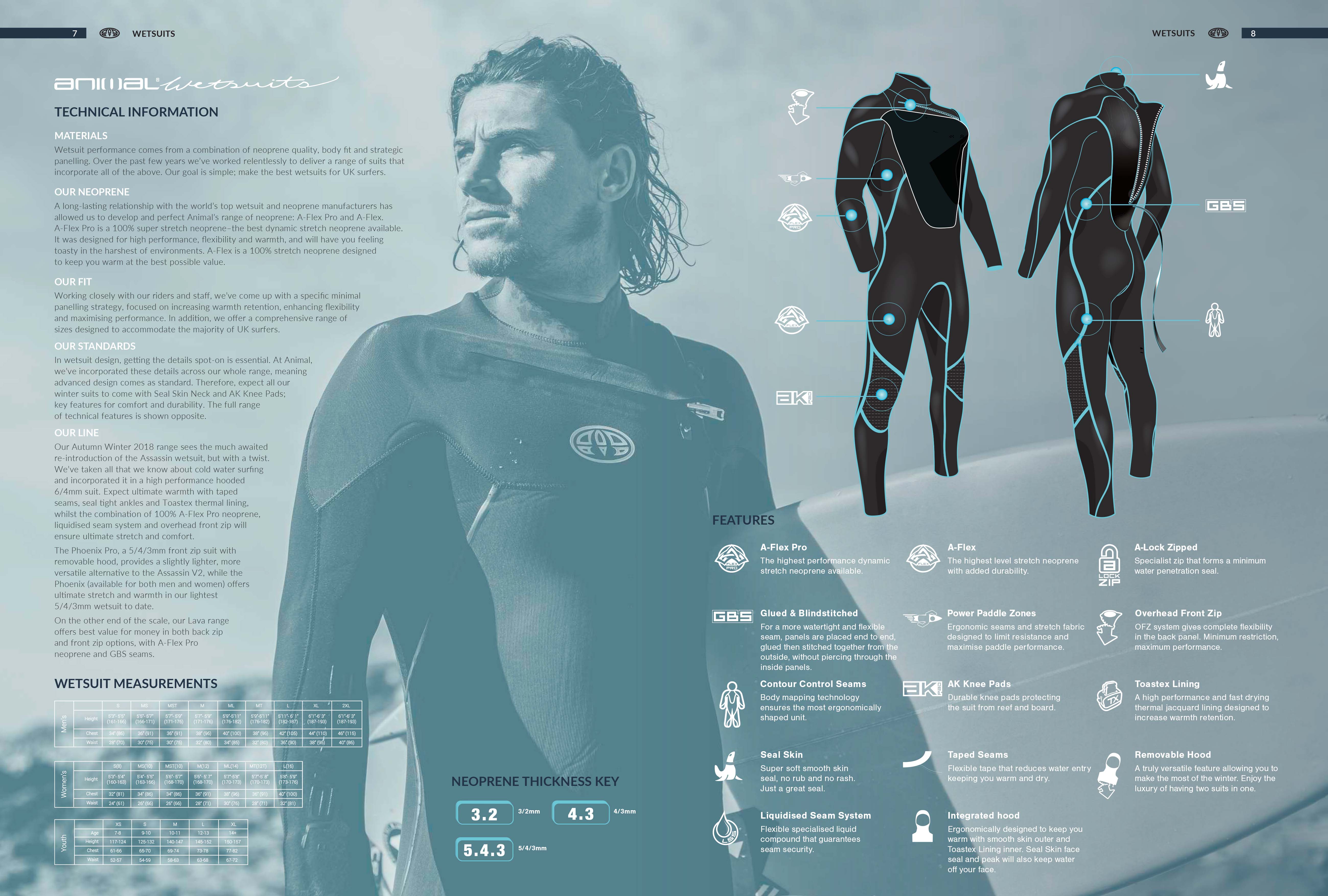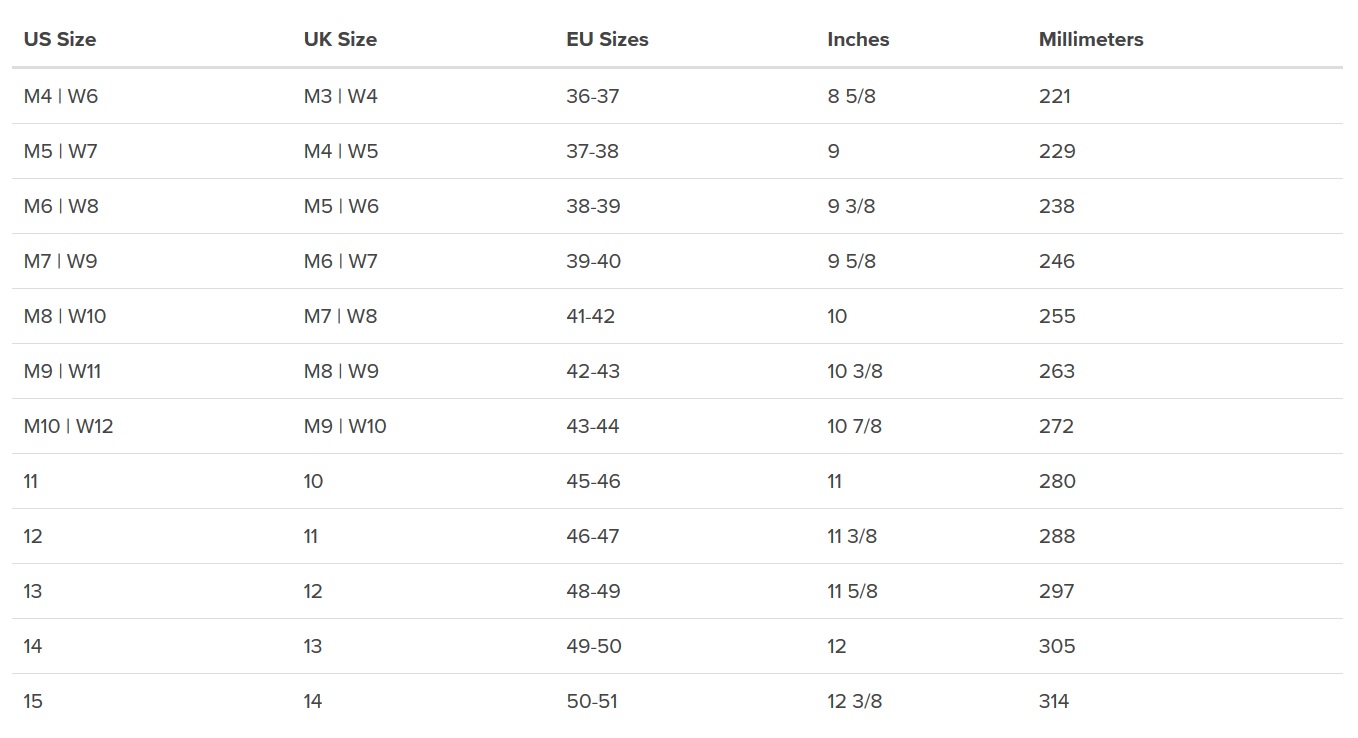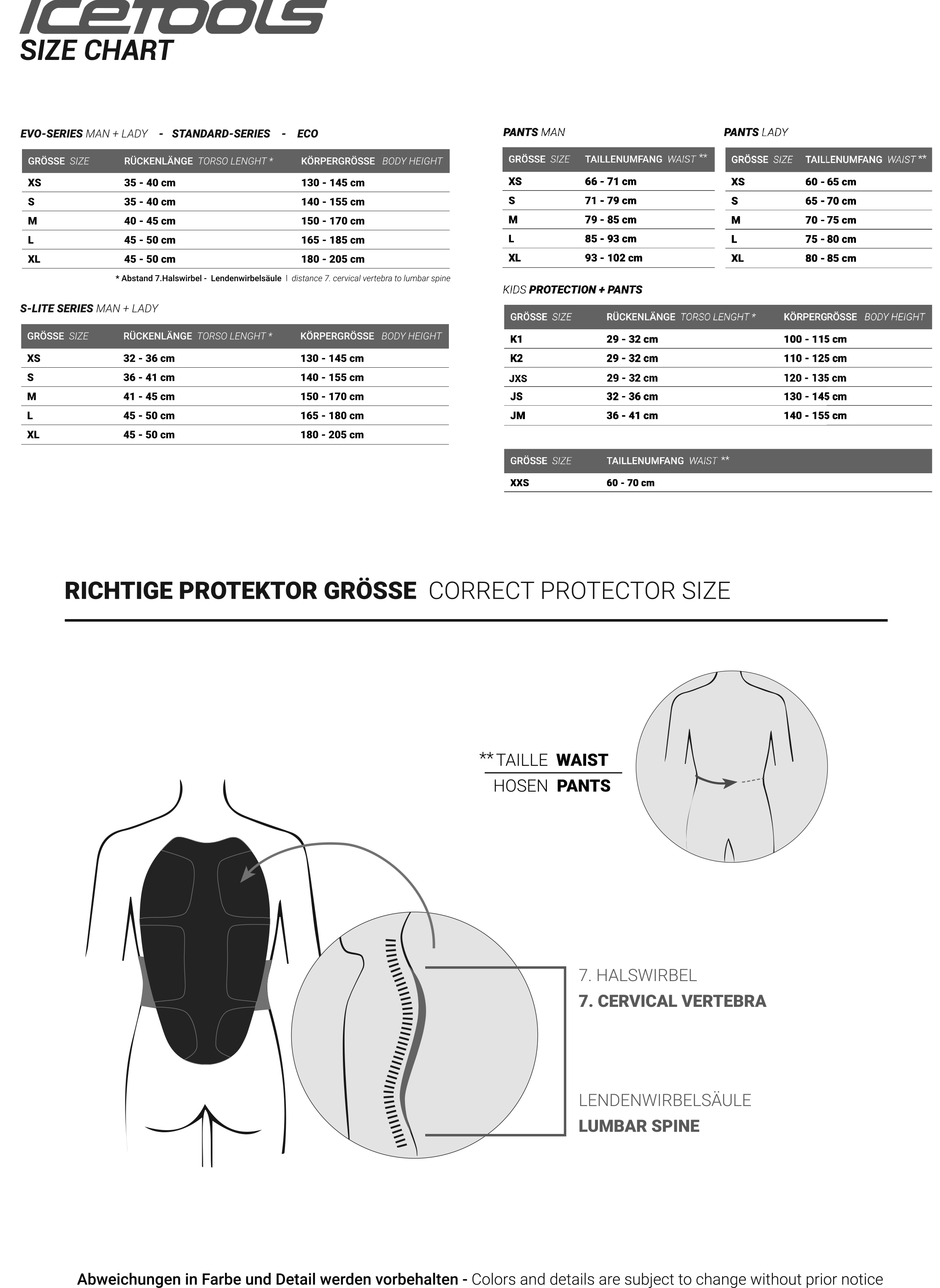 Here you will find The 38 T-shirts Size Guide, which will help you figure out which t-shirt would fit you perfectly.

Men sizes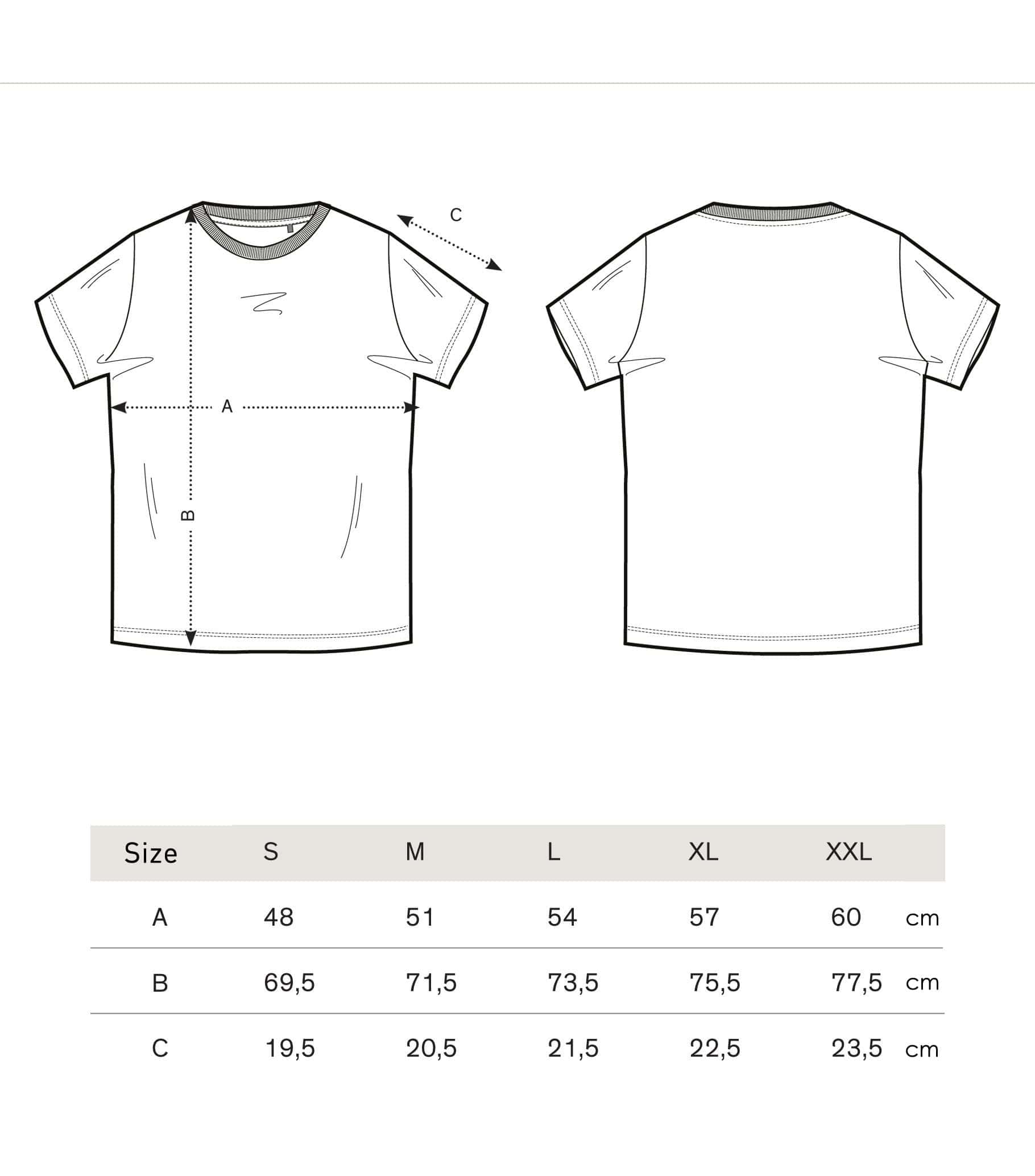 Womens Sizes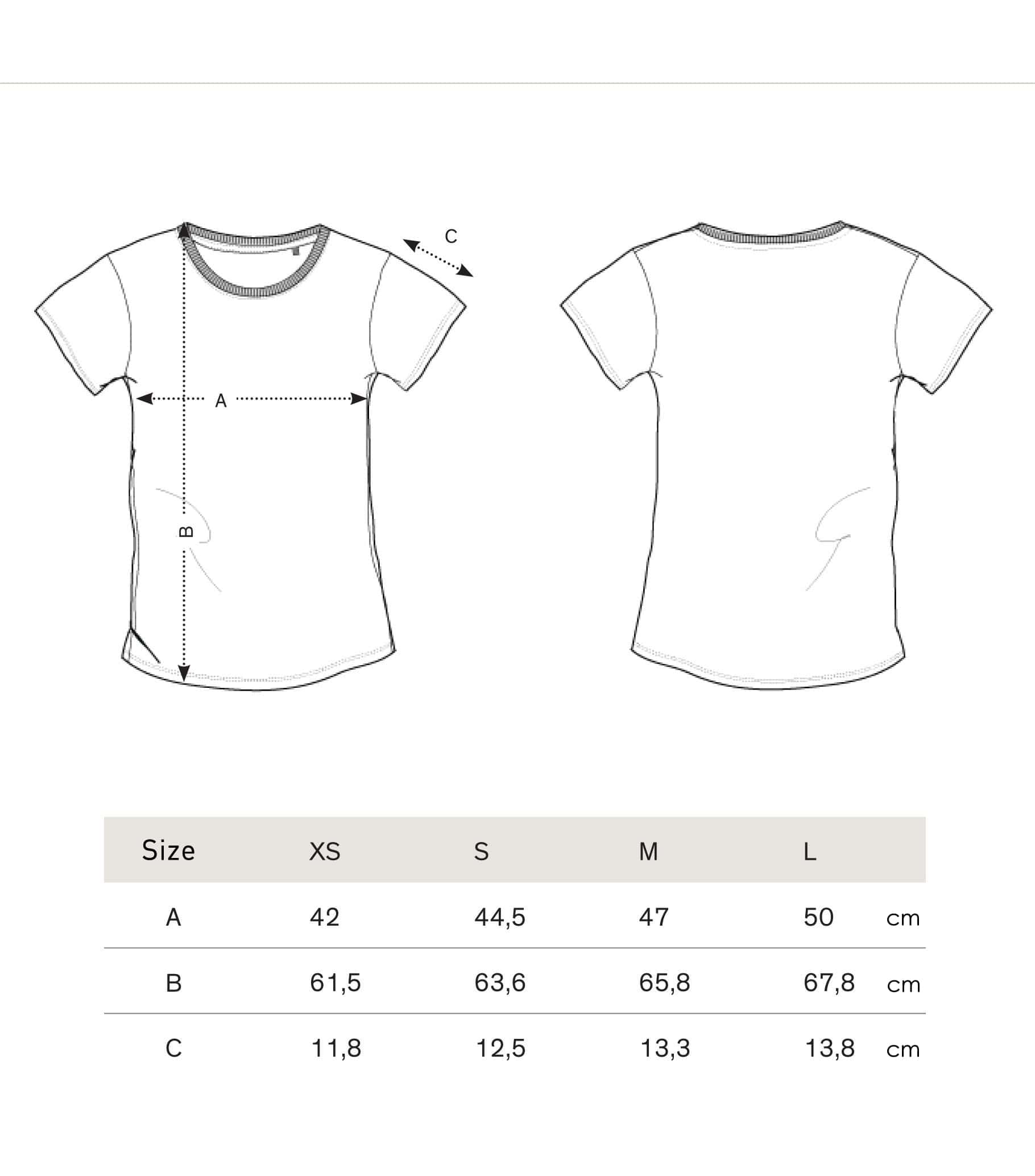 Unisex Sizes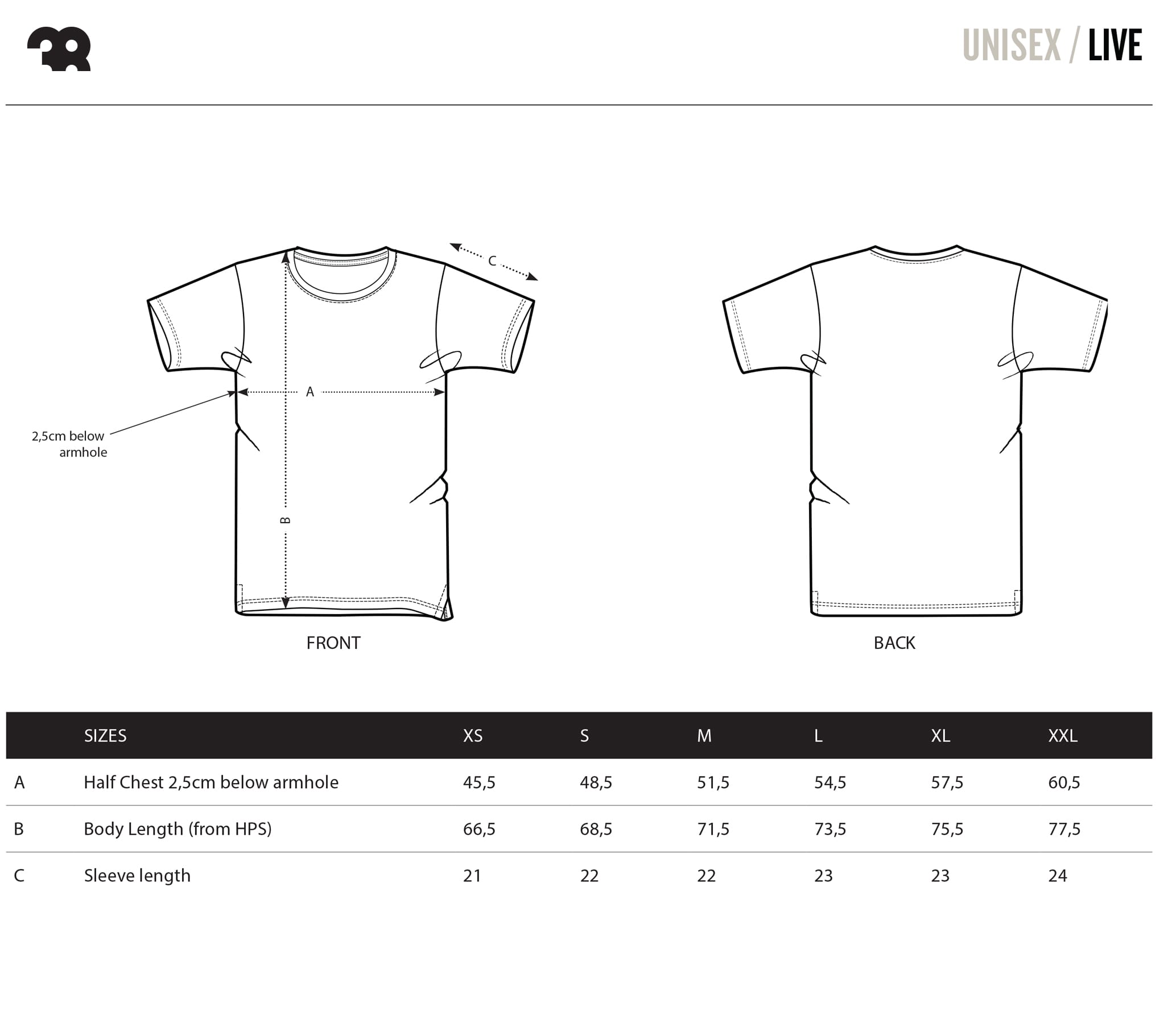 The 38 brand was established in 2004 and the store and atelier 38 was open the same year. It is a small trade for limited number of clothing. 38 is profiled for handmade screen printings on t-shirt, various clothing and accessories. During the years the label started and developed successful cooperation with night Clubs and bars as a Dance event promoter that includes the made of graphic design and merchandise for dance club events. The clothing and t-shirts are very high quality 100% organic fabrics, ordered directly from Belgium based clothing company 'Stanley & Stella'.
Lee Cooper Shoe Size Chart
Lee Cooper Shoe Size Chart

Womens

EUR

36

37

38

39

40

41

Shoe insole length (cm)

22.8

23.3

23.8

24.3

24.8

25.3

Maximum foot length (cm)

22.3

22.8

23.3

23.8

24.3

24.8

Mens

EUR

40

41

42

43

44

45

Shoe insole length (cm)

25.1

25.8

26.4

27.1

27.7

28.4

Maximum foot length (cm)

24.6

25.3

25.9

26.6

27.2

27.9

Returns within 30 days.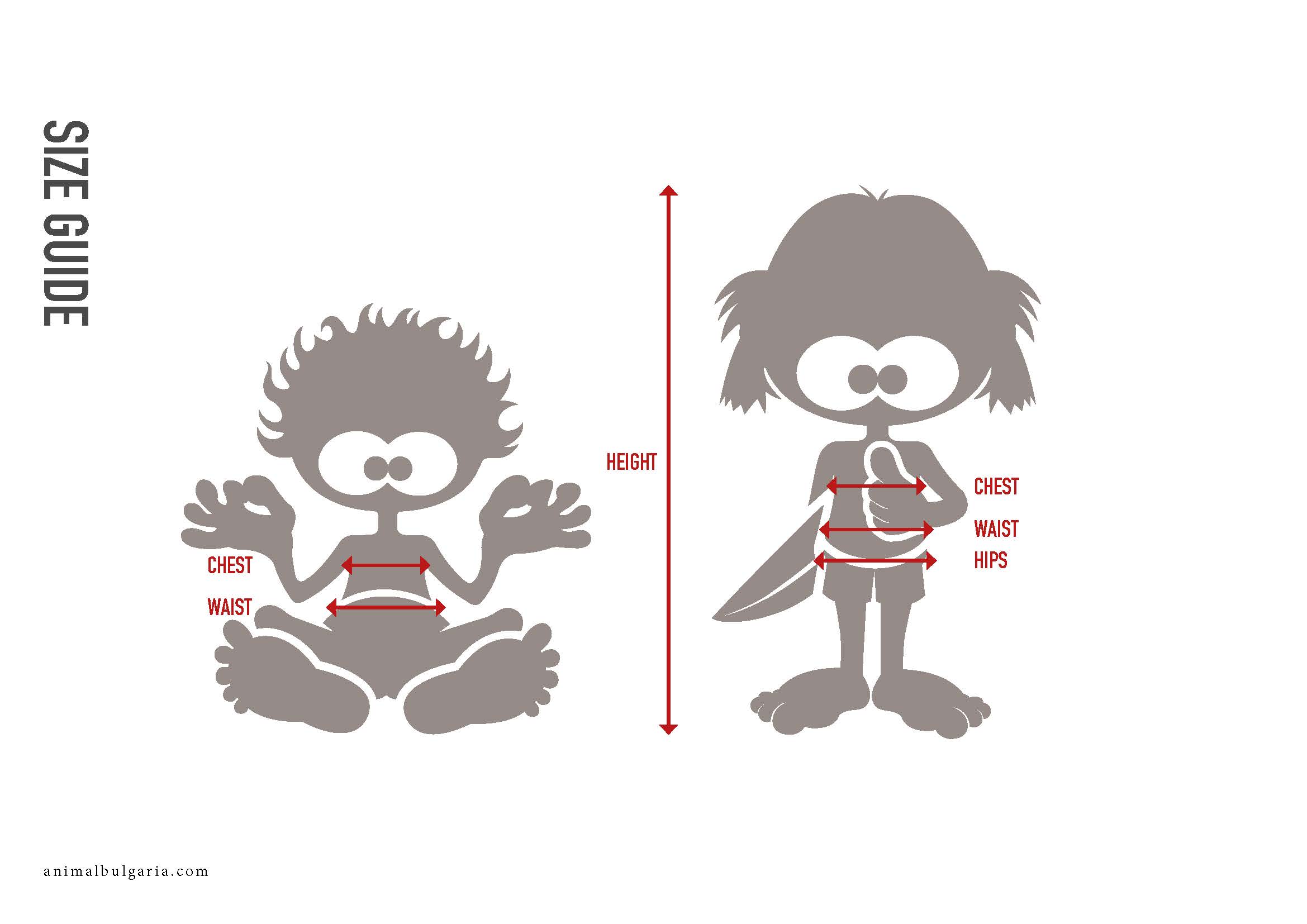 Footwear Size Guide
EU
UK
35
2
36
3
37
4
38
5
39
6
40
7
42
8
43
9
44
10
45
11
46
12
47
13