Brunotti Maintainer Hybrid Wakeboard
Discount:
€139.69 (40.00%)
The Brunotti Maintainer Hybrid Wakeboard can do it both. This board makes you smile at the cable park and when you are riding boat. The Brunotti Maintainer is super consistent, stable, easy to run and as we said super fun! Just kick ass all around riding. With our Core technology and our uniquely thinned out tip and tail you will notice right away. Long life, lively snap, and some amazing torsion make the Mainatiner ultra responsive. We started with our bomber rail profile to make it super durable and added layers of love with the molded in fins. The Maintainer rides fast, reacts quickly, and delivers mounds of monster pop. Shred obstacles like a hot knife through butter and flex the presses into the box or anywhere else you want to. Already a huge favorite , check it out and it will be yours too.
Check the Core
All the same characteristics and benefits of the Surveyor core, but in this case the kinetic energy is released in more of an outward flowing pattern towards the tip and tail. This allows for some added energy on the outer rail portions of your board so you can dig and sink it a bit deeper in the water and still maintain all the torsional energy you want.
Clothing & shoe sizes table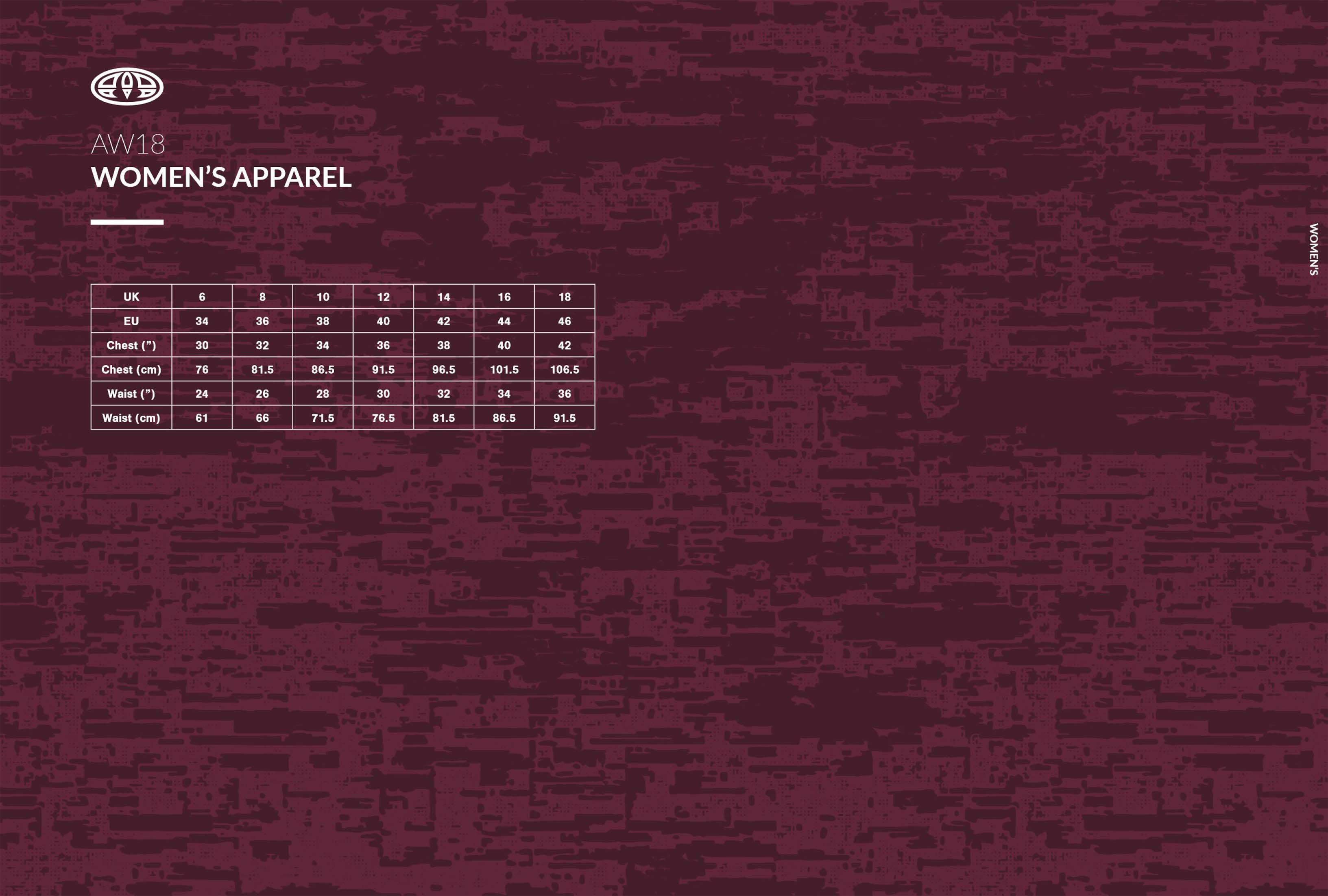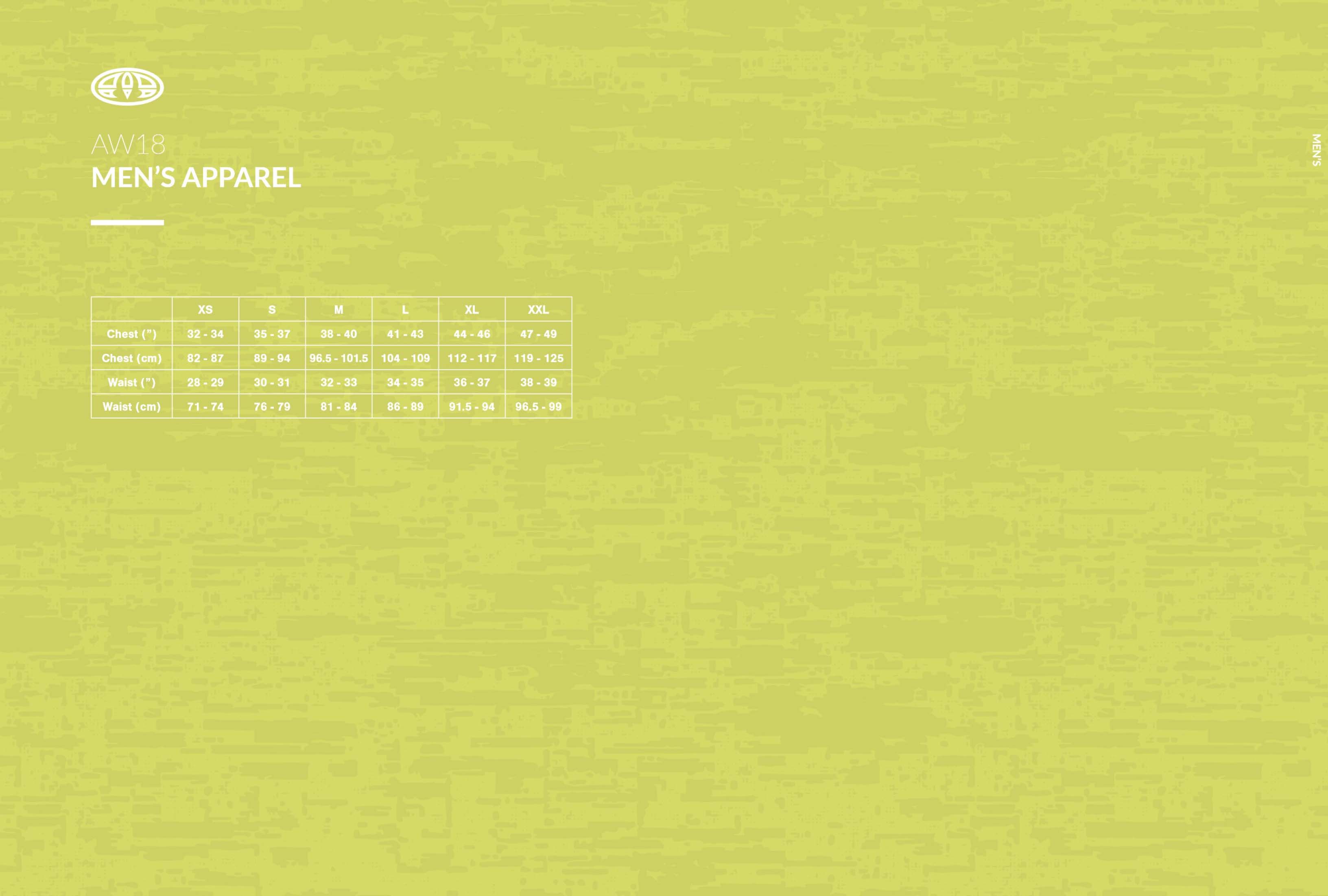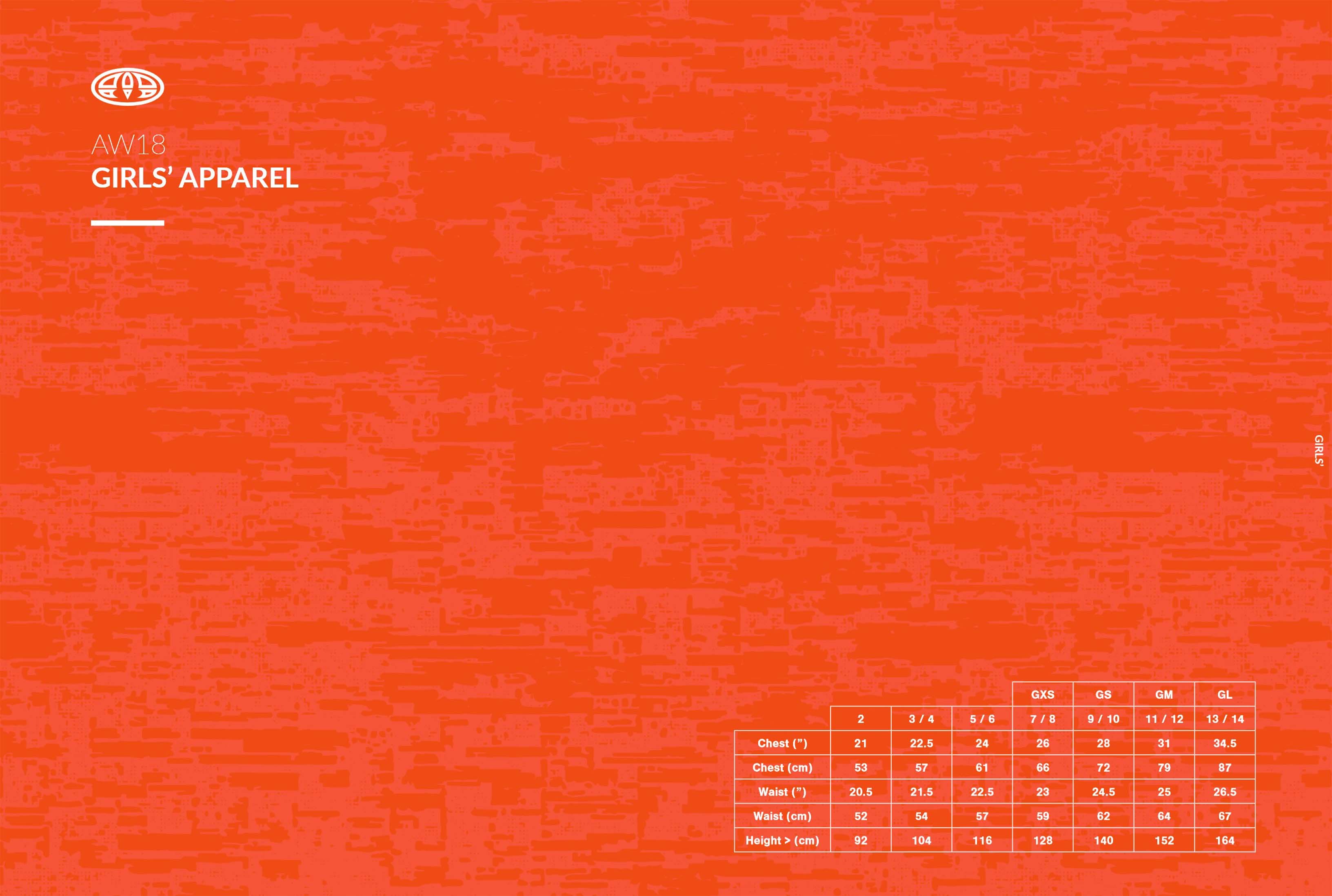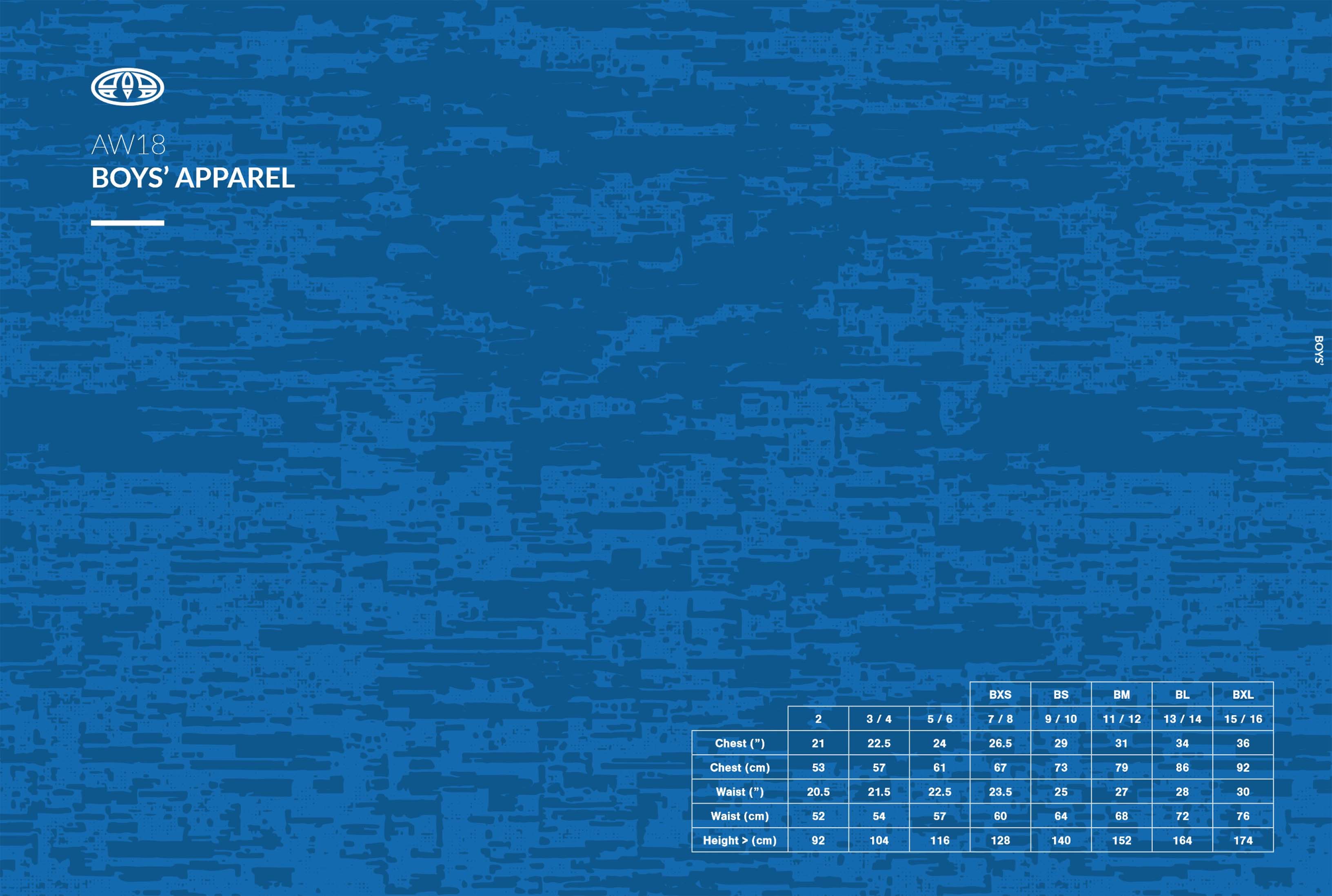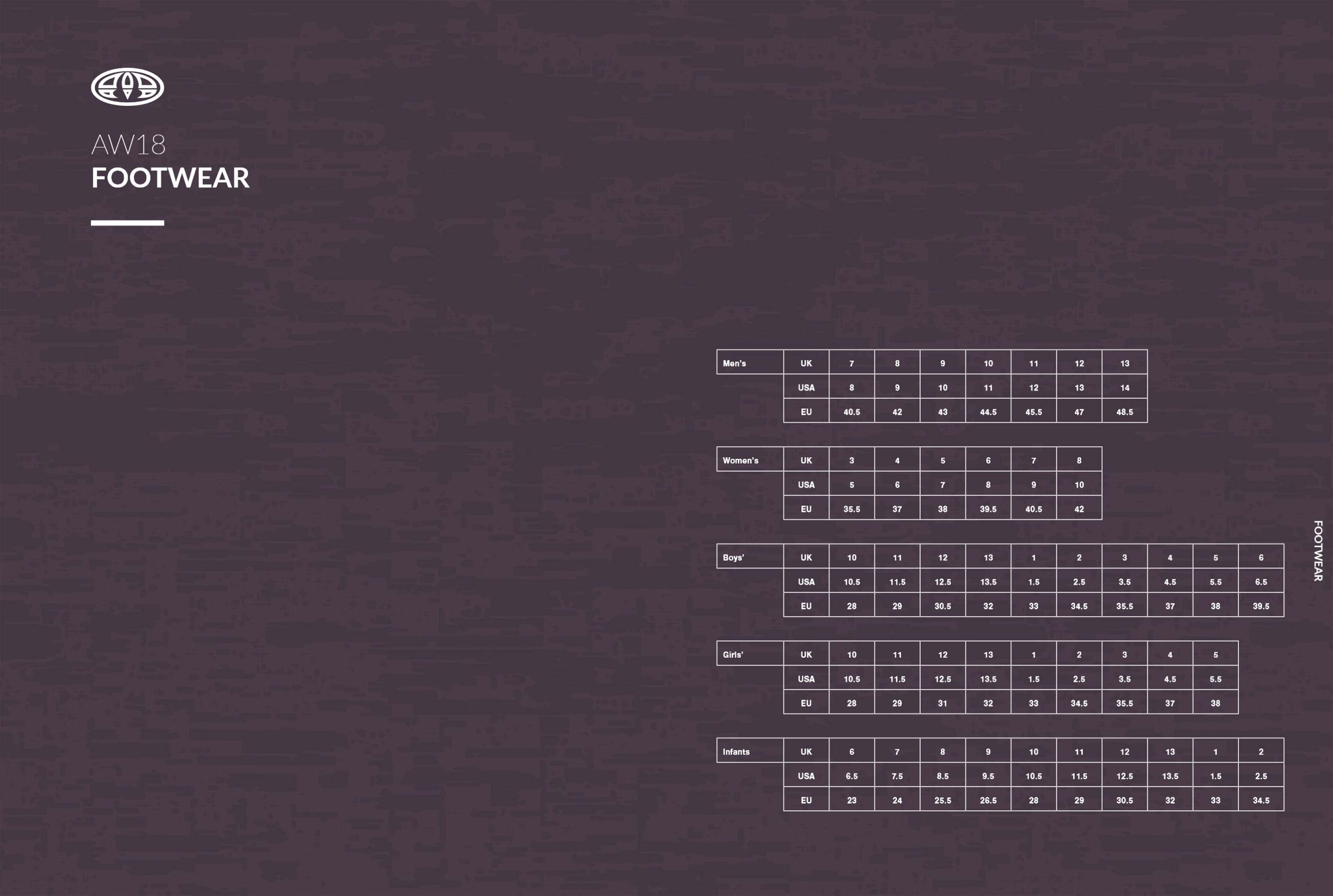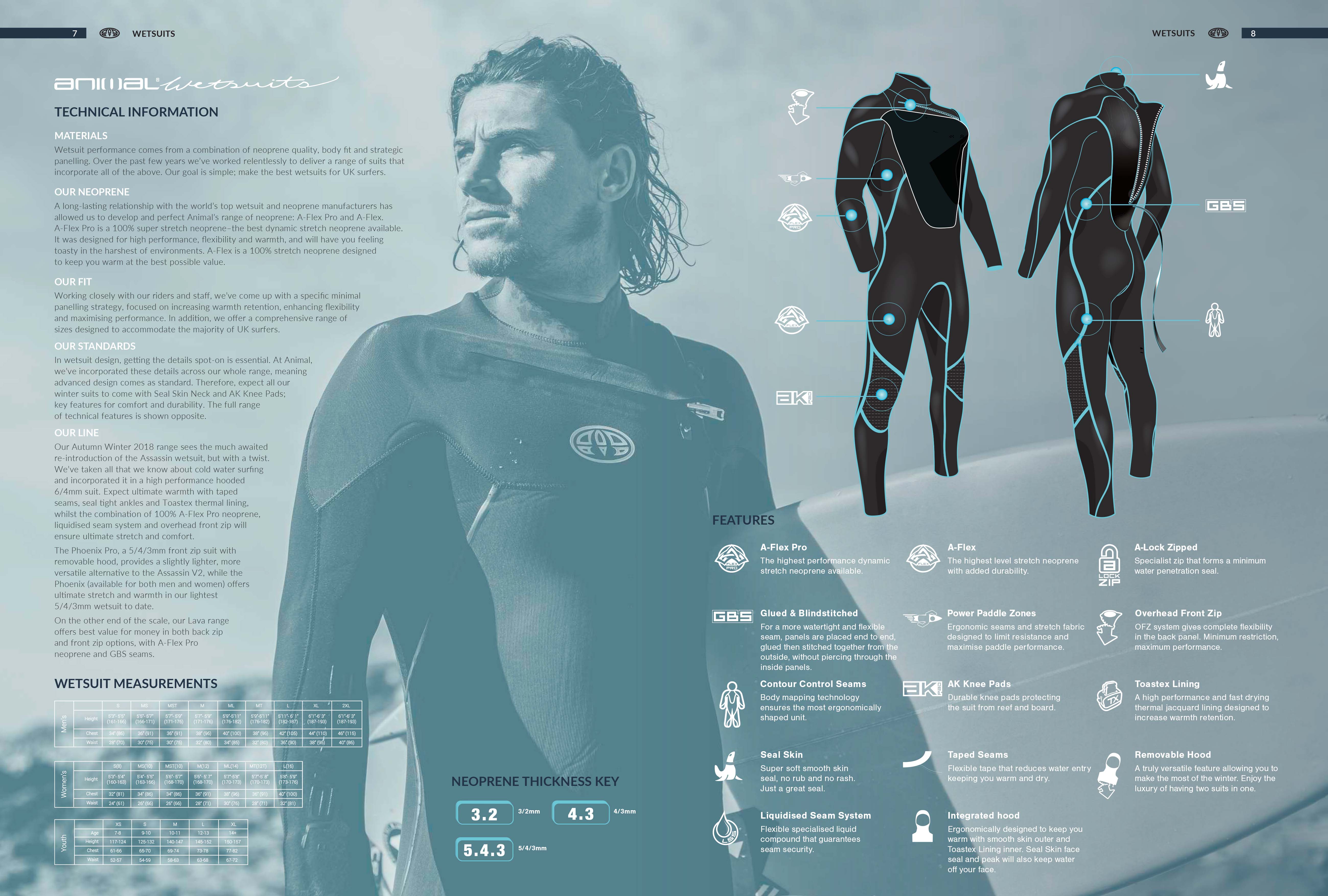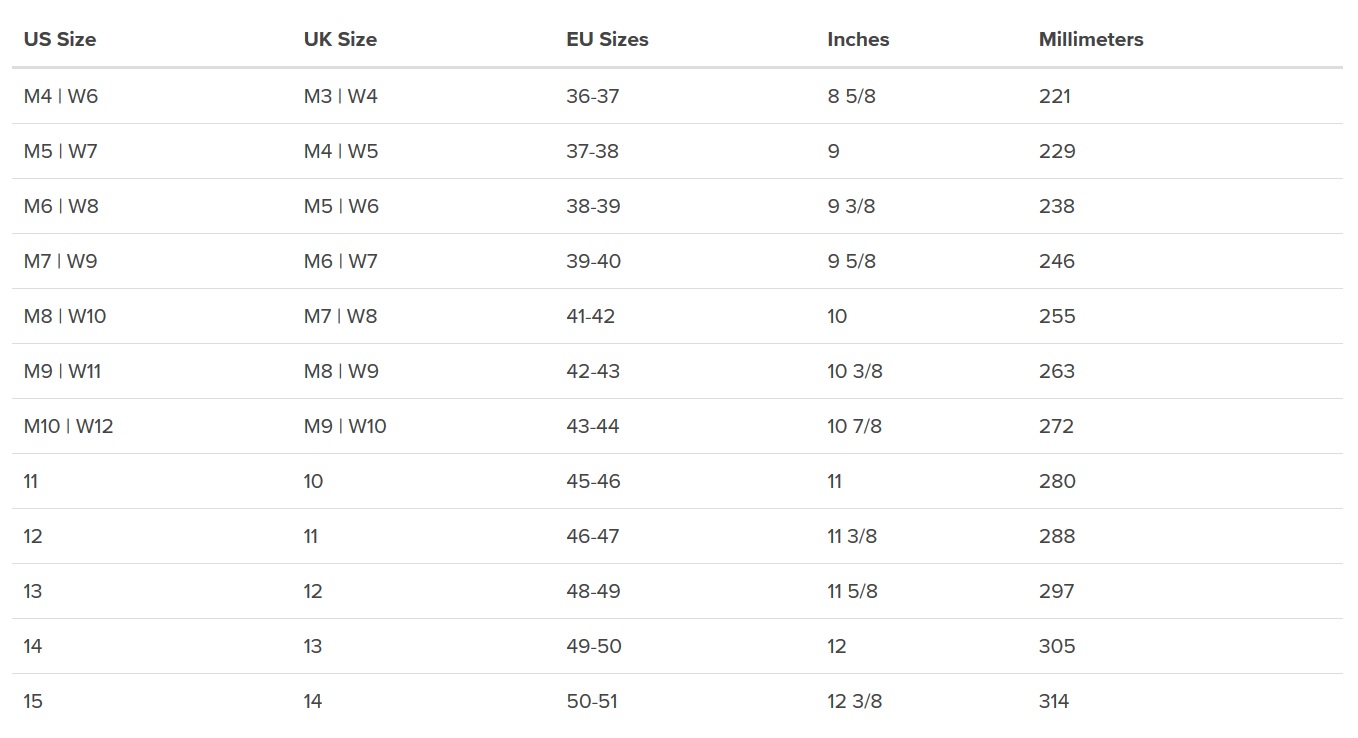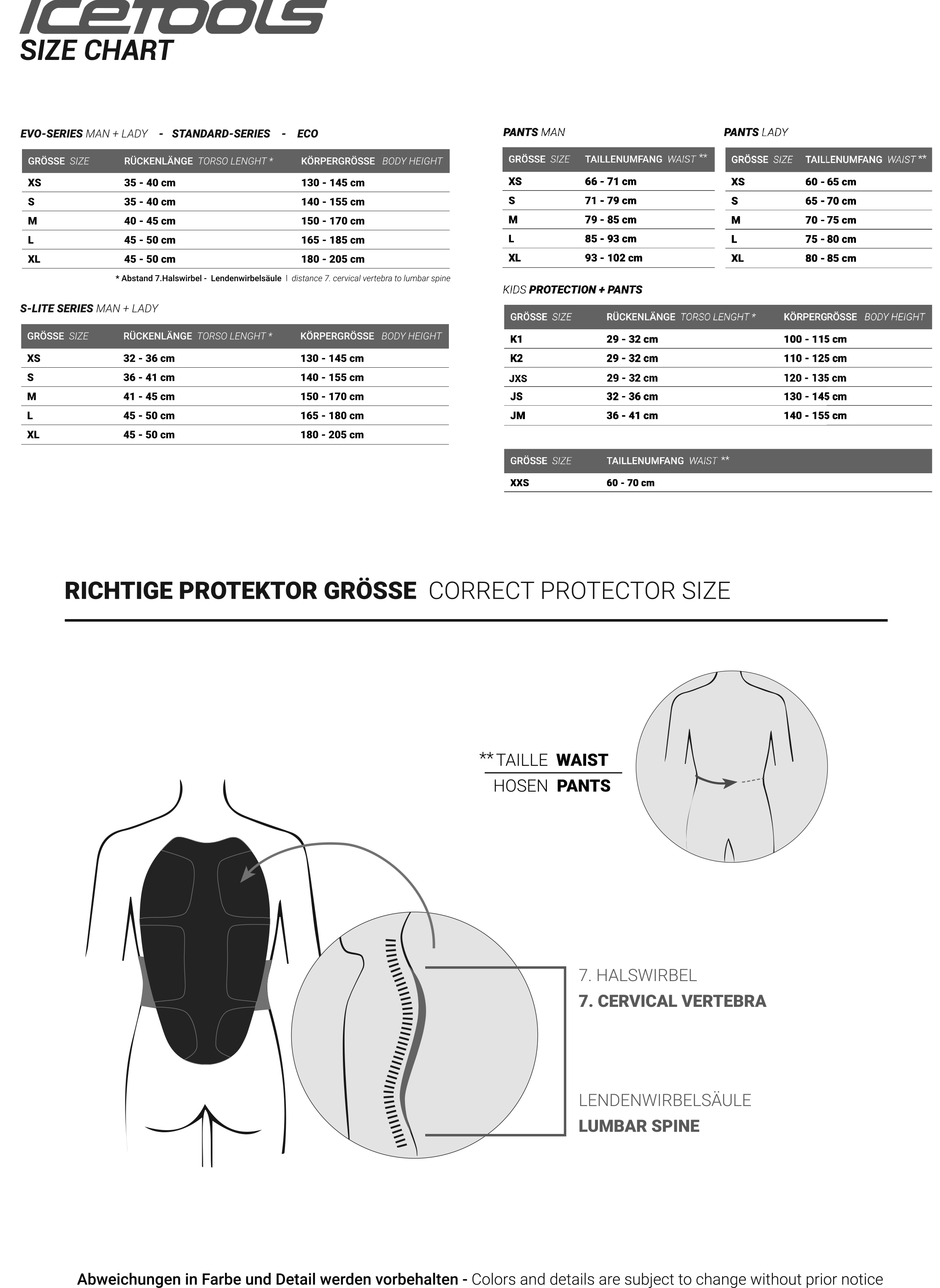 Here you will find The 38 T-shirts Size Guide, which will help you figure out which t-shirt would fit you perfectly.

Men sizes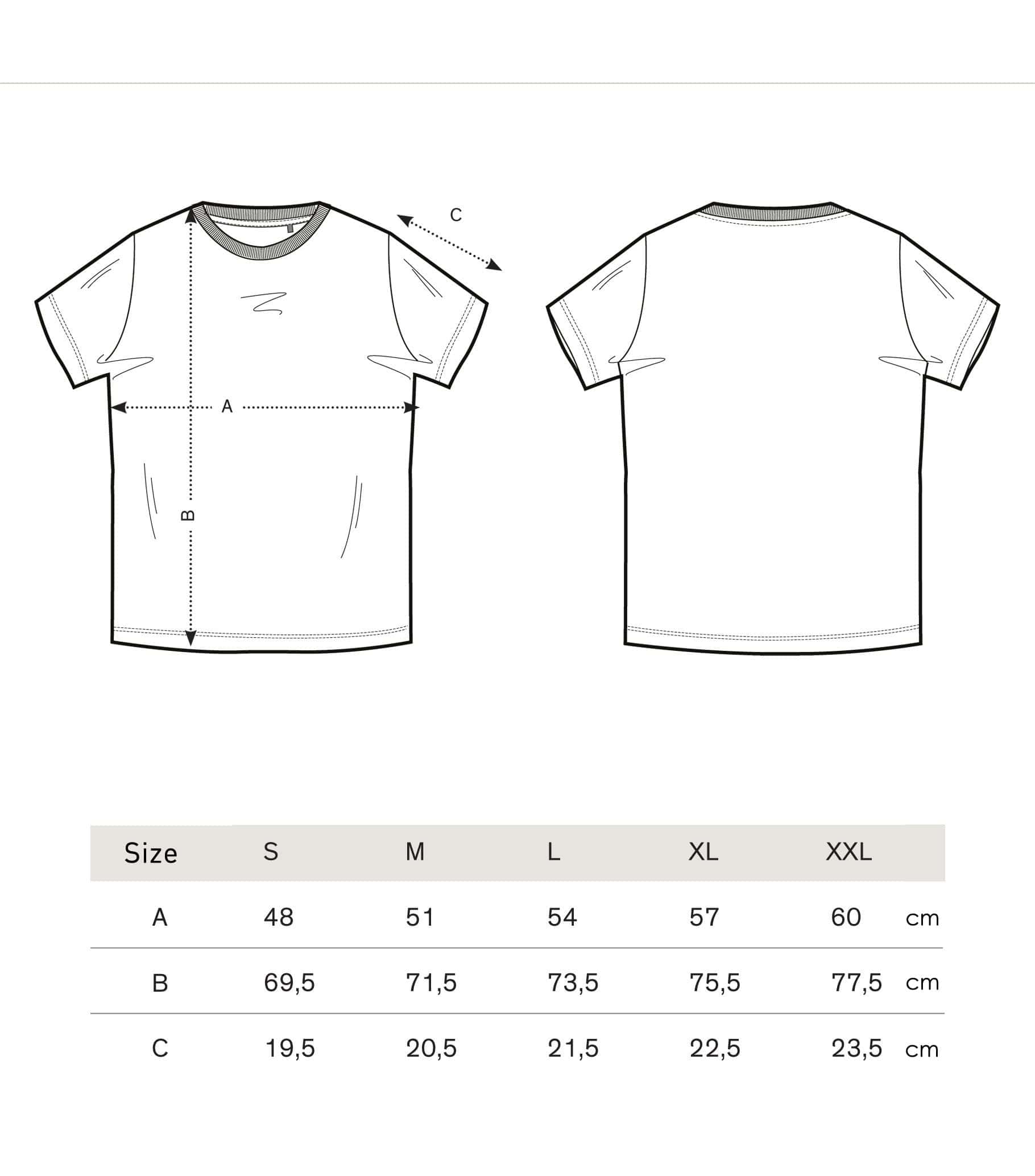 Womens Sizes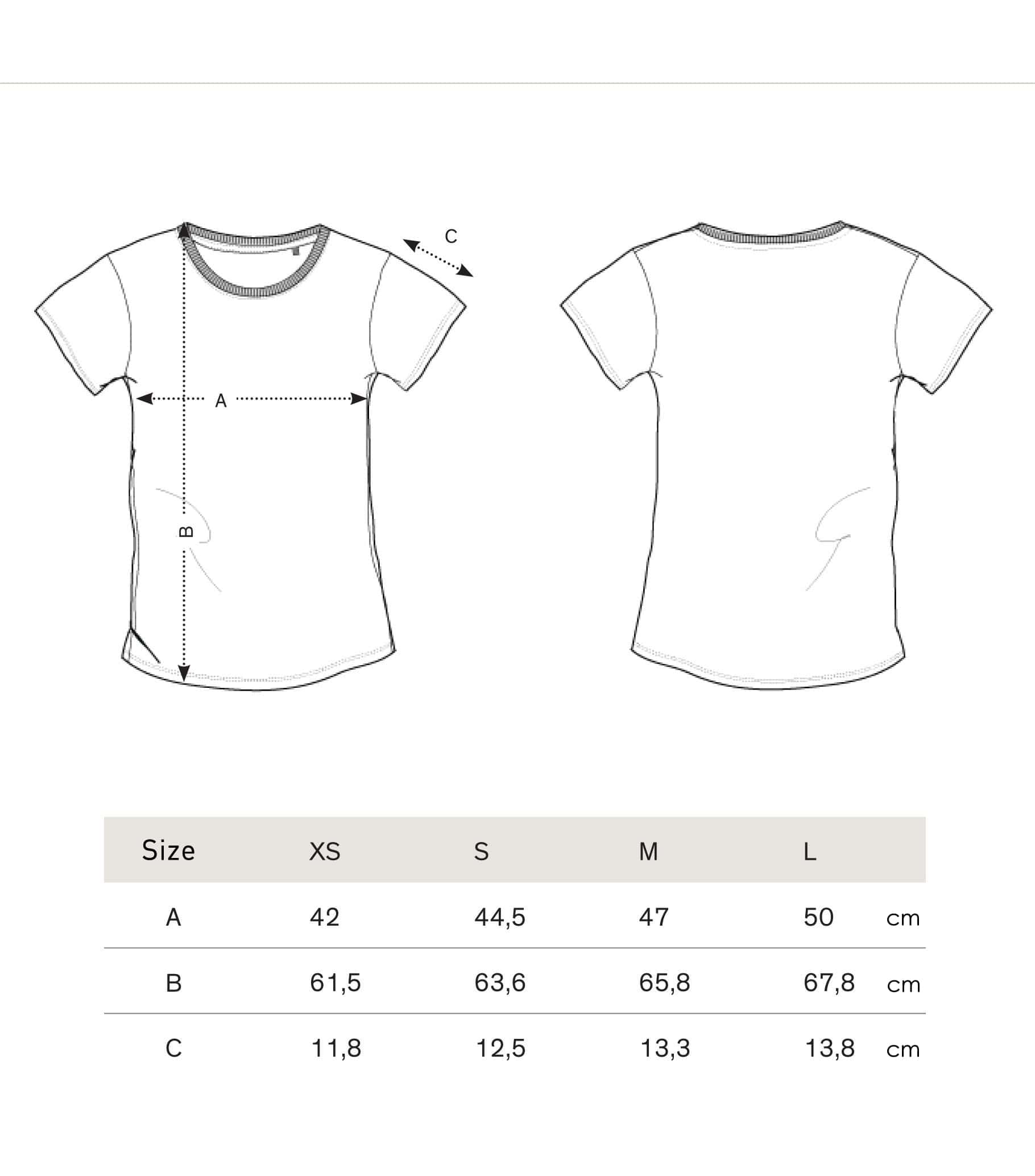 Unisex Sizes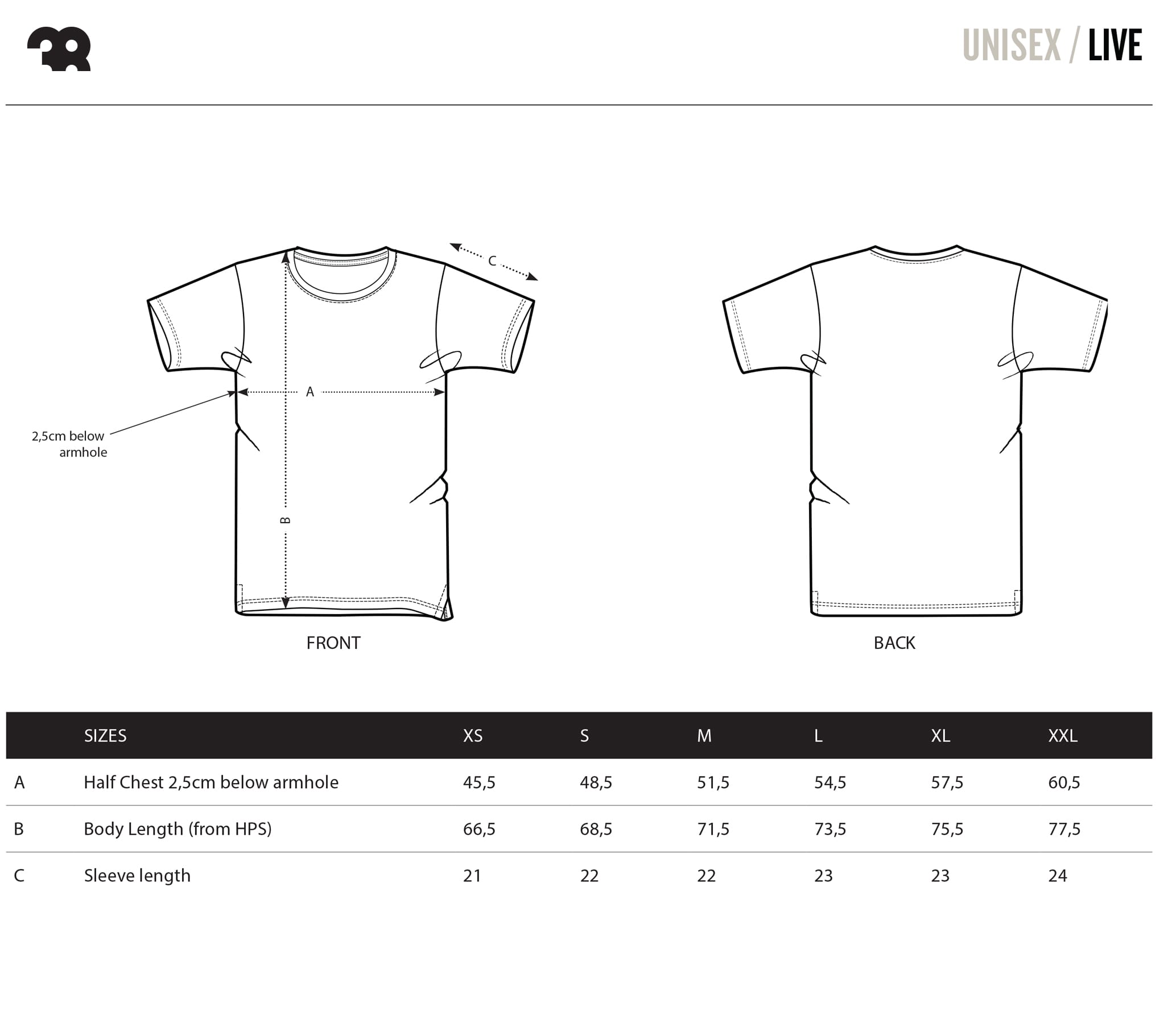 The 38 brand was established in 2004 and the store and atelier 38 was open the same year. It is a small trade for limited number of clothing. 38 is profiled for handmade screen printings on t-shirt, various clothing and accessories. During the years the label started and developed successful cooperation with night Clubs and bars as a Dance event promoter that includes the made of graphic design and merchandise for dance club events. The clothing and t-shirts are very high quality 100% organic fabrics, ordered directly from Belgium based clothing company 'Stanley & Stella'.
Lee Cooper Shoe Size Chart
Lee Cooper Shoe Size Chart

Womens

EUR

36

37

38

39

40

41

Shoe insole length (cm)

22.8

23.3

23.8

24.3

24.8

25.3

Maximum foot length (cm)

22.3

22.8

23.3

23.8

24.3

24.8

Mens

EUR

40

41

42

43

44

45

Shoe insole length (cm)

25.1

25.8

26.4

27.1

27.7

28.4

Maximum foot length (cm)

24.6

25.3

25.9

26.6

27.2

27.9

Returns within 30 days.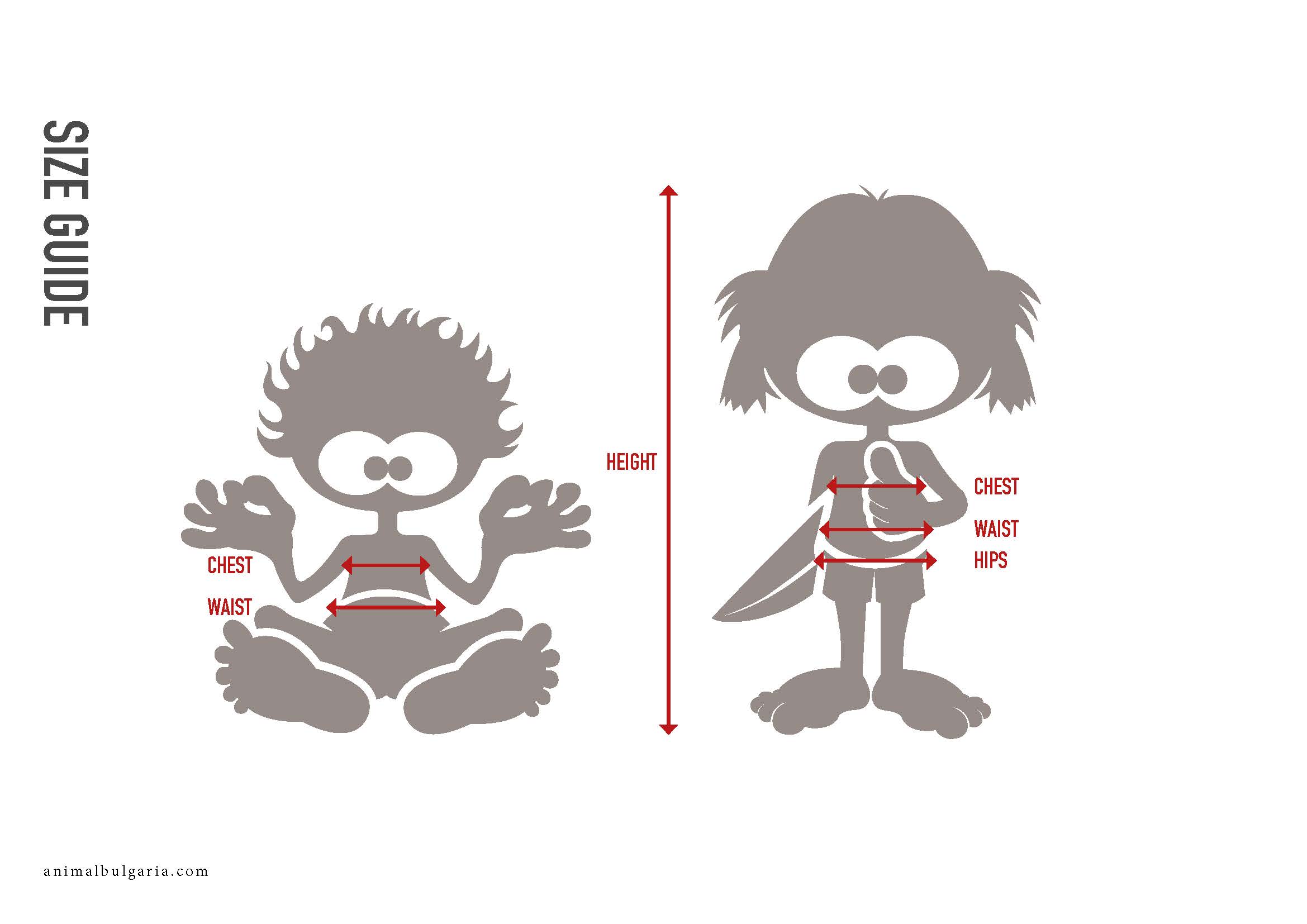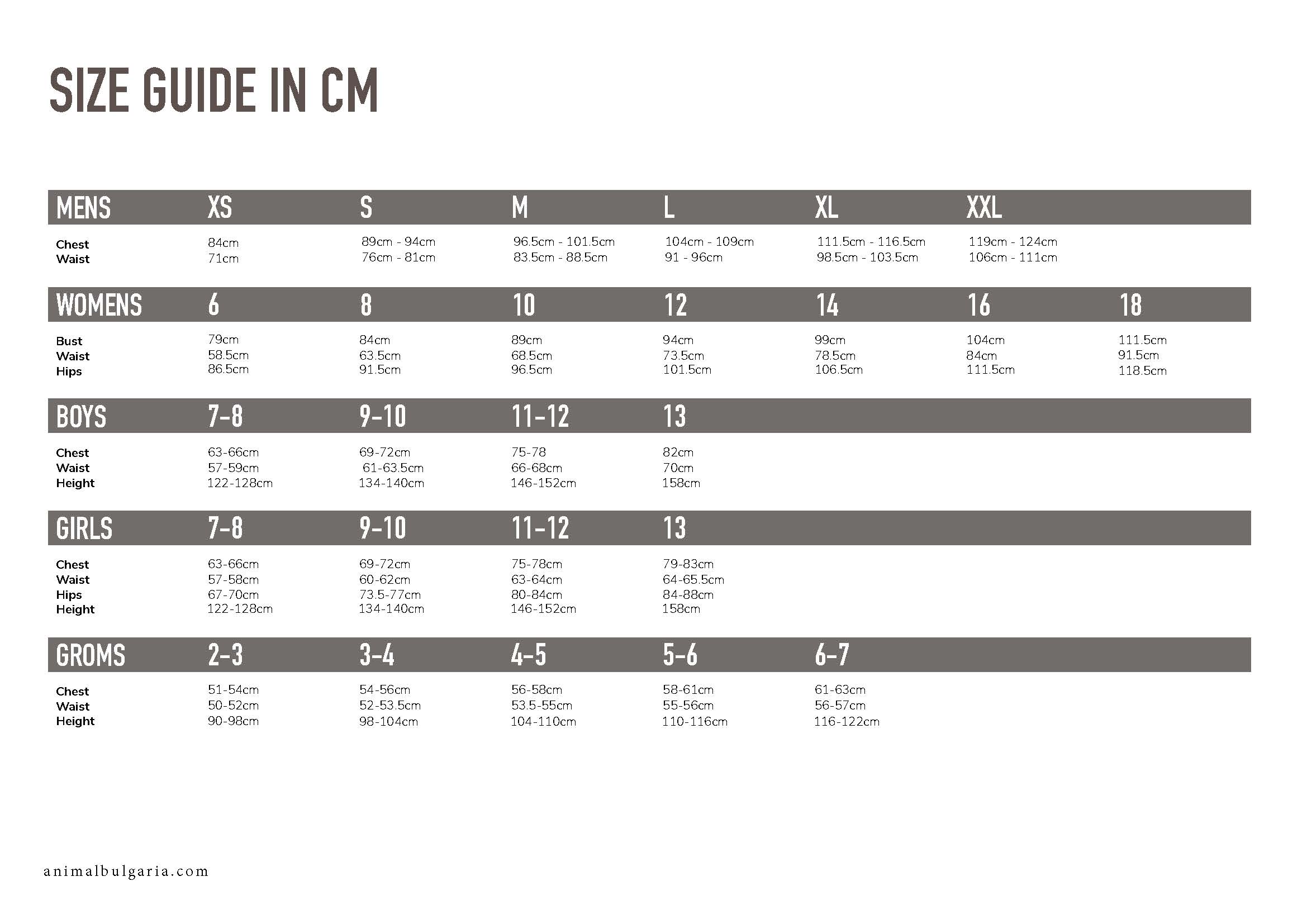 Rider Weight Indication
Key Features
Hybrid Specific Design

RDP/2 Core

Hardwood Infused Core

Tri-Axial Glass layup

Molded In Fins

M6 Inserts