CU2rack
Discount:
€50.87 (50.00%)
The patent-pending CU2rack is a complete platform-secured mounting system
CNC-machined aluminum alloy mounting clamp and post assembly (fits tubes 19 to 40 mm / 0.75 to 1.6 in )
Quick release for easy installation and removal
4 Wizmount aluminum alloy boom poles
3 Safety Torque® adjustable joints featuring Up/Down, Left/Right and Forward/Backward adjustment
Telescopic mechanism for distance adjustment and easy packing
3-axis camera mount assembly with 2 CNC-machined aluminum alloy mounts for optimal angles for GoPro and other action cameras
Modular design – can be used as a CU2pole (with Rack to Pole upgrade kit) or as a CU2pack (with the Rack to Pack upgrade kit)
Quick Buy
Just 3 fields to fill in
We will contact you to finalize the order
Clothing & shoe sizes table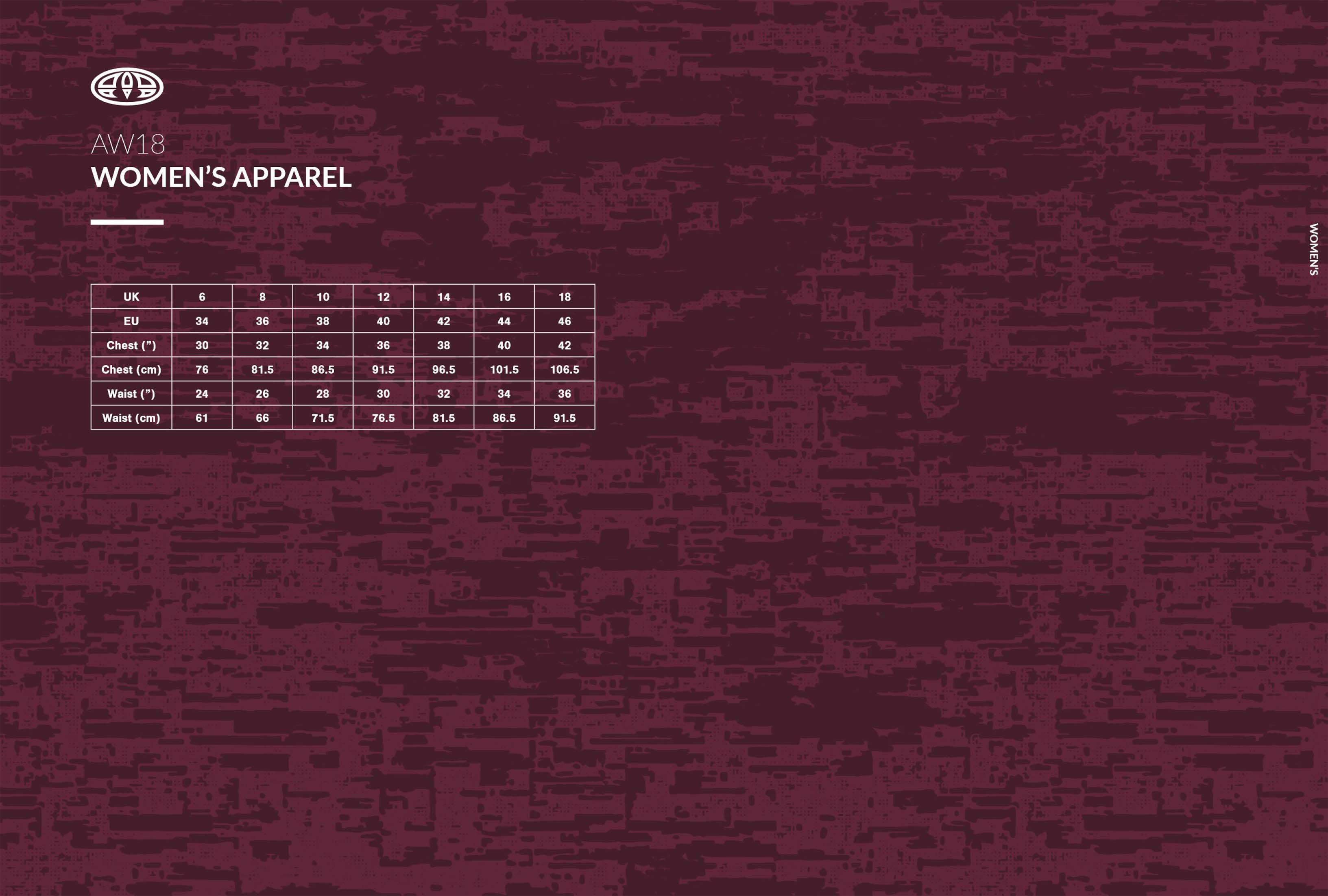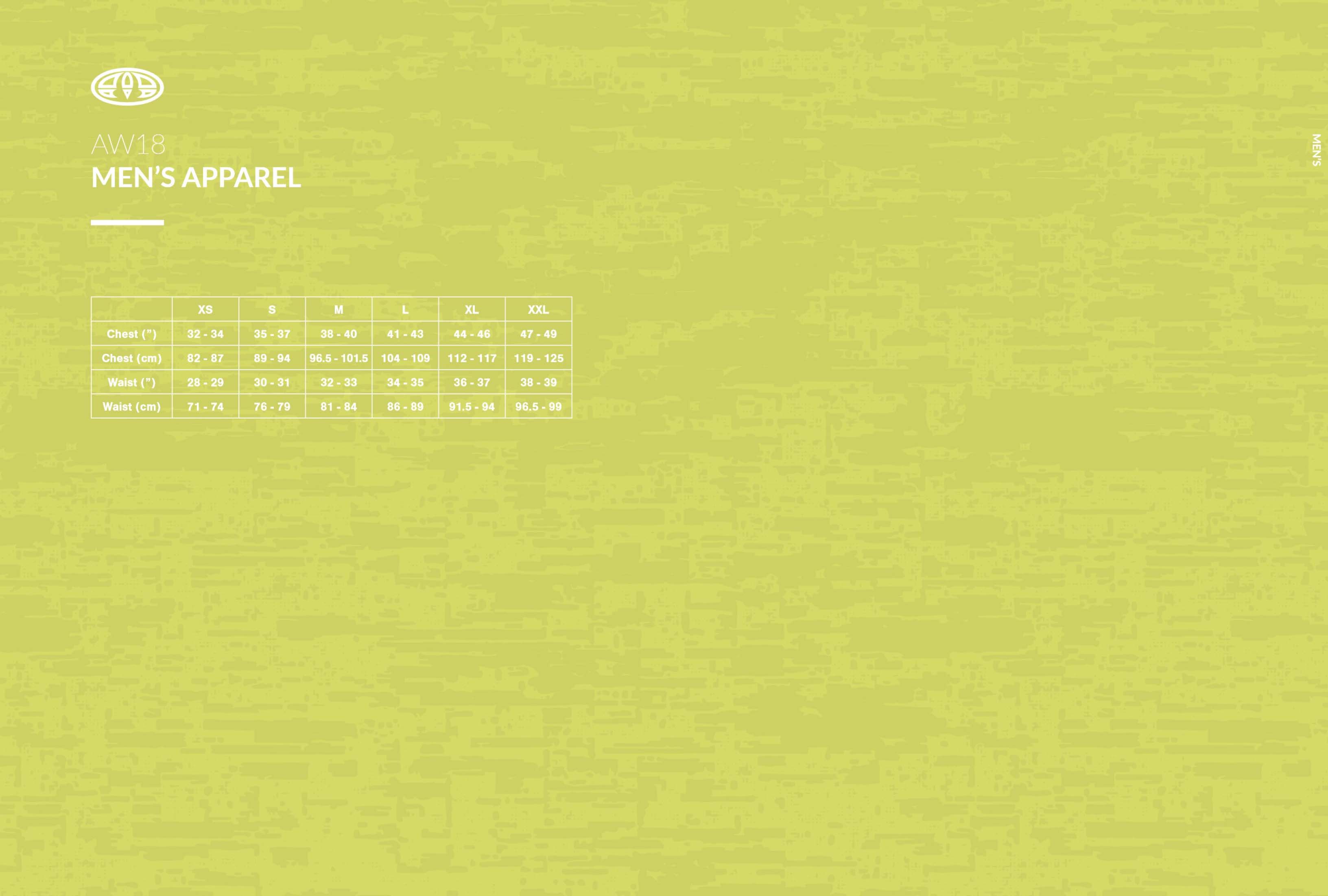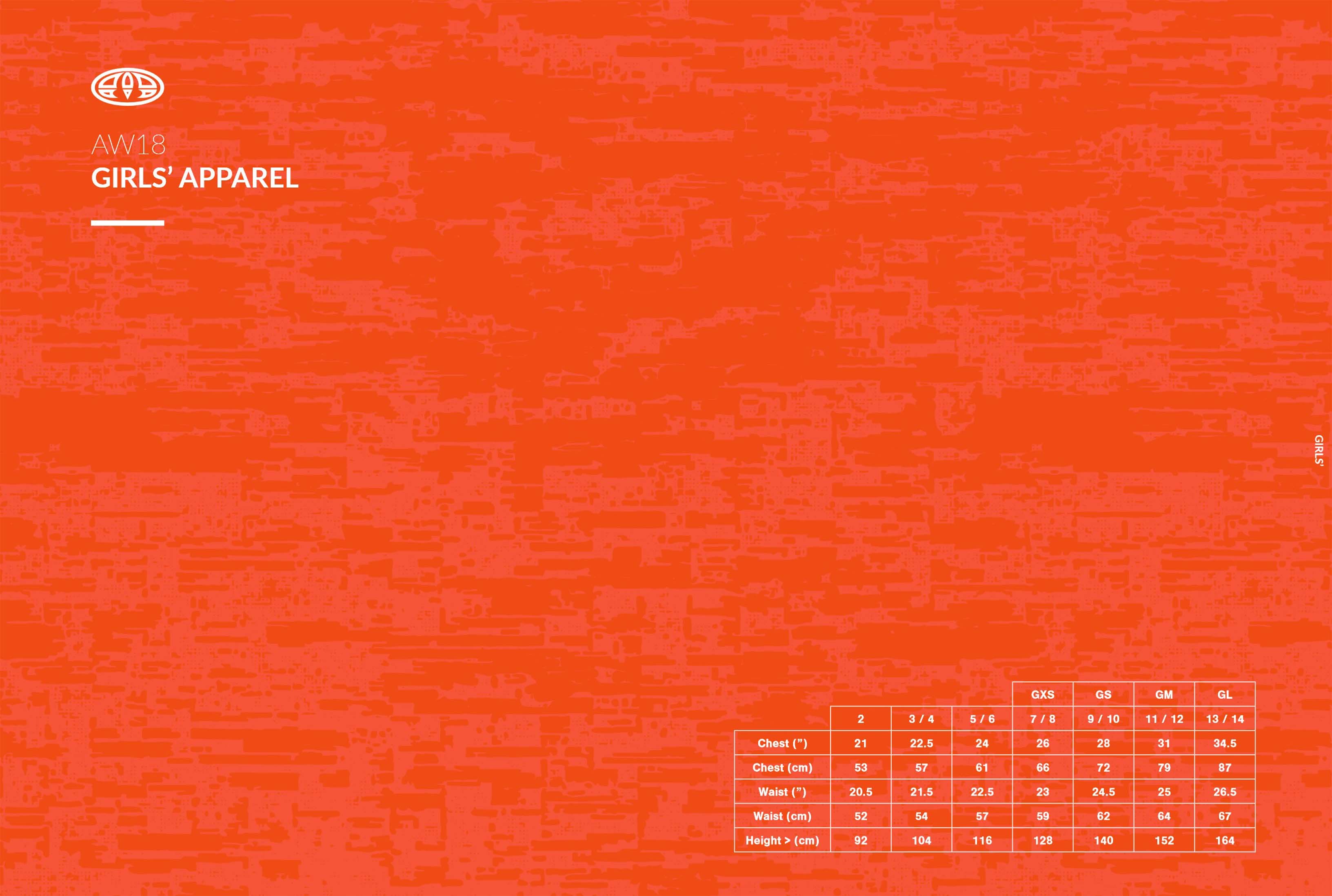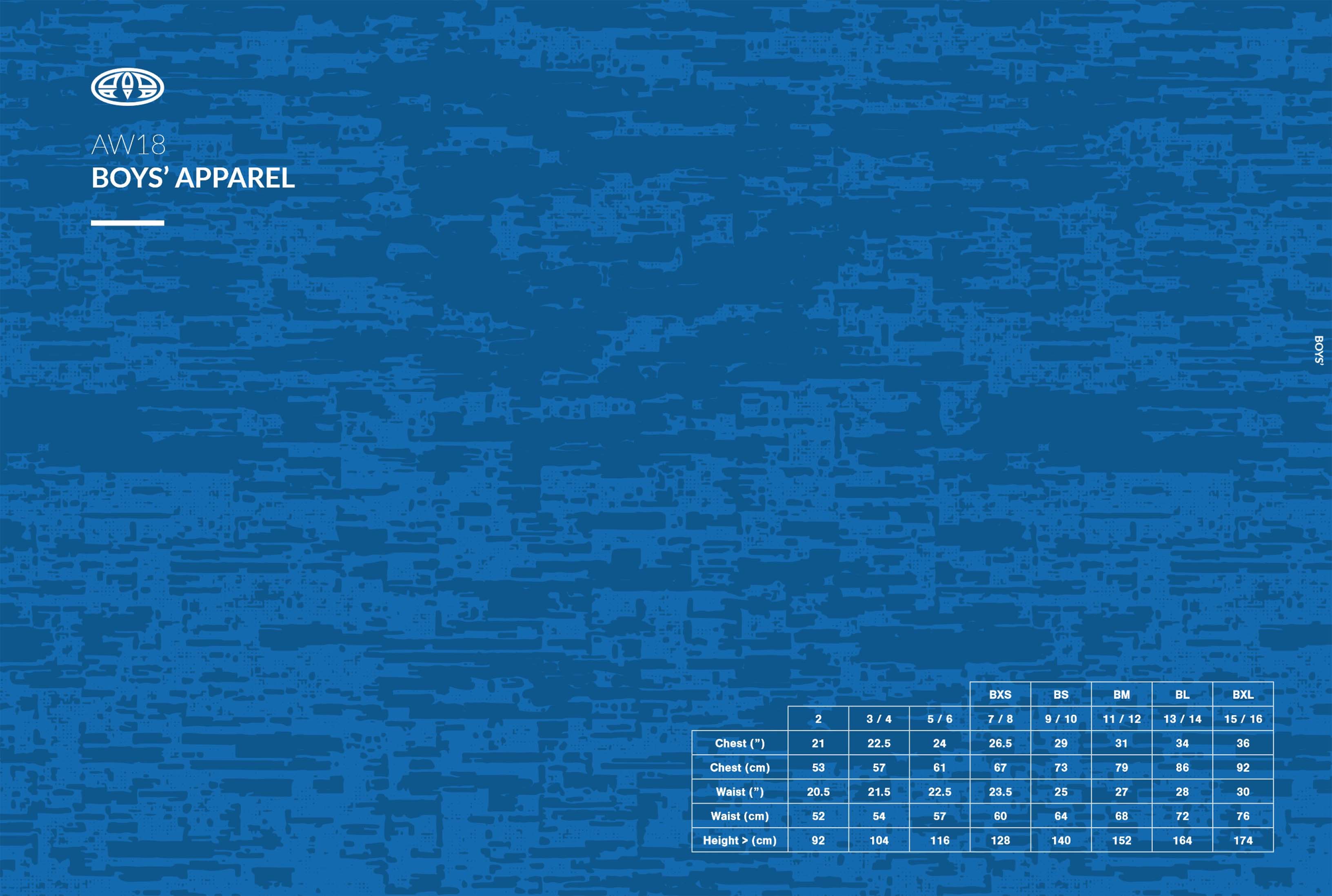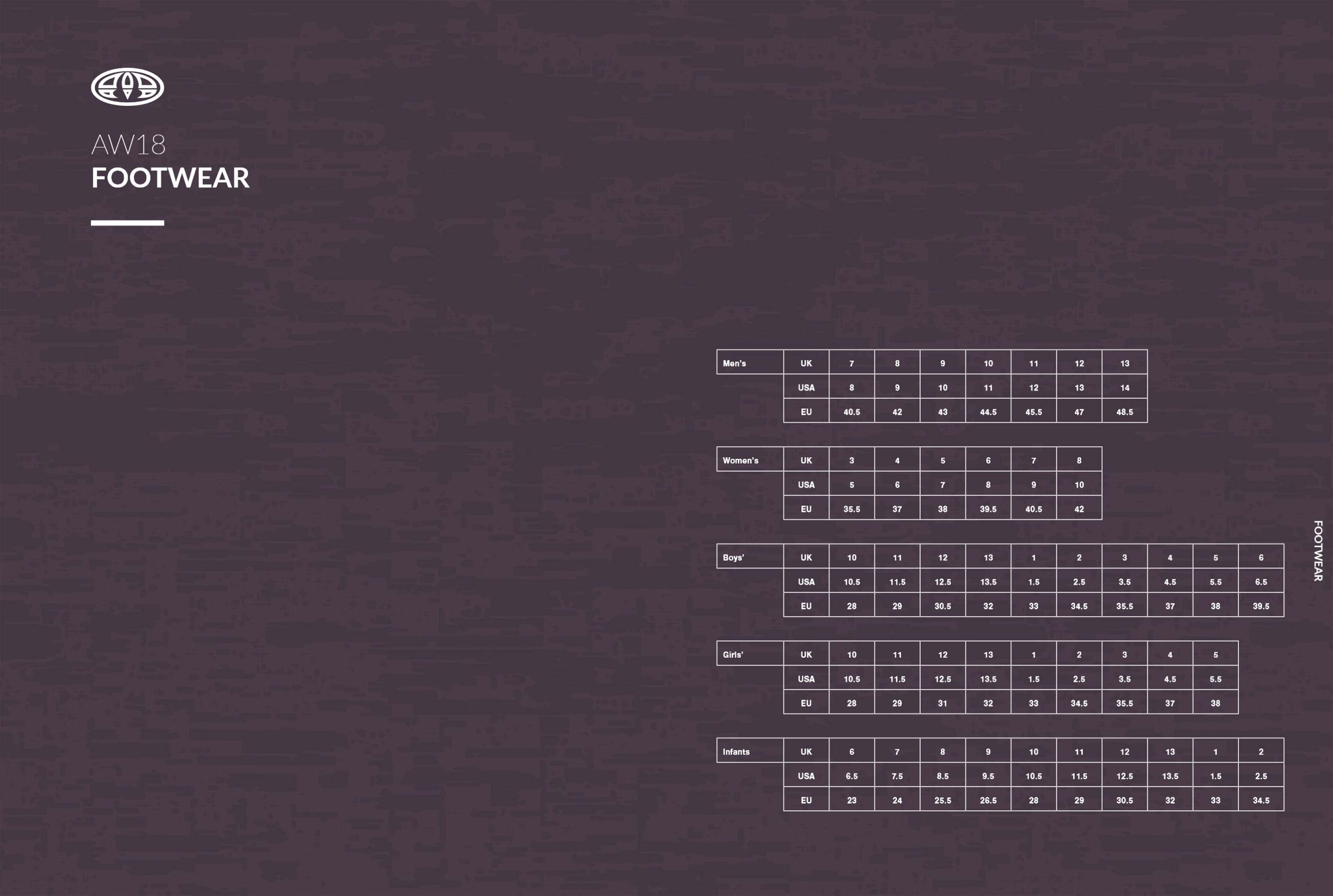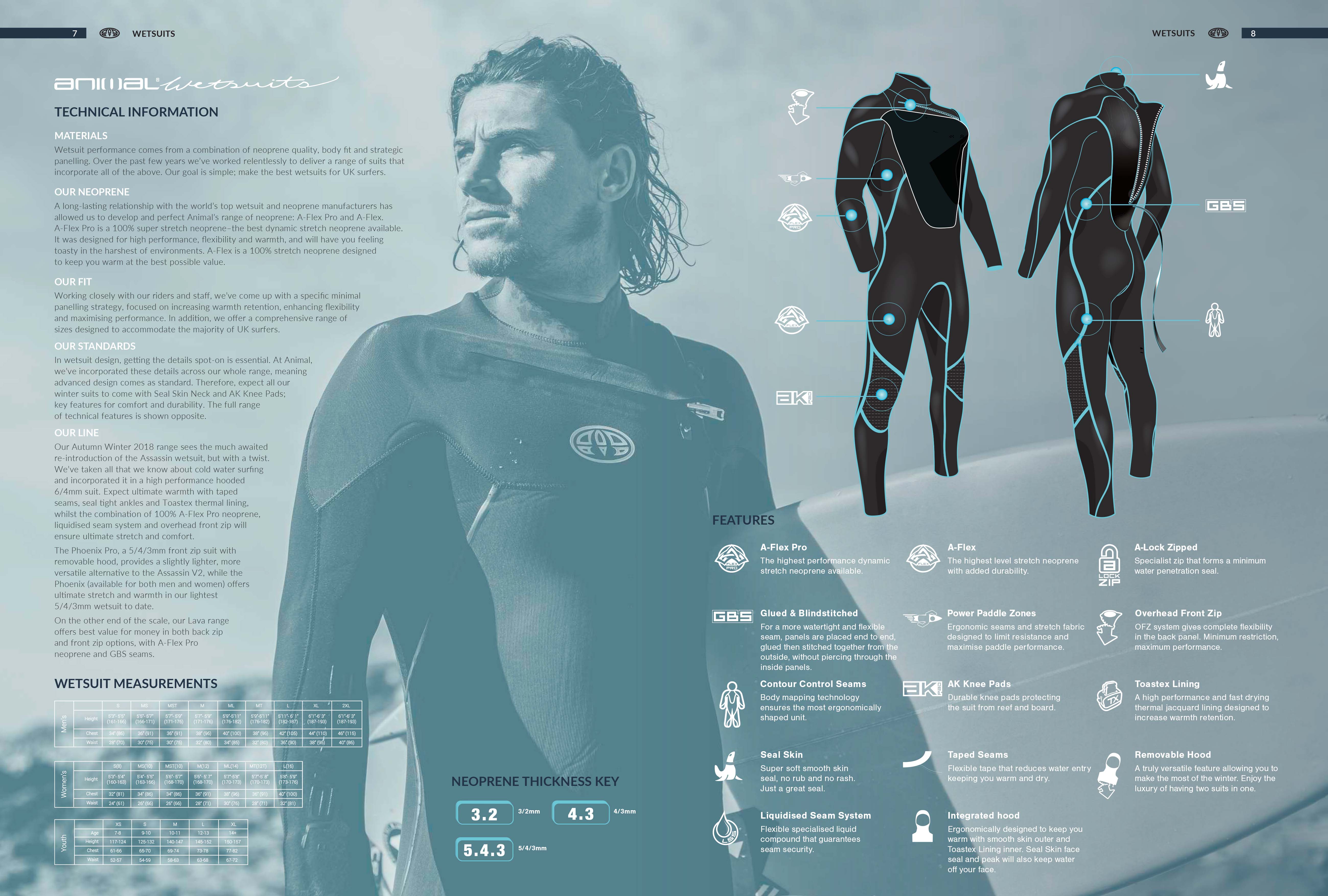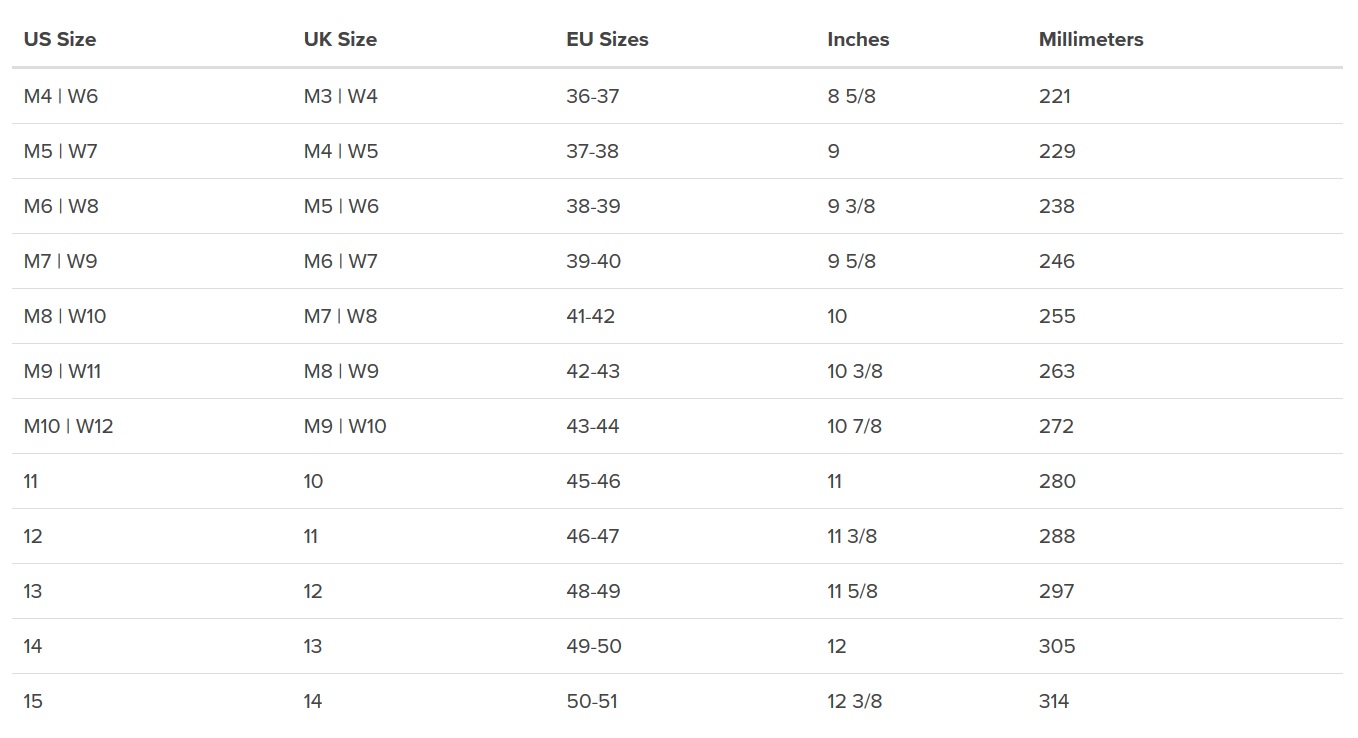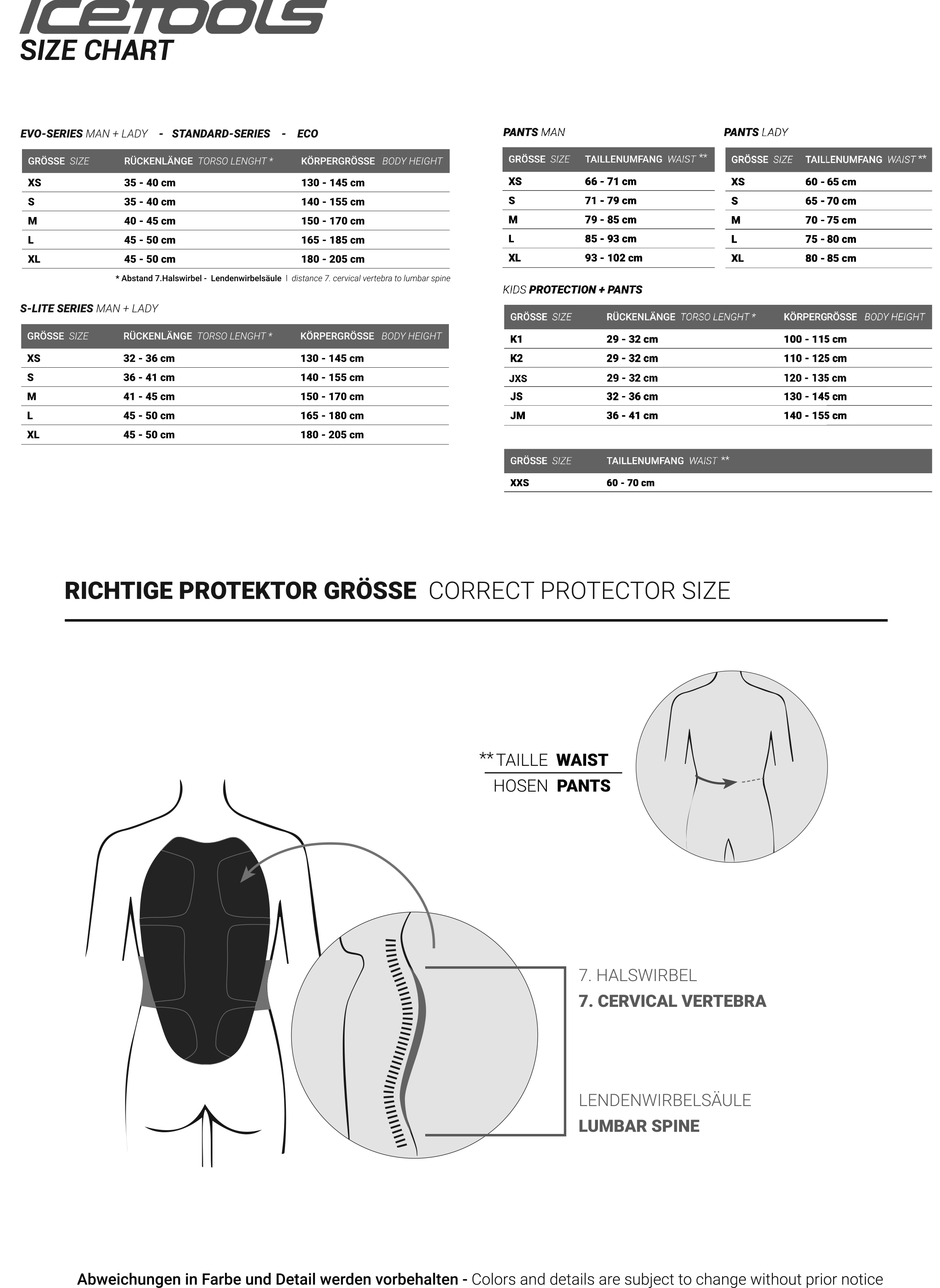 Here you will find The 38 T-shirts Size Guide, which will help you figure out which t-shirt would fit you perfectly.

Men sizes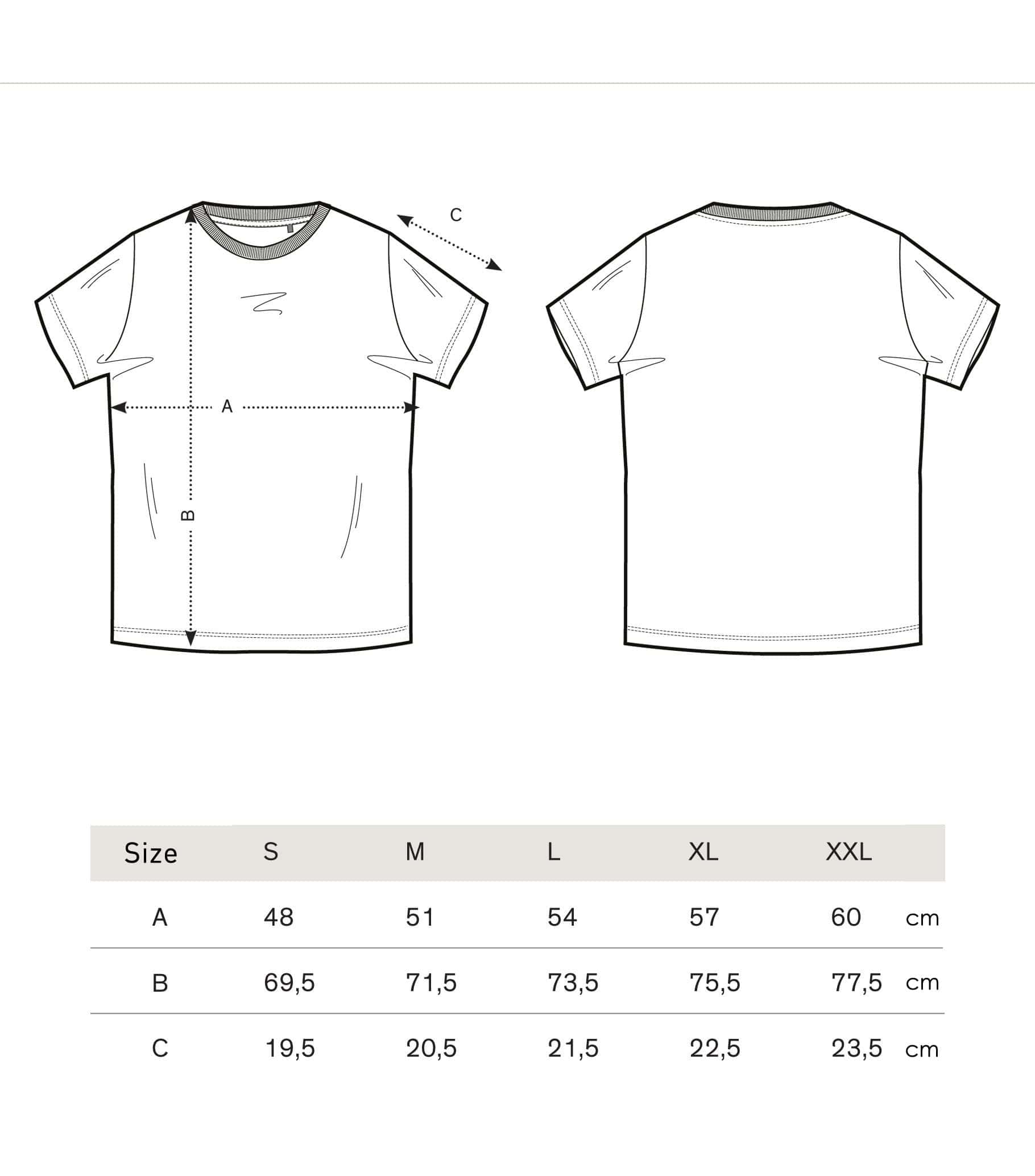 Womens Sizes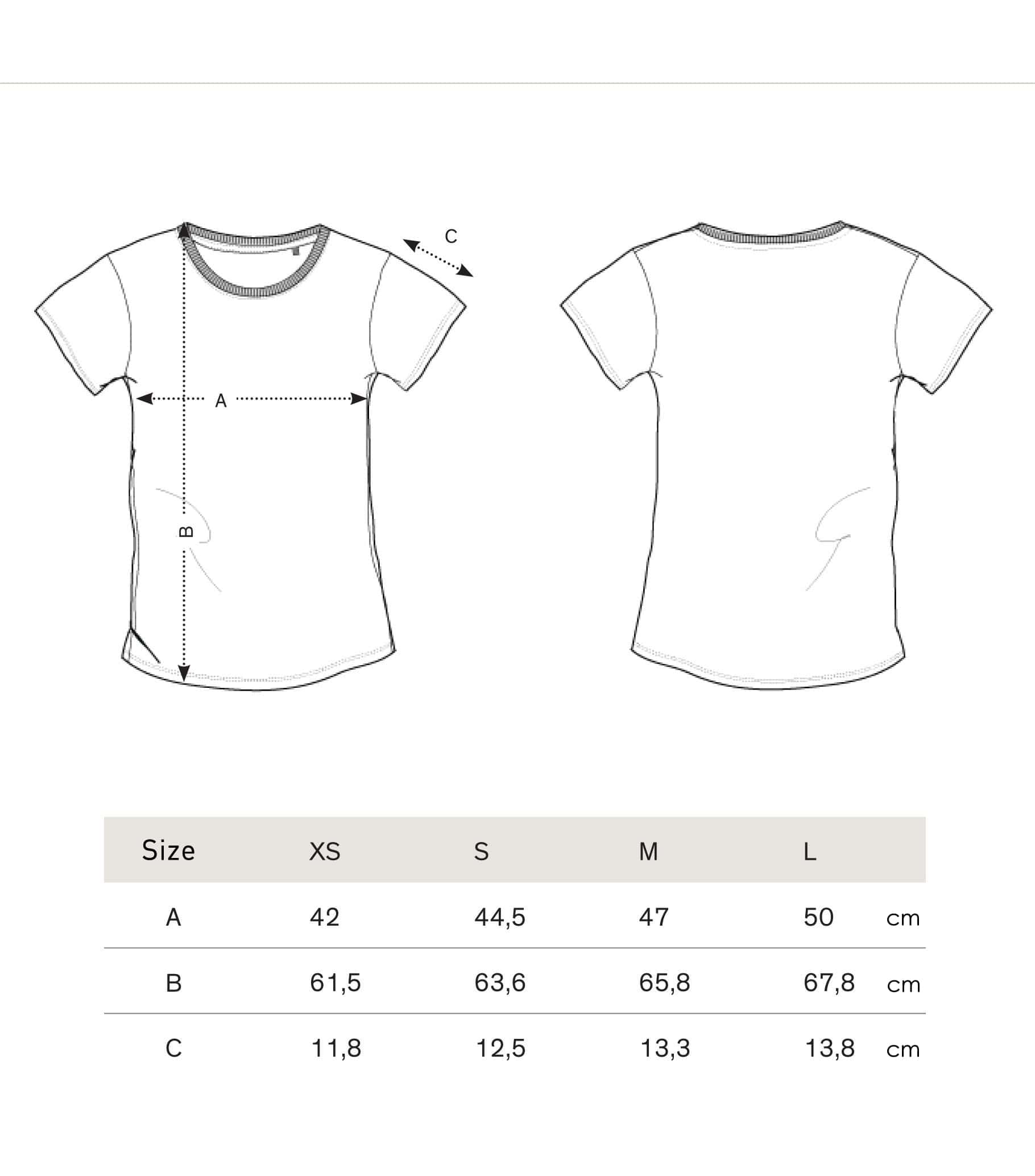 Unisex Sizes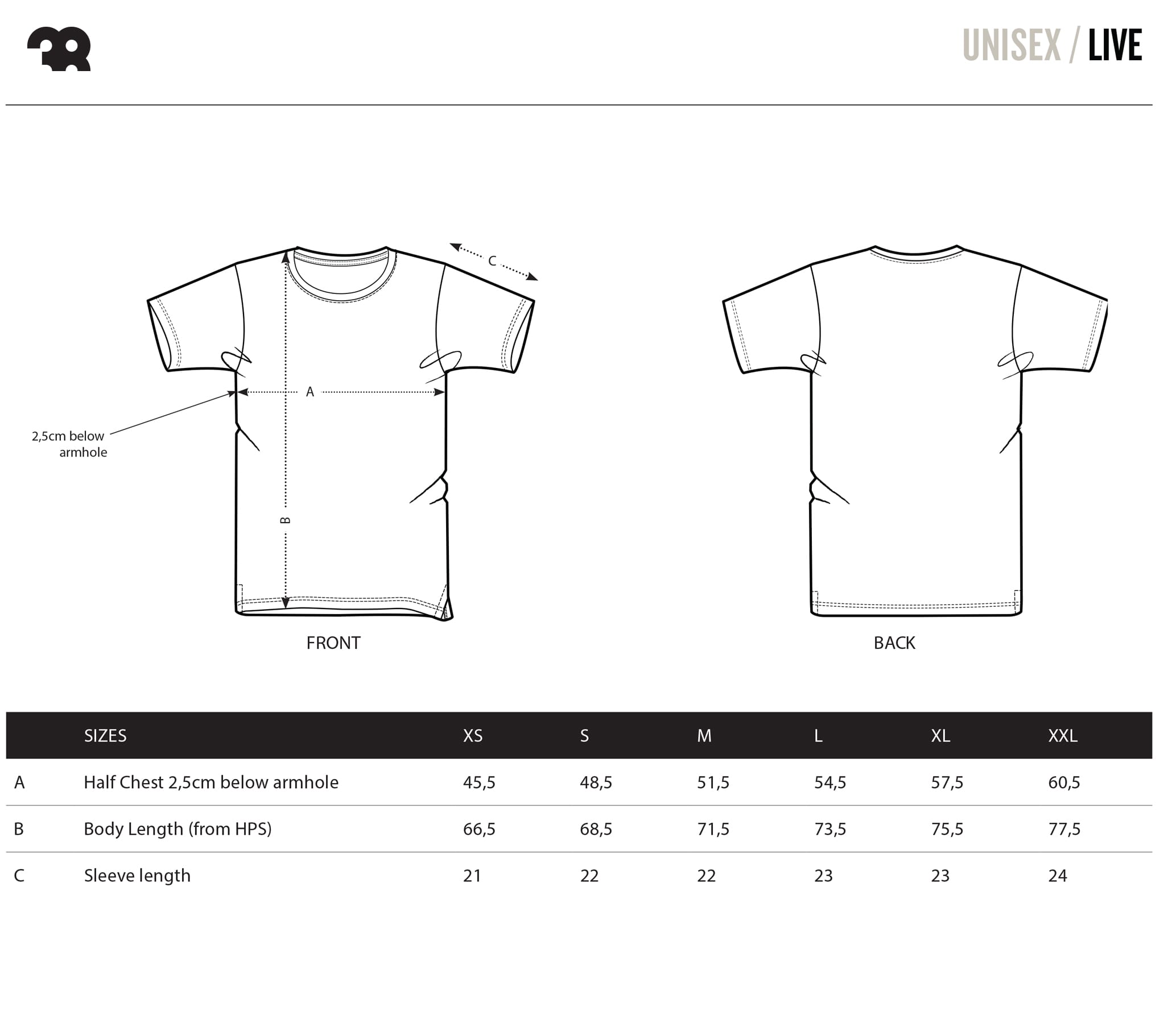 The 38 brand was established in 2004 and the store and atelier 38 was open the same year. It is a small trade for limited number of clothing. 38 is profiled for handmade screen printings on t-shirt, various clothing and accessories. During the years the label started and developed successful cooperation with night Clubs and bars as a Dance event promoter that includes the made of graphic design and merchandise for dance club events. The clothing and t-shirts are very high quality 100% organic fabrics, ordered directly from Belgium based clothing company 'Stanley & Stella'.
Lee Cooper Shoe Size Chart
Lee Cooper Shoe Size Chart

Womens

EUR

36

37

38

39

40

41

Shoe insole length (cm)

22.8

23.3

23.8

24.3

24.8

25.3

Maximum foot length (cm)

22.3

22.8

23.3

23.8

24.3

24.8

Mens

EUR

40

41

42

43

44

45

Shoe insole length (cm)

25.1

25.8

26.4

27.1

27.7

28.4

Maximum foot length (cm)

24.6

25.3

25.9

26.6

27.2

27.9

Returns within 30 days.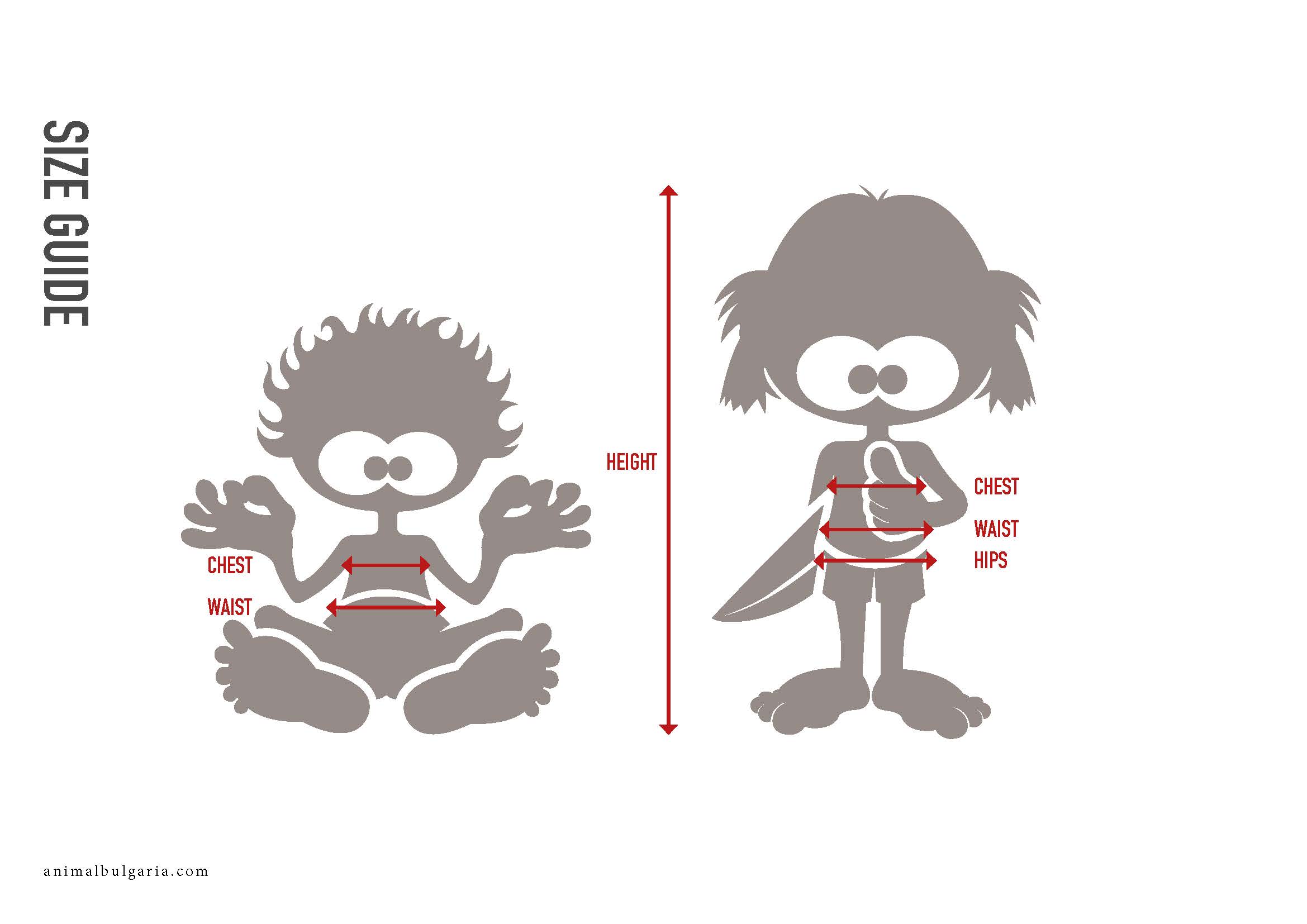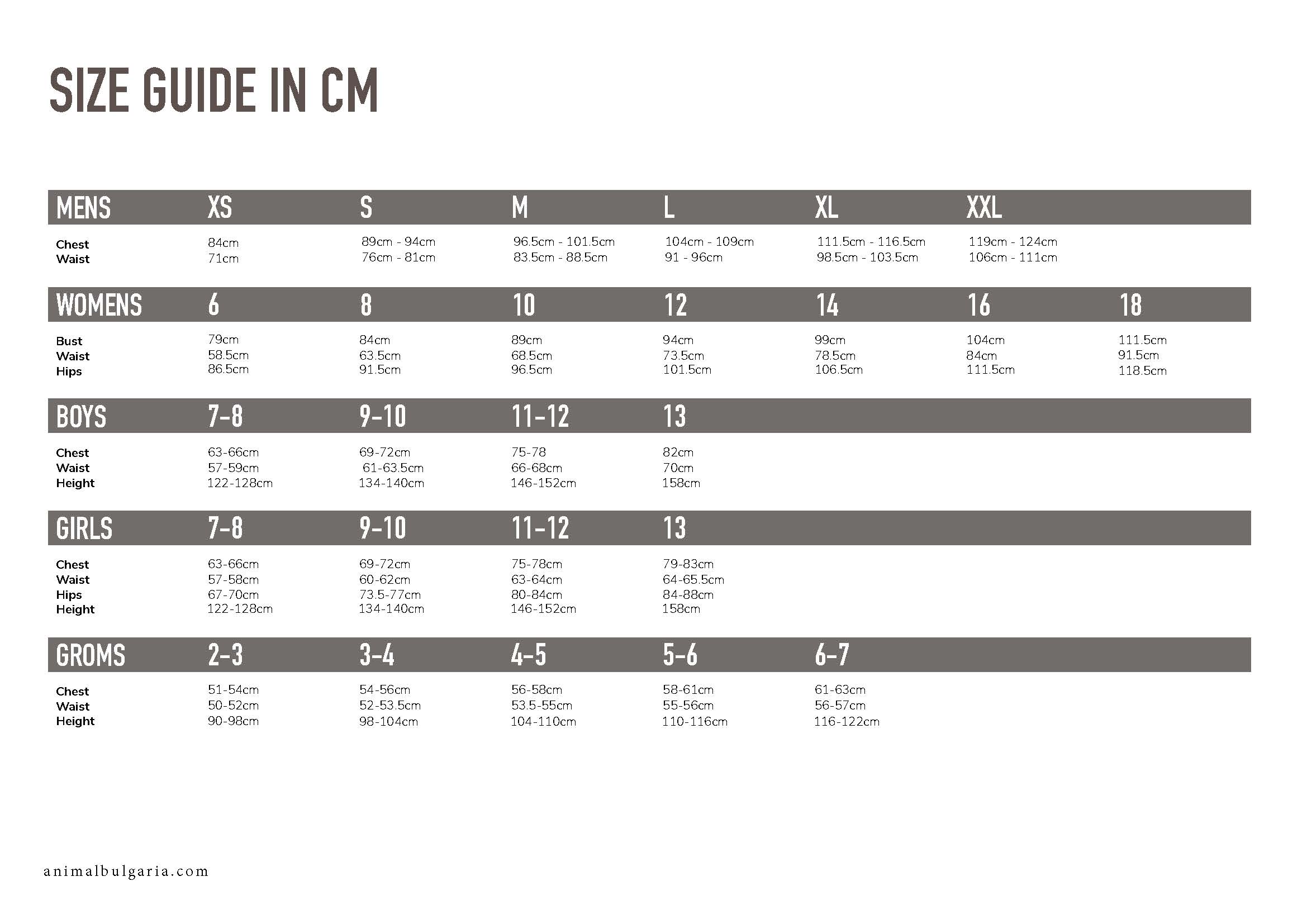 Footwear Size Guide
EU
UK
35
2
36
3
37
4
38
5
39
6
40
7
42
8
43
9
44
10
45
11
46
12
47
13
Innovative, platform-secured design puts your camera in the right place for amazing self-shot video
A new way to mount your GoPro (or other action camera) on your bike, motorcycle, boat, jet ski or any other vehicle. Wizmount's CU2rack lets you shoot video at virtually any angle, giving you the most unique self-shot POV video, virtually impossible with any other mounting system. Like other Wizmount products, the CU2rack is a solid, secure and stable way to mount your camera for amazing video like no other. With 3 adjustable boom pole joints and a 3-axis mount assembly, camera angles are virtually unlimited.
Adjustable Safety Torque™ clamping mechanisms hold everything in place, yet allow Wizmount boom poles to slide, increasing shock-resistance and minimizing damage upon any strong impact. The CU2rack is ideal for road bikes and motorcycles, boats and other vehicles typically operating on a relatively smooth surface. If your platform is very shaky (mountain bikes, dirt bikes, etc.) we recommend the CU2pack, which is better suited for strong vibrations. CU2rack and CU2pack systems share many of the same components, making it easy to change configuration.
Dimensions
Camera maximum distance 102cm (*)
Camera maximum distance with extension pole 133cm (*)
Camera minimum distance 35cm (*)
(*) distance from camera to mounting clamp
Materials
100% waterproof
6063 T5 anodized aluminum alloy boom poles
CNC-machined 6061 black anodized aluminum alloy mounts
Stainless steel bolts
6061 Aluminum alloy Safety Torque™ joints
Three-way camera mount assembly
CNC-machined 6061 black anodized aluminum alloy
2 Stainless steel bolts (GoPro knob compatible)
1 Stainless steel bolt
GoPro HERO 1,2 and 3 compatible
Camera
Max recommended camera weight 500 gr / 18 oz
Three-way camera mount assembly
CNC-machined 6061 black anodized aluminum alloy
2 Stainless steel bolts (GoPro knob compatible)
1 Stainless steel bolt
GoPro HERO 1,2 and 3 compatible
Mounting clamp
CNC-machined 6061 black anodized aluminum alloy with polyurethane coating
Accommodates rails from19mm to 40mm (0.75" to 1.6") in diameter