The Connect Kite Bar
Focused on rider experience. The clean and simple design is perfect for any rider who wants a lightweight comfortable bar, easy to adjust trim and a quick and easy Safety system.
FEATURES
Lightweight – clean and simple design
Soft cushion grip and ergonomic bar ends which float the bar
Below the bar safety with single line security flagging
Quick and easy QR operation
Bar comes with 22m lines.
Експресна поръчка без регистрация
Само попълнете 3 полета
Таблица с размери на дрехи и обувки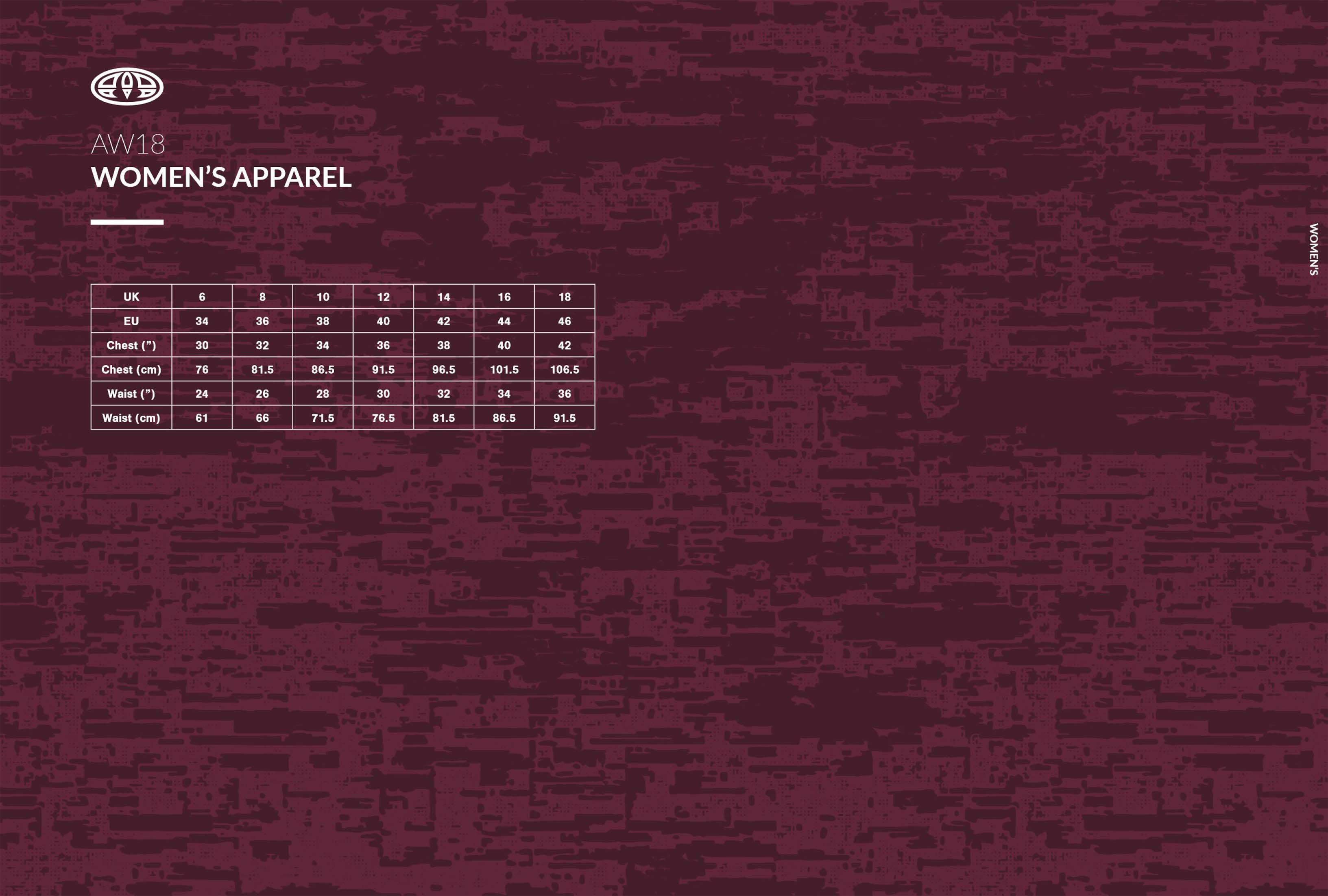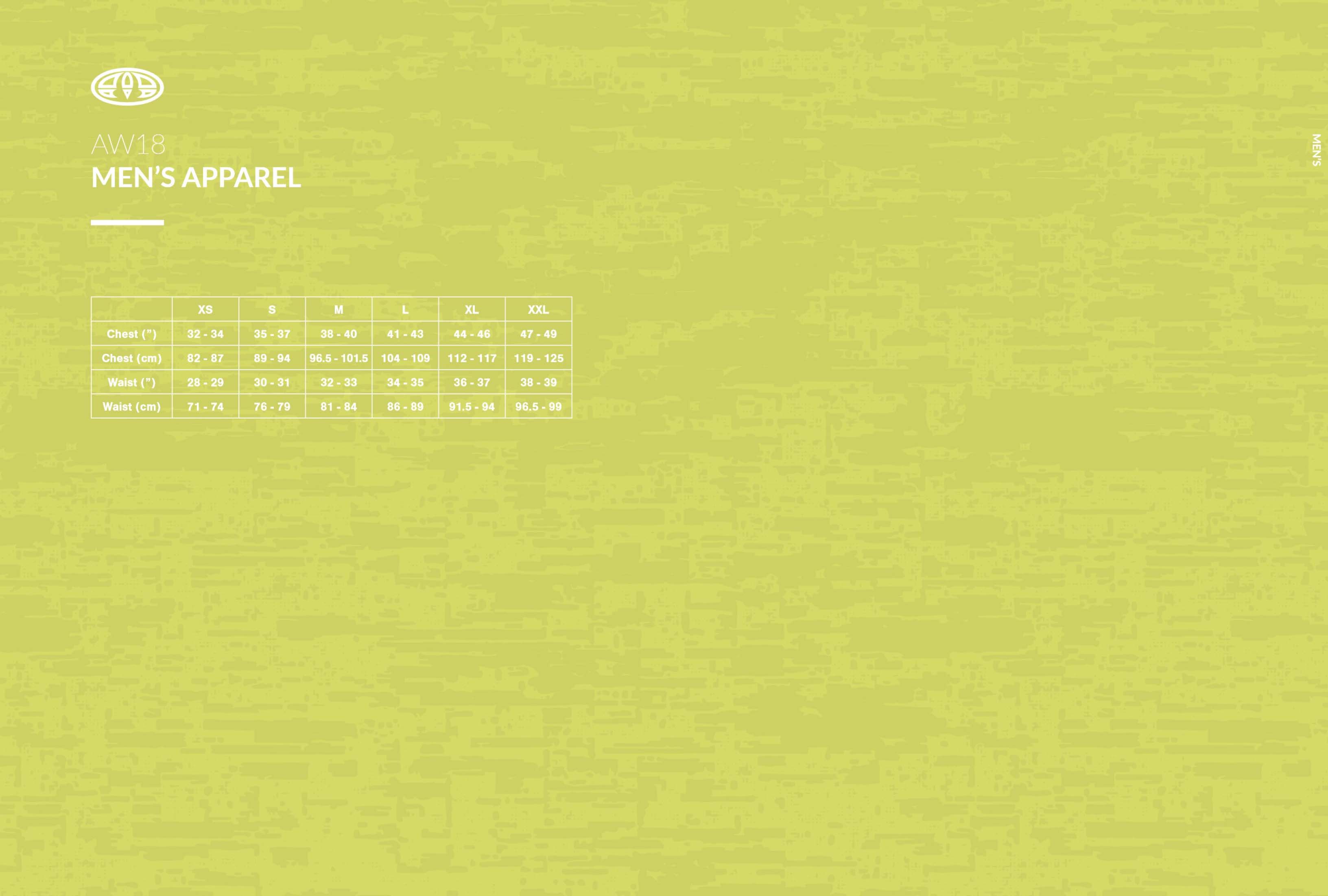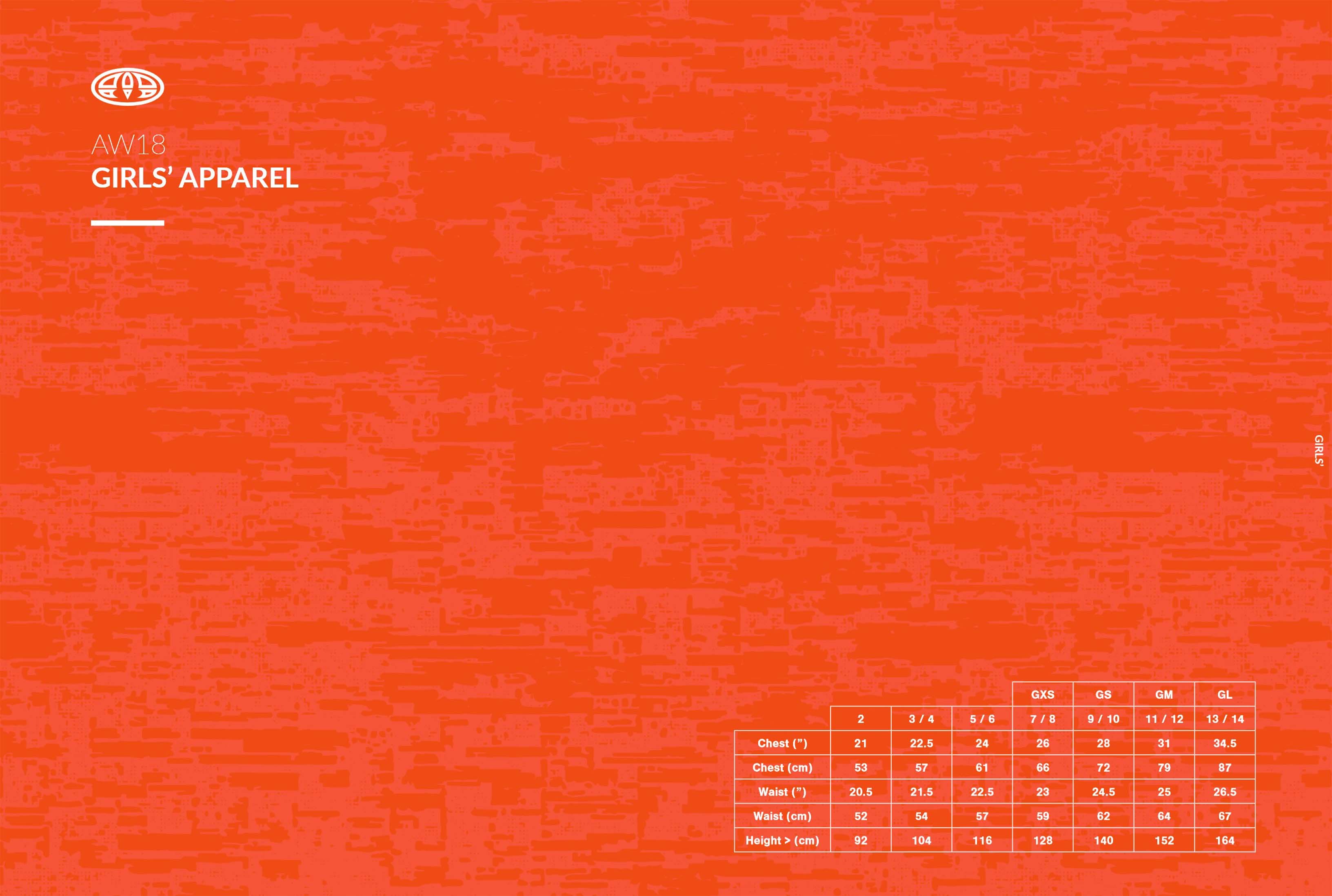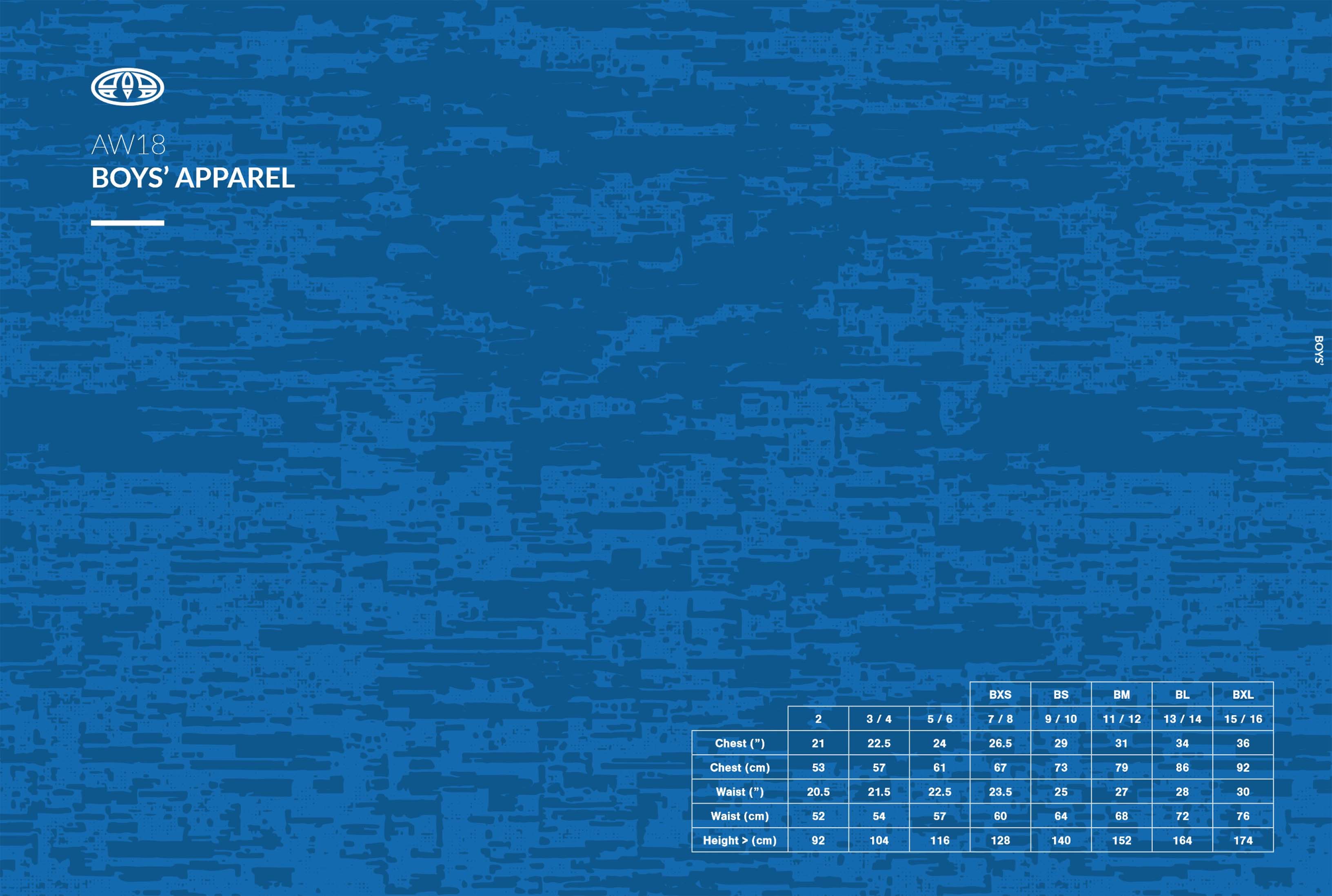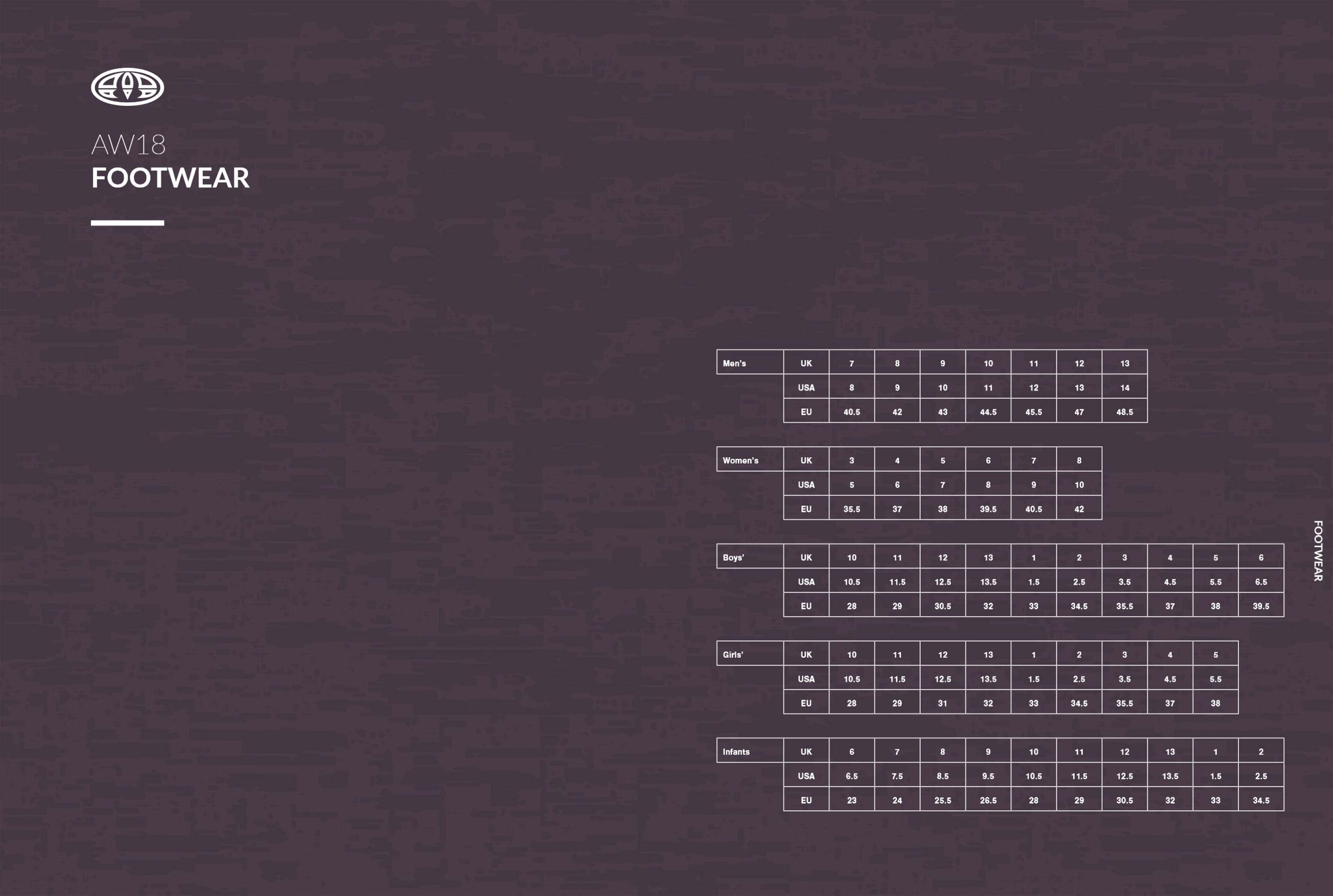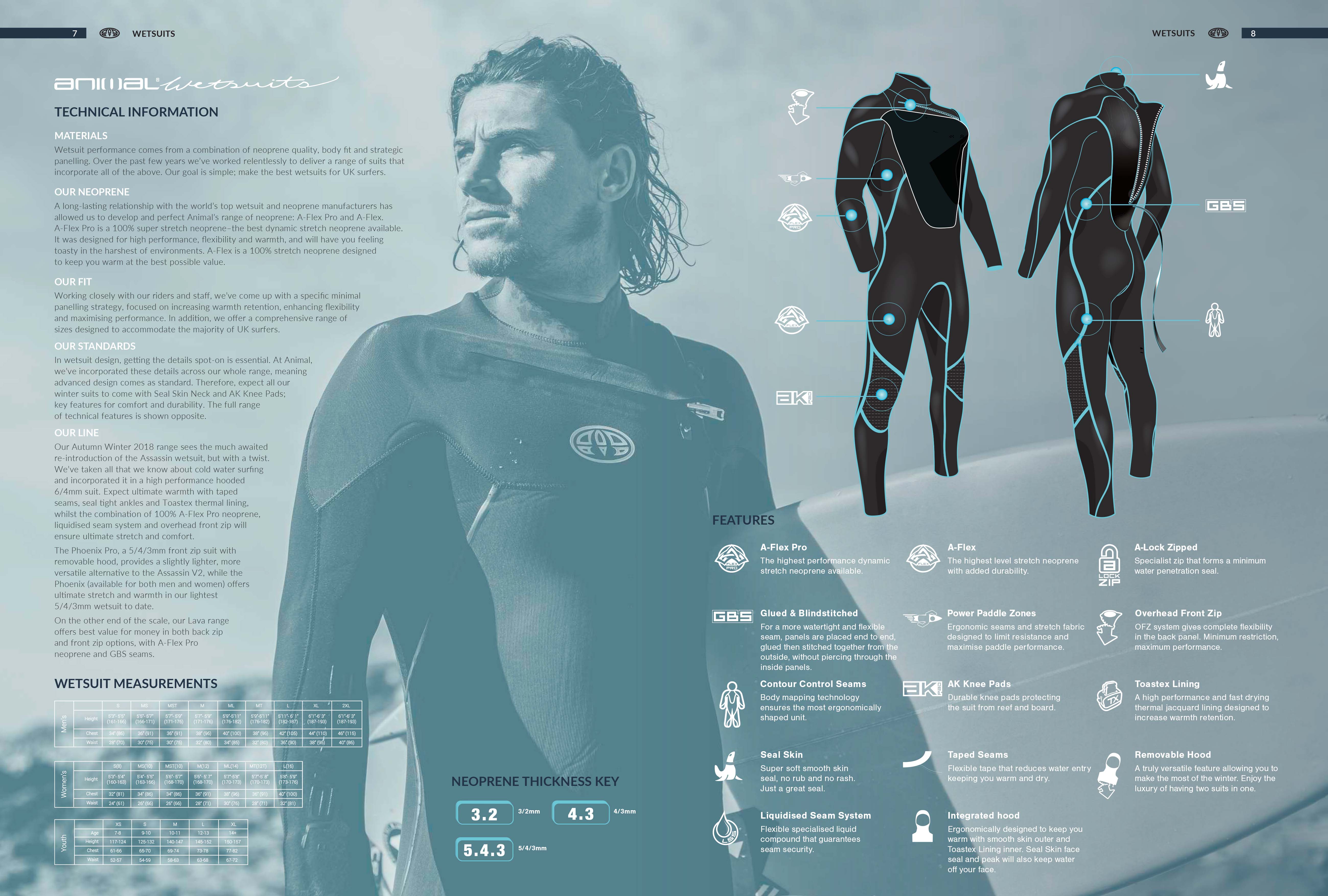 Таблица с размери на обувки Crocs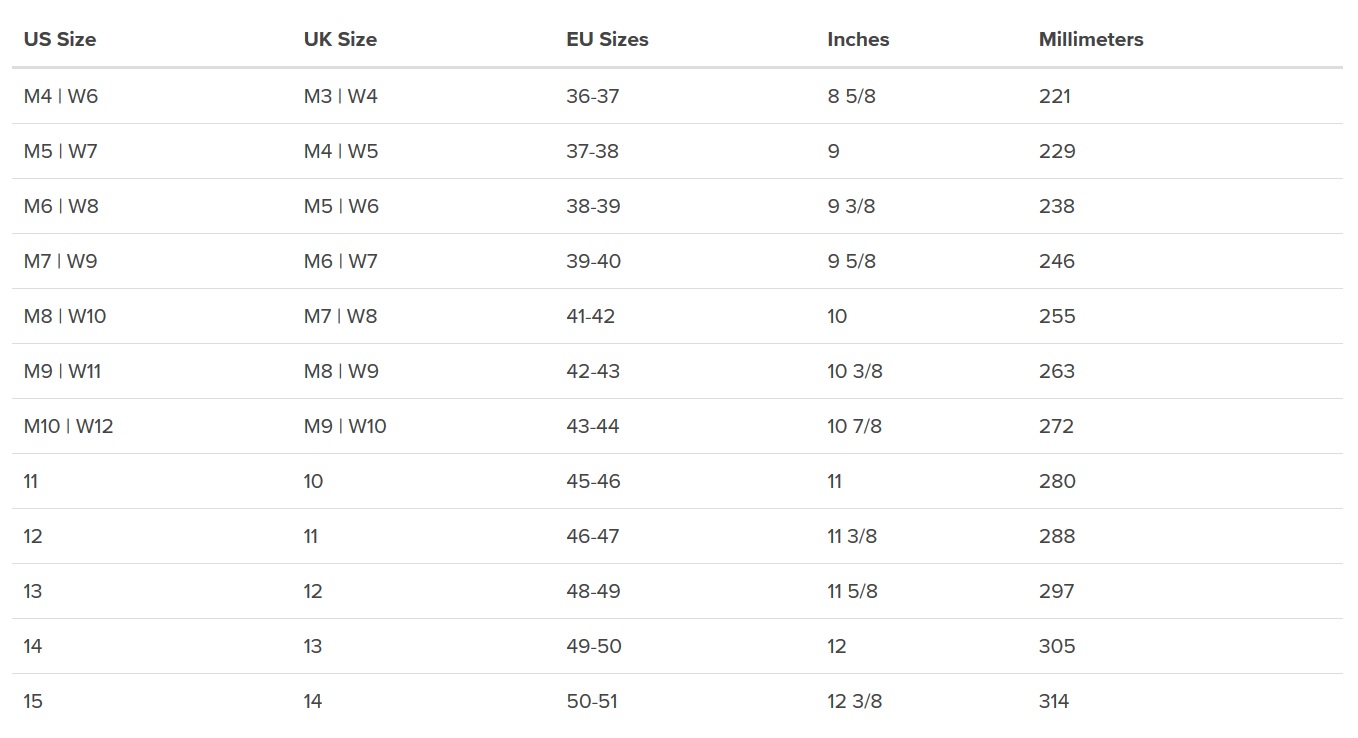 Таблица с размери Icetools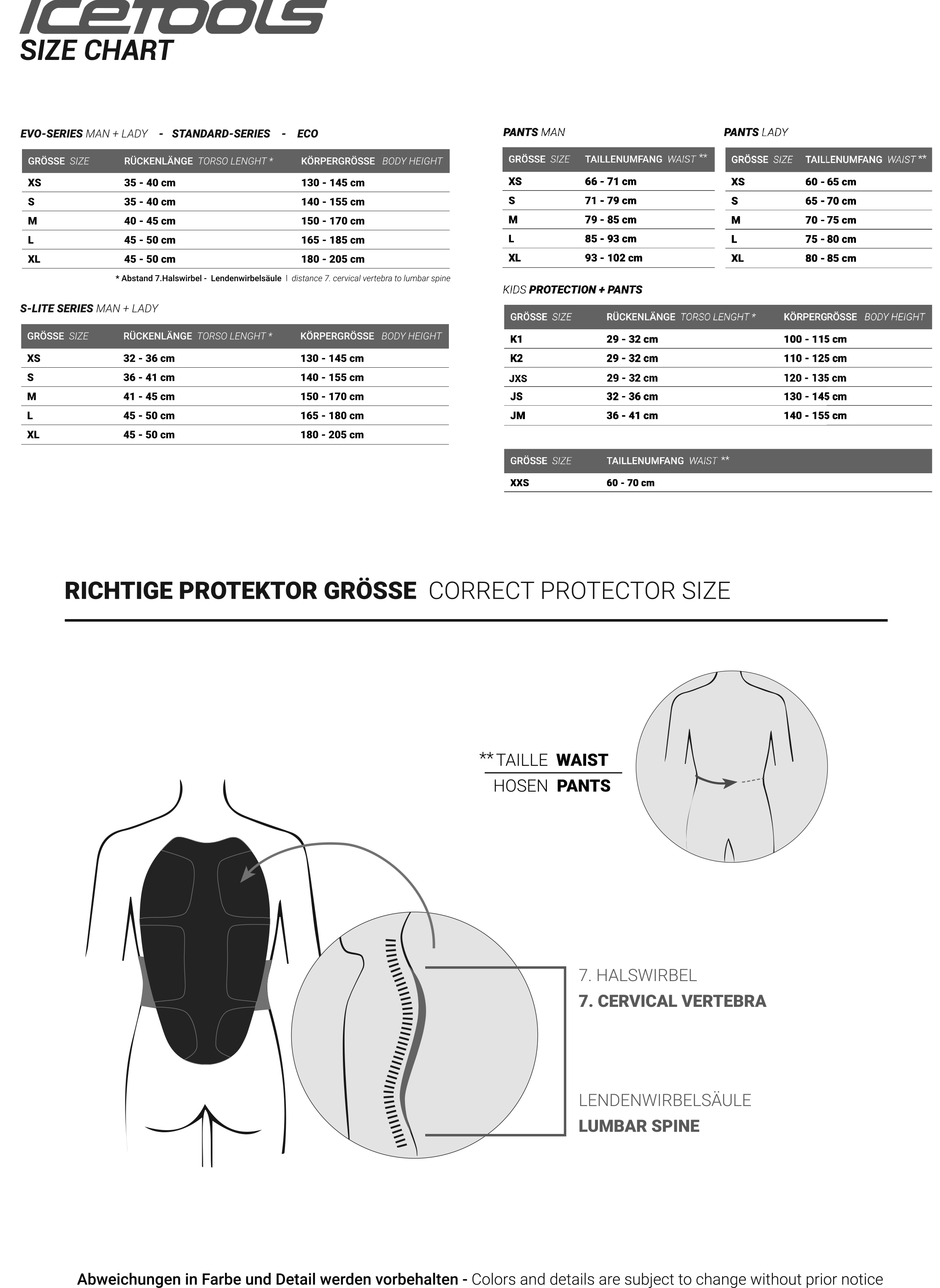 Таблица с размери на 38 T-shirts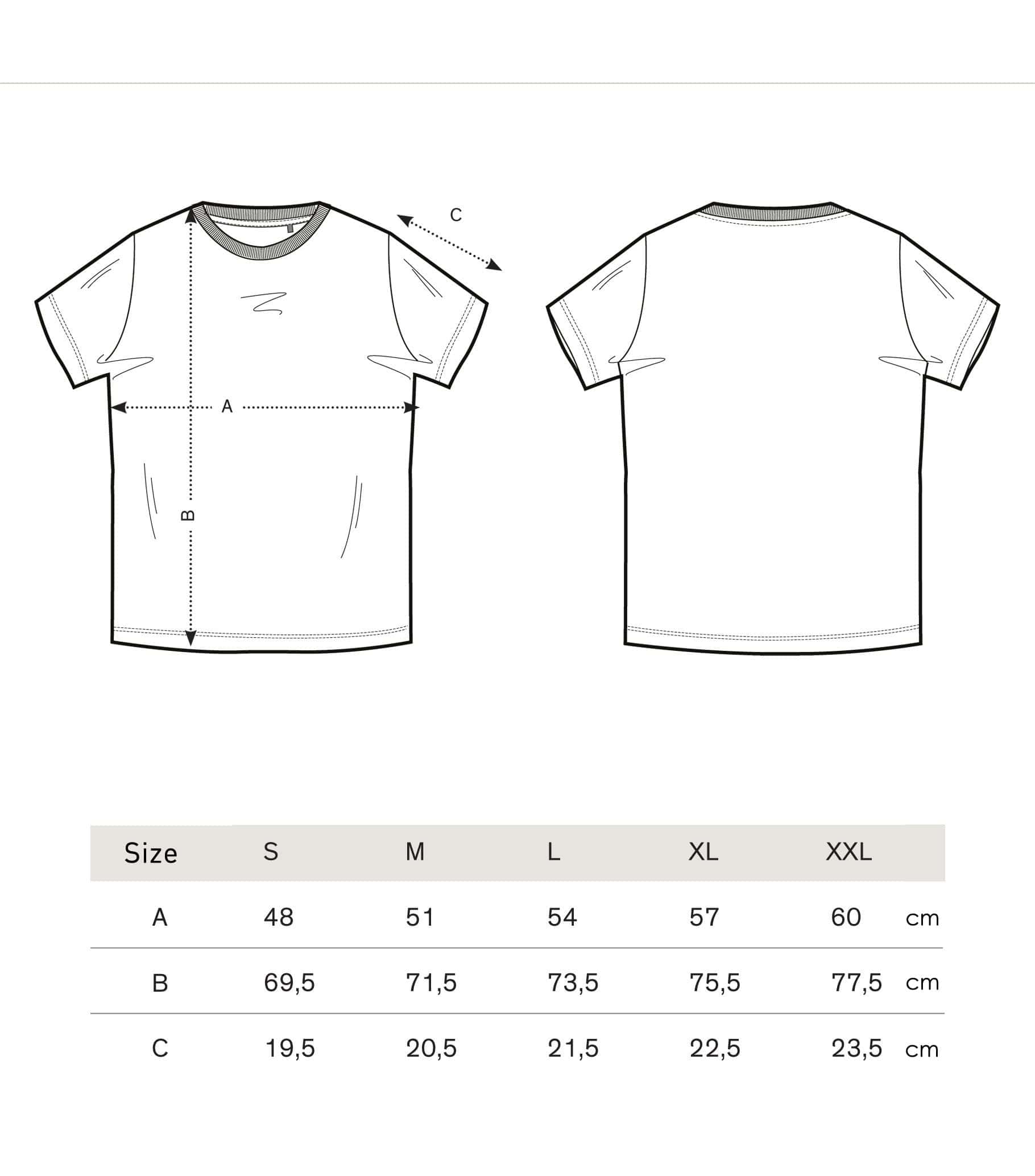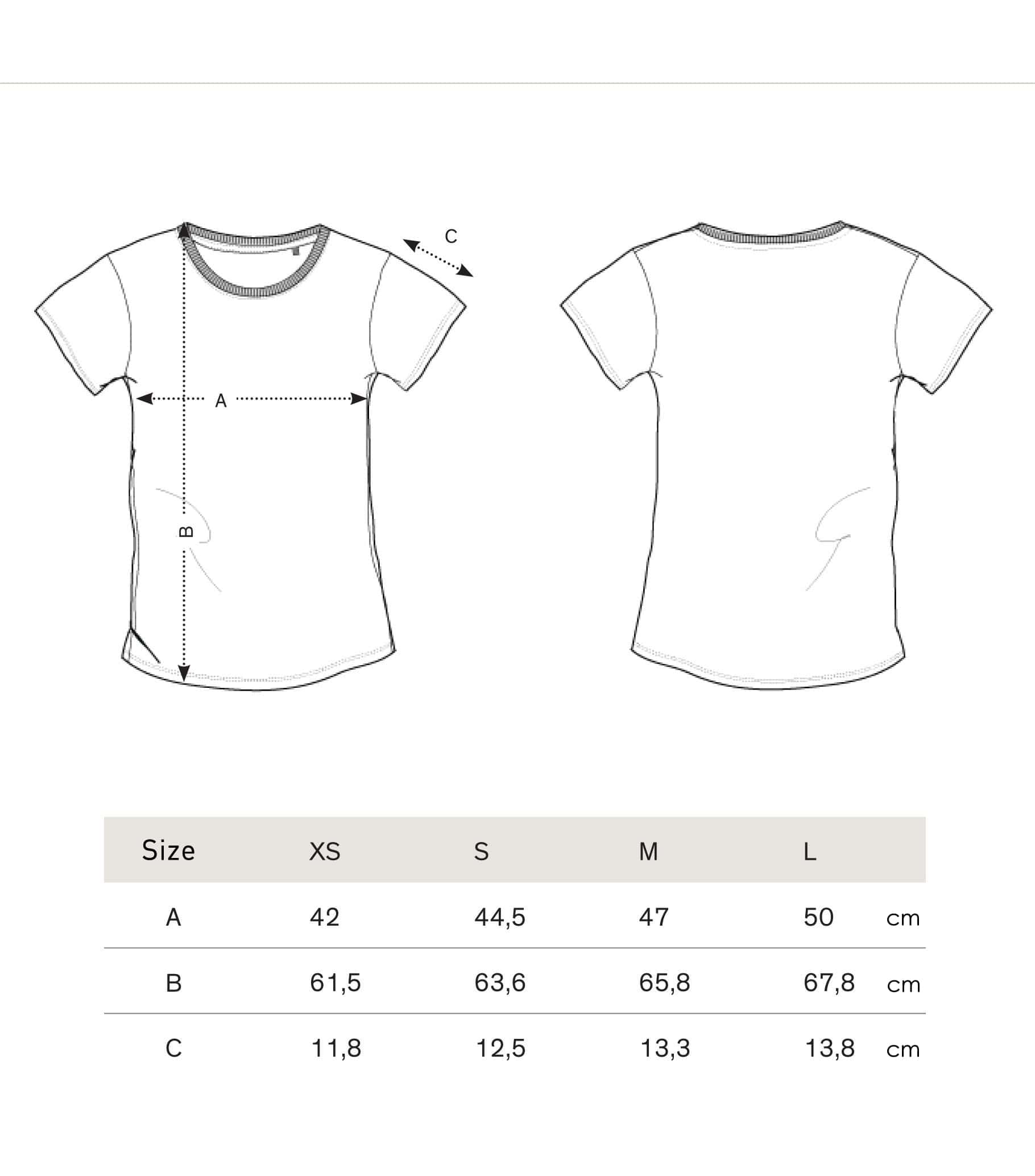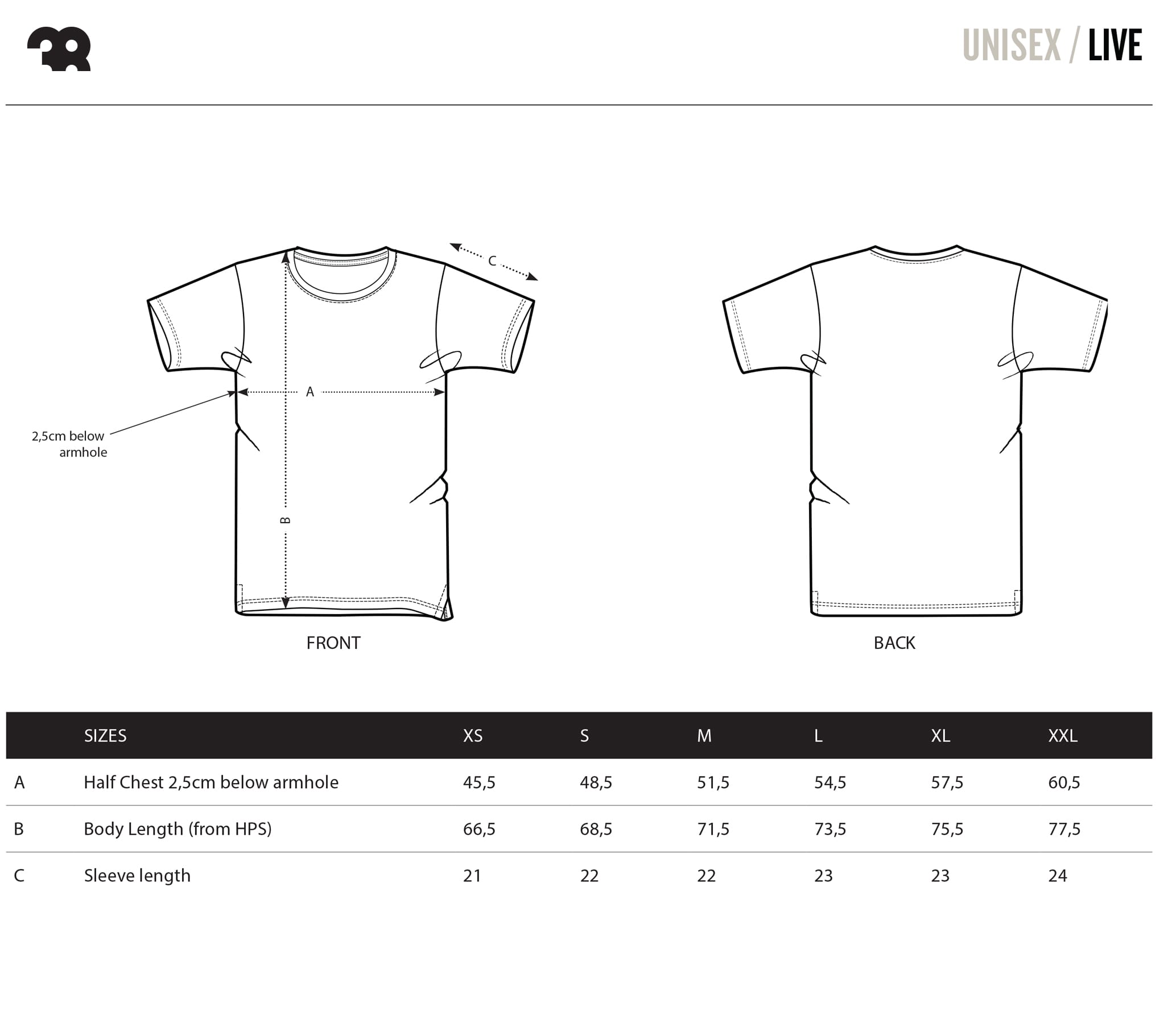 Simple To Use
No moving parts in the bar so less things to go wrong. On the water you don't want to worry about your bar failing or jamming up with sand on land. Keeping it simple gives you one less thing to worry about and more time to enjoy your session.
Lightweight
No gadgets or gimmicks to add weight. Keeping the bar simple and clean by design keeps the bar light and a joy to handle. The light bar weight results in a better feel of your kite.
Safety Release Punch Out
Industry standard Safety release systems. Keeping our sport safe we have included all the safety features kiters expect. Simple design allows recovery and easy re-setting after release. Perfect for teaching and pro riders.
Adjustable chicken loop size
Our chicken loops can easily be cut down shorter to suit the how far you want your bar from you. No more over stretching to de-power your kite. Customize your connection to the power of the kite.
Comfortable grip
Soft, comfortable grip that is easy on the hands. No complicated textures, simple EVA grip enhances your hold on the bar and does not tire your hands allowing longer sessions.
Simple depower cleat
Easy to use above the bar depower cleat. Reachable, simple and easily visible for quick adjustments of the power of your kite. Be in total control.
Removable/replaceable donkey dick
Options to remove, adjust or replace the Donkey dick to suit your style of riding.
Rotating centerline hub
Below the bar rotating center line hub allows east unwinding of the centerlines after looping the kite. Reduces line chafing and prolongs line life.
Floaty Ergonomic soft EVA ends for safety and easy line wrapping
Don't worry about your bar damaging your board or causing bodily injuries due to its soft energy absorbing EVA ends which also serve as a line wrapping mechanism.
Through bar center line design
All the center riding lines pass through a clean reinforced hole in the bar for a clean, simple and safe operation of your kite. No finger or hand pinching caused external lines.
Leash
High quality elastic energy damping handle pass leash with safety release for that last line of defense comes with the Connect bar.
Two versatile sizes
We offer the Connect in 2 sizes: 45cm and 52cm. Either size can be used on all kites depending on your personal preference for kite handling. Using a longer bar will speed up the turning of the kites. Foiling, surfing and freeride prefer a fast turning kite and may prefer the longer 52cm bar. Freestyle and crusing may prefer the feeling for the 45cm bar offering a more stable flying kite.
Durable 22m pre-stretched kite line
Industry leading strong durable and pre-stretched Dyneema line results on a true direct connection to your kite. Instant response and feel.
Less choices to complicate your session. Standard 22m lines offer the best power to turning ratio ability to give you one less thing to think about allowing you to focus on your riding.
Light weight bar bag
Our light weight bar mesh bag allows for fast drying and safe storage of you valuable bar and lines.